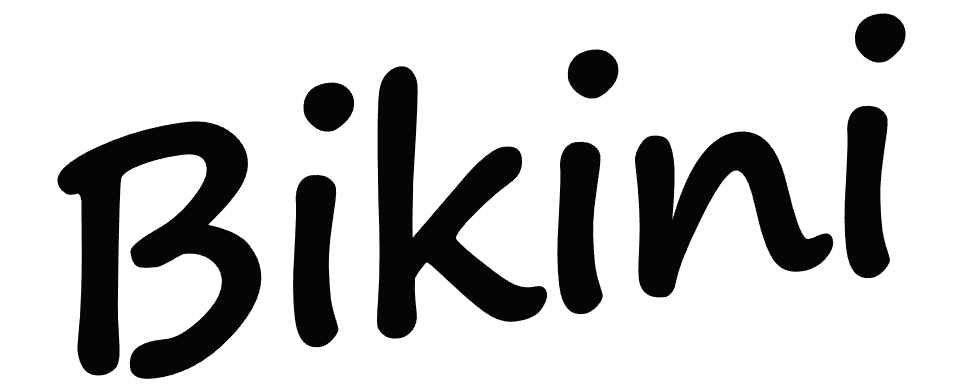 Competition Life of Natural, Drug-tested Bikini Athletes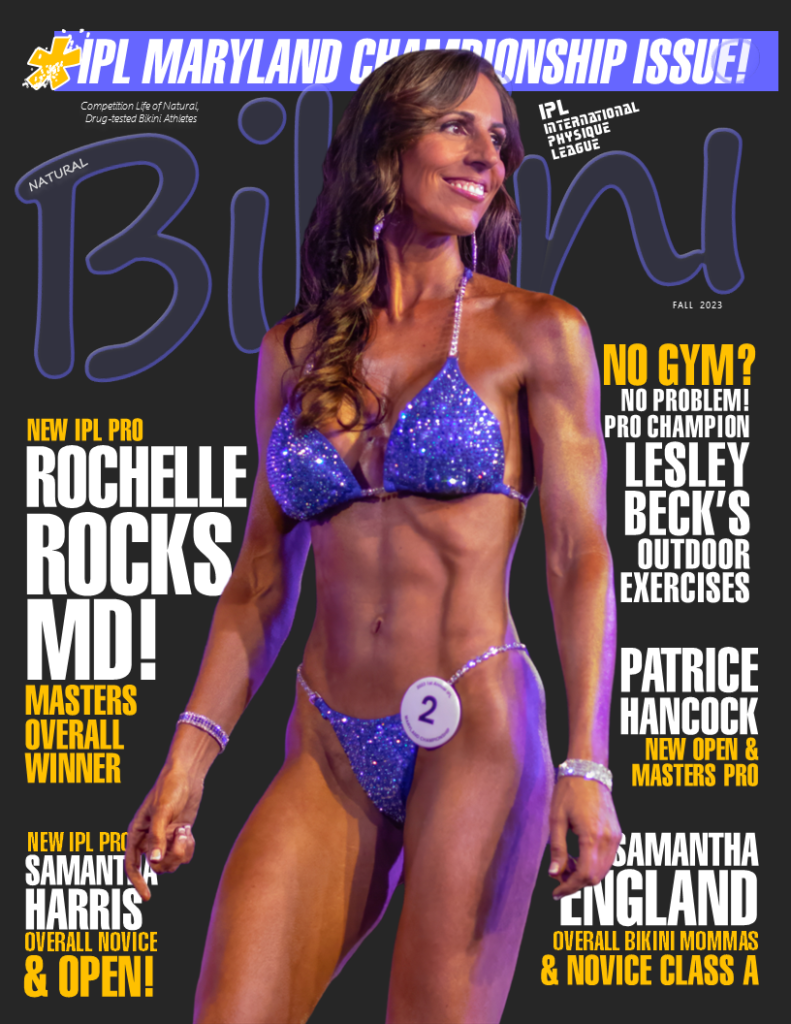 Natural Bikini Magazine from The International Physique League (IPL) features the biggest names in Natural Bikini competition, as well as newcomers on the rise. We also give you useful info for that competitive edge, Bikini contest coverage, exclusive interviews, effective workout tips, featured athletes, bikini-friendly recipes, motivational inspiration and more fun stuff!
Natural Bikini Magazine released its first issue on March 1st 2014. It is a quarterly publication.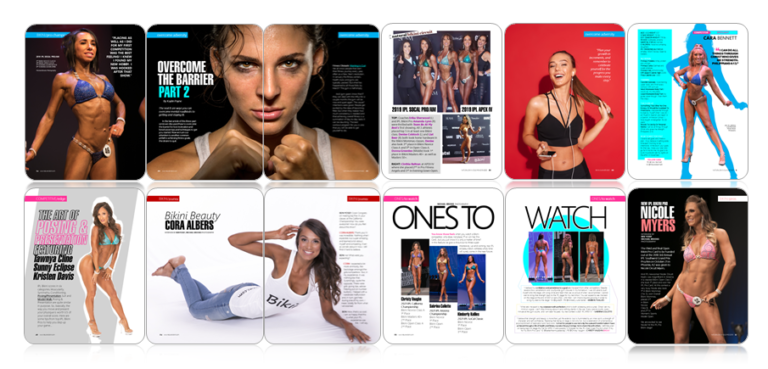 ARTICLES, INTERVIEWS & FEATURES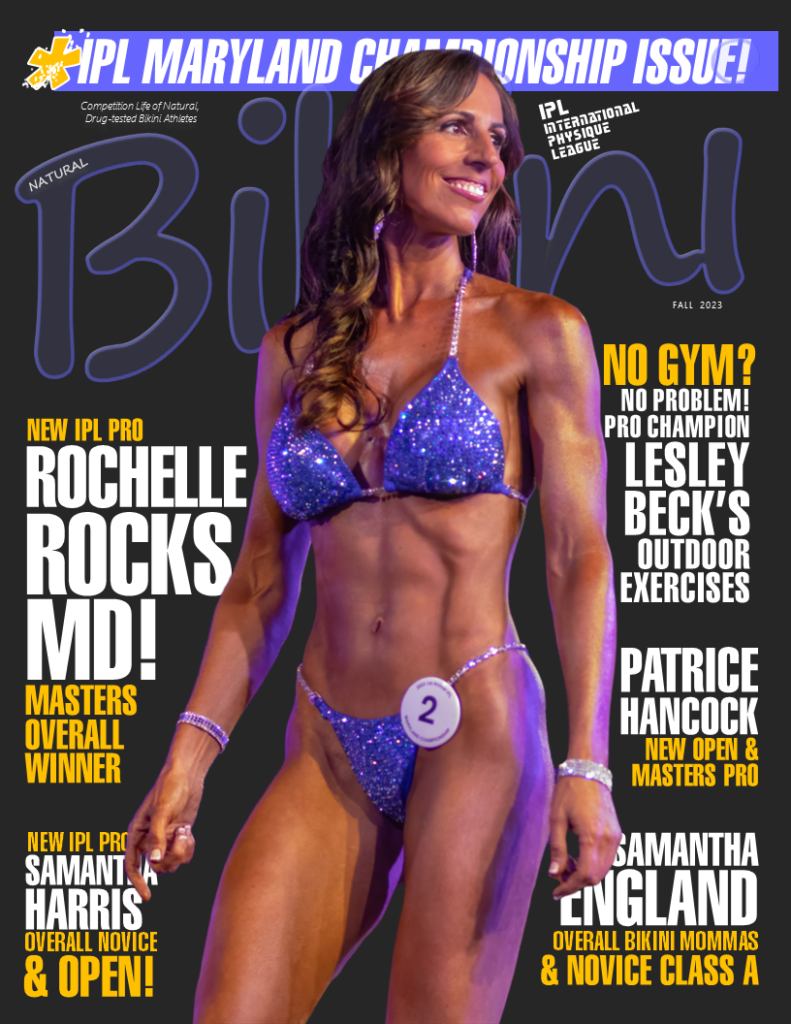 "I began this journey two years ago when Megan introduced me to the IPL. I had no idea it would change my life and my habits. Now at age 51, I never would have dreamed I would be selected for the cover of Natural Bikini Magazine! That's insane!"
Read More »