Cover: IPL Bikini Masters Pro Champion, Christy Vaughn
Cover image captured by renowned photographer, Michael Brooks, during the weekend of the 2021 5th Annual IPL West Coast Pro/Am contest on October 23 in Sacramento, California.
At this contest Christy earned her IPL Bikini Masters Pro Card. Then made her Pro debut, placing 1st, earning her first IPL Pro title. She also placed 2nd in Bikini Open at this contest.
Christy is also an IPL Women's Sports Model Masters & Open Pro, earning those Pro Qualifications five months prior at the IPL California Championship.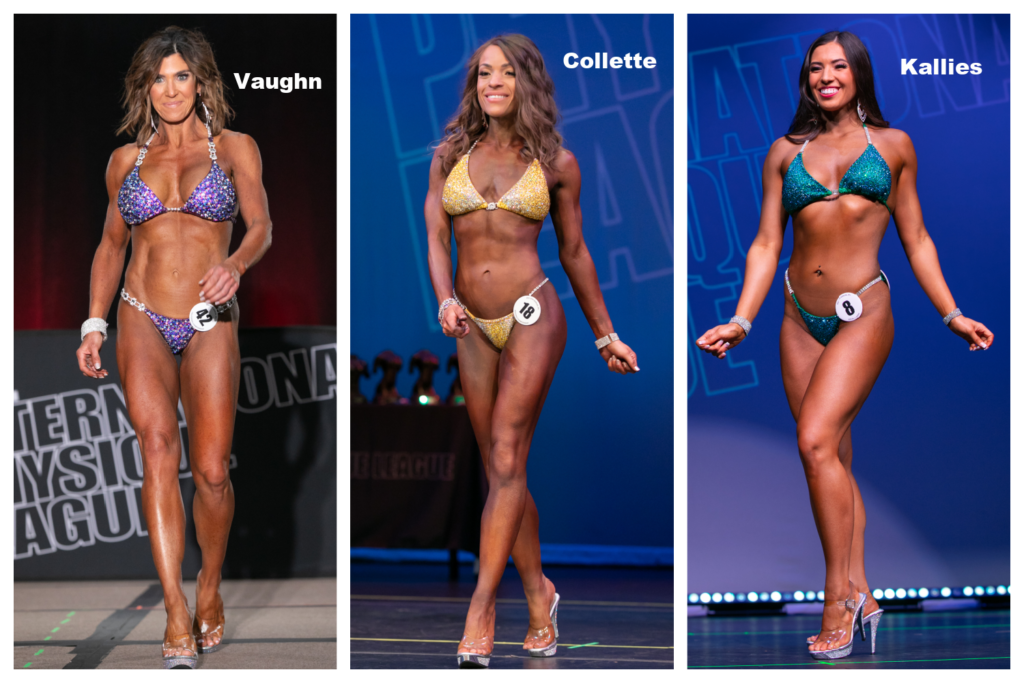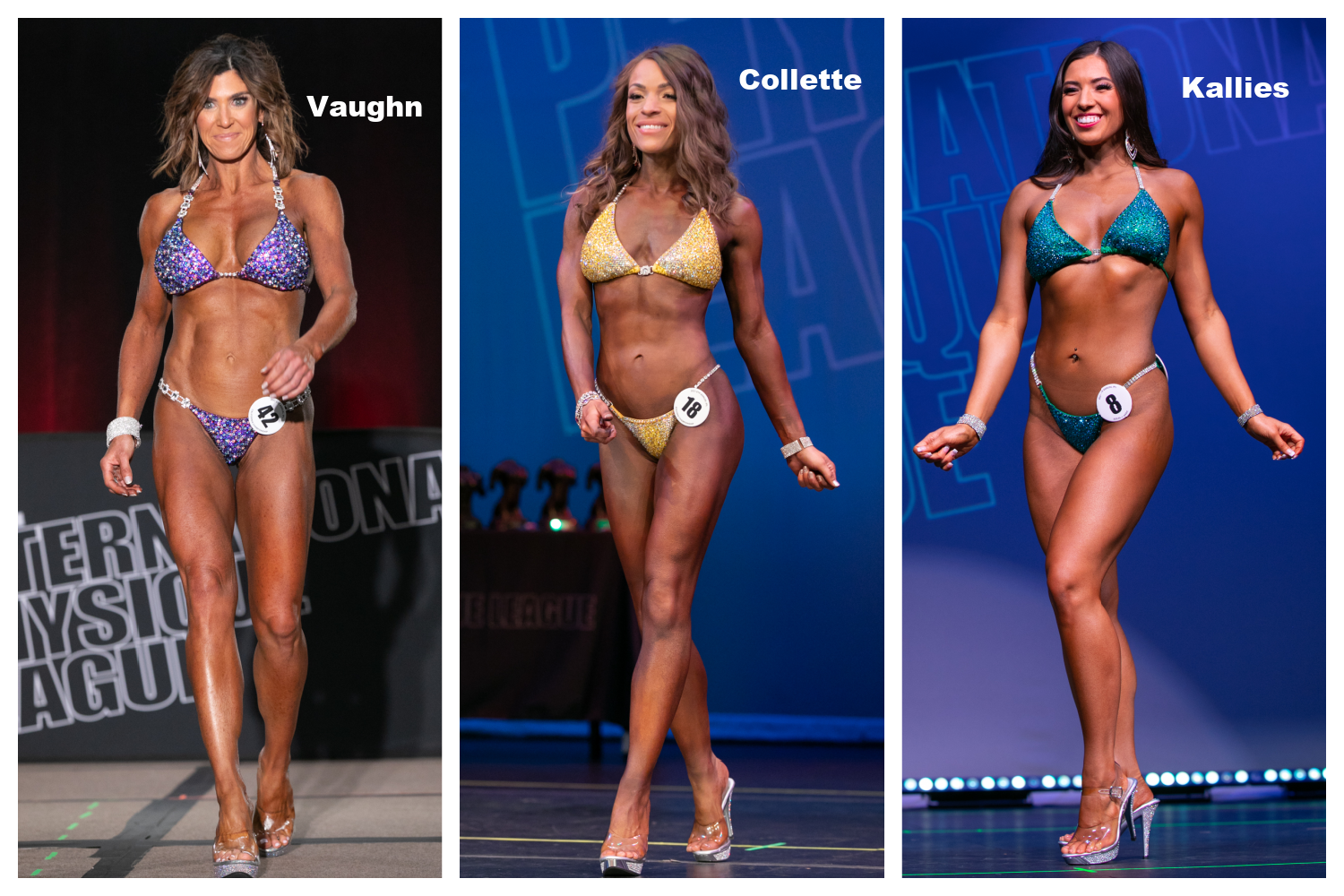 "I believe my confidence and persistence to a goal sets me apart from other competitors." -KIMBERLY KALLIES
Read More »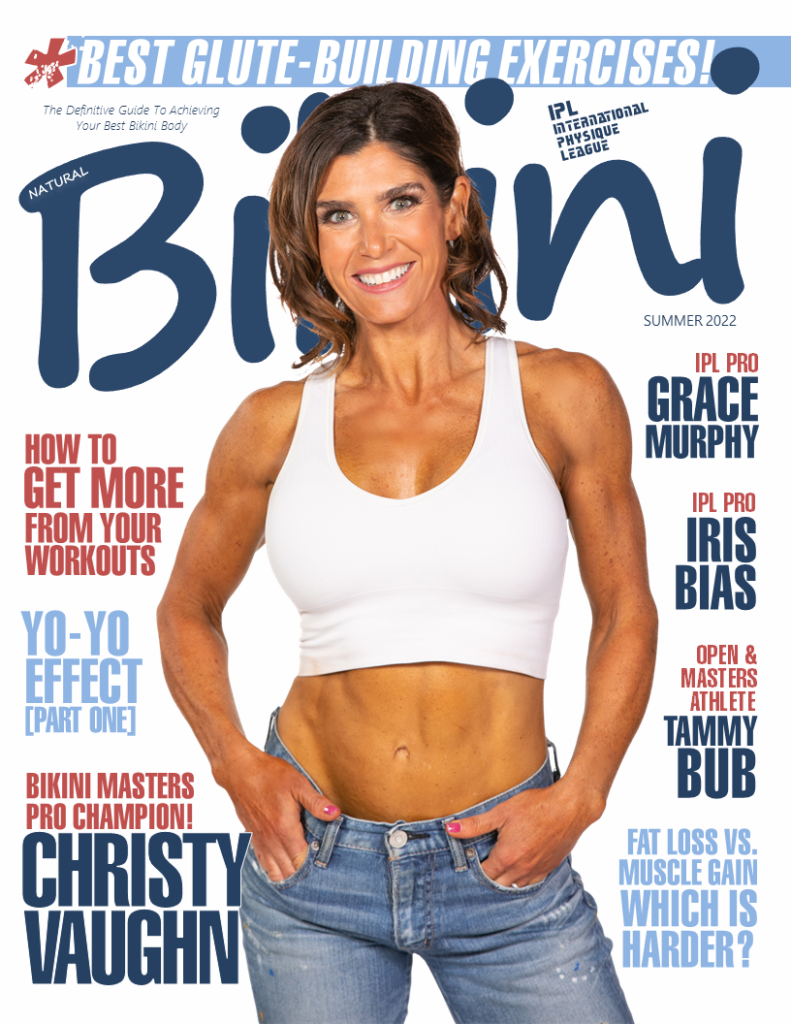 "Seeing myself on the cover of IPL's Natural Bikini Magazine has giving me even more inspiration. This validates that my hard work, dedication and consistency in the gym has clearly paid off…"
Read More »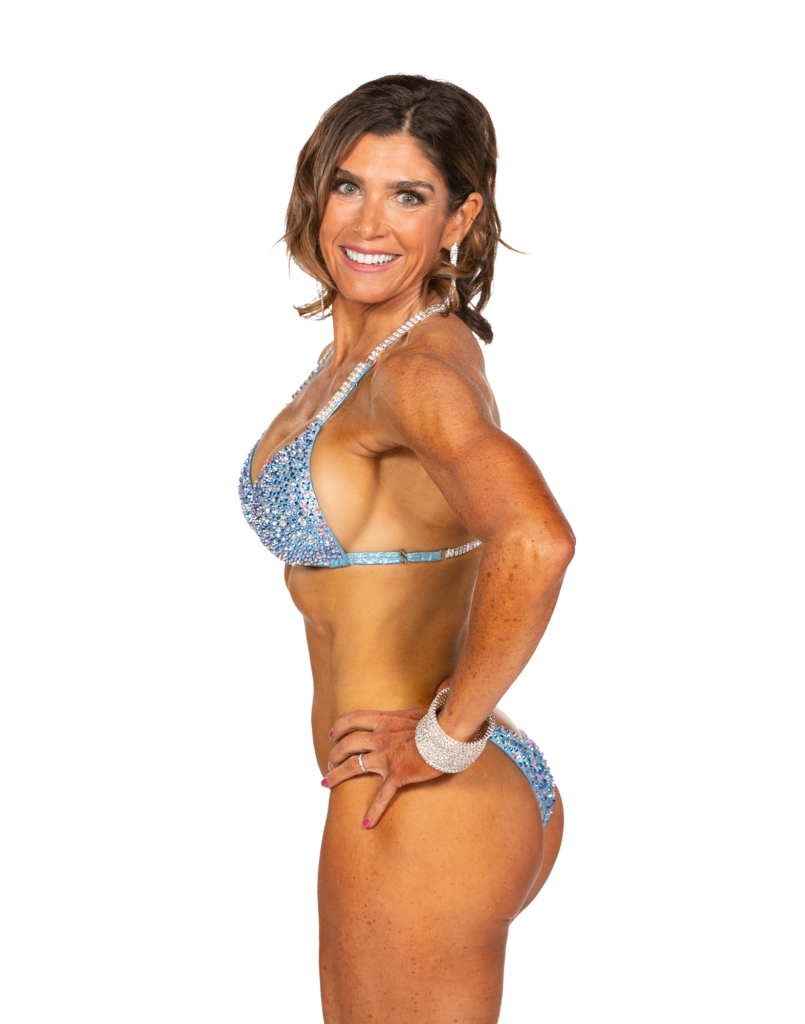 "I do think I'm part unicorn! [Laughs] In all seriousness, I move my body everyday."
Read More »
"I was super excited to be on stage as a Pro…I tried to have the energy of how proud I was of myself to get there…"
Read More »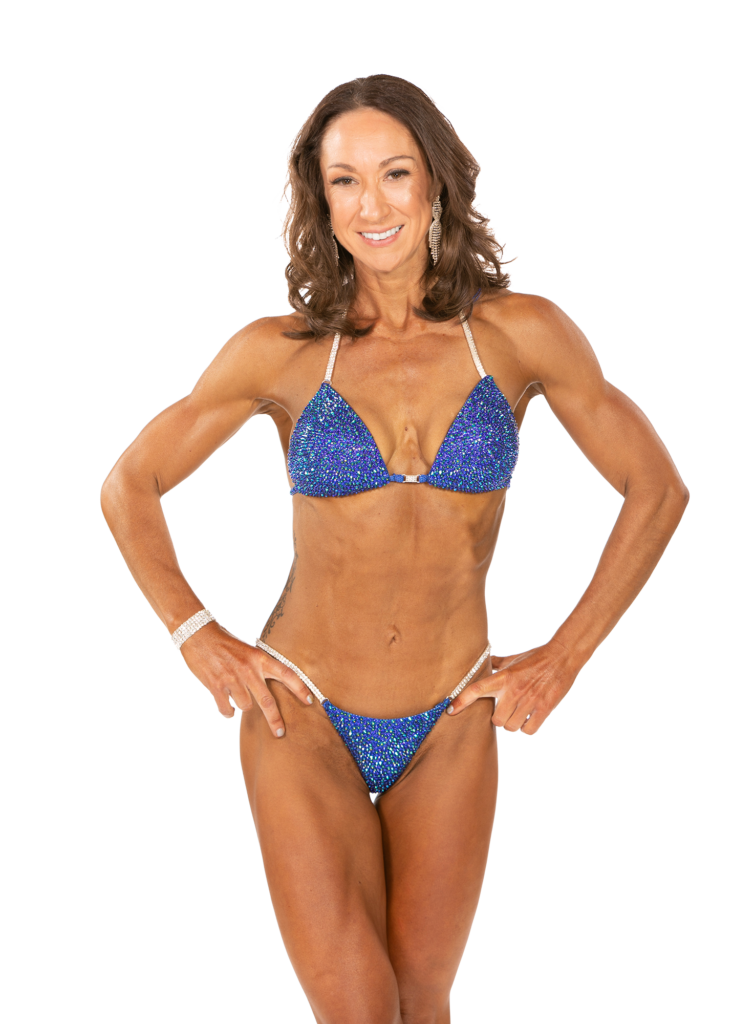 "…discipline and perseverance get you to your destination. However, feeling truly humble and grateful for all you've accomplished is the real prize."
Read More »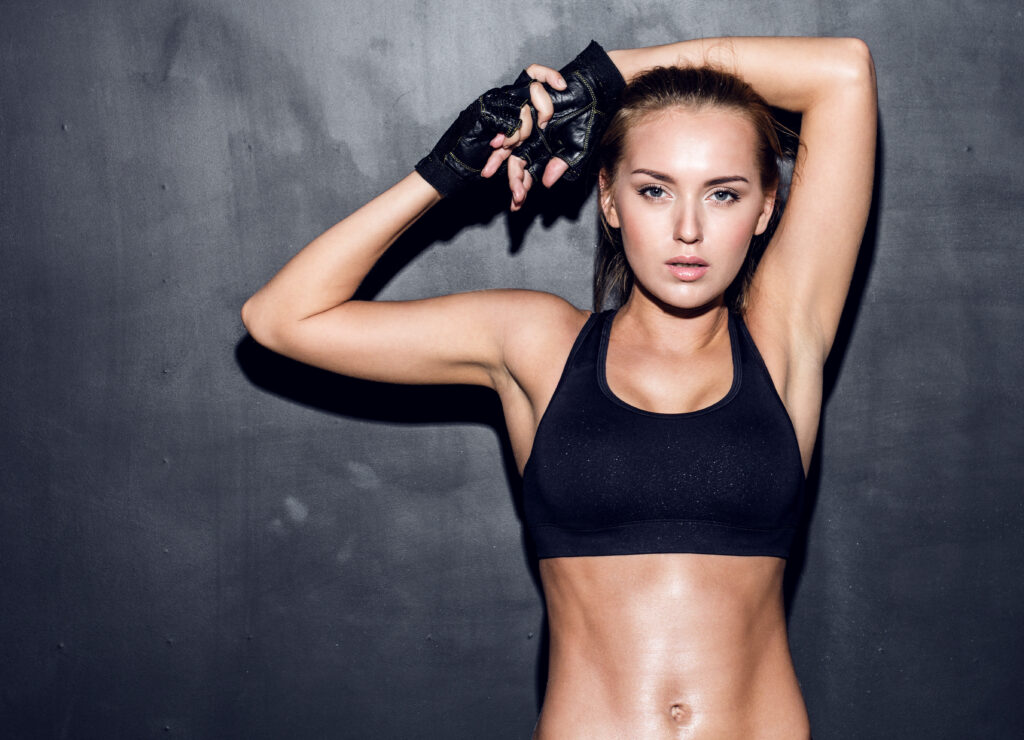 Have you ever wondered which time of day is the best for getting your workout done? If so, then get ready to learn the science behind what's the best time to train.
Read More »