FIND YOUR FIRE! HEALTH, FITNESS & LIFESTYLE TRANSFORMATIONS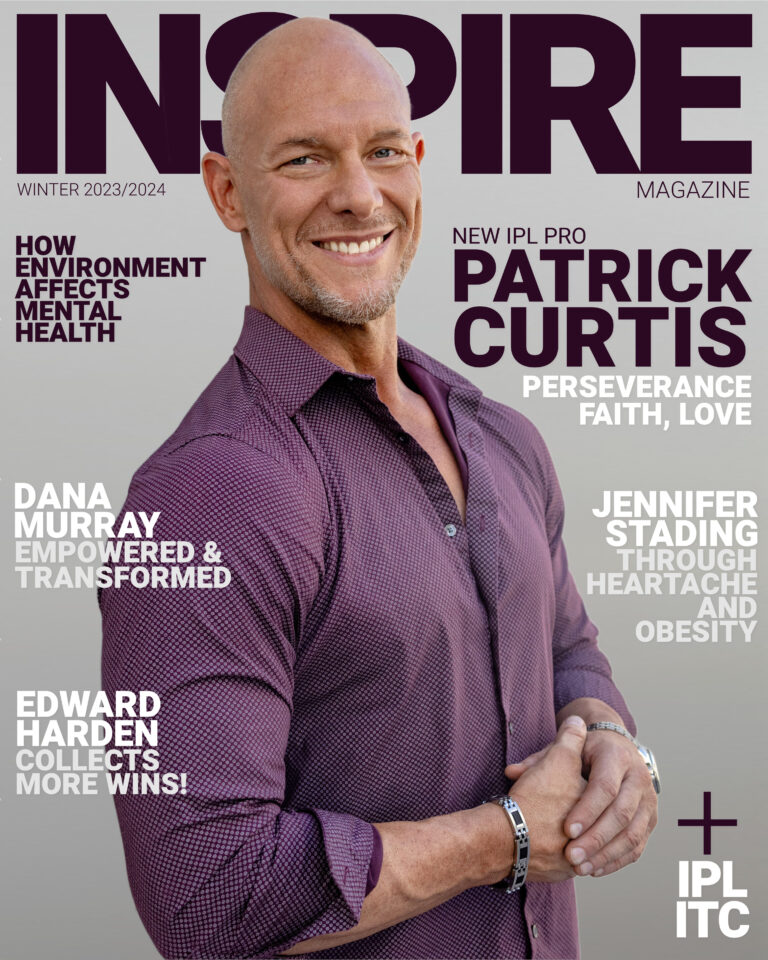 This is the seventh magazine from MiBoLife Publishing & the International Physique League!
INSPIRE is dedicated to highlighting individuals who have overcome life changes such as disease, illness, cancer, trauma, and many other health disorders as well as major weight loss.
INSPIRE's mission is to share these success stories and offer inspiration as to what is possible when you never give up. This publication is a true celebration of personal journey to a more healthy, active lifestyle.
INSPIRE also features weight loss, nutrition and exercise tips, as well as tips for all around health & wellness.
The first issue released in November of 2022.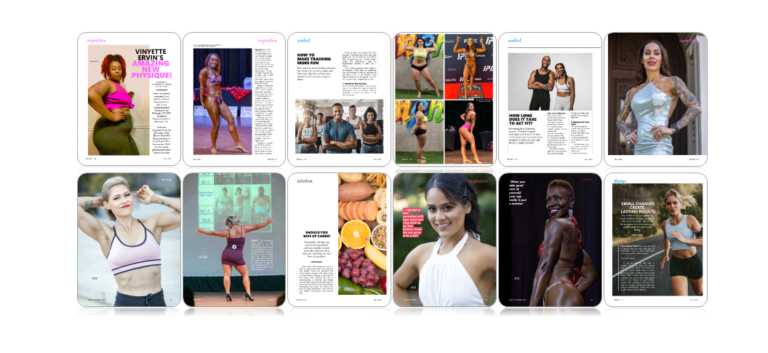 ARTICLES, INTERVIEWS & FEATURES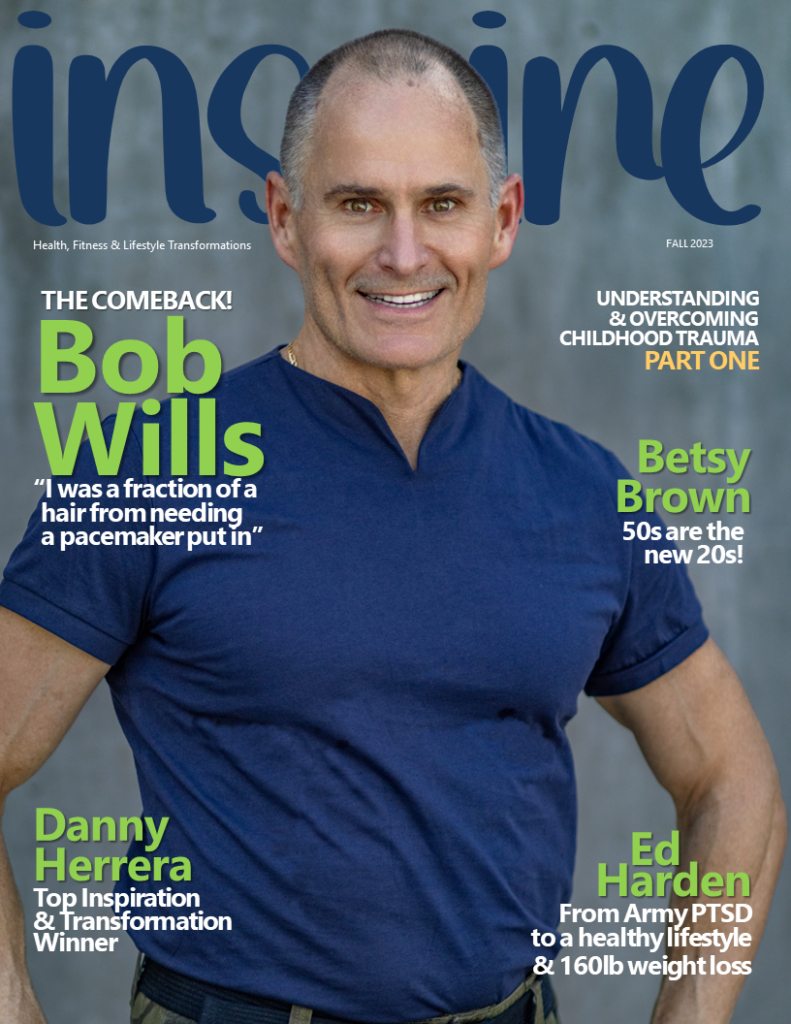 "I would have never dreamed this was possible at the beginning of the year! I am extremely grateful to be alive and healthy at age 59! If I can be an inspiration to even one person to not take their health for granted, it will all be worth it."
Read More »