New IPL Pro Katie Acuna Lands The Cover Of INSPIRE Magazine's First Issue!
"Being on this cover is a dream come true! Finding mental, physical and spiritual healing in fitness saved my life. I am so thankful to be part of such an amazing league with so many inspirational athletes!"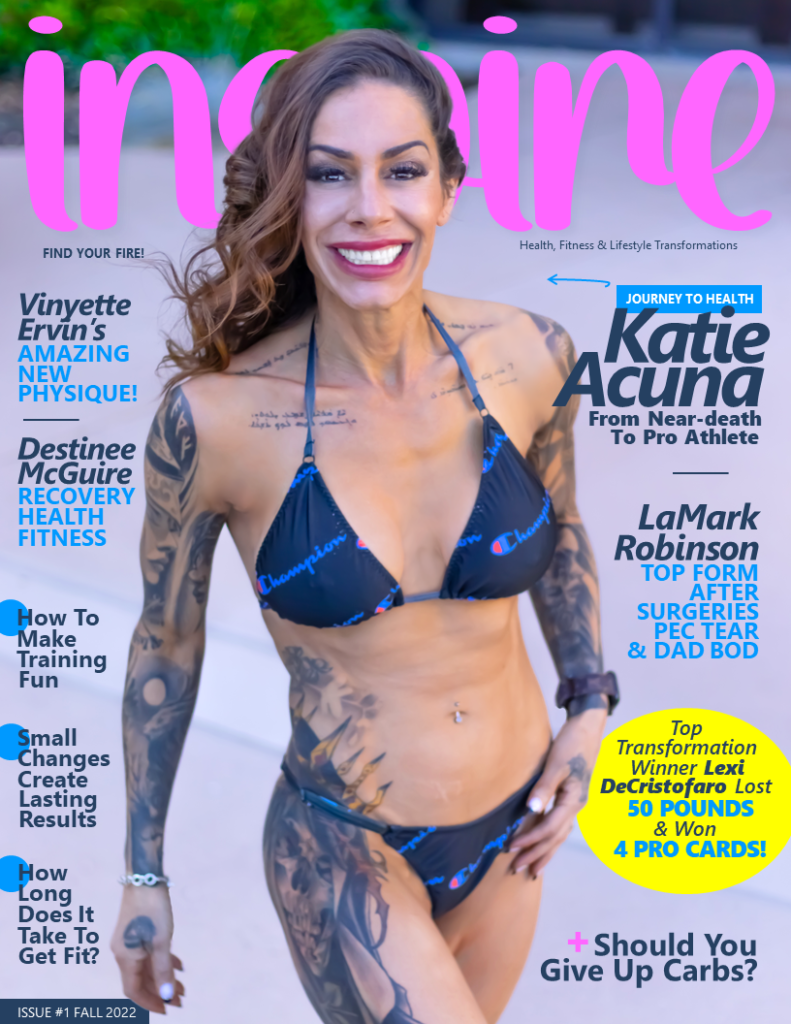 INSPIRE Magazine Fall 2022 Cover!
Cover: IPL Women's Athletic Masters Pro & Evening Gown Masters Pro, Katie Acuna
Cover image from Katie's shoot with Ben Yosef a few hours after earning her Pro Cards at the 2022 IPL California Championship in Sacramento on May 28th. She also placed 1st in Bikini Masters 40+ (missing the Pro Card by ONE POINT) & 1st in Evening Gown Novice. Katie has been on an incredibly inspirational journey to health, fitness, survival and ultimately TRIUMPH, which will be featured as the cover story for our first issue.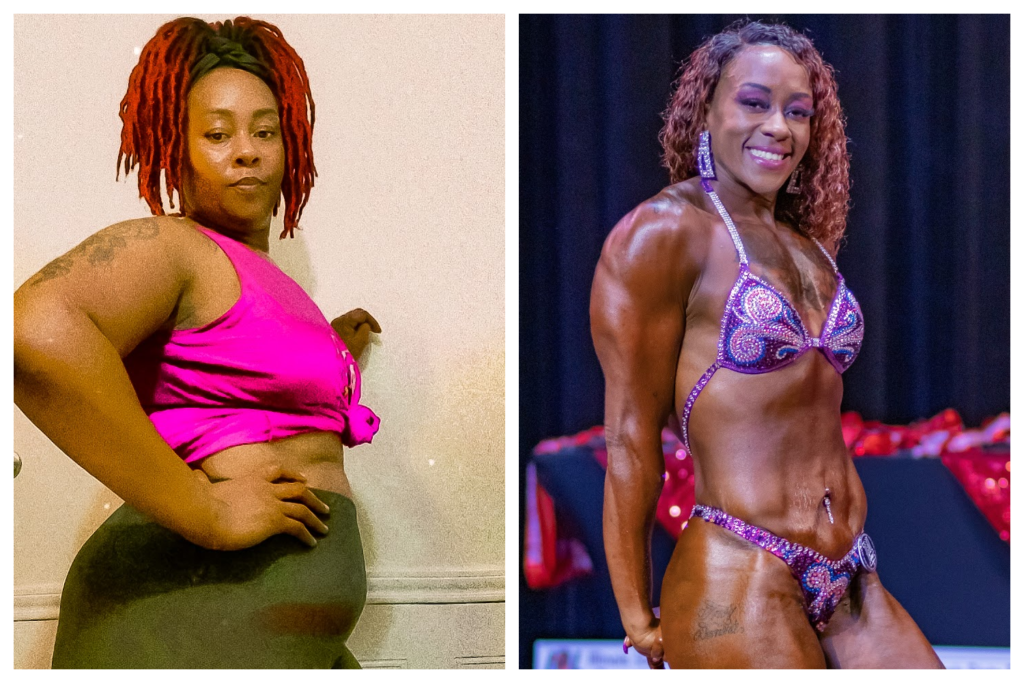 "My goal for my 36th birthday was to be in the best shape of my life. Not just for me, but also for my three beautiful kids."
Read More »

Cover: IPL Women's Athletic Competitor, Katy Stanton
Read More »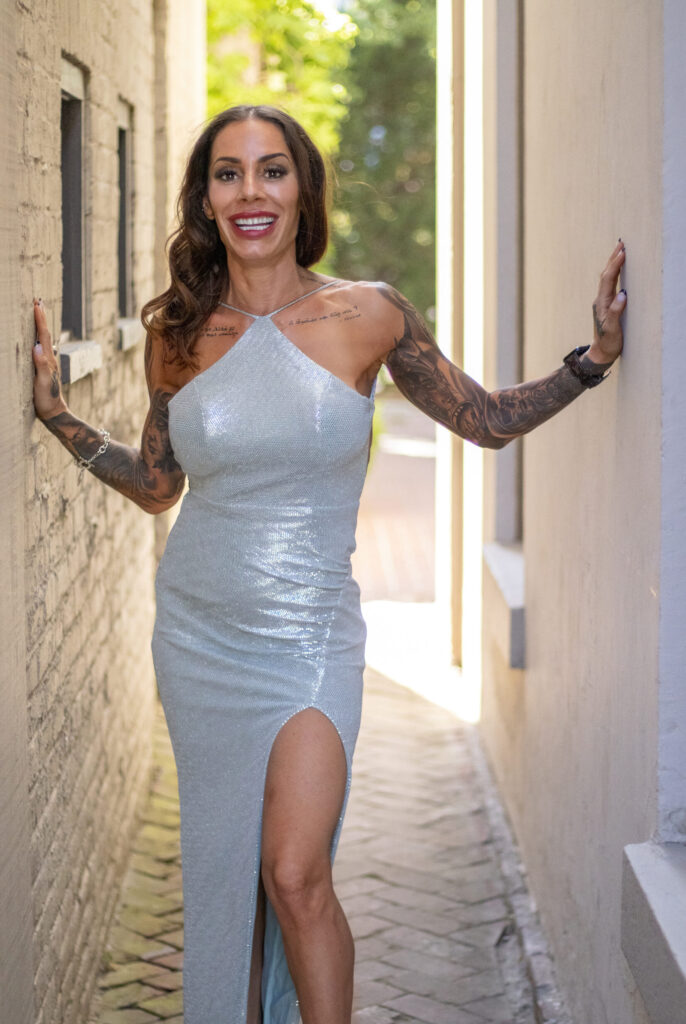 "I wasn't ready to die because I had not truly lived yet."
Read More »