Kathleen Acuna - IPL Athletic & Evening Gown Masters Pro
"Be the best version of yourself that you can be."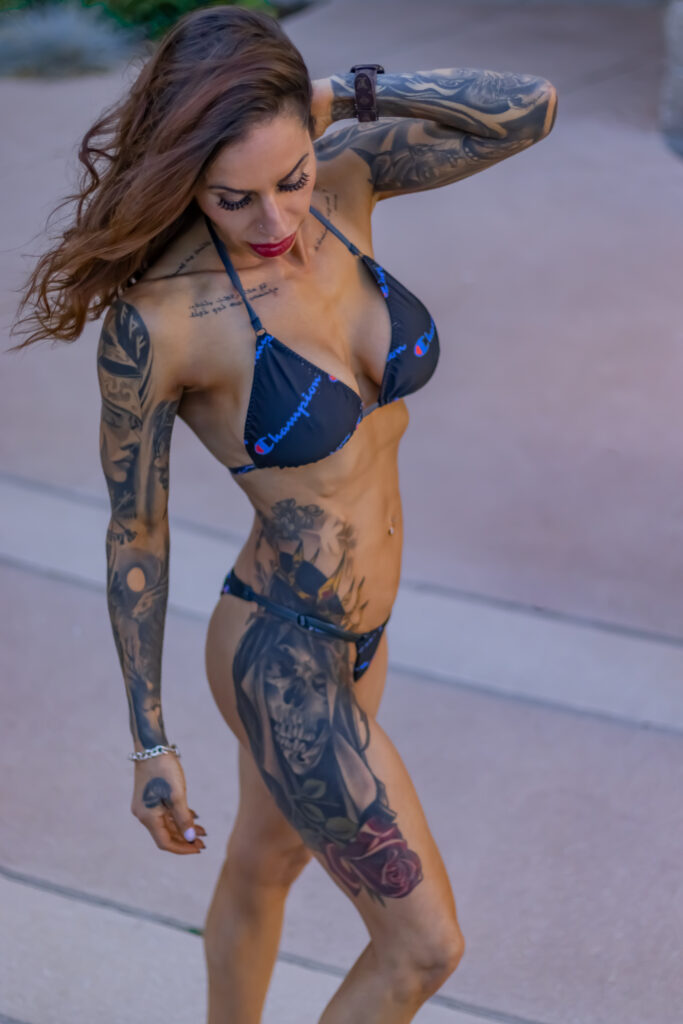 Nickname: Katie
Age: 44
Height: 5'4"
Ethnicity: Assyrian, Irish, Norwegian
Relationship Status: Married
Name three music artists you've been listening to lately:
Kendrick Lamar, Garth Brooks, Shakira.
Favorite Books/Magazines:
Anything Stephen King.
Favorite Movies:
The proposal, Lost Boys, Star Wars, Top Gun, Guardians of The Galaxy, Venom (pretty much all Marvel movies).
What is the motto or mantra you try to live your life by?
Be the best version of yourself that you can be.
What keeps you busy?
My Family, pets and work.
What is your view on tattoos?
I absolutely love them. I am looking forward to my next one.
What three clothing items can't you live without?
Sweats, sports bras and tank tops.
What is your dream job?
Sponsored Athlete or anything motivational.
What do you do to stay in shape, or are you
just a genetic freak?
I workout at least 3 to 4 times per week for 45 minutes to one hour. I also try to eat clean.
SPEED ROUND:
Favorite Color: Pink.
Favorite Food: Pizza and Tacos.
Dream Car: 1969 Mustang Mach 1, fully restored.
Are you a fast or slow driver? Depends on the day, honestly.
Favorite part of your body? My arms and eyes.
Favorite part of a man's body? Arms and smile.
Bars, clubs, both or none? Bars. However, I would rather hang out at home or a friend's house.
Favorite beer, cocktail, and/or shot: I like Maui Wowie IPA, tequila and red wine.
Favorite city/country to party in: I love to stay in my town, Brentwood.
Are you excited about the release of this issue of VIGOROUS with you in it?
Yes! This is all surreal. I am honored and excited!
What is the first thing that comes to mind when you hear…
…"Donald Trump": Billionaire, 45th President, The TV show Apprentice.
…"Winter": My favorite time of year. Fireplaces, fog and Christmas!
…"Spring": Flowers, April showers, Assyrian New Year, Easter and kids outside playing.
…"Marijuana": Holistic Medication. Natural.
What's next for you?
I am registered for the Sacramento IPL show on October 29th 2022. At this show I will make my Athletic Masters 40+ Pro Debut, as well as compete in the Amateur Masters 40+ Bikini division. From there, I am not sure. I love competing. I will most likely compete in more IPL shows in the future. Other than that, I plan on traveling more, continuing my education and just enjoying life.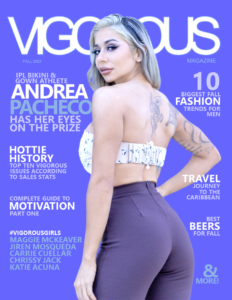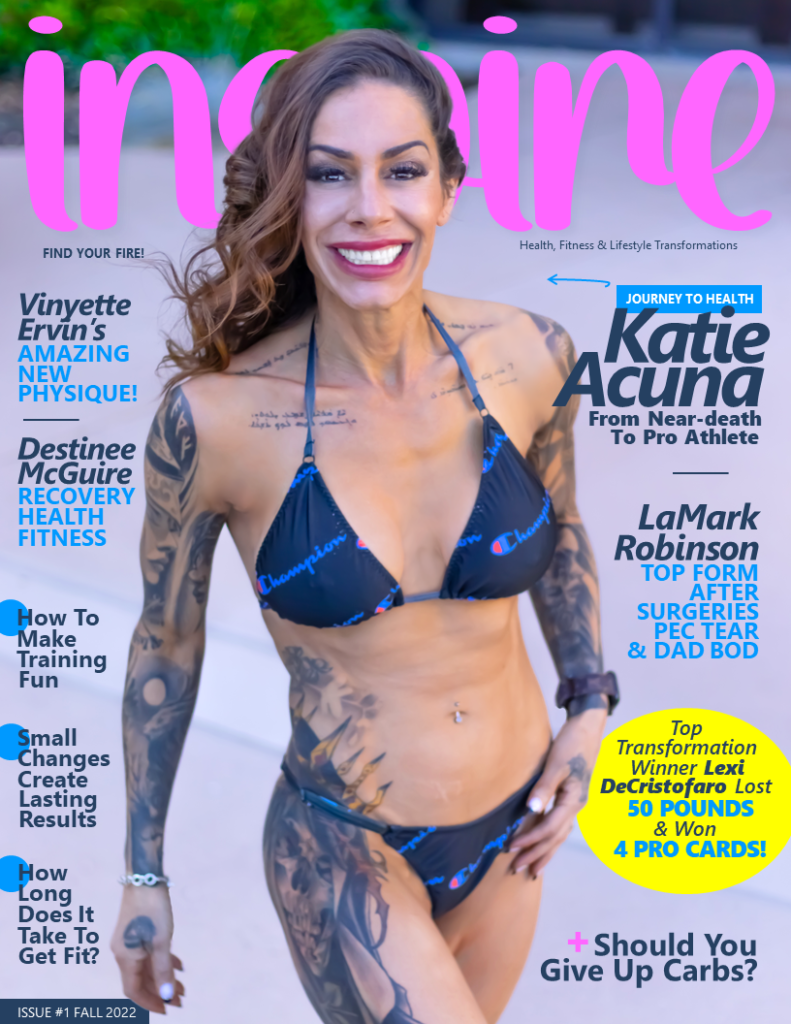 "Being on this cover is a dream come true! Finding mental, physical and spiritual healing in fitness saved my life. I am so thankful to be part of such an amazing league with so many inspirational athletes!"
Read More »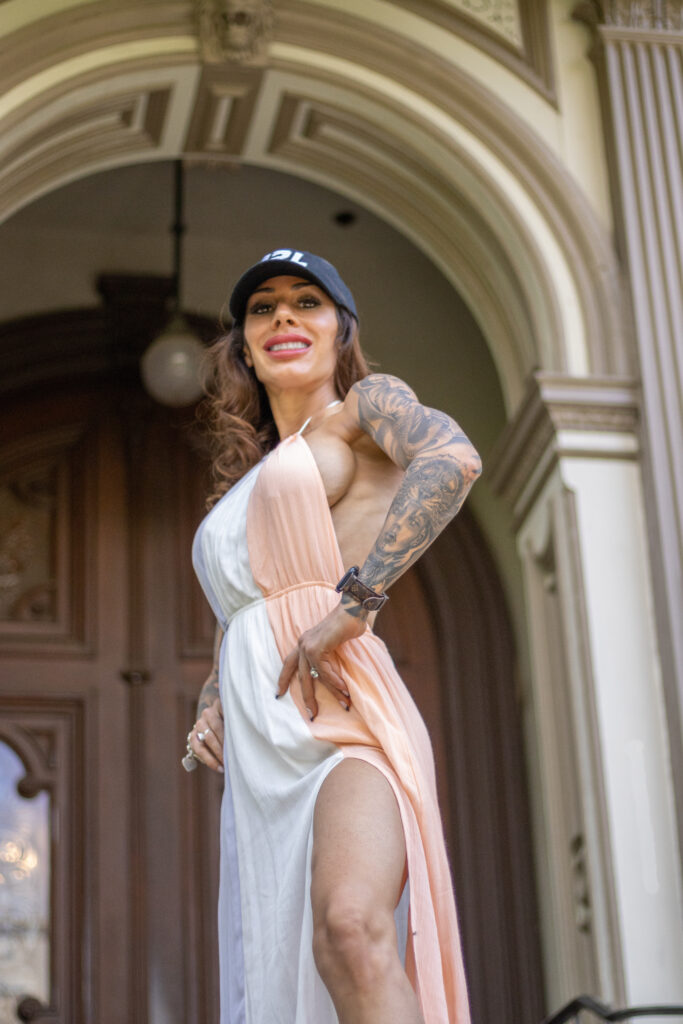 "I had to make a decision and either live in pain or try to do something about it."
Read More »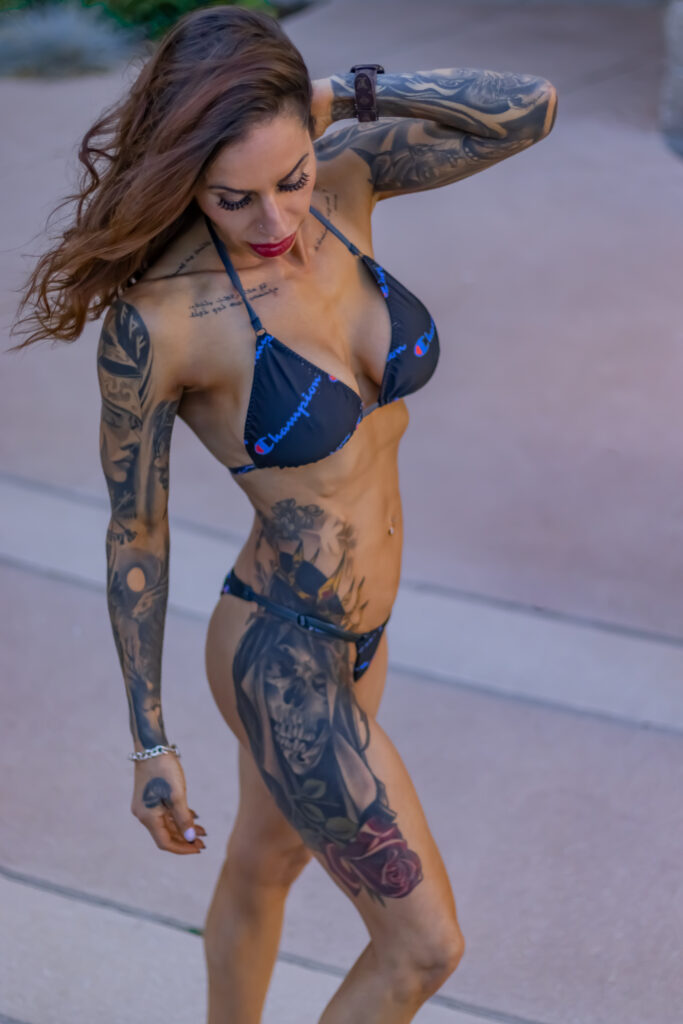 "Be the best version of yourself that you can be."
Read More »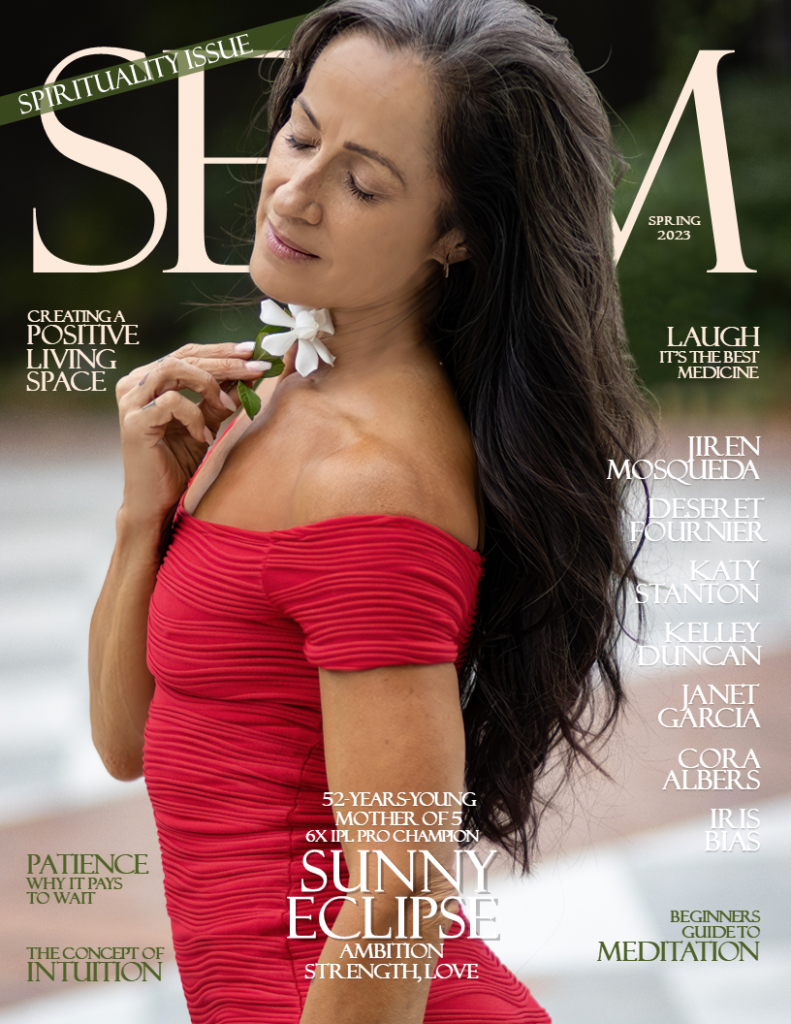 "As an athlete and during my competition prep, I've discovered that my physical training has been my main spiritual practice. It has been my sanctuary for my mind when chaos was stirring, as well as my playground for my mind, body and spirit. Thank you, IPL, for providing this Natural Drug-free opportunity for all the athletes."
Read More »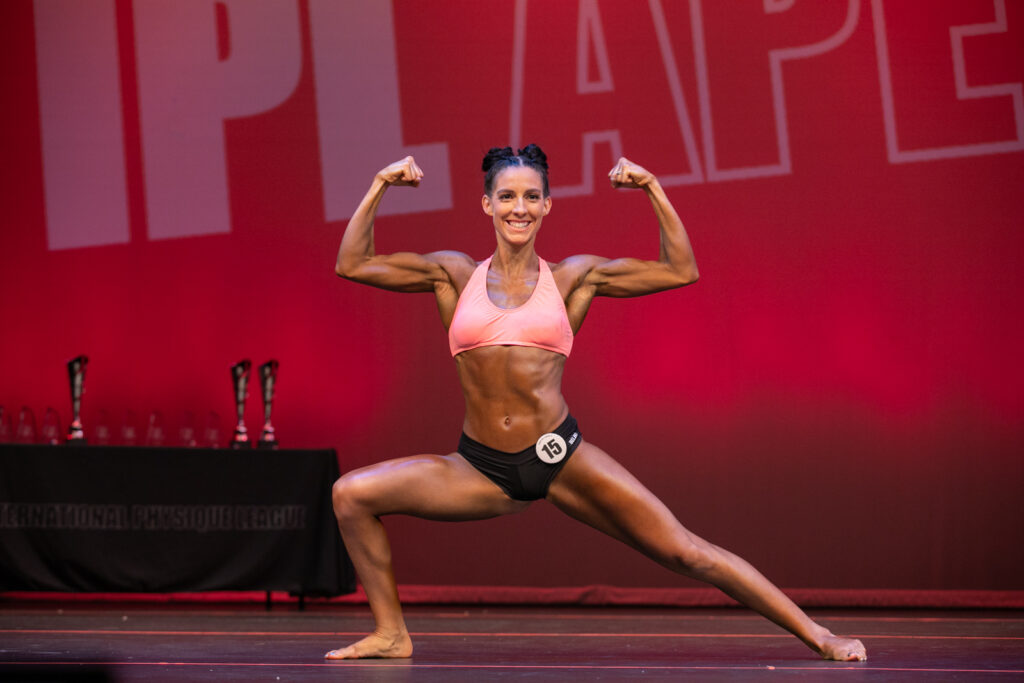 "I am pushing my training to new levels and working harder than ever…I'm looking forward to seeing the package I am able to bring to stage!"
Read More »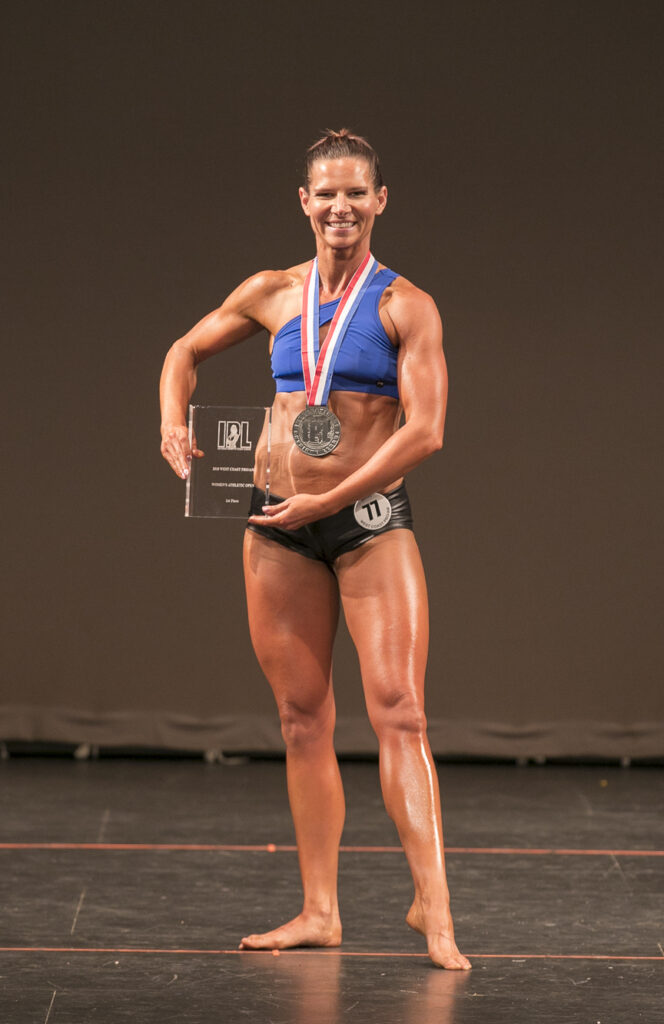 "…the way I felt on stage was fitting, appropriate…it just felt right. The intimidation went away and I felt like I was where I belonged."
Read More »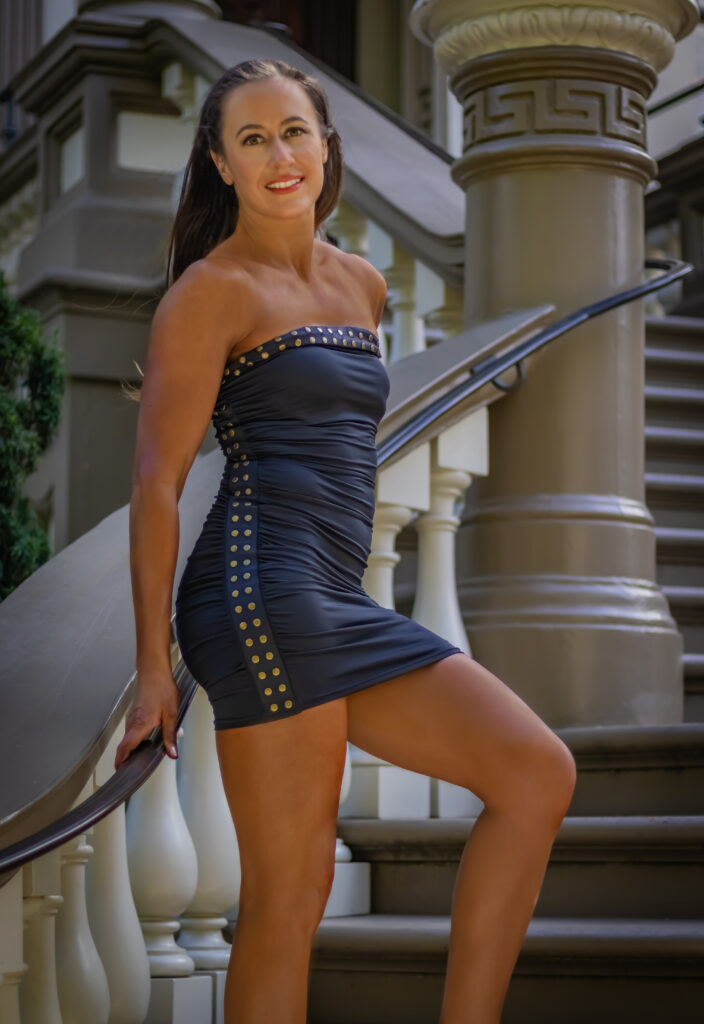 "I enjoy choosing outfits that really bring out my personality…"
Read More »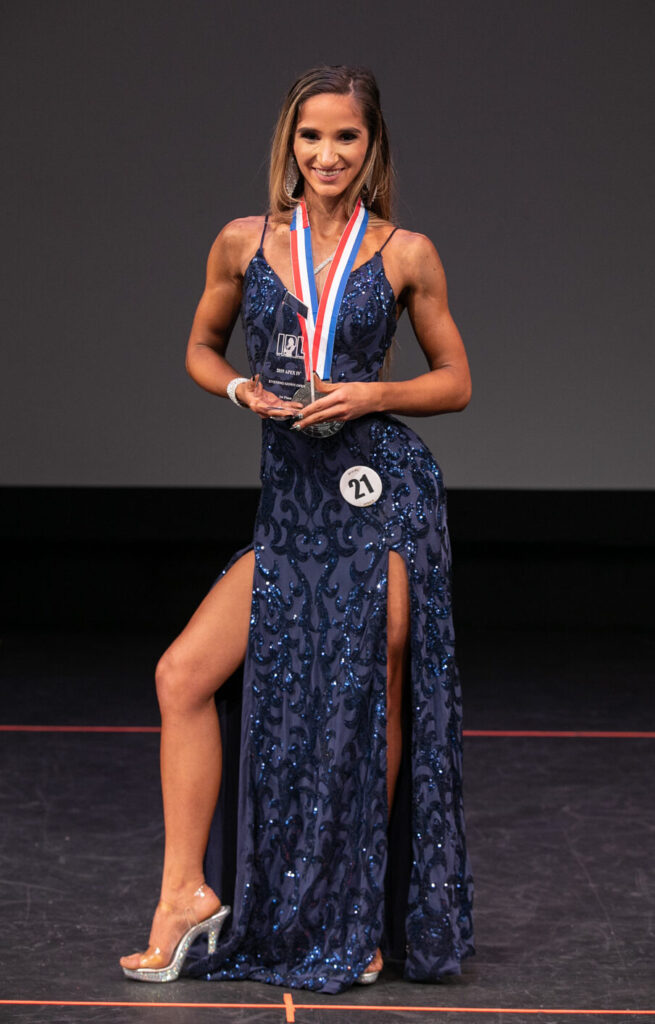 "I knew what I wanted to improve, discussed it with my coaches and hit the ground running."
Read More »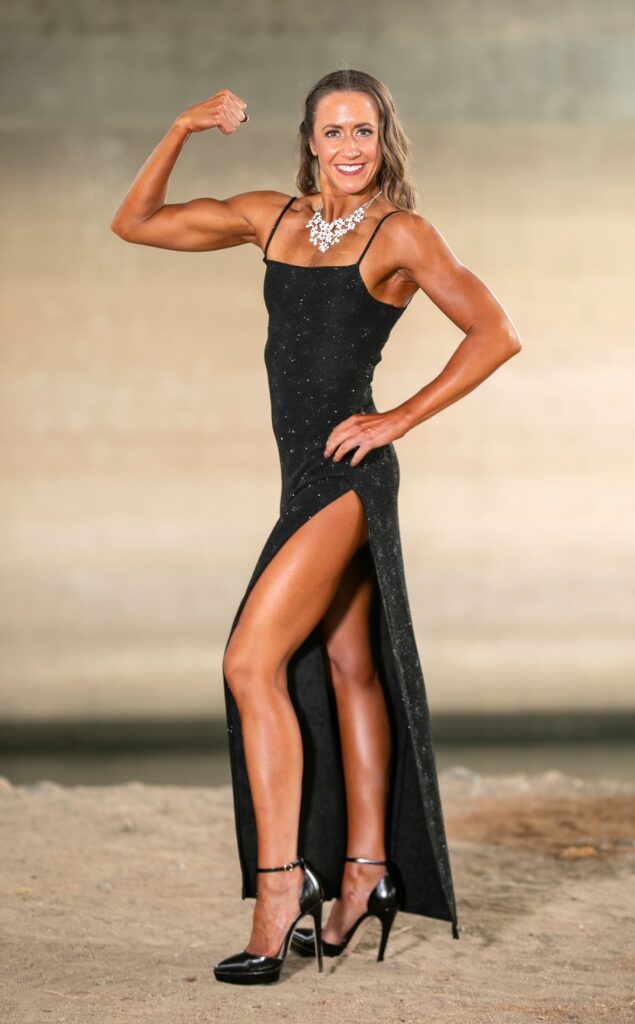 "One bad day isn't a pattern and it doesn't mean you have fallen off the wagon. Just recognize you are human. Pick yourself up off the floor, put your game face back on and keep going."
Read More »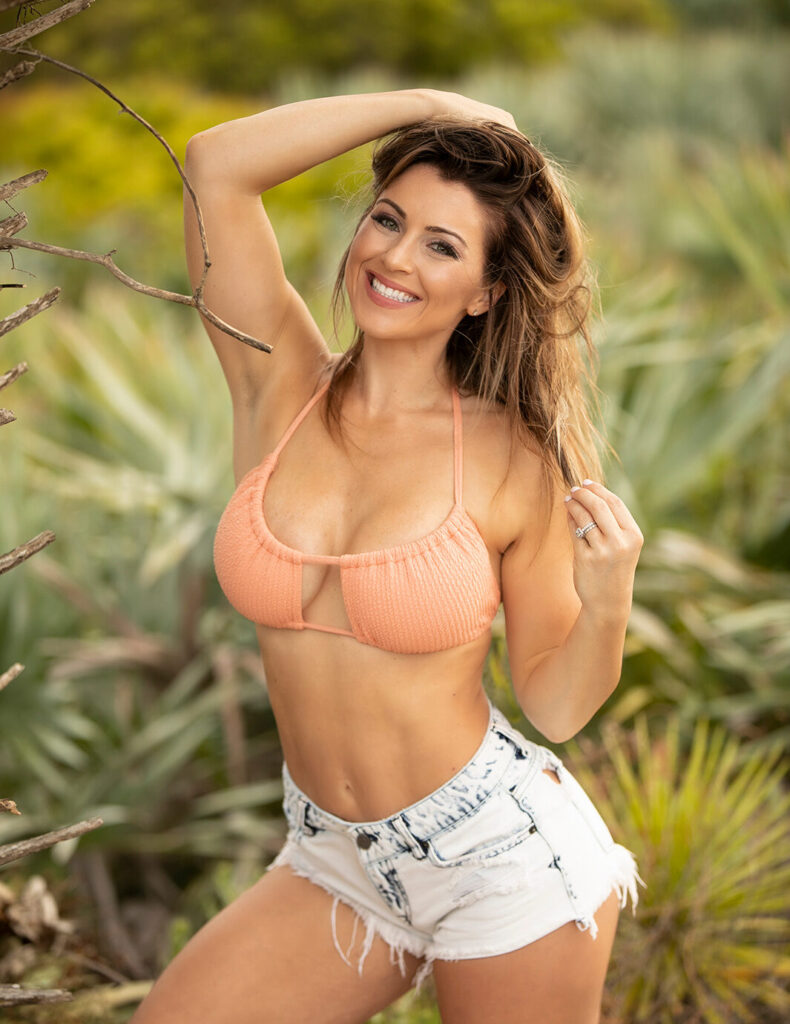 "Do not worry about being camera ready all the time. The best shots come from candid moments."
Read More »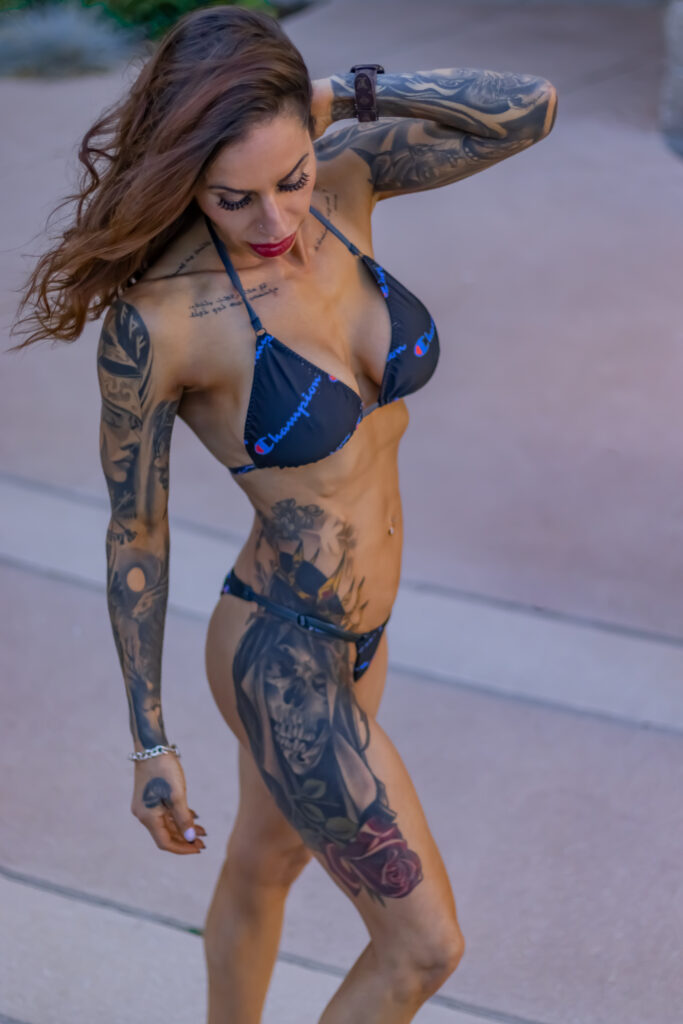 "Be the best version of yourself that you can be."
Read More »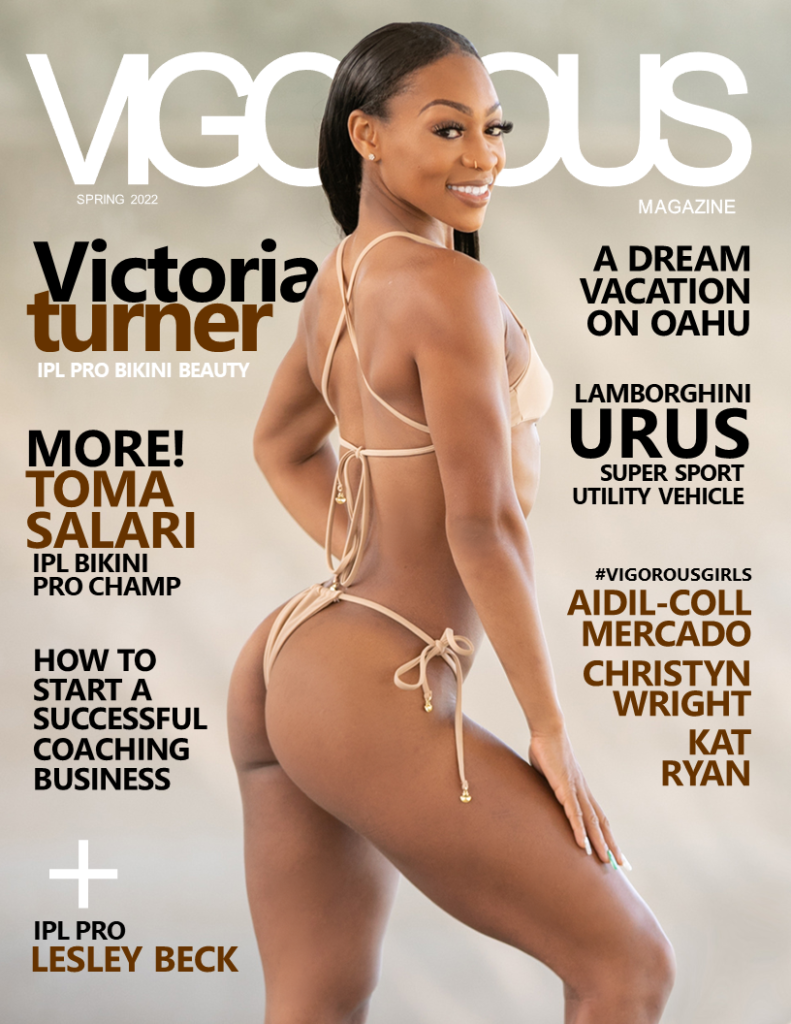 "Waking up and seeing myself on another magazine cover while I am six months pregnant truly inspired me. Looking at this magazine cover really opened my eyes and helped me realize that anything is possible!"
Read More »