CONTINUOUS IMPROVEMENT IN HEALTH, FITNESS AND PHYSIQUE.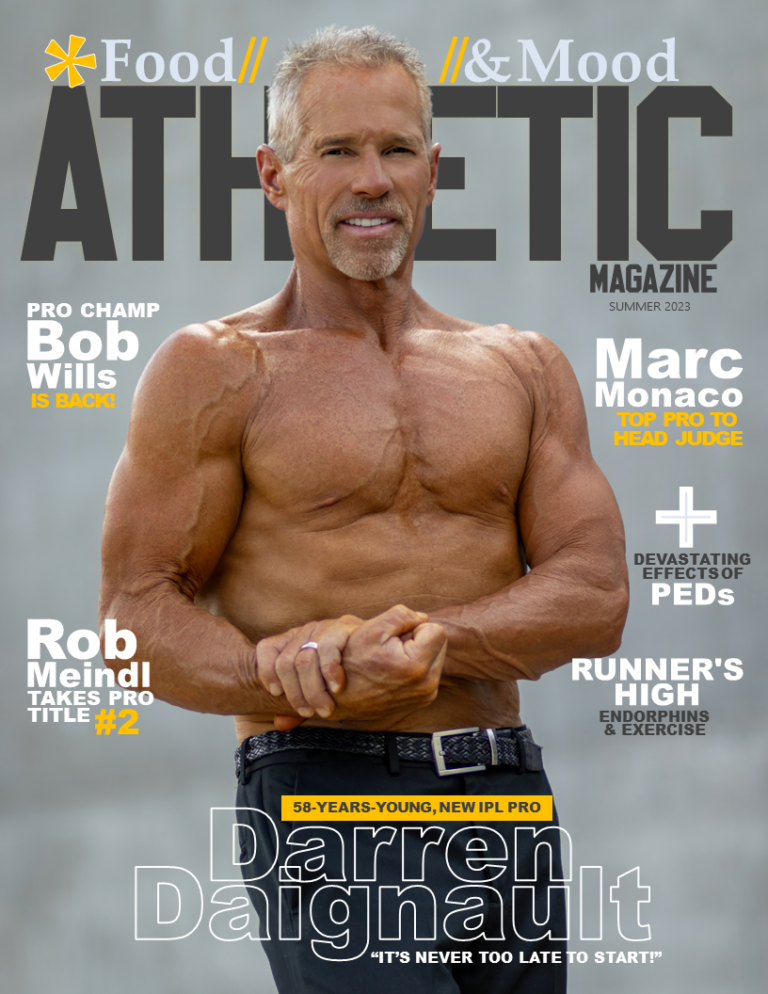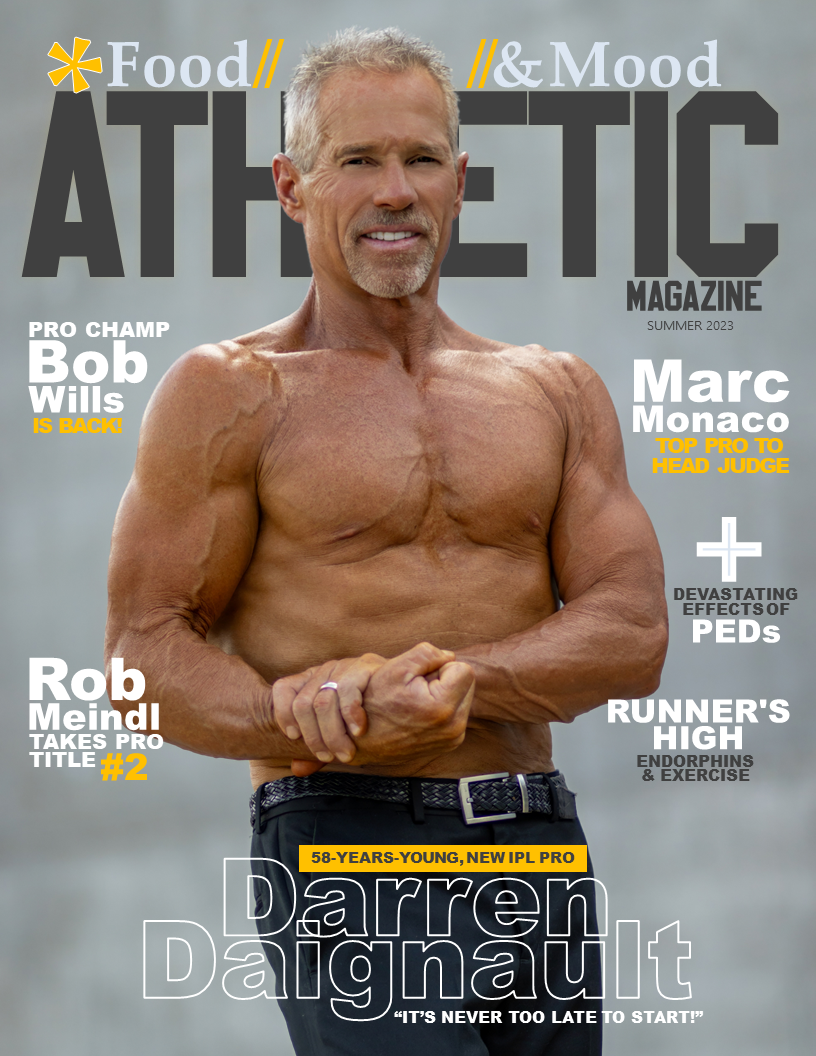 ATHLETIC Magazine from The International Physique League (IPL) is THE publication for active men, striving for continuous improvement in health, wellness and physique. We give men the tools they need to make their lives better through in-depth and expert-backed reporting, covering everything related to health, nutrition, fitness and more.
ATHLETIC Mag serves up this info for our readers in a way that's practical, accessible, and easy to understand.
ATHLETIC Magazine is released its first issue in January 2021. It is a quarterly publication.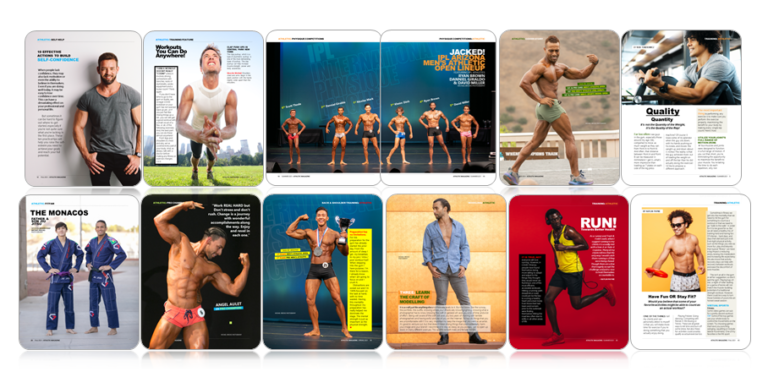 ARTICLES, INTERVIEWS & FEATURES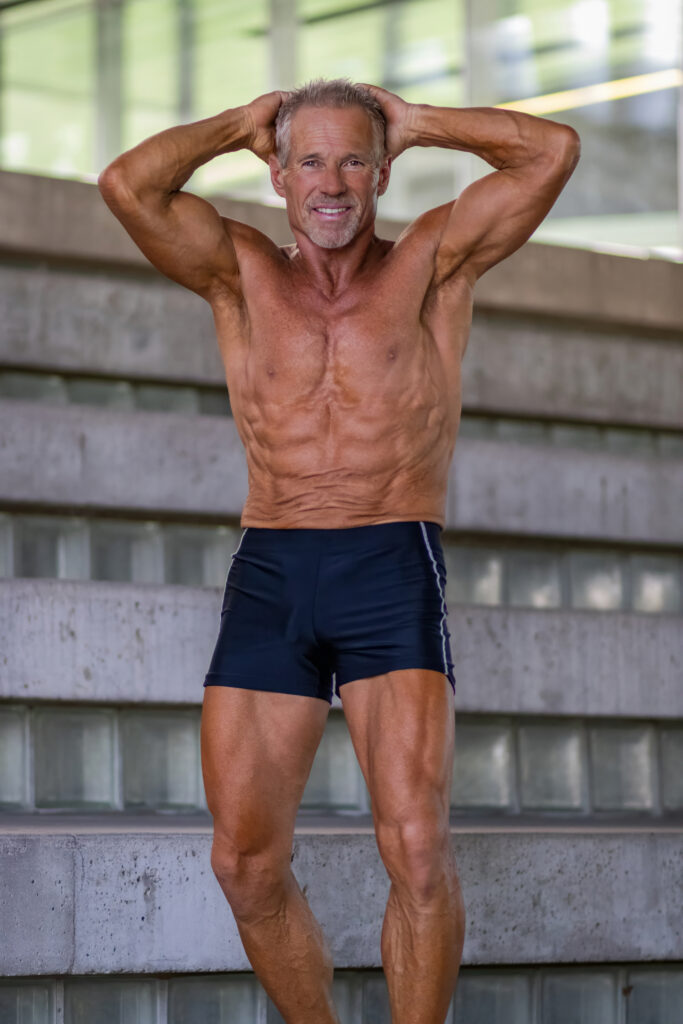 "Even if you tried before and gave up, you can just start again. Age doesn't matter. The key is to get started!"
Read More »