"It is important to include our children in our training programs, as well as our everyday physical activities for several reasons…"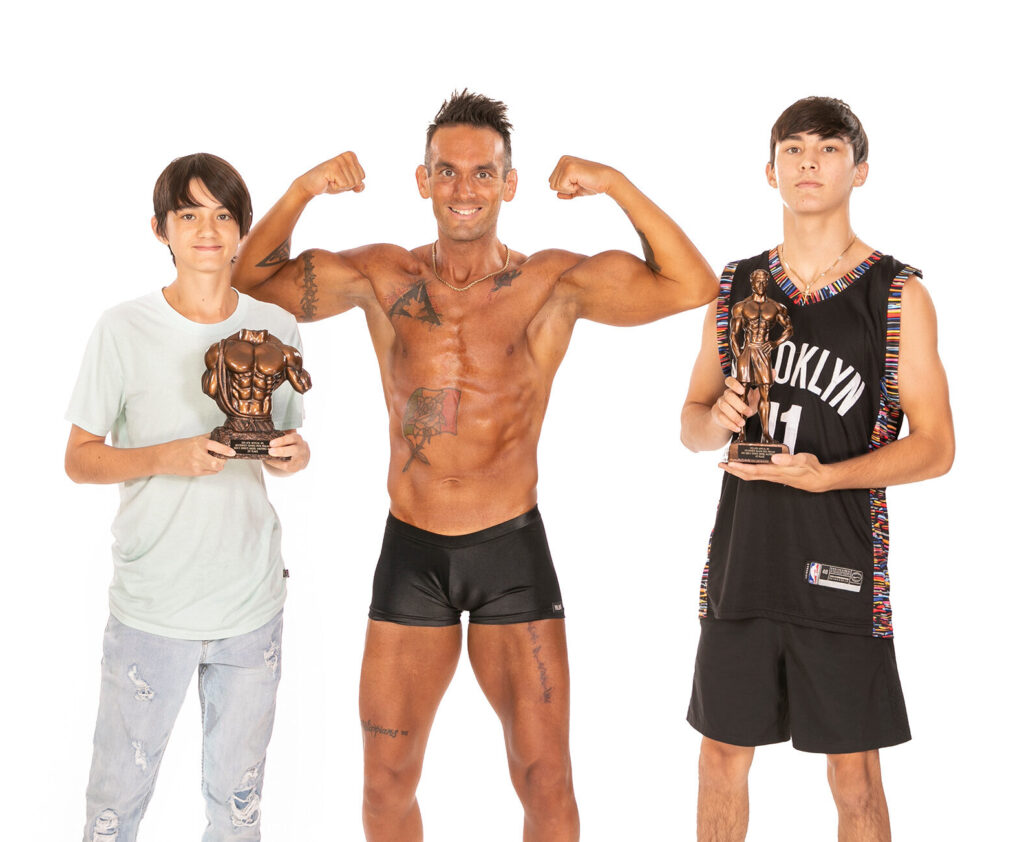 There is a popular quote that states, "The family that trains together, stays together." I find this statement to be completely true, especially when referring to our children. I have had the pleasure of training with all three of my sons at an early age, specifically in martial arts (BJJ), strength training (weights and body weight workouts), and sports. It is important to include our children in our training programs, as well as our everyday physical activities for several reasons…
     First, I am blessed to have three extraordinary, healthy, AND athletic boys. But please let me elaborate and put a strong emphasis on the word "athletic." A lot of children are born with athletic ability or an athletic gift. But those gifts can only be magnified and put to their full potential if they are trained at an early age. I'm not saying that we cannot reach a high level of athleticism later in life with hard work and dedication. I'm just reiterating that athleticism can be realized much earlier in life with proper exposure to training.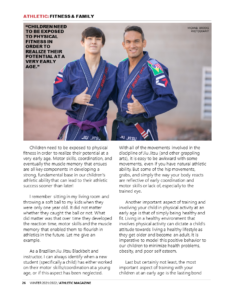 Children need to be exposed to physical fitness in order to realize their potential at a very early age. Motor skills, coordination, and eventually the muscle memory that ensues are all key components in developing a strong, fundamental base in our children's athletic ability that can lead to their athletic success sooner than later!   
     I remember sitting in my living room and throwing a soft ball to my kids when they were only one year old. It did not matter whether they caught the ball or not. What did matter was that over time they developed the reaction time, motor skills and the muscle memory that enabled them to flourish in athletics in the future. Let me give an example.
     As a Brazilian Jiu Jitsu Blackbelt and instructor, I can always identify when a new student (specifically a child) has either worked on their motor skills/coordination at a young age, or if this aspect has been neglected.
     With all of the movements involved in the discipline of Jiu Jitsu (and other grappling arts), it is easy to be awkward with some movements, even if you have natural athletic ability. But some of the hip movements, grabs, and simply the way your body reacts are reflective of early coordination and motor skills or lack of, especially to the trained eye.
     Another important aspect of training and involving your child in physical activity at an early age is that of simply being healthy and fit. Living in a healthy environment that involves physical activity can dictate a child's attitude towards living a healthy lifestyle as they get older and become an adult. It is imperative to model this positive behavior to our children to minimize health problems, obesity, and poor self esteem.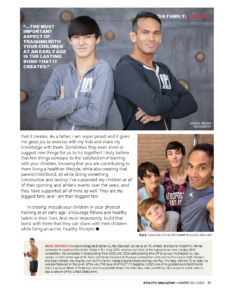 Last but certainly not least, the most important aspect of training with your children at an early age is the lasting bond that it creates. As a father, I am super proud and it gives me great joy to exercise with my kids and share my knowledge with them. Sometimes they even show or suggest new things for us to try together! I truly believe that few things compare to the satisfaction of training with your children, knowing that you are contributing to them living a healthier lifestyle, while also creating that parent/child bond, all while doing something constructive and lasting! I've supported my children at all of their sporting and athletic events over the years, and they have supported all of mine as well. They are my biggest fans, and I am their biggest fan!
     In closing, include your children in your physical training at an early age. Encourage fitness and healthy habits in their lives. And most importantly, build that bond with them that they can share with their children while living an active, healthy lifestyle!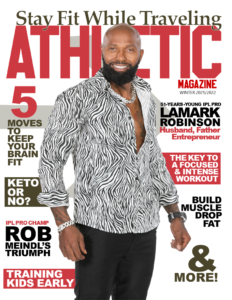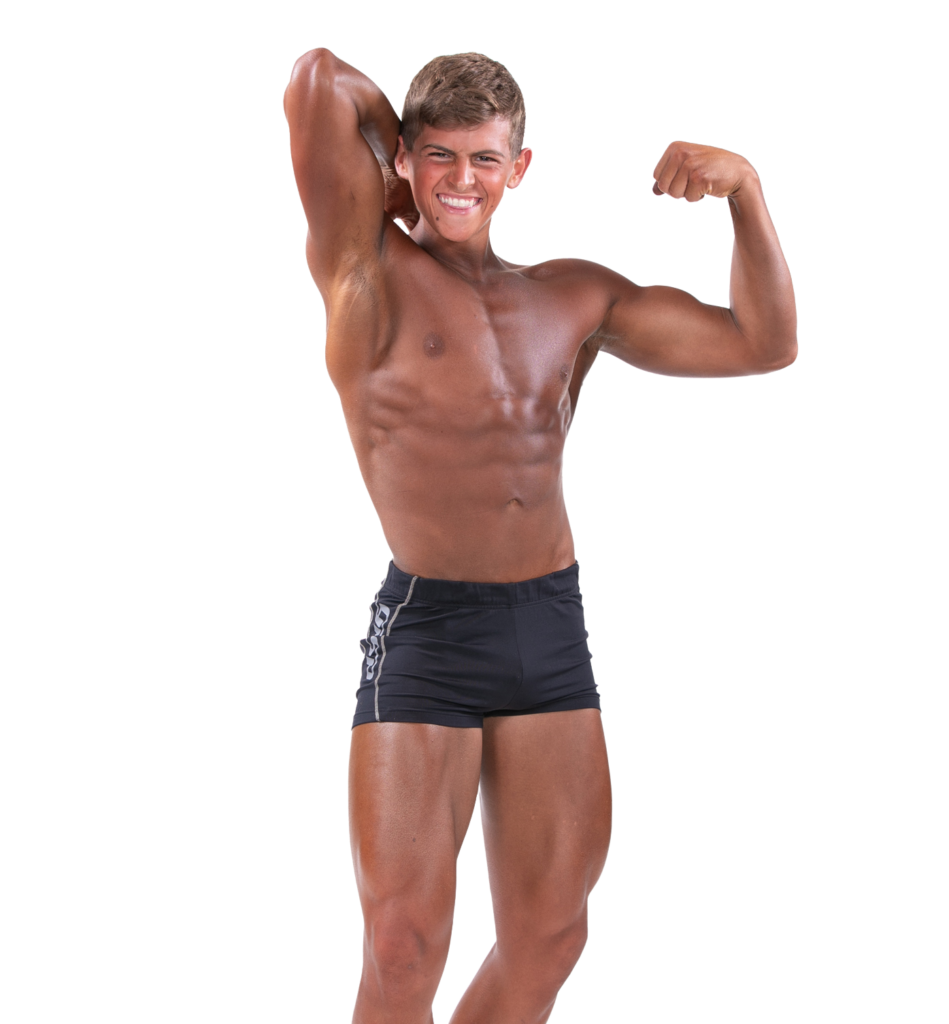 "I'll be honest, I'm nowhere near your typical teenager."
Read More »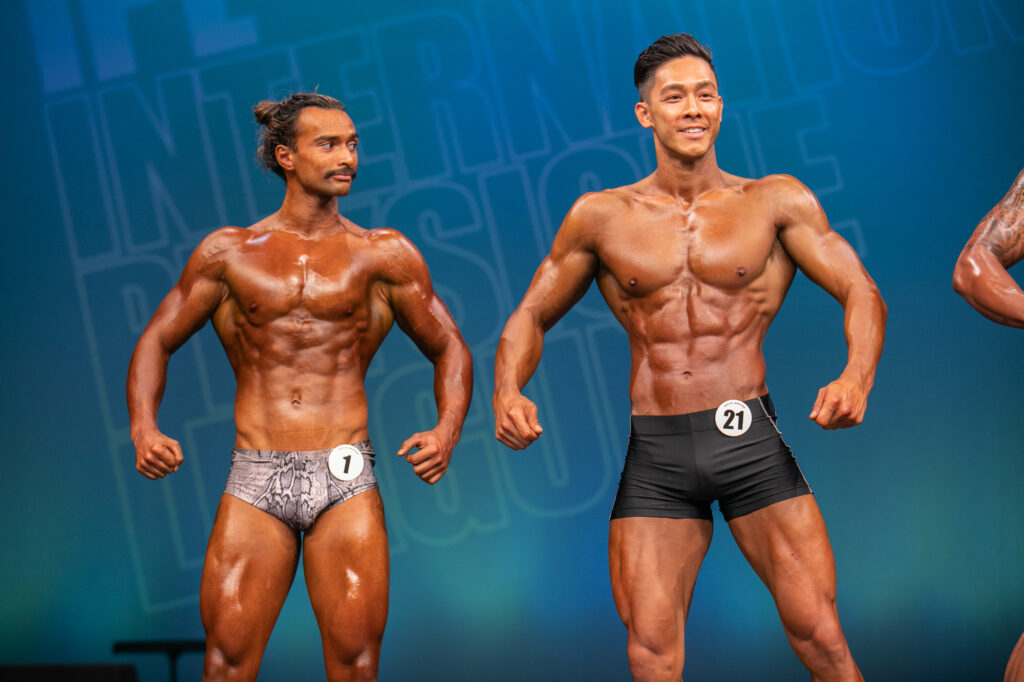 "The Athletic Open lineup was a huge mix of nervousness and excitement!" – RYAN BROWN
Read More »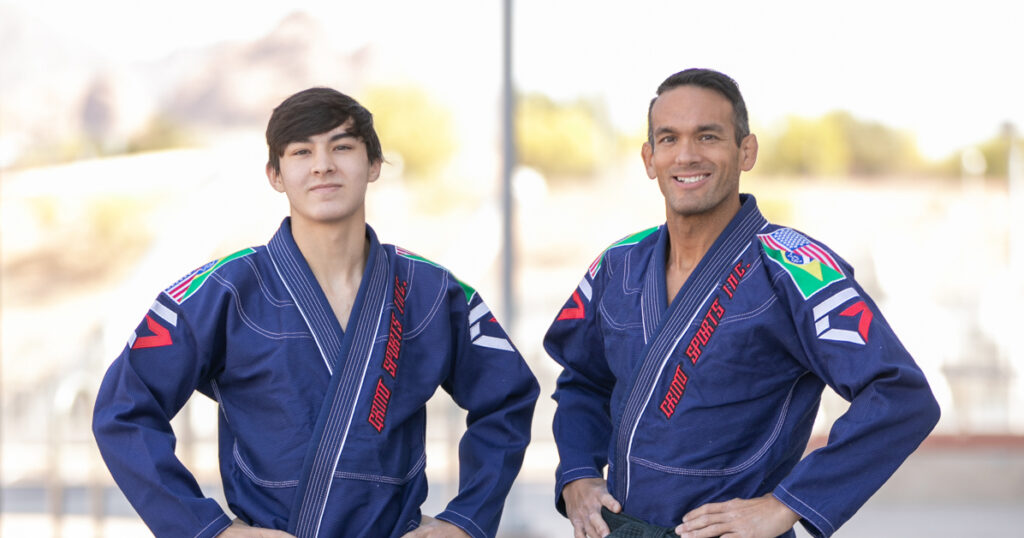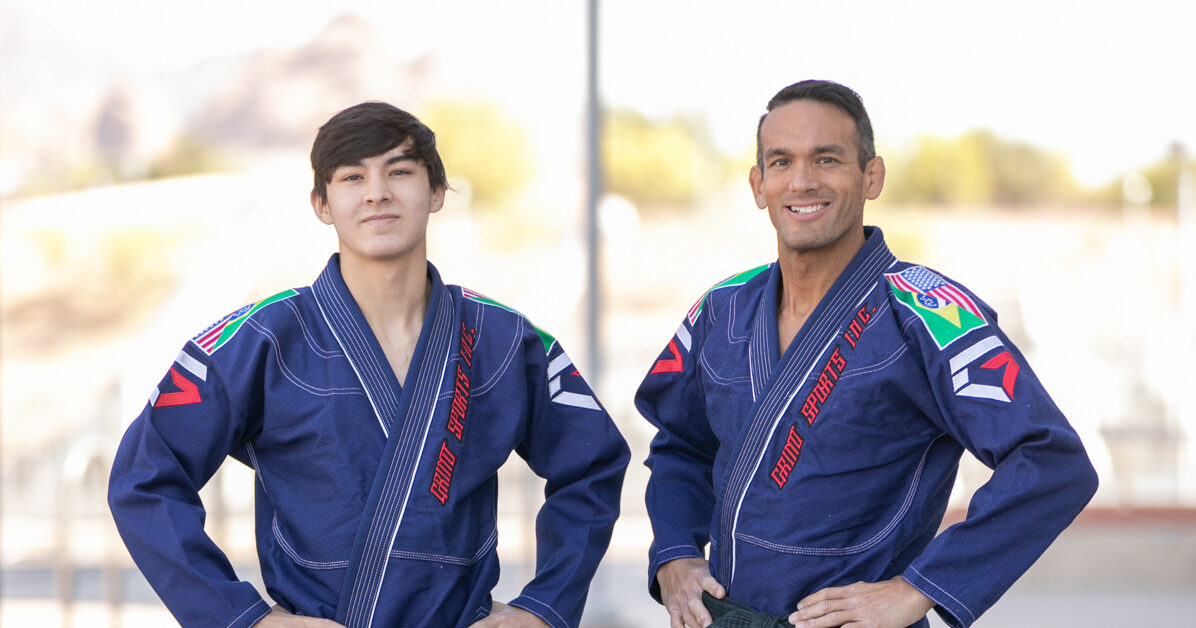 "I know it's only a matter of time before he leapfrogs me!"
Read More »