COVER STORY: 58-years-young, New IPL Pro Darren Daignault
"It's never too late to start!"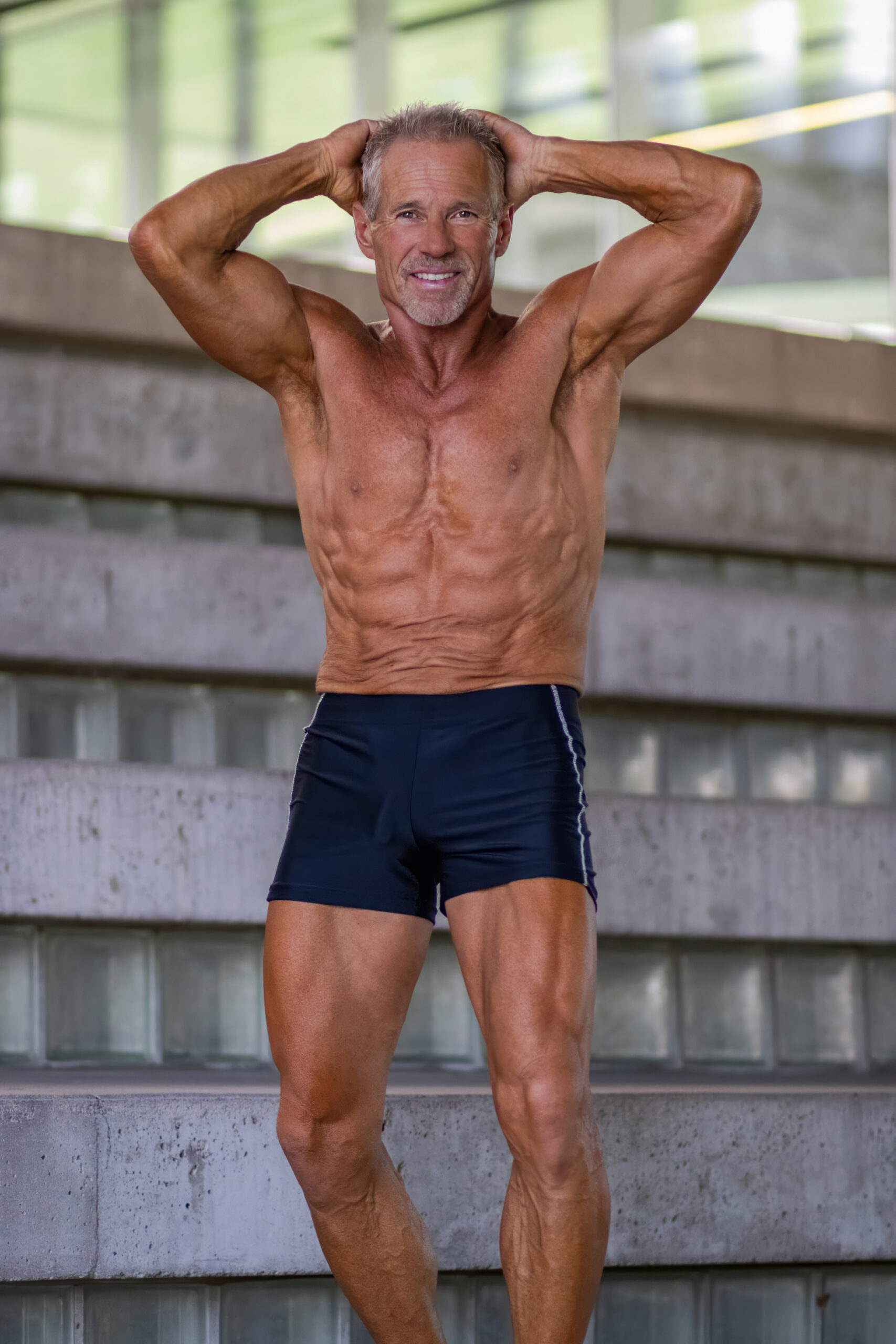 BEN YOSEF: Okay, here we go! Congratulations on this ATHLETIC Magazine cover! And congratulations on an amazing contest weekend last month! You are an inspiration, brother! How are you liking this cover and how are you feeling about Grand Prix Weekend overall?
DARREN DAIGNAULT: Well first of all, I am very blessed to make the cover of ATHLETIC Magazine! I was surprised that it was me, but also was competing with confidence that the cover would be mine! I was having a conversation the morning of competition with my wife saying, "If I win…", and she said, "Not if! You WILL win!" So positive for my success and super encouraging to me. So yes, very happy with the cover!
     I went into the competition feeling a bit nervous, not knowing exactly what to expect being my first time doing this on stage. But after meeting you, Ben and a couple Judges earlier that morning I felt very welcomed. And as the day progressed, I met pretty much everyone on the IPL team and was having a great day. I felt comfortable and accepted into the competition. Overall, the Southwest Grand Prix was a really good stage to get my feet wet. And the staff is absolutely amazing! I felt a lot of excitement with all the classes and contenders and saw that everyone was having a great day! So, very good weekend! I am ready to do it again!
BEN: Well, you did a fantastic job! I am proud of you! And it's so wonderful to hear that you had such a great time and that the experience was so positive for you. It's really important for me to ensure that our athletes have this kind of experience. So it's definitely not coincidence! But again, I am happy that you felt the good vibes! So let's talk about this photo shoot! You killed it there as well! Was this your first time doing a professional shoot? Also, what was that experience like for you?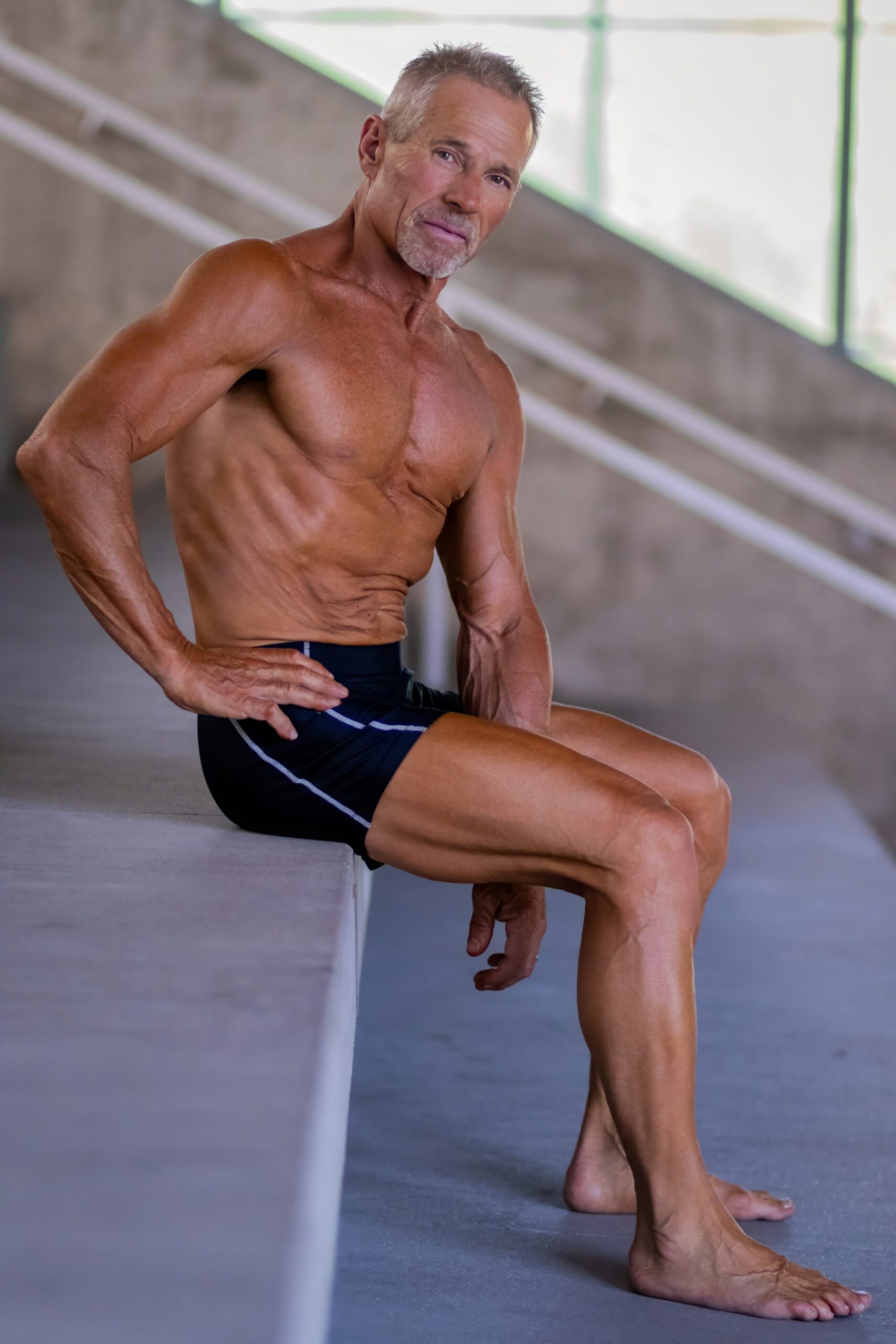 DARREN: Yes, the photo shoot was my first time with a professional. I actually liked the experience! I was able to move freely and have some fun with it! And of course, Ben you were helping me along with my poses, so that helped me a lot. It was a great experience and I hope we are shooting some more at some point!
BEN: Love it! So, at 58-years-young these are quite significant firsts! Photoshoots, hitting the stage for competition…what is driving you? What inspired you to get going in these areas at this stage in life?
DARREN: Well, at 57 years I had gained 30 extra pounds that I could not lose, no matter what I did. I tried exercising, not eating and numerous diets! Nothing worked! So I met with a friend at our church and she suggested I try her program. So I did! And WOW, it worked! In the first 14 days I lost 15 pounds and went on to lose 5 more pounds in 30 days! I was so impressed with the program that I became a health coach, coaching this program so I could help people with their goals. The ones who don't know were to start or are just plain stuck, with no hope.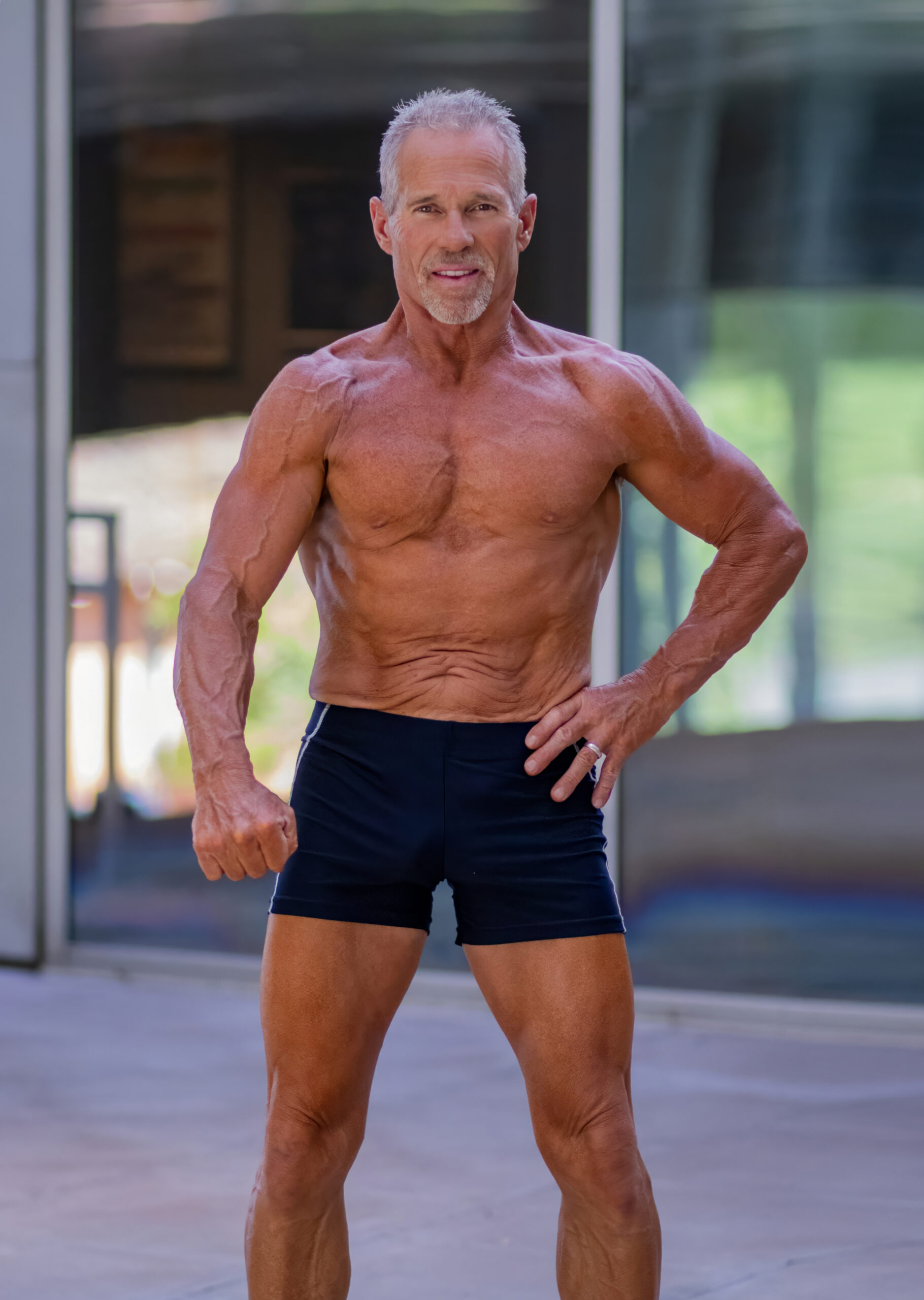 So I had lost the weight and now it was time for me to take my health to a new level and challenge myself to ultra health! So, when I heard of the IPL Southwest Grand Prix stage I thought that could really challenge me. I learned how to eat right and self discipline from my program, so now was the time to step up!
     At 58-years-old I am in the best shape I have been in since the age of 16 years and weighed in at the same weight! So my drive is to simply show people that even at an older age it is possible to level up in your health! Health is wealth and we can't take it for granted! I also have been very competitive throughout my life. I have had the best cheerleader a man could have, my wife Nancy!
BEN: Wow, brother! What an amazing story! So inspirational. Congratulations to you on all of this. These are certainly exciting times! And yes, Nancy! It was great having her join you at the photoshoot and getting to chat with her a bit. She is a sweetheart and really seems to have your back! Seems like you have each other's back! Love it! Talk about how important it is to have such a cheerleader to support you. What was she up to during your transformation and what role does she paly in the health coaching?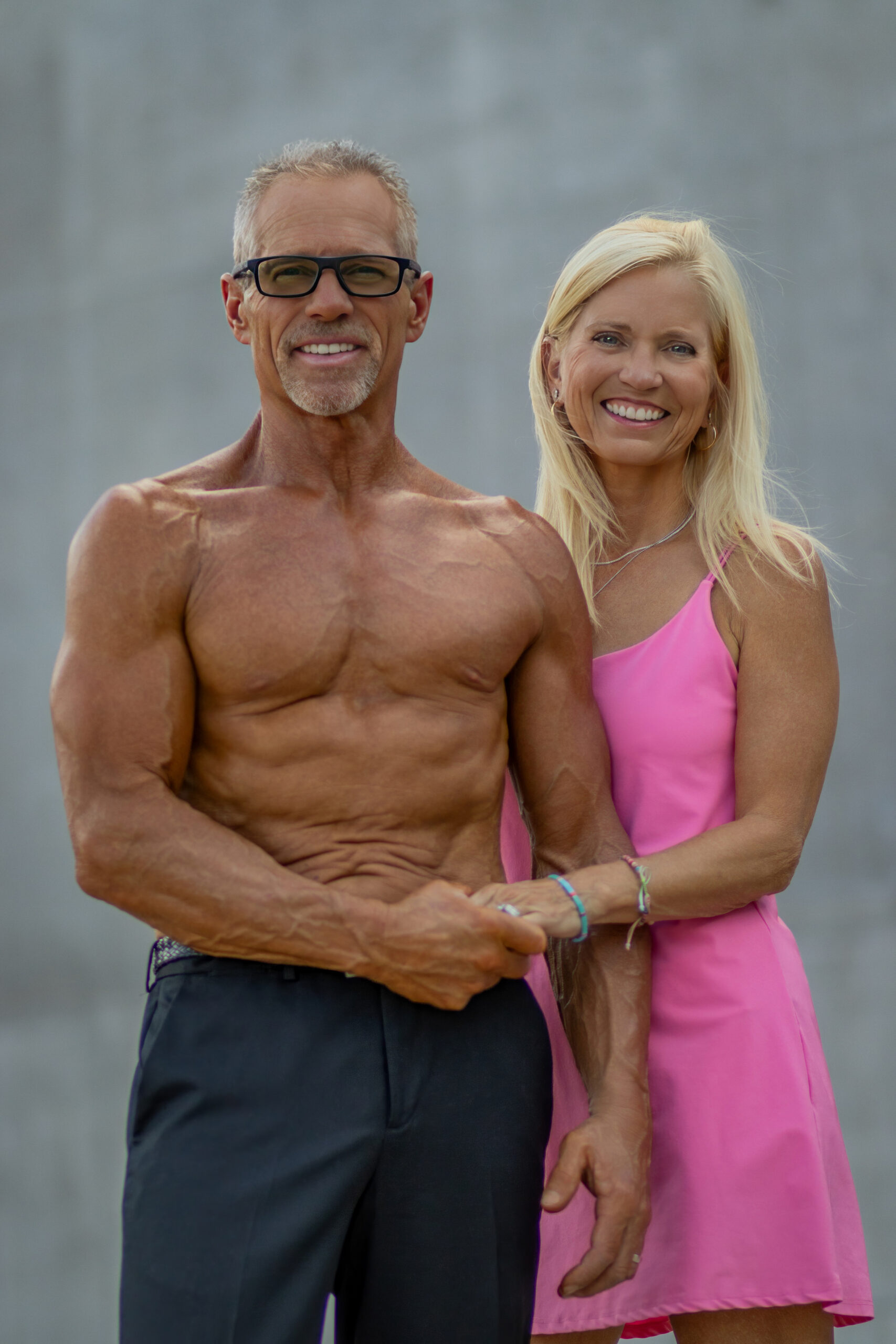 DARREN: Nancy was there every step. She always made sure I had whatever I needed for my meal prep to prepare for my show. She also spent a lot of time working me through my routines for the stage and made sure that my sleep was enough and just giving me time if I needed it. And encouraging me every day that I have what it takes to press on the journey and that I am enough! Nancy and I are both health coaching together. She plays a role in the coaching business with a lot of love and care for our people and clients. It is super encouraging and inspiring for me to work alongside such a great human being and wife! Our goal is to get people to their goals by walking the journey along side them! We are all better together!
BEN: Fantastic! The super couple, the dream team, love it! At the Grand Prix you earned Pro Cards in Athletic Masters and Sports Model Masters. Congratulations again! You would then hop in with the Pros for your Dro Debuts in both divisions! How exciting was that?! What was it like for you earning your Pro Cards and what was it like making your Pro Debuts, competing with the Pros? And did you hesitate at all to make your Pro Debut decision, or was it an obvious yes?
DARREN: Yes, earning two Pro Cards was very exciting for me! I was happy just getting one! But winning gave me encouragement to go onto competing in the Pro divisions! I didn't hesitate to jump in with them knowing that I had the chance to win that as well! I only got 2nd place, but I will take that for now!
     When I was on stage with the Pros I felt secure and it just felt different also knowing that they are all around my age. I felt like I belonged right there! So future will tell if I get that win to be the next Pro Champion! I have the Cards to prove that I'm on my way!
BEN: Very cool. You placed 2nd in both of those Pro lineups against some tough competition! And against guys who are pretty well seasoned in this sport. You have a lot to be proud of! And I have no doubts that a Pro Title is in your near future! You've already hinted to this and you are obviously a shining example…but what would you say to guys out there who don't seem to think it's possible for them to get into top shape, or even the best shape of their lives in their 40s, 50s or 60s?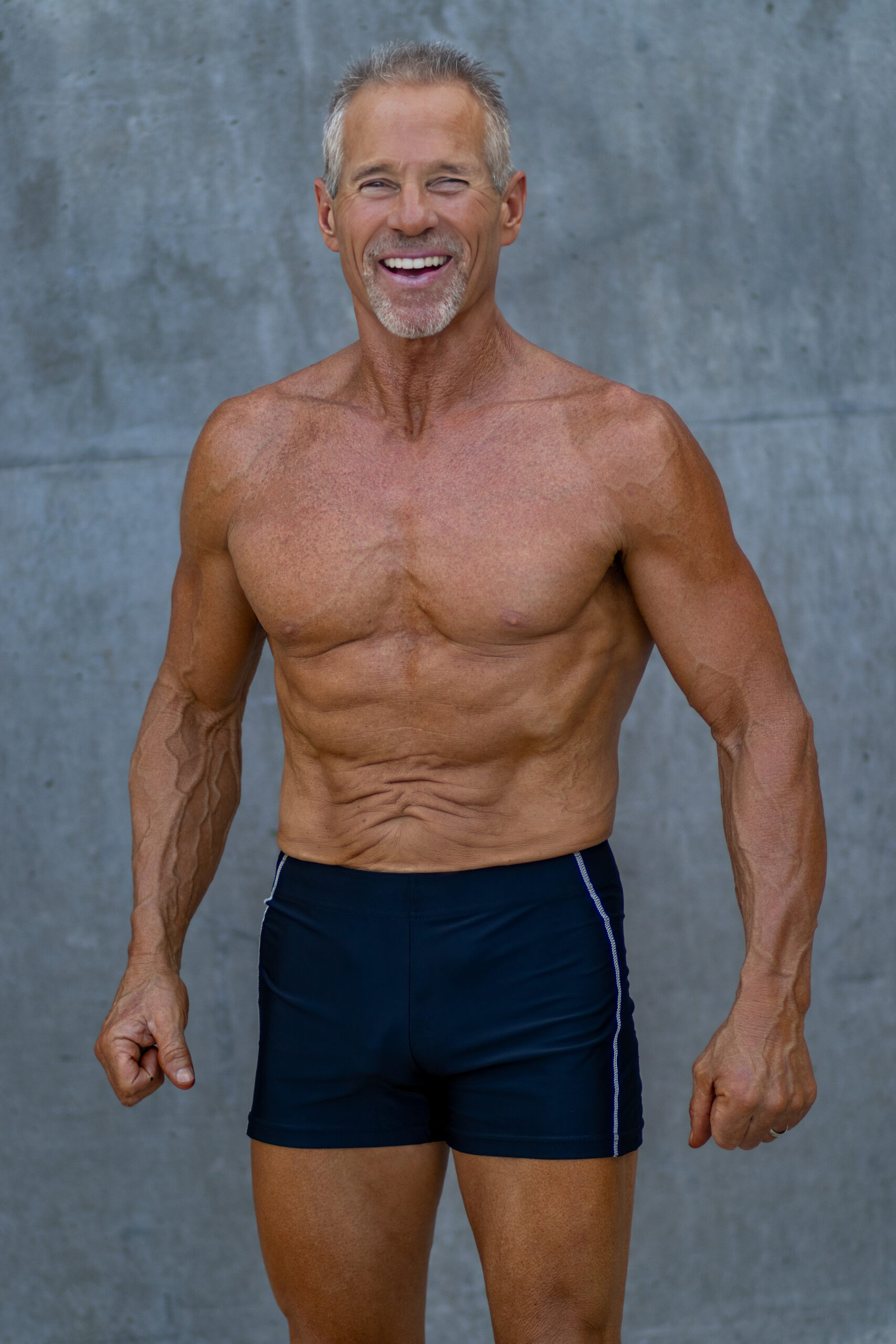 DARREN: I would have to say that if you are serious about your health, you must set a goal for yourself and stay in your lane. Mindset is key. Our thoughts control our brain and the brain puts our body in motion! So we can't stay stuck in our health. I just know for me, I made a decision and stuck with it and it is paying off in my health. So don't give up hope. It's possible for everyone to change and improve health habits, one step at a time. Even if you tried before and gave up, you can just start again. Age doesn't matter. The key is to get started!
BEN: Fantastic perspective and advice! Darren, it has been great getting to know more about you, great meeting you and great having you on the IPL stage! I feel honored to have you as part of the IPL community! You are a solid dude! When will we see you back on the IPL stage? And finally, any final thoughts for ATHLETIC Magazine?
DARREN: At this time I plan on being back in November! I am trying to work my schedule, so my routine is a bit of a struggle. Nonetheless, I am fitting it in. So I will be at the APEX on November 11. Final thoughts…I just feel honored to be on the cover of ATHLETIC Magazine! ATHLETIC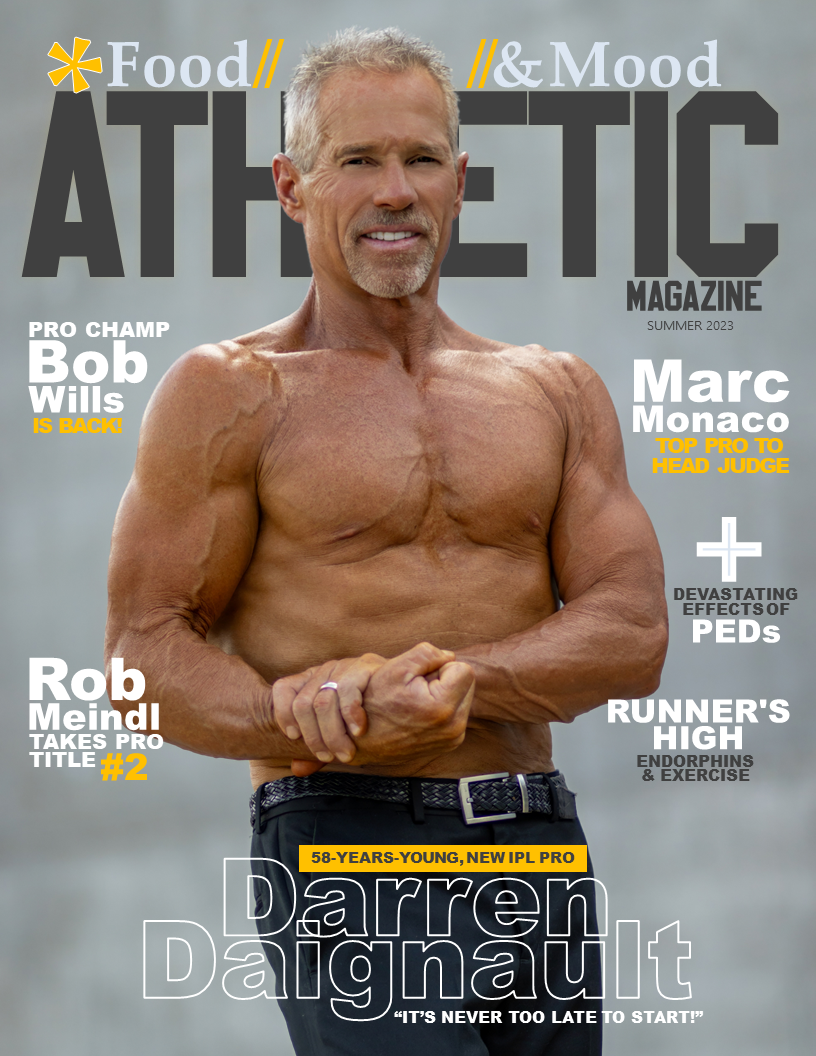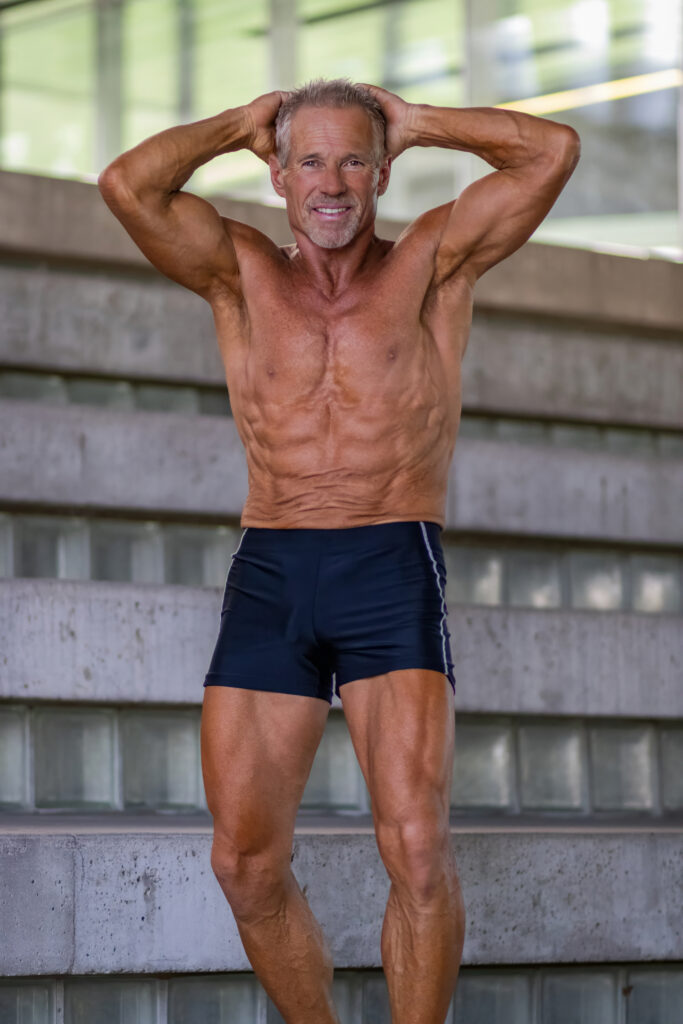 "Even if you tried before and gave up, you can just start again. Age doesn't matter. The key is to get started!"
Read More »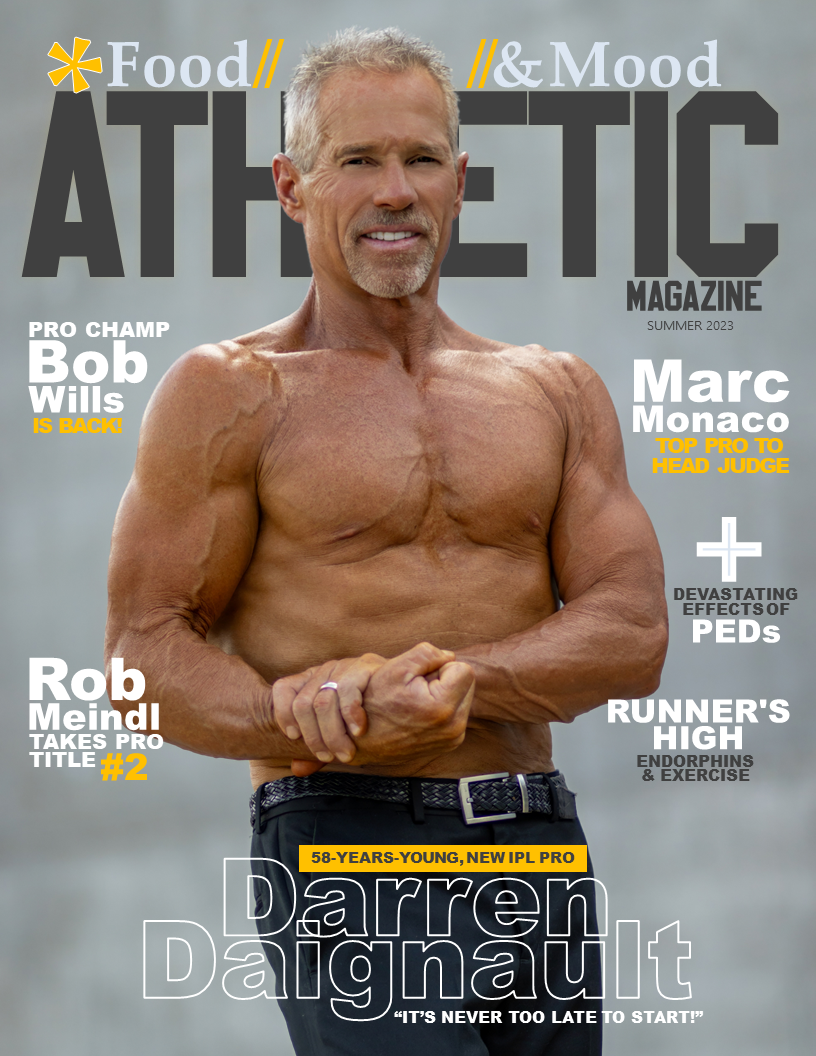 "I am overwhelmed and grateful for the opportunity to be featured on this cover. This is a humbling experience that took grit, consistency and faith. Age should not be holding you back."
Read More »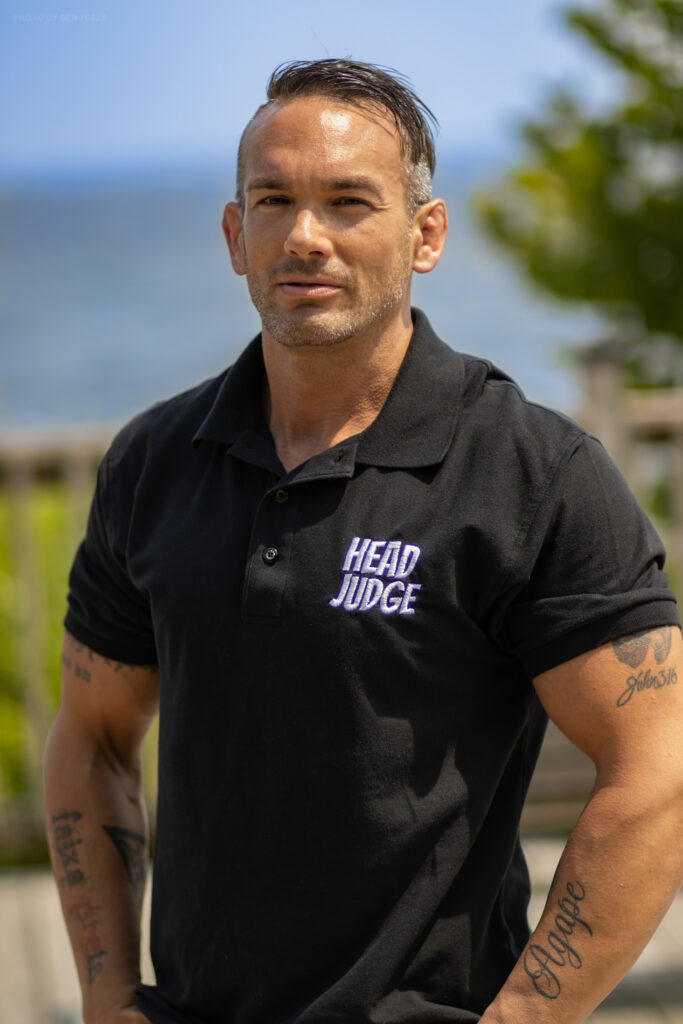 "…I am enjoying this chapter in my life where I have the opportunity to judge my peers and help them to realize their goals and hard work. For me, this is the chapter where I can give back to the sport…"
Read More »
"Around September of 2019 I was assaulted on the campus of Miami Dade College. I completely tore my pec major muscle. I was unable to do proper exercise for six months. Even squatting hurt my chest…"
Read More »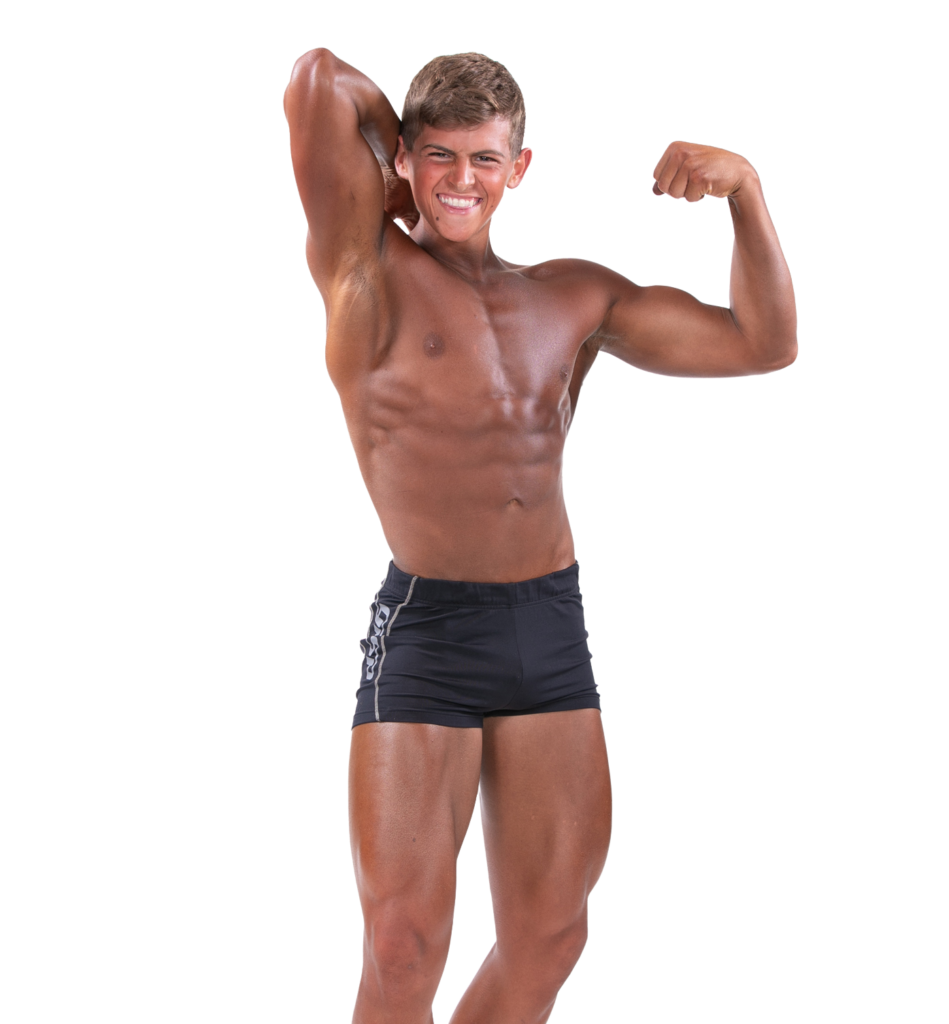 "I'll be honest, I'm nowhere near your typical teenager."
Read More »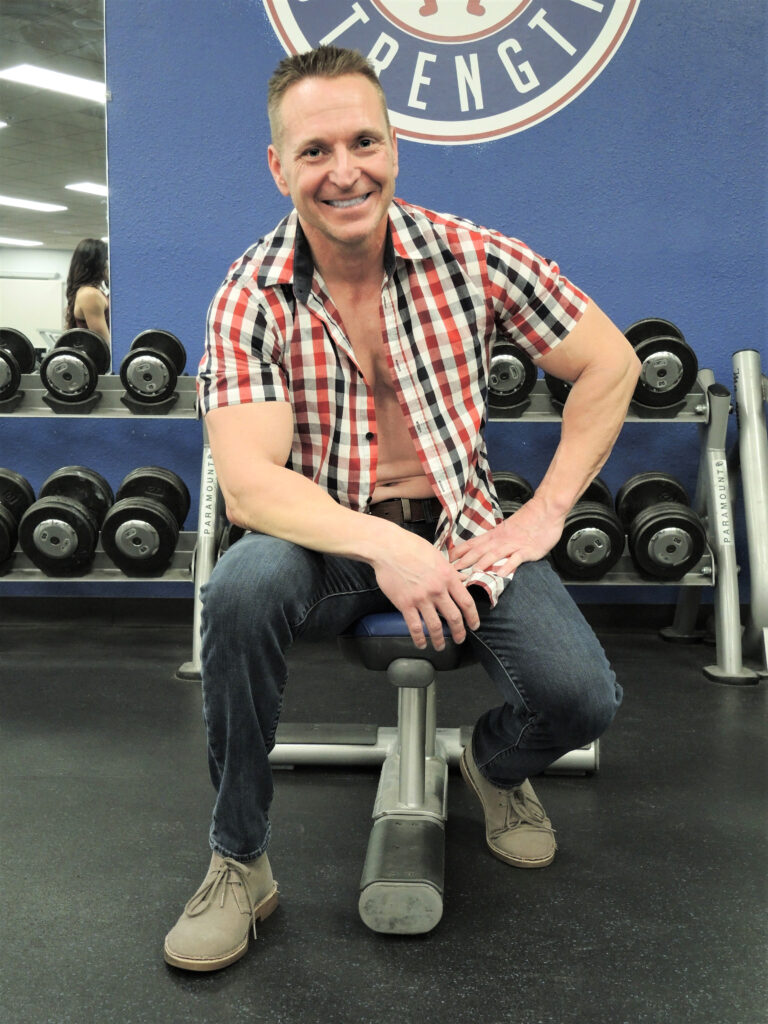 "With all that I have overcome, I feel I can accomplish anything."
Read More »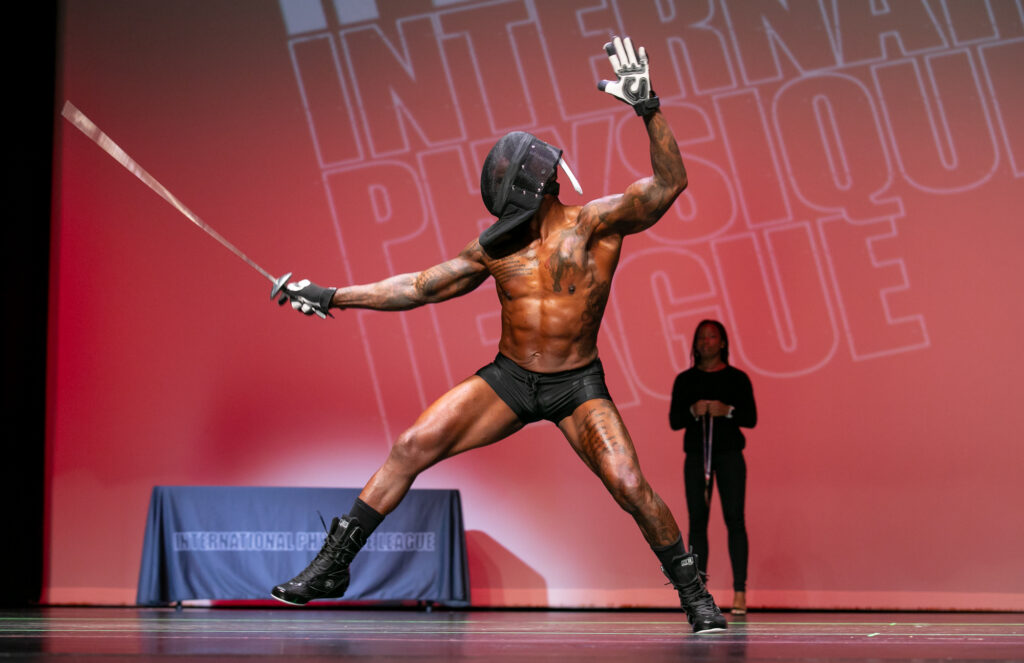 "…for Sports Model…try not be too predictable. The goal is to give the judges something they've never seen before."
Read More »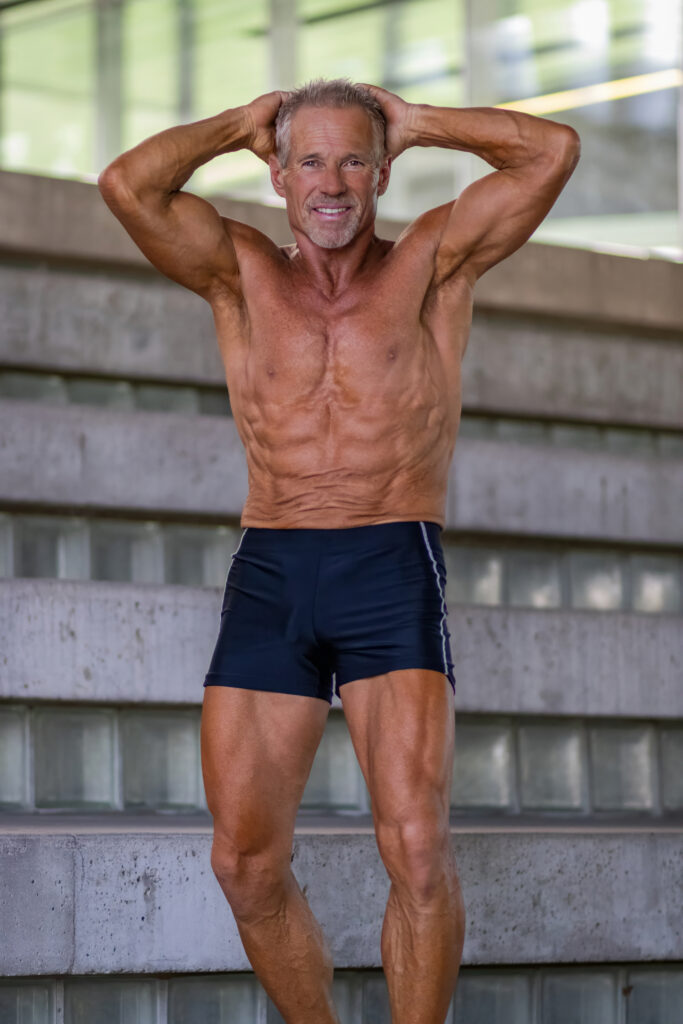 "Even if you tried before and gave up, you can just start again. Age doesn't matter. The key is to get started!"
Read More »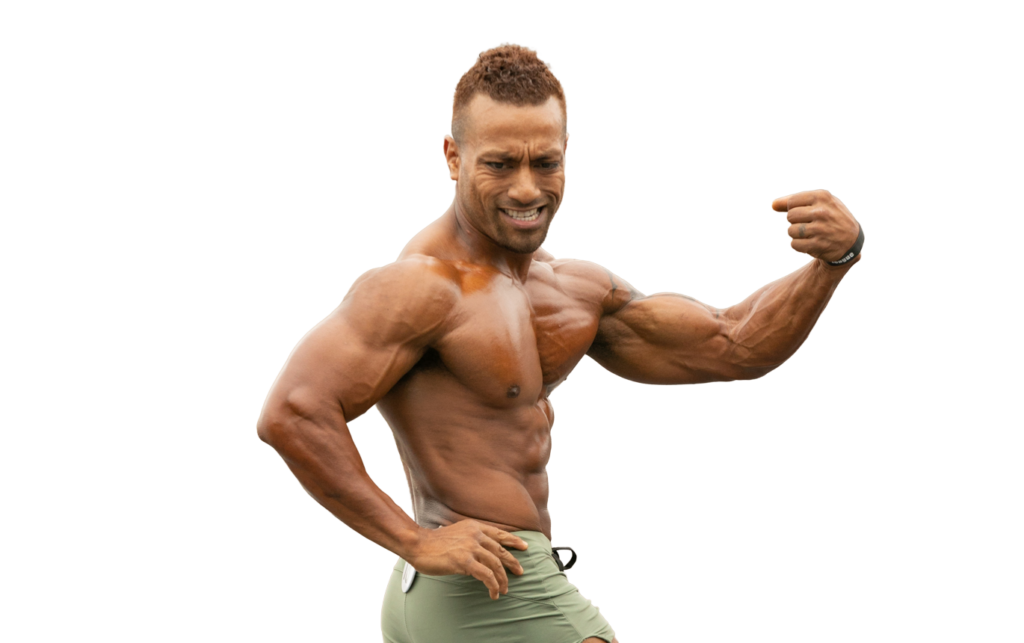 "These are the exercises that help me dominate on stage."
Read More »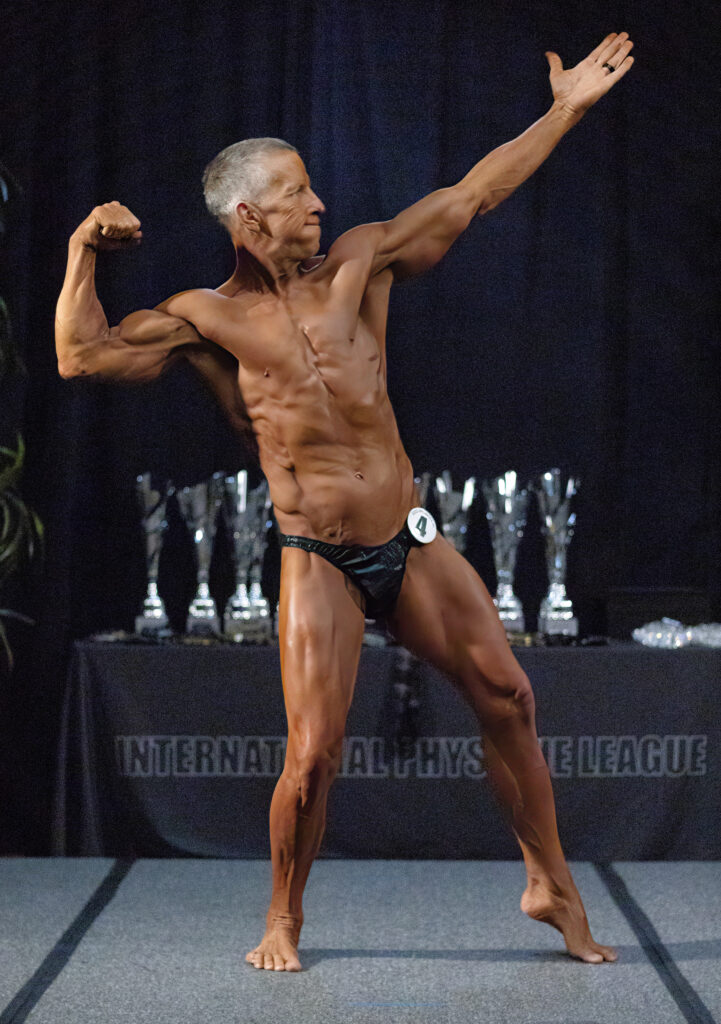 "…the most compelling reason for me to compete is inspiring others to train hard and eat right as they see the results I've been able to achieve into my 60s."
Read More »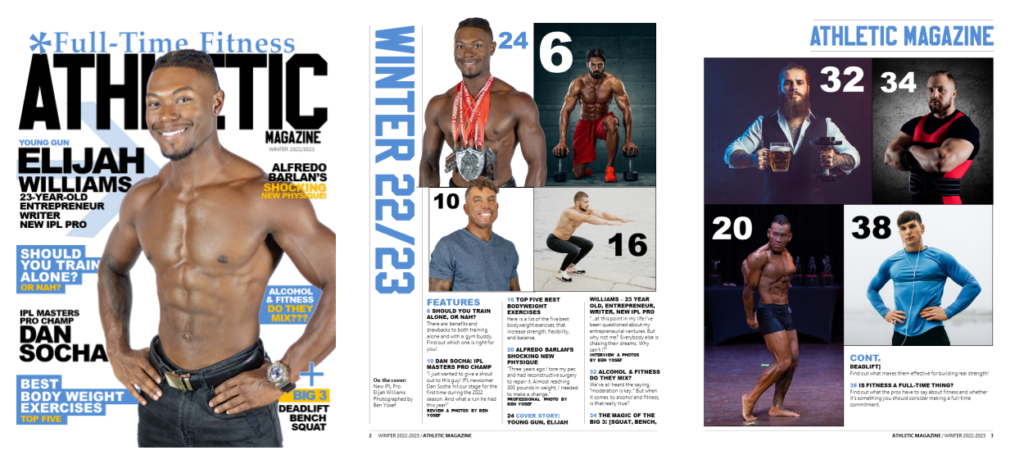 Cover: IPL Bodybuilding, Athletic, Sports Model & Beach Body Pro, Elijah Williams
Read More »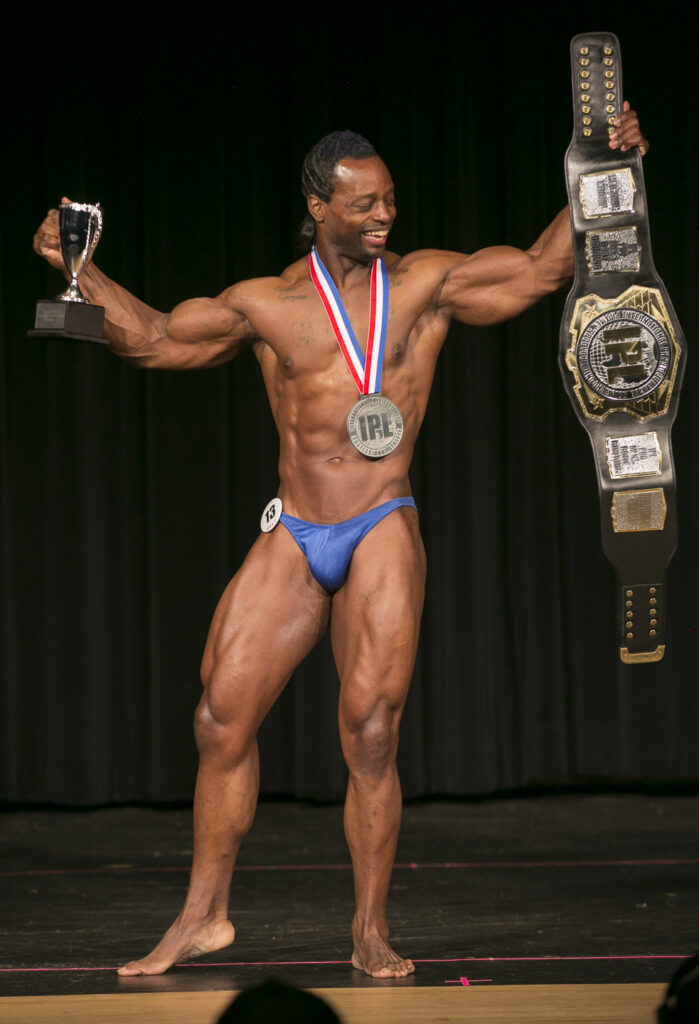 "If you have an excuse, that is weak. And, if you are weak, that is an excuse."
Read More »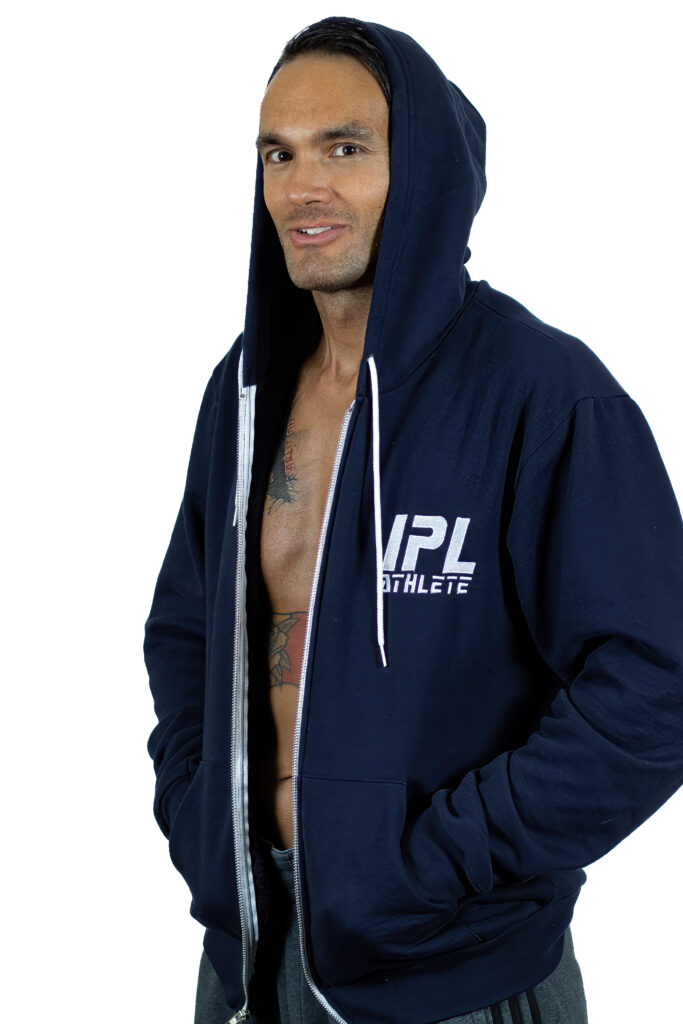 By 5X IPL Pro Champion & Head Judge Marc Monaco.
Read More »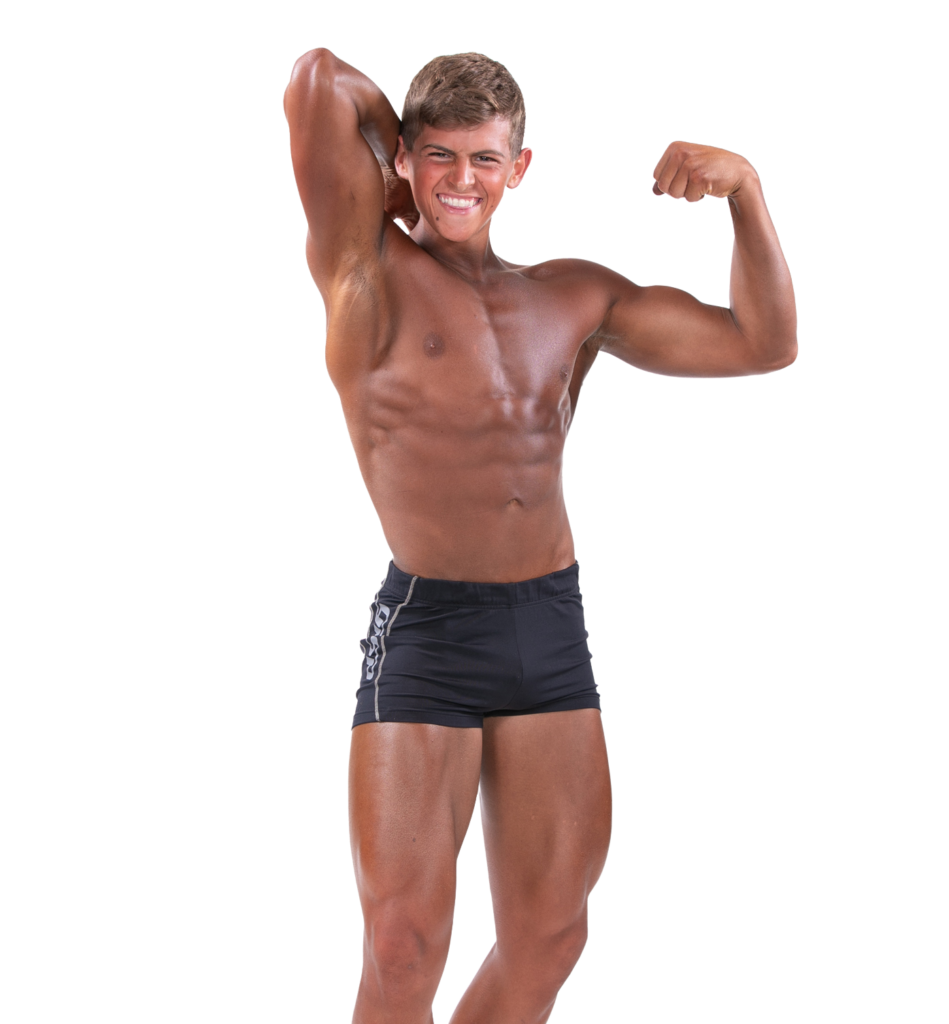 "I'll be honest, I'm nowhere near your typical teenager."
Read More »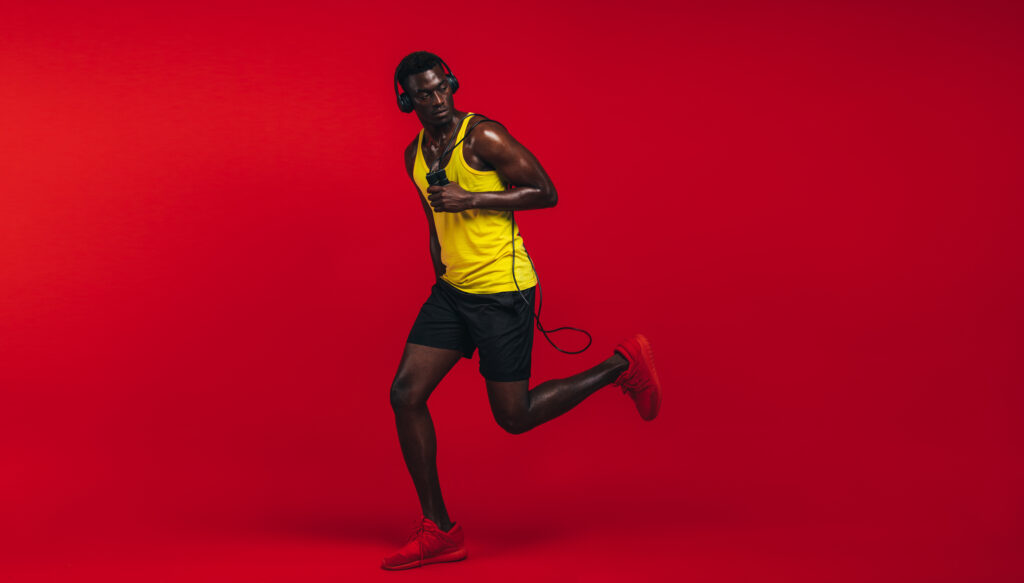 Running is one of the most efficient, accessible workouts. Hitting a running path (treadmill or road) could just be the key to scoring a healthy heart and a lean body.
Read More »