ATHLETIC Magazine Winter 2021/2022 Cover
Cover: IPL Pro, LaMark Robinson
Michael Brooks Photography
Release: February 2022
Cover image captured by renowned photographer, Michael Brooks, during the weekend of the 2021 IPL Illinois State Championship contest on September 25th in Frankfort, IL. LaMark was the busiest athlete at this contest, competing in 9 classes. His best placements being 1st & Pro Cards in Men's Bodybuilding Masters 40+, Men's Bodybuilding Open, Men's Athletic Open, Men's Sports Model Masters 40+ and Men's Sports Model Open.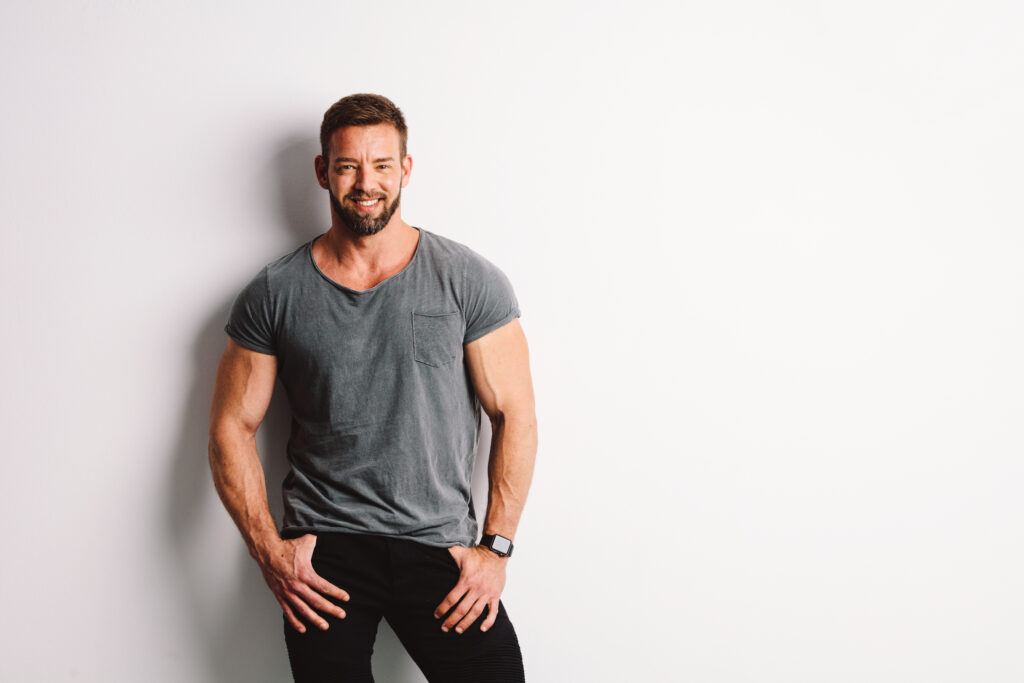 These ten practical tips will help you raise the self-esteem you need to achieve your goals and reach your full potential.
Read More »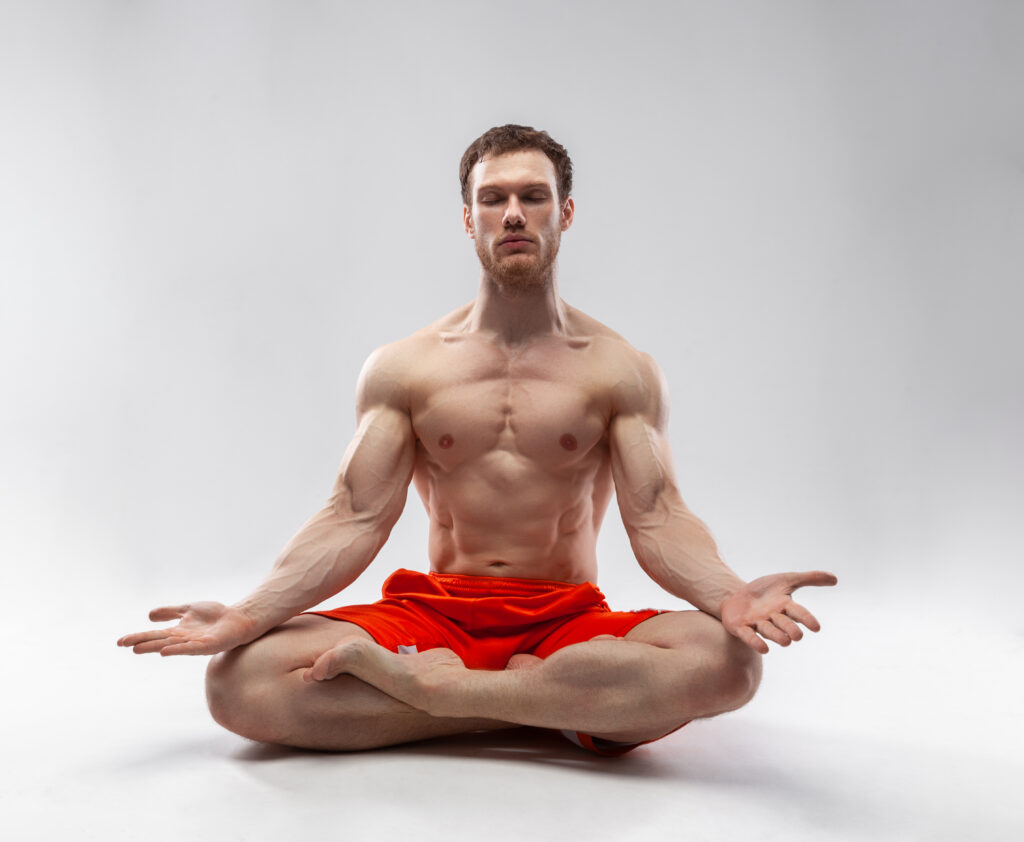 "There are many physical advantages of living an active lifestyle. But how many people actually consider the importance of exercise for the mental aspect?"
Read More »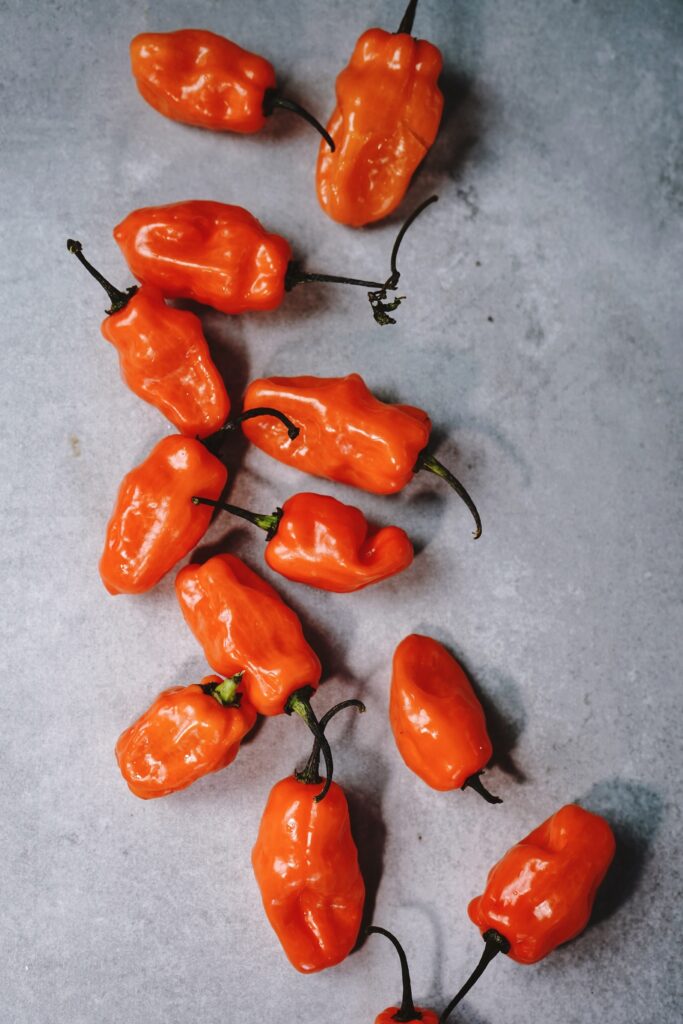 That is right, you heard it correctly. Peppers. But not just any peppers.
Read More »