fashion | beauty | culture | lifestyle | glamour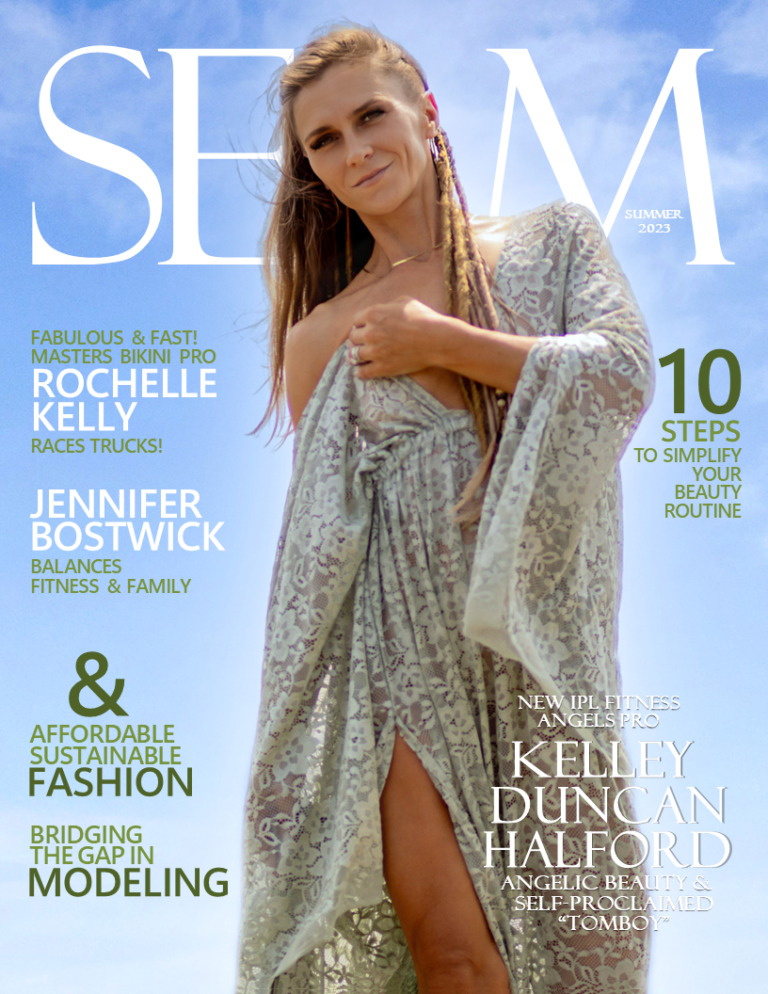 SEAM Magazine, from The International Physique League (IPL). The fifth magazine title in the collection, SEAM has set a new stage for the league. SEAM aims to present chic and trendy fashion fun. It is a mag for real women who are inspiring as well as stylish and talented. SEAM also explores art and avant garde sensibility. The imagery is high-end, making the stunning editorials jump right off the page. 
SEAM magazine sews together just the right mix of fashion, beauty, culture, lifestyle and glamour to create a truly beautiful publication. SEAM released its first issue in the fall of 2018. It is a quarterly publication.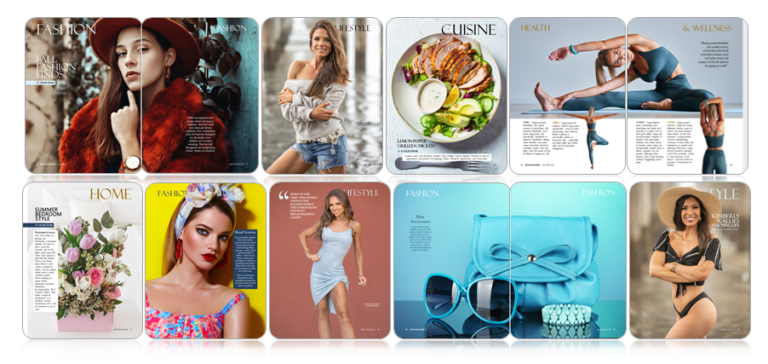 ARTICLES, INTERVIEWS & FEATURES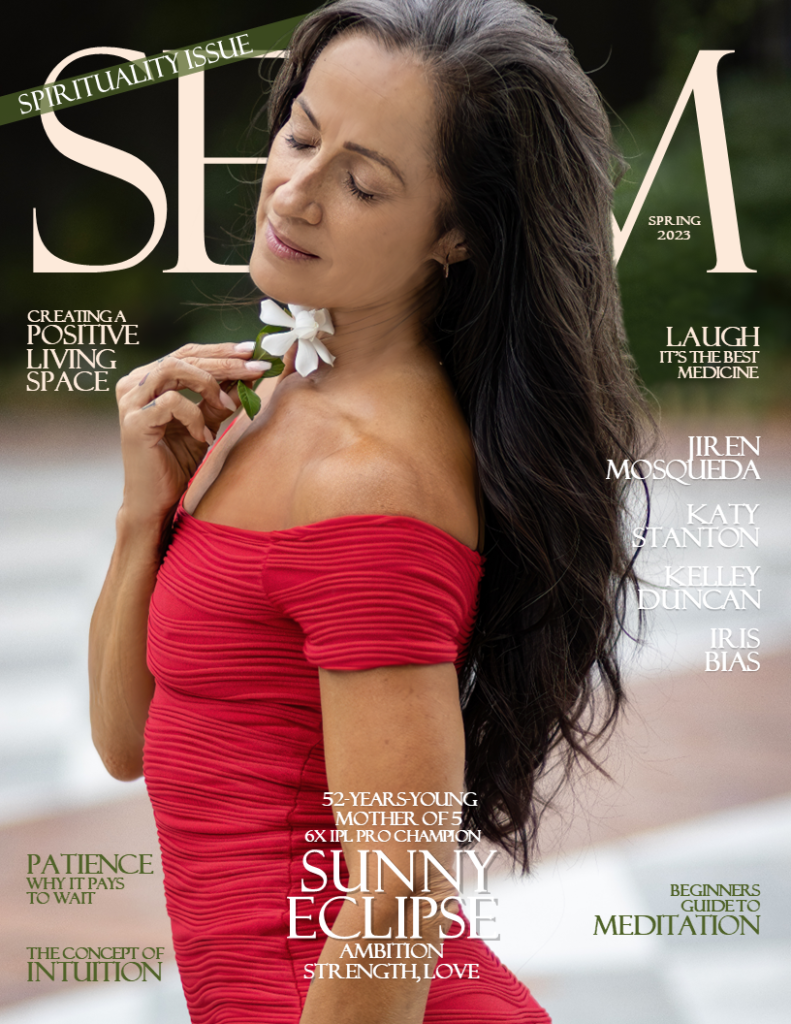 "As an athlete and during my competition prep, I've discovered that my physical training has been my main spiritual practice. It has been my sanctuary for my mind when chaos was stirring, as well as my playground for my mind, body and spirit. Thank you, IPL, for providing this Natural Drug-free opportunity for all the athletes."
Read More »