Health Coach, Kat Ryan: A Journey To Health
"One of my biggest passions is teaching people, especially women, about lifting. It gives you so much confidence and power."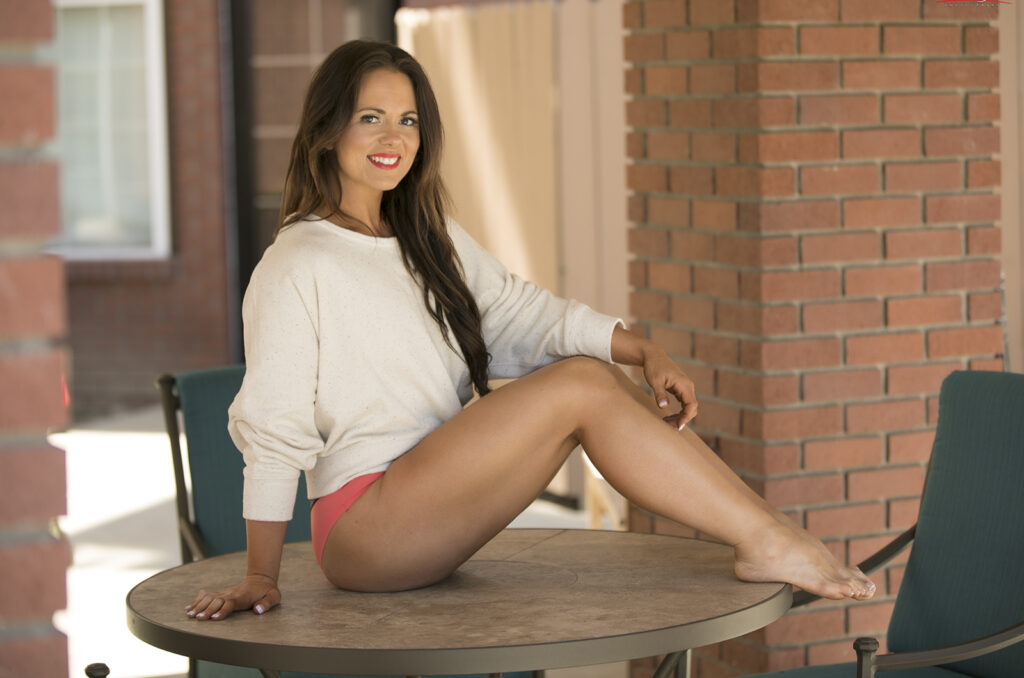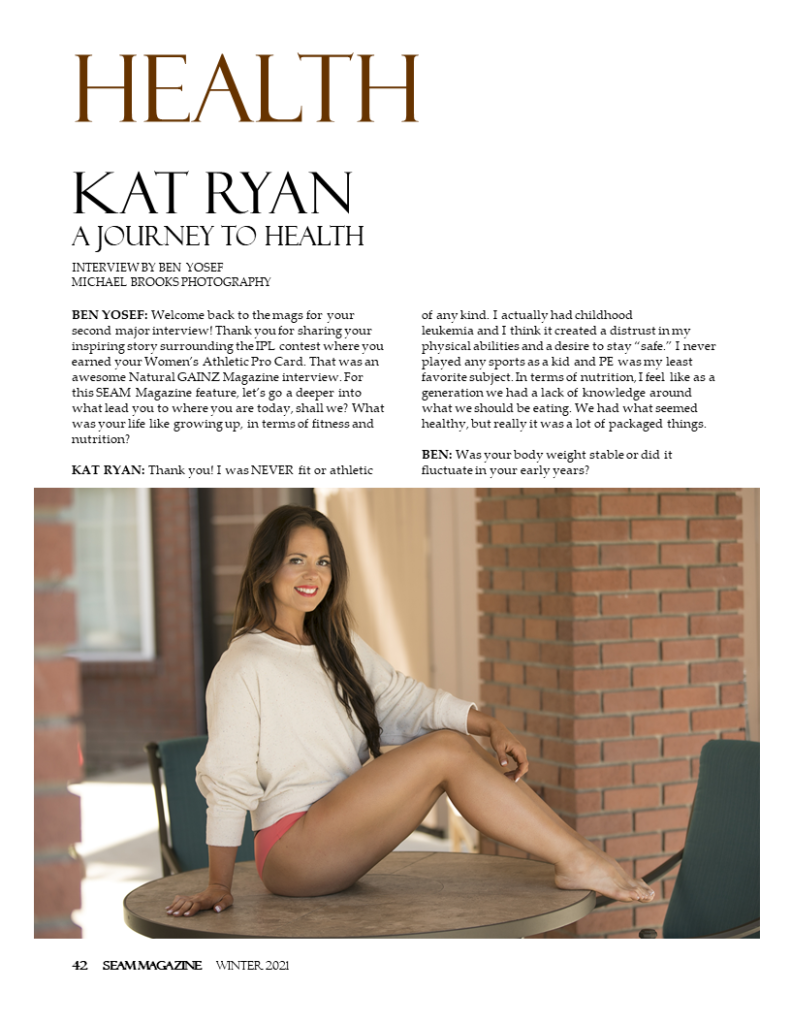 BEN YOSEF: Welcome back to the mags for your second major interview! Thank you for sharing your inspiring story surrounding the IPL contest where you earned your Women's Athletic Pro Card. That was an awesome Natural GAINZ Magazine interview. For this SEAM Magazine feature, let's go a deeper into what lead you to where you are today, shall we? What was your life like growing up, in terms of fitness and nutrition?
KAT RYAN: Thank you! I was NEVER fit or athletic of any kind. I actually had childhood
leukemia and I think it created a distrust in my physical abilities and a desire to stay "safe." I never played any sports as a kid and PE was my least favorite subject. In terms of nutrition, I feel like as a generation we had a lack of knowledge around what we should be eating. We had what seemed healthy, but really it was a lot of packaged things.
BEN: Was your body weight stable or did it fluctuate in your early years?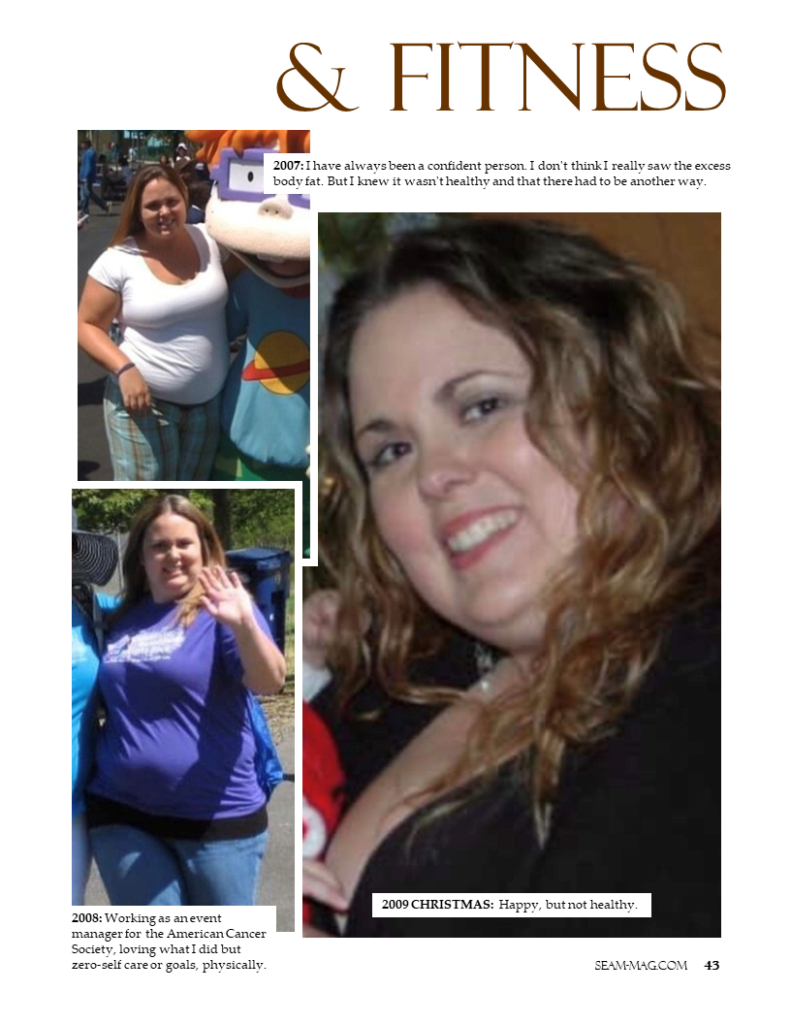 KAT: I remember always feeling "bigger" as a kid. The summer before 8th grade we moved into a house with a pool and I would swim laps every night. That summer I went from a size 13 to a size 7. I stayed average through high school. Then in college, and especially after college, my weight went up each year it seemed.
BEN: Well, good for you for taking that early initiative towards achieving your fitness goals! What would you attribute the post-college weight gain to? Also, at what age did you have your first child?
KAT: My last year of college I met my now ex-husband. Dating, drinking, going out, lots of eating out on dates. I think it's a common trend to get into a happy relationship and experience weight gain. I went from a size 10 graduating college in 2006 to a size 16/18 when I decided to get healthy in 2014. I had my first daughter Kyleah in 2011. It was actually pregnancy and becoming a mother that led me to health and fitness.
BEN: Well those are certainly great "whys". What got you interested in Physique Competitions? And at what point in your journey did you start feeling like this was perhaps sometime you actually wanted to try?
KAT: I started running after my daughter was born. After my second daughter was born is when I met my coach and started a nutrition plan. My coach was a competitor and I watched her journey. I had already lost 45 lbs on my journey in the first year but felt like I had plateaued and thought it might help get me to the next level.
     The first time I started prep I quit. It was tough sticking to the specific food plan. But the following year I decided I wanted it. At my first show I didn't place at all. But I realized it was something I wanted to do again some day and wanted to keep working towards higher placements.
BEN: Love it. And you would have an amazing period of development since that first show. What are some of the top highlights of development for you, on stage and off? And at what point did you decide to start coaching others?
KAT: After that first show I had my third child in 2017 and also went through a separation and divorce. That was one of the hardest points of my life. I had to really look at my life and what I wanted it to look like now. I used fitness to get me back to a happier place and into a routine. I started training pretty soon after he was born and I competed again when he was 13 months old. Competing has always been a great way for me to push myself and hold myself accountable, which then spills into other areas of my life like business.
     I actually started coaching people as a health coach back in 2014 pretty quickly after I started my own journey. Everyone started asking me what I was doing and I wanted to help them feel as great as I was feeling. So at that point I was coaching them with their nutrition mainly. Competition coaching didn't happen until after I got my Pro Card.
     After I won the Women's Athletic division a few ladies asked if I'd coach them to stage for the next show. I ended up helping three of them compete that year. One of whom got her Pro Card in multiple divisions. That really gave me confidence as a coach to see that I could help people who wanted to compete. So when I announced that I was forming a team for the 2021 shows it kind of took off. I had 35 athletes come on board for the next comp season, which was exciting and also a bit overwhelming.
BEN: I love that perspective on training and competing. It's so much bigger that just stepping on stage. The entire process and lifestyle often propels people to such great  heights beyond the competitions. This phenomenon is actually the thing that drives me the most personally to keep pushing and celebrating athletes. After each competition is over, there is so much more to be proud of, explore and celebrate through this process.
     What are some of your immediate plans for your health, fitness, competing and coaching? And where do you see yourself, say in the next five years?
KAT: I'm currently building a team for the 2022 spring shows. I have some really exciting first-time athletes I'm working with as well as some returning from past years. I also launched a coaches academy to train new coaches. I want to continue to build that and I'd love to have a team of 10 coaches, each taking around 10 athletes to stage. That may happen in 2022 or may take a few years. But I can see it.
     Also, I am actually opening a boutique lifting gym where I live. There isn't a great community gym here and there is no childcare, so our gym will be aimed at fixing that. I am really excited about it! One of my biggest passions is teaching people, especially women, about lifting. It gives you so much confidence and power. So I'm really excited to have a platform to do that in a bigger way.
     Finally, I got certified in Buti Yoga this year and I want to grow in that space. I see that as a way to connect to energy through movement and I think that helps create more well-rounded and fulfilled athletes. On my competition team we do mindset work and that's a big focus for me moving forward to continue to grow and help others unlock things within themselves in order to get to the next level.
BEN: All this sounds amazing! You have quite a lot of exciting things on your plate. Kudos to you! I cant wait to see all this unfold for you! And wish you the greatest success in all of your ventures. When will we see you back on stage?
KAT: I want to compete in 2022. I've got to make some decisions about what show. But I definitely know I do my best when in prep, so I want to prep this year.
BEN: Well I look forward to the package you bring in 2022 if you decide to hit that stage. Any final thoughts?
KAT: Thank you for the opportunity and for all that you do for this sport.
BEN: And thank YOU for all the love and support! You have been a part of the IPL basically since the beginning. I appreciate you!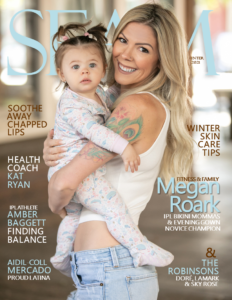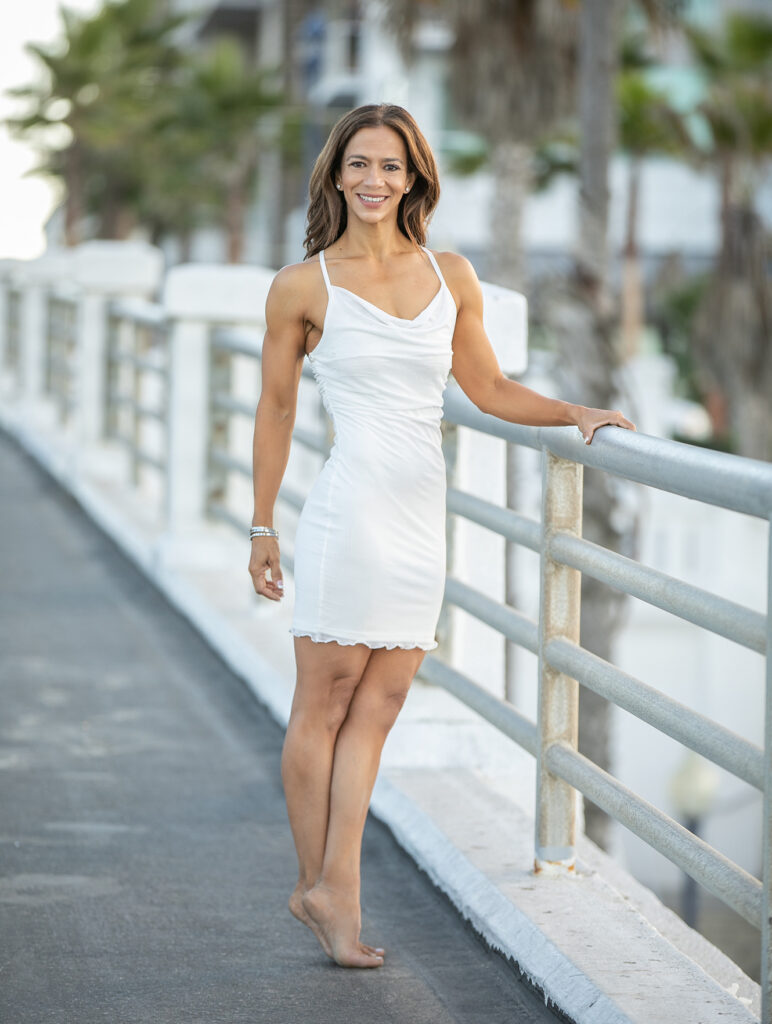 "I will keep working on myself and make sure I grow. Not just in my physique, but mentally and professionally as well!"
Read More »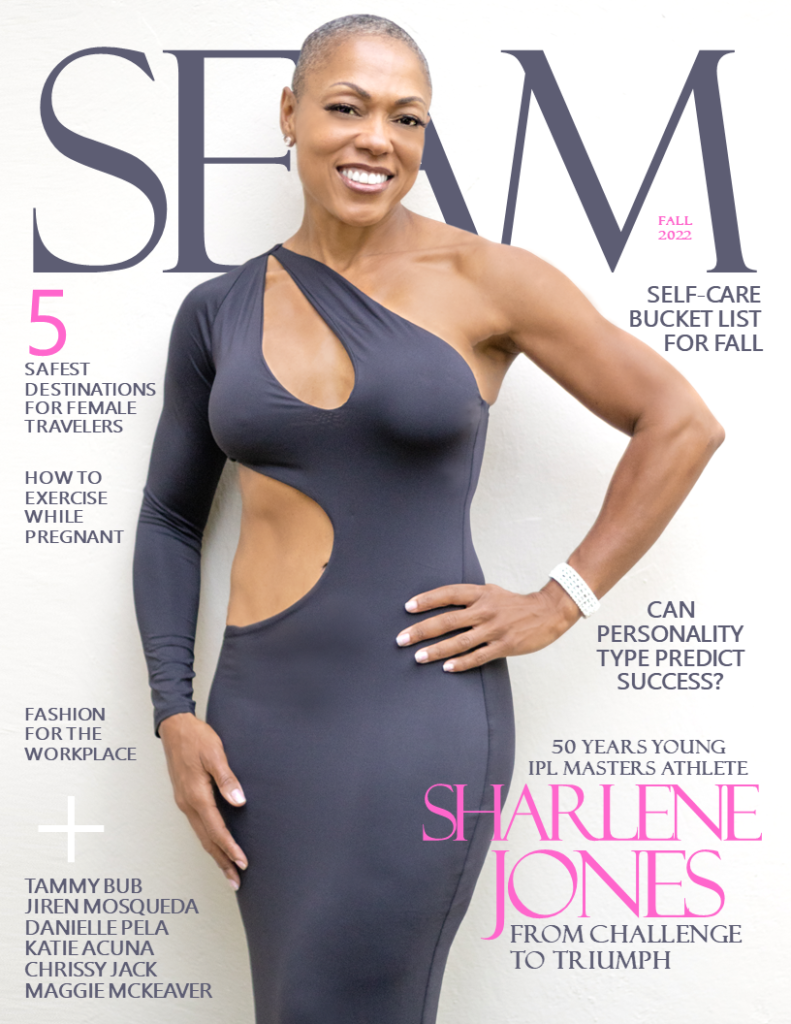 Fitness training is so much more than just hitting the gym to achieve a desired look. It's about learning to optimize the mind/body relationship to achieve gains in every area of your life.
Read More »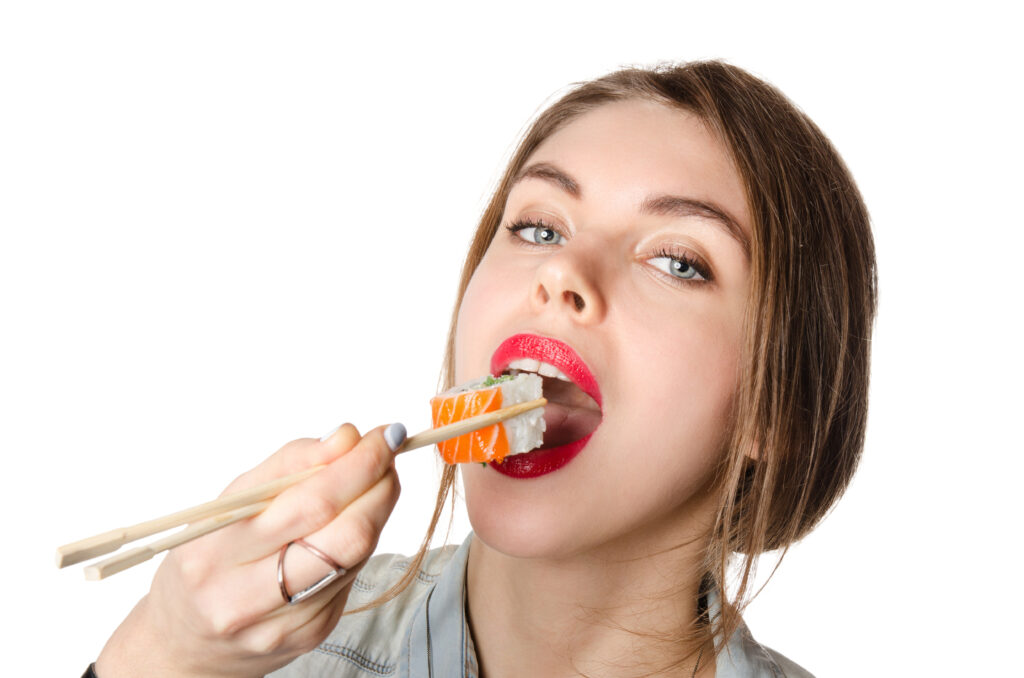 Eating healthily is one of those concepts that seem to have a clear definition, but in reality is quite complex.
Read More »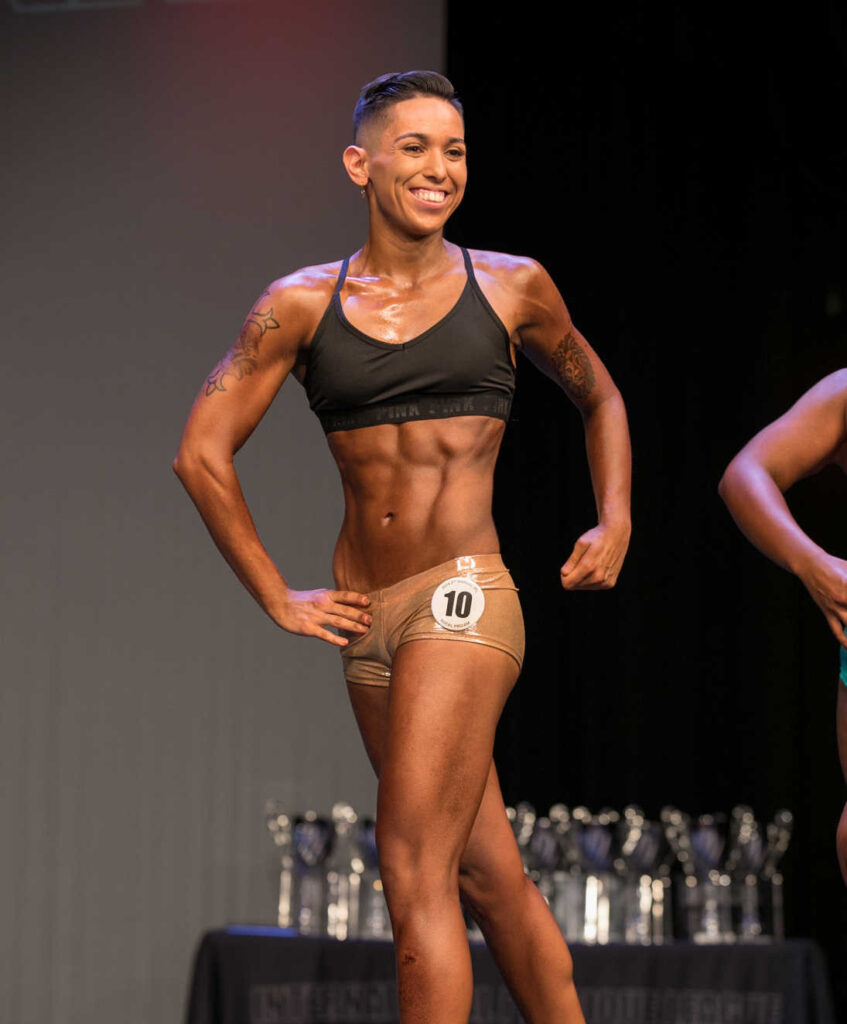 "This was my first year competing and I fell in love with it. I never expected to place, let alone win…"
Read More »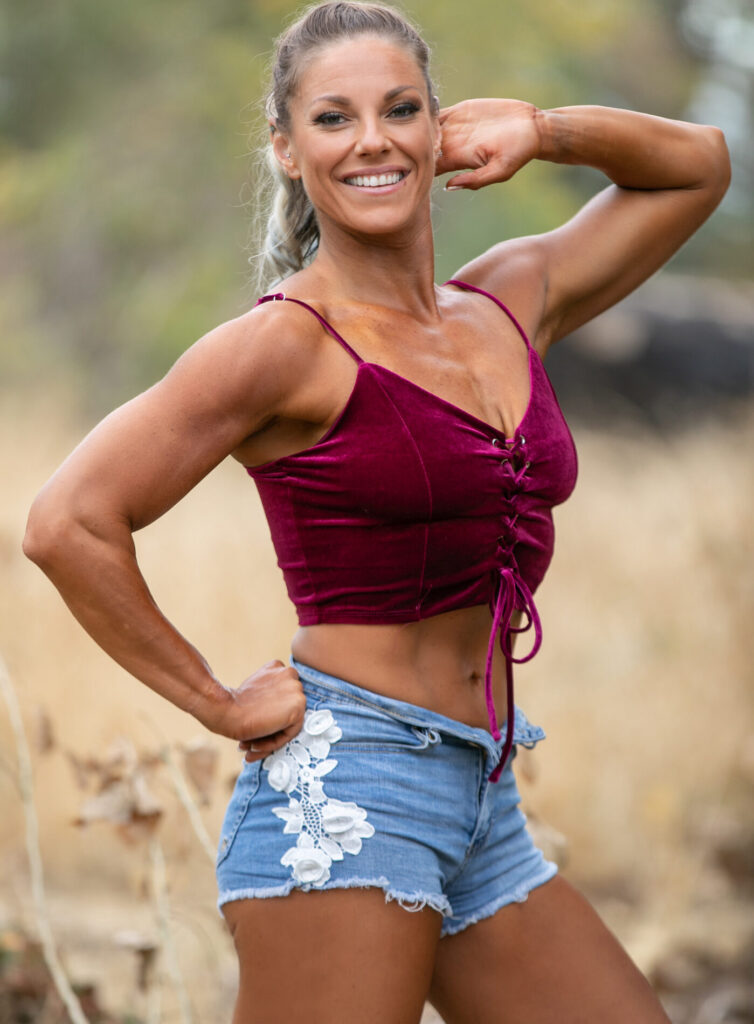 "Go after your dreams, manifest what you want and truly believe that they will happen and they will come true."
Read More »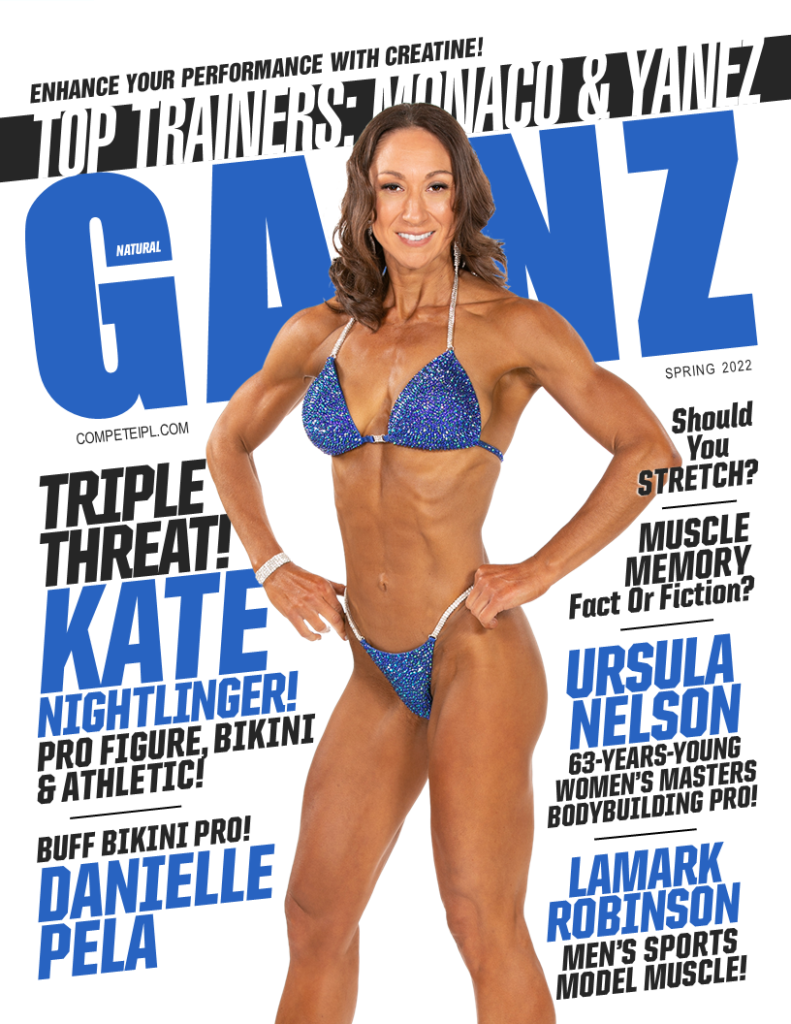 "I lift because it is empowering to get stronger and see your body transform over time. I never dreamed I'd be a cover girl!"
Read More »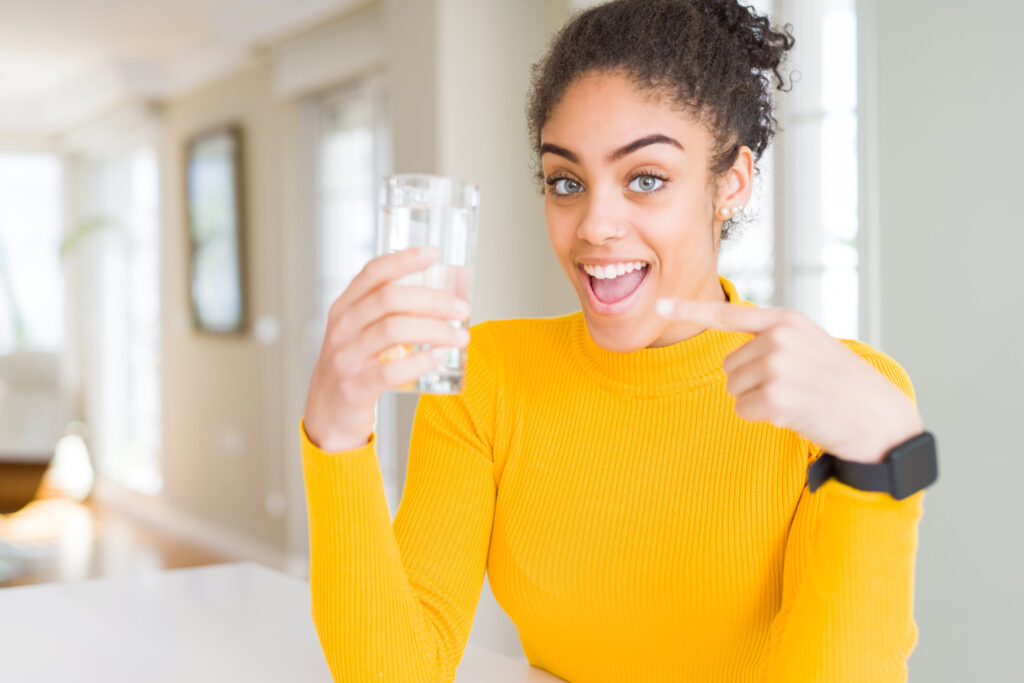 "I always feel better when I'm adequately hydrated, but there are many additional benefits." 
Read More »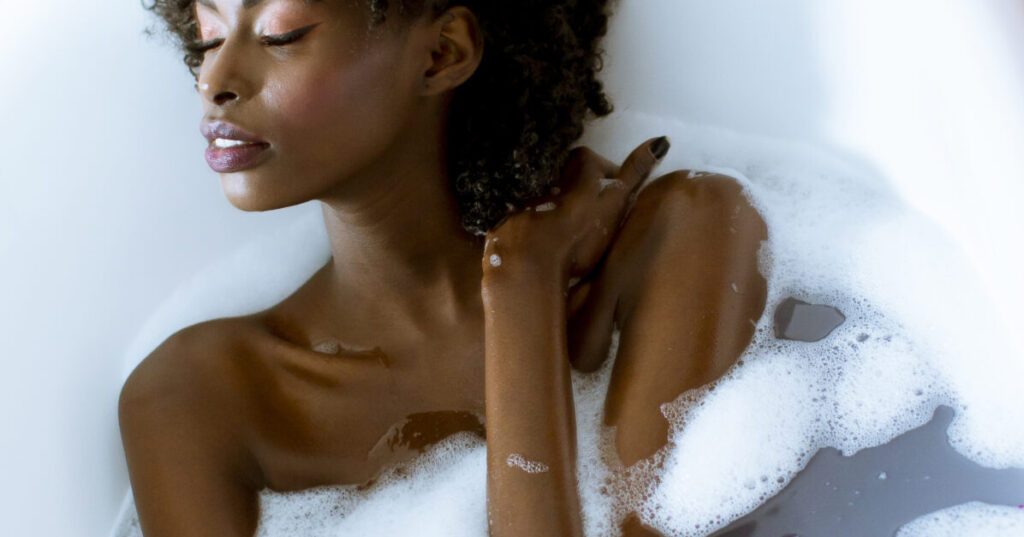 8 Reasons why taking that bath could be just the thing you need.
Read More »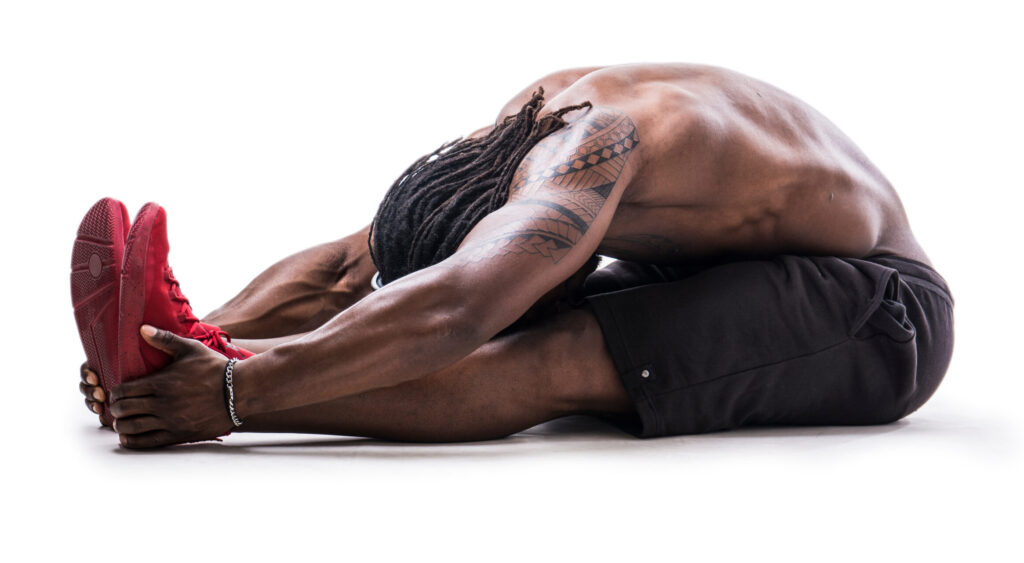 Stretching can be done at almost any time, but you should keep certain factors in mind.
Read More »