IPL Amateur Bikini & Evening Gown Athlete Nicole Urbanski
"Self-love is the first love! Believe in yourself, chase your dreams and know that anything is possible."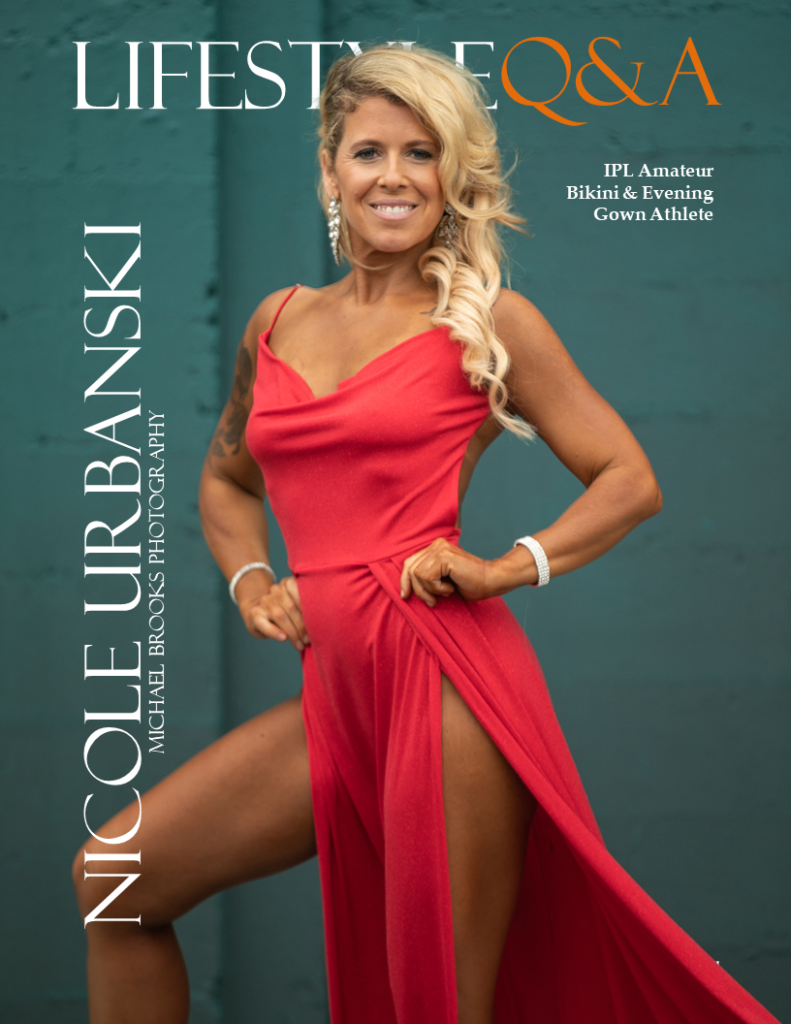 Who are some of your inspirations?
Paulo Coelho is an inspirational person in my eyes. I've learned from reading his books and quotes that the sky's the limit. Live your best life possible, and don't let your fears stop you from your greatest aspirations!
What's the best life advice you've ever been given?
The best advice I've been given is to love yourself first. Self-love is the first love! Believe in yourself, chase your dreams, and know that anything is possible. I've learned that mental, physical, and emotional growth is essential for everyday life and establishing healthy relationships.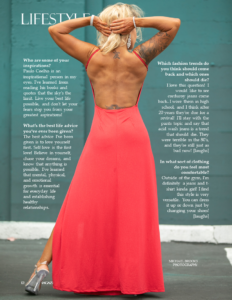 Which fashion trends do you think should come back and which ones should die?
I love this question! I would like to see corduroy jeans come back. I wore them in high school, and I think after 20 years they're due for a revival! I'll stay with the pants topic and say that acid wash jeans is a trend that should die. They were terrible in the 80's, and they're still just as bad now! [laughs]
In what sort of clothing do you feel most comfortable?
Outside of the gym, I'm definitely a jeans and t-shirt kinda girl! I find this style is very versatile. You can dress it up or down just by changing your shoes! [laughs]
What is next for you?
I'm taking 2022 off from competing to pursue my career in law enforcement. I'm already looking forward to 2023 when I can come back and compete in the Masters division. Look for me in Bikini and Evening Gown!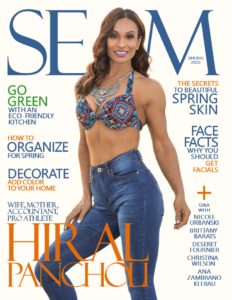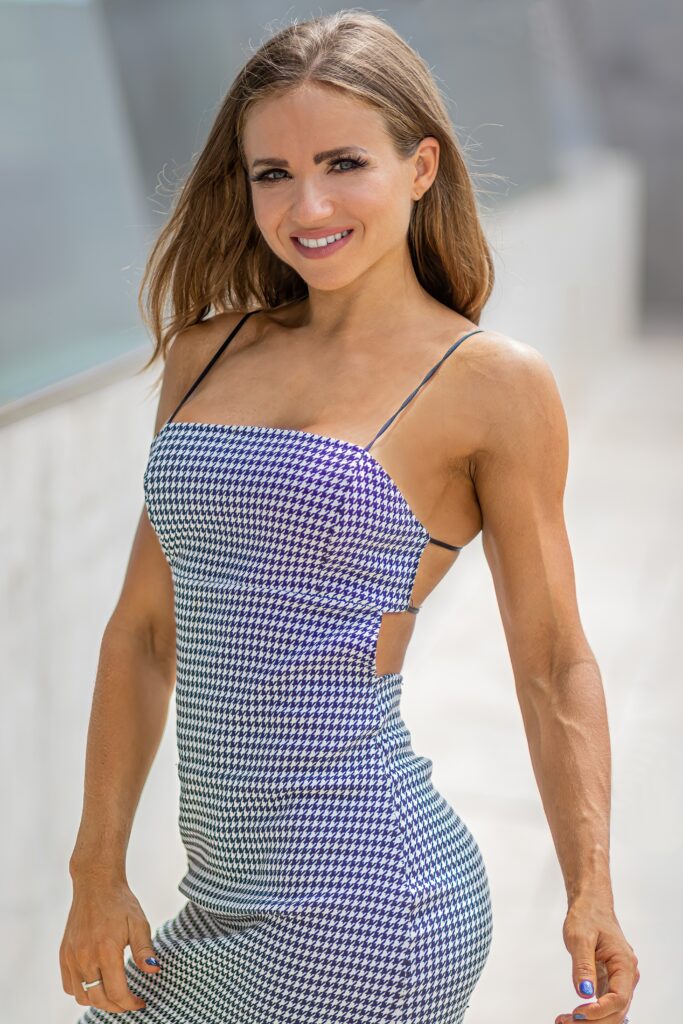 "My goal is to look better than I did last time! It's me against me. Self-improvement is my forever goal."
Read More »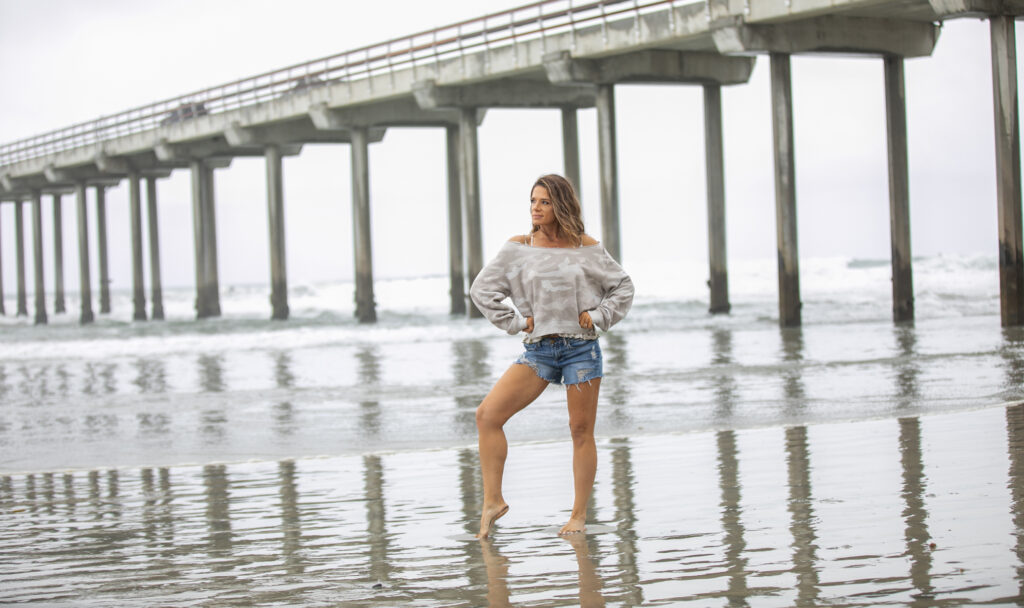 "The most rewarding part of being a coach is seeing people reach their goals."
Read More »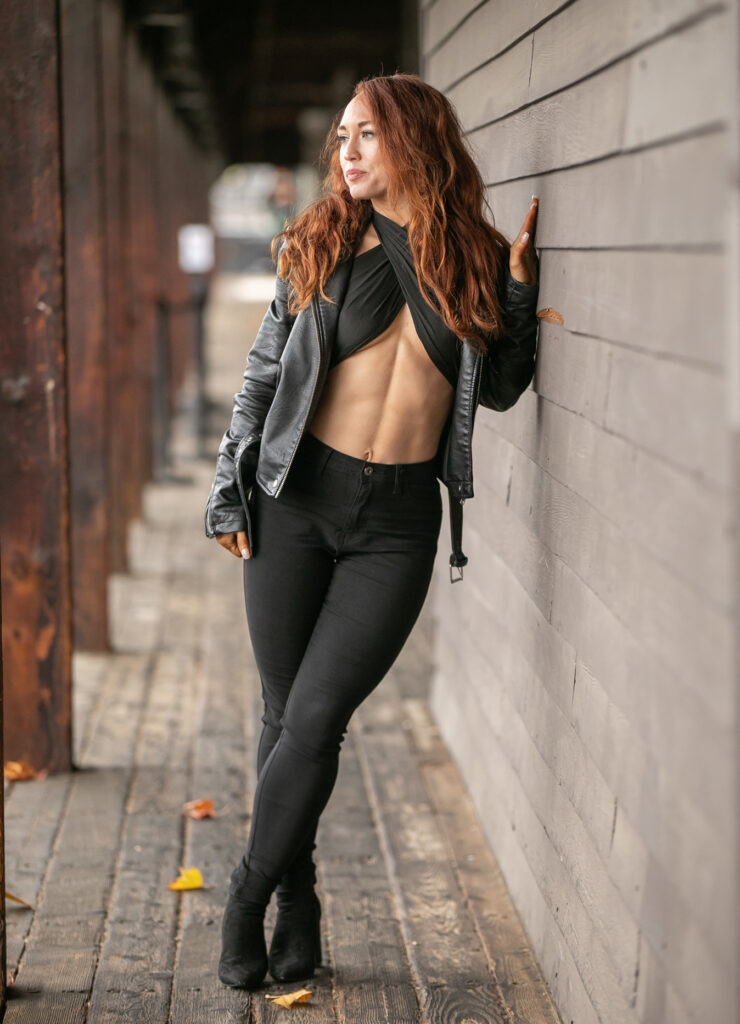 "I have never felt more sexy or in tune with my body."
Read More »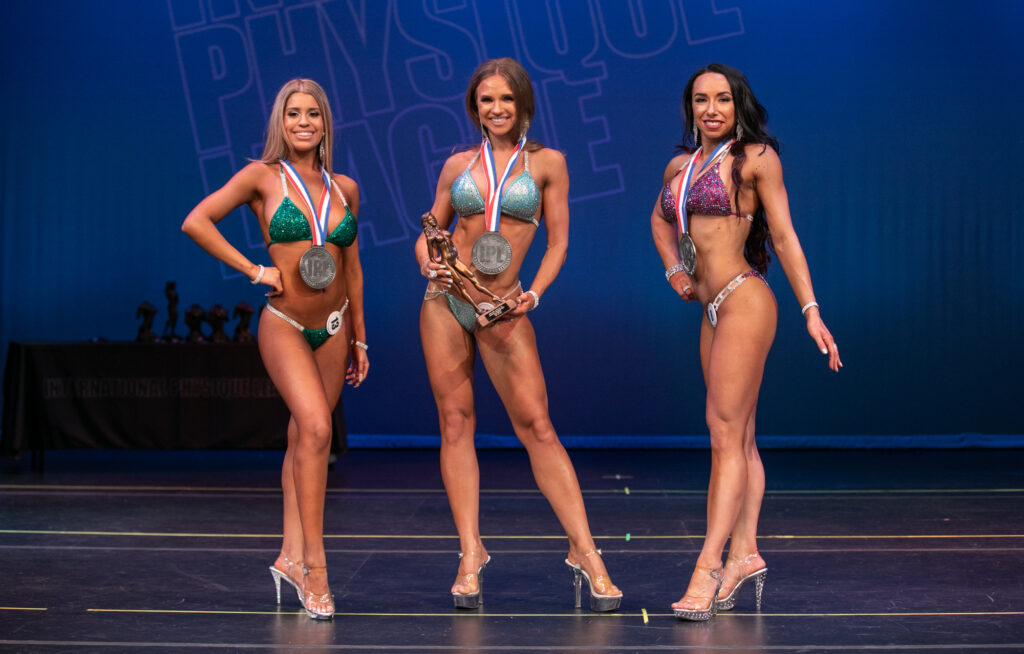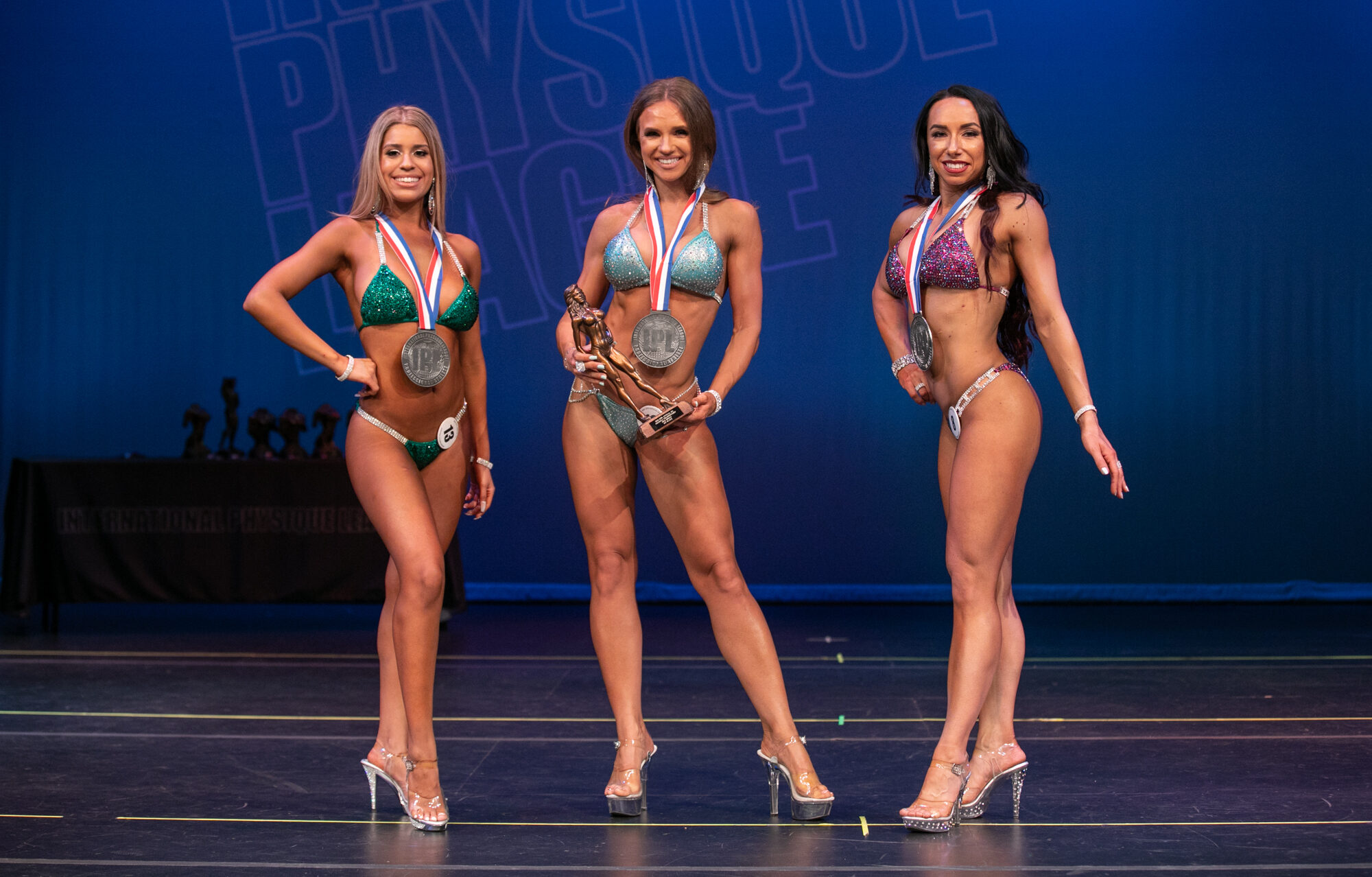 "I feel amazing about my placements. Winning my first trophy was a very special and rewarding achievement for me." – Toma Salari
Read More »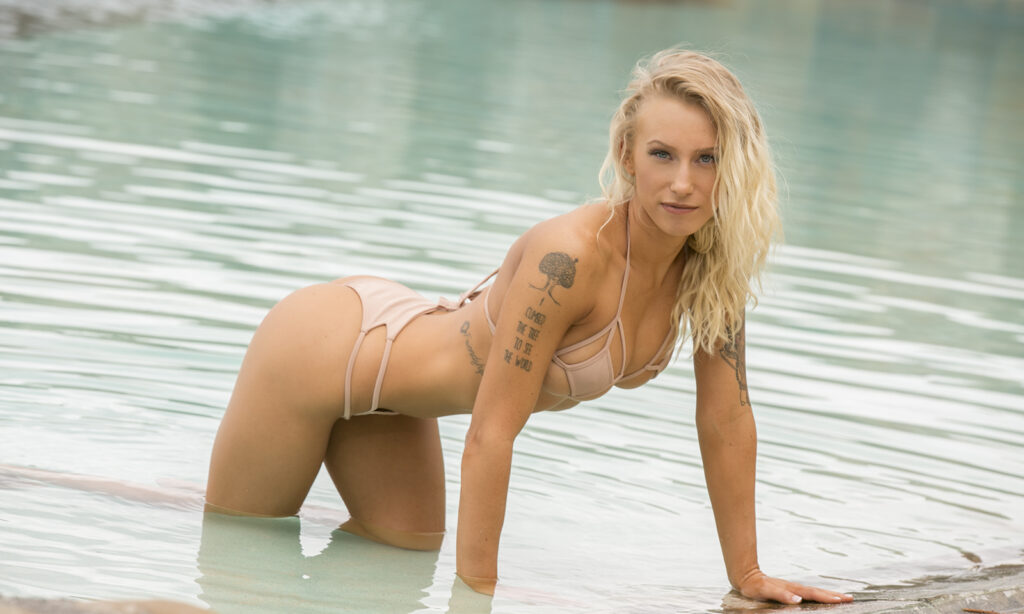 "I wanted to try a sexy, more revealing shoot before I run out of chances."
Read More »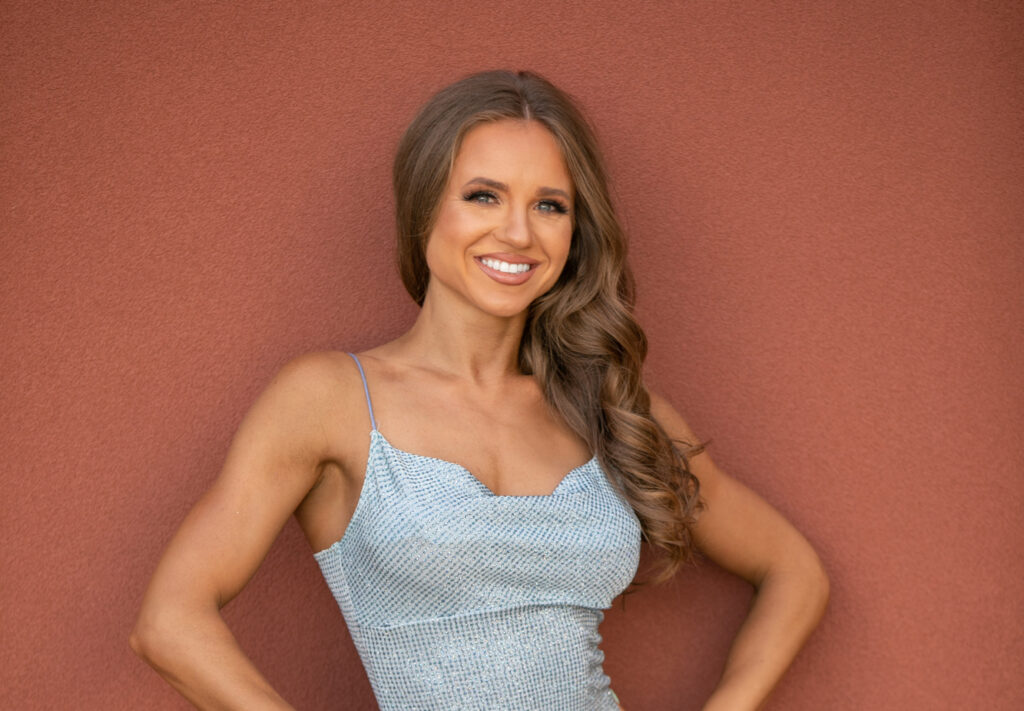 "Most of the time I was doing things one handed while the other hand was busy breastfeeding a baby."
Read More »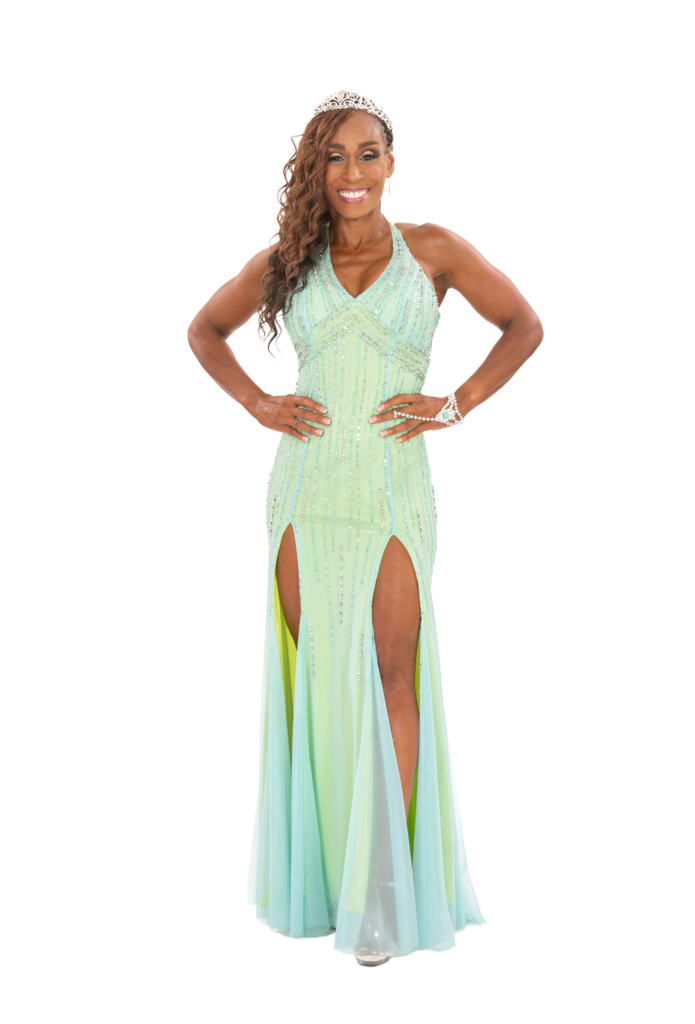 "…my prayers were answered as I worked hard to achieve that goal. It was so worth it!"
Read More »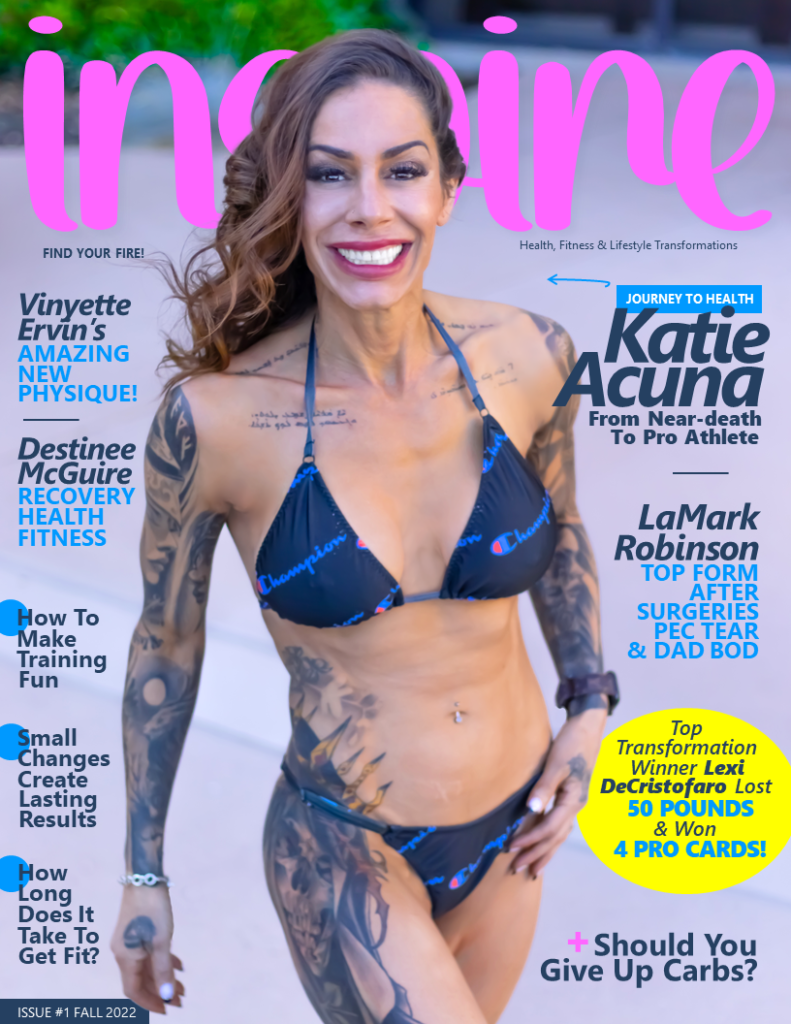 "Being on this cover is a dream come true! Finding mental, physical and spiritual healing in fitness saved my life. I am so thankful to be part of such an amazing league with so many inspirational athletes!"
Read More »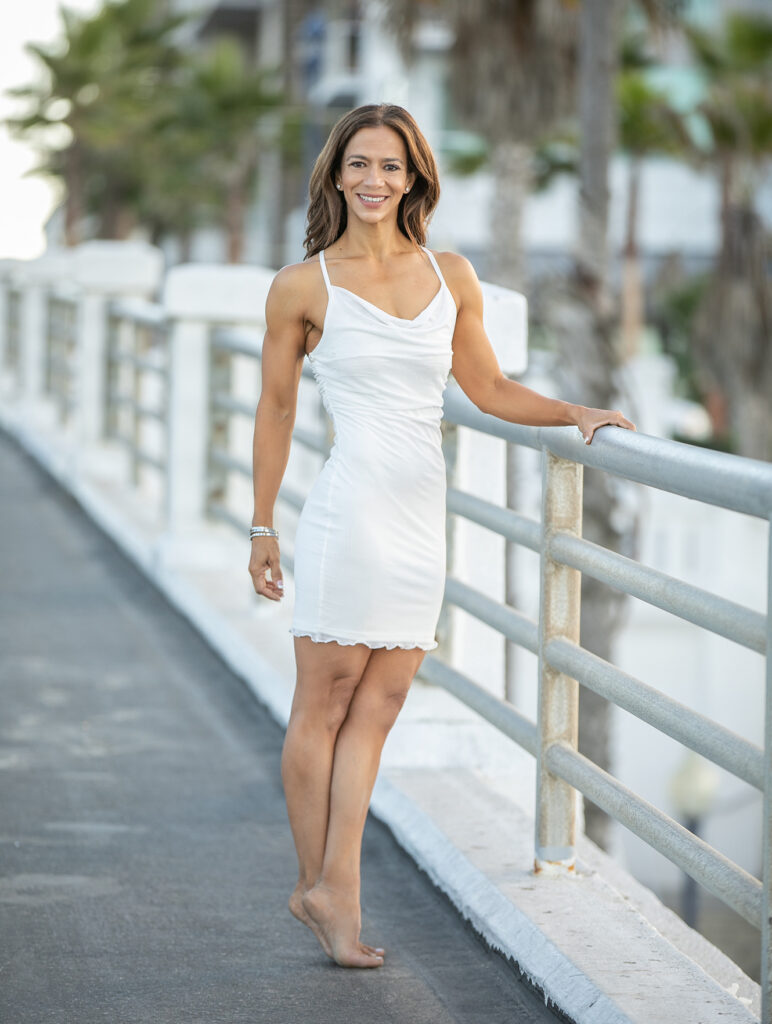 "I will keep working on myself and make sure I grow. Not just in my physique, but mentally and professionally as well!"
Read More »