IPL Bikini & Evening Gown Athlete Andrea Pacheco Lands Cover of VIGOROUS Magazine!
"The experience of landing this magazine cover is like a fairytale! It truly makes me feel accomplished, empowered and motivates me to push my fitness journey to higher limits."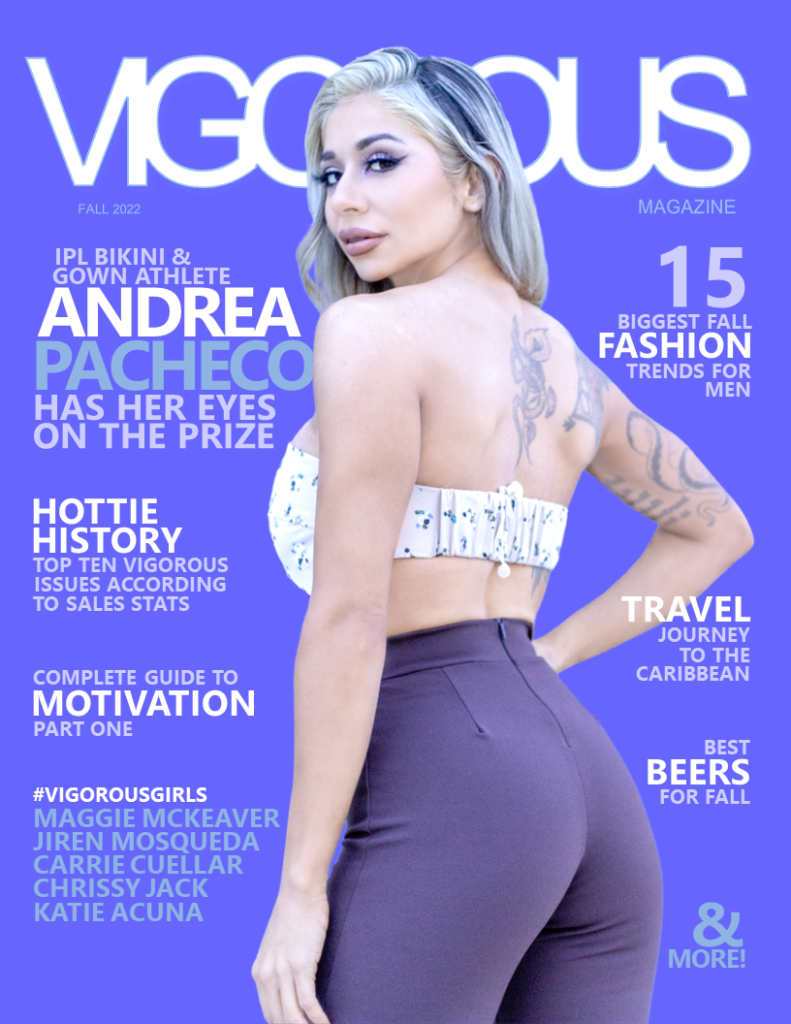 VIGOROUS Magazine Fall 2022 Cover
Cover: IPL Bikini & Evening Gown athlete, Andrea Pacheco
Photo By Ben Yosef
Release: September 2022
Cover image captured by VIGOROUS Magazine Publisher & International Physique League President & Founder, Ben Yosef, on Sunday May 29th 2022 in Sacramento. The day after the 6th Annual IPL California Championship contest
At that contest Andrea placed 2nd in Bikini Open & 1st in Evening Gown Novice.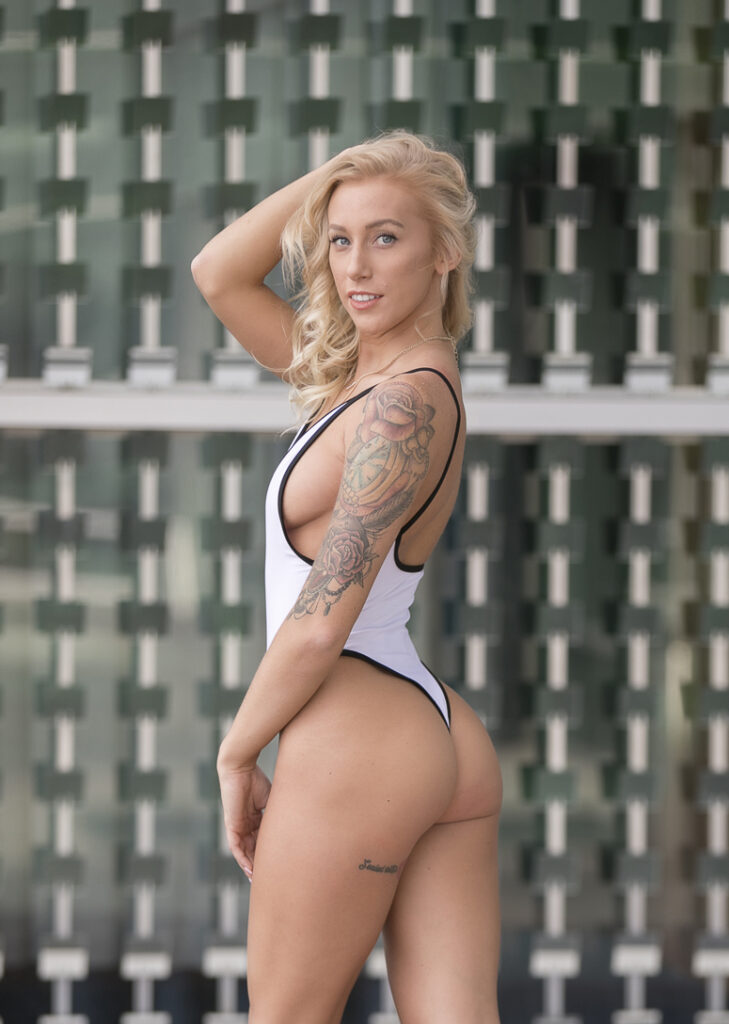 "I notice their body condition first, then their smile."
Read More »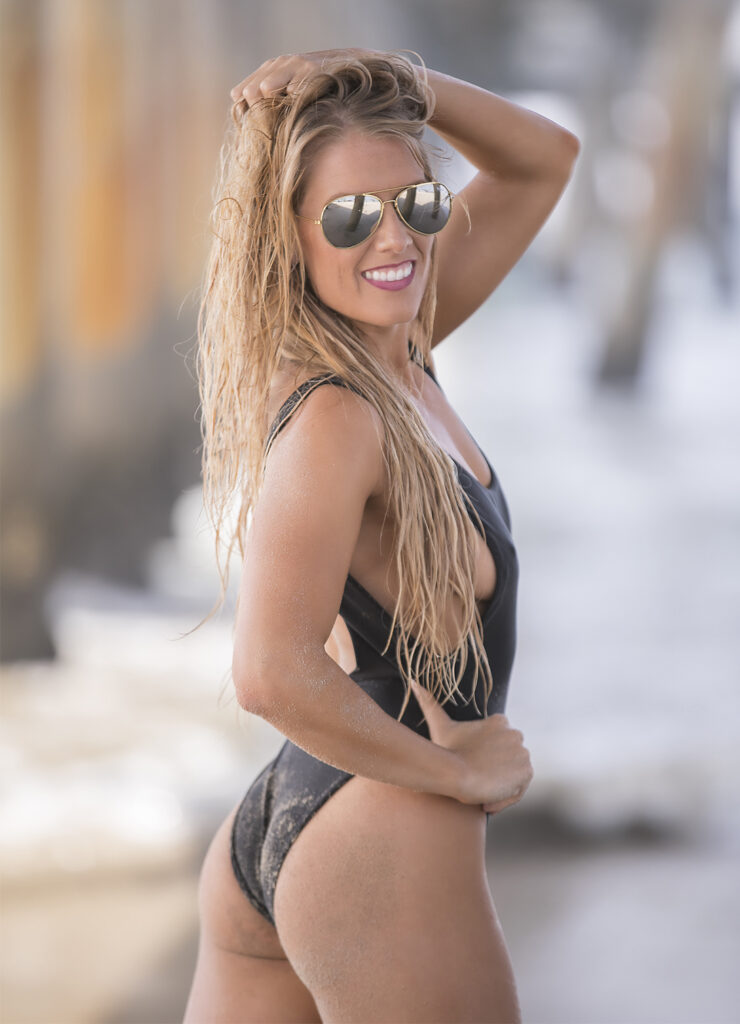 "When you are confident and comfortable in your own skin, it shows through in every part of your life."
Read More »