Training-Nutrition-Lifestyle of HARDCORE, Steroid-Free Bodybuilders & Powerlifters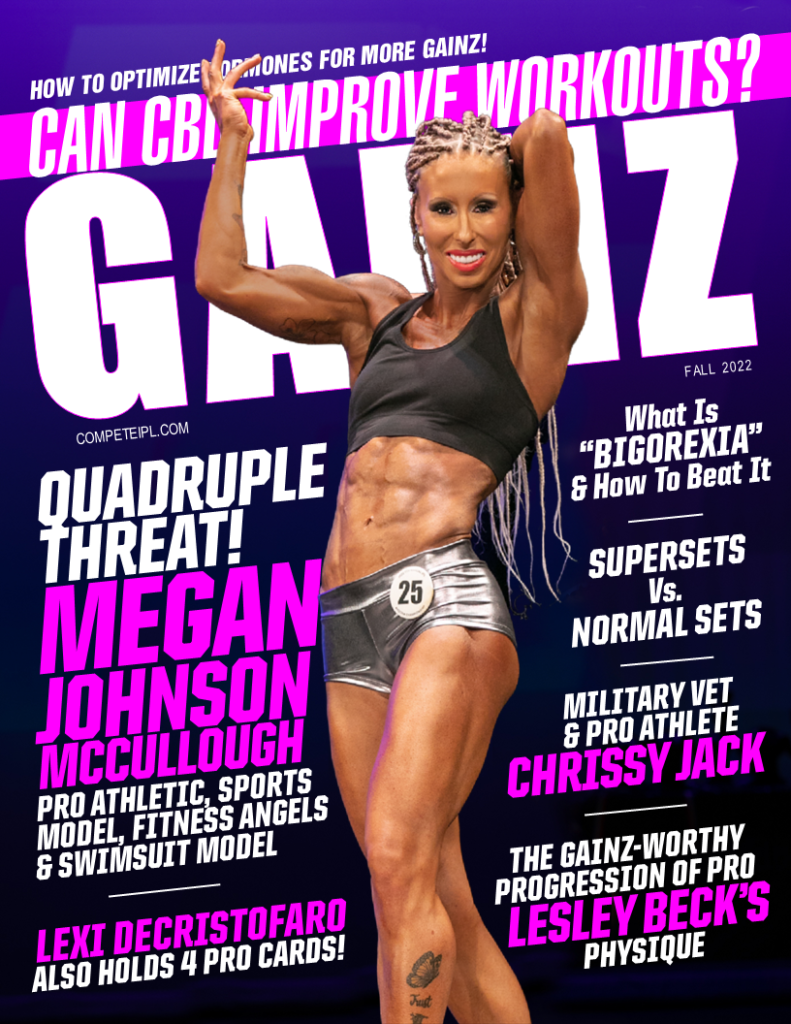 Natural GAINZ Magazine from The International Physique League (IPL) focuses on the Training, Nutrition, and Lifestyle of HARDCORE, Drug-tested Bodybuilders & Powerlifters.
Natural GAINZ Magazine released its first issue on January 1st 2014. It is a quarterly publication and is available in print and digital.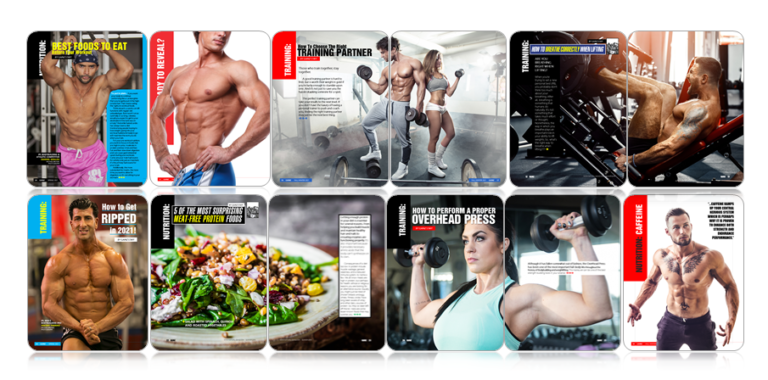 ARTICLES, INTERVIEWS & FEATURES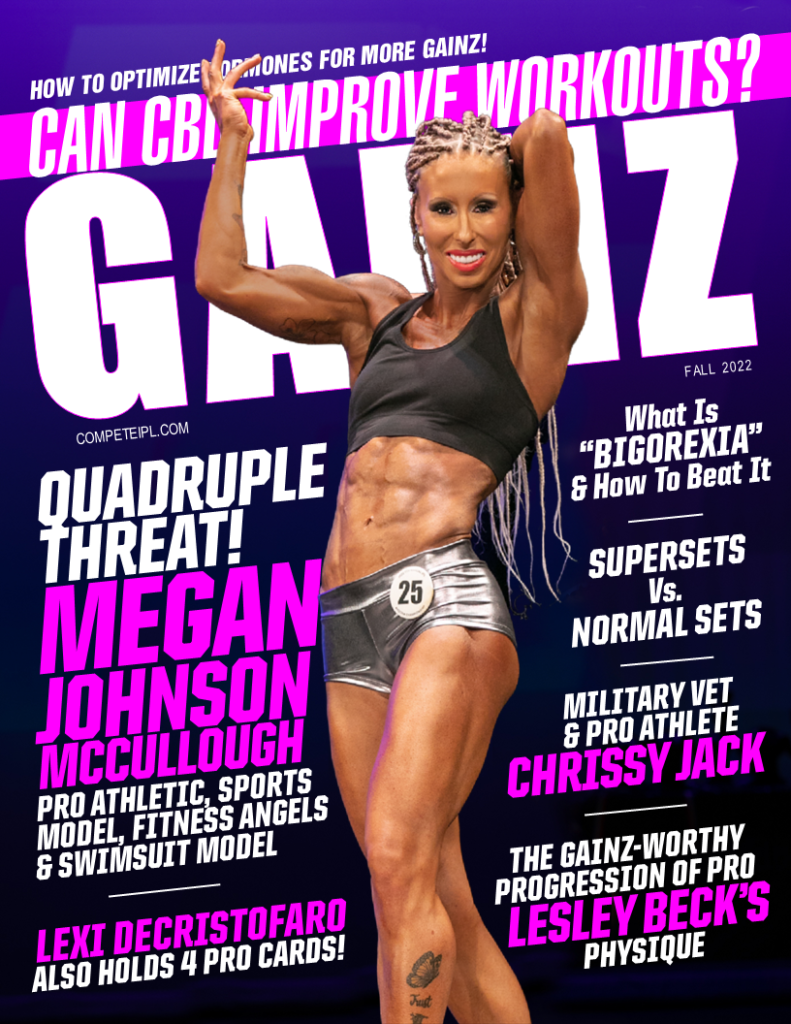 "I used to be a cardio queen, chasing the 'skinny look'. But now I love looking athletic, fit and strong like a cover girl!
Read More »