Training-Nutrition-Lifestyle of HARDCORE, Steroid-Free Bodybuilders & Powerlifters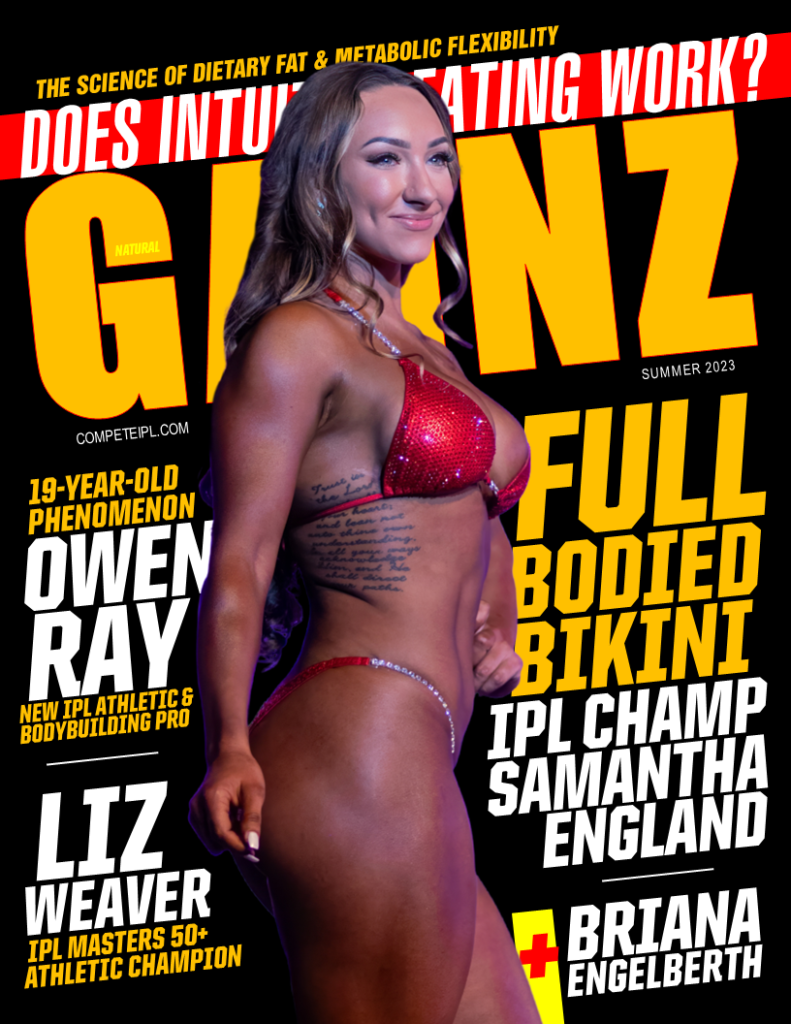 Natural GAINZ Magazine from The International Physique League (IPL) focuses on the Training, Nutrition, and Lifestyle of HARDCORE, Drug-tested Bodybuilders & Powerlifters.
Natural GAINZ Magazine released its first issue on January 1st 2014. It is a quarterly publication and is available in print and digital.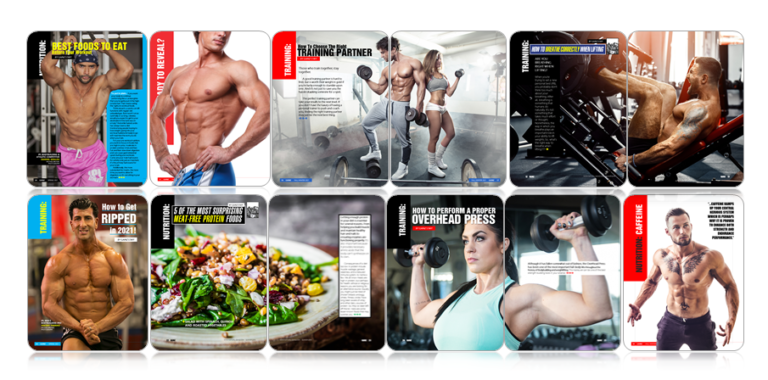 ARTICLES, INTERVIEWS & FEATURES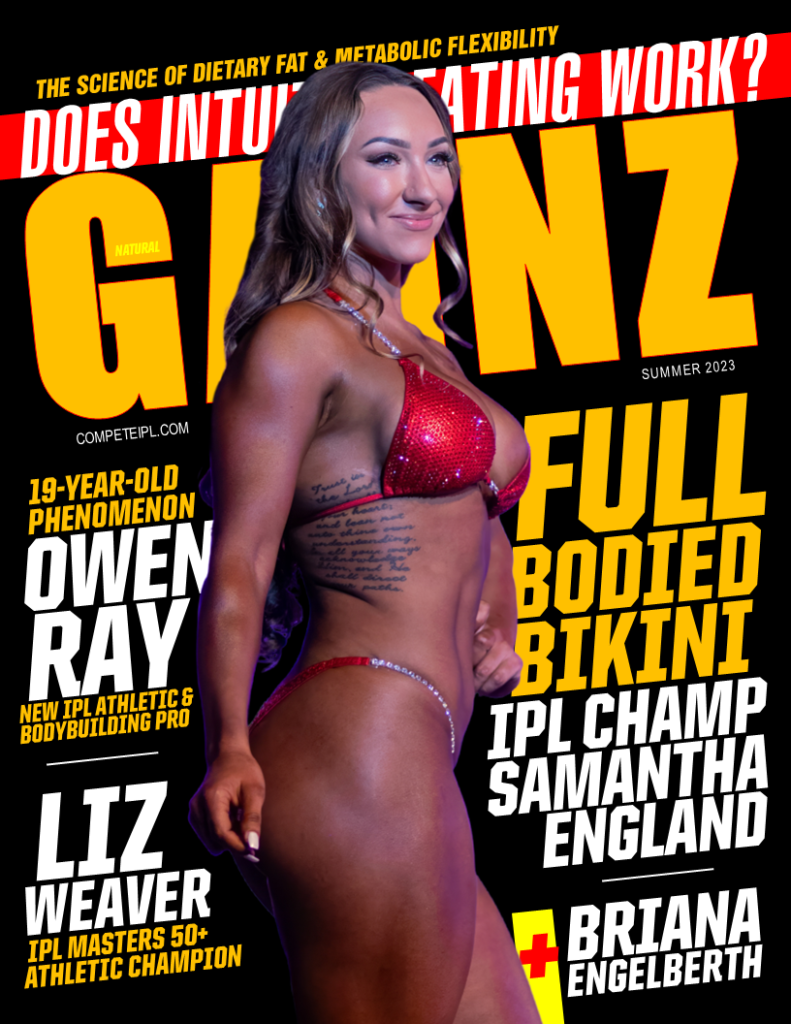 "Wow! I never thought when I signed up for the IPL Maryland show that I would earn my Pro Card or that I would get the cover of Natural GAINZ Magazine! Since competing in the IPL, I've had so many opportunities. So many doors have opened for me in the fitness world."
Read More »