Get Back On Track After A Setback
…discover fun new ways to work out that will keep you motivated until you reach your goals.
It can be difficult jumping back into a fitness program after time away. Especially if the absence was due to injury or lack of interest. Fortunately, there are ways to keep you motivated and to help you follow through on your plans. Here are five effective ways to get back on your exercise plan. 
Switch Up Your Workouts
     If your setback was the result of injury or you got bored with your workout and took a break, consider switching up your exercises. You can choose to attend an aerobics class as opposed to running every morning. Instead of bodybuilding, start Crossfit. Switch to yoga as opposed to pilates. These changes will help you recover from injuries if you have them, or discover fun new ways to work out that will keep you motivated until you reach your goals.
Get a Fitness Buddy
     Ask a friend, relative, or co-worker to accompany you to your next workout class or running session. Having a workout buddy is a great way to keep exercise sessions interesting and stay on track. An exercise partner can keep you accountable and even ensure that you show up for your workout on days when you cannot muster enough motivation to get out of bed.
Hire a Personal Trainer
     If your budget allows for it, consider hiring a personal trainer to help with your fitness goals. An experienced and qualified instructor should be able to design the right exercise program for you. They will also come up with strategies to achieve your fitness goals. Also, they can be the tough voice you need to get you out of your comfort zone. They will treat your fitness with the seriousness it deserves.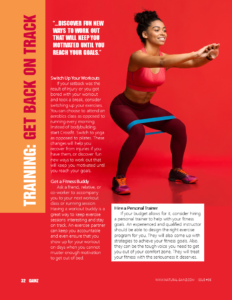 Find Out What Went Wrong
     Before jumping into a new workout program, try to discover what went wrong with your previous routine. Did you over train? Were you too lax? Did you use the wrong program? The answers to these questions should help you discover mistakes so you can take remedial action and get back on track.
Stay Positive
     You are human. Experiencing setbacks in life is normal, and this applies to your fitness journey as well. Simply lift yourself, dust yourself off, and begin again as many times as it takes to reach the fitness goals you have set for yourself. Leave your past mistakes behind and keep looking forward.
The great thing about fitness programs is that you can start as many times as you want to. A healthy lifestyle is a lifelong journey, not just something you do for a few weeks and then give up. If you are finding yourself hesitant to begin a fitness program again, go slowly to prevent injury and perform exercises and activities that you enjoy. GAINZ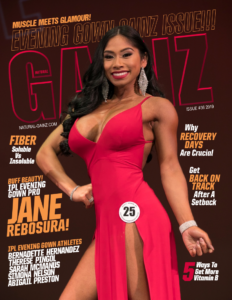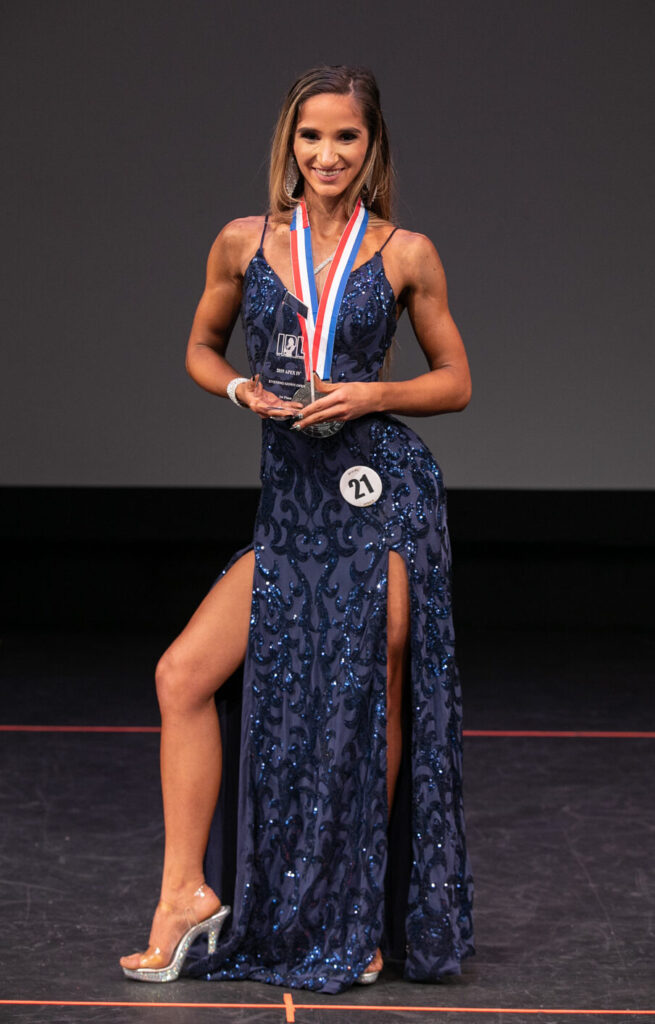 "I knew what I wanted to improve, discussed it with my coaches and hit the ground running."
Read More »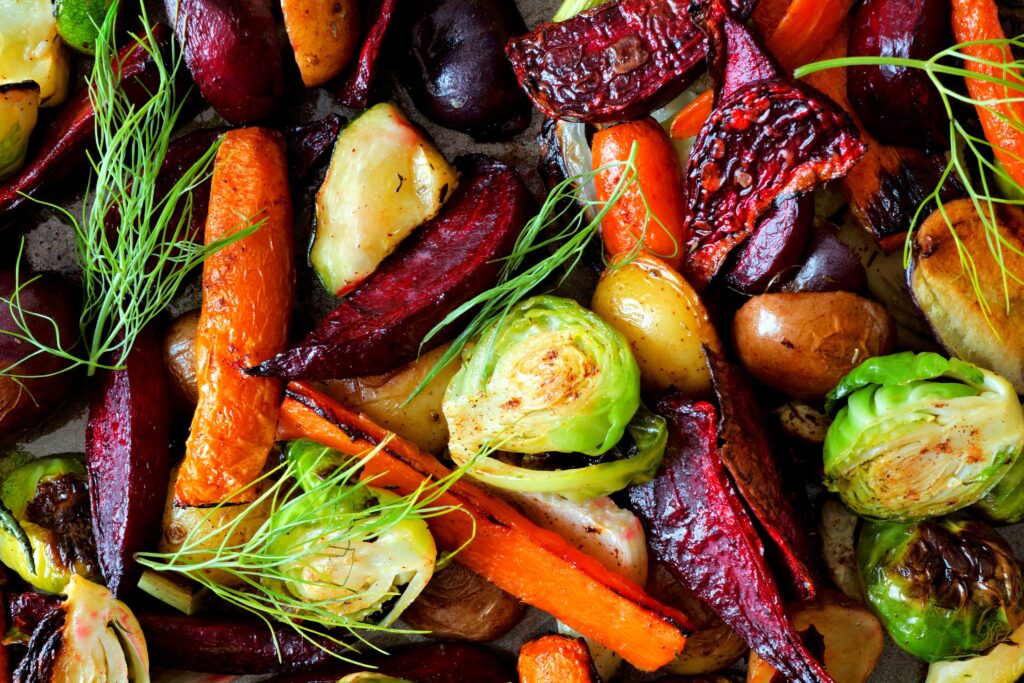 Most people know it's recommended to get more fiber in your diet, but do you know the two different types of dietary fiber and the purpose of each?
Read More »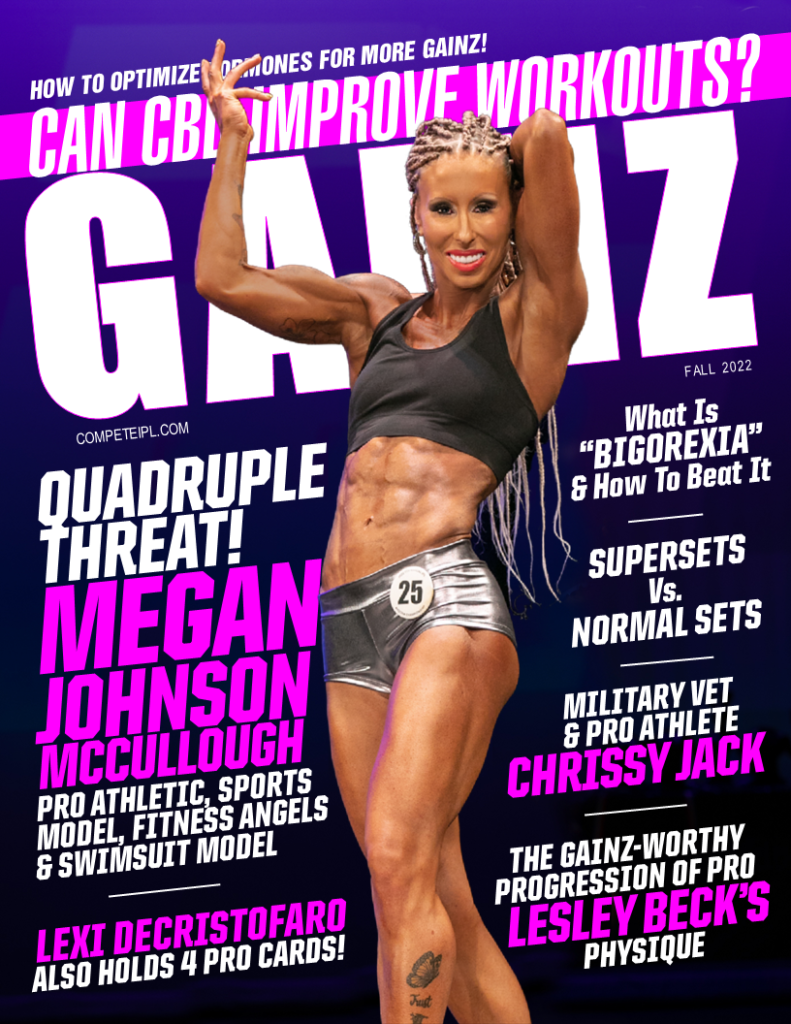 "I used to be a cardio queen, chasing the 'skinny look'. But now I love looking athletic, fit and strong like a cover girl!
Read More »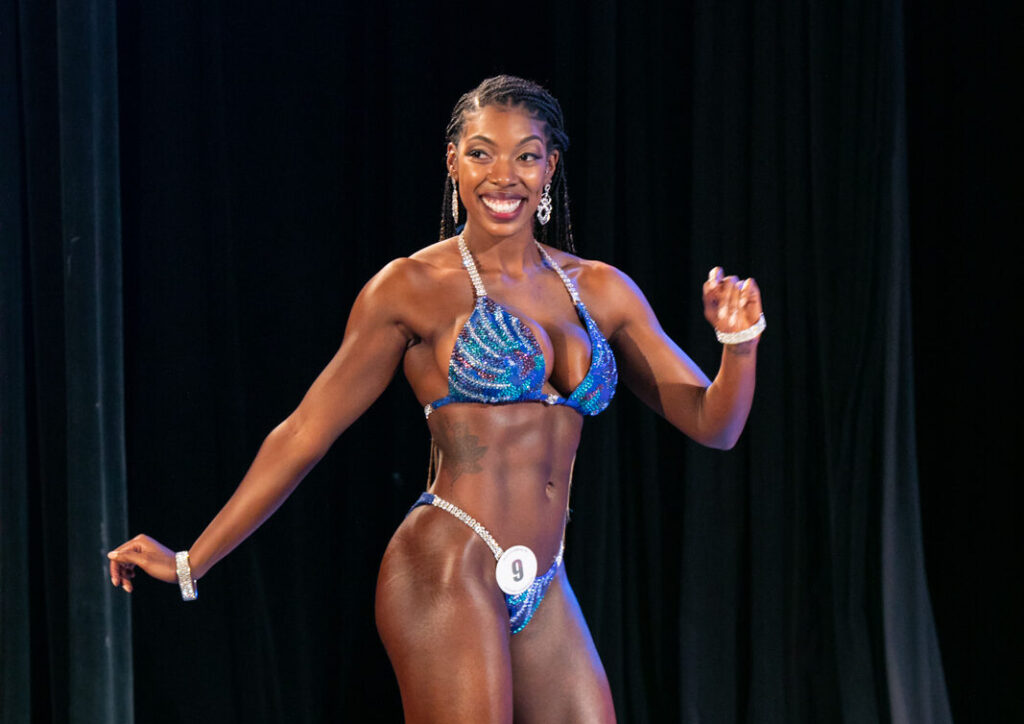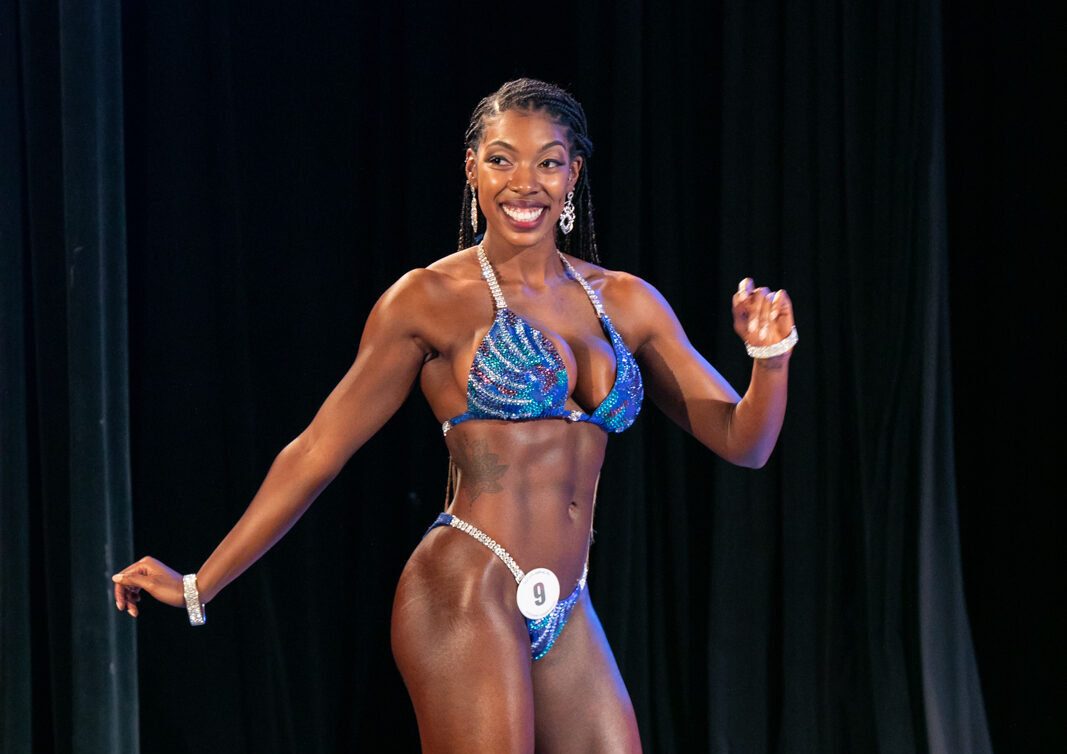 "Prepping for the show taught me a lot of self-discipline. I pushed myself in a way I never thought I could, mentally and physically."
Read More »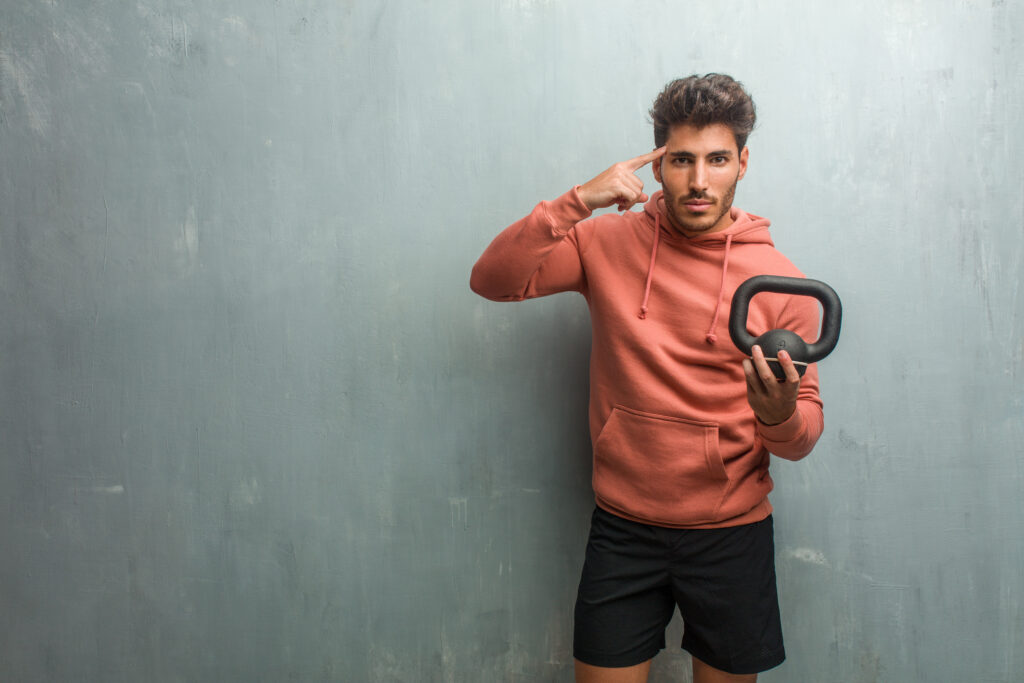 …the following five exercises can help you keep your mind strong and responsive.
Read More »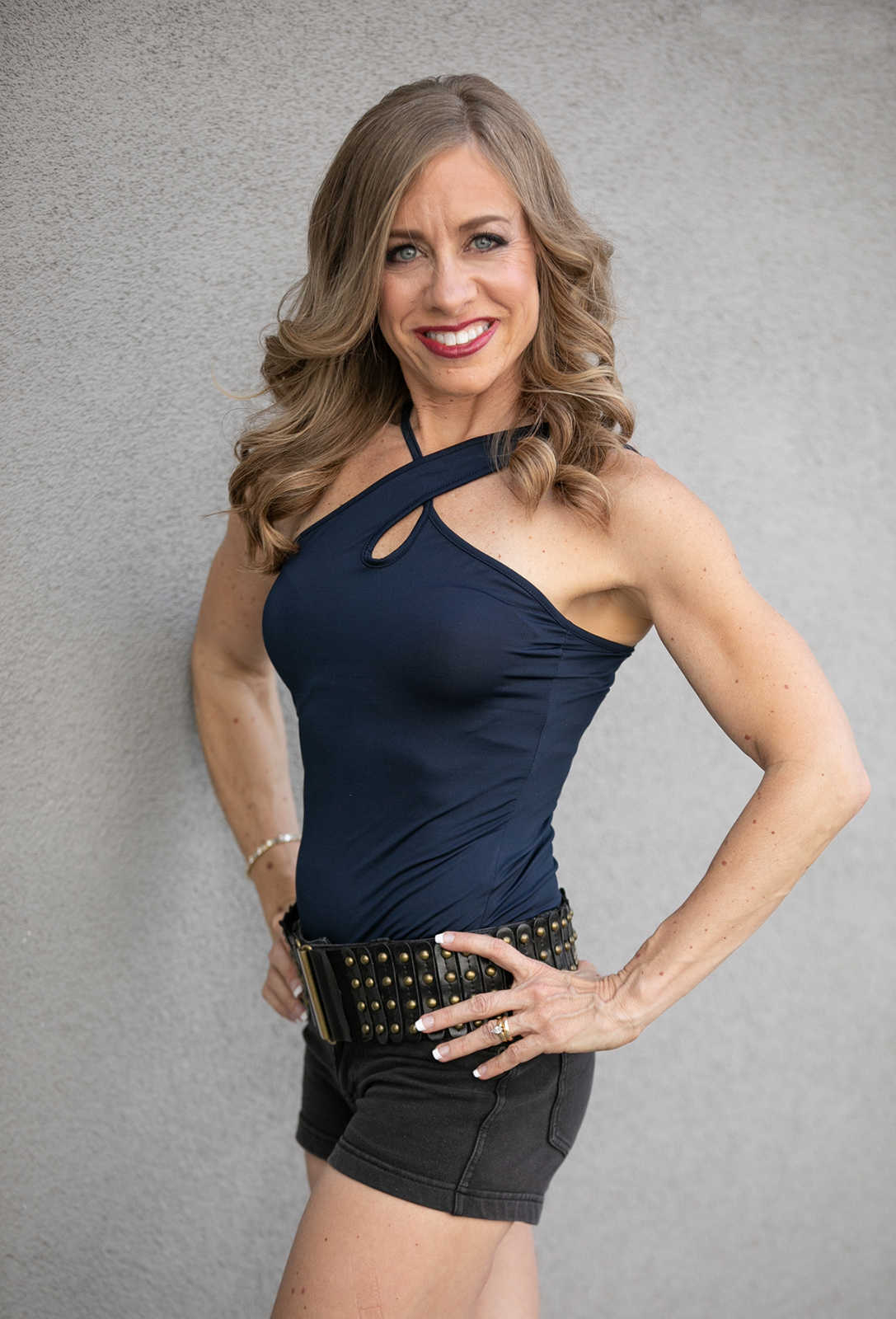 "…age is just a number! If one truly sets a goal and commits to a plan, anything is possible!"
Read More »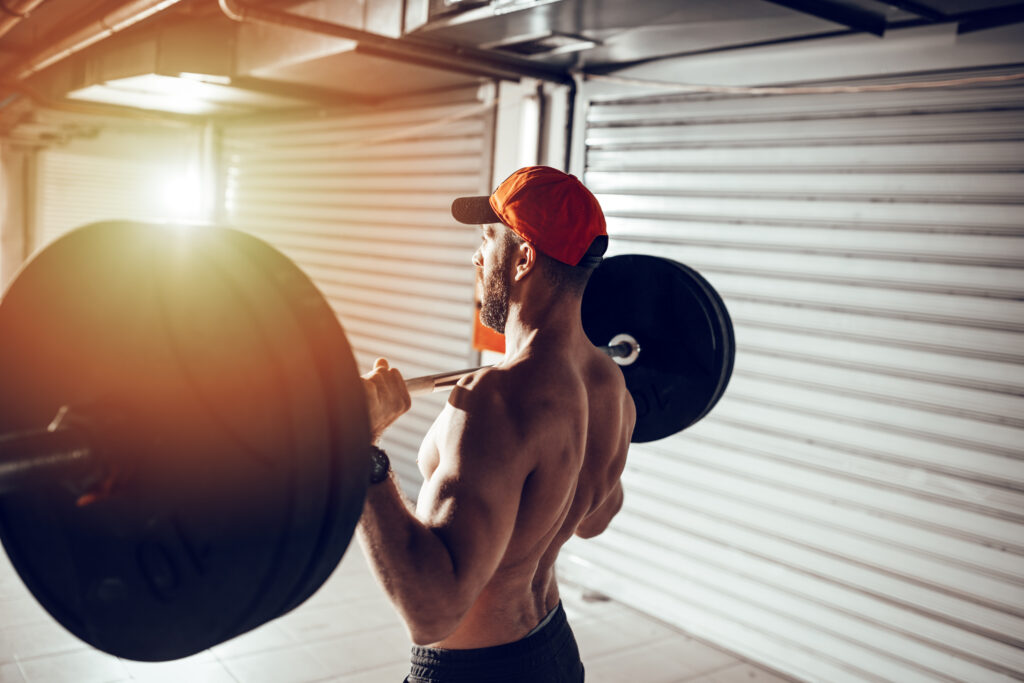 In this two-part article series we'll cover everything you need to know about home gyms. Pros, cons and what equipment you need.
Read More »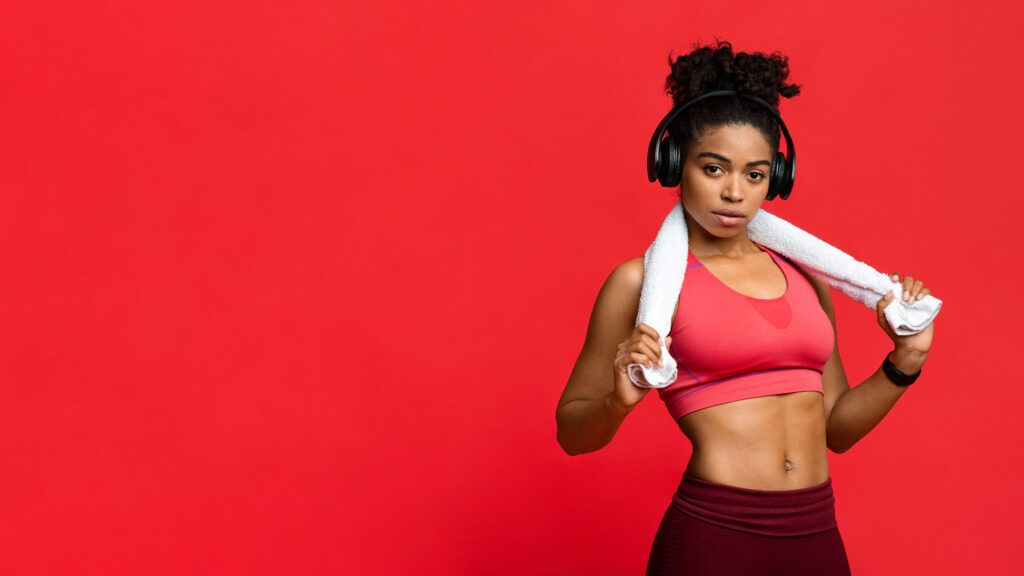 …discover fun new ways to work out that will keep you motivated until you reach your goals.
Read More »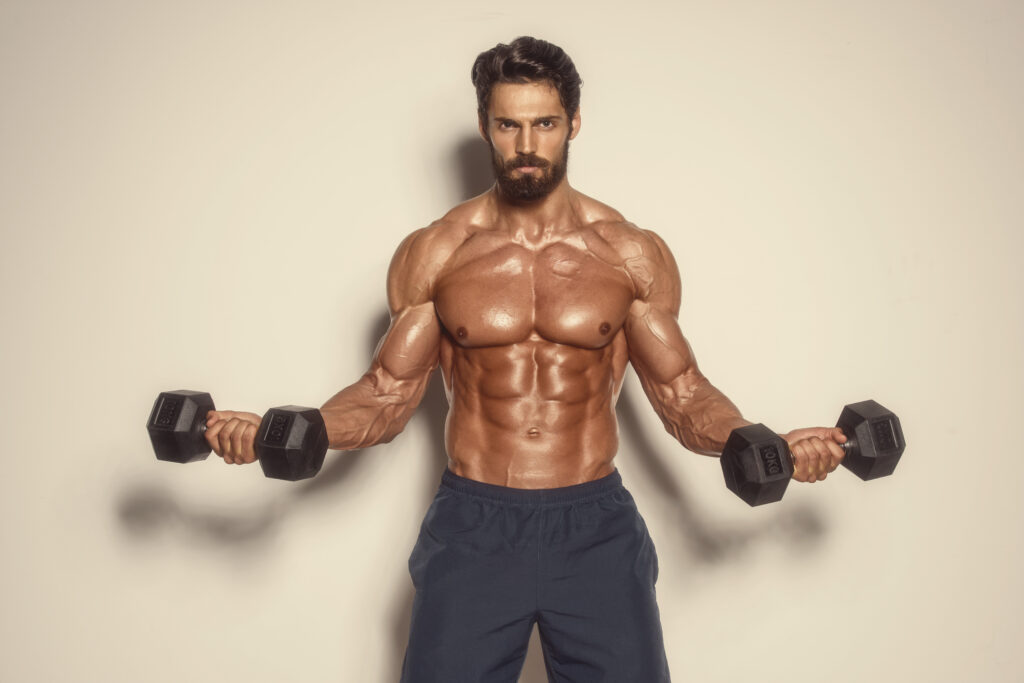 If you've been feeling off mentally, physically and emotionally as of late, the odds are that one or more things in your lifestyle need some proper optimizing.
Read More »