A CELEBRATION OF DRUG-TESTED PHYSIQUE ATHLETES.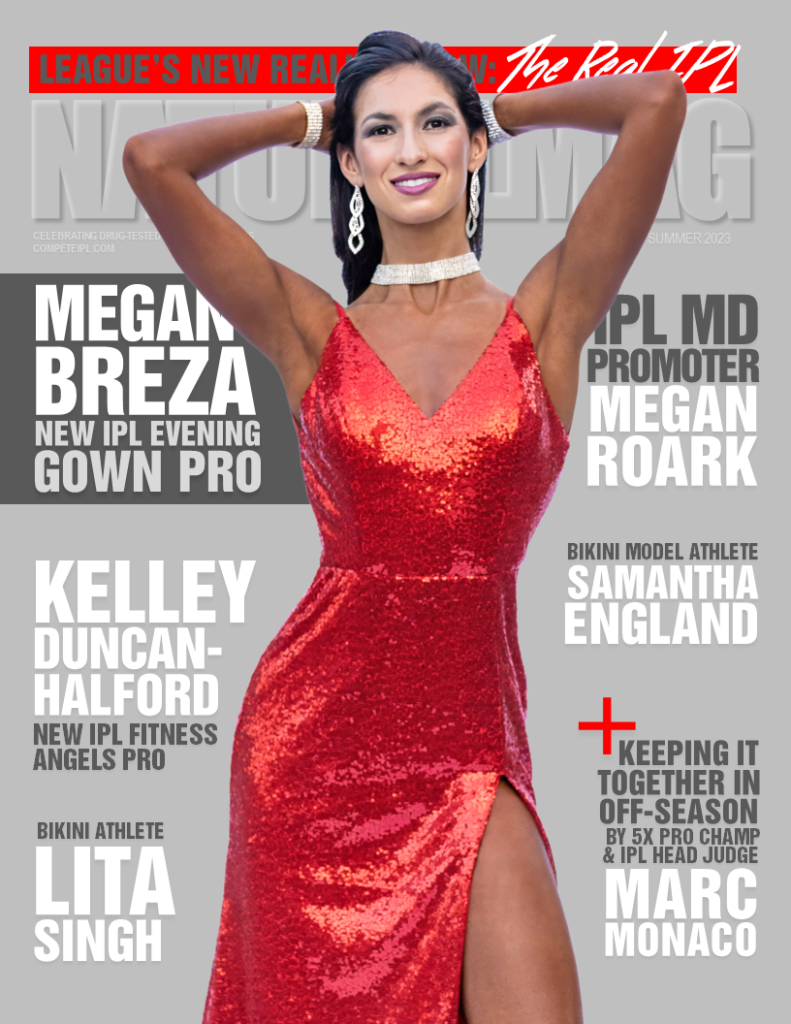 Natural Magazine International (NATURALMAG) from The International Physique League (IPL) is a celebration of drug-tested Physique Athletes. There are so many amazing drug-free athletes not getting the recognition they deserve, and we are changing that. 
NATURALMAG features interviews with the biggest names in drug-tested competition, as well as newcomers on the rise. We also bring you contest coverage and highlights, workout tips, competitor spotlights, motivational inspiration, and much more. Natural Magazine International was launched February 1, 2013. It is a quarterly publication.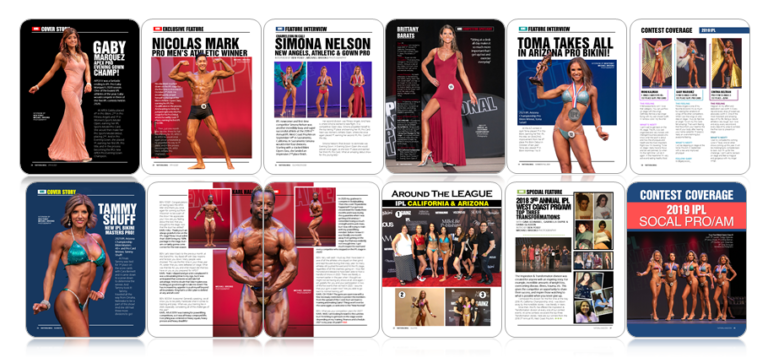 ARTICLES, INTERVIEWS & FEATURES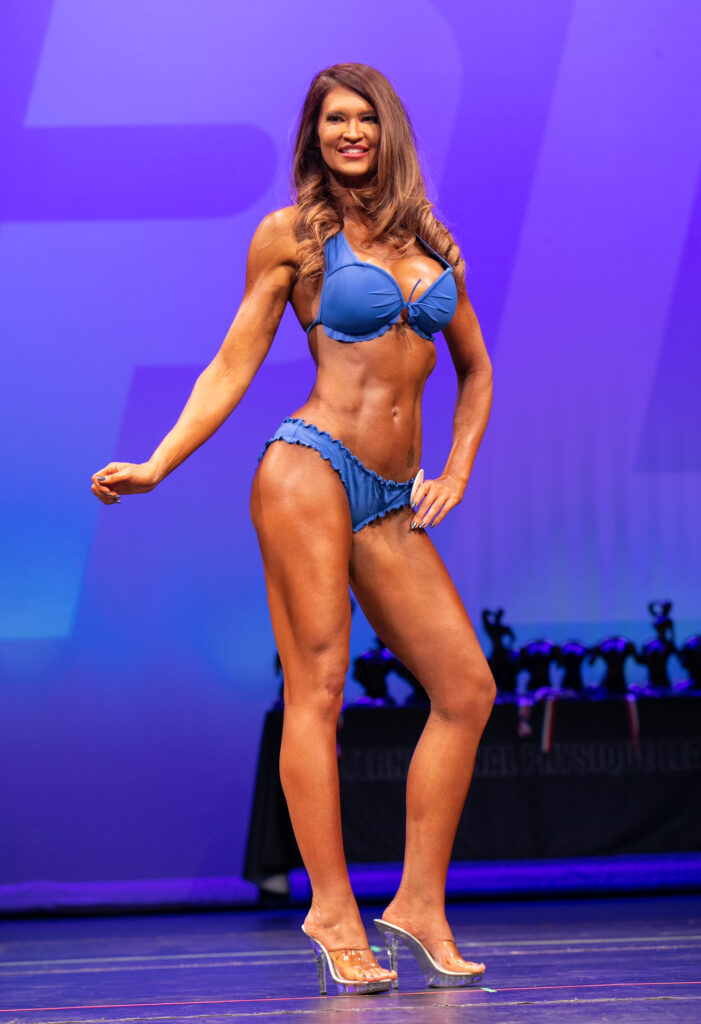 "I really hope that this division is able to grow with more athletes bringing their creativity and flare to it. And have as much fun as I did! I love being able to be onstage in something that I would wear in everyday life, like on vacation or to the beach."
Read More »