New IPL Evening Gown Masters Pro Champion Tracie Fretty Lands Cover Of NATURALMAG!
"…I was on and off stage so many times and had so many wins, I could barely wrap my mind around it. When I saw that I made the cover of NATURALMAG, I knew my prayer was answered. This journey has been amazing, to say the least."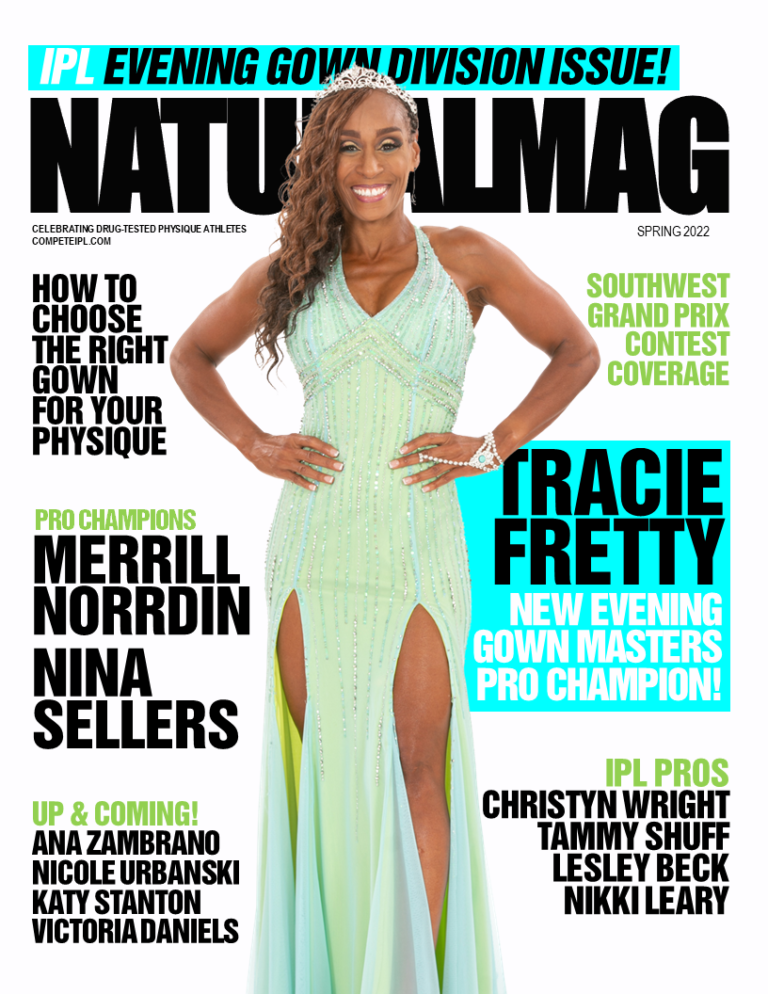 NATURALMAG Spring 2022 COVER!
The IPL Evening Gown Division Issue!
Cover: IPL Evening Gown Masters Pro Champion, Tracie Fretty
Michael Brooks Photography
Release: March 2022
Cover image captured by renowned photographer, Michael Brooks, backstage at the 2021 IPL Texas State Pro/Am on July 10th in Houston, Texas. At this contest Tracie placed 1st in Evening Gown Masters 40+, earned the Overall Masters title and her IPL Pro Card. She then made her Pro Debut in the same show, placing 1st, earning her first IPL Pro title. She also placed 1st in Women's Sports Model Masters 40+, earning her IPL Pro Card and made her Pro Debut, placing 3rd.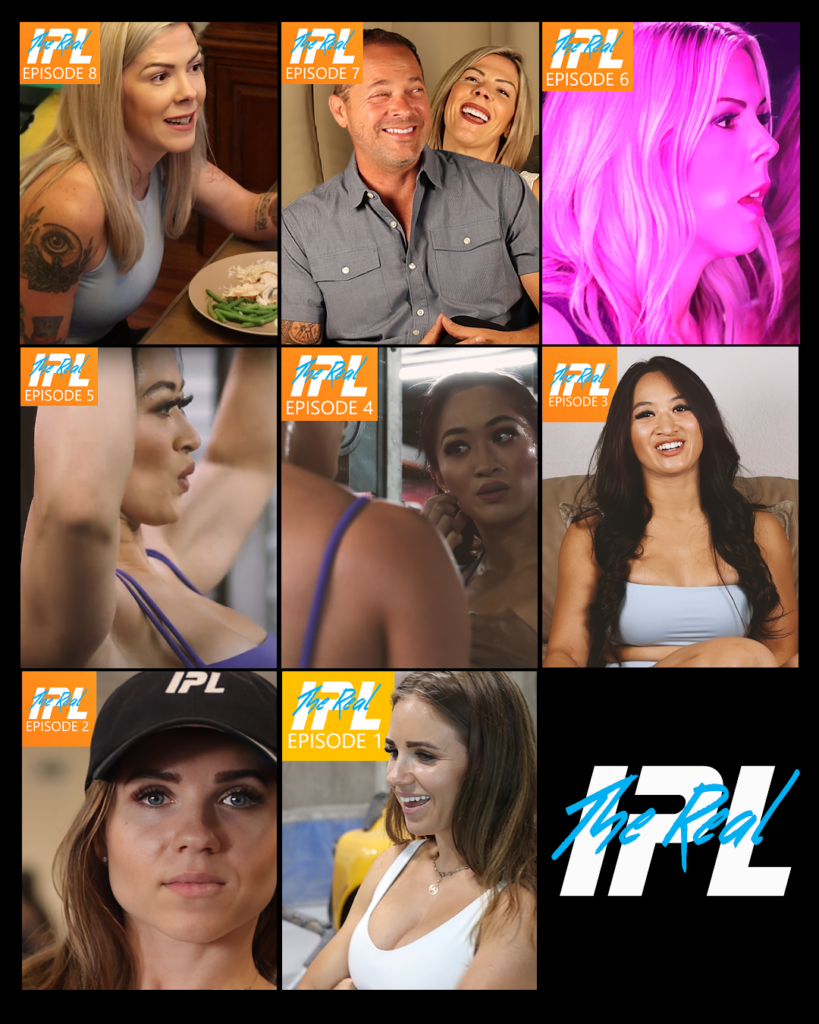 "The Real IPL" is the league's new fitness realty series. It premiered on Friday May 19th, 2023.
Read More »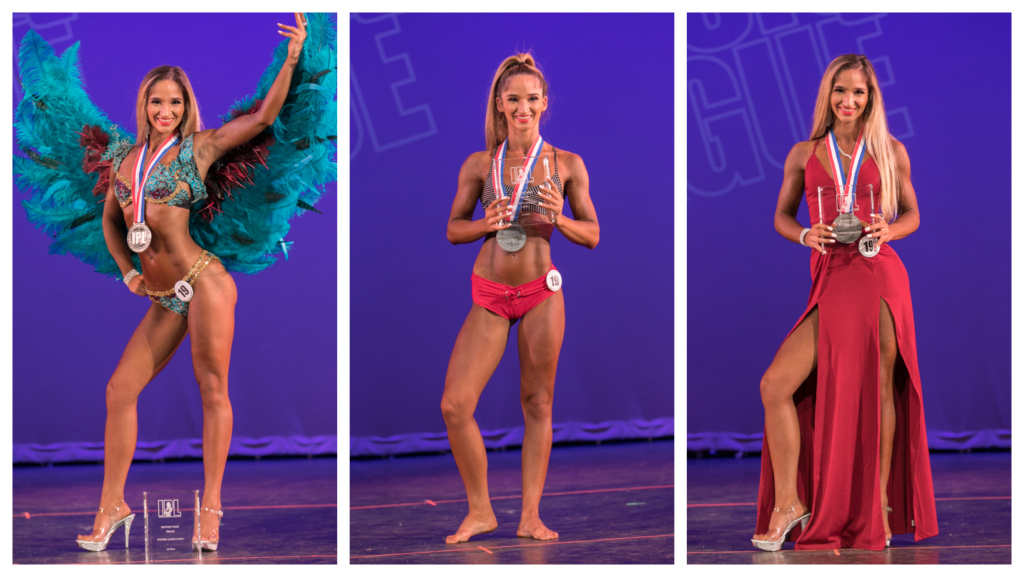 "I have two favorite divisions. Fitness Angels because it's such a gorgeous division and Athletic because it is a moment that shows all of your muscle."
Read More »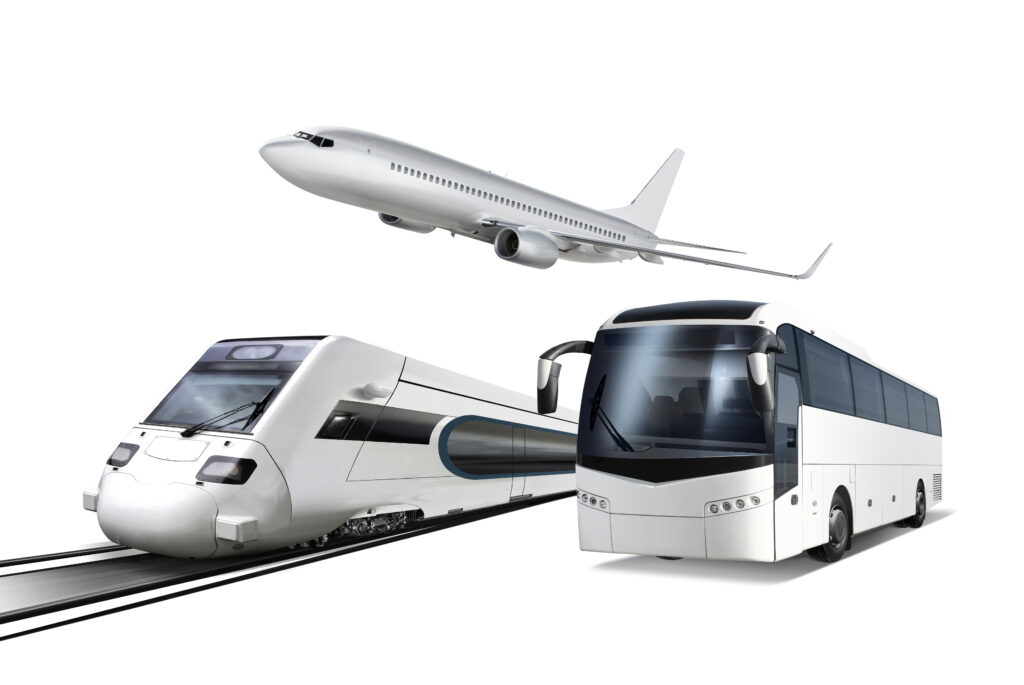 "I learned the value of meal prep through my three competitions last year and the results I got just by following my meal plan and the foods I prepped."
Read More »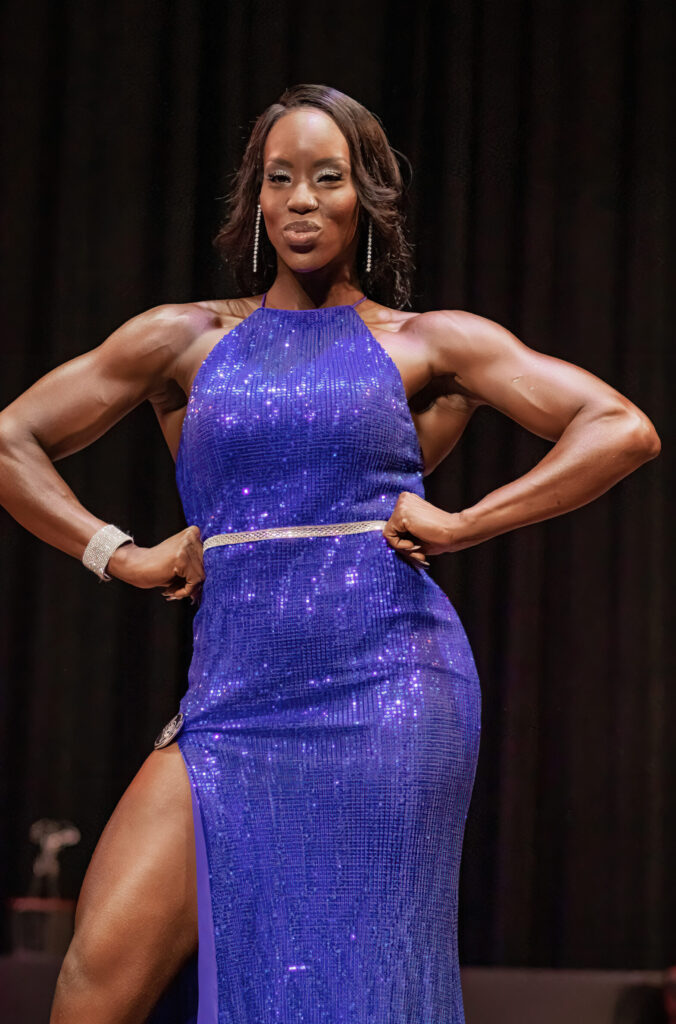 "I enjoy showing off the beauty of Bodybuilding in such an elegant way."
Read More »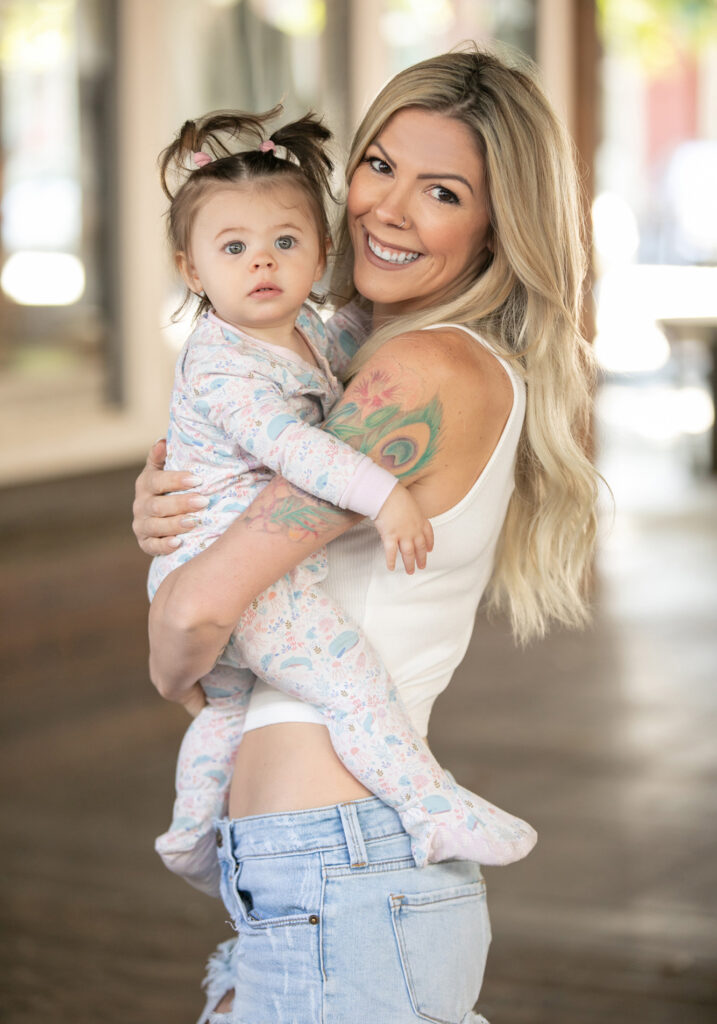 "My daughter loves to sit on my yoga mat with me and 'stretch.' Soon enough she will be working out with me!"
Read More »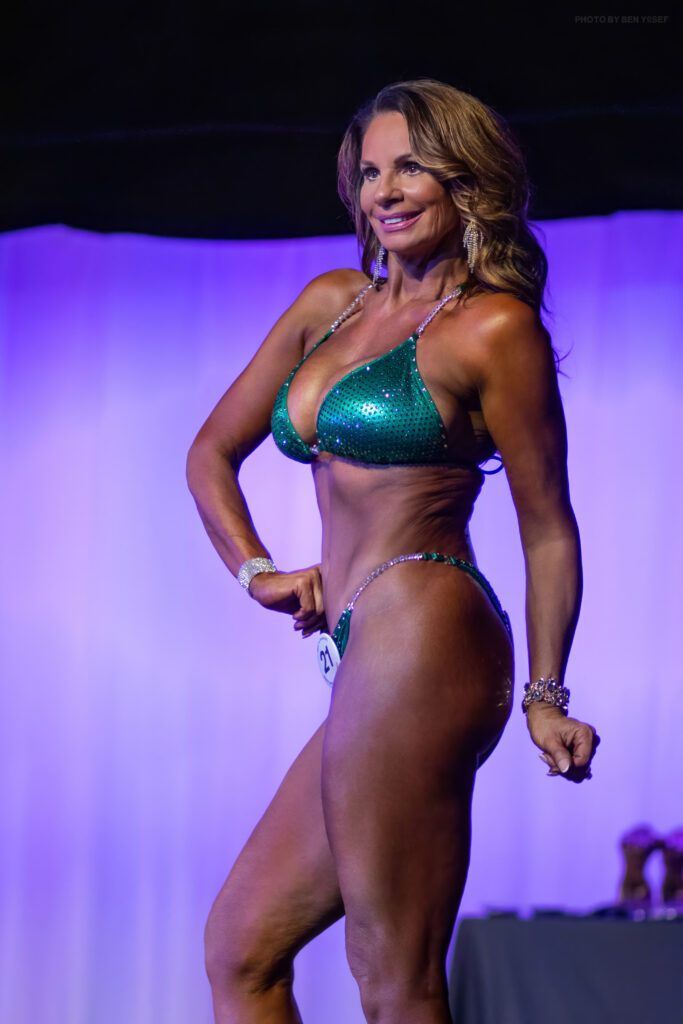 "I made a commitment at 53, that by 54 I would be back to the weight I was in my 20s! Well, here I am. I hit my goal weight for this show!"
Read More »