Christyn Wright - New IPL Evening Gown Masters Pro
"The Evening Gown division is by far one of my favorites. I'm excited to compete again at the Pro level."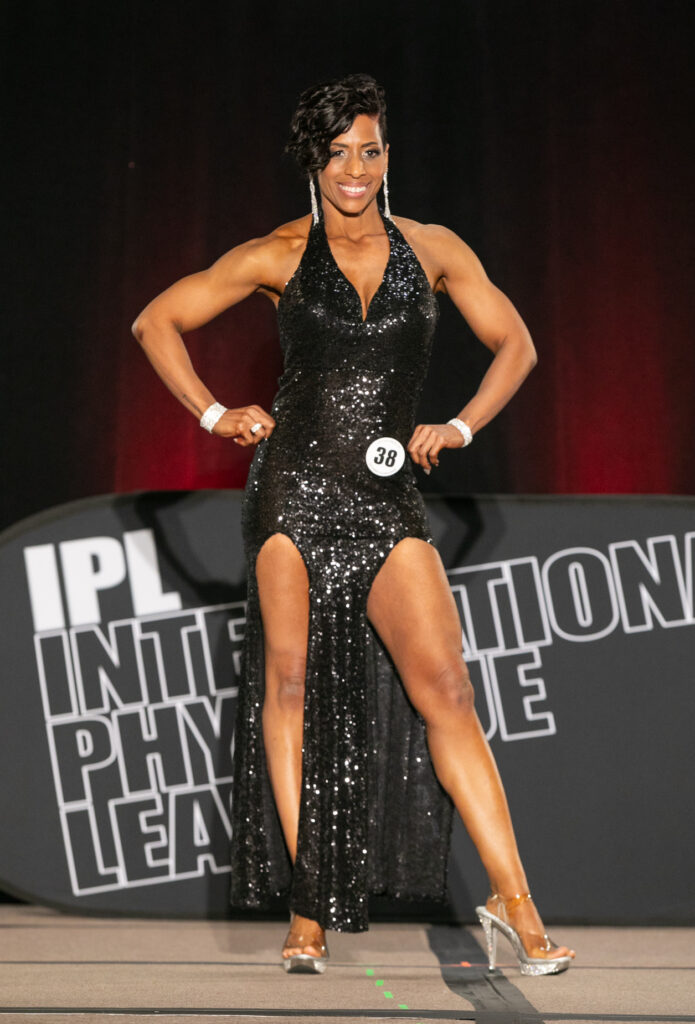 2021 IPL California Championship New Evening Gown Masters 40+ Pro, Christyn Wright!
     IPL newcomer Christyn Wright was a dominant force in the Evening Gown division. In Masters 40+ she would take 1st  place, earn her IPL Pro Card and win the Overall Masters title. She also placed 3rd in a super stacked Bikini Masters 40+ class.
BEN YOSEF: OK, here we go! Congrats on an amazing showing in the Evening Gown division in Sacramento last may! You killed it! What was it like being on stage for that division?
CHRISTYN WRIGHT: I had so many emotions being on stage for the Evening Gown division. I was nervous and excited. But most importantly I felt confident and beautiful. The Evening Gown division is by far one of my favorites. I'm excited to compete again at the Pro level.
BEN: At the California Championship you could have entered three Evening Gown classes: Novice, Masters 40+ and Open. You opted for Masters 40+ only. It is arguable that you would have won that Novice class as well as the Open. Why did you choose to enter only Masters 40+?
CHRISTYN: Wow! It was my first competition and I wanted to stay within my age range. At some point I will get into Open.
BEN: For sure! What is it about IPL Evening Gown that attracts you to it?
CHRISTYN: The IPL Evening Gown division feels like the Ms. America pageant. As a competitor, I'm able to show creativity and components of my personality with the style of gown while highlighting my physique. After training for 4+ months and my entire wardrobe consisting of yoga pants and hoodies, I felt so happy and glamorous to compete in the IPL Evening Gown division.
BEN: What tips can you offer Evening Gown Competitors with regards to choosing the right gown for their physiques?
CHRISTYN: I would suggest trying on multiple dresses and selecting the dress that accentuates your strengths and hides any areas that you consider weak. Lastly, find a great seamstress to make alterations so that the dress is custom to your body!
BEN: Awesome Pro tips! What was it like coming out victorious in the Masters 40+ class, winning your first show ever? And how were you feeling heading into the Masters Overall and ultimately taking that title as well? We still owe you a tiara by the way! [laughs]
CHRISTYN: [laughs] I was in complete shock. My heart was racing because the competition was tough. All of the ladies were beautiful and on point. Although I said affirmations throughout prep to do well, it was still a shock when I won. The key was practice. My coach at the time had us pose daily and on stage muscle memory kicked in. Winning Evening Gown is one of the best moments of my life.
     Going into the Overall, I was still on cloud nine and nothing could bring me down. I felt grateful to win both and it made my first competition experience delightful. I'm hooked now. [smiles]
BEN: When will we see you backon the IPL stage? And when do you plan to make your Pro Evening Gown Debut?
CHRISTYN: I was hoping to do so at the Illinois show in April, but it's not offered. Looks like I will pick a show in 2023.
BEN: Ahhh, yes. Pro Masters Evening Gown wont be offered until the second half of the season. What about the other classes and divisions?
CHRISTYN: I'm making a decision today. Time is running out…
BEN: Go for it! Maybe go for the Open. You said in this very interview that you were going to get into the Open. [laughs] Maybe now is the time?
CHRISTYN: The pressure is on…just signed up!
BEN: YES! That is AWESOME! I am excited to see you bring it again! Any final thoughts?
CHRISTYN: Thanks, Ben! I am excited as well. Competing in the IPL natural league has been extremely rewarding and a major accomplishment. I would advise anyone competing to trust the process. Competing is truly a test of faith. You will be the last to see the results, but stay committed and have a solid support system. You will need their sanity and logic, especially on the tough days. Lastly, the stress of prep will seem minimal once  you are on stage. It will all be worth it. As for me, much of the clean eating and discipline is now a part of my lifestyle. NMI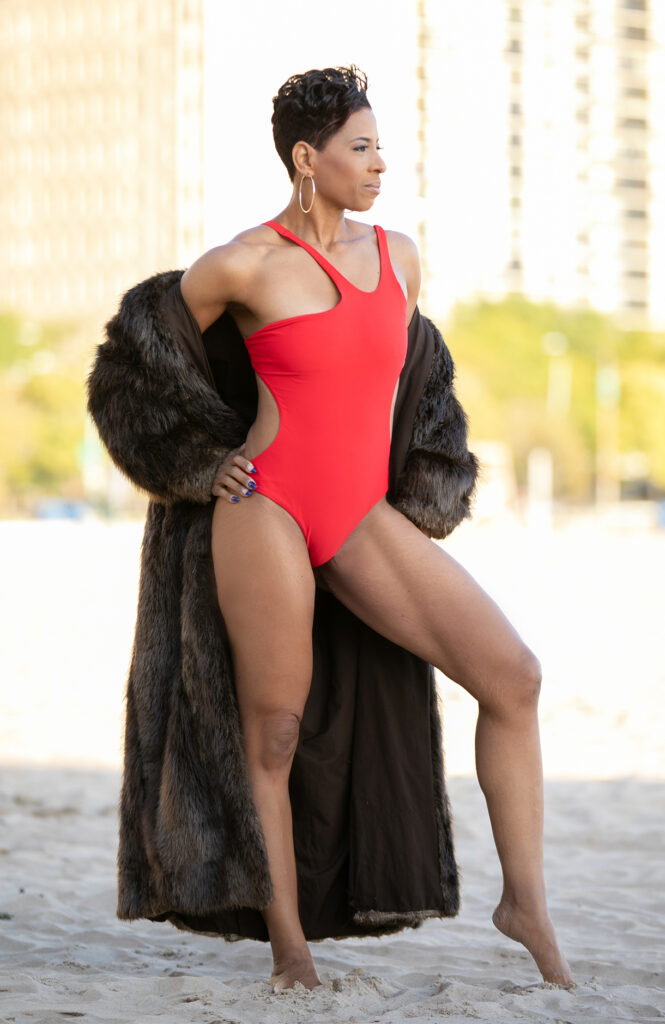 "Everything (good and perceived bad), happens for your greater good. Keep going!"
Read More »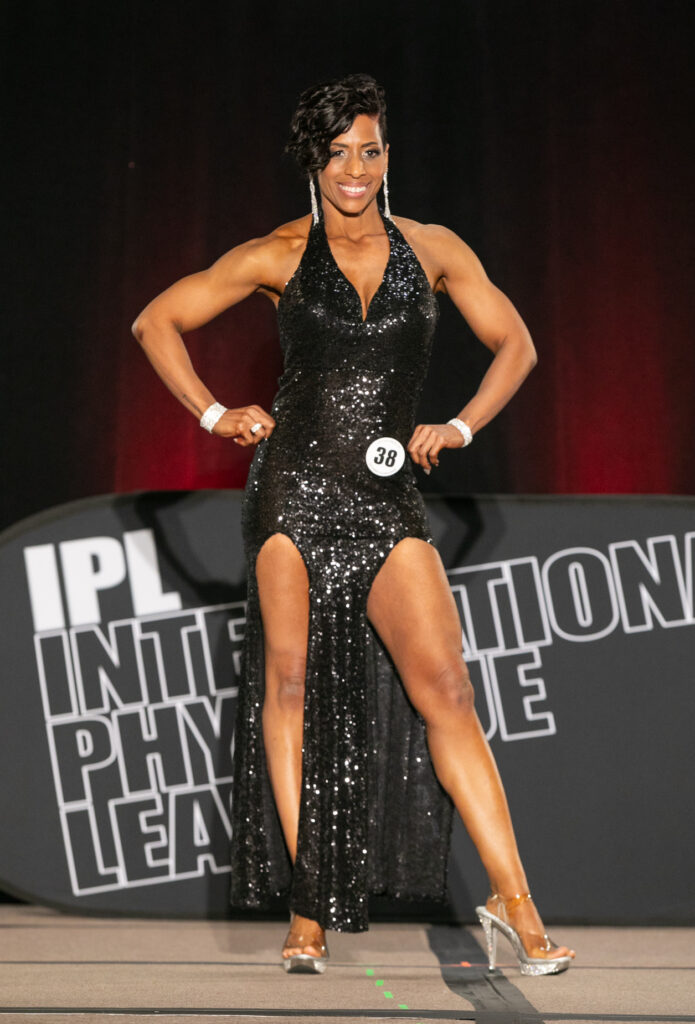 "The Evening Gown division is by far one of my favorites. I'm excited to compete again at the Pro level."
Read More »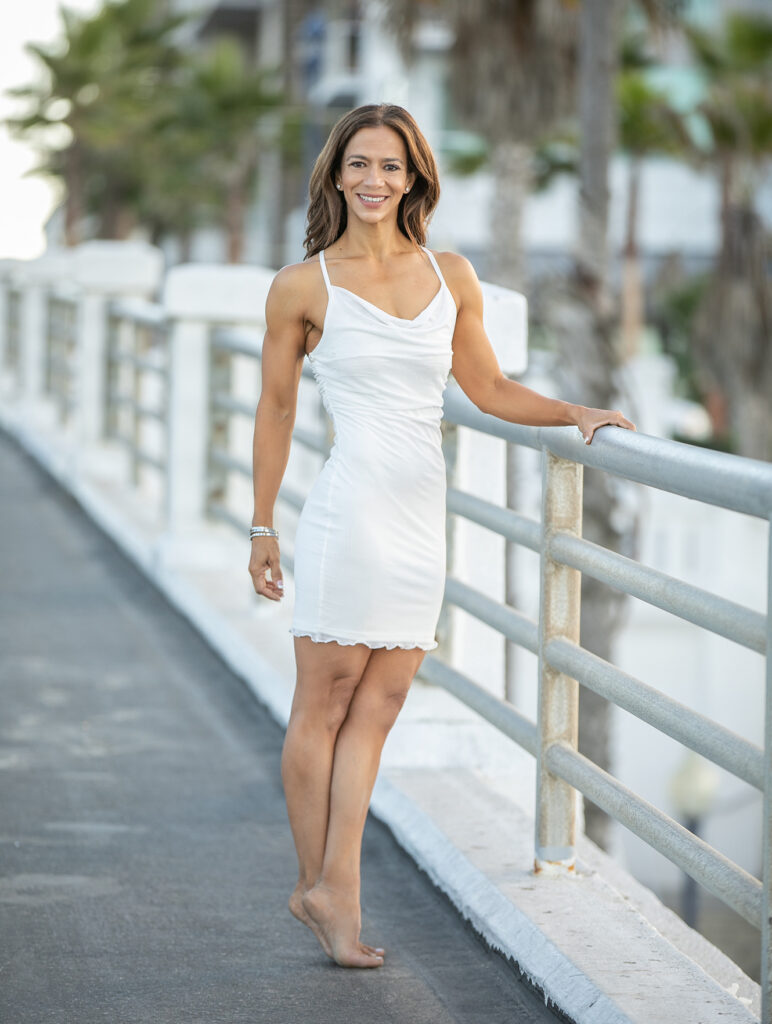 "I will keep working on myself and make sure I grow. Not just in my physique, but mentally and professionally as well!"
Read More »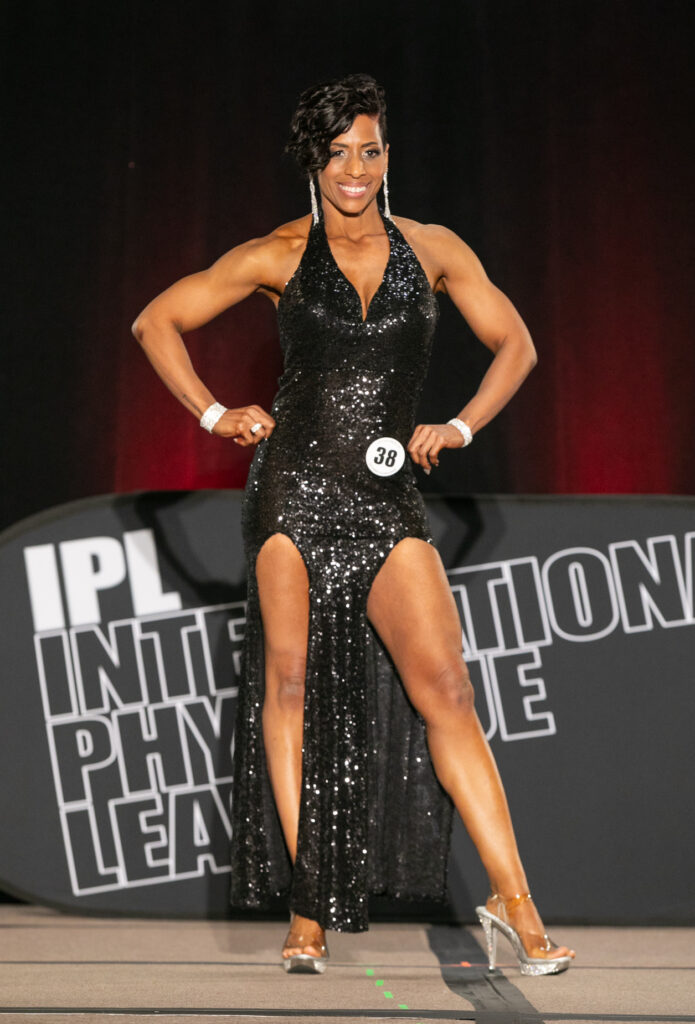 "The Evening Gown division is by far one of my favorites. I'm excited to compete again at the Pro level."
Read More »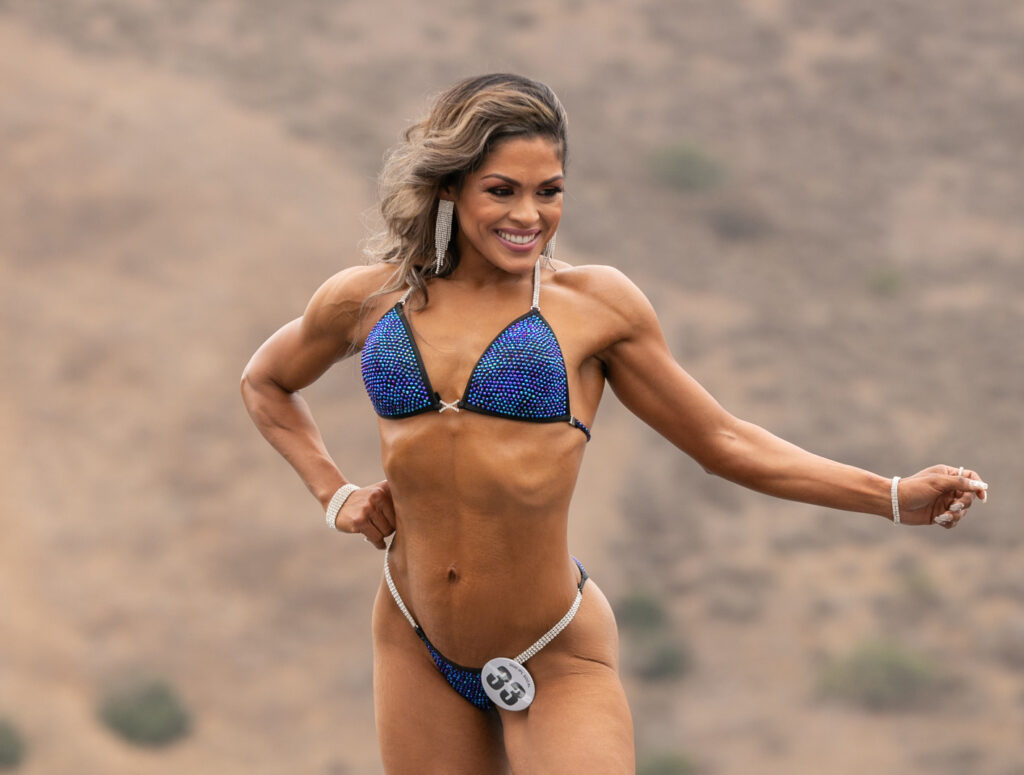 "I'm not going to lie, I never thought I would get to this point after weeks of meal prepping and training."
Read More »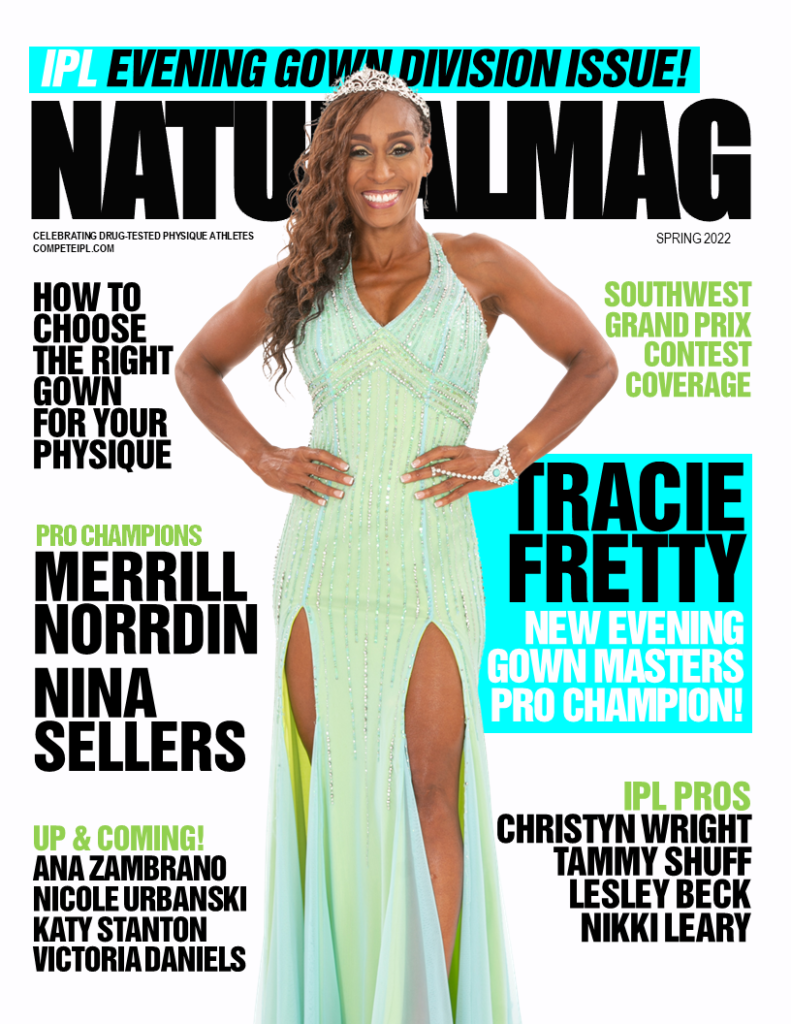 "…I was on and off stage so many times and had so many wins, I could barely wrap my mind around it. When I saw that I made the cover of NATURALMAG, I knew my prayer was answered. This journey has been amazing, to say the least."
Read More »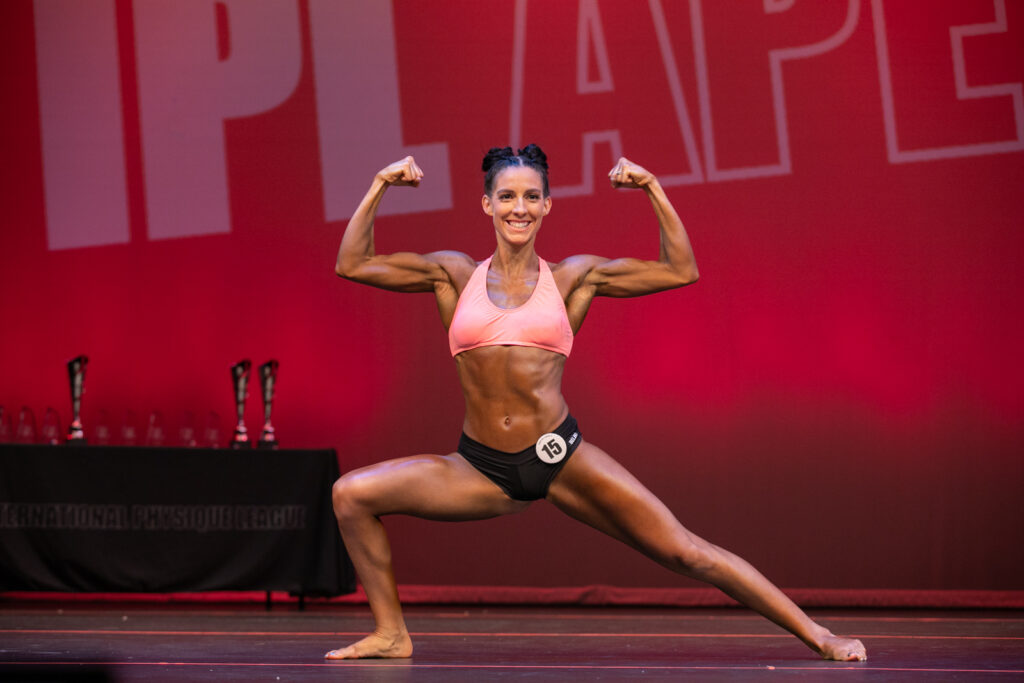 "I am pushing my training to new levels and working harder than ever…I'm looking forward to seeing the package I am able to bring to stage!"
Read More »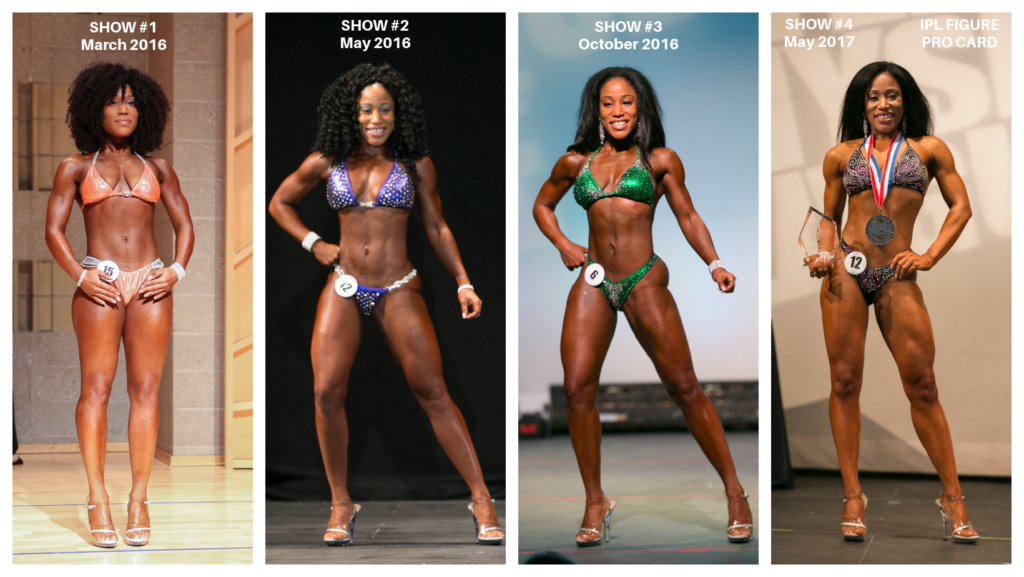 "…it was about starting the journey. I was determined to walk down this road. No matter what."
Read More »