New IPL Bikini Masters Pro Tammy Shuff Lands Cover of NATURALMAG!
"I am flattered to grace this NATURALMAG cover, because the world needs strong women. Ones that lift and build each other up. I hope that this photo represents hard work, determination, perseverance, sacrifices, age defiance, health and beauty. And that I inspire others to go crush their goals. I'm honored. Many thanks to the International Physique League!"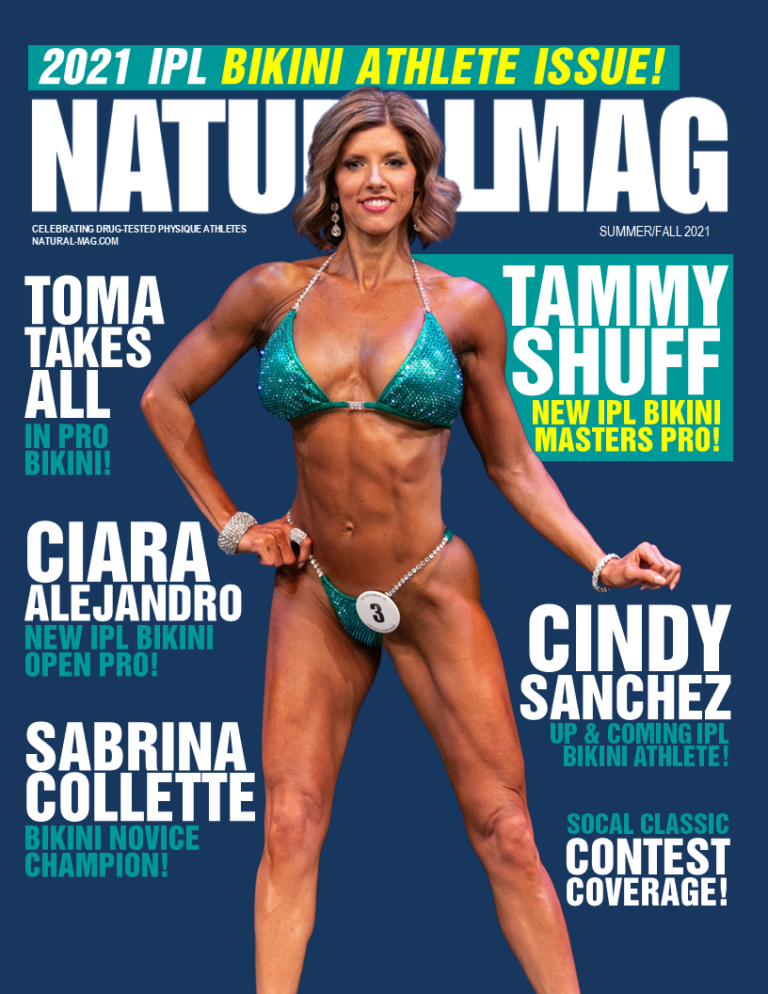 NATURALMAG Summer/Fall 2021 Issue
Cover: IPL Pro, Tammy Shuff
Michael Brooks Photography
Release: November 2021
Cover image captured by Michael Brooks Photography, on stage at the 2021 6th Annual IPL Arizona Championship on April 17th in Phoenix, AZ.
Tammy traveled from Omaha Nebraska to Phoenix Arizona to compete at this contest. She placed 1st in Bikini Masters 40+, Fitness Angels Masters 40+, Sports Model Masters 40+ and Evening Gown Masters 40+. And earned her IPL Pro Cards in all but Sports Model.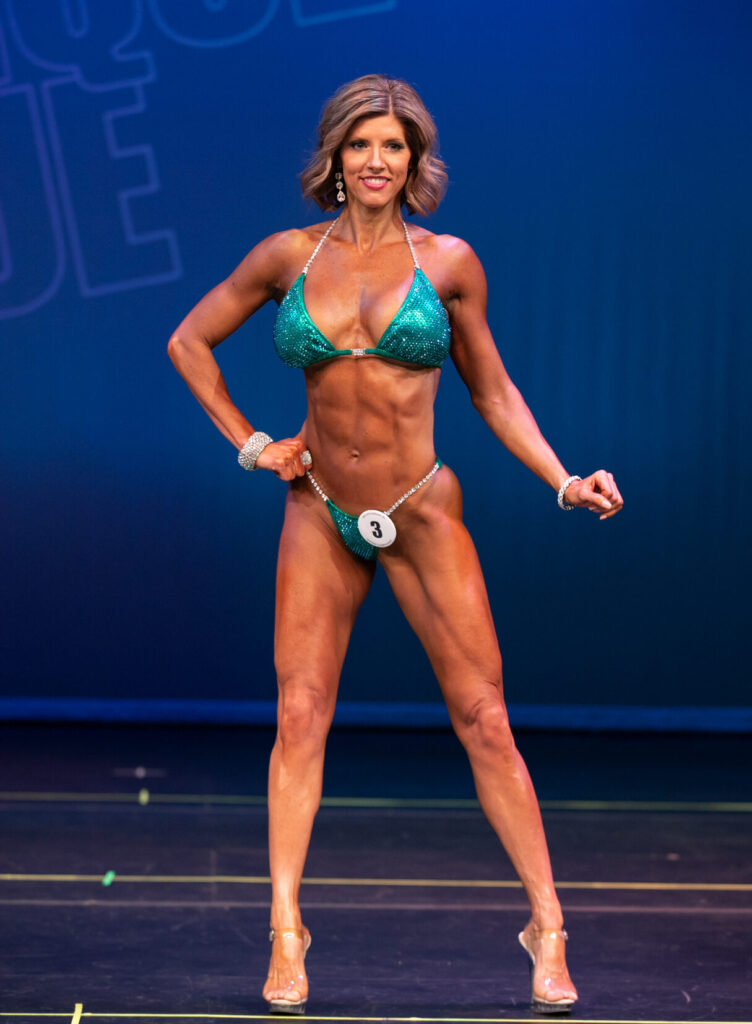 "When I heard my name, I had all the feels…humbled, honored, grateful. But most of all, excited to become an IPL Pro!"
Read More »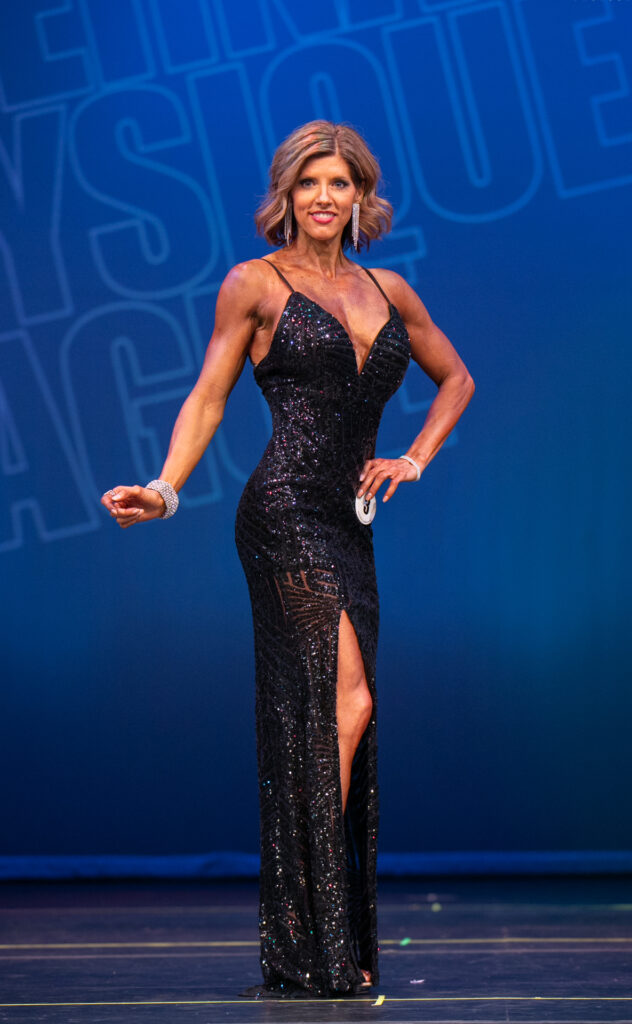 "We, as athletes, work so hard to get our physique stage ready. It's a great opportunity to showcase that in another IPL category, feeling extra elegant in an evening gown."
Read More »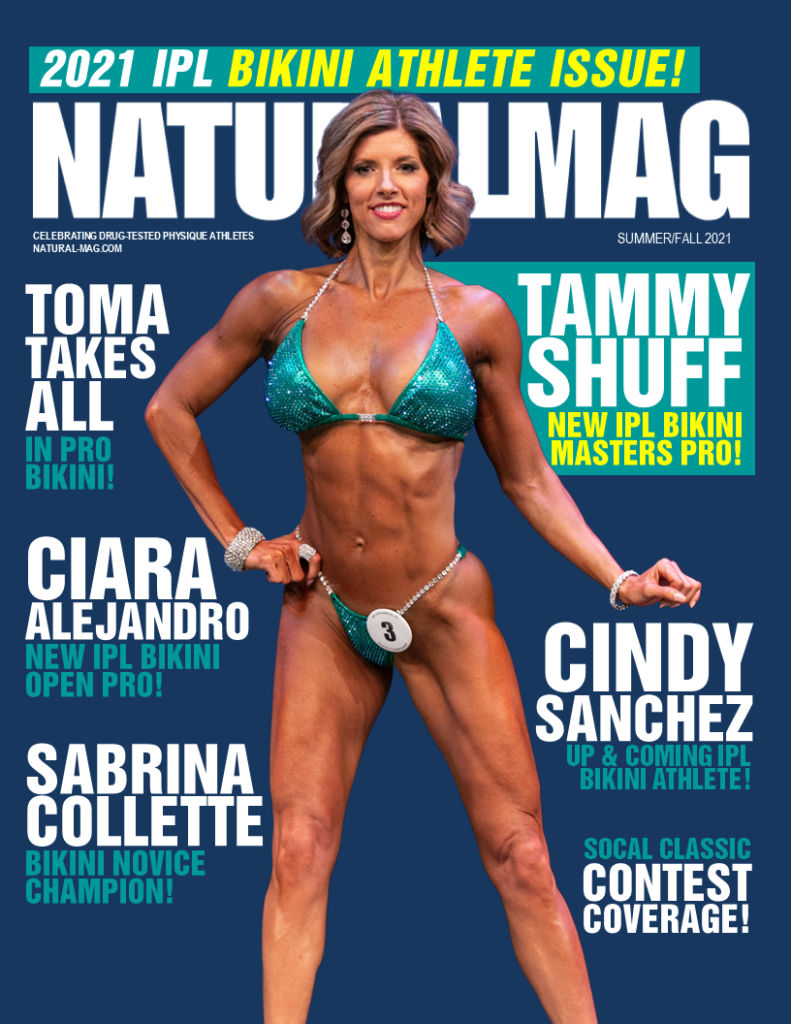 "I am flattered to grace this NATURALMAG cover, because the world needs strong women. Ones that lift and build each other up. I hope that this photo represents hard work, determination, perseverance, sacrifices, age defiance, health and beauty. And that I inspire others to go crush their goals. I'm honored. Many thanks to the International Physique League!"
Read More »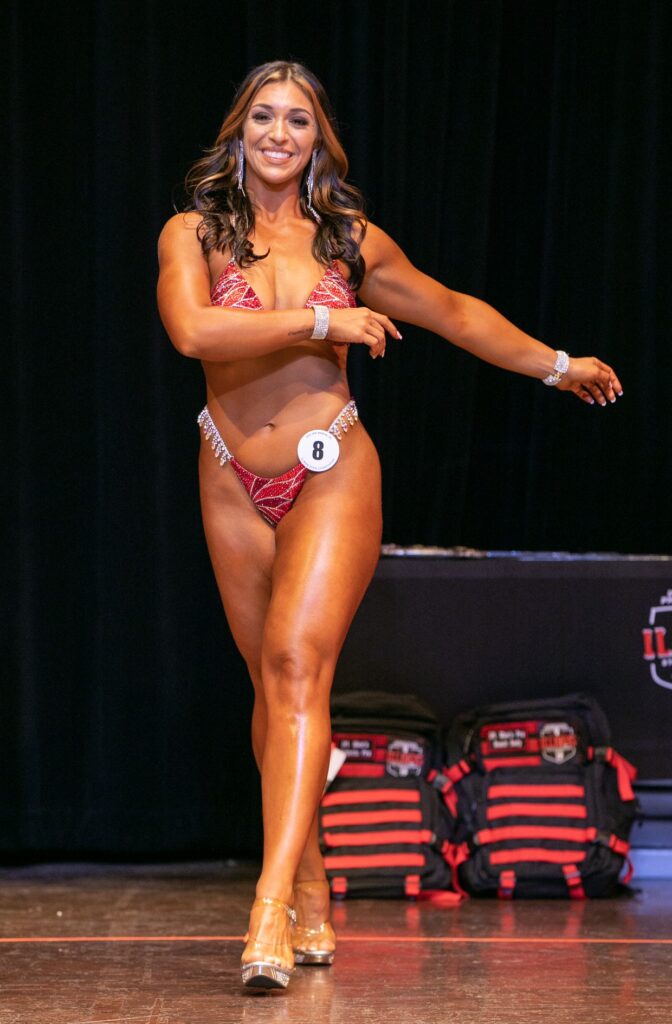 "Your biggest competitor is yourself. Each day, wake up and focus on being better than the person you were before."
Read More »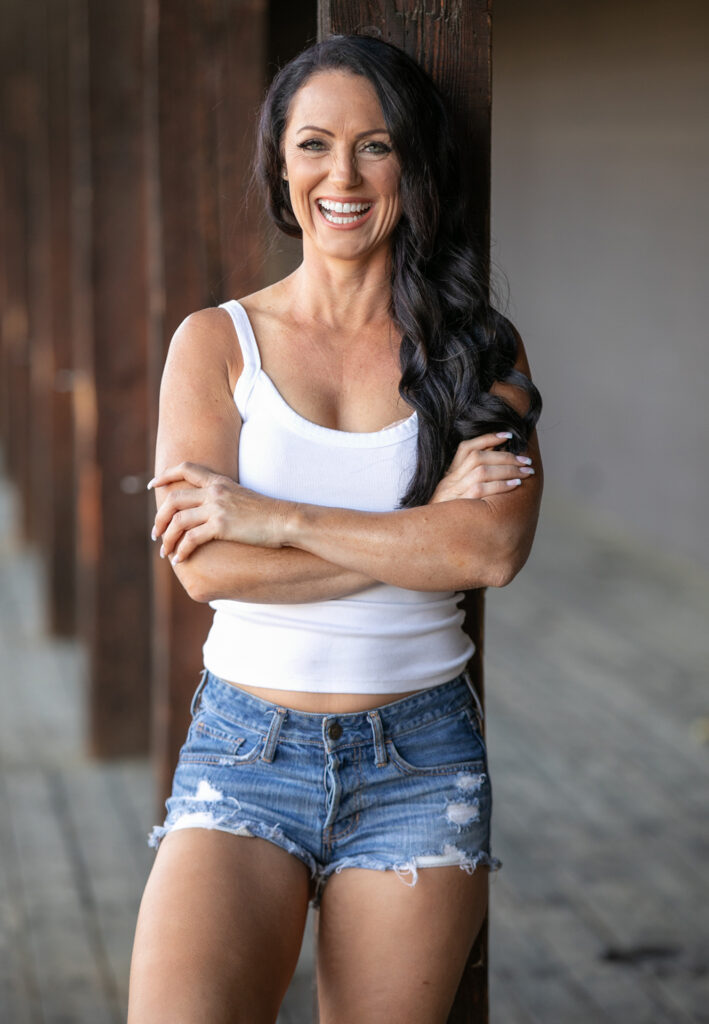 "I think through this journey I became a better version of myself and this had a great impact on all of the people in my life."
Read More »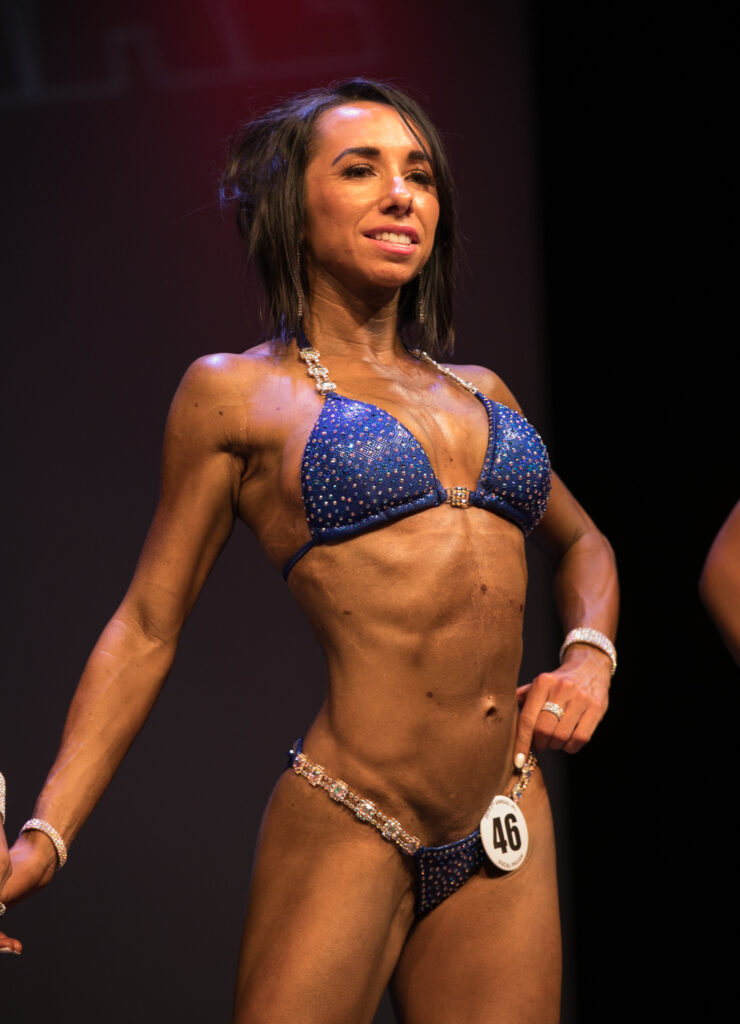 "I am currently just working on getting stronger and putting on more muscle!"
Read More »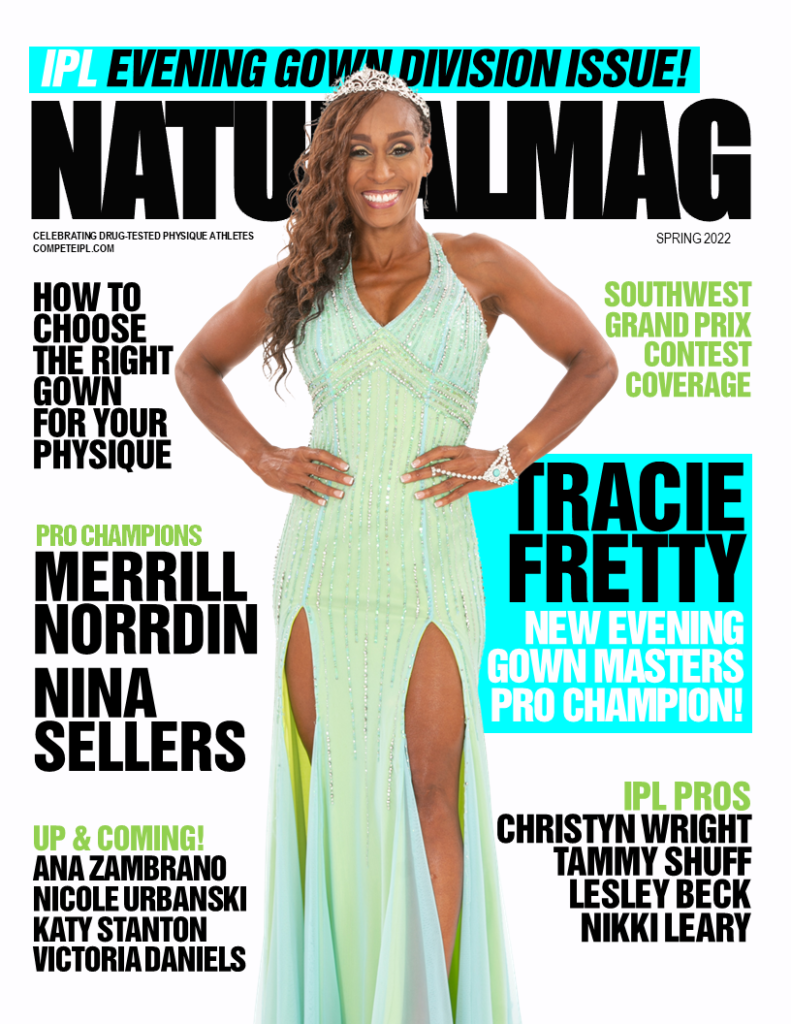 "…I was on and off stage so many times and had so many wins, I could barely wrap my mind around it. When I saw that I made the cover of NATURALMAG, I knew my prayer was answered. This journey has been amazing, to say the least."
Read More »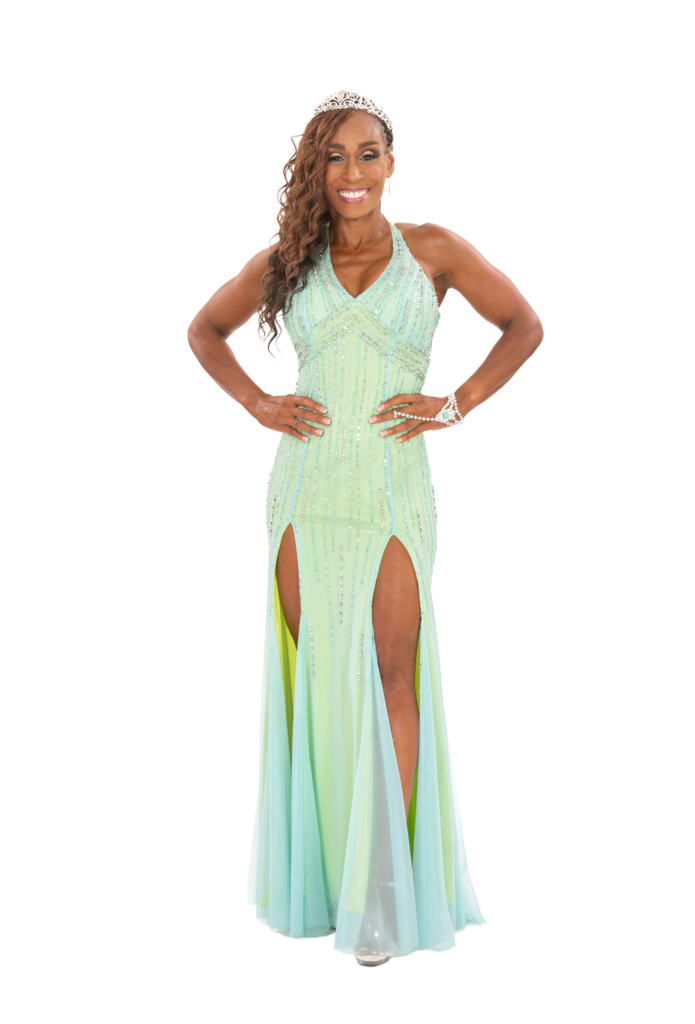 "…my prayers were answered as I worked hard to achieve that goal. It was so worth it!"
Read More »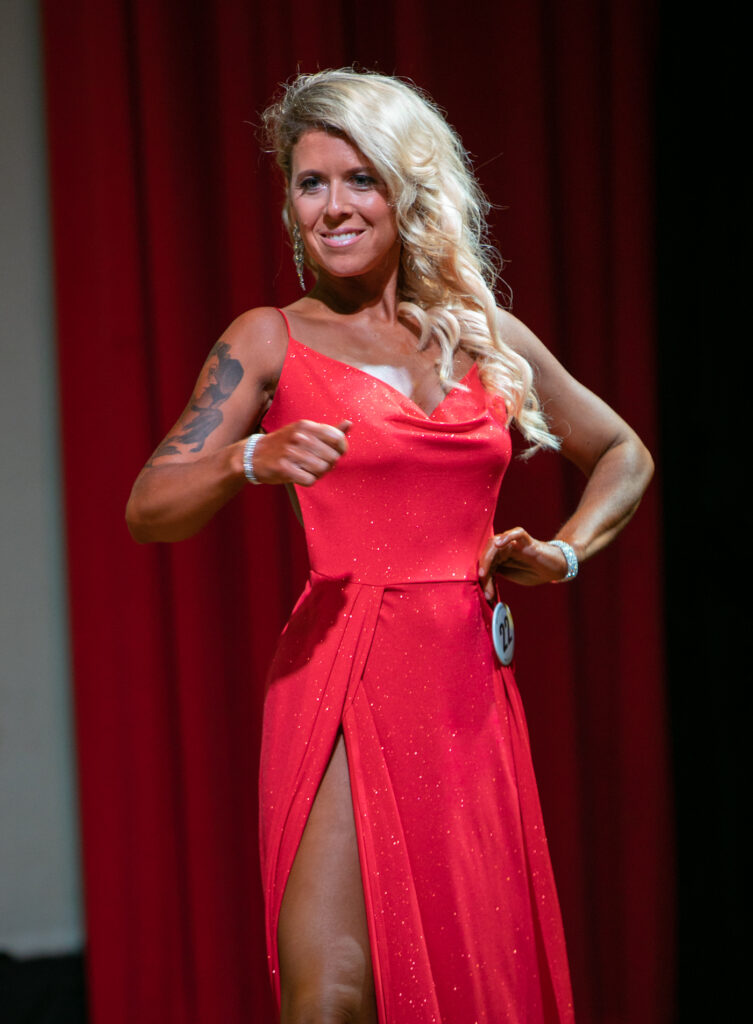 "Getting up there and taking my physique to the stage was/is an experience of a lifetime!"
Read More »