Fashion & Modeling With 2X IPL Bikini Pro Champion Toma Salari
"My goal is to look better than I did last time! It's me against me. Self-improvement is my forever goal."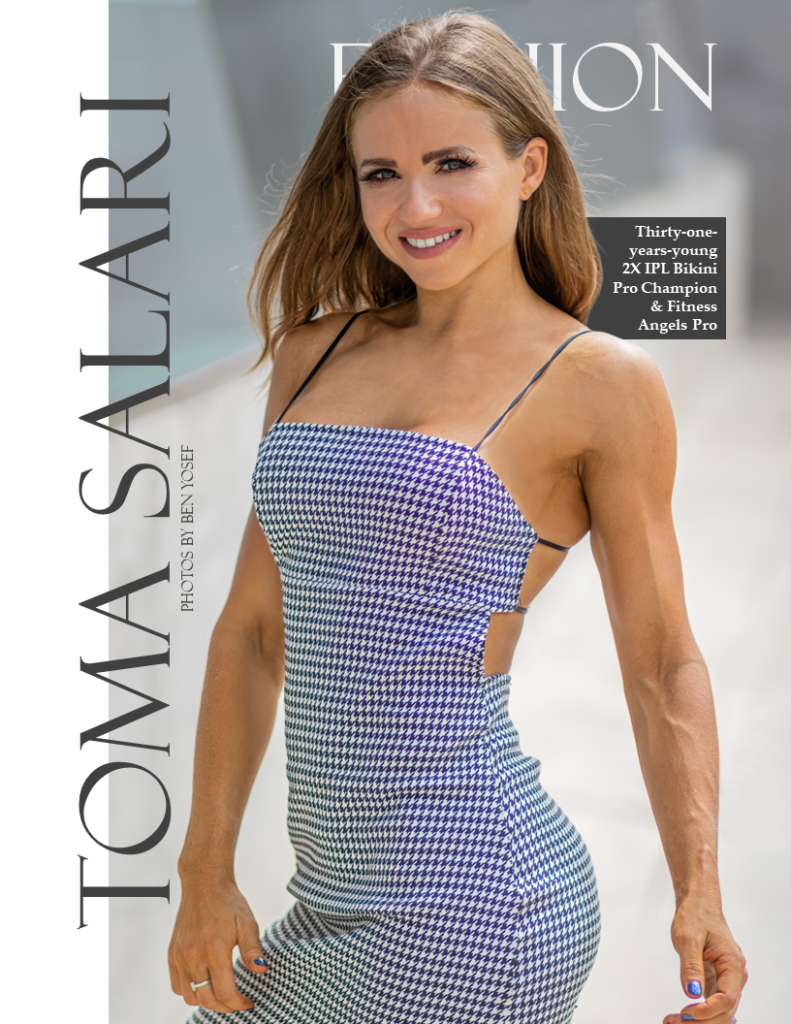 Toma Salari: Thirty-one-years-young 2X IPL Bikini Pro Champion & Fitness Angels Pro
What do you like most about modeling? My most favorite part about modeling is being glammed up and have stunning photos!
What is your greatest weakness, as a model? What are you doing to improve on it? I'm a big foodie, but to be a model I always have to watch my meals. It's so easy get off track and gain lots of unwanted weight. To improve in this area, I have to be mindful of my snacking.
When it comes to modeling, what are your goals? My goal is to look better than I did last time! It's me against me. Self improvement is my forever goal.
What is your favorite clothing style to wear? I love wearing stylish workout clothes. But also, I love being very feminine and wearing dresses and heals.
What are your favorite jeans? Stretchy and skinny.
What are your favorite shoes? The ones I can walk in all day and people say, "Wow!"
What is your fave store? The one where I can purchase online and return without issues! [smiles] I love Amazon!
When it comes to wearing makeup, are you light, medium, heavy or none? Either I go all out dramatic, or I have absolutely none!
If you could only apply one makeup item for a month, what would it be? Lashes! I love long sexy mink lashes!
If you had $5,000 to spend on any one fashion item, what would it be? That would be a watch! Does that count as a fashion item? Some kind of Rolex that hopefully will increase in value over time.
What purse do you use the most? Small black Versace clutch and small white Gucci bag. Gym bag is what I use the most though.
Heels or flats? Heels, as long as it's appropriate for the place.
Anything else you would like to add? Invest in your body more than materialistic fashion items. I believe this will yield a higher return on investment. SEAM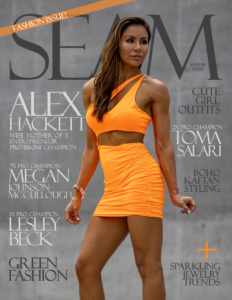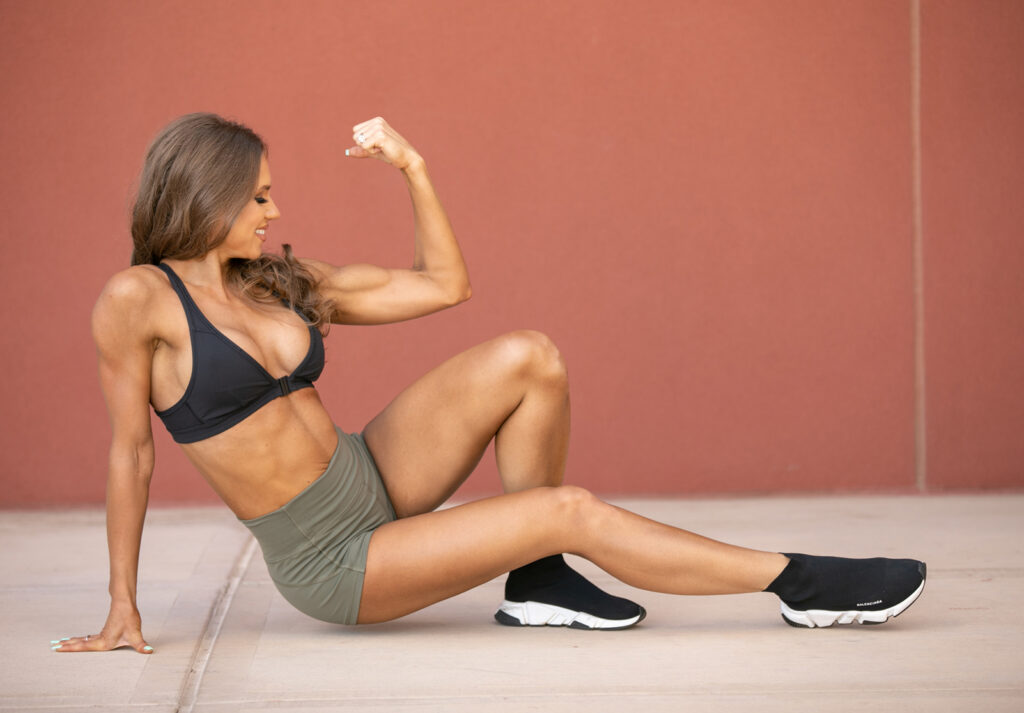 "…I keep it mellow. Besides going for a supercar rally where you drive 150+ mph."
Read More »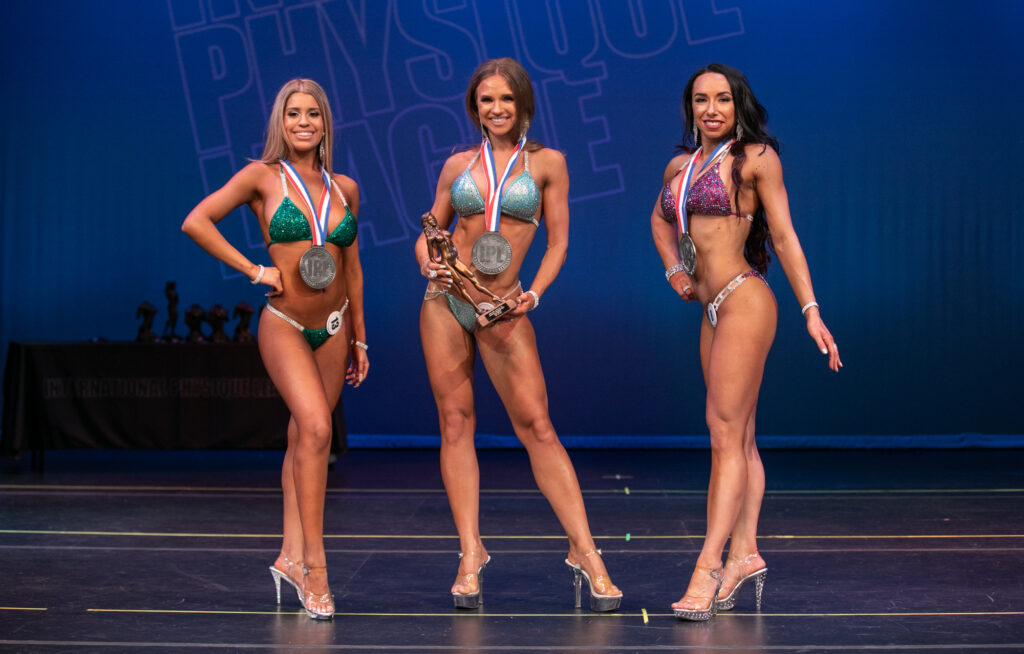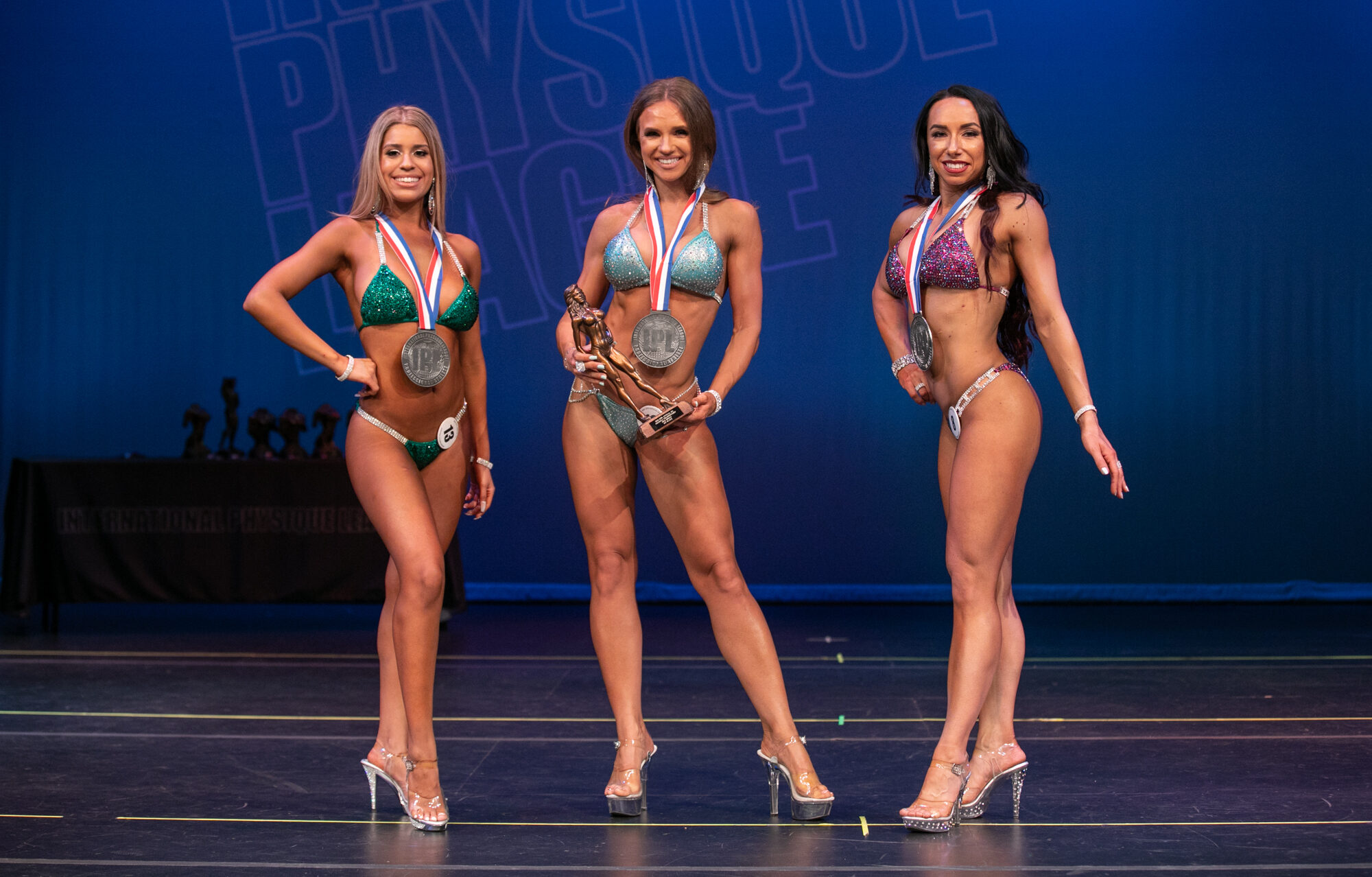 "I feel amazing about my placements. Winning my first trophy was a very special and rewarding achievement for me." – Toma Salari
Read More »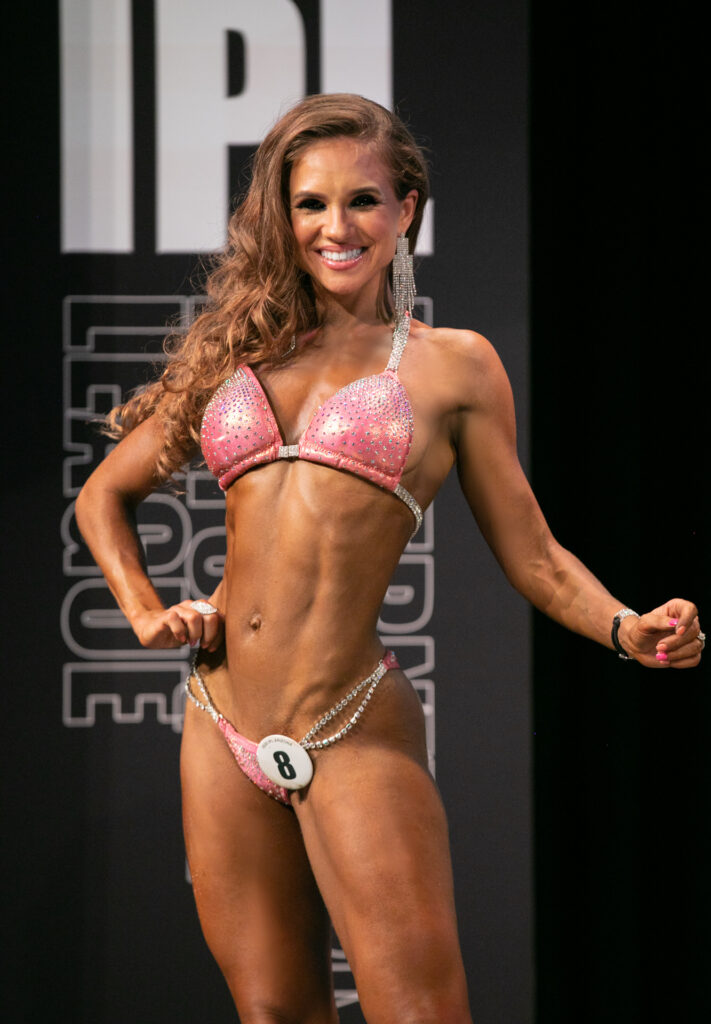 "I signed up for the show while I was still pregnant with my second baby. I wanted to be extra motivated…"
Read More »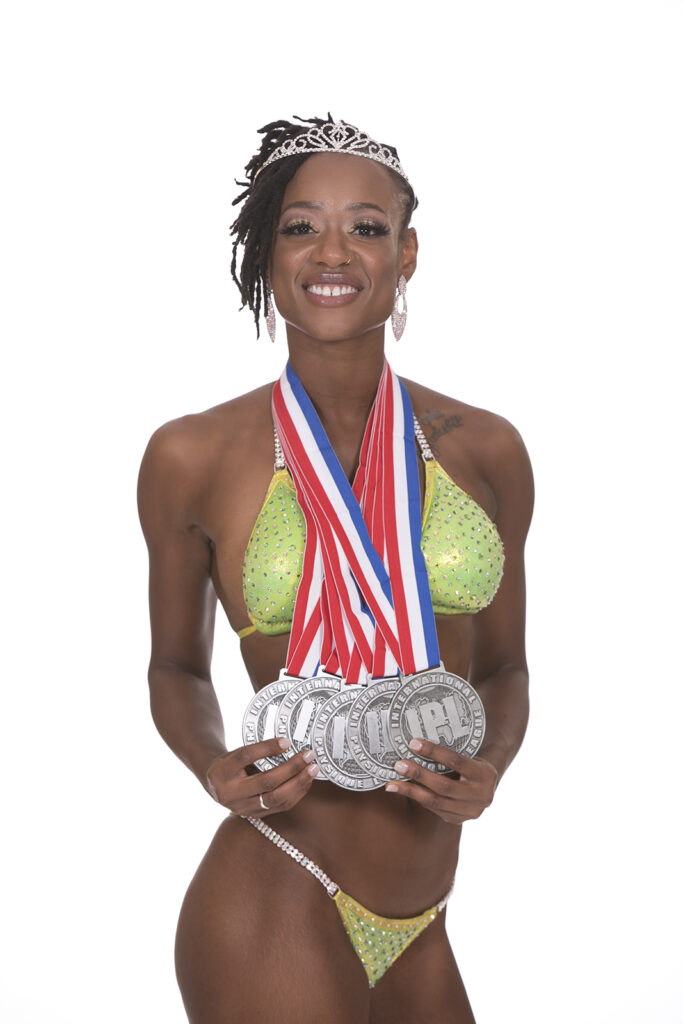 "They all knew the sacrifices I had made and hard work I put in over the last eight months to completely transform. So it was an emotional win."
Read More »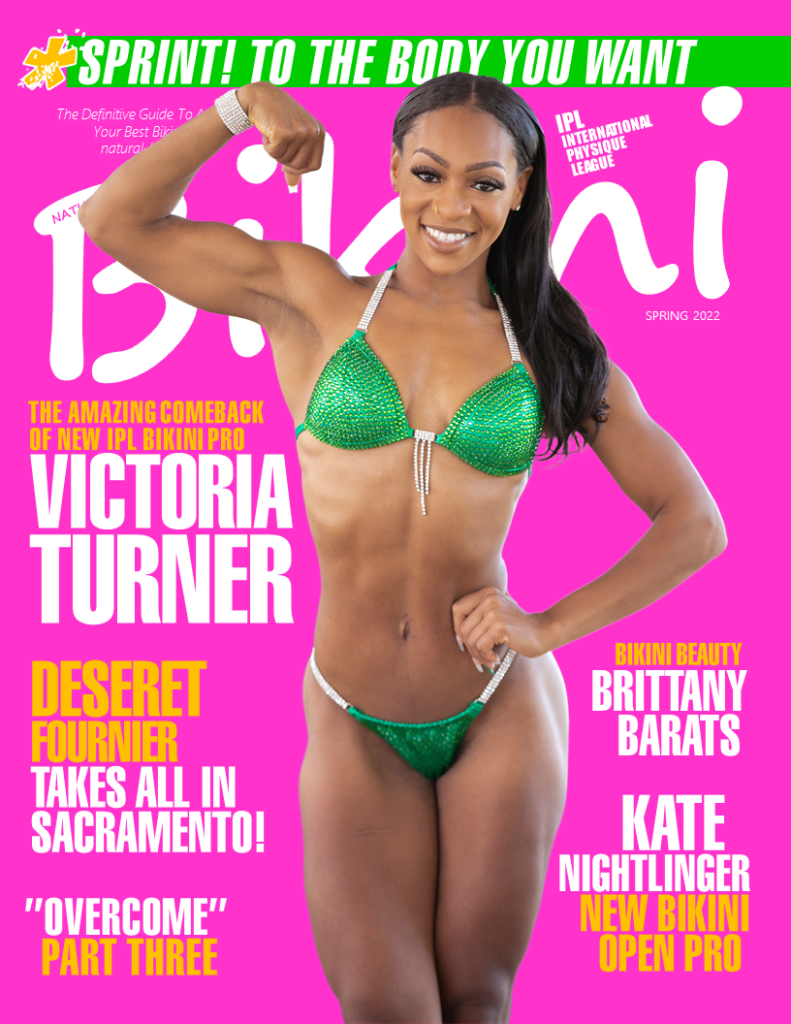 "Seeing myself on the front cover of my first IPL magazine is pretty awesome! I worked extremely hard for the past year and I'm super pumped that I have already accomplished one of my goals within the IPL."
Read More »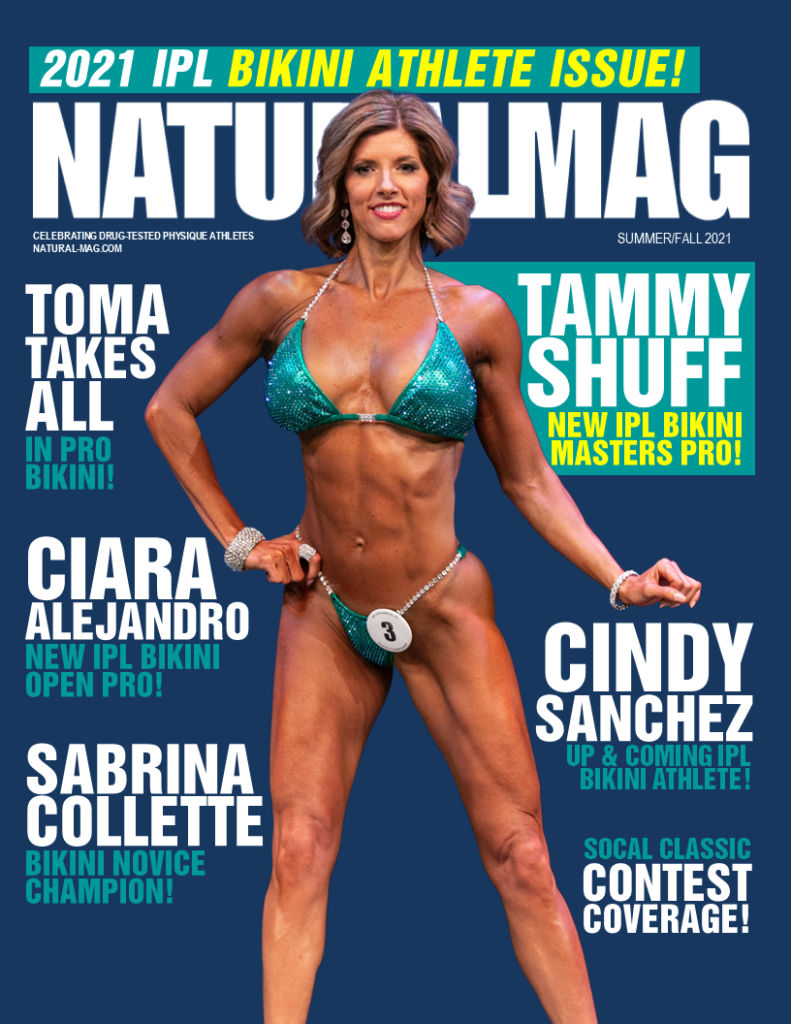 "I am flattered to grace this NATURALMAG cover, because the world needs strong women. Ones that lift and build each other up. I hope that this photo represents hard work, determination, perseverance, sacrifices, age defiance, health and beauty. And that I inspire others to go crush their goals. I'm honored. Many thanks to the International Physique League!"
Read More »
3X IPL Fitness Angels Pro Champ, 2X Bikini Pro Champ, 2X Sports Model Pro Champ, 1X Evening Gown Pro Champ & VIGOROUS Cover Girl
Read More »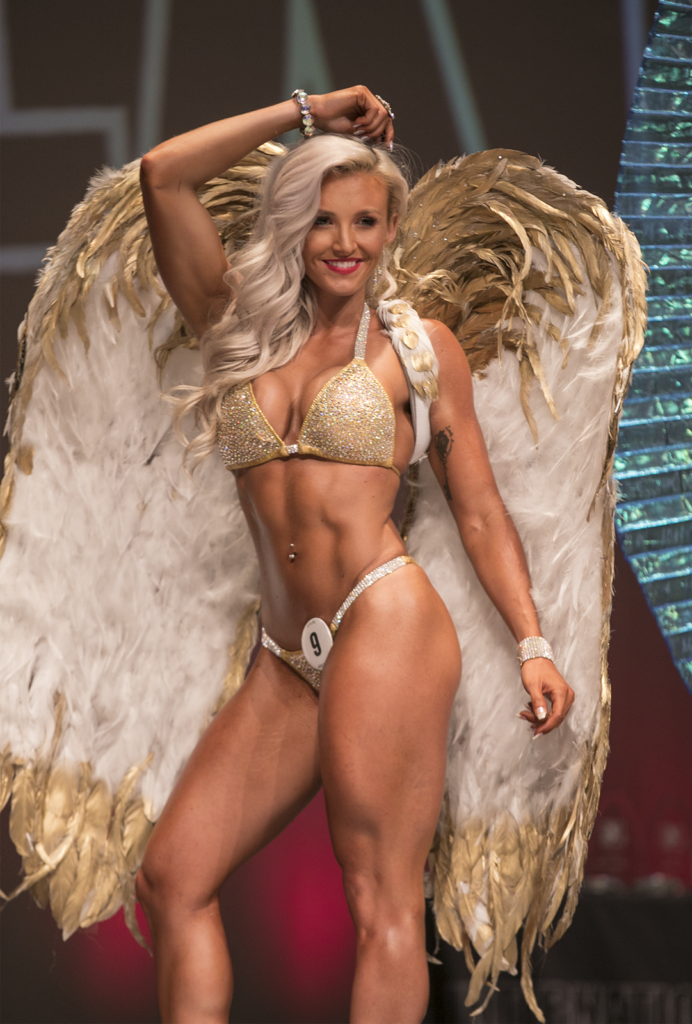 "A lot of time went into the costumes and posing for Fitness Angels. I think that's what did it! I spent a lot of time and energy working towards my vision."
Read More »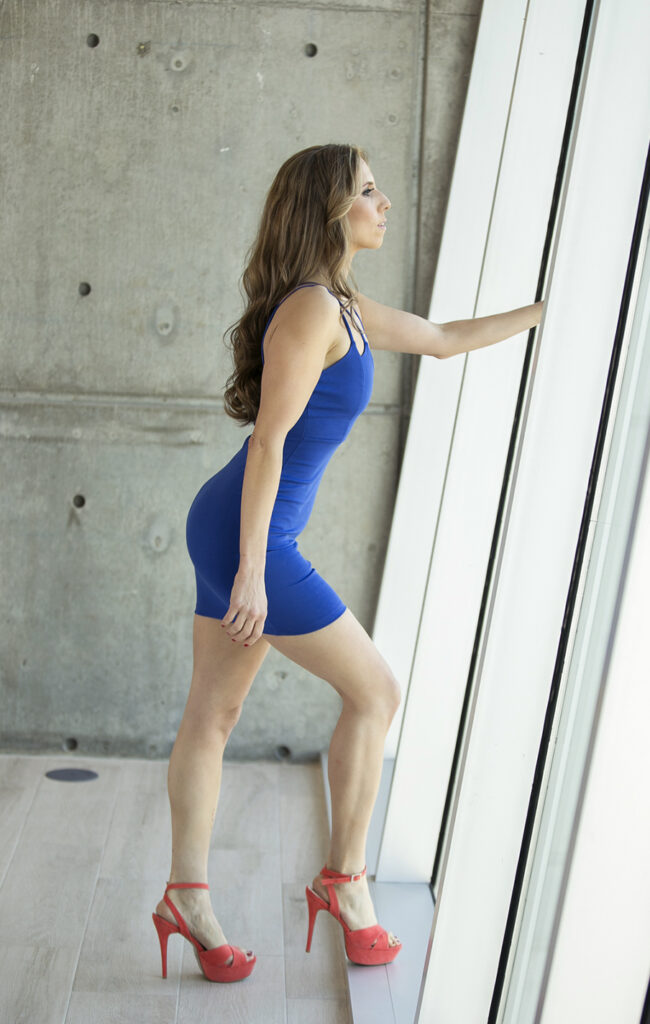 "I want to be a model of change, hope and love to others."
Read More »