Toma Salari – New IPL Bikini Pro
"I signed up for the show while I was still pregnant with my second baby. I wanted to be extra motivated…"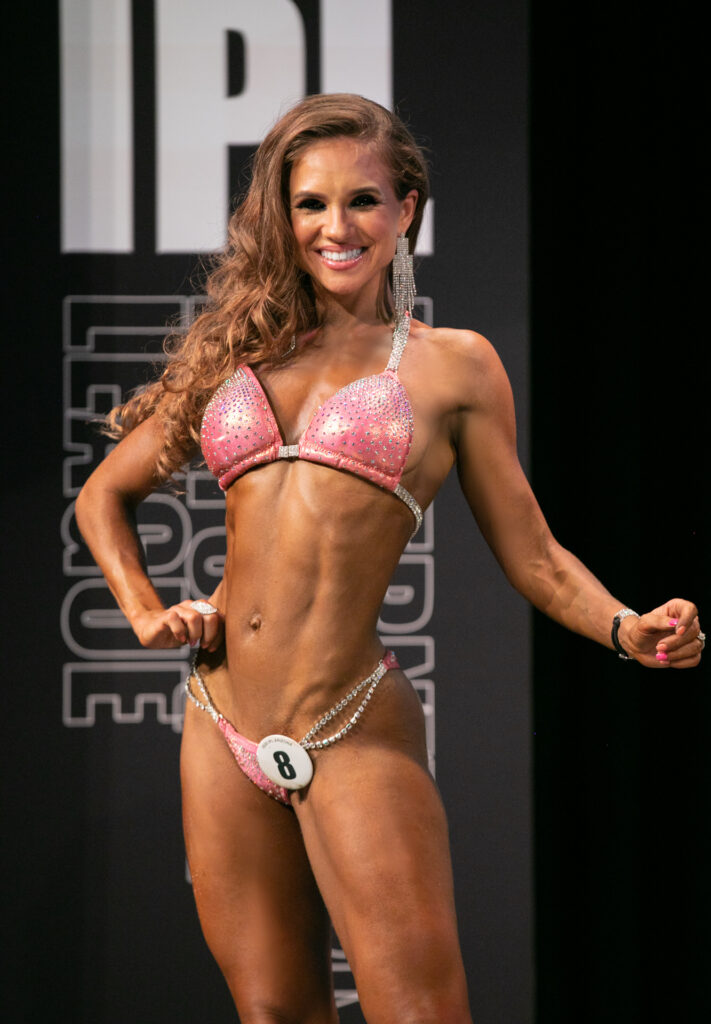 IPL newcomer Toma Salari was welcomed into the league at the October 2020 Arizona contest in Phoenix. Toma was a breakout Bikini Athlete, dominating the Amateur divisions. She took 1st place in Bikini Mommas (0 to under 1) and Overall Bikini Mommas. Then went on to place 1st in a super stacked and competitive Bikini Open class, earning her IPL Pro Card. And wasting no time, decided to try her hand at the Pro level, making her Pro Debut. Pro Bikini in Arizona was stacked with top-notch Pros, and included the largest Pro Bikini lineup to date. Subsequently, Toma placed 6th. Toma was such an impressive athlete, we just had to feature her in Natural Bikini Magazine!
BEN YOSEF: Big congrats on your success in AZ! How are you feeling about how you did at the show?
TOMA SALARI: Thank you! It was my first show ever and I did even better then I expected!
BEN: What was prep like leading up to the show? Especially considering the challenges of 2020.
TOMA: I signed up for the show while I was still pregnant with my second baby. I wanted to be extra motivated to go to the gym, because it's easy to come up with excuses while having two young children. As I was six weeks into training, the gyms closed and I started to panic. I was starting to look into home workout equipment, but all weights were sold out. On a positive note, I was glad that the Costco samples temptation problem was solved for me. –smiles- Tawnya was such an encouraging coach and kept me motivated. I began to be creative with my workouts. I used resistance bands as well as included my newborn baby and my toddler as my weights. Which was also extra quality time with my children.
BEN: Love this! Way to keep focused and get creative! I have heard and witnessed so many stories of perseverance and triumph when it comes to IPL Athletes in 2020. It is so incredibly inspiring. As the show was upon you…like peak week and show day…how were you feeling? Confident? Nervous? All the above?
TOMA: Oh, I also got COVID in the middle of training. It wasn't too bad though. During peak week I was super tired and thirsty. All I wanted was to drink and sleep. But when we started to put spray tan on the day before, it began to feel super exciting and I was very proud of myself.
BEN: Oh wow, COVID. Well, I am glad that it was not so bad for you and you pulled through! For the show you chose to only compete in the Bikini division. Why only Bikini? You mentioned that you signed up for the show while you were pregnant. Where you also pregnant while training and prepping for the show?
TOMA: Only Bikini because it was my first time and I did not know anything about shows. I wanted it to be fun and not overwhelming. I was training throughout my whole pregnancy. Diet, not so much. –laughs-
BEN: Your first class was Bikini Mommas (0 to under 1). And you won Overall for the division. Congrats again! What an incredible way to bounce back! What was that Overall win like for you?
TOMA: The win for me was a great inspiration for myself and all my mommy friends that just had babies or were going to have. I was incredibly proud of my accomplishment, as well as my husband is proud to have a trophy wife.
BEN: Love it. Next was the stacked Bikini Open class. Why did you decide not to enter the Novice class as you were prepping for this
show? And how were you feeling as you were heading into Bikini Open?
TOMA: To be honest, because I did not know what Novice was. – laughs- Well, in Novice I couldn't get a Pro Card either. I wanted to set a high goal. I was very excited and nervous  at the same time. And proud that I went so far. I was a winner already in my head for not giving up.
BEN: And you are absolutely amazing in Bikini Open. Taking 1st place and of course earning your Pro Card. What was it like winning your second class of the day, especially considering how stacked it was and the fact that you took the Pro Card as well?
TOMA: It felt amazing! Like I could conquer the world! The more I replayed the win in my head, the more positive thoughts went through my mind.
BEN: And finally, you would take the stage for your Pro Debut in the largest IPL Pro Bikini lineup to date. You must have been feeling incredible momentum heading into that Pro class. What was it like for you in that lineup? And how did you feel about your 6th place finish?
TOMA: I was so happy and excited about my wins that mentally I was not there. I was on 7th cloud. –laughs- I couldn't even hear the directions they were giving. It felt great, but I was also exaughsted and super dehydrated. I couldn't wait to drink water. –laughs-
BEN: Ha! Sounds about right! Are there any other divisions that you are interested in? And finally, when will we see you back on the IPL stage?
TOMA: Maybe Sports Model! And maybe the Arizona May show!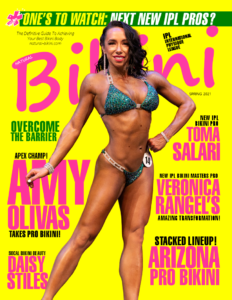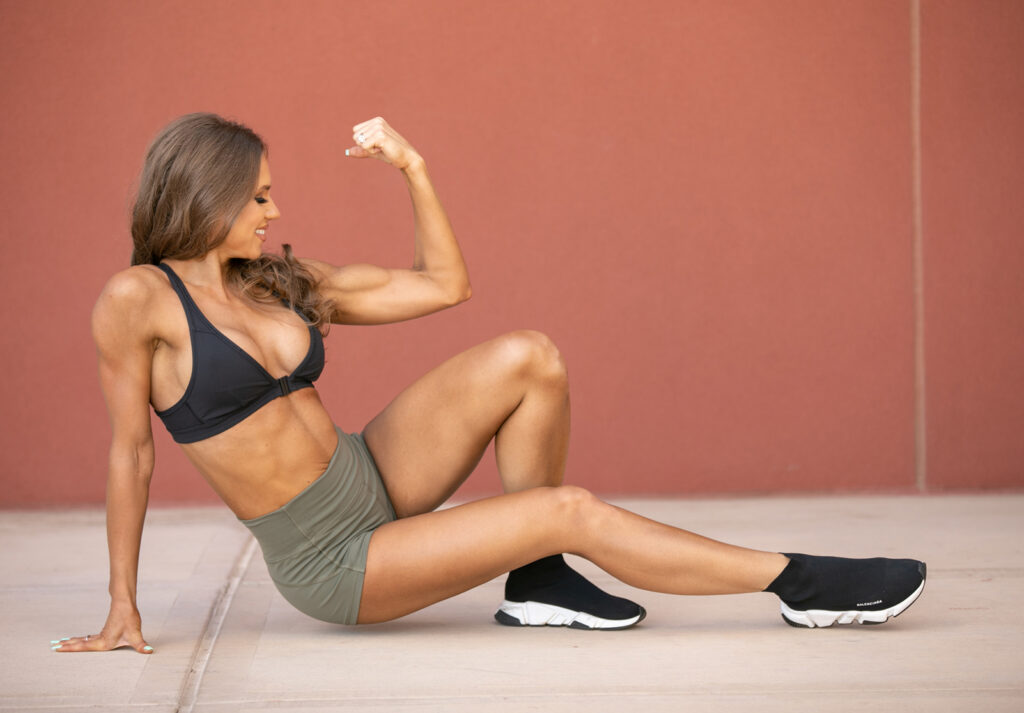 "…I keep it mellow. Besides going for a supercar rally where you drive 150+ mph."
Read More »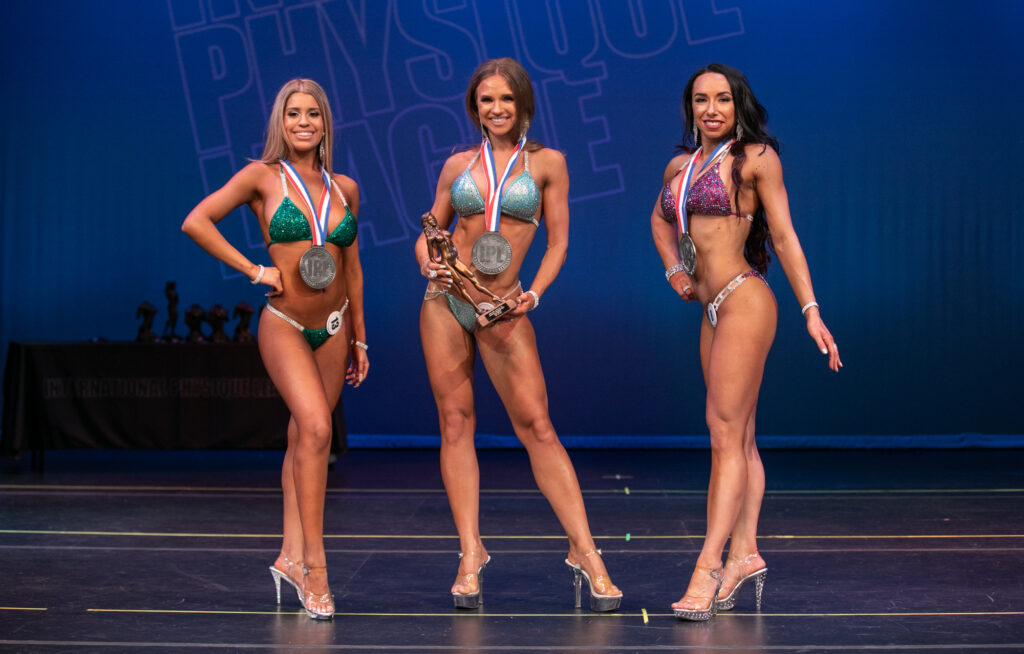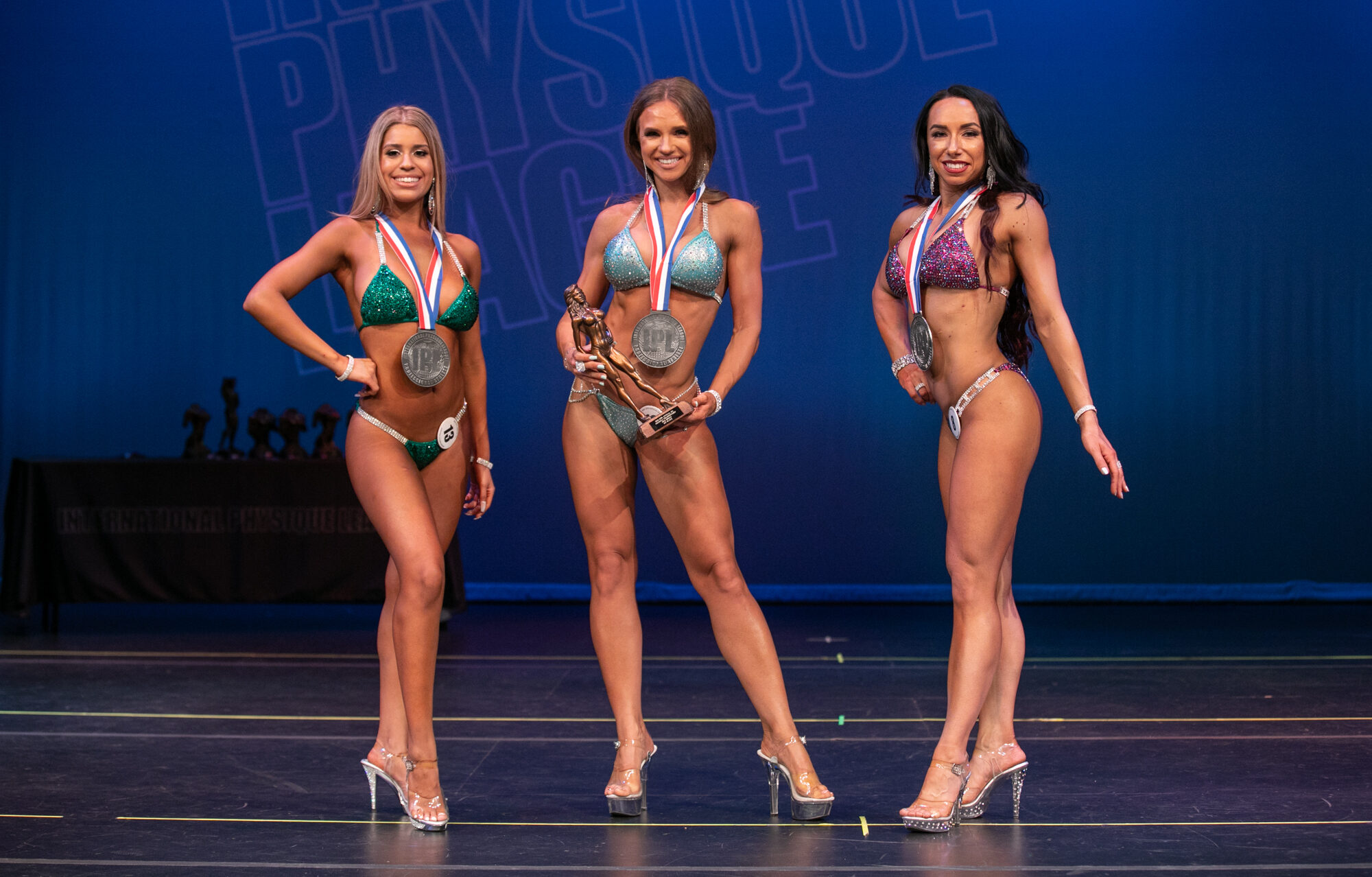 "I feel amazing about my placements. Winning my first trophy was a very special and rewarding achievement for me." – Toma Salari
Read More »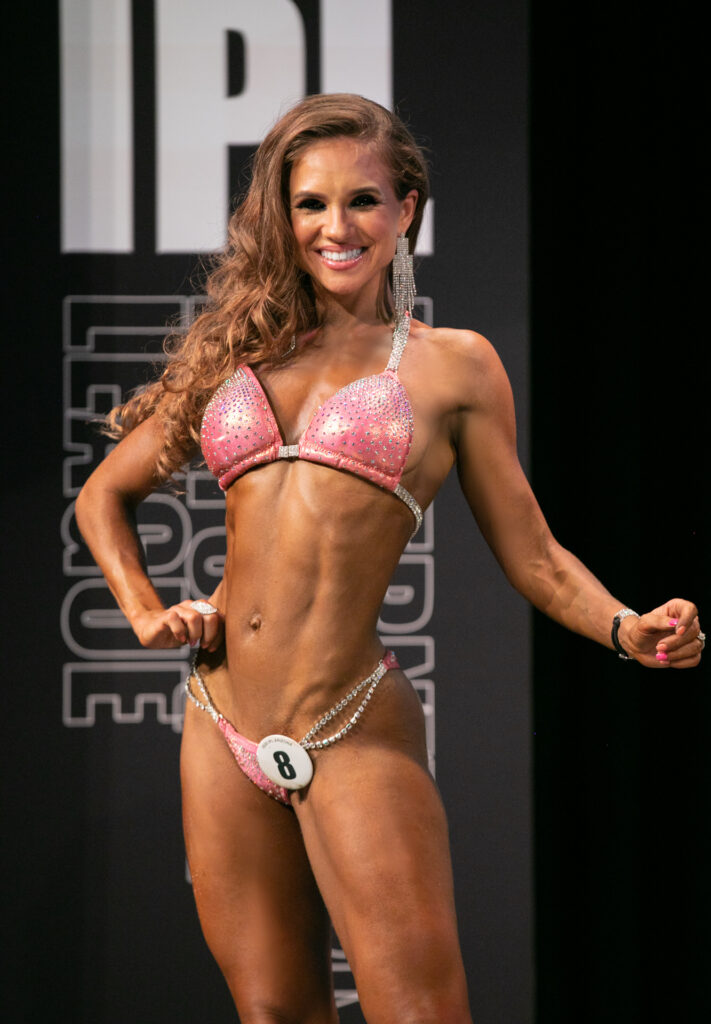 "I signed up for the show while I was still pregnant with my second baby. I wanted to be extra motivated…"
Read More »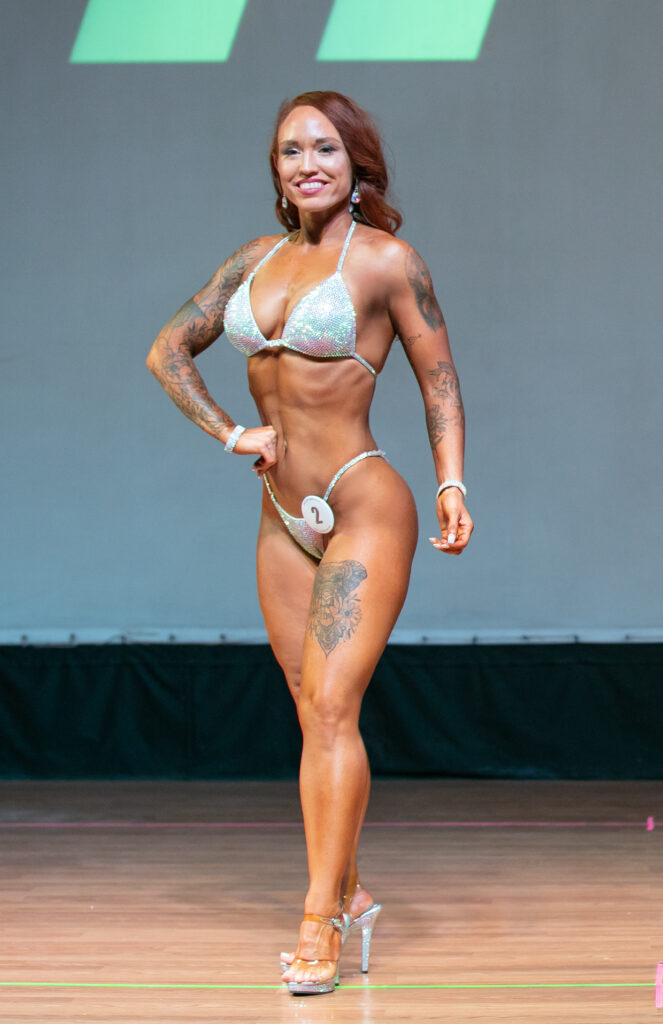 "I went through a rollercoaster of emotions… happy, humble, in disbelief. Overall, to this day, I'm so thankful and grateful."
Read More »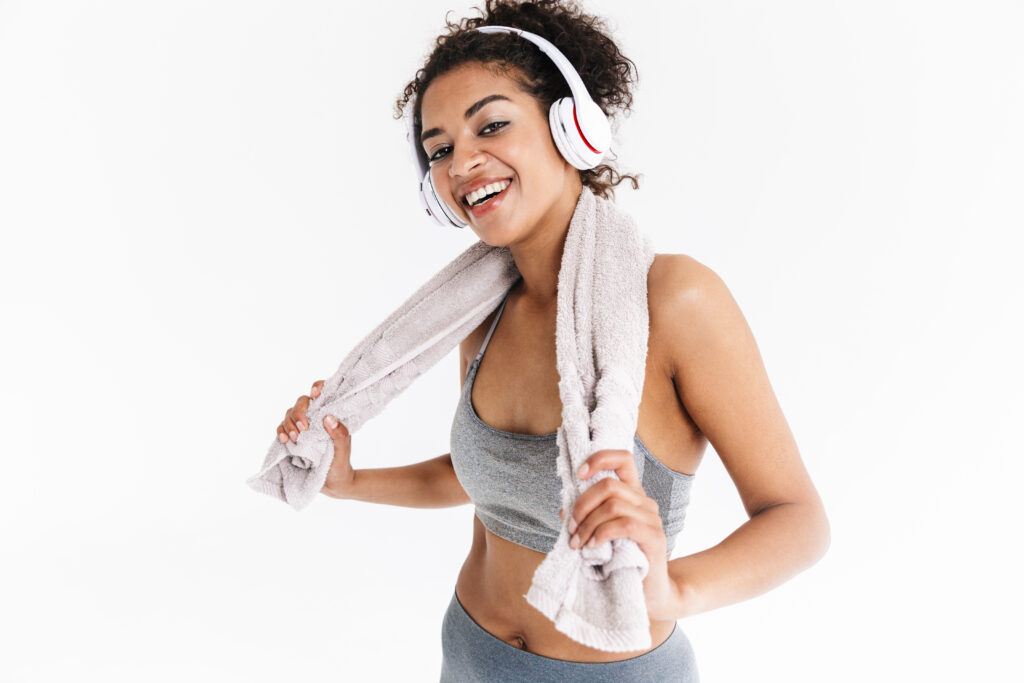 With a few simple tweaks, you can make your workouts more effective and enjoyable.
Read More »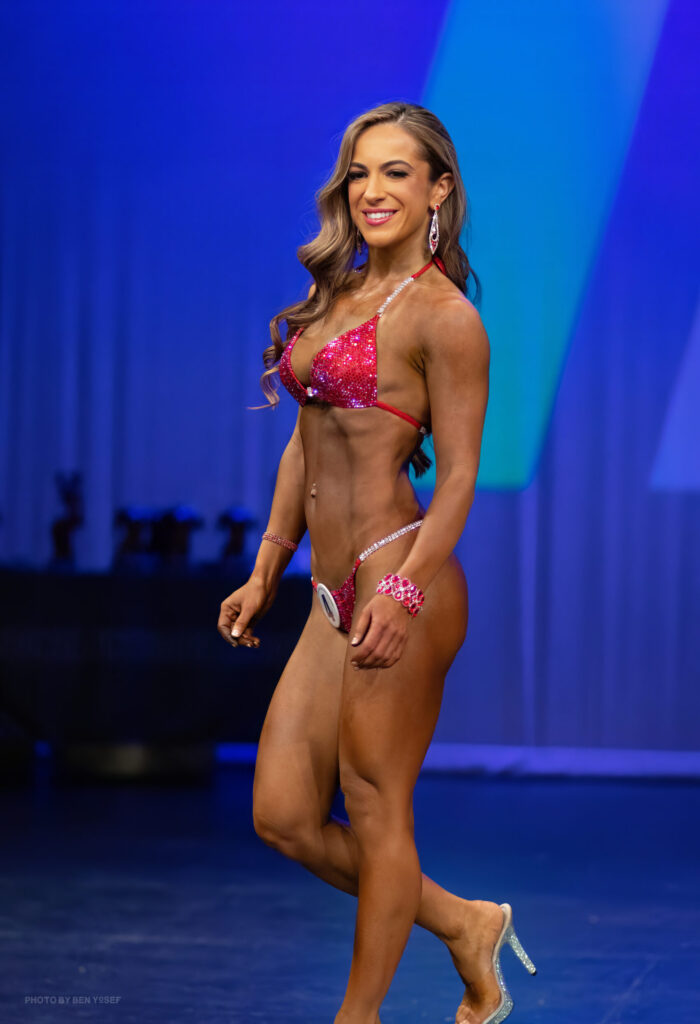 "I feel like everything went down exactly the way that it was suppose to. God knew that it was my time to turn Pro!"
Read More »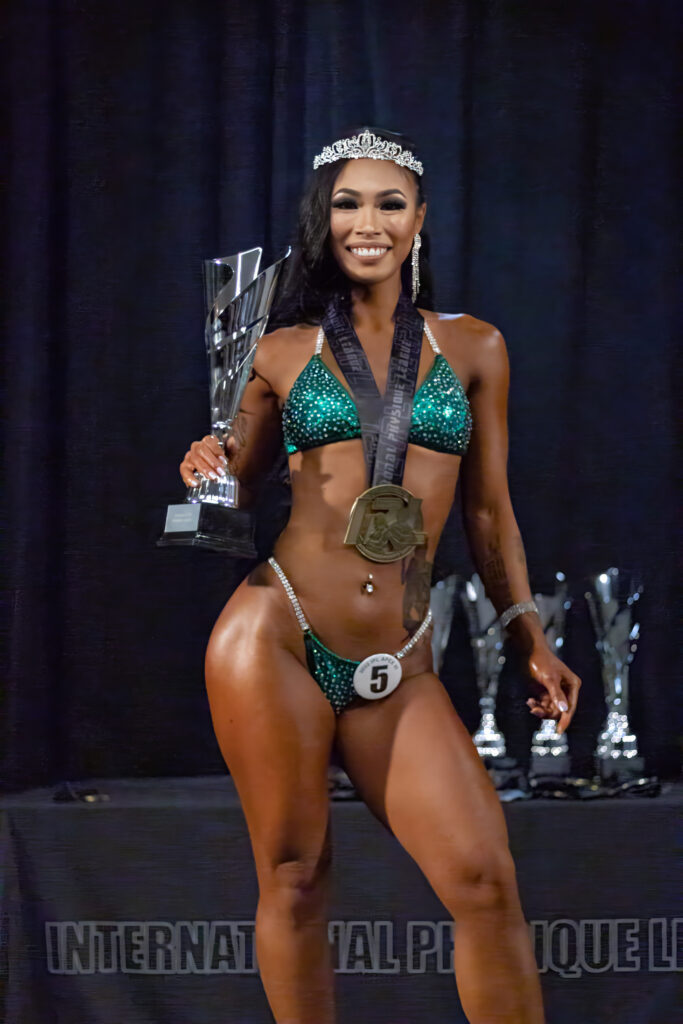 "It's an honor to be number one. But at the same time, it's hard to be number one because I feel like the judges are expecting more from me every time I compete."
Read More »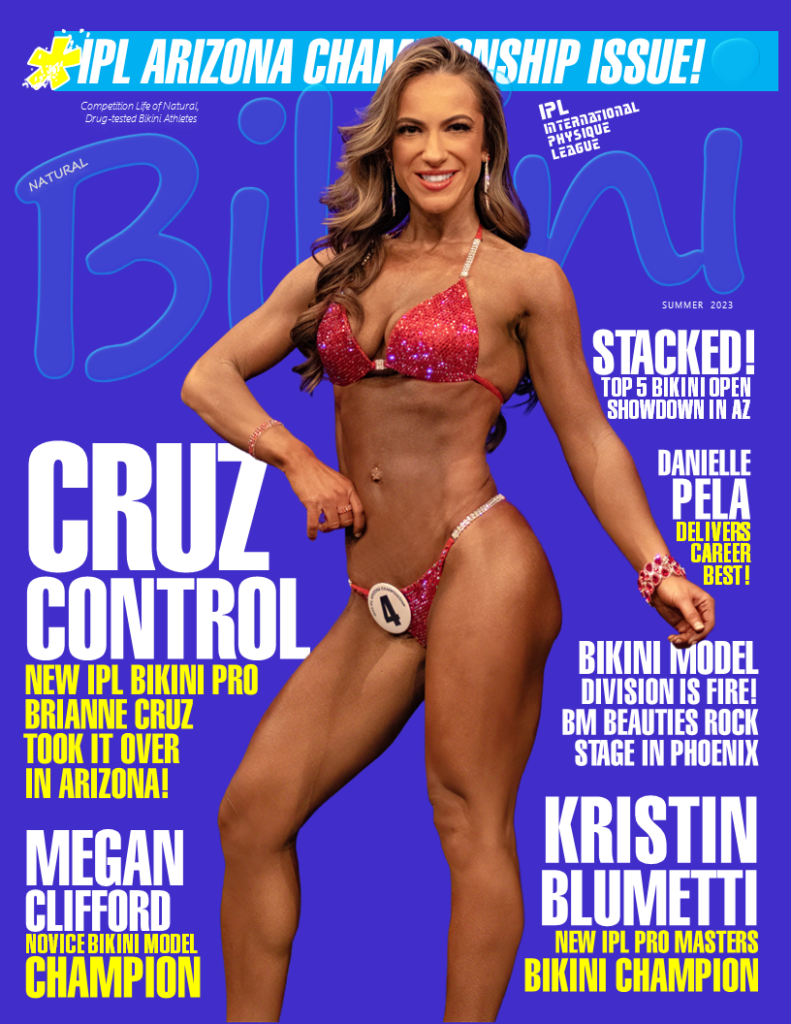 "As a lifelong drug-free athlete, I am so honored to be featured on the cover of Natural Bikini Magazine! After finding out that I was expecting twins, I wasn't sure if I would feel confident enough to ever compete again. However, if you are willing to put in the HARD WORK (along with God's strength & guidance) I believe that anything is possible!"
Read More »