Q&A With IPL Bikini & Evening Gown Open & Masters Athlete Ana Zambrano Klebau
"I will keep working on myself and make sure I grow. Not just in my physique, but mentally and professionally as well!"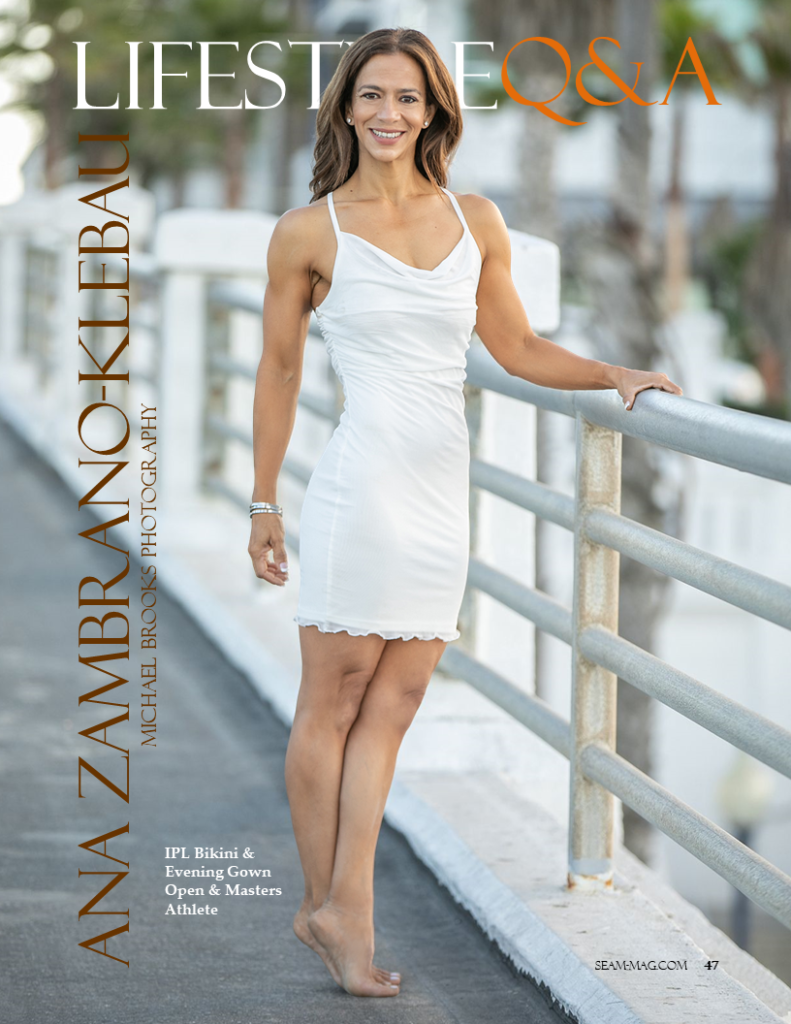 Who are some of your inspirations?
I can't really think of any one person in particular. But I admire and am inspired by hard working people who have been able to make a name for themselves. Women who support each other and lift each other up instead of tearing each other down. And mostly those who have worked hard to become what they dreamt and then use their platform (whatever it may be) to influence and make a positive impact and help others achieve their goals!
What's the best life advice you've ever been given?
Always appreciate your past and how far you have come. But always keep moving forward! Stay humble and remember where you came from!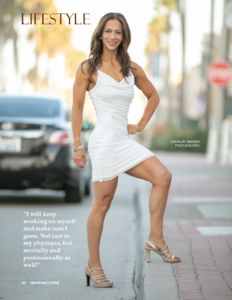 Which fashion trends do you think should come back and which ones should die?
Ha! I'm not much of a trendy fashionista but I always love the classic look. Safe, clean and traditional. Leggings and jeans are my go-to! You can dress them up or down depending on your mood and the place you're going to. I am also glad to see low rise jeans coming back vs high waisted jeans. As far as what I think should die? This might be an unpopular opinion, but I think onesies and tie-dye or super bright colors.
In what sort of clothing do you feel most comfortable?
You will definitely find me in leggings and jeans most days. As mentioned before, I love the look because I can be comfortable and either dress it up or down depending on the occasion.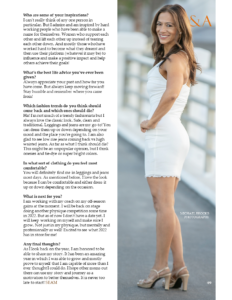 What is next for you?
I am working with my coach on my off-season gains at the moment. I will be back on stage doing another physique competition some time in 2022. But as of now I don't have a date yet. I will keep working on myself and make sure I grow. Not just in my physique, but mentally and professionally as well! Excited to see what 2022 has in store for me!
Any final thoughts?
As I look back on the year, I am honored to be able to share my story. It has been an amazing year in which I was able to grow and mostly prove to myself that I am capable of more than I ever thought I could do. I hope other moms out there can use my story and journey as a motivation to better themselves. It is never too late to start!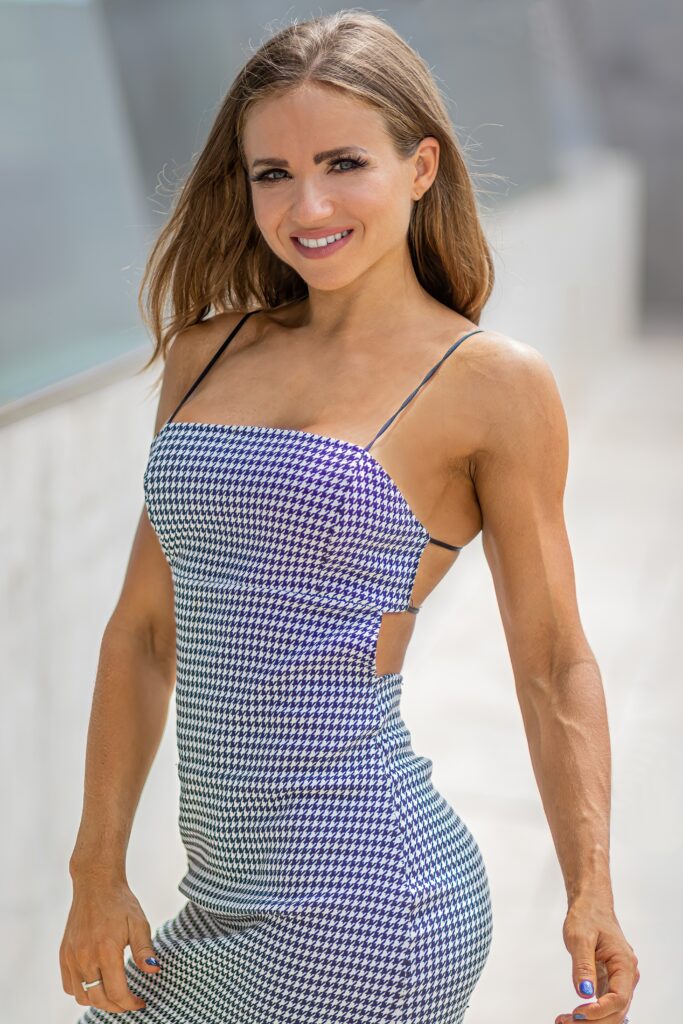 "My goal is to look better than I did last time! It's me against me. Self-improvement is my forever goal."
Read More »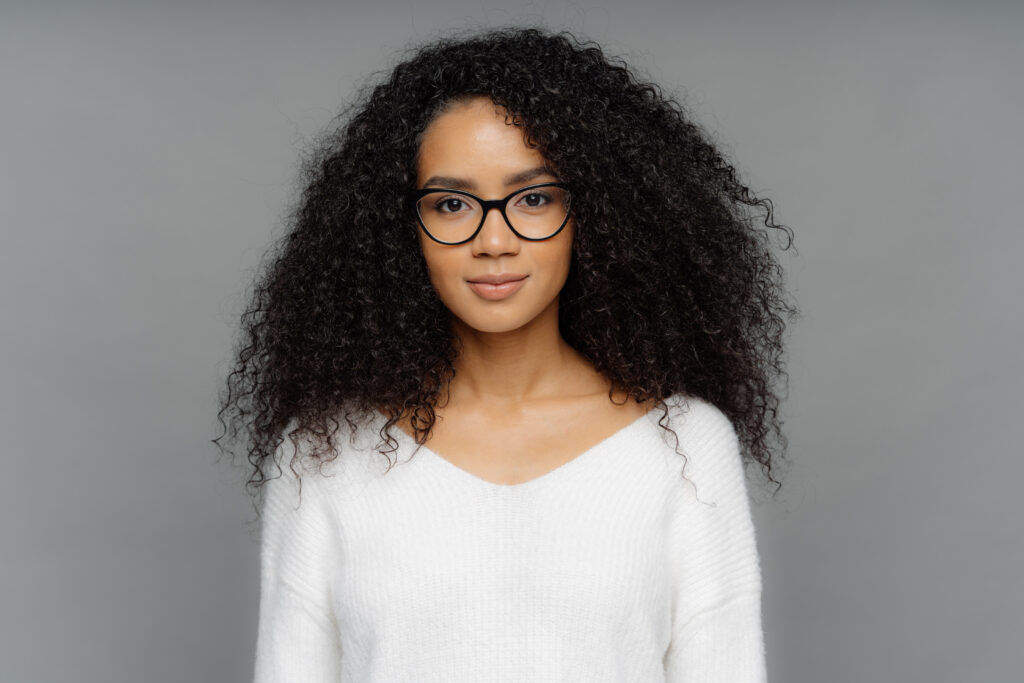 Learning how to gain body confidence can increase your sense of self-worth.
Read More »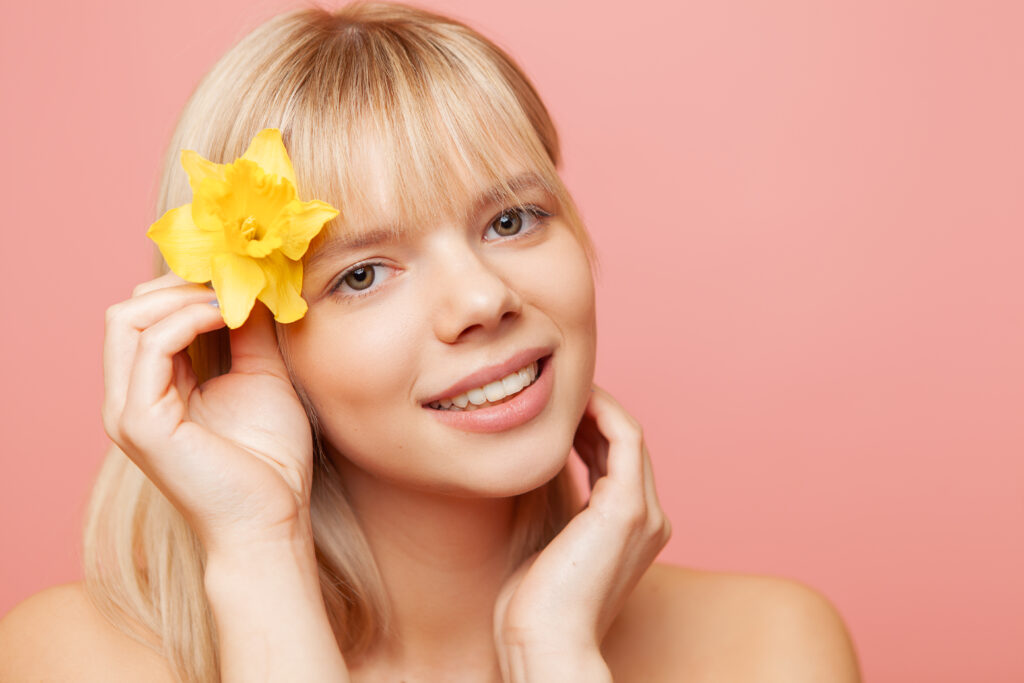 If you feel you may not be ready to bare all, it may be time for a spring skin makeover.
Read More »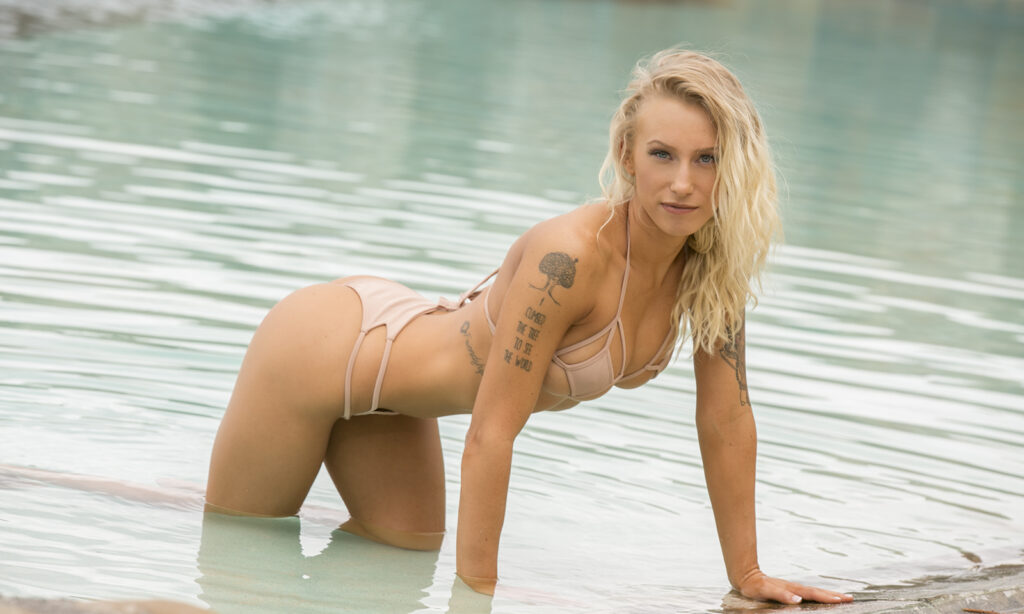 "I wanted to try a sexy, more revealing shoot before I run out of chances."
Read More »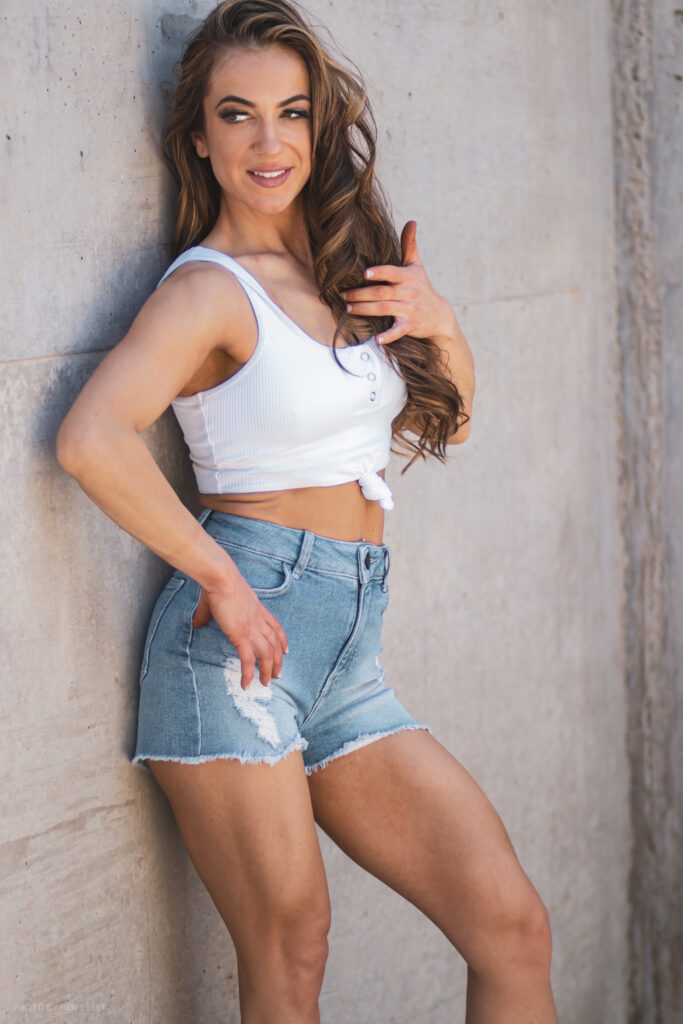 "It's an absolute honor to be able to inspire people that I don't personally know or haven't even met!"
Read More »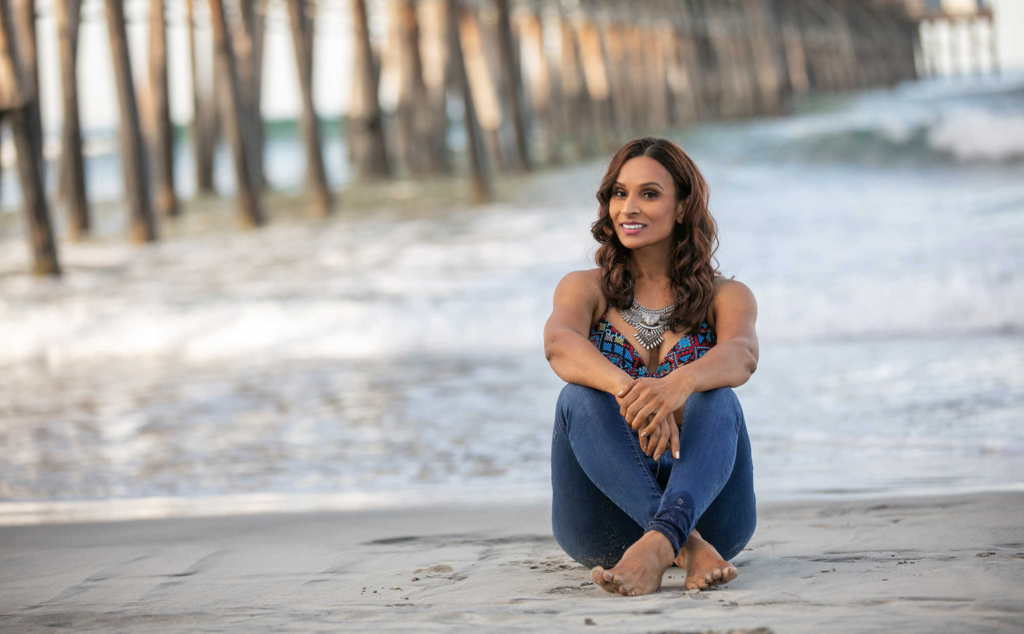 "I realized that this was not about losing weight anymore. It became a passion and desire to be the best I can be!"
Read More »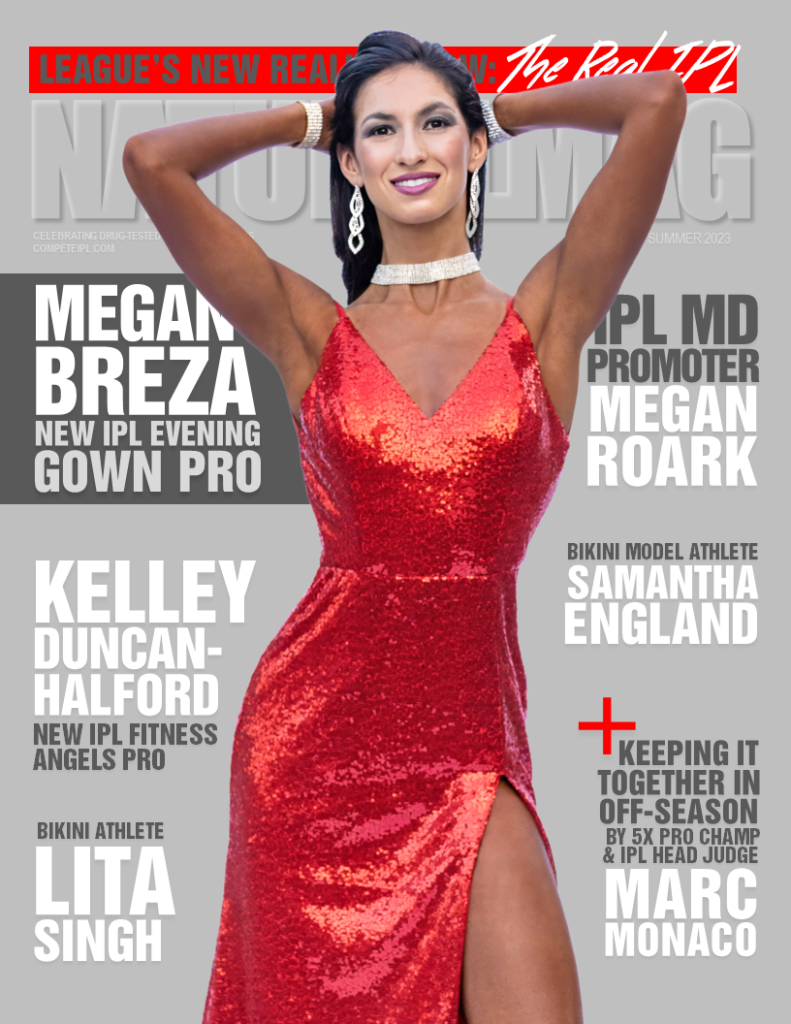 "It is an honor to be featured on the cover of NATURALMAG! And to represent what the body is capable of achieving as a natural competitor."
Read More »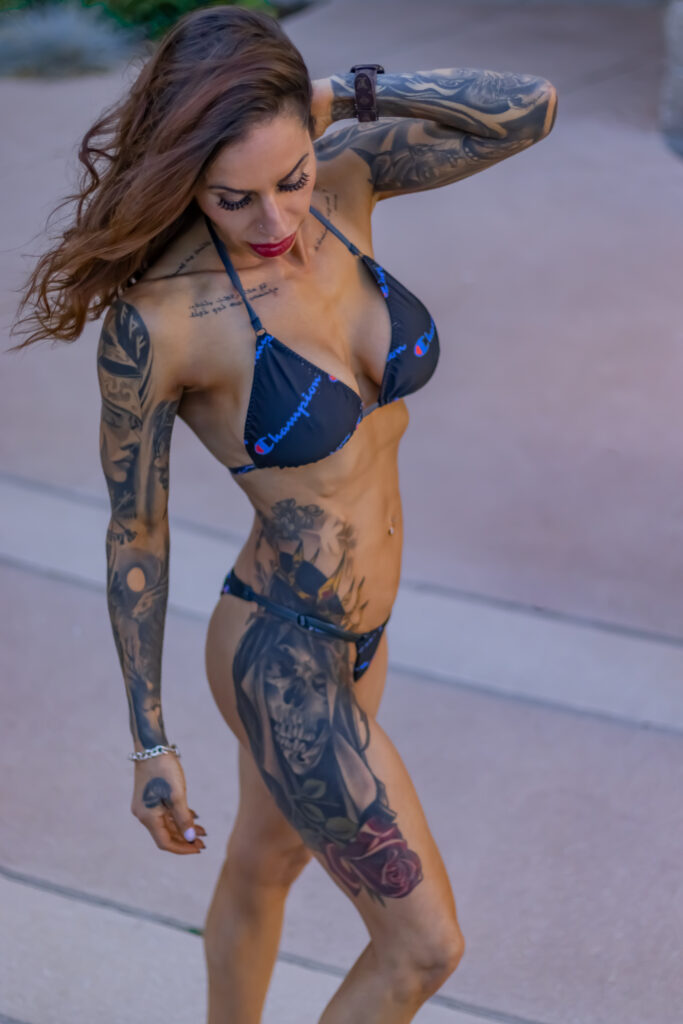 "Be the best version of yourself that you can be."
Read More »