Fashion & Modeling With IPL Pro Chrissy Jack
"I enjoy choosing outfits that really bring out my personality…"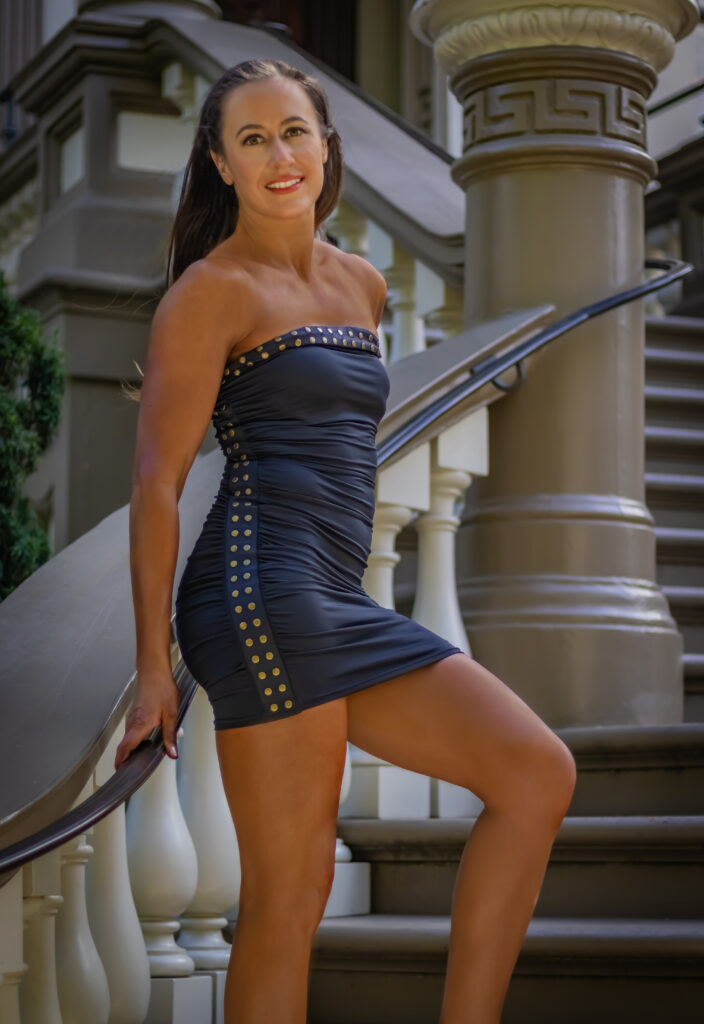 Thirty-eight-years-young IPL Athletic and Evening Gown Pro. Bikini, Fitness Angels and Swimsuit Model Amateur.
What do you like most about modeling?
I enjoy choosing outfits that really bring out my personality and then going through the photos after the shoot with my sister to pick out the ones that really shine.
What is your greatest weakness, as a model? What are you doing to improve on it?
I would certainly have to say that my greatest weakness is looking natural and not tense during photo shoots and for the model walk in competition. I think most of it stems from not wearing heels often, and so I have full length mirrors up around my living room to practice posing and just walking back and forth in heels to get more comfortable.
When it comes to modeling, what are your goals?
To gain more confidence in my own skin and boost my stage presence in competition.
What is your favorite clothing style to wear?
I would have to say athleisure. It's comfortable, and the gym is basically my second home anyway.
What are your favorite jeans?
Lucky Brand.
What are your favorite shoes?
I try to bargain shop when I can, and I've been finding very reasonably priced cute boots/heels on Shoedazzle.
What is your fave store?
I like New York & Company for work attire, and Dick's Sporting Goods for athletic wear.
When it comes to wearing makeup, are you light, medium, heavy or none?
Usually light.
If you could only apply one makeup item for a month, what would it be?
CC cream so I look like I have a fresh face, but also get the skin care benefits.
If you had $5,000 to spend on any one fashion item, what would it be?
Red bottoms (Louboutins), but then I'd be afraid to wear them anywhere.
What purse do you use the most?
I like to be practical and carry a tote so I can carry my laptop, water bottle, change of clothes…whatever I need (kitchen sink, etc.).
Heels or flats?
Depends on the occasion. I only tend to wear heels sparingly, but when I do, I usually wear them for hours on end and remind myself why I prefer flats most days.
Anything else you would like to add?
If I could go back in time, I would have told my 20-year-old self to start Korean 10 step skincare in my 20's.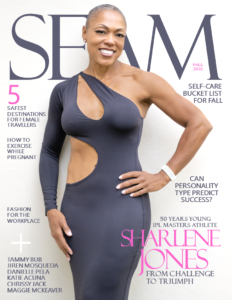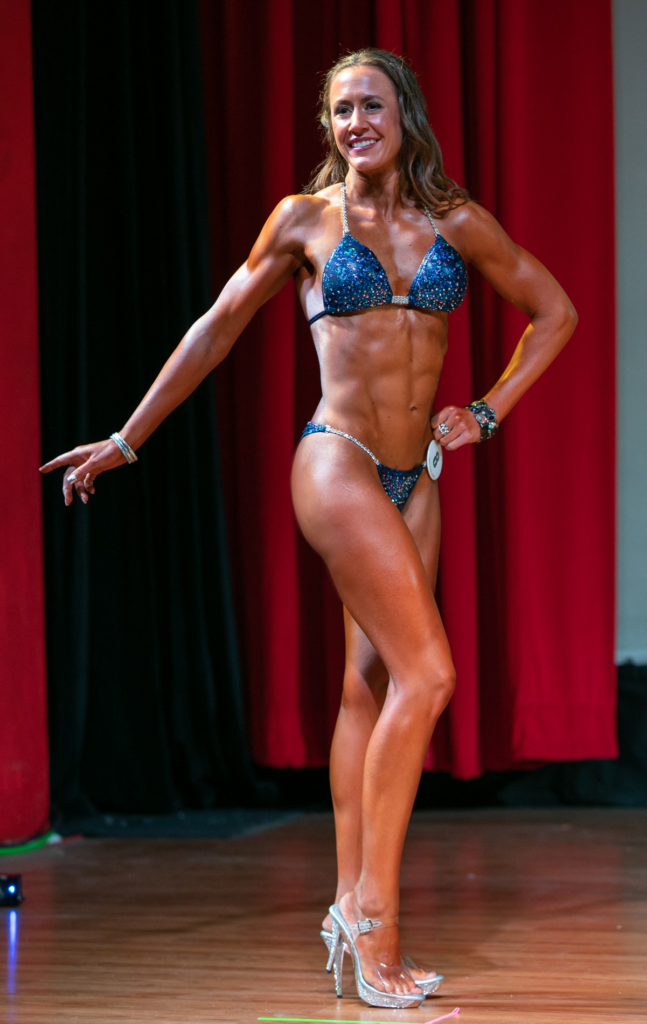 "The grass always looks greener because it's astroturf."
Read More »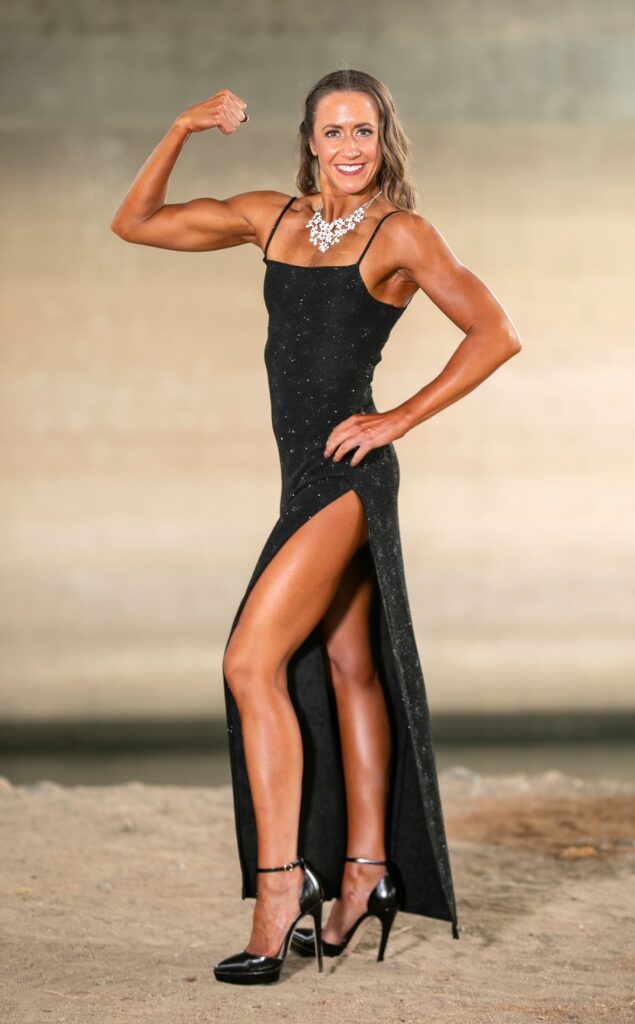 "One bad day isn't a pattern and it doesn't mean you have fallen off the wagon. Just recognize you are human. Pick yourself up off the floor, put your game face back on and keep going."
Read More »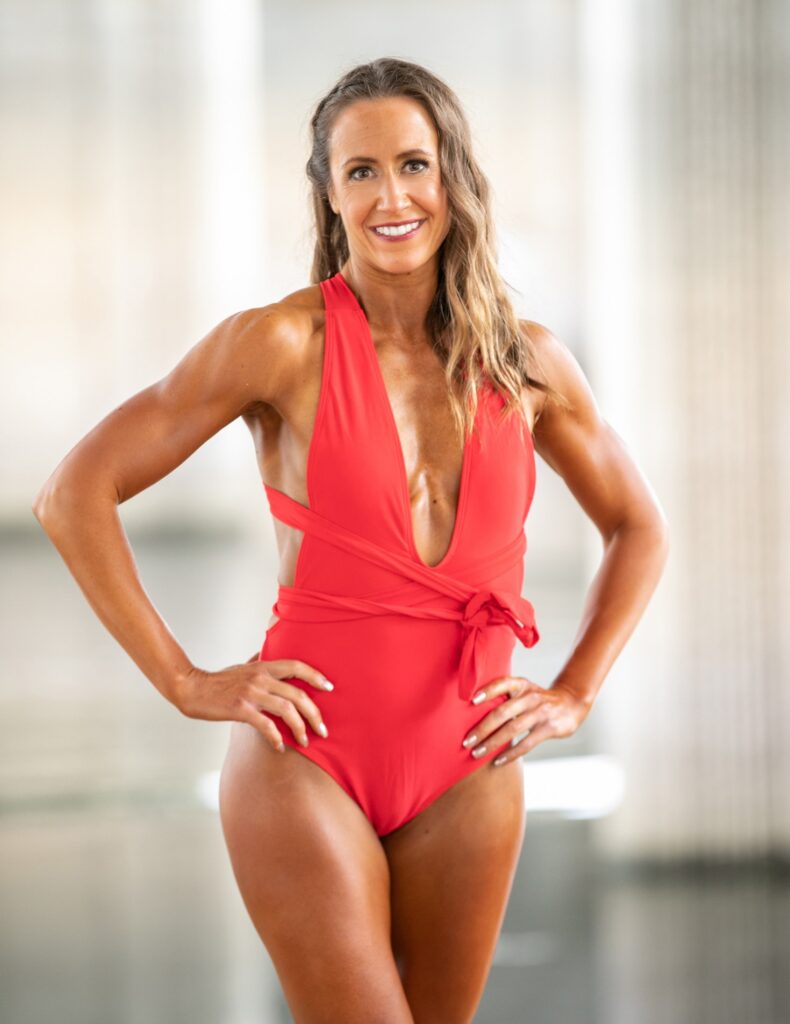 "Enjoy life now. You aren't getting any younger."
Read More »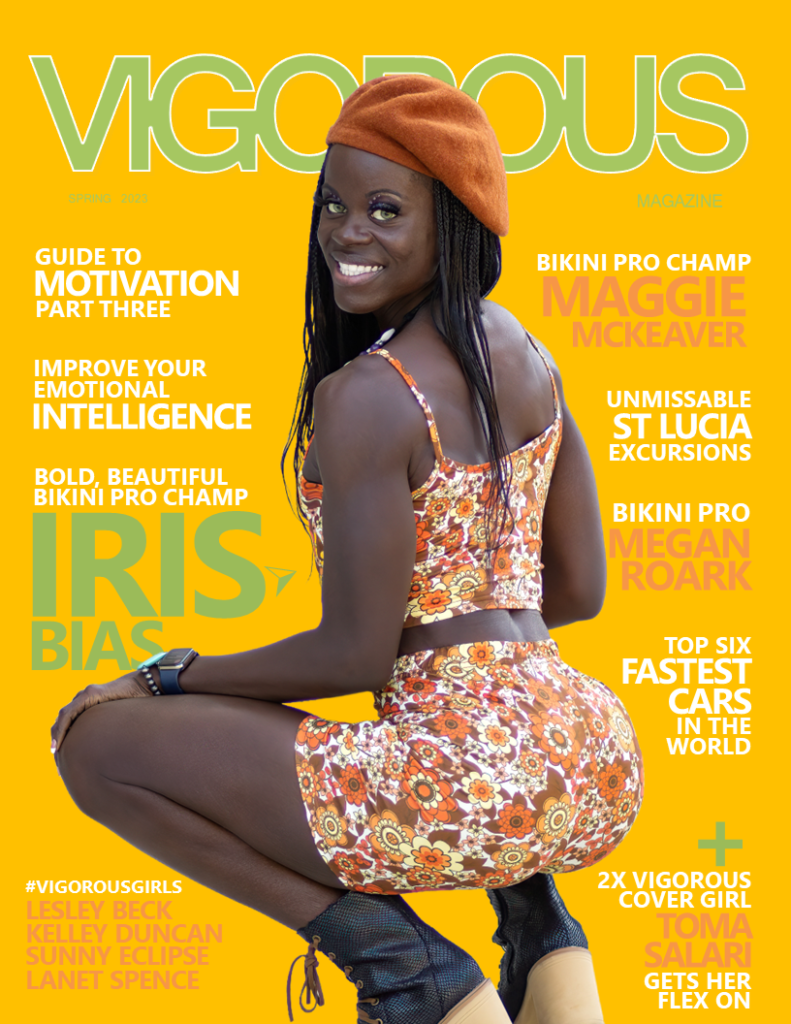 "I am in shock and filled with the utmost gratitude being featured on the cover of VIGOROUS! It is truly an honor that I will cherish for the rest of my life. Let this be an example of things to come. Keep pushing forward!"
Read More »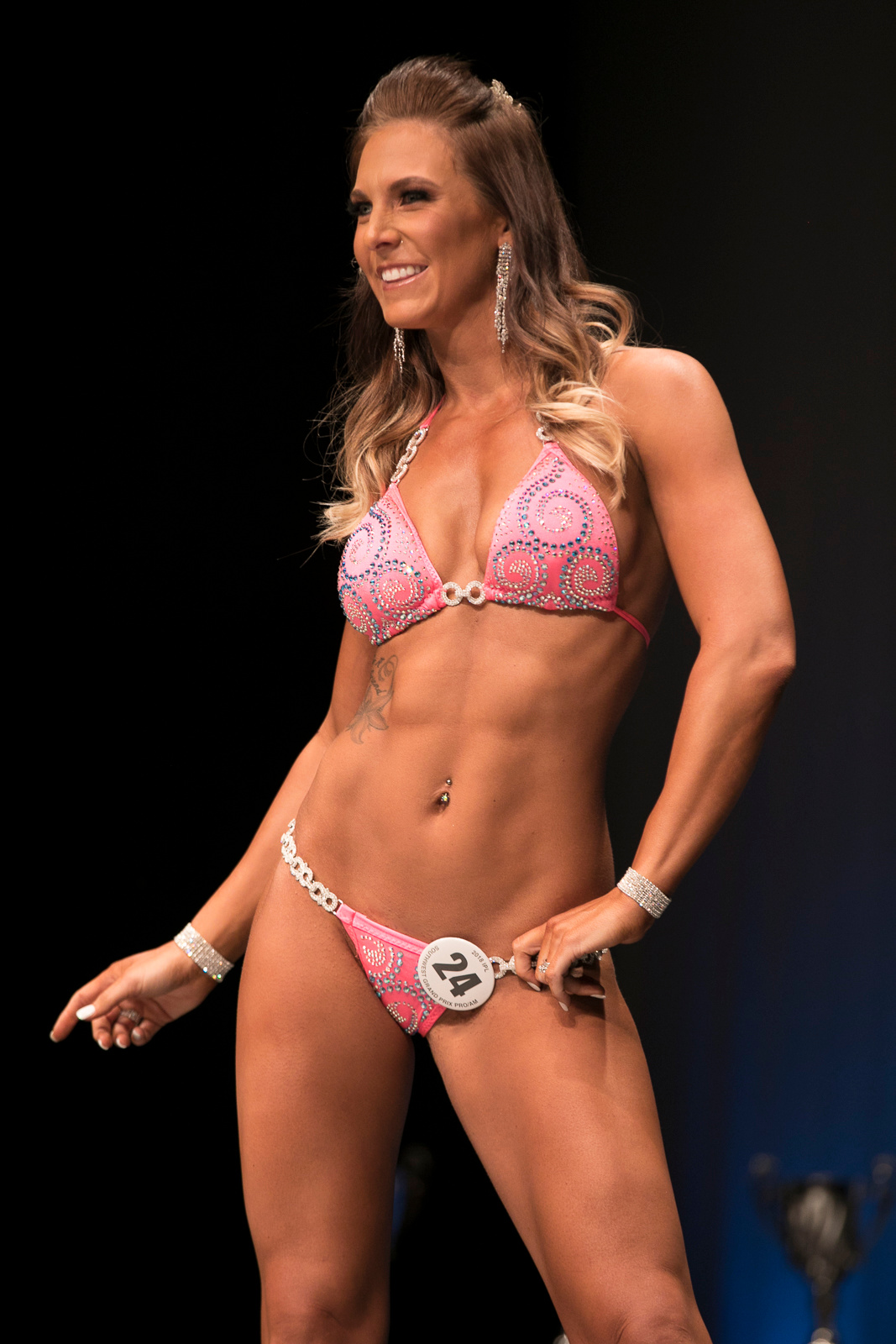 "I never thought I could have pushed myself the way that I did and accomplish what I did. I learned So much…"
Read More »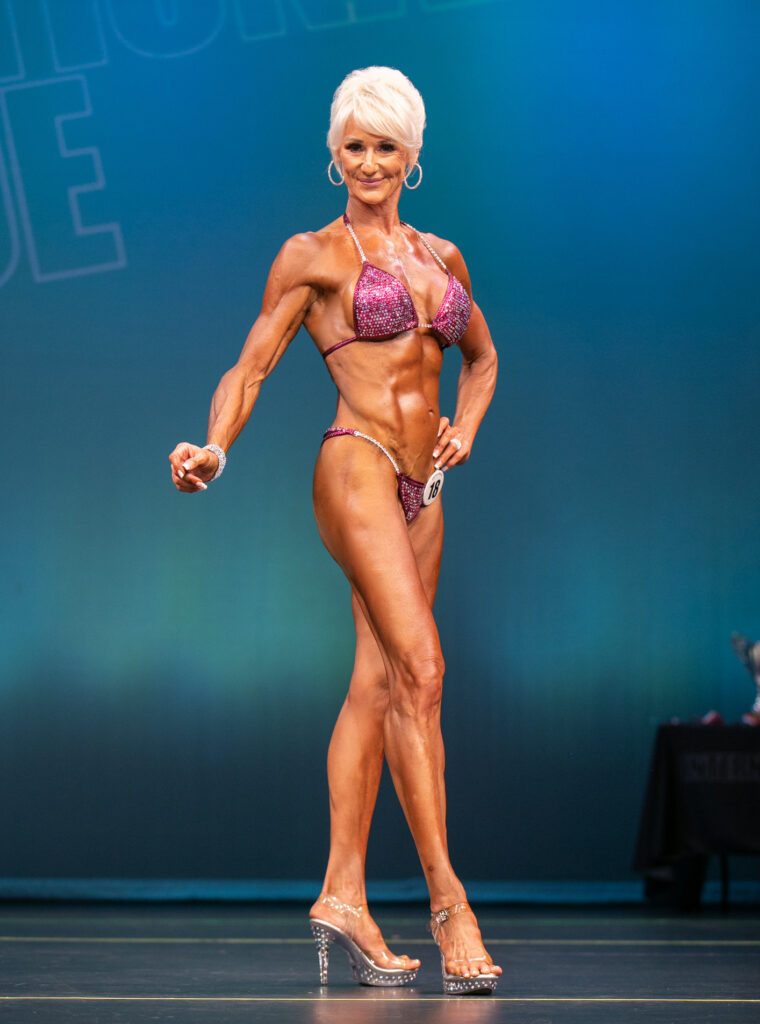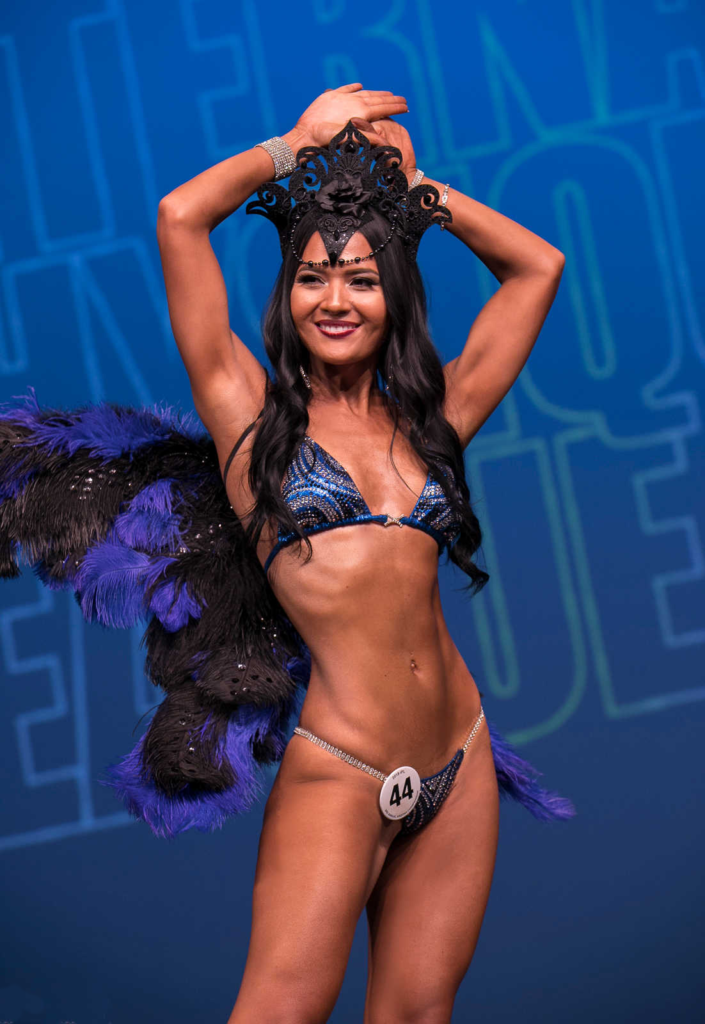 "I was feeling a fallen angel vibe and felt that I nailed it."
Read More »
"I am humbled for being selected by the all natural IPL for the cover of SEAM Magazine! This experience has raised the bar for my next shows and additional divisions I will enter in the future."
Read More »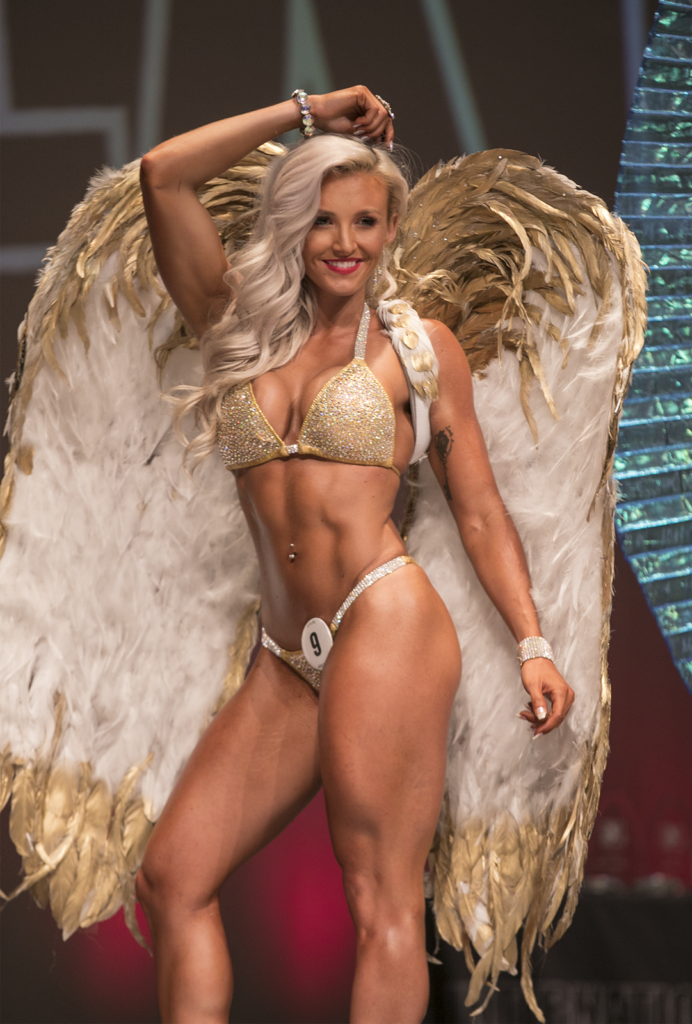 "A lot of time went into the costumes and posing for Fitness Angels. I think that's what did it! I spent a lot of time and energy working towards my vision."
Read More »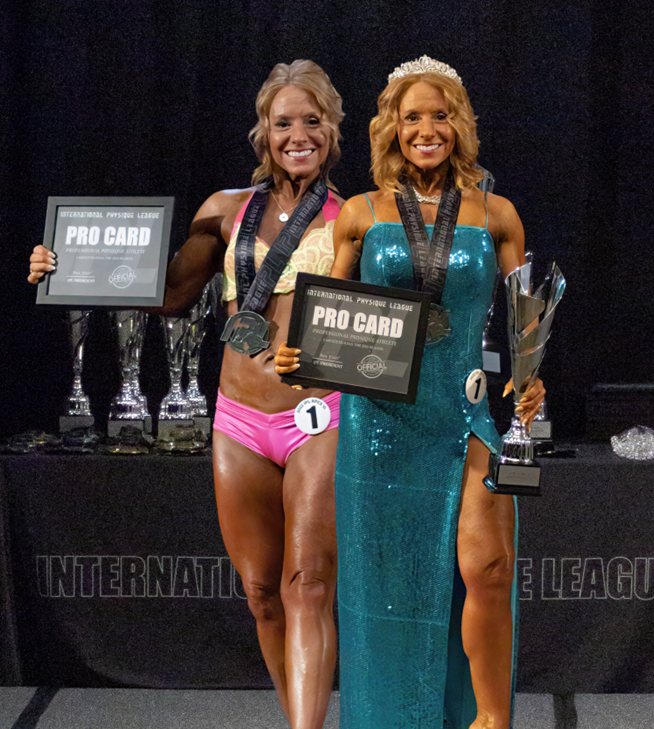 "Every division was tough. I have so much respect for all the competitors who stepped onto the IPL APEX VI stage."
Read More »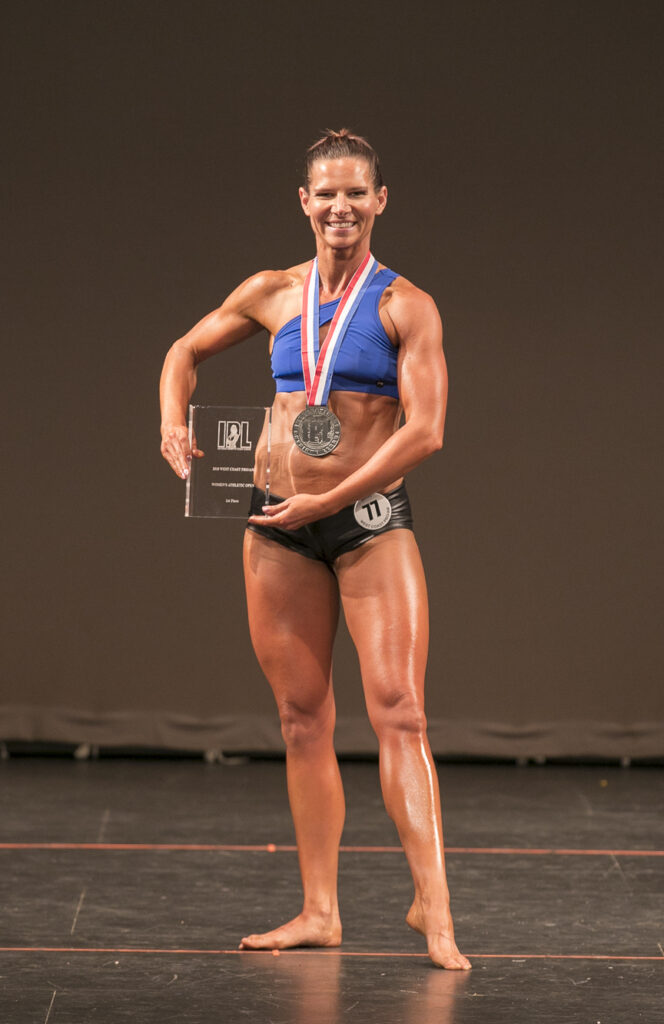 "…the way I felt on stage was fitting, appropriate…it just felt right. The intimidation went away and I felt like I was where I belonged."
Read More »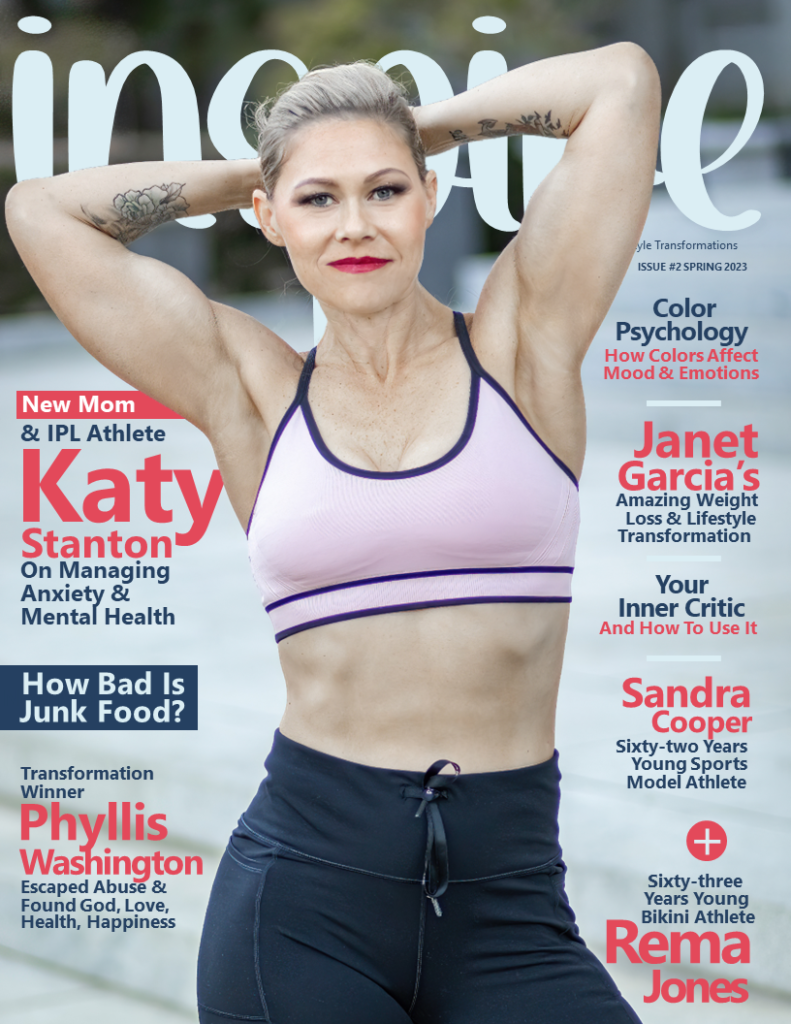 "Seeing myself on the cover of a magazine is a bit surreal. Knowing what this magazine represents, I am truly honored."
Read More »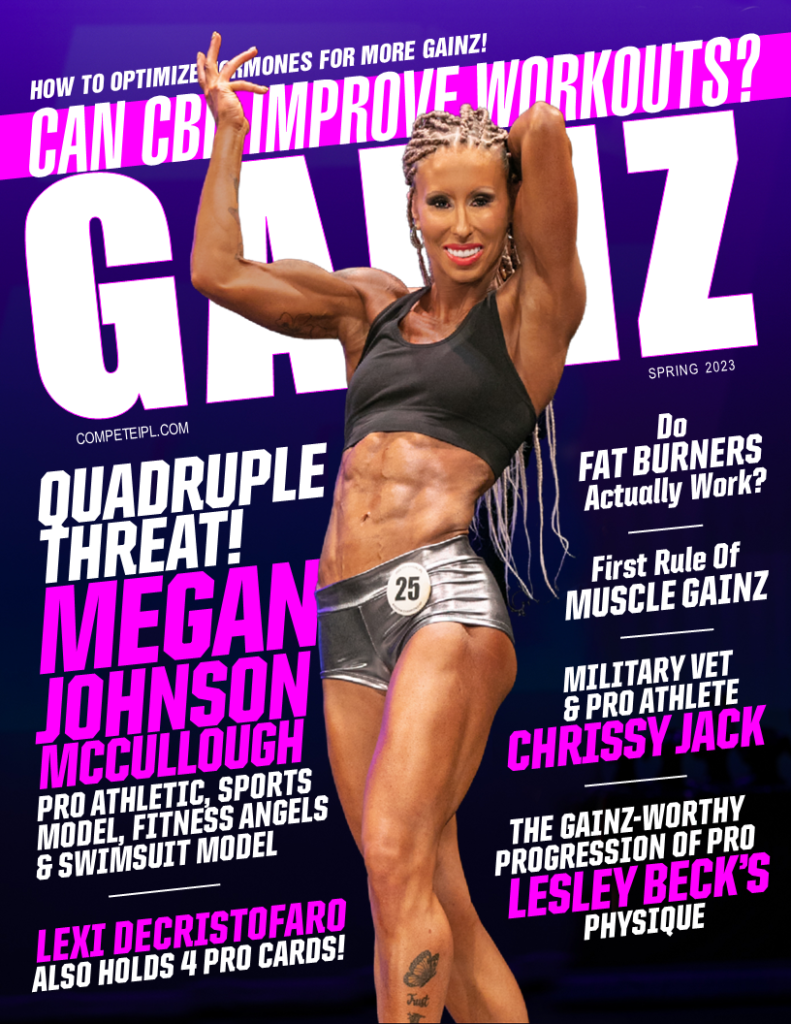 "I used to be a cardio queen, chasing the 'skinny look'. But now I love looking athletic, fit and strong like a cover girl!"
Read More »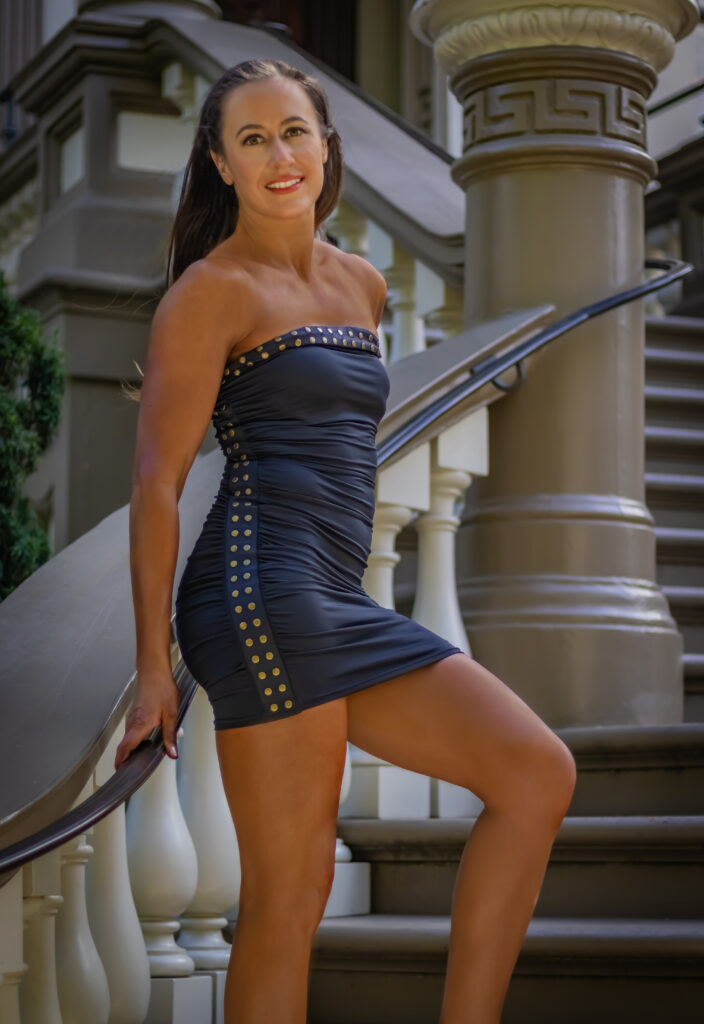 "I enjoy choosing outfits that really bring out my personality…"
Read More »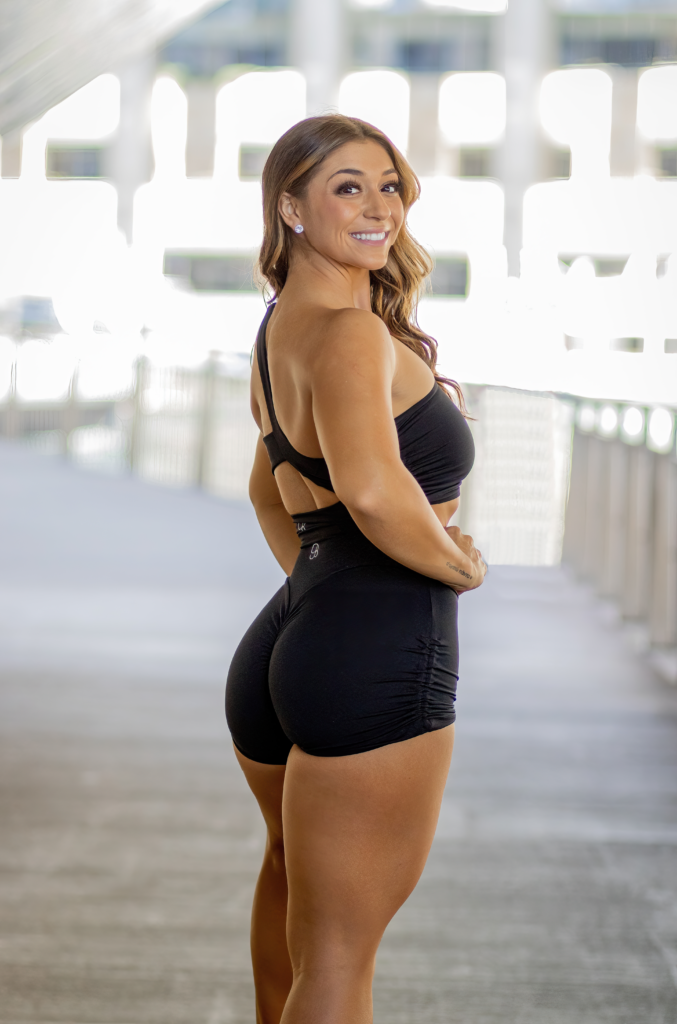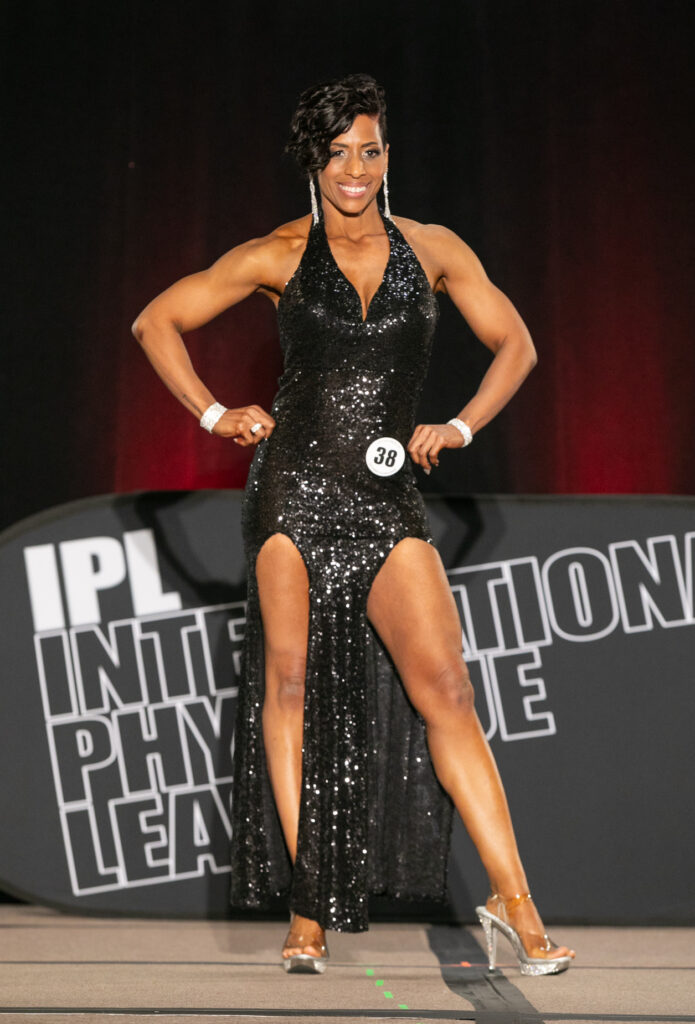 "The Evening Gown division is by far one of my favorites. I'm excited to compete again at the Pro level."
Read More »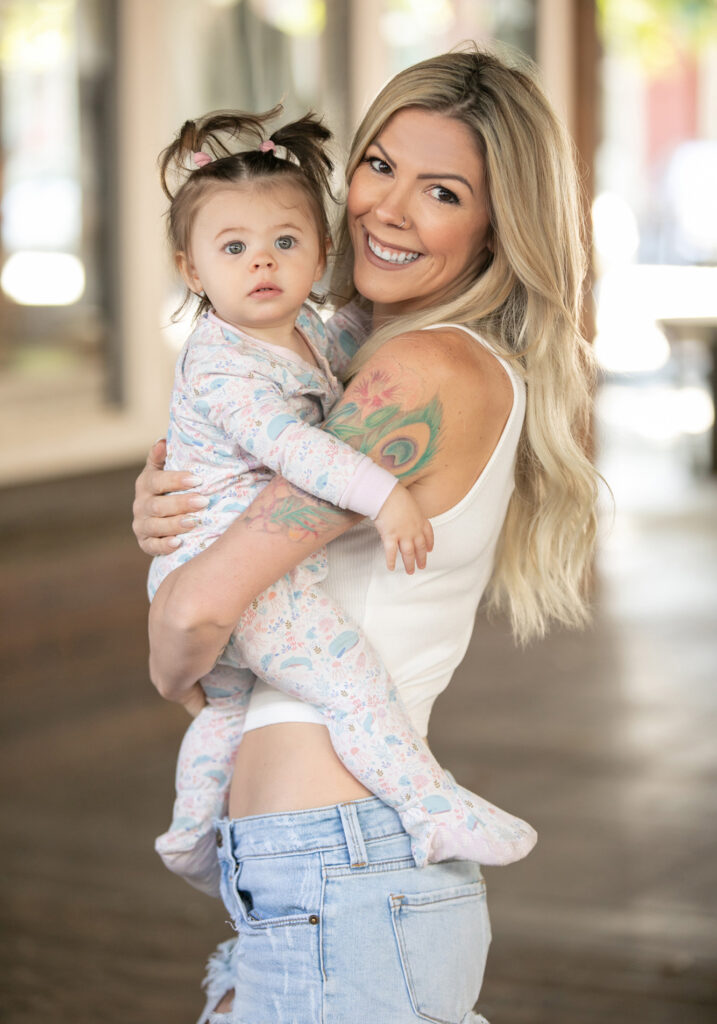 "My daughter loves to sit on my yoga mat with me and 'stretch.' Soon enough she will be working out with me!"
Read More »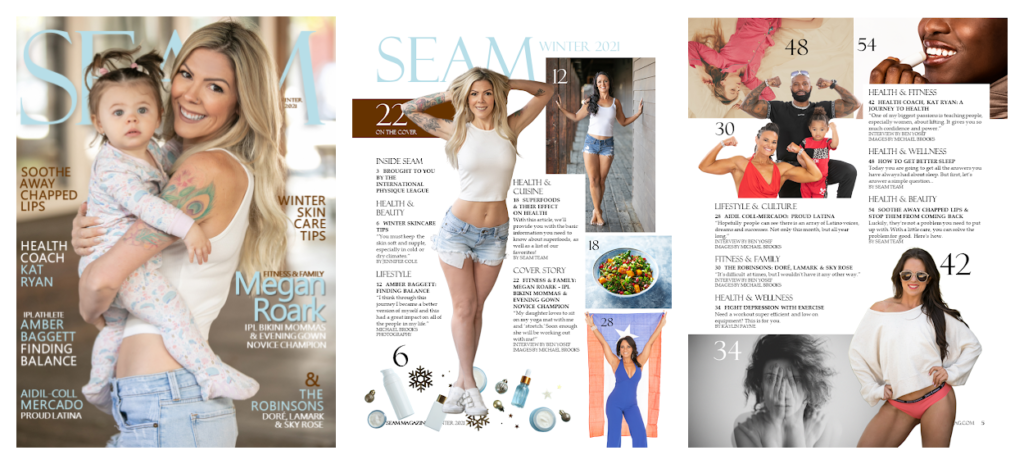 COVER: IPL Bikini Mommas & Evening Gown Novice Champion Megan Roark & Daughter Amelia.
Read More »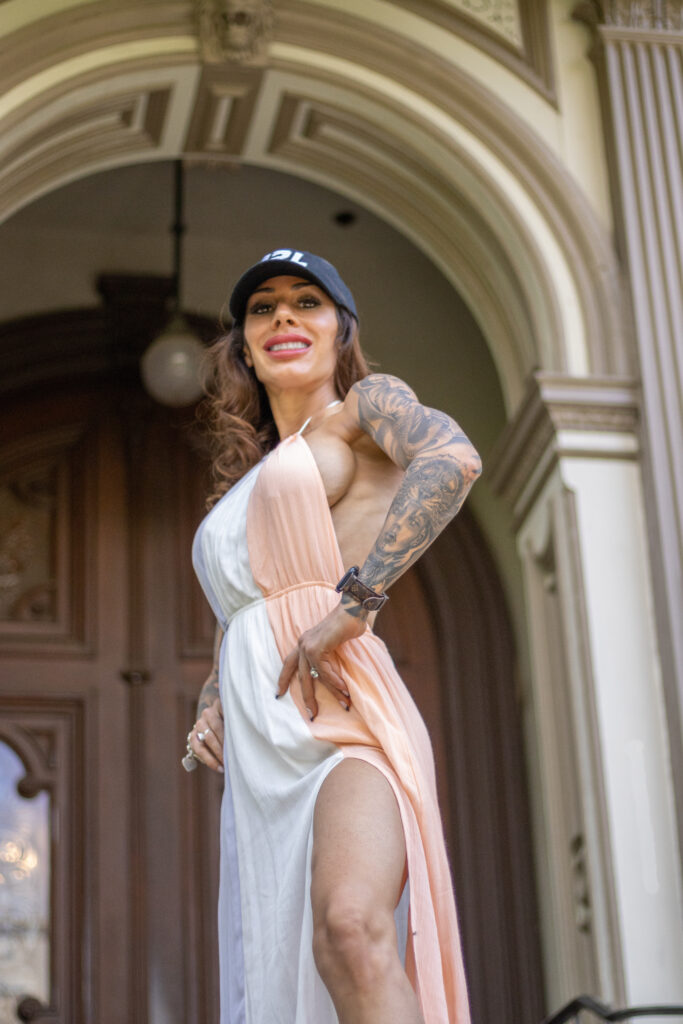 "I had to make a decision and either live in pain or try to do something about it."
Read More »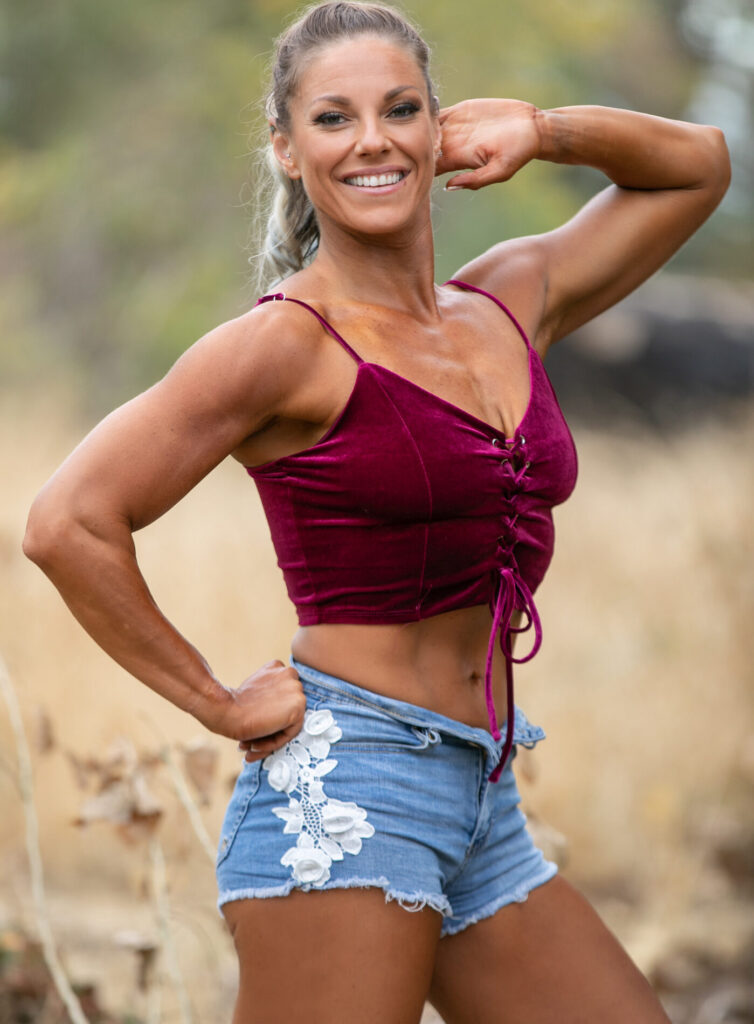 "Go after your dreams, manifest what you want and truly believe that they will happen and they will come true."
Read More »