Cover: IPL Masters Fitness Angels, Sports Model & Evening Gown Pro, Hiral Pancholi
Cover image captured by renowned photographer, Michael Brooks, during the weekend of the 2021 4th Annual IPL SoCal Pro/Am contest on October 2 in Escondido, California. At this contest Hiral placed 1st & earned Pro Cards in Fitness Angels Masters 40+ & Women's Sports Model Masters 40+. And she made her Pro Debut in Evening Gown Masters, placing 2nd. Her other placements at this contest include 2nd Bikini Masters 40+, 3rd Bikini Open, 2nd Women's Sports Model Open and 3rd Evening Gown Open.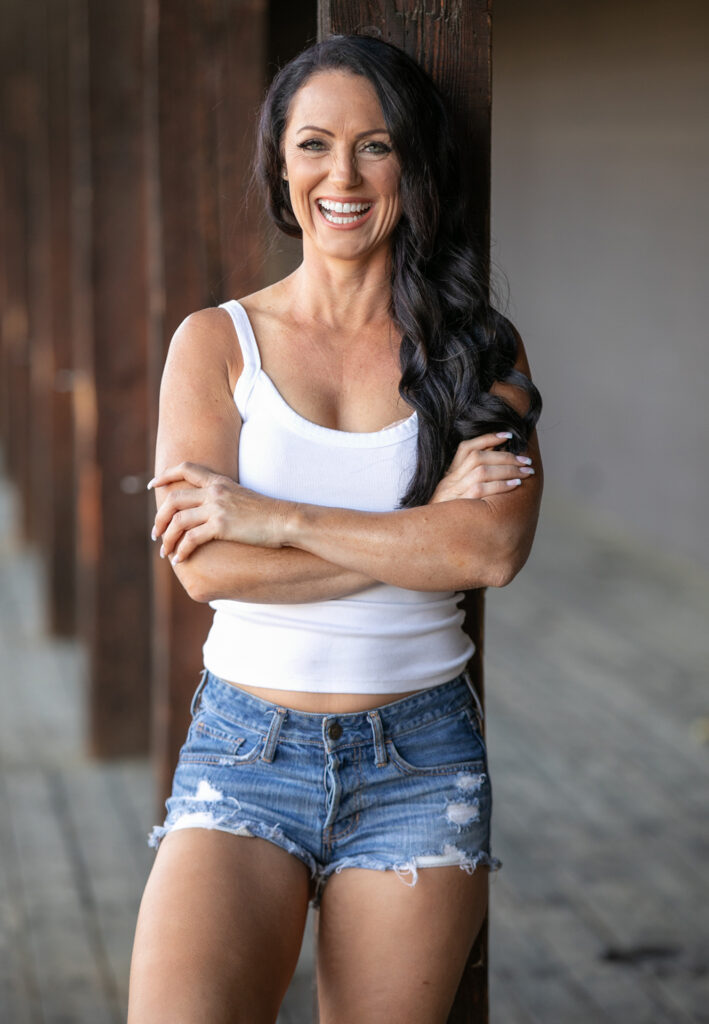 "I think through this journey I became a better version of myself and this had a great impact on all of the people in my life."
Read More »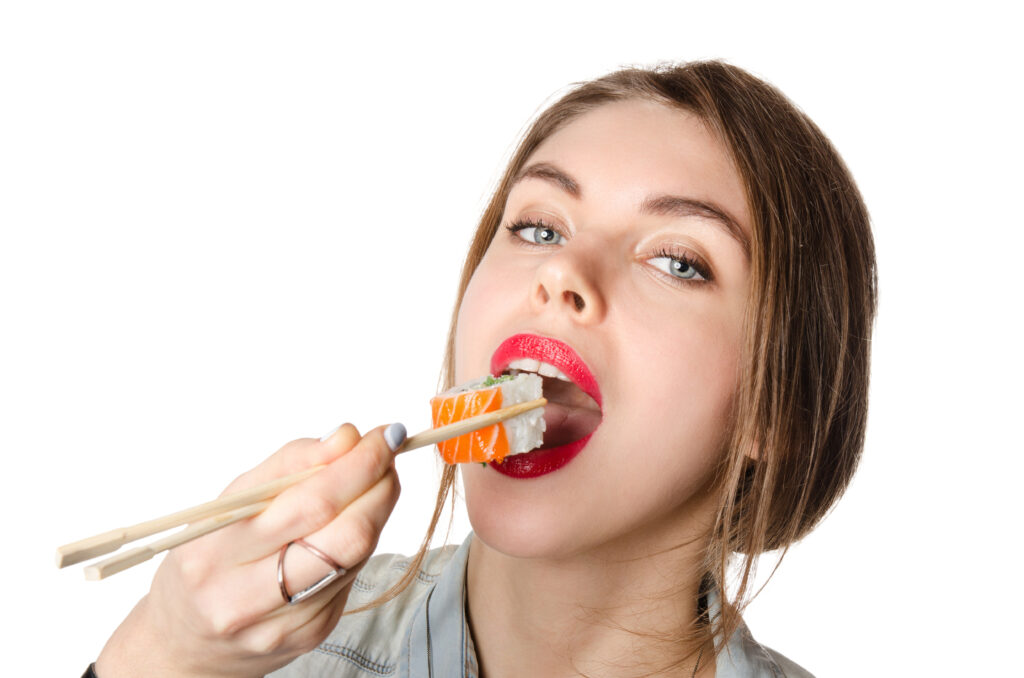 Eating healthily is one of those concepts that seem to have a clear definition, but in reality is quite complex.
Read More »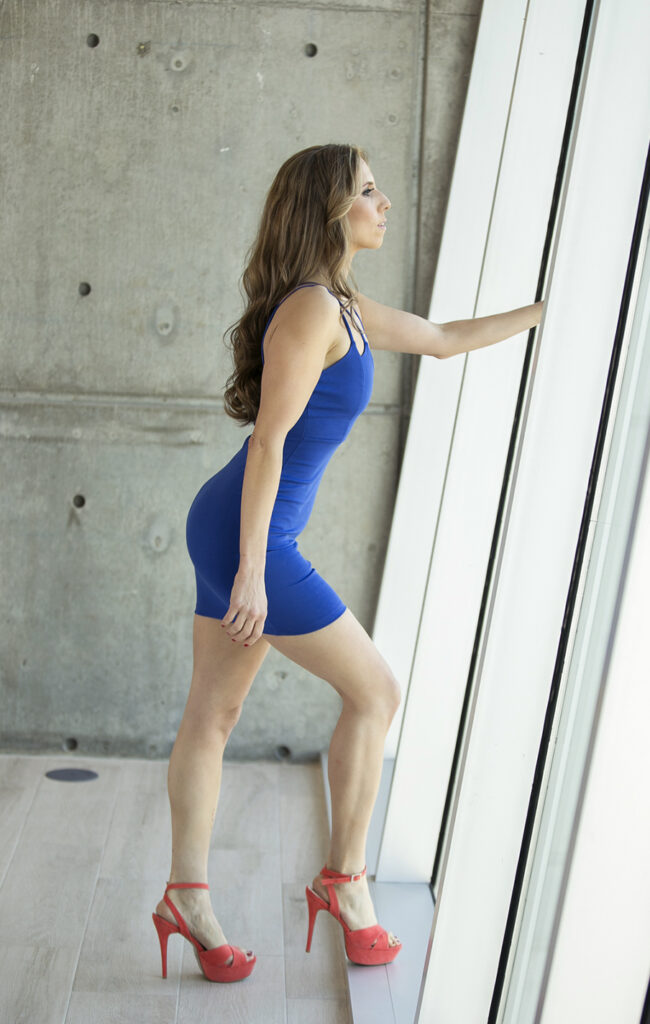 "I want to be a model of change, hope and love to others."
Read More »