Q&A With IPL Bikini & Fitness Angels Pro Champion Deseret Fournier
"I have never felt more sexy or in tune with my body."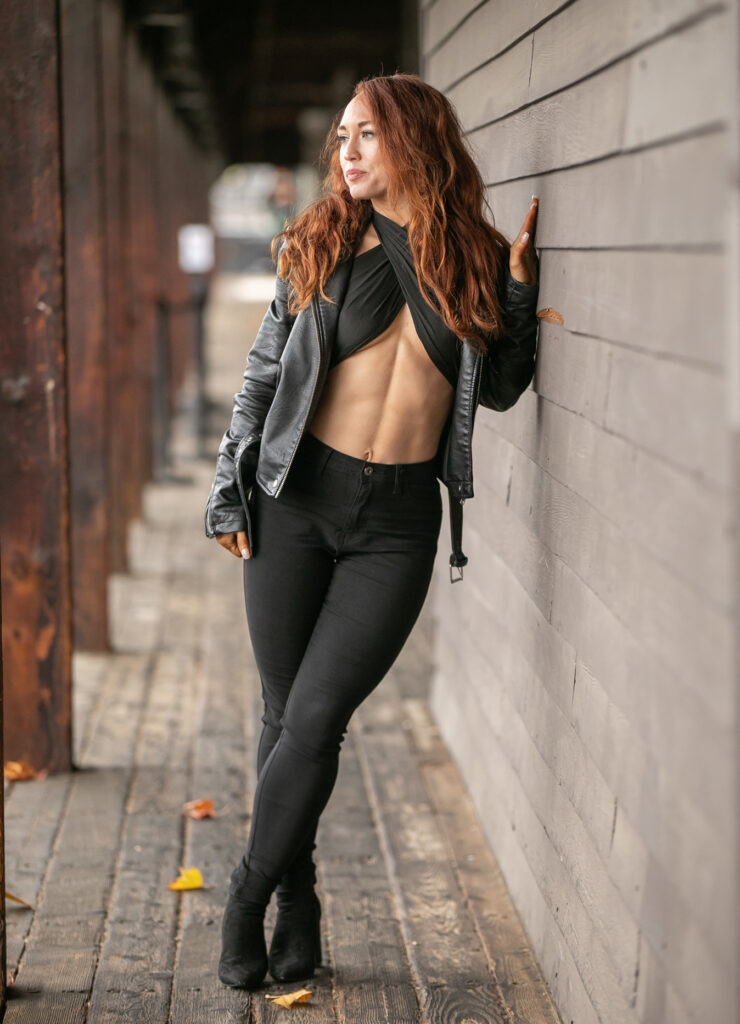 Who are some of your inspirations?
In overall life, my parents and my brothers inspire me to achieve greatness on a daily basis. In the bikini world, my inspirations include Jennifer Dorie, Daraja Hill, Jasmin Gonzalez, Etila Santiago and Ashley Kaltwasser.
What's the best life advice you've ever been given?
The best life advice I've ever been given is from my parents: Work hard and do what makes you happy!
Which fashion trends do you think should come back and which ones should die?
The fashion trends I think should come back include velour track suits, duster coats and patterned nylon stockings. The fashion trends I think should die include low rise jeans, kitten heels and anything cow print.
In what sort of clothing do you feel most comfortable?
I feel most comfortable wearing gym clothes. Crop tops, high-waisted leggings, crew socks and some high top vans.
What is next for you?
I plan on competing for the IPL again in 2022. The best is yet to come!
Any final thoughts?
I am so grateful to be given the opportunity by the IPL to compete naturally. I have never felt more sexy or in tune with my body.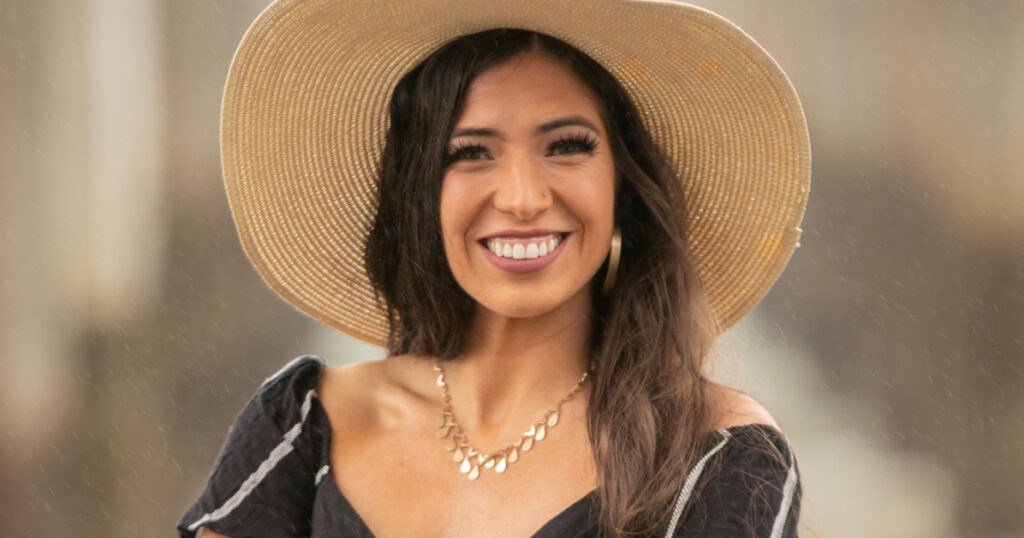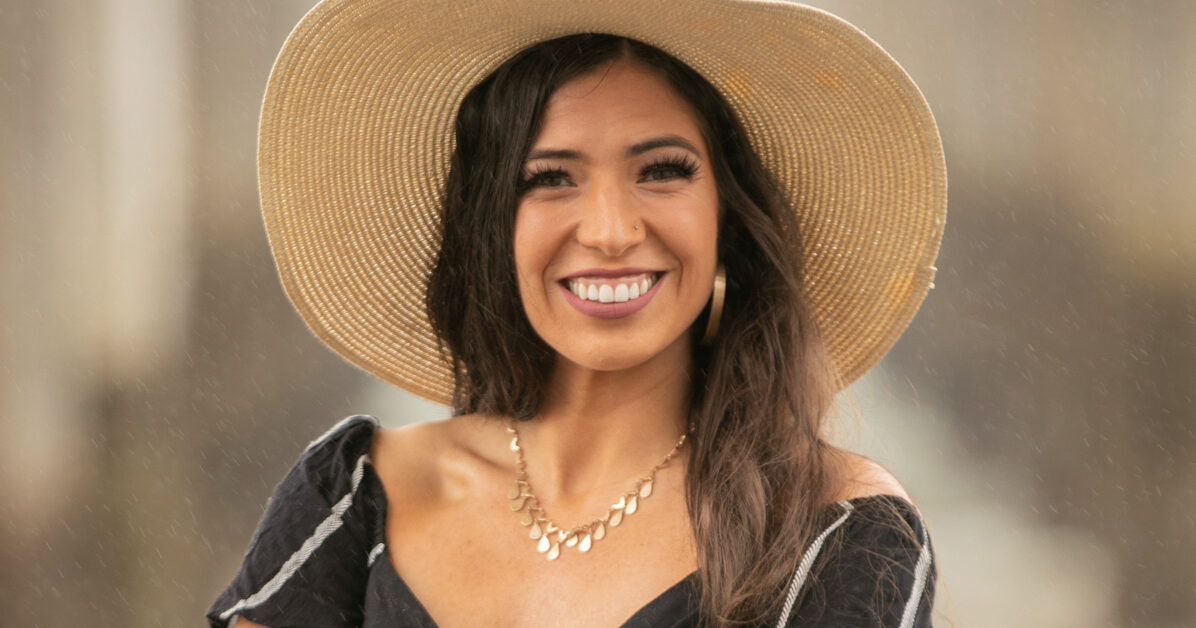 "I love that my life has started expanding out of the small circle I had throughout quarantine."
Read More »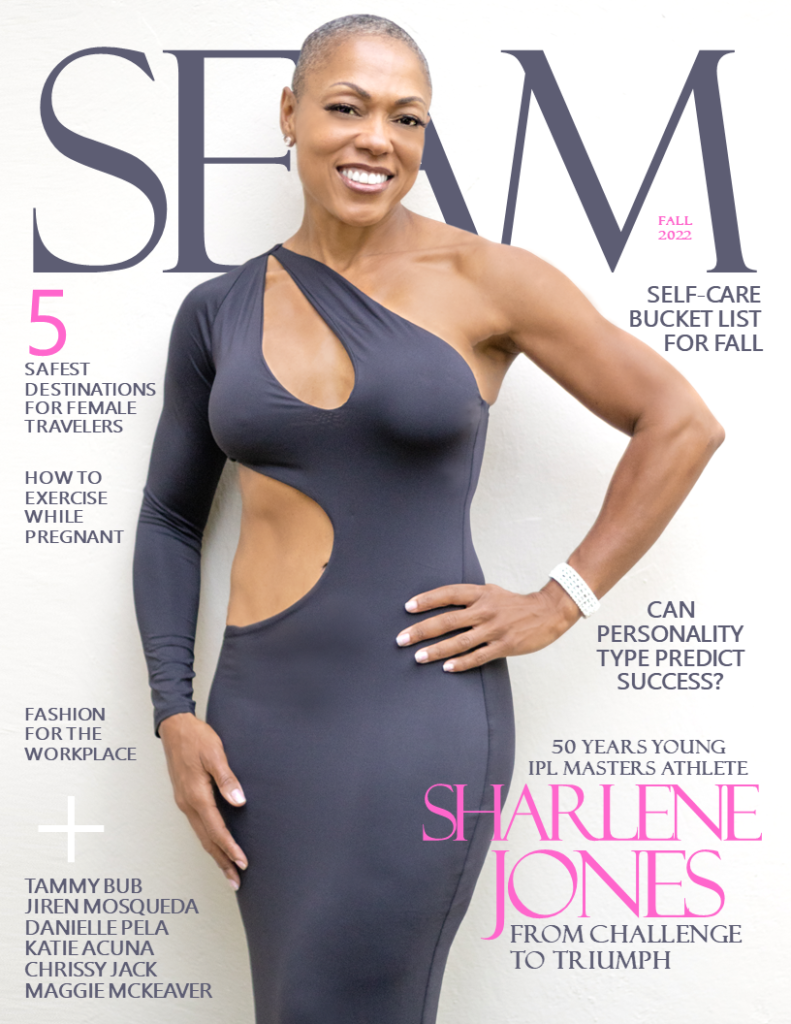 "Fitness training is so much more than just hitting the gym to achieve a desired look. It's about learning to optimize the mind/body relationship to achieve gains in every area of your life."
Read More »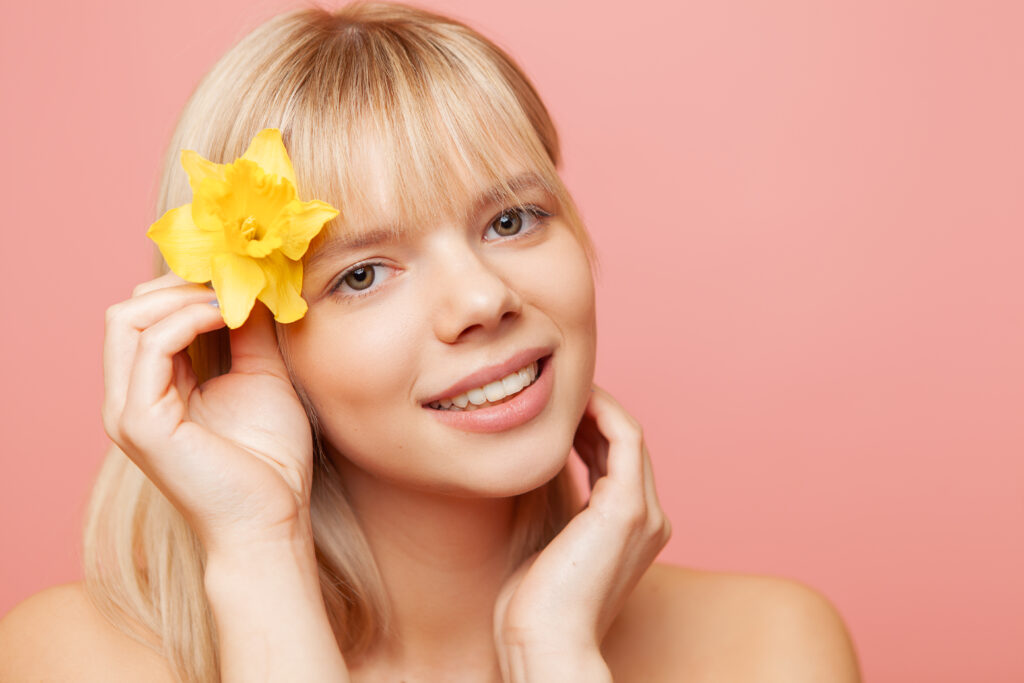 If you feel you may not be ready to bare all, it may be time for a spring skin makeover.
Read More »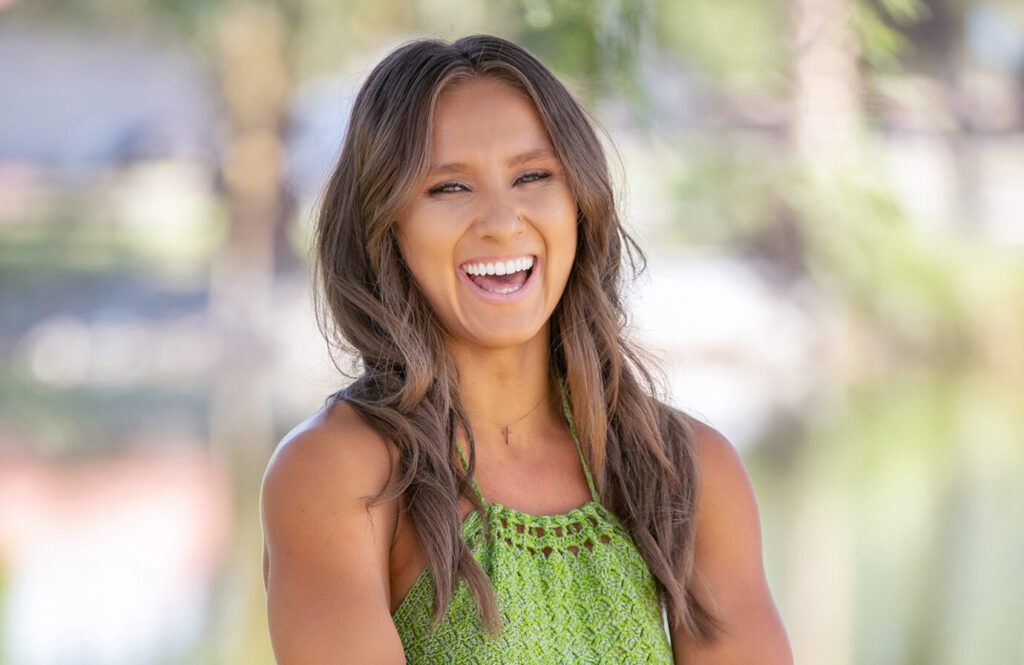 "…take the leap of faith and invest in the best version of yourself."
Read More »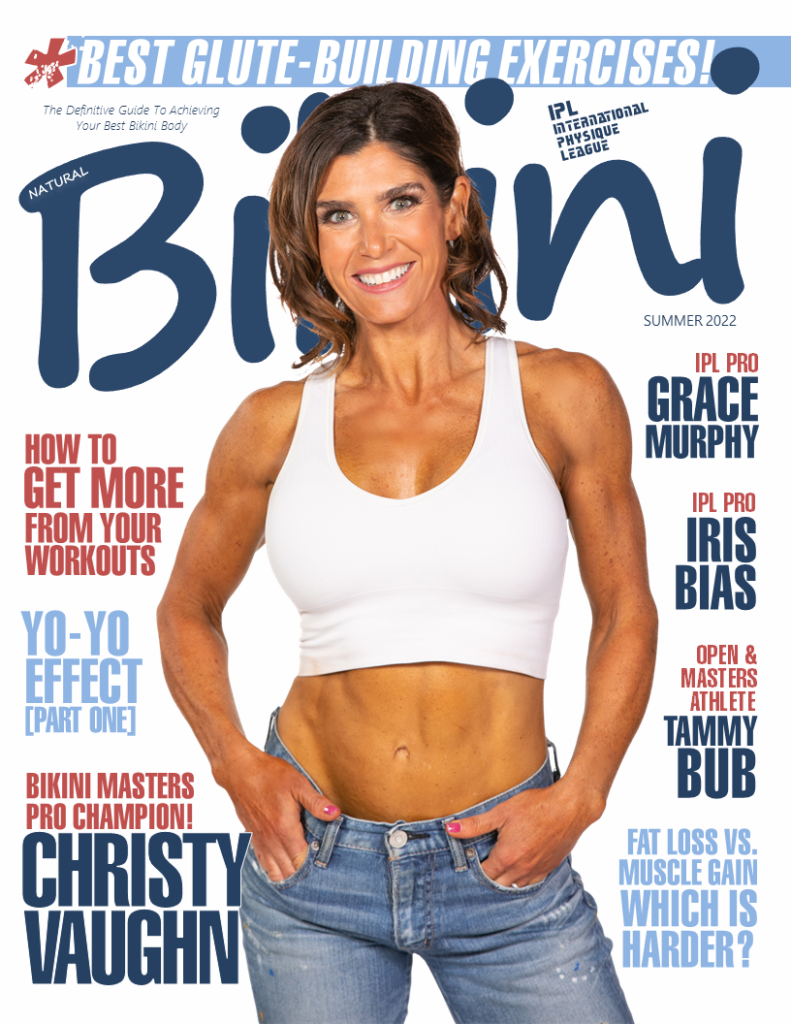 "Seeing myself on the cover of IPL's Natural Bikini Magazine has giving me even more inspiration. This validates that my hard work, dedication and consistency in the gym has clearly paid off…"
Read More »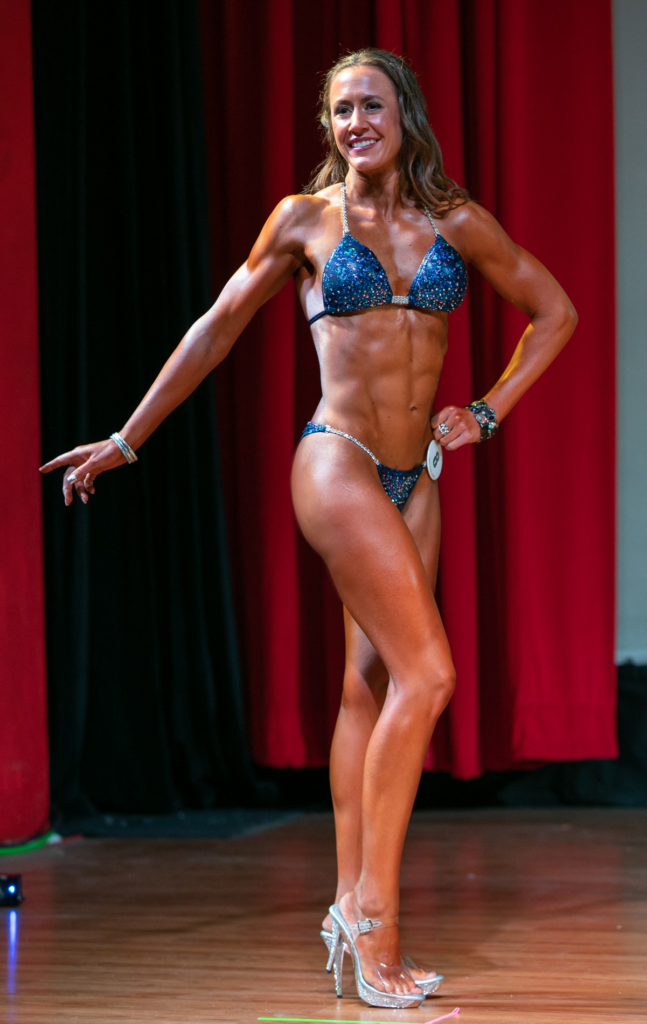 "The grass always looks greener because it's astroturf."
Read More »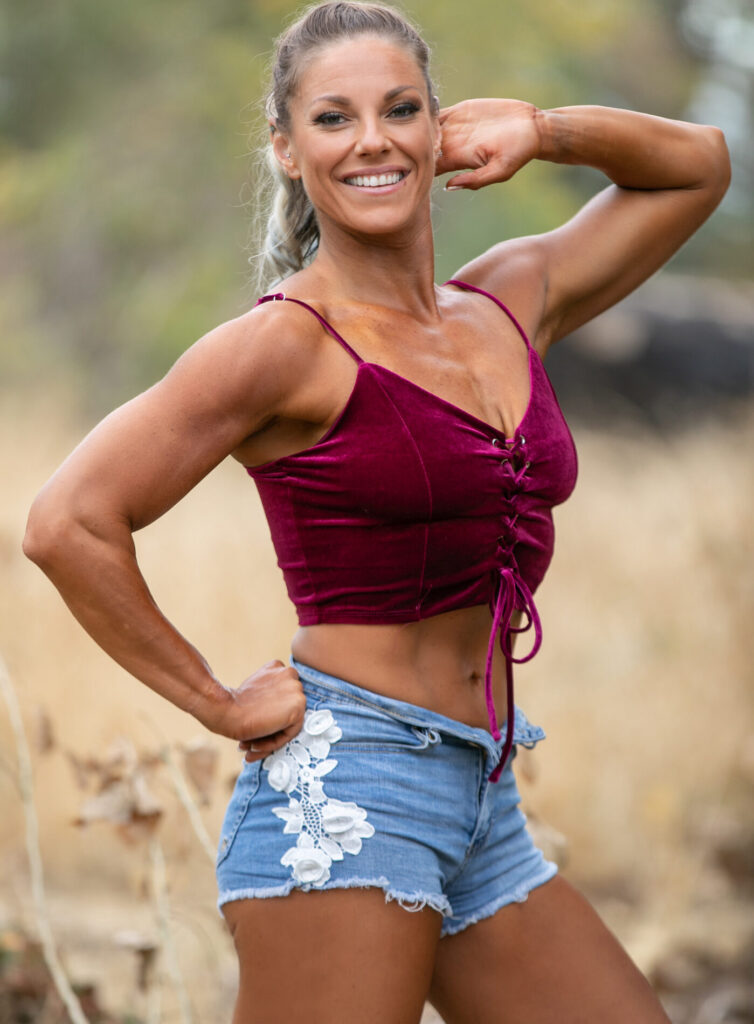 "Go after your dreams, manifest what you want and truly believe that they will happen and they will come true."
Read More »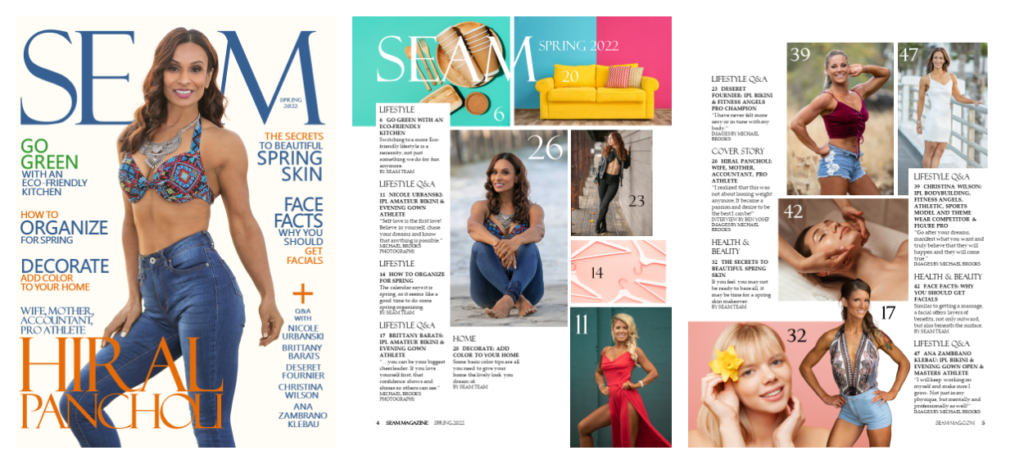 Cover: IPL Masters Fitness Angels, Sports Model & Evening Gown Pro, Hiral Pancholi
Read More »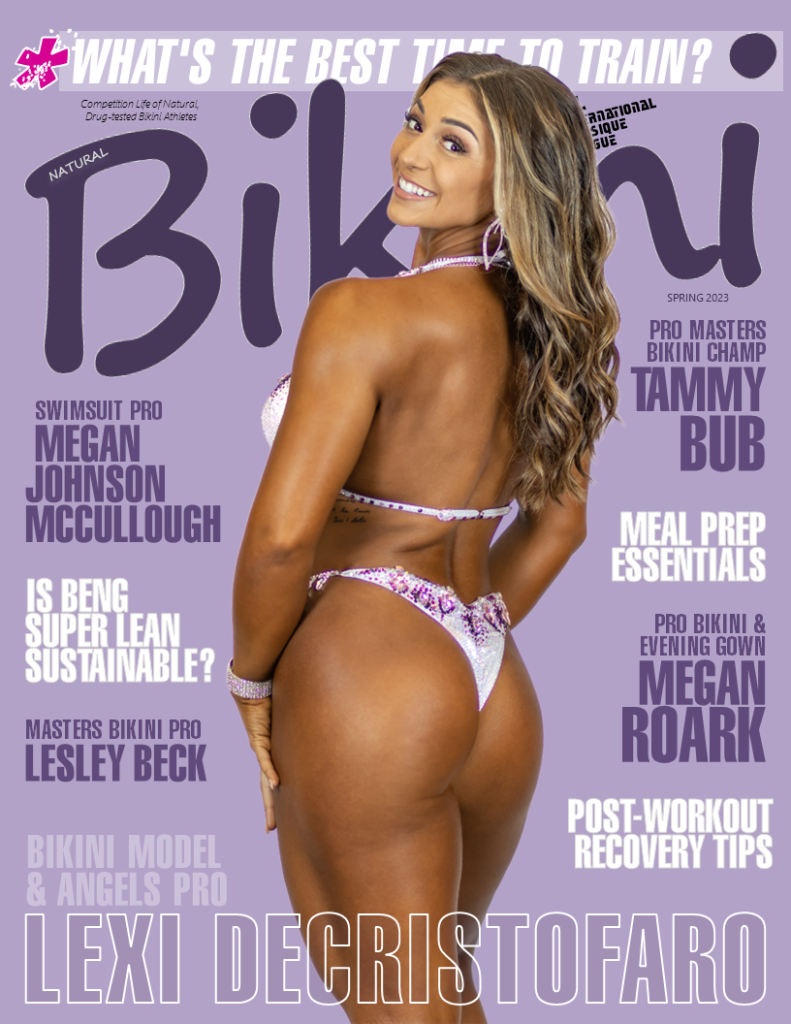 "Seeing myself in a magazine, let alone on the COVER of a magazine, is absolutely surreal to me! Never in my life did I anticipate seeing myself in this way! Competing had been a dream of mine, so I am so glad I allowed myself to get out of my comfort zone and even more glad that it was with the IPL!"
Read More »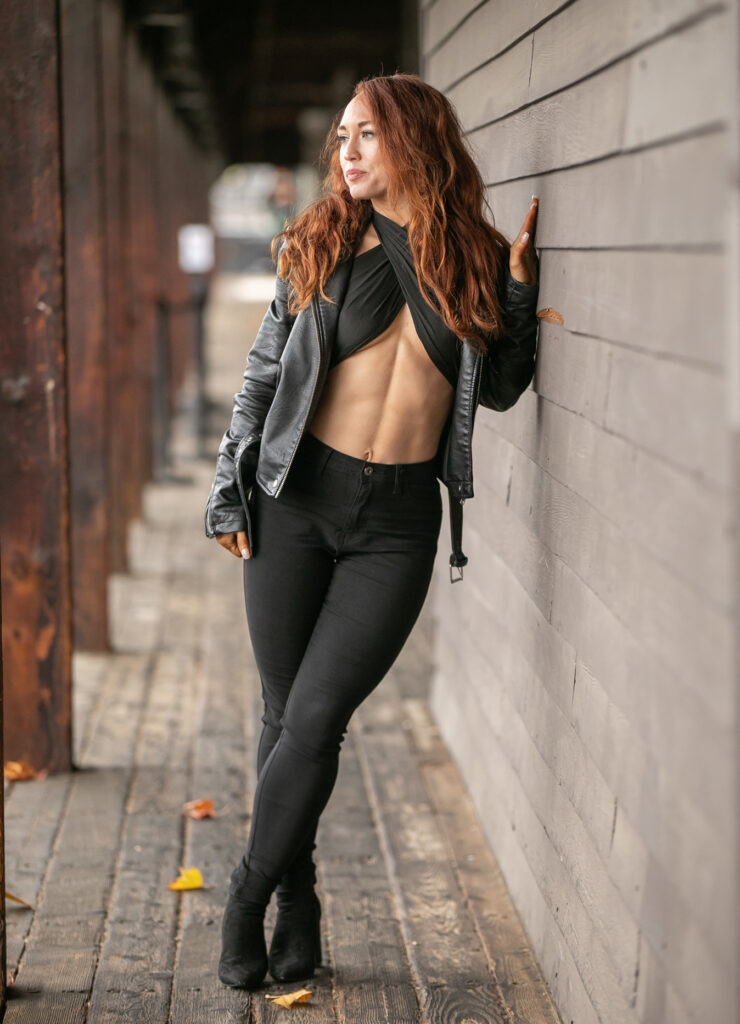 "I have never felt more sexy or in tune with my body."
Read More »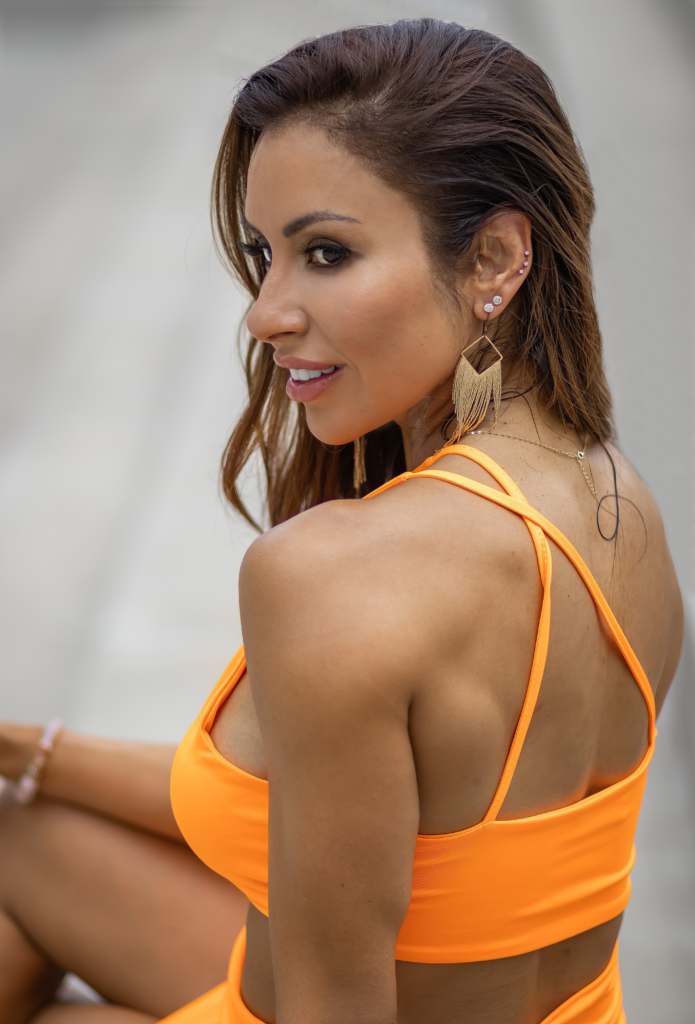 "I think the best thing a person can wear is confidence. With that you can strut a paper bag and still look good! [Laughs]"
Read More »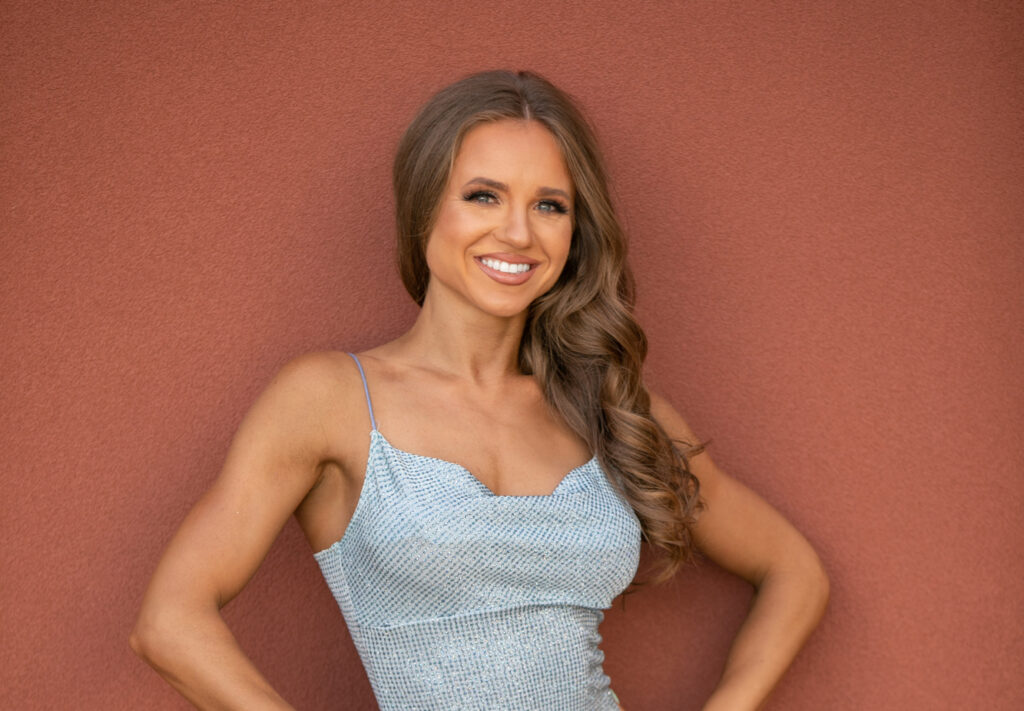 "Most of the time I was doing things one handed while the other hand was busy breastfeeding a baby."
Read More »