25-year-old IPL Pro Athlete, Marissa Burns: Ambition, Strength, Perseverance
"…take the leap of faith and invest in the best version of yourself."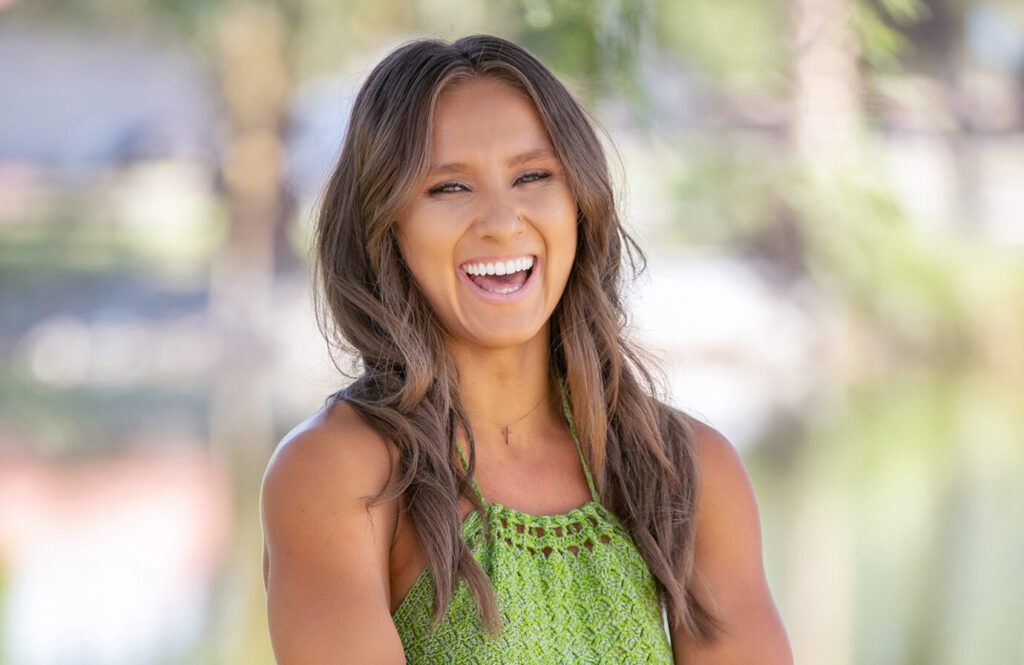 It had been four years since Marissa Burns first competed on the IPL stage, at the 2016 California Championship in Sacramento. Over the course of the following years Marissa would remain focused on her health and fitness journey, as well as her personal growth.
     By the time 2020 rolled around Marissa was gearing up for her return to the stage after that four-year hiatus. Of course, shortly after the year kicked off, the world would experience incredible challenges. And Marissa's life was no exception. However, in 2020 her ambition and strength would propel her forward. In the end, she would persevere and travel to compete in the IPL Arizona contest in Phoenix. At that contest she found amazing success across-the-board in two different divisions and five classes. And in the process became an even stronger and more powerful human being.
BEN YOSEF: Congratulations on an amazing showing at the IPL Arizona contest! And I am loving these awesome pix from your Michael Brooks photo shoot! How are you feeling about what went down that weekend?
MARISSA BURNS: Thank you so much! I am so happy with how all of my photos turned out! I feel amazing! I worked hard, executed my plan and persevered through a lot of life to bring a powerful package to stage and it all showed.
BEN: How tough was it for you to stay focused on your goals throughout 2020 and leading up to the show?
MARISSA: There were many moments that were tough, but I was two feet in when I said yes to prepping for stage. Which made the commitment to my WHY non-negotiable. It was just a matter of navigating when the waters got rough.
BEN: Talk more about your "why."
MARISSA: My "why" was me. To build my capacity. To show myself that no matter what happened in life, I would persevere through it all. To show myself that any goal I set my sights to, I could reach. No matter what. Over the course of the journey, the trials got bigger. But so did my reason to keep going get stronger. It taught me self-worth and self-love, strength, perseverance and the capacity to handle anything I set my heart too.
BEN: I love this. Very powerful. The 2020 IPL NorCal shows never ended up happening due to the pandemic. You would eventually travel down to Arizona to compete. What was that decision and trip like for you?
MARISSA: The decision was tricky in the beginning. To be transparent, I almost didn't go. There were obstacles that showed up and, at the time, they were big. The unknown of possibly going alone, without the support of my coach or family, a lot to plan and prep in a 7 day time span, limiting beliefs of what I could truly accomplish. But it hurt worse to imagine myself not going and giving up what I worked so hard for than to just make the decision to go and trust that everything will fall into place. And everything did.
     I am grateful to have had a coach that saw bigger for me than I did in those low moments. Flying out to Arizona and experiencing all that I did was one of the most memorable times of my life.
BEN: It had been four years since you competed. And that contest was the 2016 California Championship in Sacramento. At that contest you placed 3rd in Bikini Novice Class A and tied for 6th place in Bikini Open Class A. For your return to the IPL stage, starting with Bikini, you placed 1st in Novice and a very respectable 3rd in a stacked Bikini Open class. How were you feeling heading into the actual contest? And what did it feel like to win Novice and place so well in Open?
MARISSA: I was feeling amazing, nervous jitters as always in the very beginning. But it was exhilarating to walk on that stage again. I was really proud to have placed as well as I did in Bikini Novice and Open, especially because most of my prep and training was directed towards my Athletic divisions. I am grateful. It showed me that you can truly prep for two styles at once.
BEN: I always find it super cool when girls tell me that divisions other than Bikini are their favorites. It seems like everybody loves the Bikini division! –laughs- So, you were really fantastic in Athletic. How were you feeling as you headed into those classes? Were you feeling excitement and momentum from Bikini, even though these are two completely different divisions?
MARISSA: I felt like a powerful badass! I was confident, I was ready, I was stoked and so proud. Which allowed me to walk on stage with so much power and feisty-ness. Yes, I was feeling excitement! It was refreshing to have gotten my jitters out in Bikini, to then come in powerful for Athletic.
BEN: You would go on to completely dominate the Amateur Women's Athletic classes! As you mentioned, this division is what you were really focused on. You must have been so ecstatic with how you performed. What was it like winning in the Novice class and then taking the Open as well as earning the Pro Card?
MARISSA: Winning Athletic Novice was such an amazing intro to Athletic Open. It helped me get the jitters out and really have a final practice into Open, because that's what I came there for. It helped me critique and feel my own routine out and what I could emphasize on going into Open. It was truly one of the most invigorating experiences of my entire life.
BEN: Your final class was Professional Athletic. Of course, during the 2020 season, we began allowing new Pros to step right into the Pro classes within the same show. An option which you decided to take. What was it like heading into that Pro class? And what was it like just going from basically Novice to Open to Pro…A to Z, all in the same day?
MARISSA: -laughs- I laugh because it brings me back to that moment. I was in awe when I was asked if I'd like to compete at that next level. To be honest, I wasn't necessarily ready for it, but it was the best opportunity I never expected.
BEN: Awesome! And that was a tough class, but you held your own up there! It has been super neat having this conversation with you and learning more about your journey. I'm sure this will really resonate with SEAM readers. And, again, it was so great to see you return to the IPL stage after four years. So cool. Any final thoughts? And when will we see you back on the IPL stage?
MARISSA: Thank you so much. I am grateful for the opportunity. For anyone thinking of competing in any IPL division, take the leap of faith and invest in the best version of yourself. This opportunity is so much more than what you physically see on stage. You truly don't know what you're capable of until you put yourself in the arena outside of your comfort zone. As for when I will be back on stage, I don't have a date set yet, but it is in my horizon! SEAM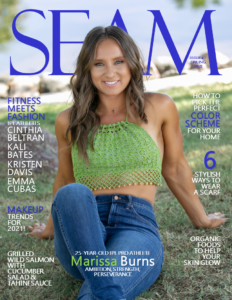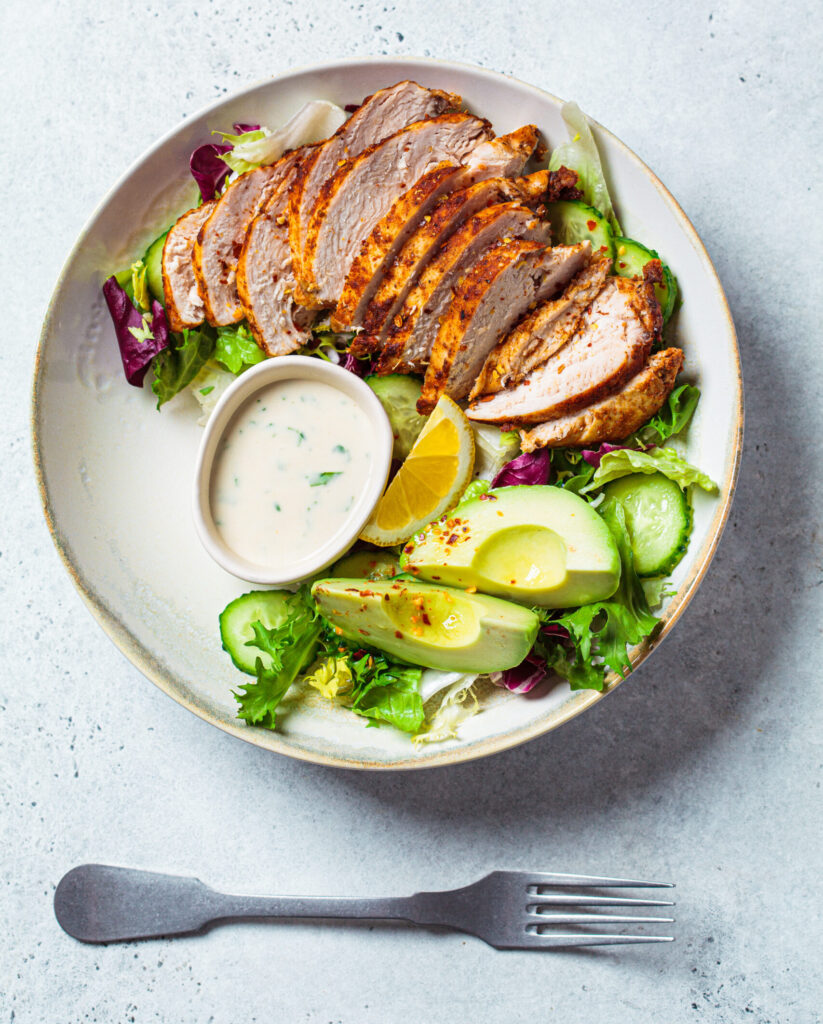 A quick, easy and flavorful protein. This Grilled Lemon Pepper Chicken is just six ingredients and perfect for grilling! Paleo, Whole30, gluten-free and dairy-free.
Read More »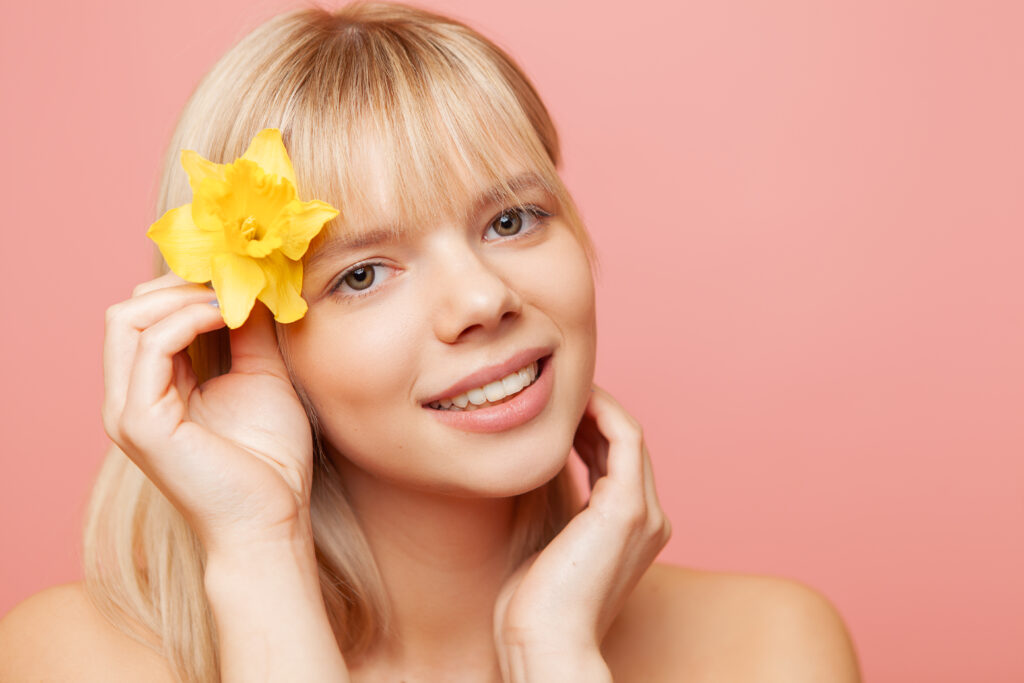 If you feel you may not be ready to bare all, it may be time for a spring skin makeover.
Read More »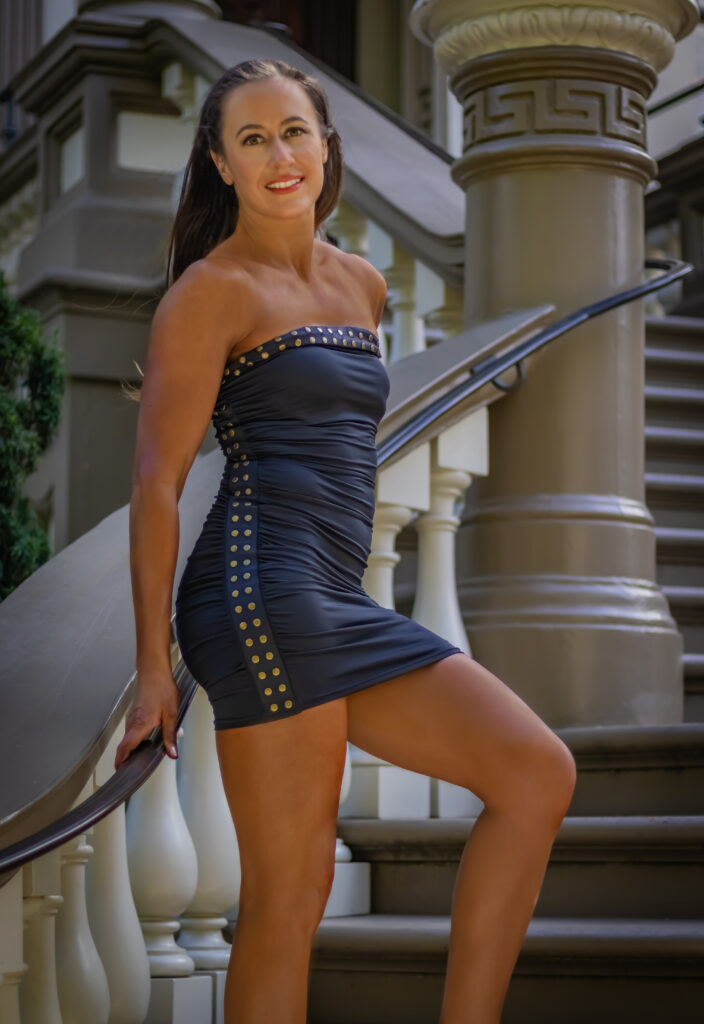 "I enjoy choosing outfits that really bring out my personality…"
Read More »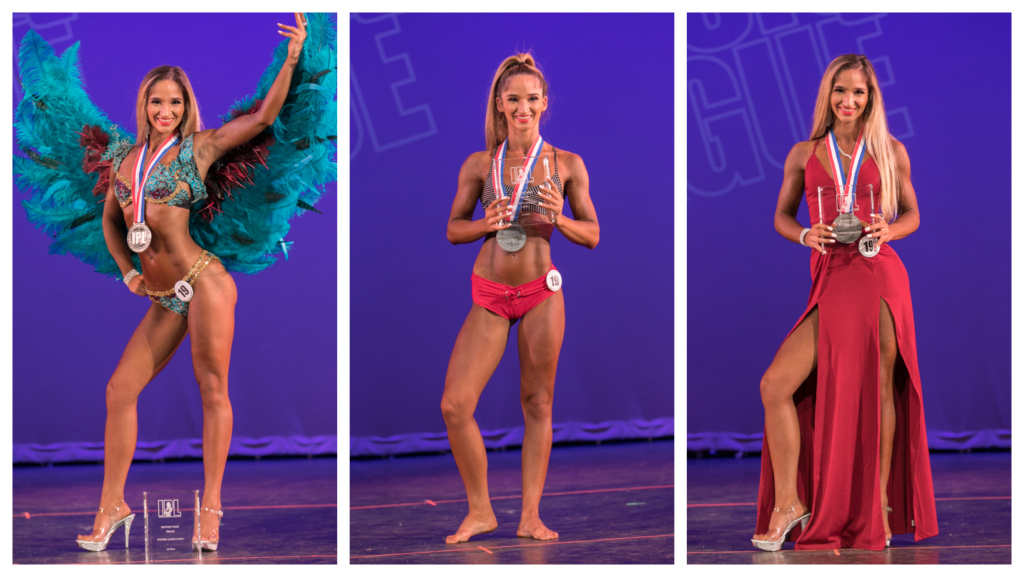 "I have two favorite divisions. Fitness Angels because it's such a gorgeous division and Athletic because it is a moment that shows all of your muscle."
Read More »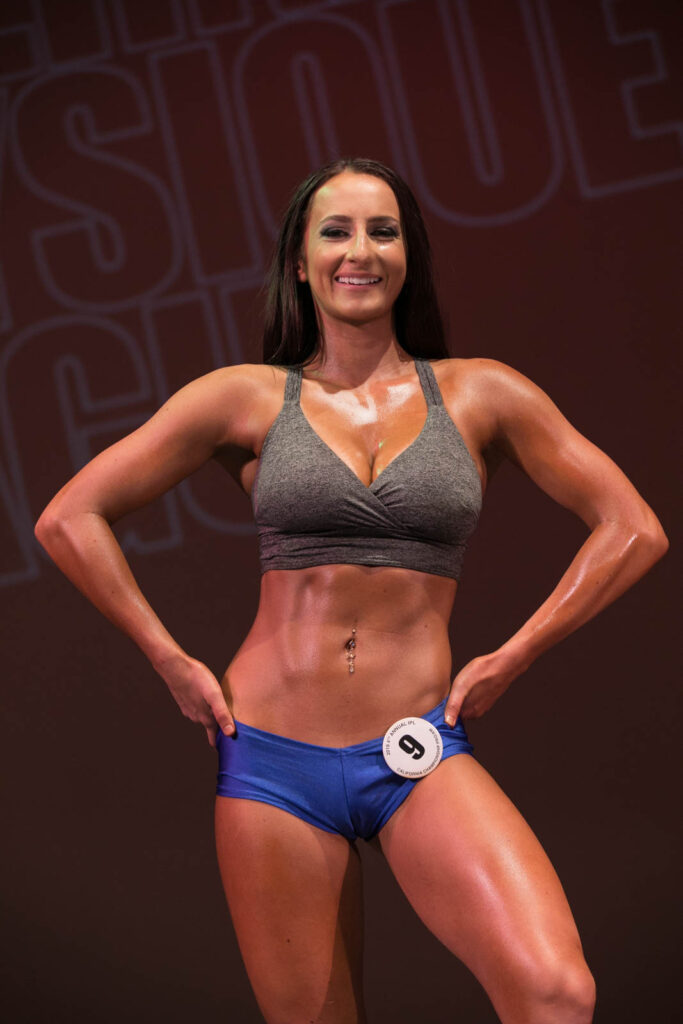 "…the Athletic division. It definitely is my jam! Even though I may not be placing the best, I have the best time during that division!"
Read More »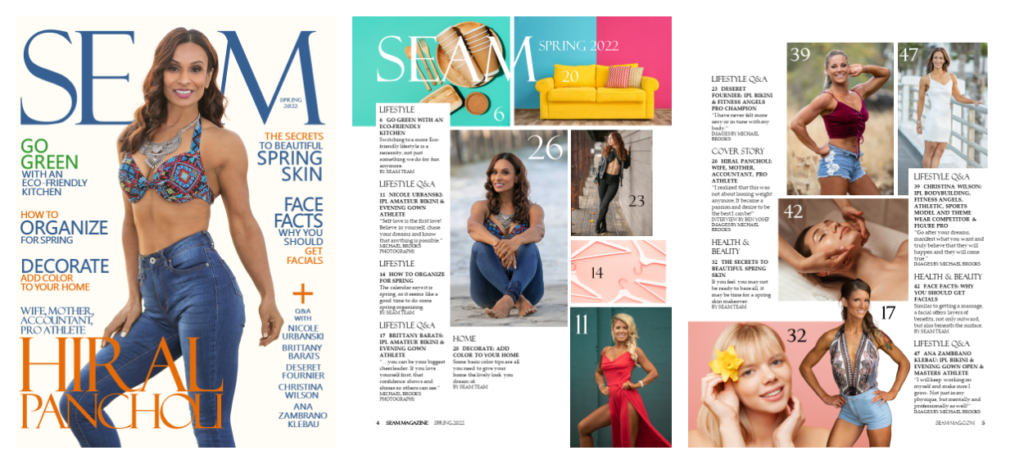 Cover: IPL Masters Fitness Angels, Sports Model & Evening Gown Pro, Hiral Pancholi
Read More »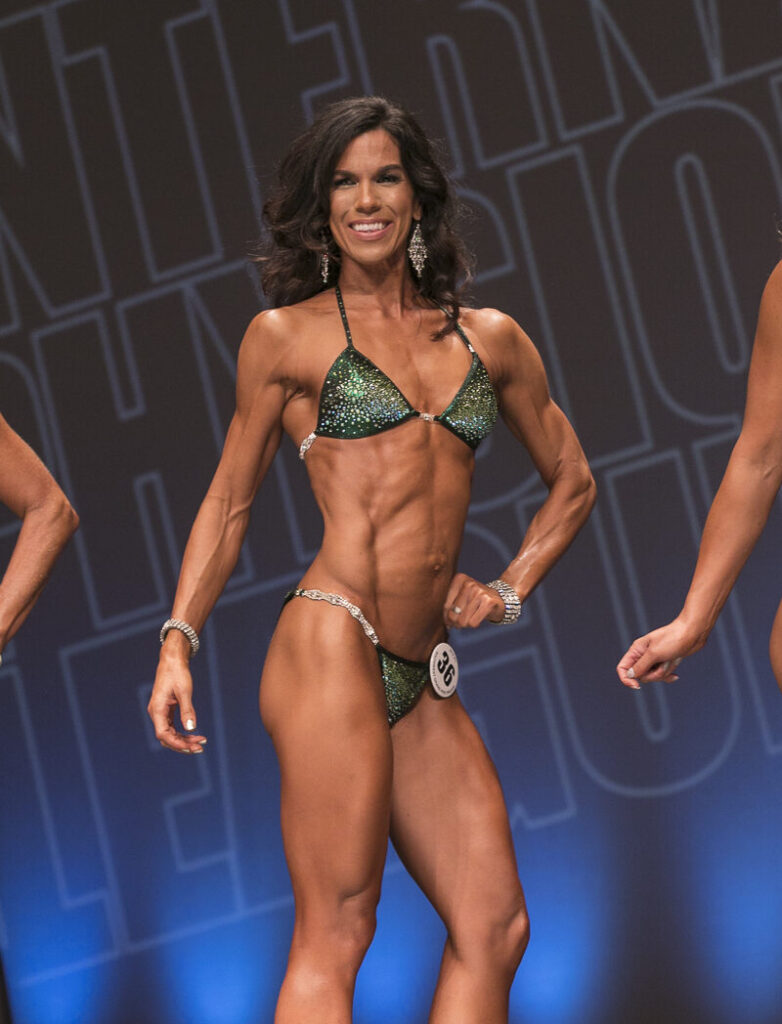 "I was entirely ready to present, once I stepped onto the stage! I put forth great effort in my daily diet and rotation of each of my muscle groups."
Read More »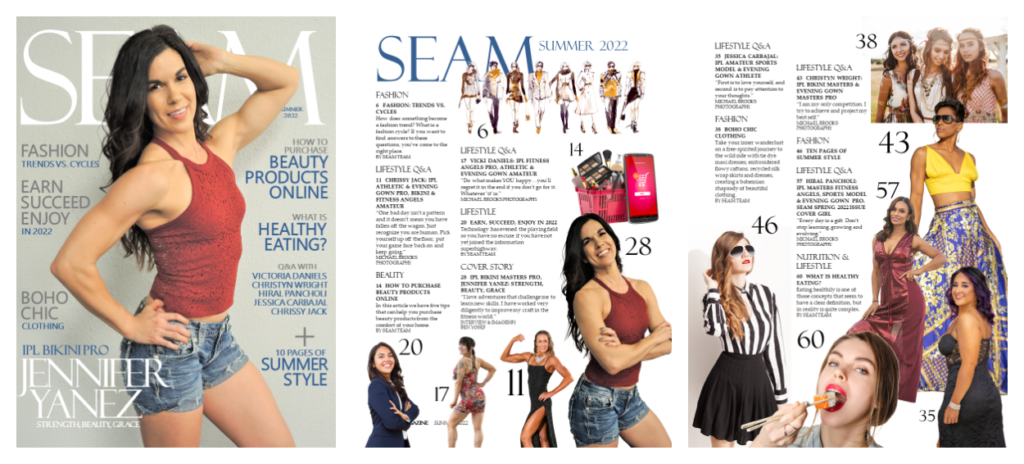 Cover: IPL Bikini Masters Pro, Jennifer Yanez
Read More »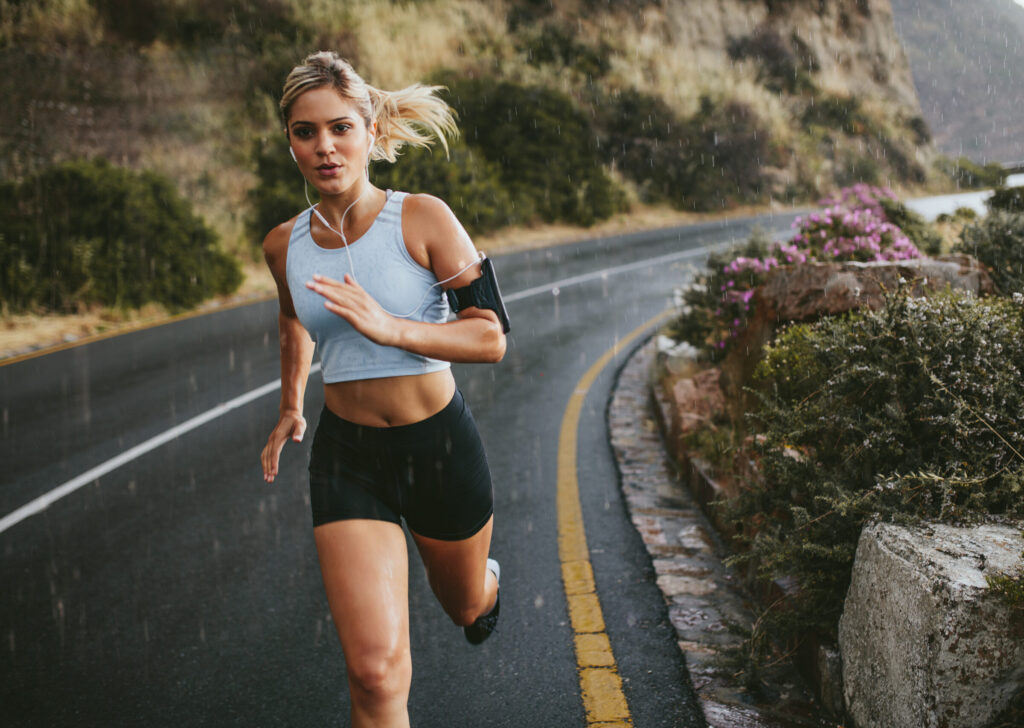 No matter what your goals are, small habitual changes can lead to big improvements. This article dives deeper into the meaning of small changes in day-to-day living.
Read More »
Here are six suggestions for accomplishing that goal.
Read More »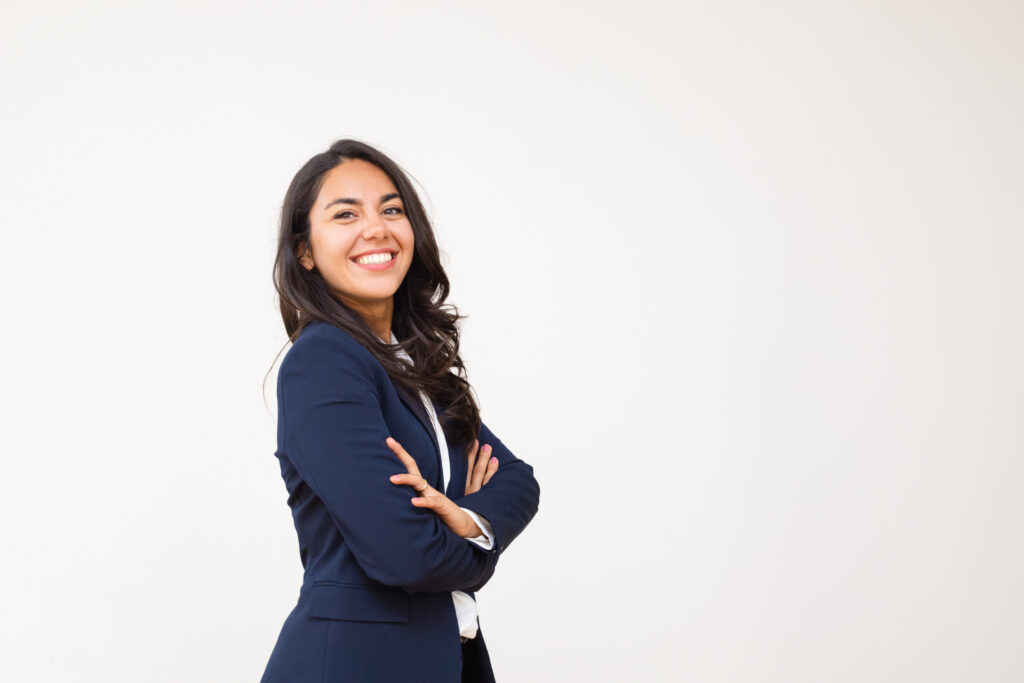 Technology has evened the playing field so you have no excuse if you have not yet joined the information superhighway.
Read More »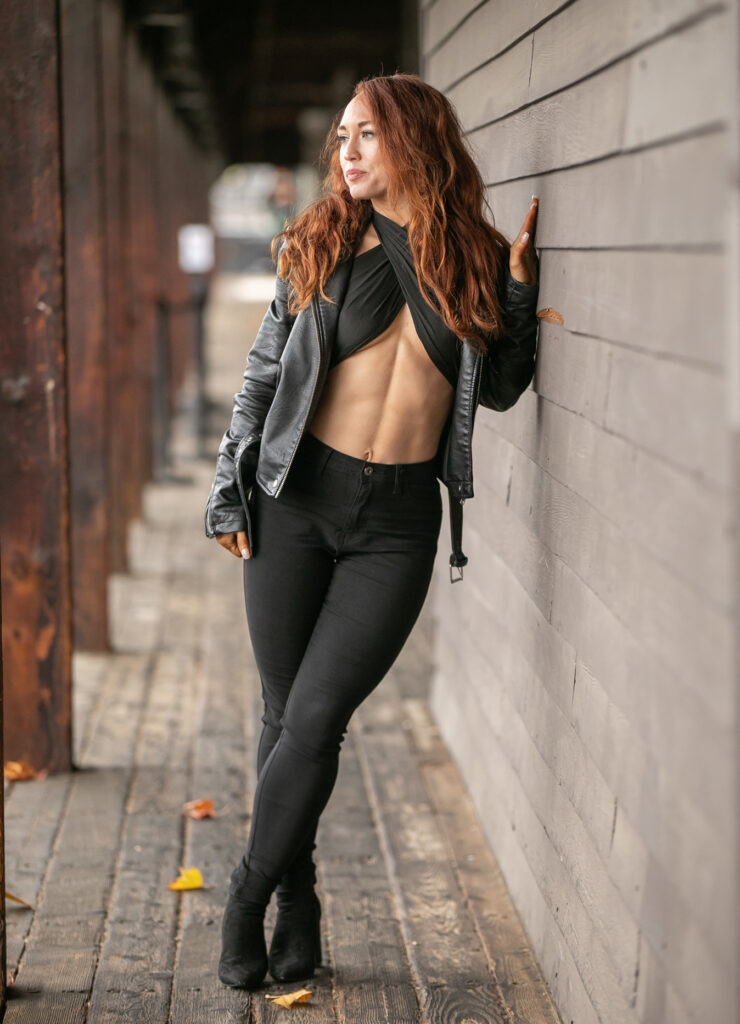 "I have never felt more sexy or in tune with my body."
Read More »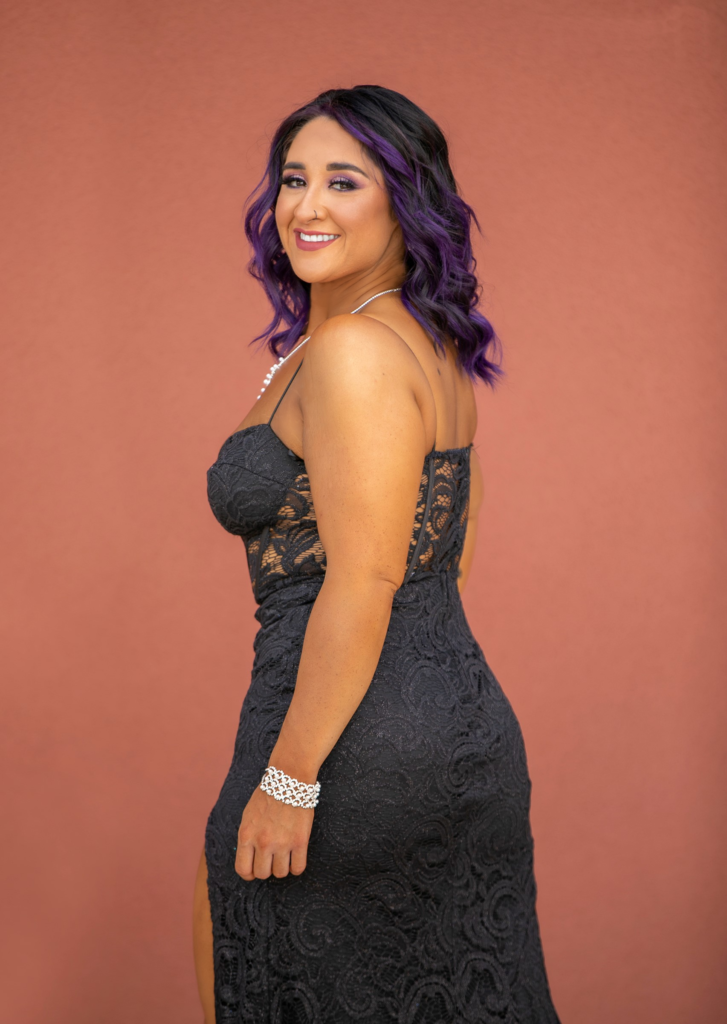 "First is to love yourself, and second is to pay attention to your thoughts."
Read More »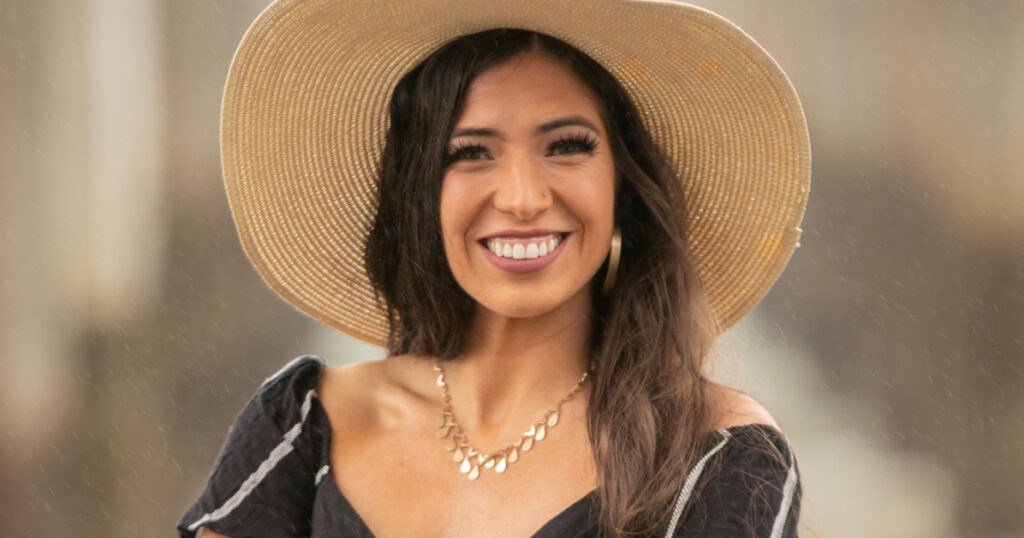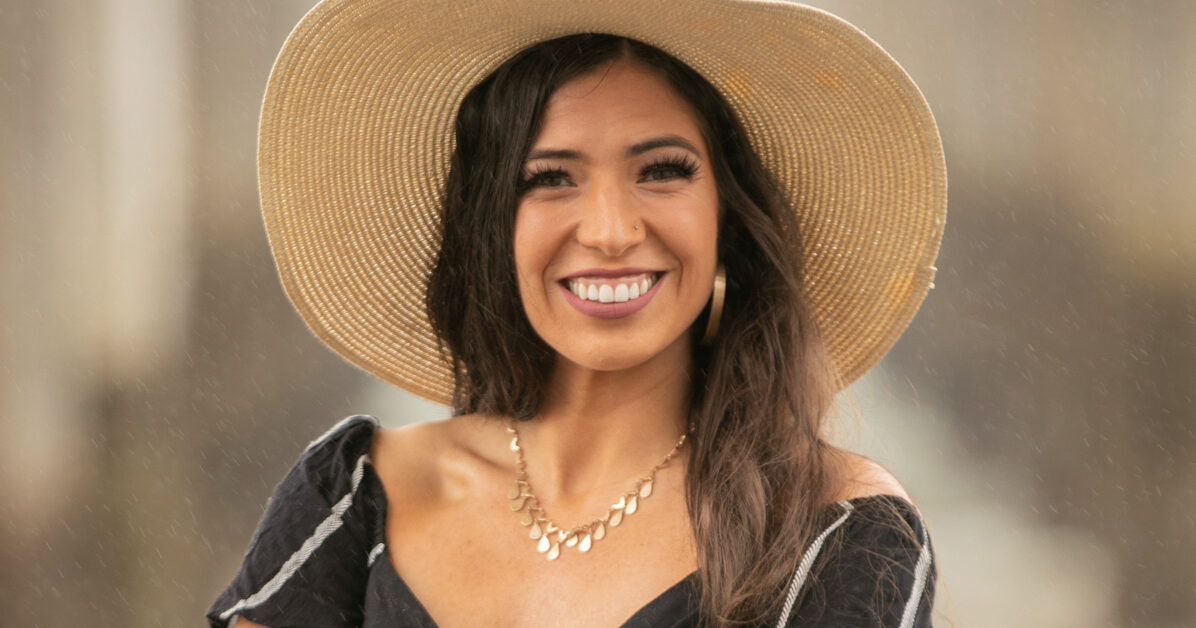 "I love that my life has started expanding out of the small circle I had throughout quarantine."
Read More »