Jen Enrich-Wills is 50+ & FAB!
"…age is just a number! If one truly sets a goal and commits to a plan, anything is possible!"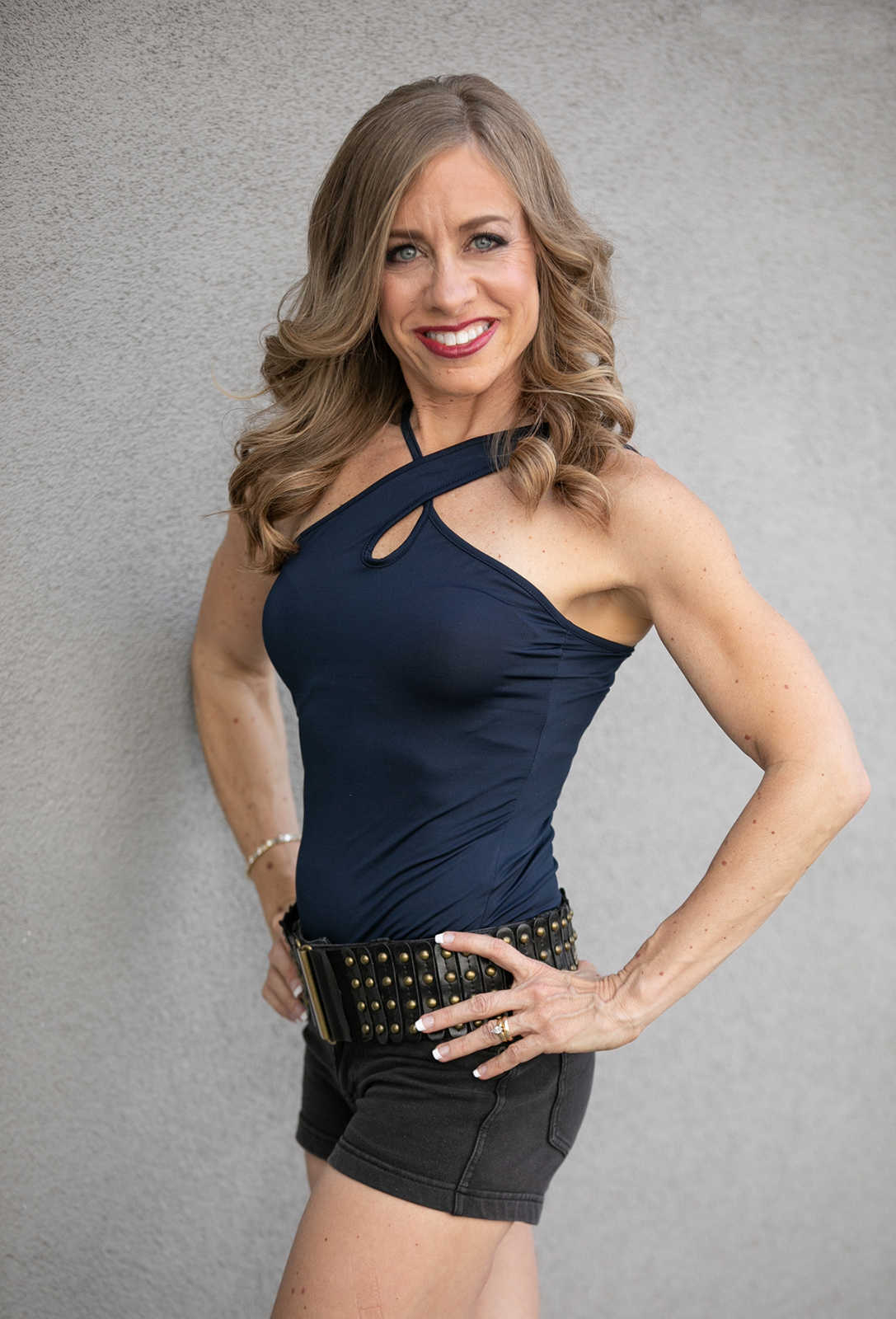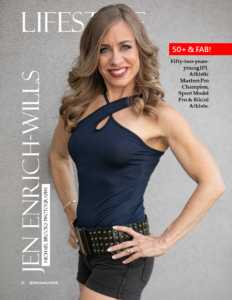 Fifty-two-years-young IPL Athletic Masters Pro Champion, Sport Model Pro & Bikini Athlete.
SEAM MAGAZINE: Who are some of your inspirations in life or otherwise?
JEN ENRICH-WILLS: One of my inspirations goes back to my Karate days. I was able to train under Sensei Benny "The Jet" Urquidez, who is a Martial Arts legend. Even though he's a legend, he was amazingly humble and inspiring to talk to. I always felt great after speaking with him because he was one that could turn any negative situation into a positive one and I've always walked away with a feeling of "WOW!"
     Another person who inspires me is my husband, Bob Wills! He's had challenges, physically in the past and some life challenges but that never stopped him from going the extra mile and did what he had to do to make things better! While others would have thrown in the towel, Bob keeps on going!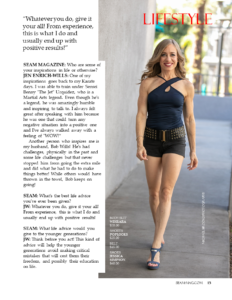 SEAM: What's the best life advice you've ever been given?
JW: Whatever you do, give it your all! From experience, this is what I do and usually end up with positive results!
SEAM: What life advice would you give to the younger generations?
JW: Think before you act! This kind of advice will help the younger generations avoid making critical mistakes that will cost them their freedom, and possibly their education on life.
SEAM: How do you find work-life balance?
JW: I find work-life balance through exercise and yoga! Both are an effective stress-reducer where they pump "feel-good" endorphins through your body, keeps one healthy and lifts your mood when having a bad day!
SEAM: What does it mean to "age gracefully"?
JW: Aging gracefully is about living your best life and having the physical and mental health to enjoy it. One can get better with age with the right type of care. Such as exercising, having the right diet, staying physically active, lowering your stress, getting enough sleep and much more.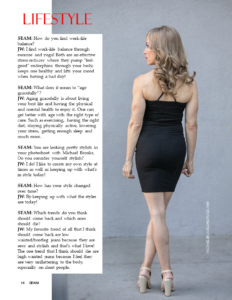 SEAM: You are looking pretty stylish in your photoshoot with Michael Brooks. Do you consider yourself stylish?
JW: I do! I like to create my own style at times as well as keeping up with what's in style today!
SEAM: How has your style changed over time?
JW: By keeping up with what the styles are today!
SEAM: Which trends do you think should come back and which ones should die?
JW: My favorite trend of all that I think should come back are low waisted/bootleg jeans because they are sexy and stylish and that's what I love! The one trend that I think should die are high waisted jeans because I feel they are very unflattering to the body, especially on short people.
SEAM: Do you have a lot of black in your closet?
JW: I do, but not a whole lot! I'm focusing more on soft colors such as blues, greens, pinks.
SEAM: What are some of your favorite colors, when it comes to clothing?
JW: It can range anywhere from neon pink, yellow, green, and purple to pastels with these same colors!
SEAM: In what sort of clothing do you feel most comfortable?
JW: The clothing I feel most comfortable with are summer dresses, tank tops, shorts and low-waisted jeans.
SEAM: In what sort of clothing do you feel most elegant?
JW: The clothing I feel most elegant in are long, sequence evening gown dresses! There's something about an elegant, sparkly dress that catches an eye!
SEAM: You are in amazing shape! What is your secret?
JW: My secret to being in amazing shape is having a well-balanced diet, along with exercising 4 to 5 times a week! We are all busy, but there's always time to invest in your health!
SEAM: What is next for you?
JW: What is next for me is to keep inspiring people that age is just a number and it's never too late to be the best they can be!
SEAM: Any final thoughts?
JW: Just to reiterate, age is just a number! If one truly sets a goal and commits to a plan, anything is possible! SEAM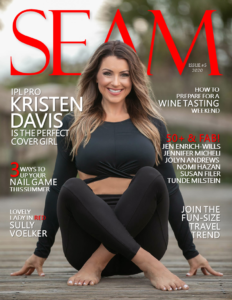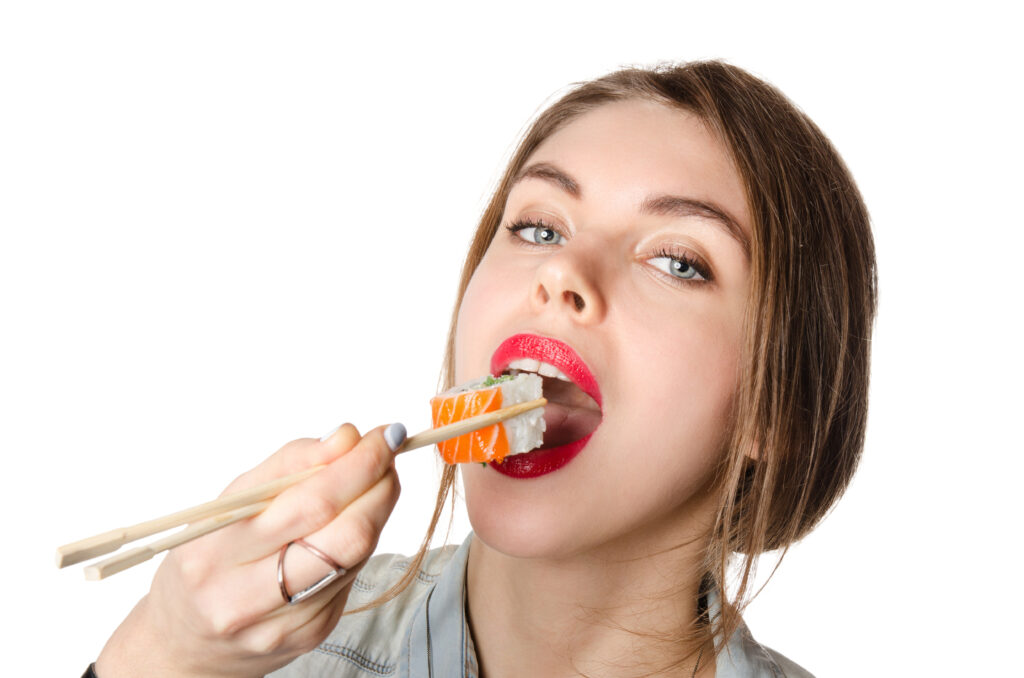 Eating healthily is one of those concepts that seem to have a clear definition, but in reality is quite complex.
Read More »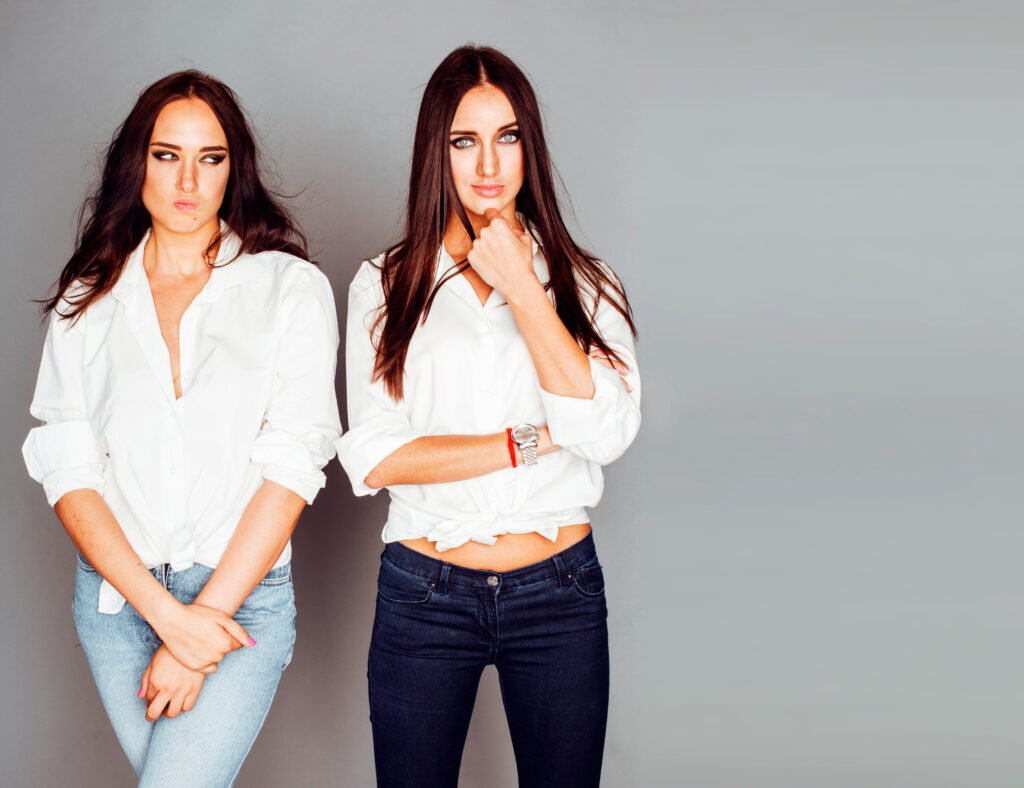 Is low self-esteem getting you down? Yes? Then use these style and confidence tips to empower you.
Read More »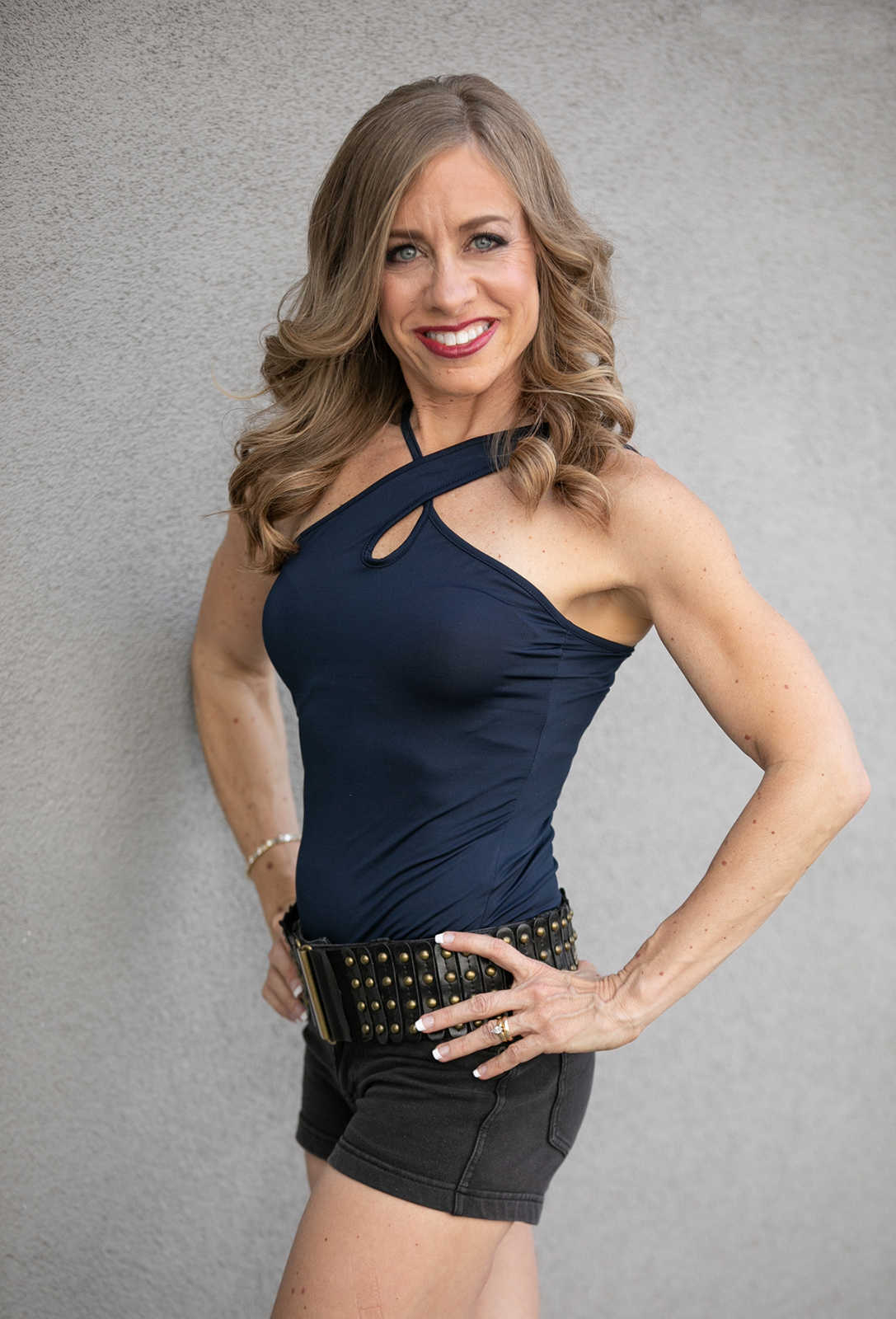 "…age is just a number! If one truly sets a goal and commits to a plan, anything is possible!"
Read More »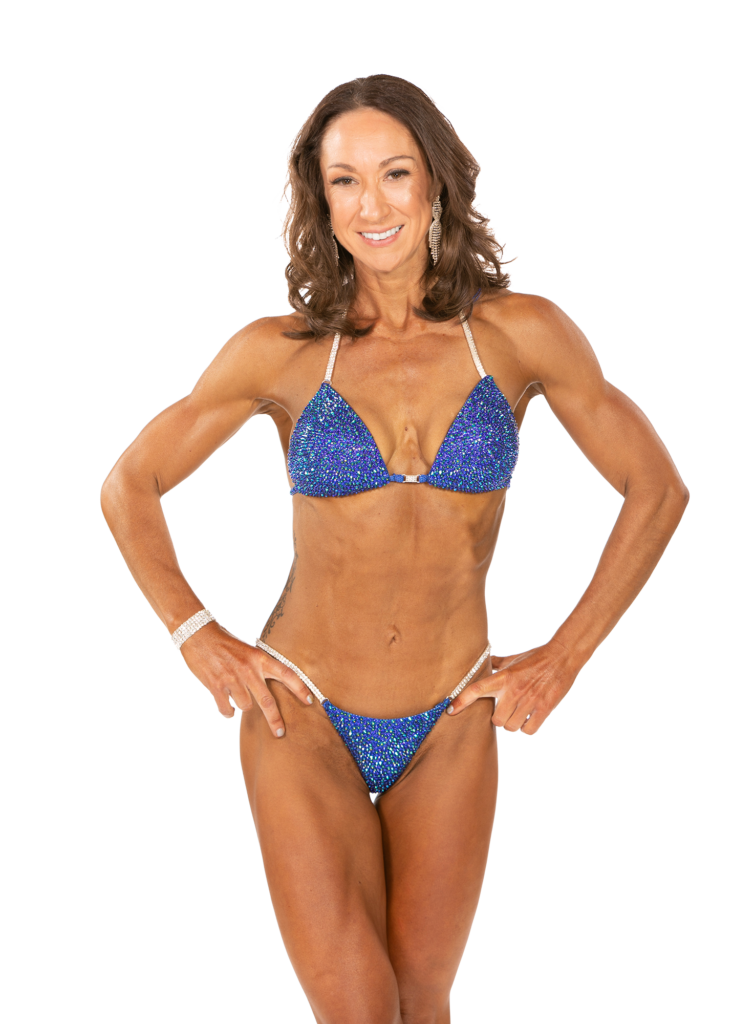 "…discipline and perseverance get you to your destination. However, feeling truly humble and grateful for all you've accomplished is the real prize."
Read More »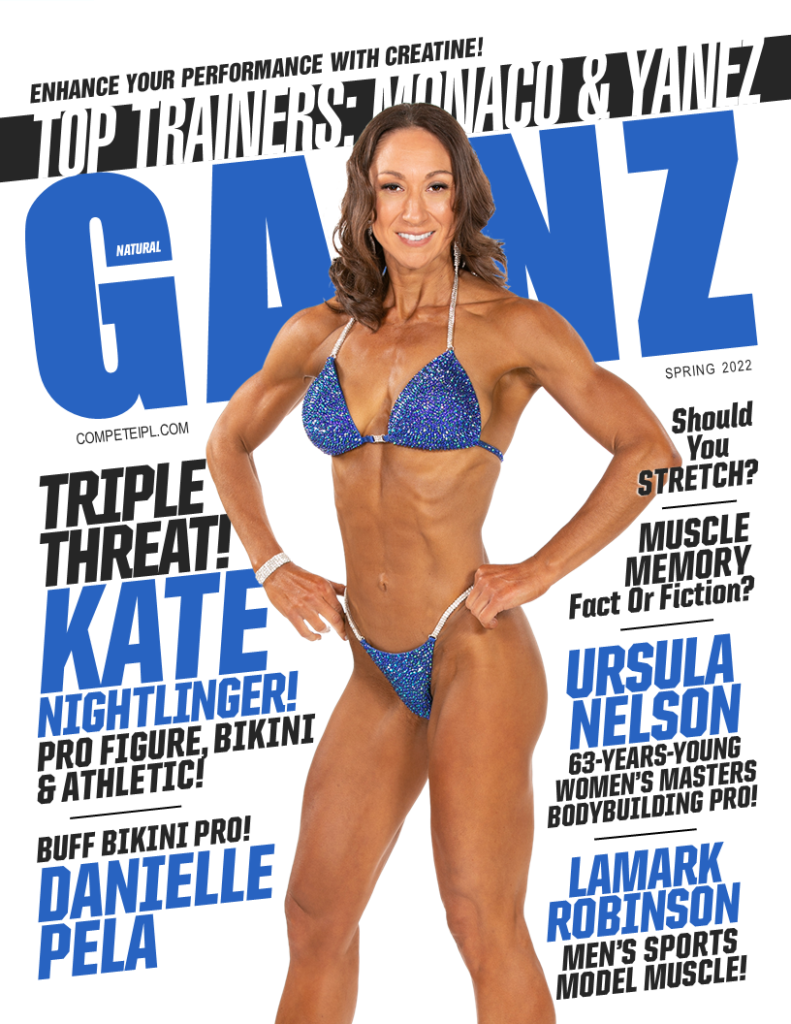 "I lift because it is empowering to get stronger and see your body transform over time. I never dreamed I'd be a cover girl!"
Read More »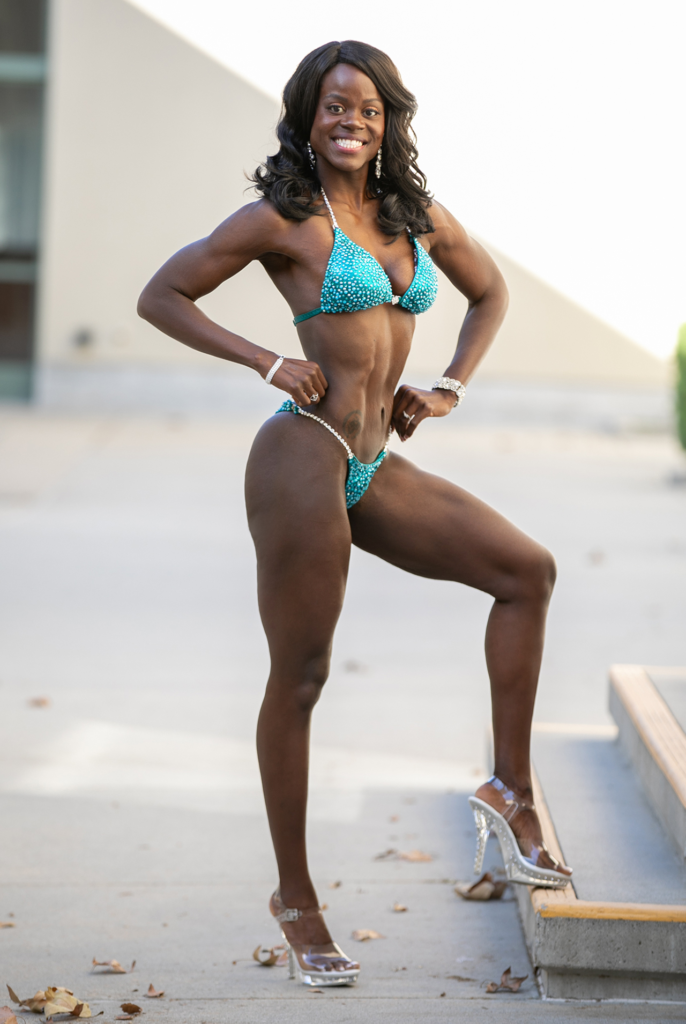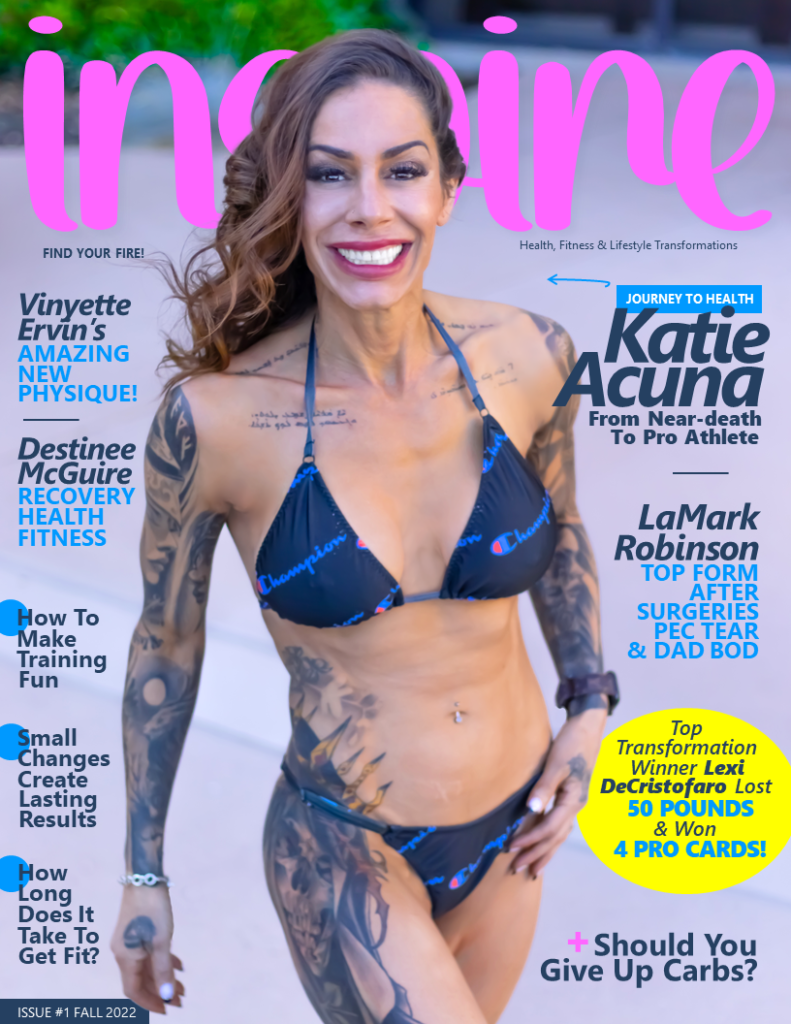 "Being on this cover is a dream come true! Finding mental, physical and spiritual healing in fitness saved my life. I am so thankful to be part of such an amazing league with so many inspirational athletes!"
Read More »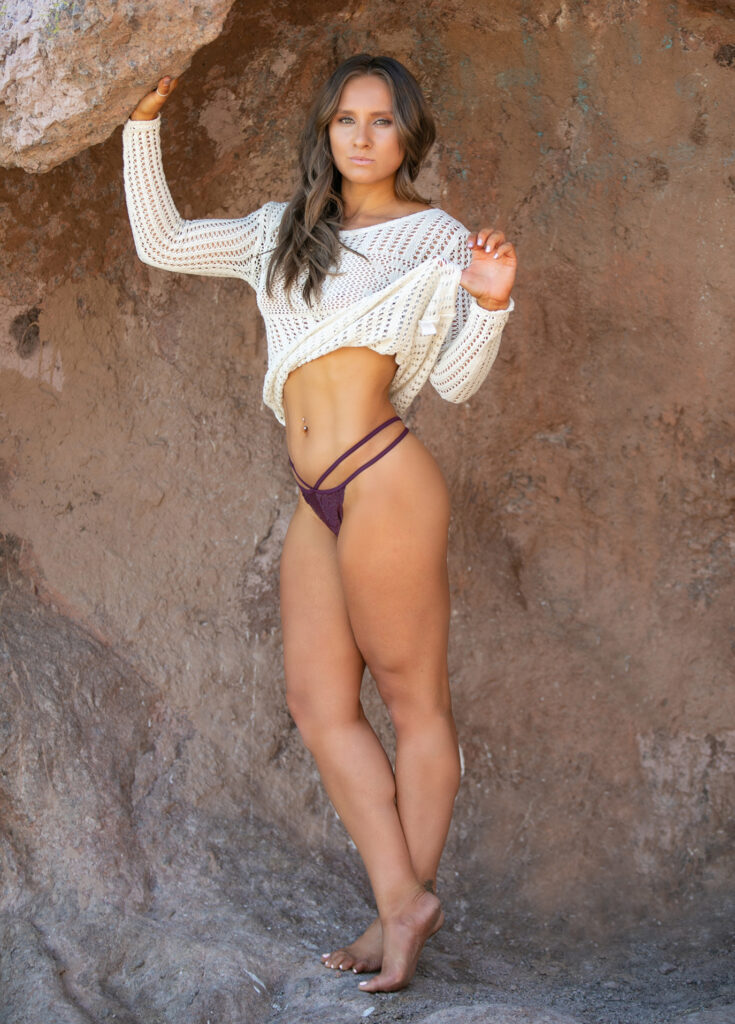 "Everything happens for a reason. What's meant for you will always be yours."
Read More »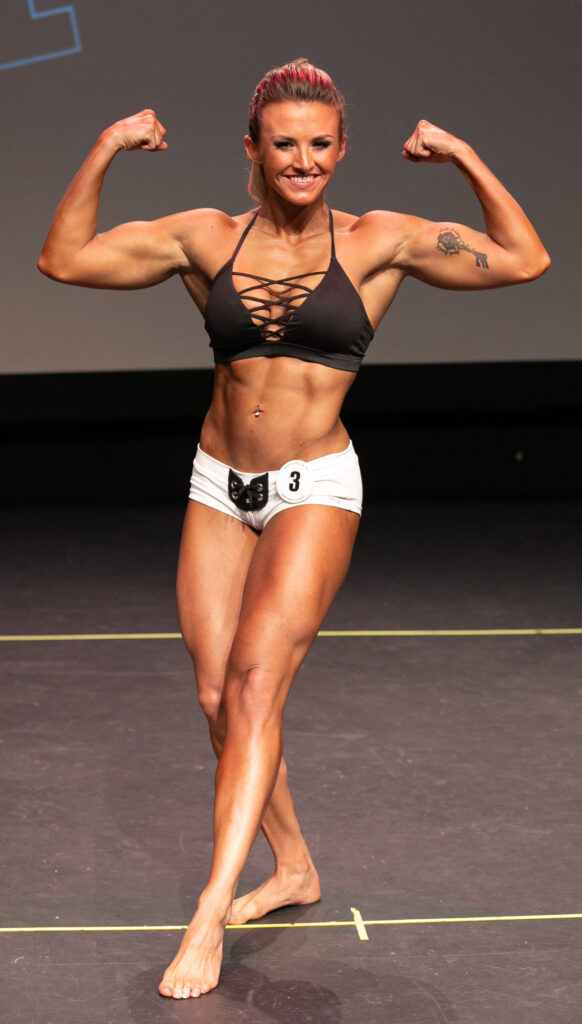 "I've always wanted to be a more muscular girl…I inevitably reached a point where my true dreams were calling."
Read More »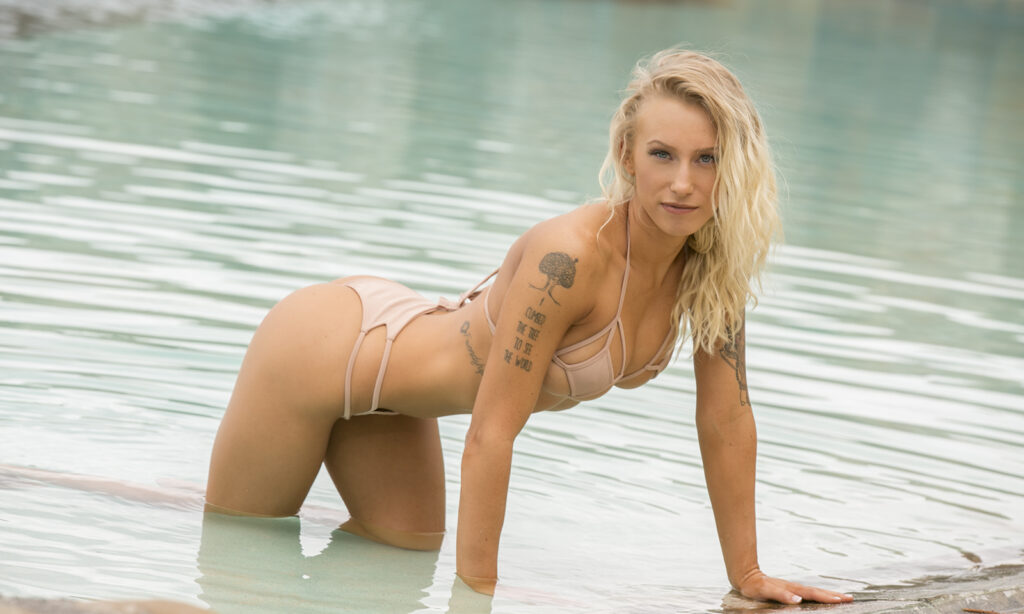 "I wanted to try a sexy, more revealing shoot before I run out of chances."
Read More »
3X IPL Fitness Angels Pro Champ, 2X Bikini Pro Champ, 2X Sports Model Pro Champ, 1X Evening Gown Pro Champ & VIGOROUS Cover Girl
Read More »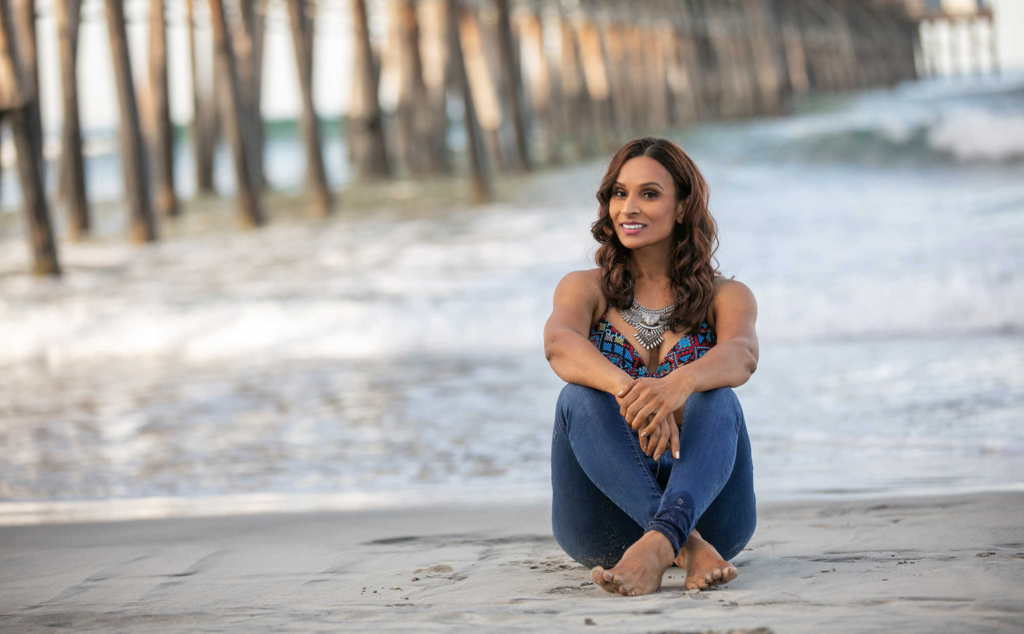 "I realized that this was not about losing weight anymore. It became a passion and desire to be the best I can be!"
Read More »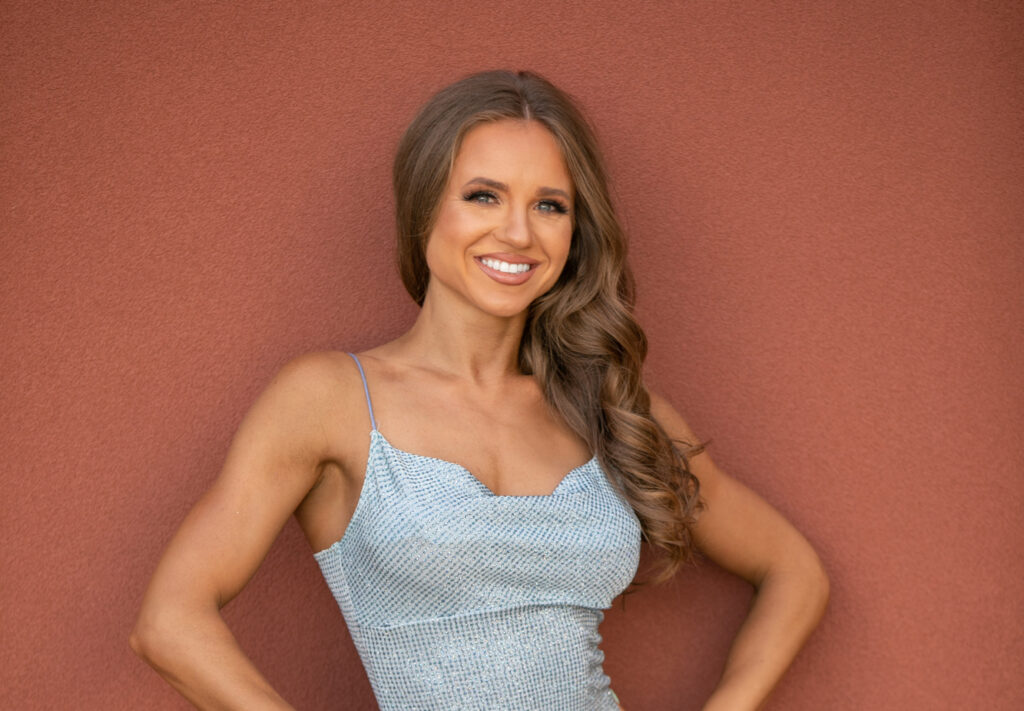 "Most of the time I was doing things one handed while the other hand was busy breastfeeding a baby."
Read More »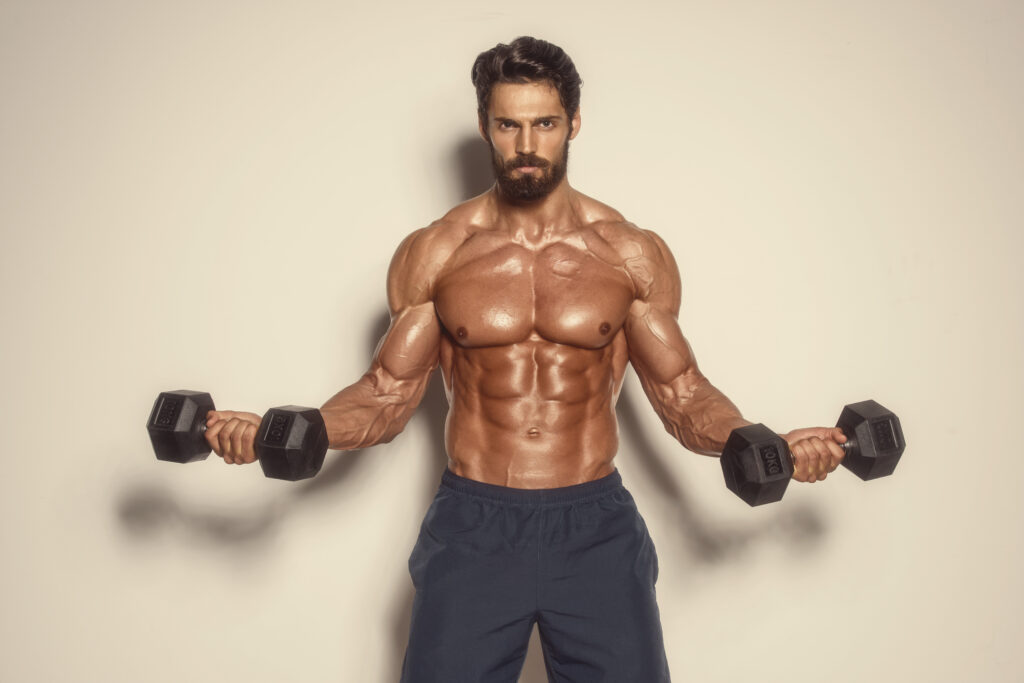 If you've been feeling off mentally, physically and emotionally as of late, the odds are that one or more things in your lifestyle need some proper optimizing.
Read More »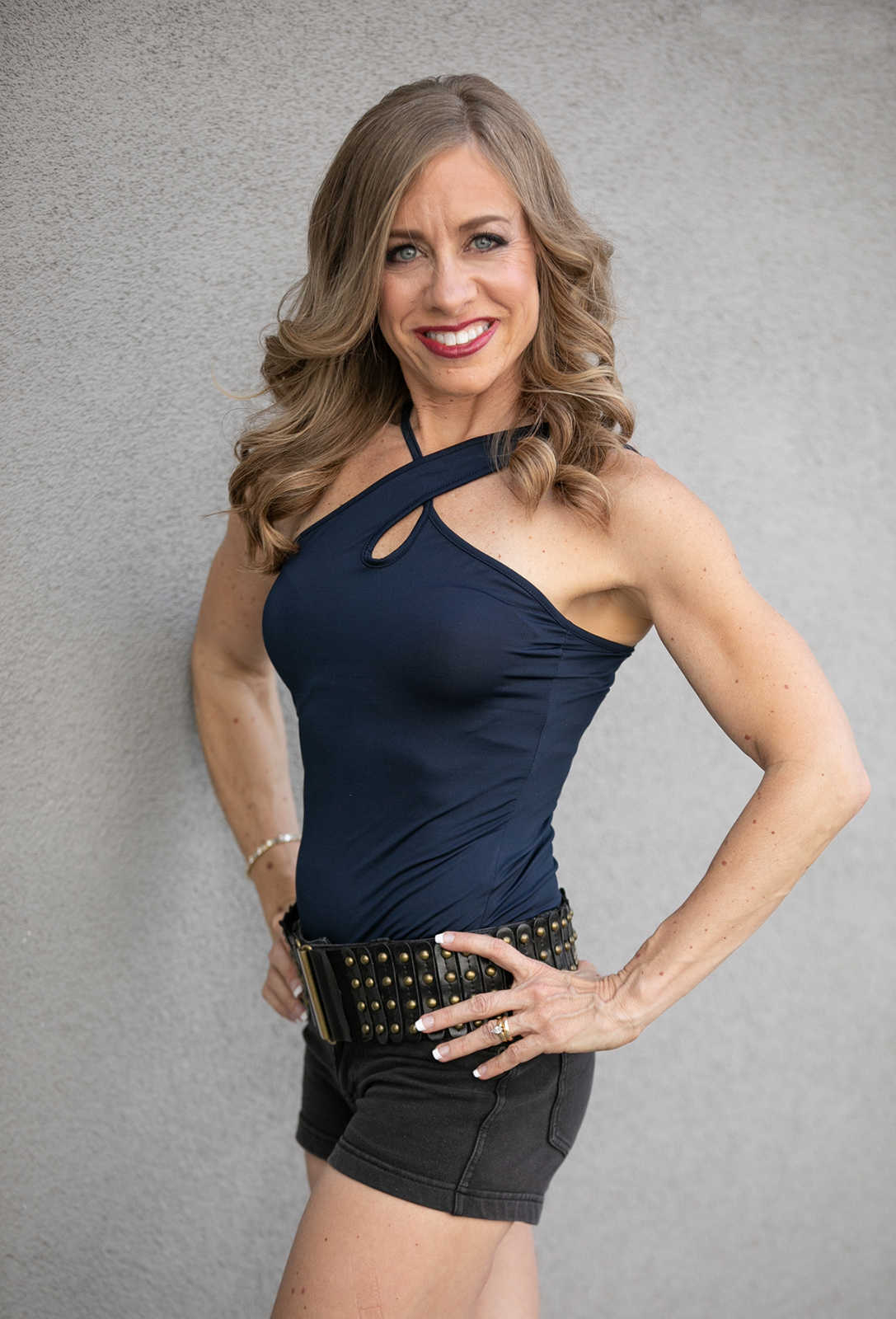 "…age is just a number! If one truly sets a goal and commits to a plan, anything is possible!"
Read More »