IPL Bikini Masters Pro Jennifer Yanez Lands Cover Of SEAM Magazine!
"I am so humbled and tremendously grateful to be part of this amazing natural league!"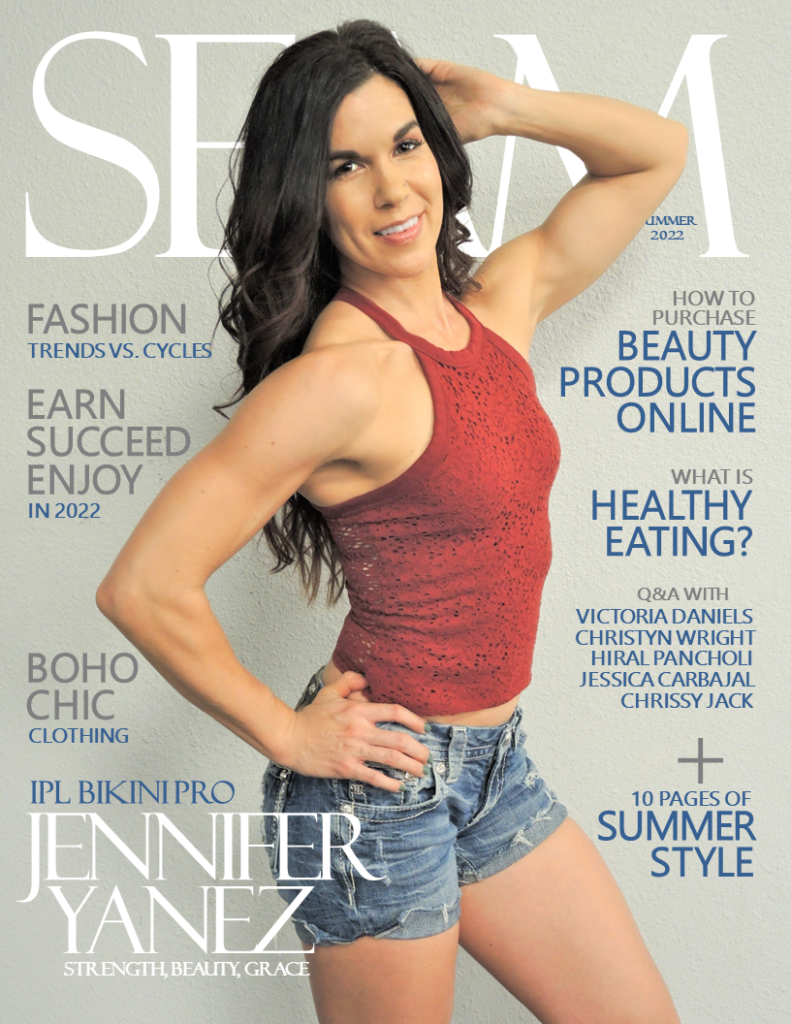 SEAM Magazine Summer 2022 Cover!
Cover: IPL Bikini Masters Pro, Jennifer Yanez
Photo By Ben Yosef
Release: April 2022
Cover image captured by SEAM Magazine Publisher & International Physique League President & Founder, Ben Yosef, on Saturday January 8th 2022 at Tucson Strength Gym in Tucson, Arizona.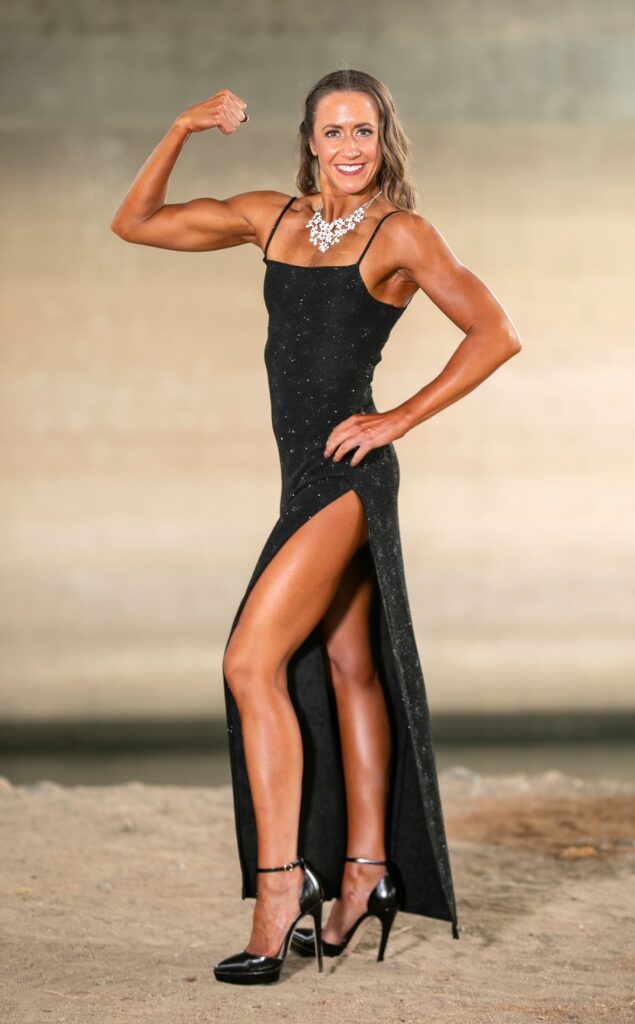 "One bad day isn't a pattern and it doesn't mean you have fallen off the wagon. Just recognize you are human. Pick yourself up off the floor, put your game face back on and keep going."
Read More »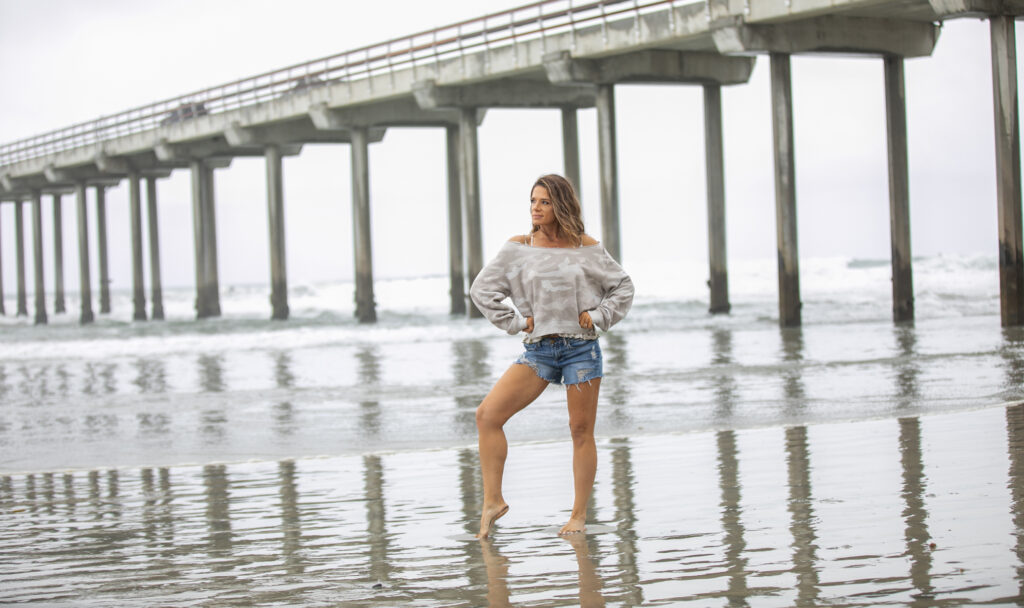 "The most rewarding part of being a coach is seeing people reach their goals."
Read More »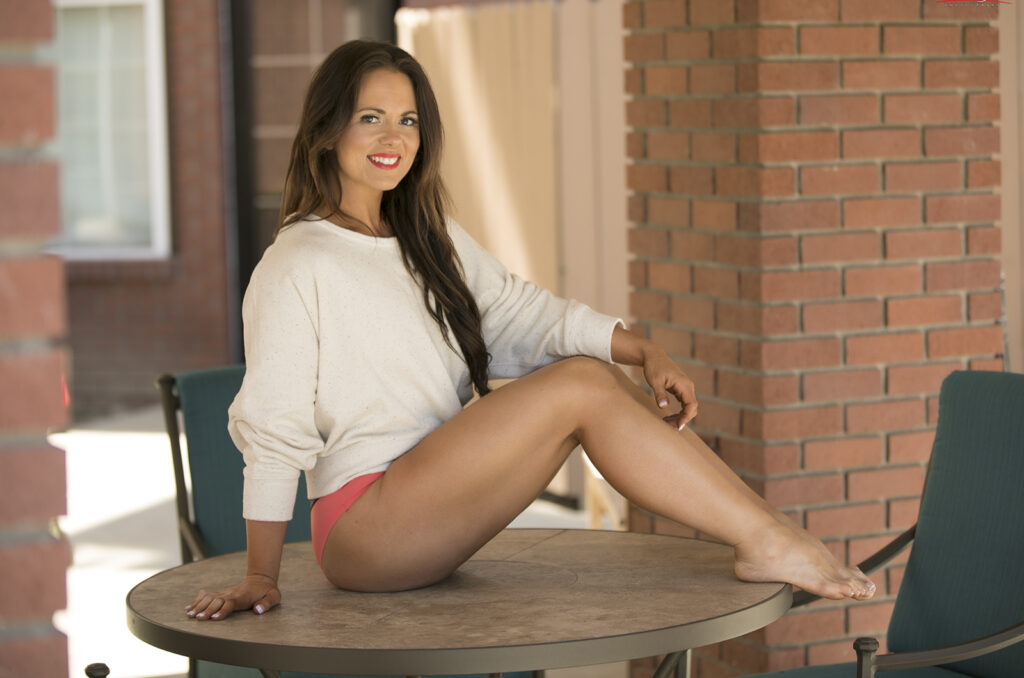 "One of my biggest passions is teaching people, especially women, about lifting. It gives you so much confidence and power."
Read More »