New IPL Pro Kate Nightlinger Lands Cover Of Natural GAINZ Magazine!
"I lift because it is empowering to get stronger and see your body transform over time. I never dreamed I'd be a cover girl!"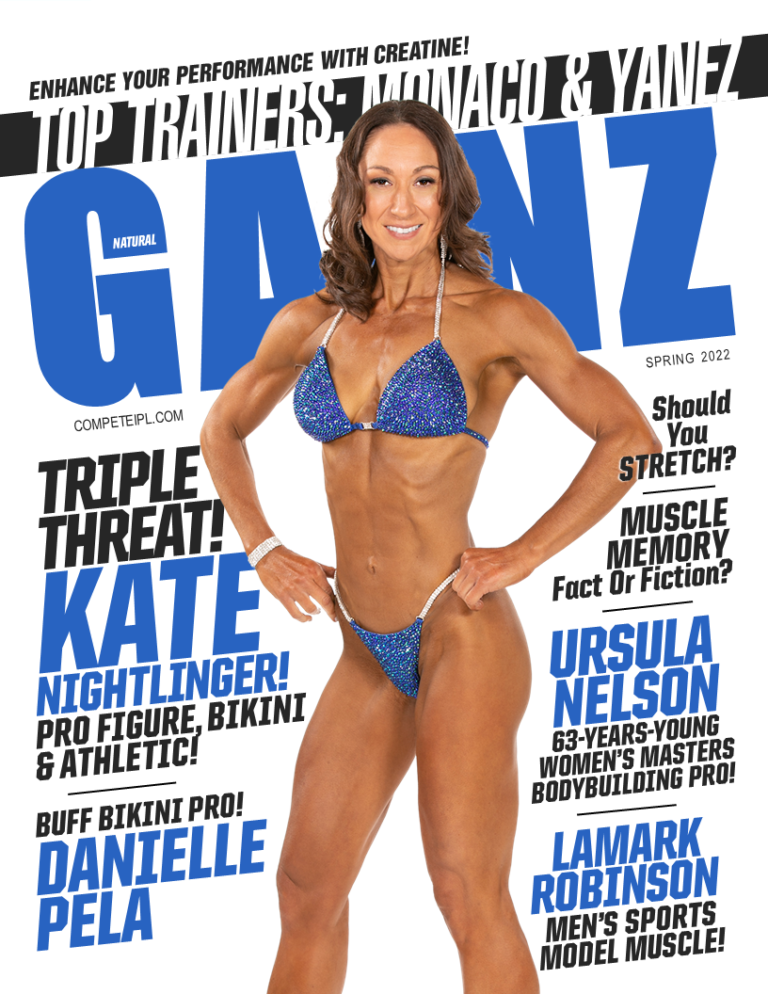 Natural GAINZ Magazine Spring 2022 Cover!
Cover: IPL Pro, Kate Nightlinger
Michael Brooks Photography
Release: March 2022
Cover image captured by renowned photographer, Michael Brooks, during the weekend of the 2021 IPL Illinois State Championship contest on September 25th in Frankfort, IL. At that contest Kate placed 1st in Figure Open, Bikini Open and Women's Athletic Masters 40+. And earned IPL Pro Cards in all three. She then made her Pro Athletic Masters Debut, placing 1st, earning her first IPL Pro title.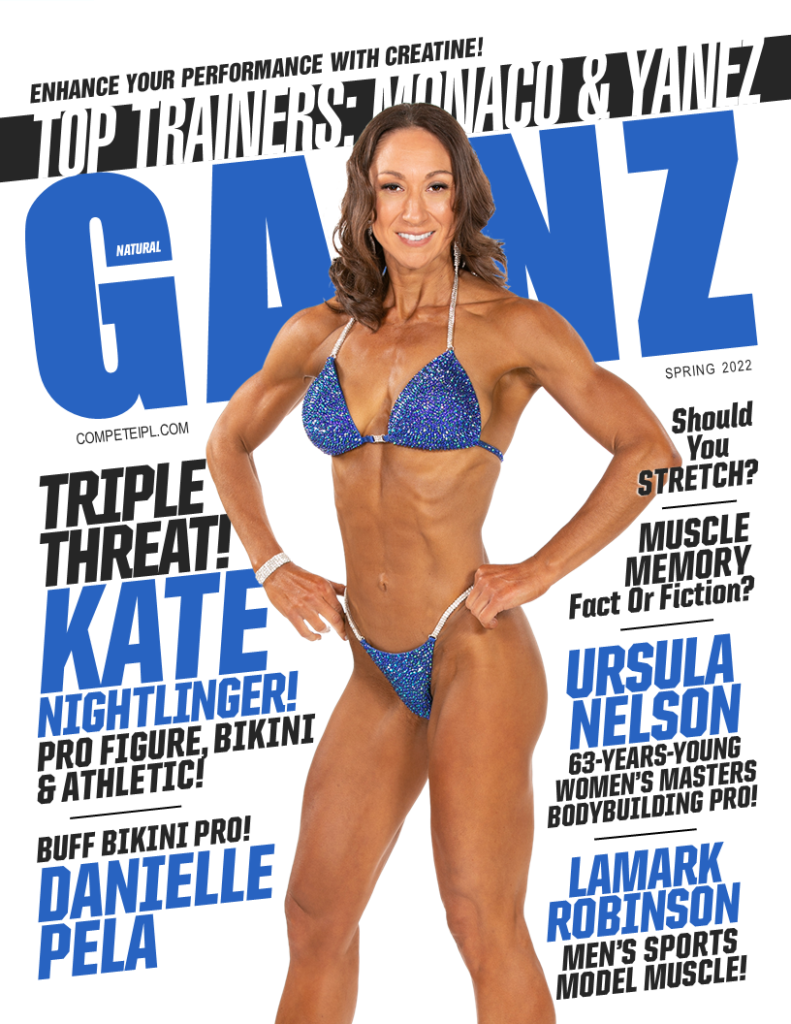 "I lift because it is empowering to get stronger and see your body transform over time. I never dreamed I'd be a cover girl!"
Read More »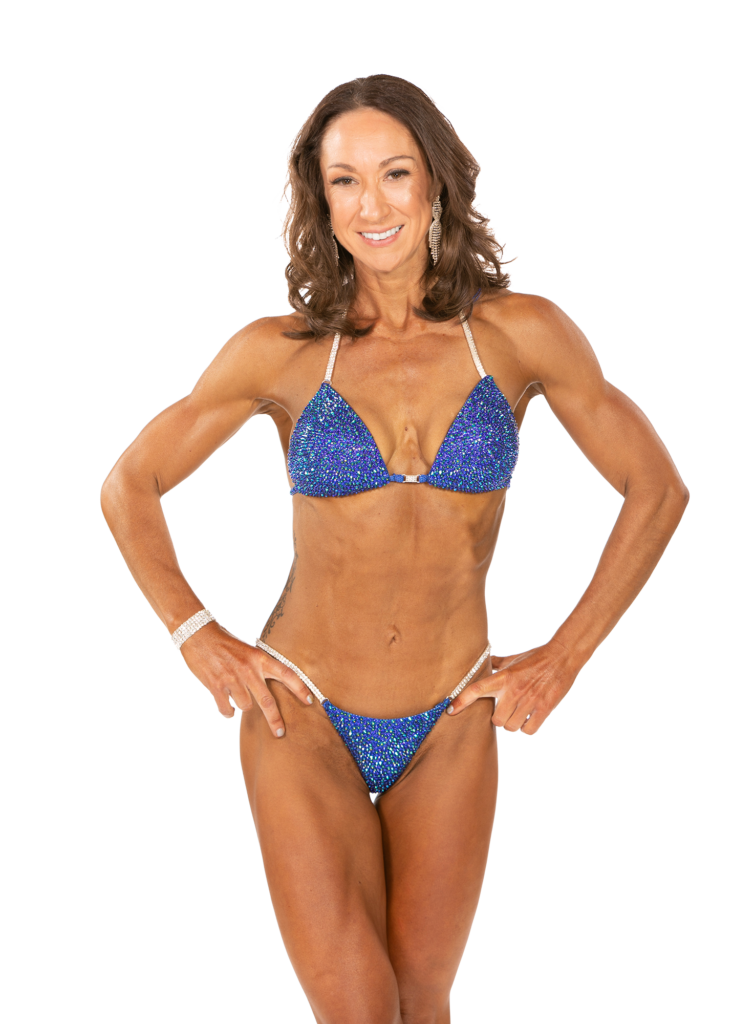 "…discipline and perseverance get you to your destination. However, feeling truly humble and grateful for all you've accomplished is the real prize."
Read More »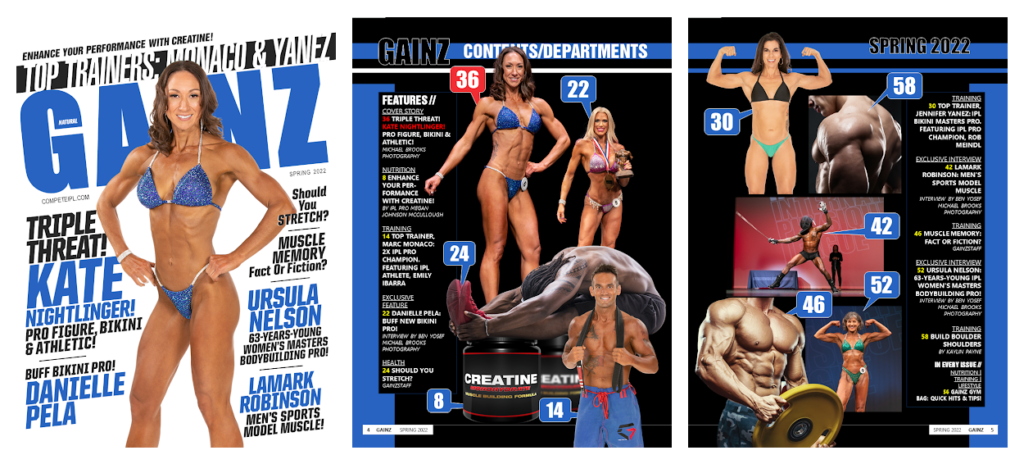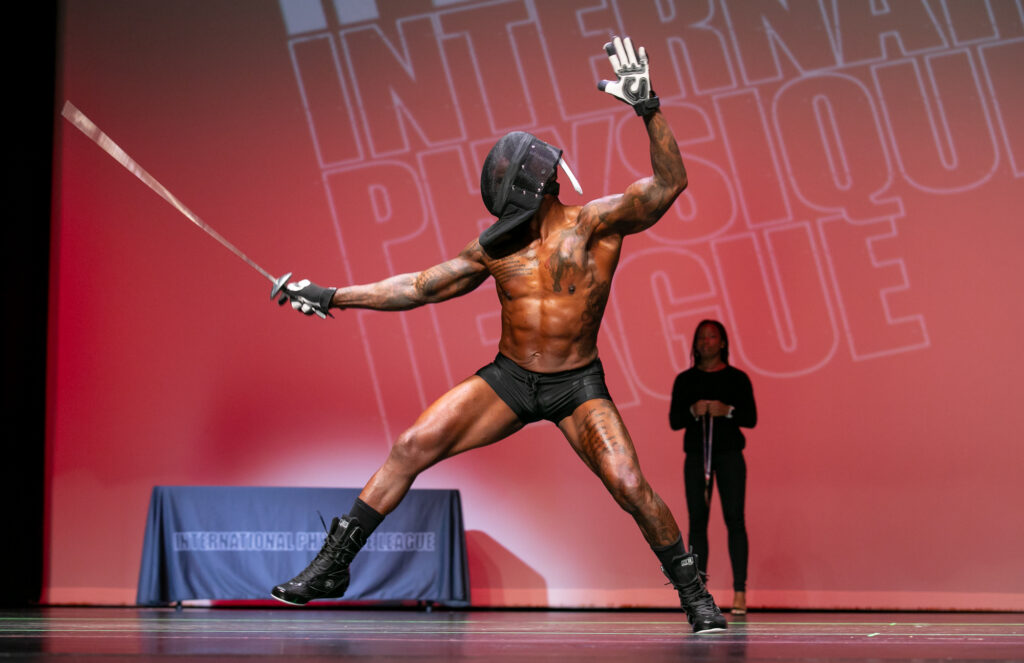 "…for Sports Model…try not be too predictable. The goal is to give the judges something they've never seen before."
Read More »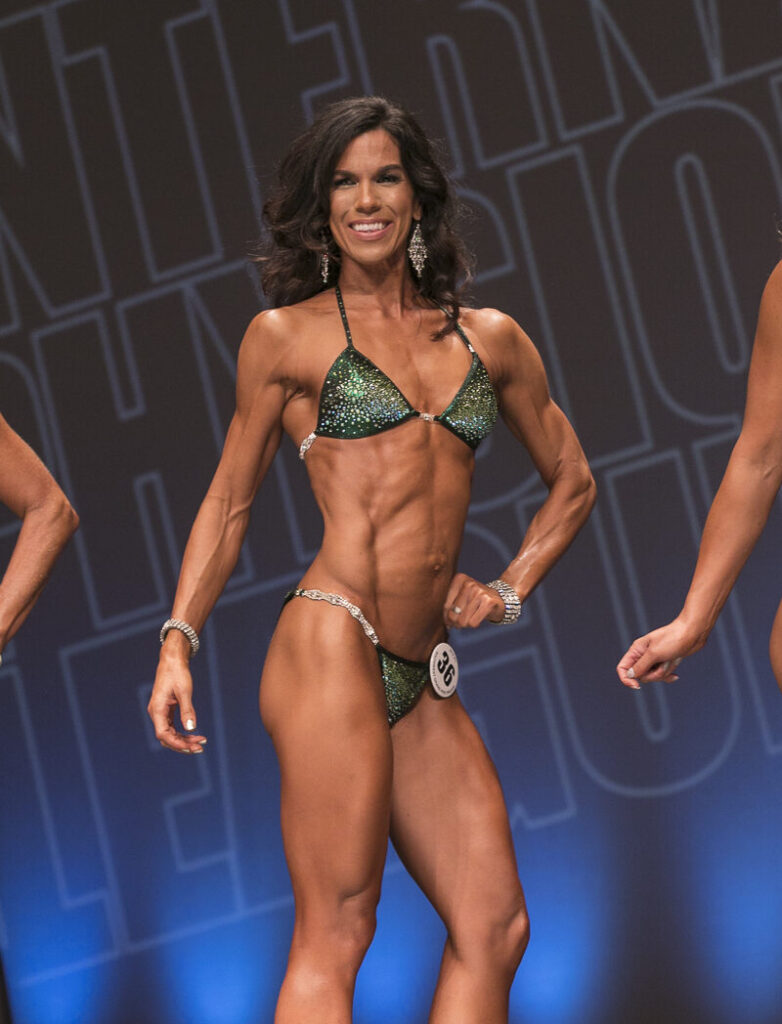 "I was entirely ready to present, once I stepped onto the stage! I put forth great effort in my daily diet and rotation of each of my muscle groups."
Read More »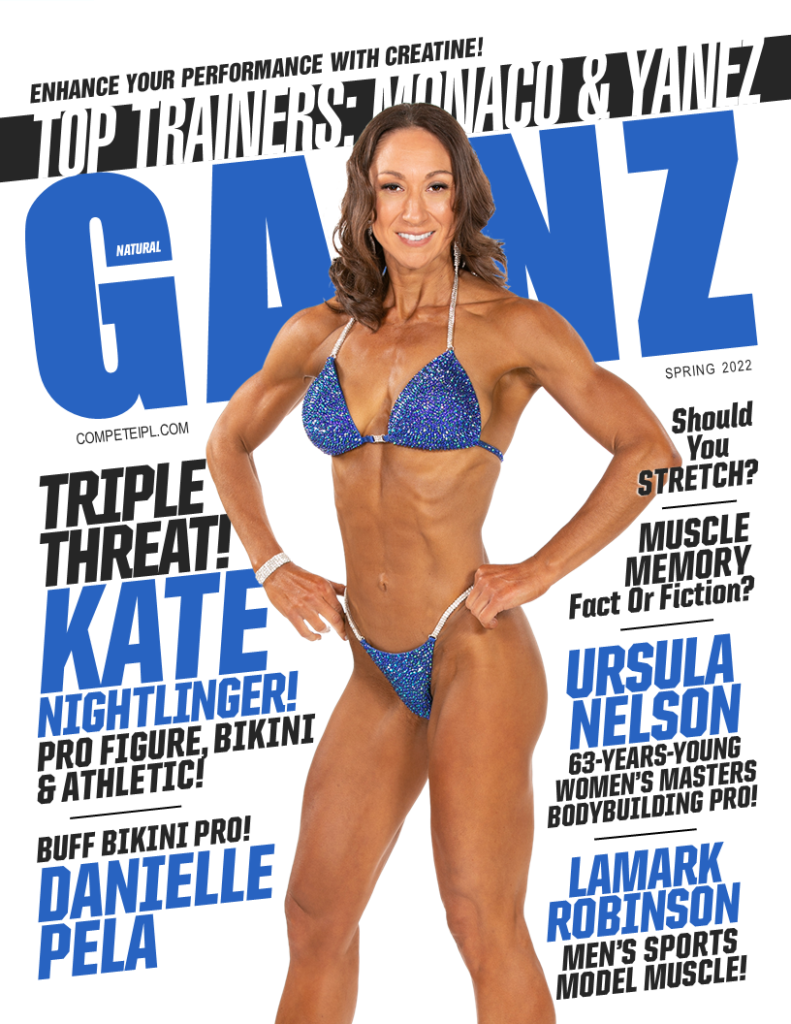 "I lift because it is empowering to get stronger and see your body transform over time. I never dreamed I'd be a cover girl!"
Read More »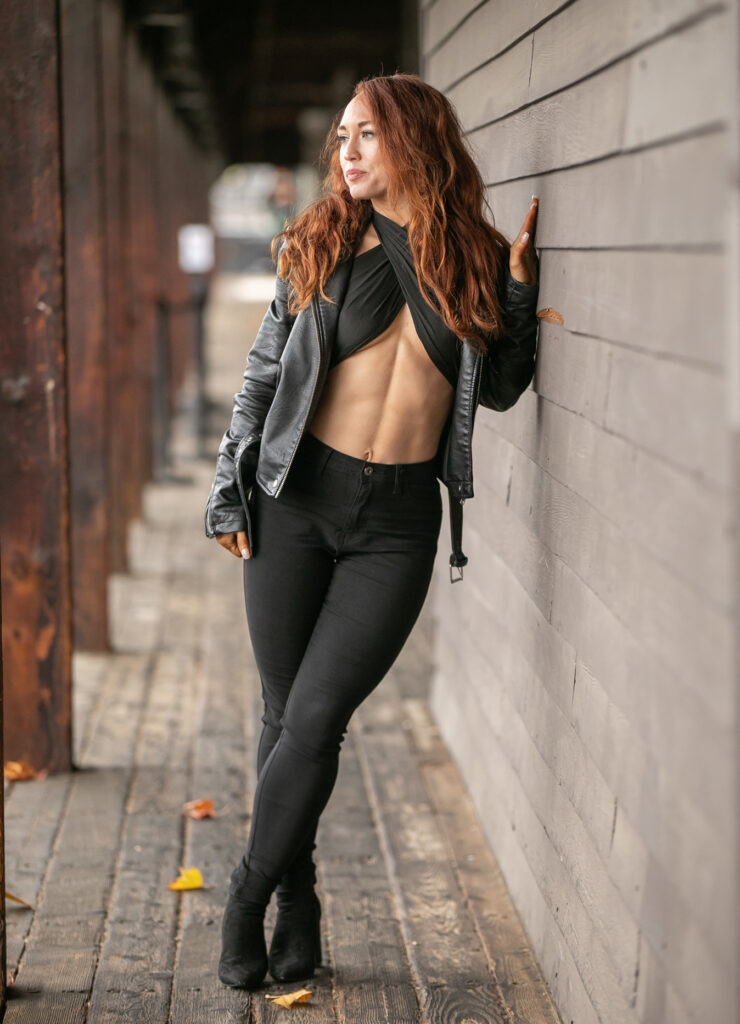 "I have never felt more sexy or in tune with my body."
Read More »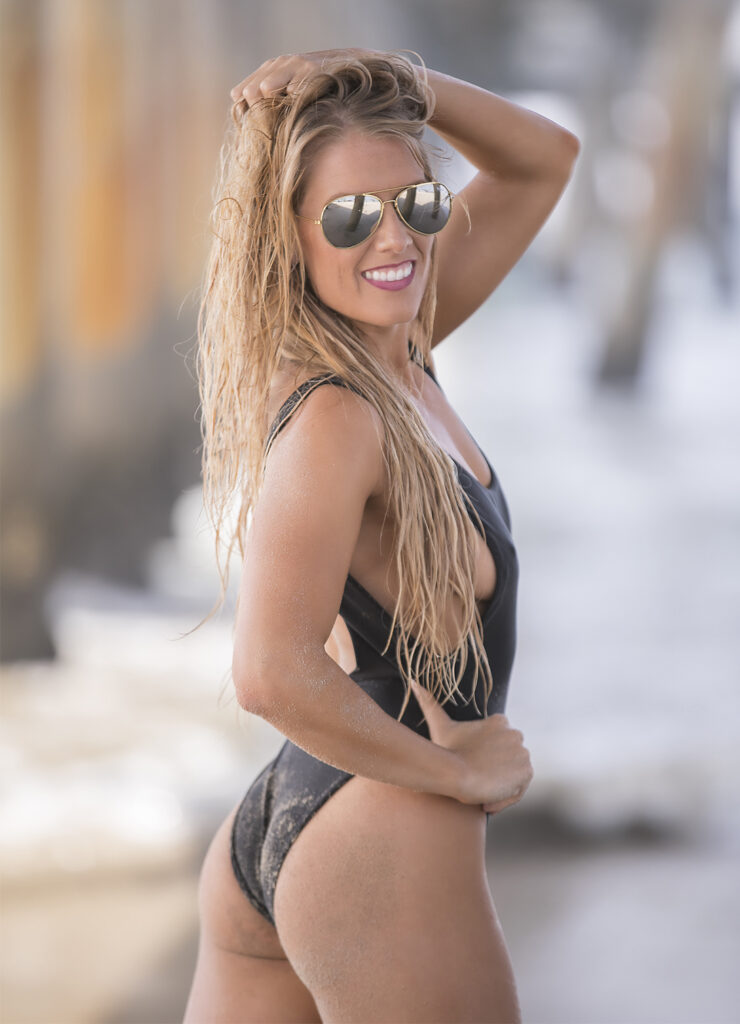 "When you are confident and comfortable in your own skin, it shows through in every part of your life."
Read More »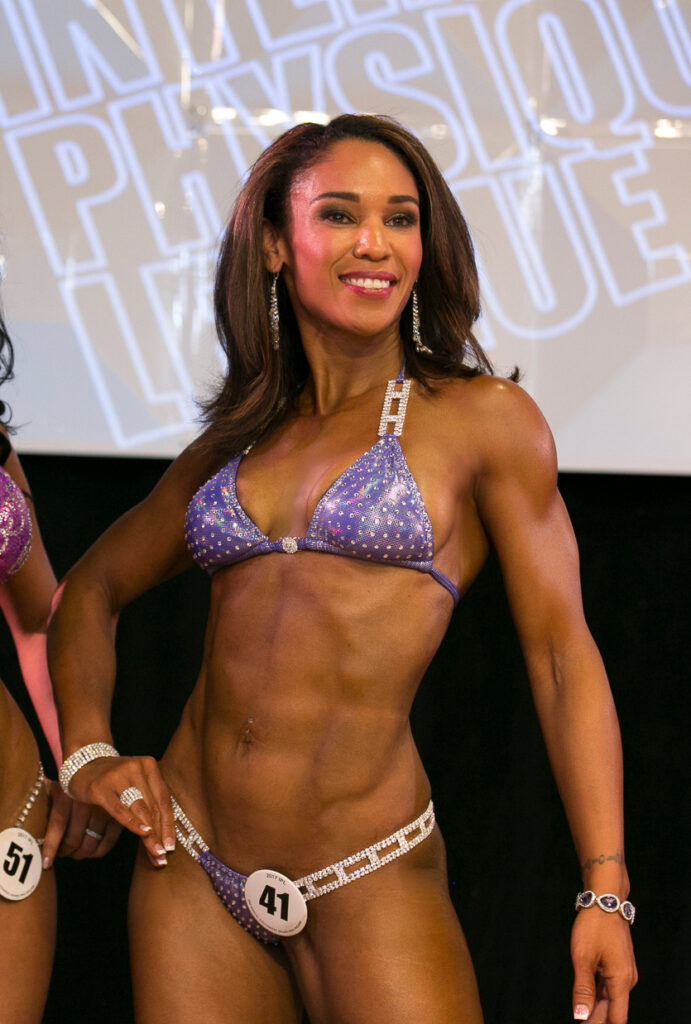 "…I went into the October show like, 'I got this.' It was a whole different kind of confidence."
Read More »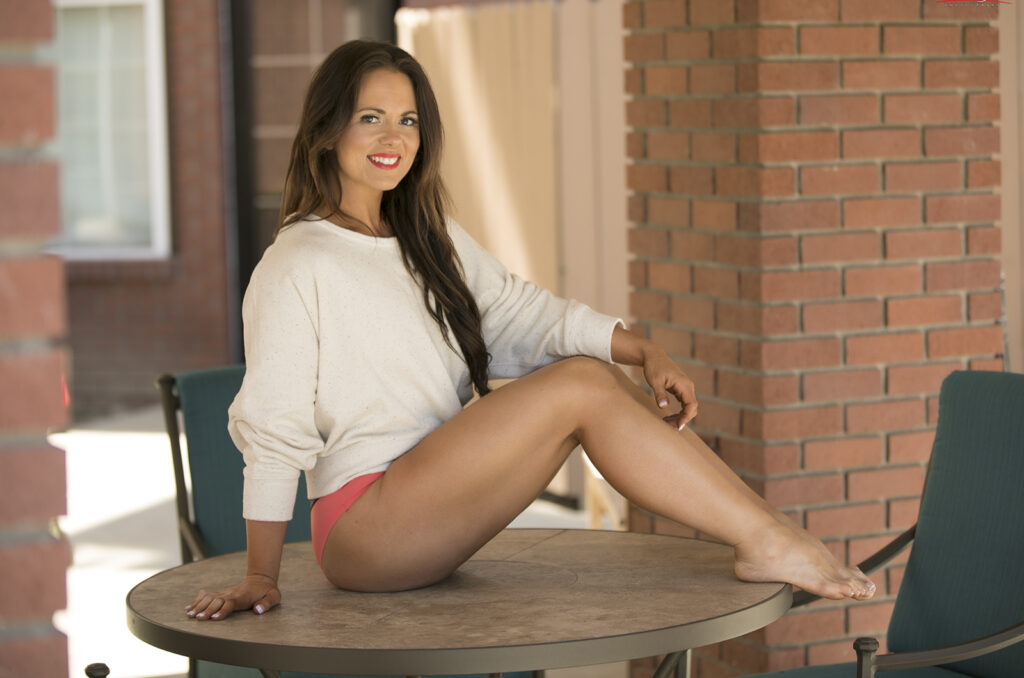 "One of my biggest passions is teaching people, especially women, about lifting. It gives you so much confidence and power."
Read More »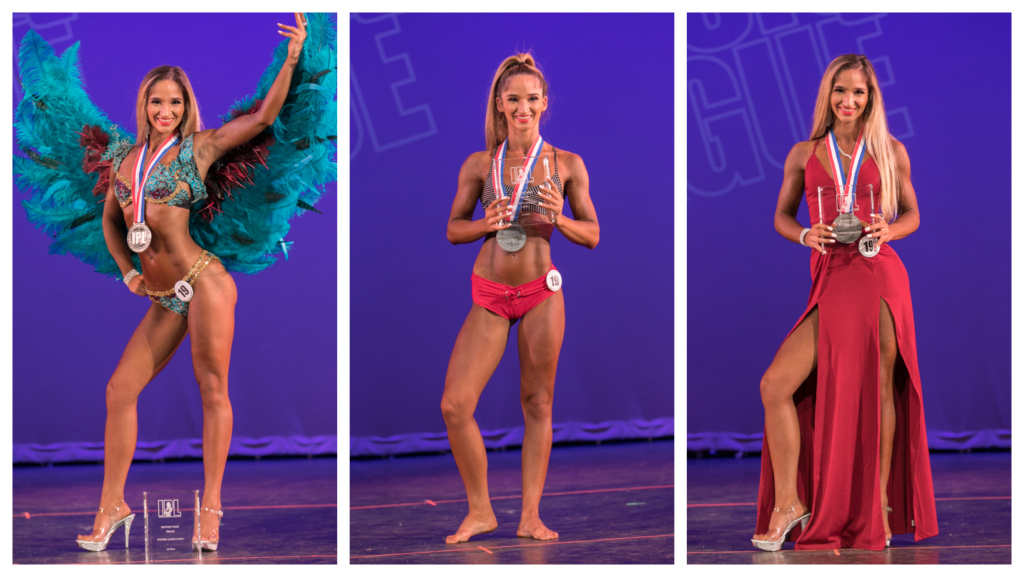 "I have two favorite divisions. Fitness Angels because it's such a gorgeous division and Athletic because it is a moment that shows all of your muscle."
Read More »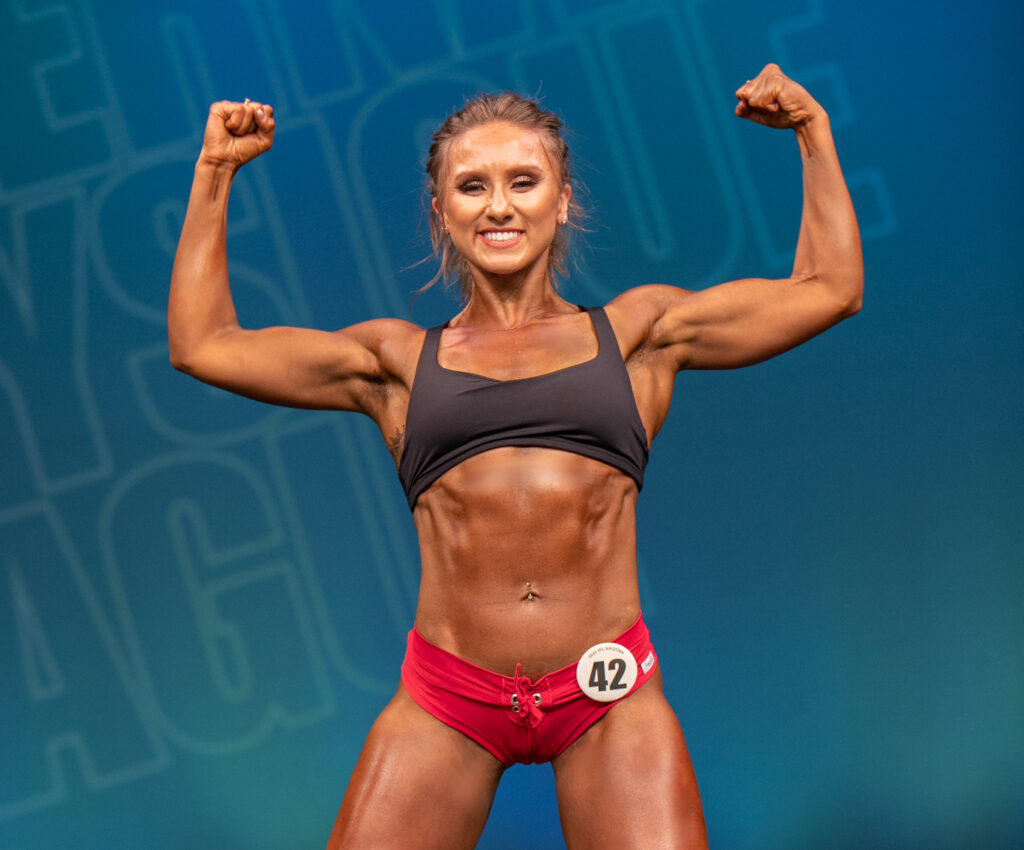 "It's just more me! It emphasizes the feminine badass in my core, and that is a euphoric feeling in itself."
Read More »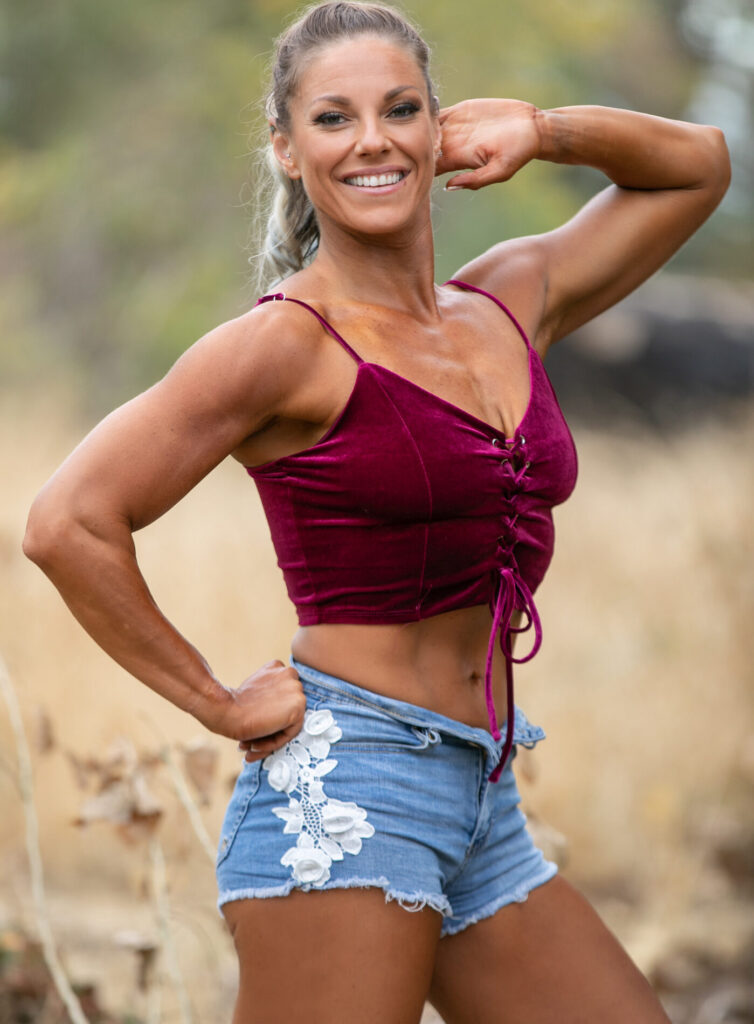 "Go after your dreams, manifest what you want and truly believe that they will happen and they will come true."
Read More »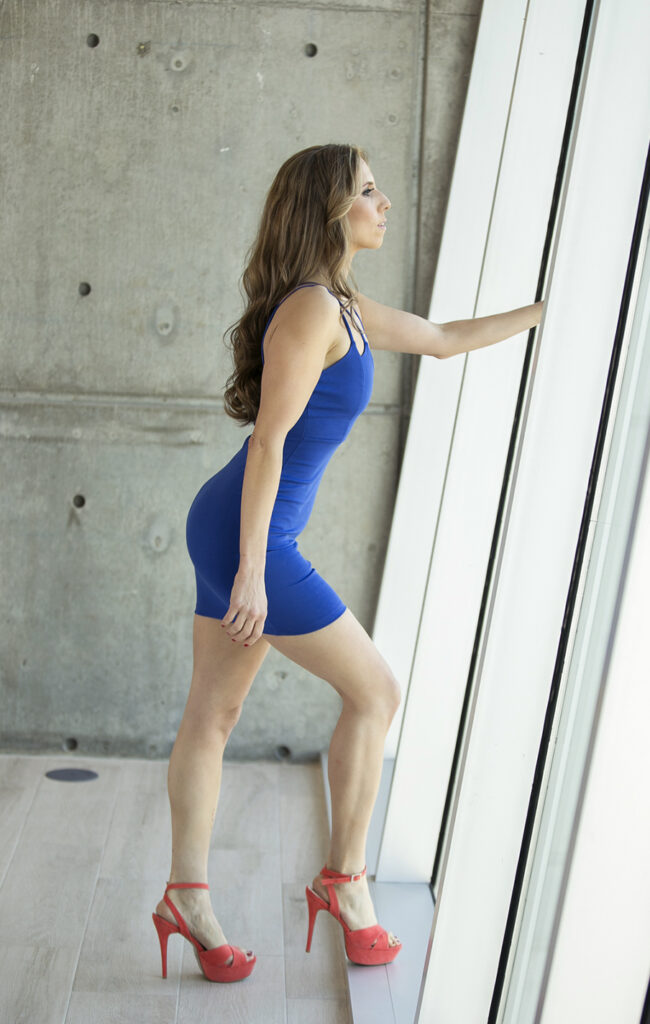 "I want to be a model of change, hope and love to others."
Read More »