Cover Story – New IPL Figure Pro, Mendi Short!
"I had a lot of growth and change, both physically and mentally. But I know I can do better. There is always room for improvement."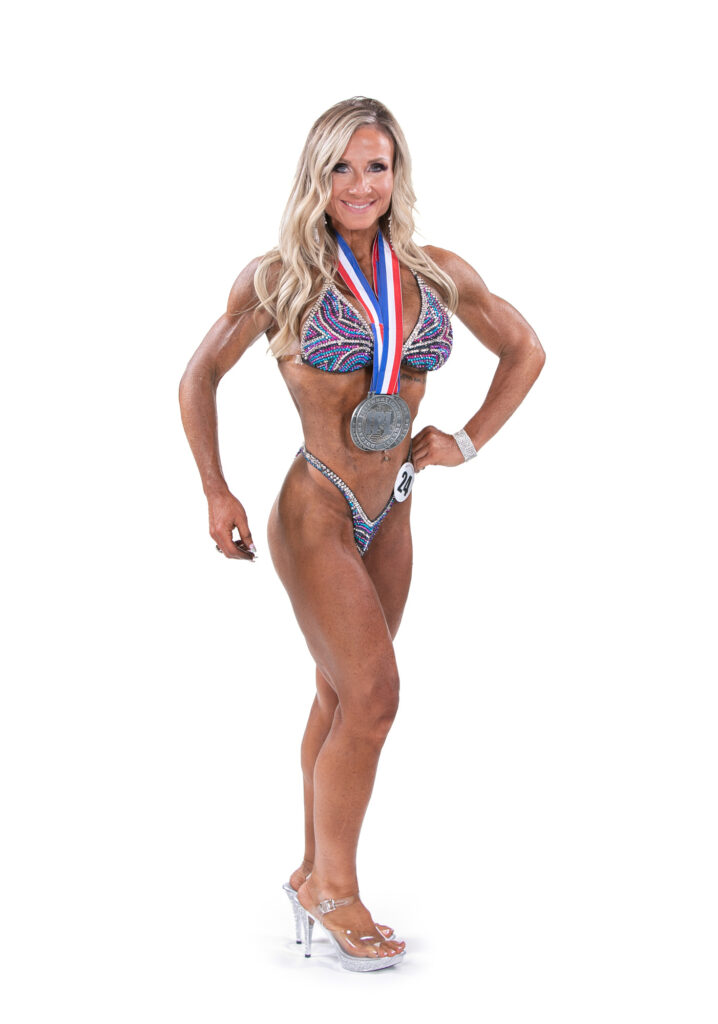 Newcomer Mendi Short splashed onto the IPL scene for the first time at the 2020 2ND Annual Sunshine State Championship & Florida Pro/Am on July 11th in New Smyrna Beach Florida.
     Her first division to dominate was Figure. There she placed 1st in Masters 40+, earning her IPL Pro Card. Then she went on to earn another 1st place spot in the Open and another Pro Card. She looked so incredible in Figure, we just had to put her on the front cover of this issue!
     But of course she wasn't done yet at the contest. She would carry over her Figure dominance right into the Women's Athletic division. Placing 1st in Open, earning her third Pro Card of the day. They say big things come in small packages. I'm quite sure that saying is referring to a five feet tall, super jacked and stacked Mendi Short!
BEN YOSEF: Okay, here we go! The biggest congratulations to you on your showing at the IPL Florida contest this past July! What you delivered to the stage was amazing! How are you feeling about the look that you brought to that show?
MENDI SHORT: Thank you! I'm very excited about it! I had a lot of growth and change, both physically and mentally. But I know I can do better. There is always room for improvement. I'm excited about competing Pro next!
BEN: Awesome. How long did you prep for this show? And what was your diet/nutrition like? Do you count calories or macros?
MENDI: This show was a little different because of quarantine. So, I was in prep for a longer period of time. I honestly lost track of weeks and months it turned into. I eat 5xs a day. I measure and weigh all my food.
BEN: What is your fitness background like? Have you always been athletic? And you have such strong muscle maturity. Have you always trained with weights?
MENDI: I have always been into working out. I genetically have always been muscular, even if I'm not in the gym. I train light weights and recently just started training upper body. I just always have built muscle really easily.
BEN: Nice! What an awesome problem to have! –laughs-You are going to make a lot of people jealous when they read that! So, you were only training lower body? Like legs and glutes? And what made you start training upper? Was your symmetry getting thrown off?
MENDI: I was only training lower legs and glutes. I started training upper body just to see what I could do. I back off a little because I still want to look feminine.
BEN: So, you dominated in both Figure and Athletic at this show. What was it like being on stage for each? And do you have a favorite division between the two?
MENDI: I loved both divisions. I went into the show wanting to do Bikini, but always have too much muscle. Athletic was fun being out of heels. Figure has been my favorite. I've just been really comfortable with the posing! Also, it feels more girly to me. Who knows, I may step over once and try Bikini. But I definitely feel like Figure is my body type. I think that's where I feel most comfortable.
BEN: Oh, yes! I remember that! You switched out of Bikini like at the last minute for that show. Well, good for you as you were awesome in the divisions that you did end up entering. Other than Bikini, do you have any interest in other IPL divisions?
MENDI: After I try Bikini I may try Evening Gown. Just depends if I can get the posing down. I feel like that's my biggest struggle.
BEN: What would you say are strengths and weaknesses in Figure? And are they the same for Athletic?
MENDI: I think my lack of self-confidence was holding me back with my posing. But getting on stage not only changed me physically, but also mentally. My strength I think is never giving up, stepping out and just doing it. So it was more about my inner self. Eating and training was the easy part for me
BEN: So awesome! Love that! Well, congratulations to you once again for all of your success on the IPL stage. And congrats on finding your strength and power and overcoming some of your challenges. You have a lot to be proud of! I'm looking forward to having you back on the IPL stage! What's next for you?
MENDI: Thank you so much! I think next I'm gonna maybe try Bikini. But I'll see how it goes!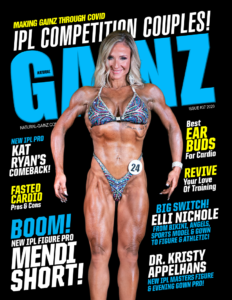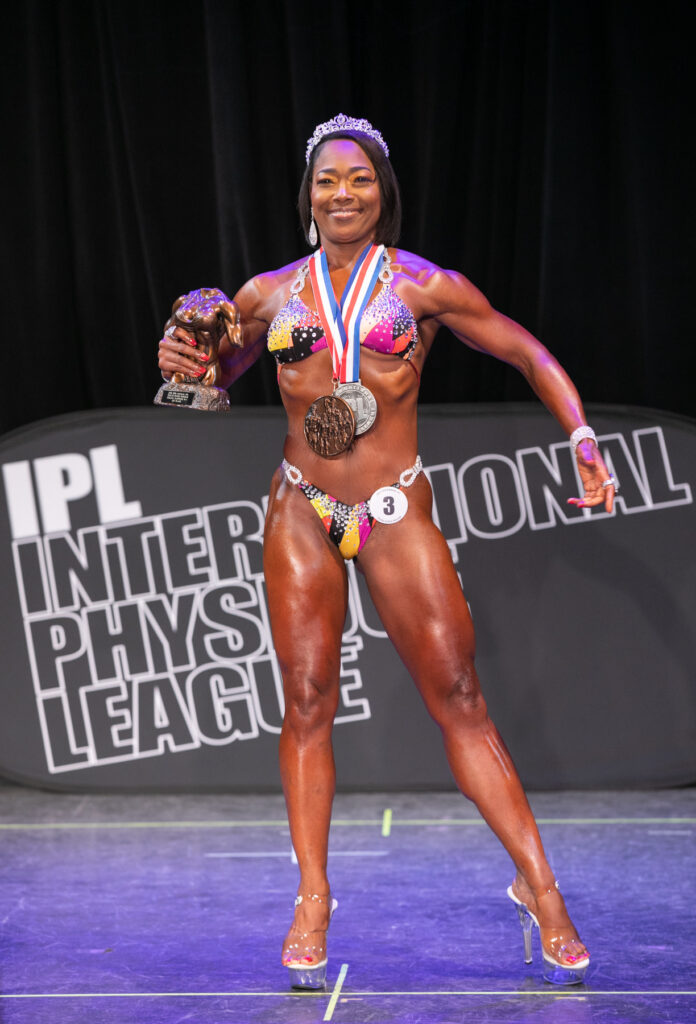 "To be able to do something you would only do or think of when you are younger is a good achievement."
Read More »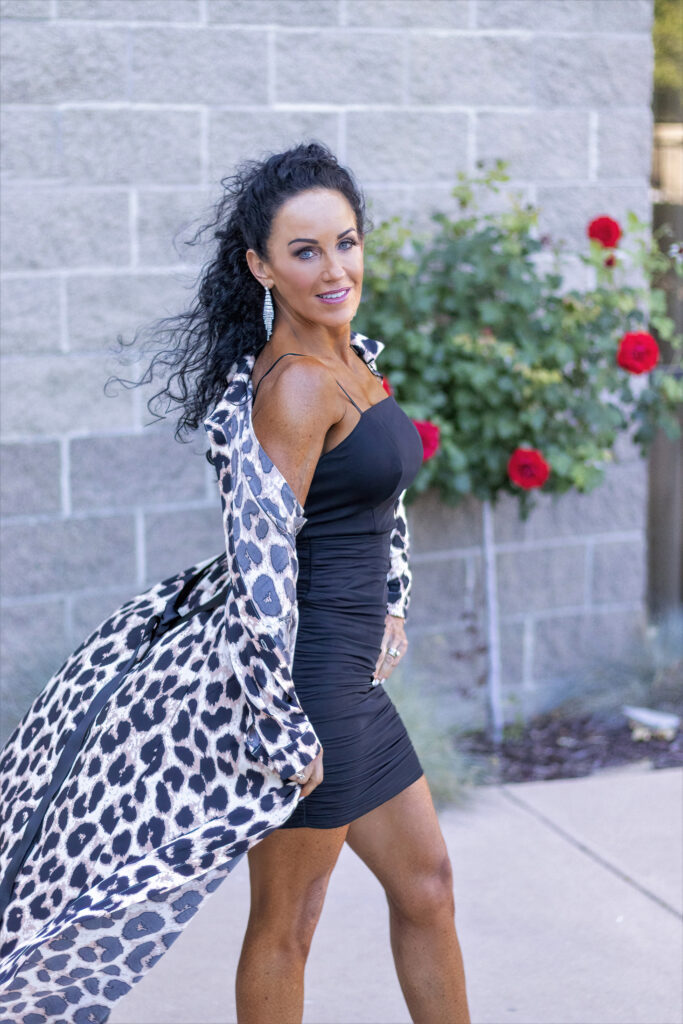 "…work hard, be dependable and give 100%. For this you will have recognition and respect for yourself and for other people in your life."
Read More »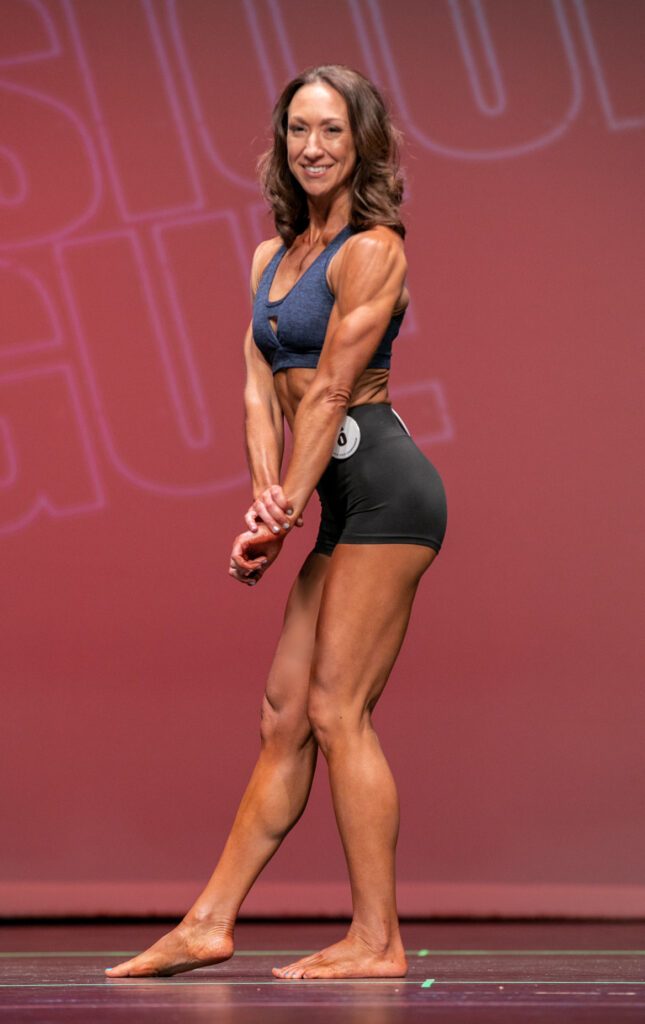 "I like a leaner look through-out the year. Yes, I am in shape year-round!"
Read More »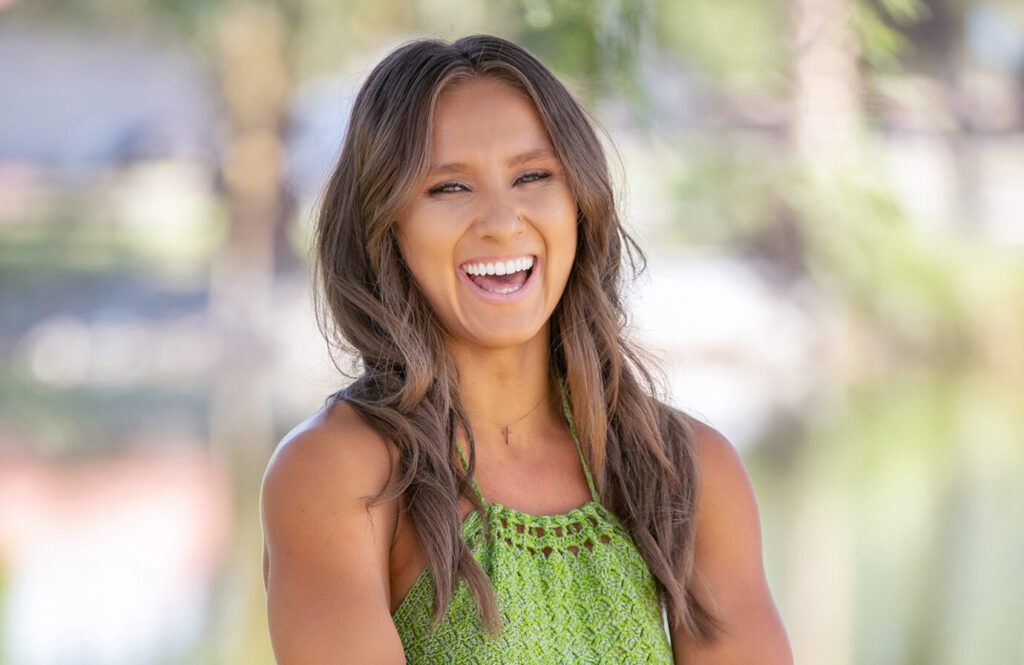 "…take the leap of faith and invest in the best version of yourself."
Read More »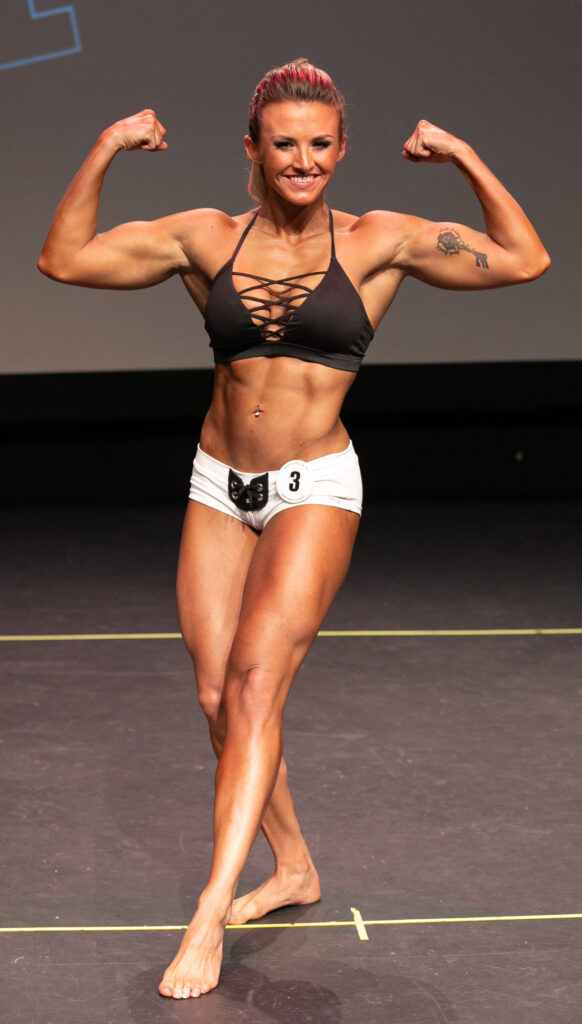 "I've always wanted to be a more muscular girl…I inevitably reached a point where my true dreams were calling."
Read More »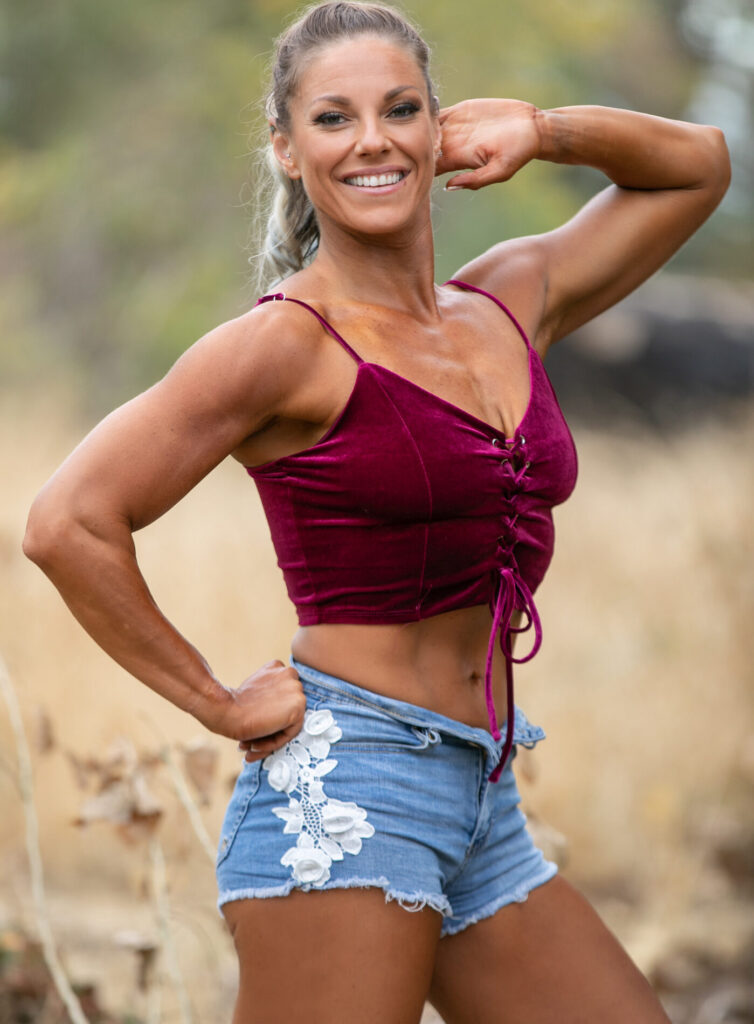 "Go after your dreams, manifest what you want and truly believe that they will happen and they will come true."
Read More »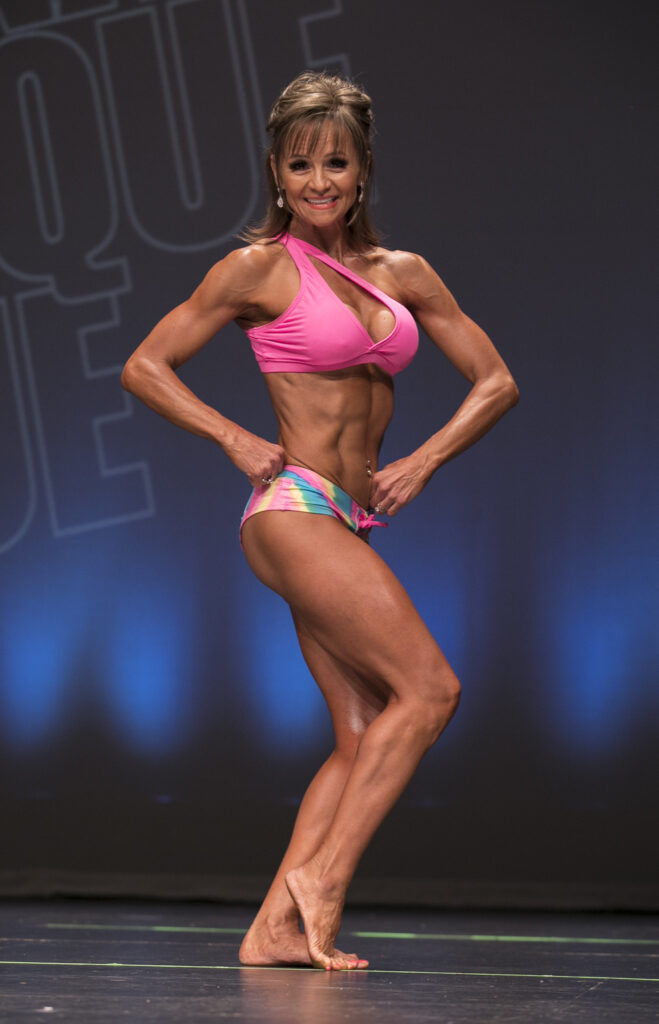 "It was completely emotional. I was surprised, thrilled and overwhelmed all at once."
Read More »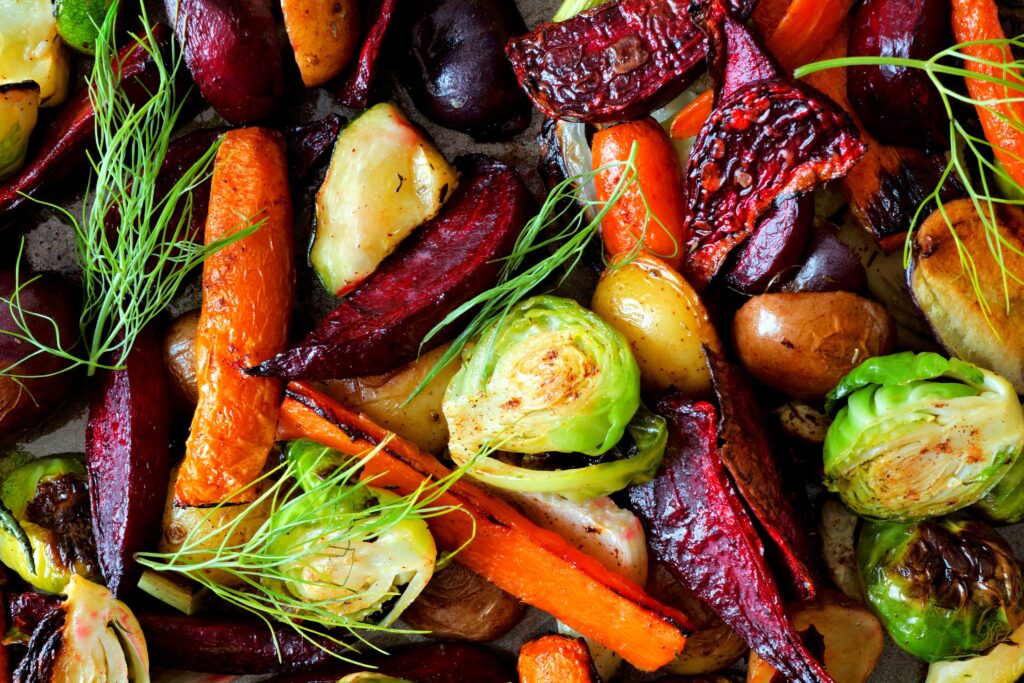 Most people know it's recommended to get more fiber in your diet, but do you know the two different types of dietary fiber and the purpose of each?
Read More »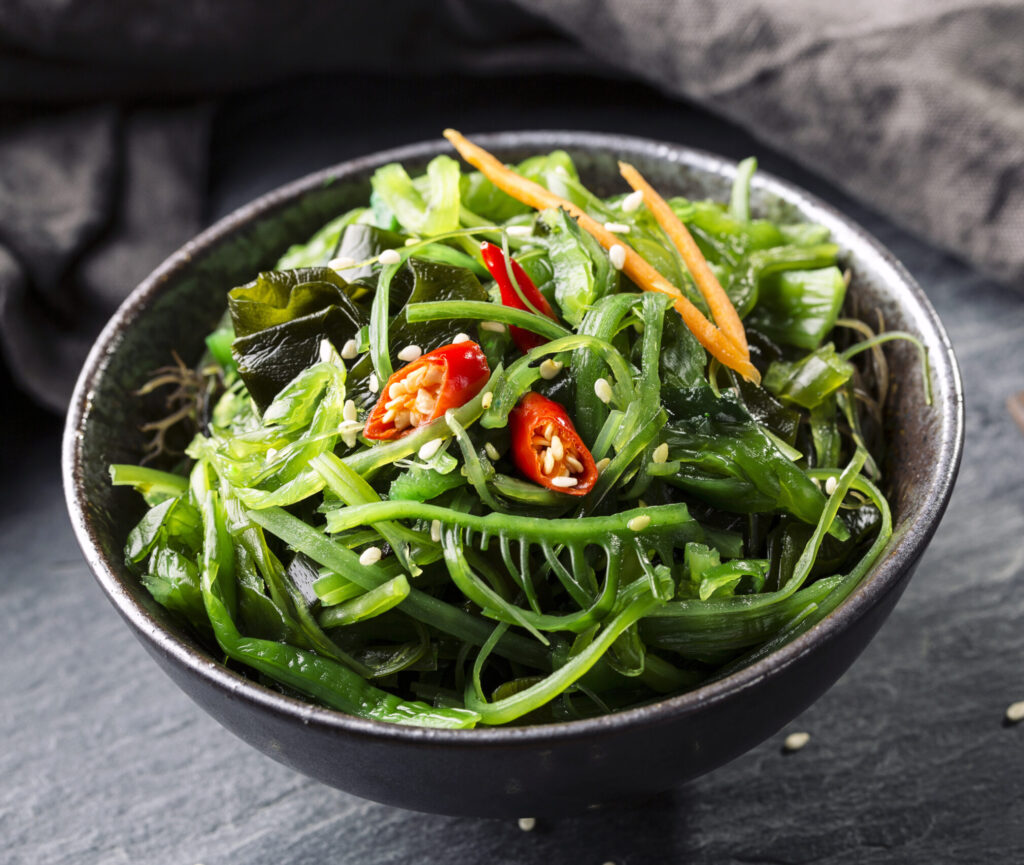 A healthy gut is important to ensure proper brain functioning, which can positively affect all body functions.
Read More »