IPL Figure Pro Christina Wilson Lands Cover Of VIGOROUS Magazine!
"Landing the cover of a magazine was a dream come true. When I look at it I think about how proud I am of myself for not only being physically determined, but the mental strength it took to develop and build over time."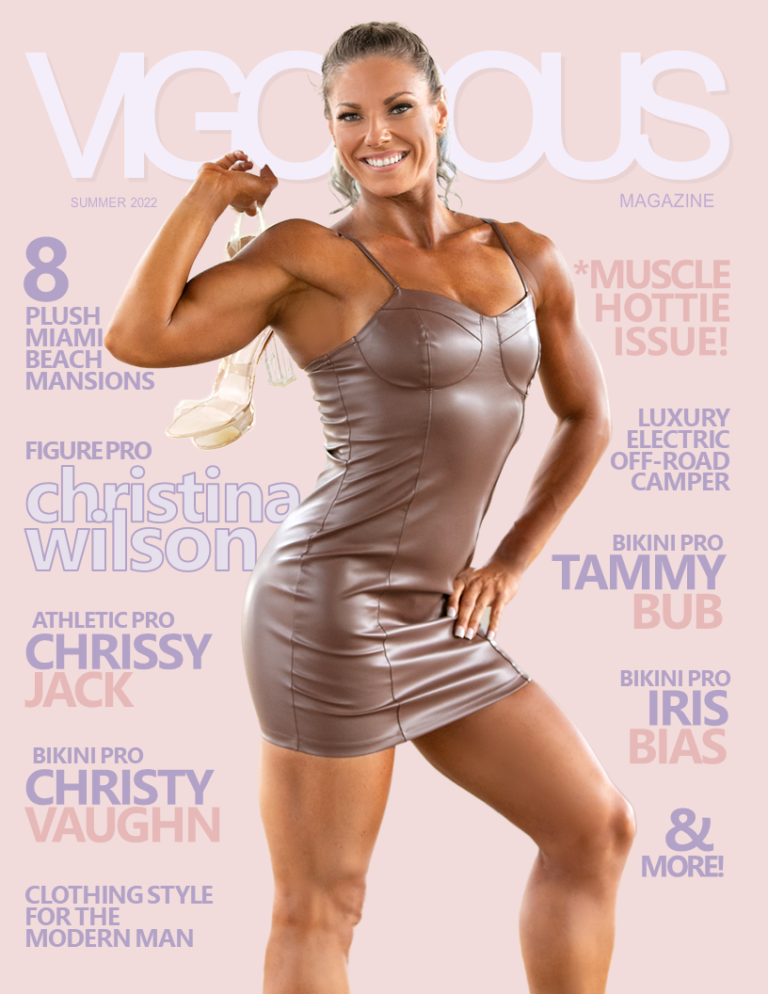 VIGOROUS Magazine Summer 2022 Cover!
Cover: IPL Figure Pro, Christina Wilson
Michael Brooks Photography
Release: May 2022
Cover image captured by renowned photographer, Michael Brooks, during the weekend of the 2021 5th Annual IPL West Coast Pro/Am contest on October 23 in Sacramento, California. At this contest Christina earned her IPL Figure Pro Card. She also placed 1st in Women's Bodybuilding Open & 1st in Theme Wear at this contest.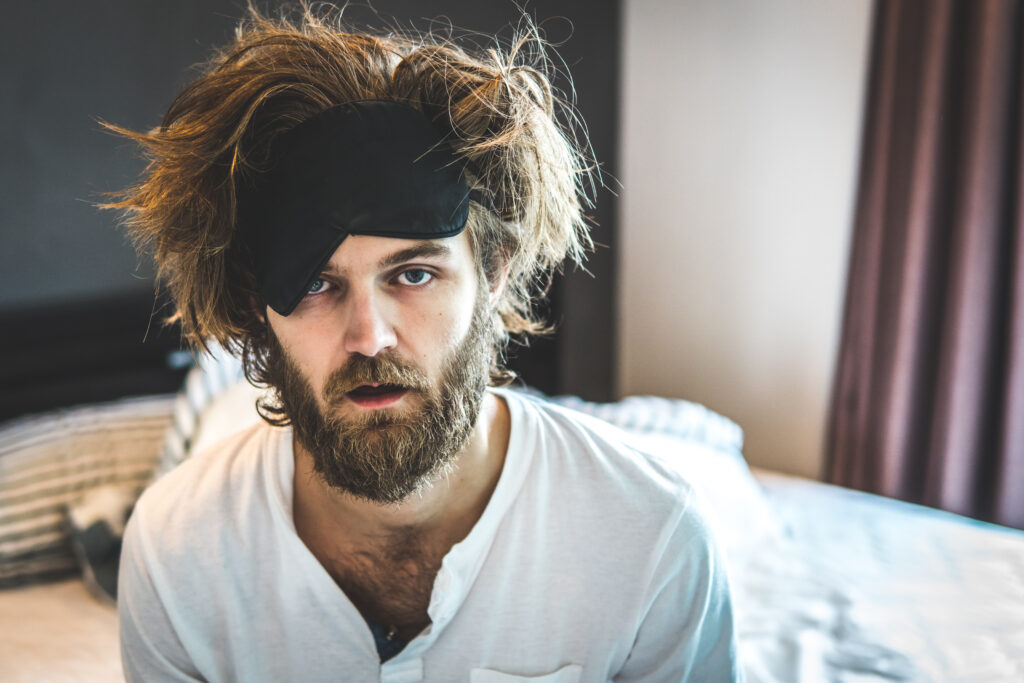 That one drink soon turns into a bottomless glass, and that dream of a quiet morning after is quickly replaced by a headache and a few trips to the bathroom. Fortunately, with a little planning, you can have your drink, and drink it, too.
Read More »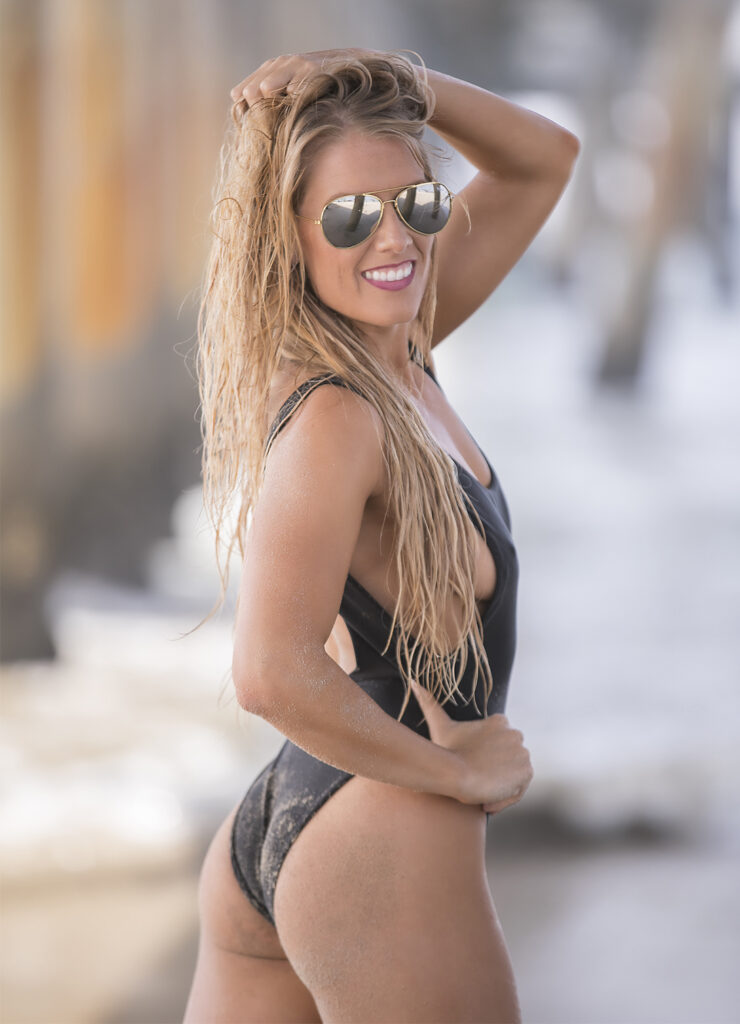 "When you are confident and comfortable in your own skin, it shows through in every part of your life."
Read More »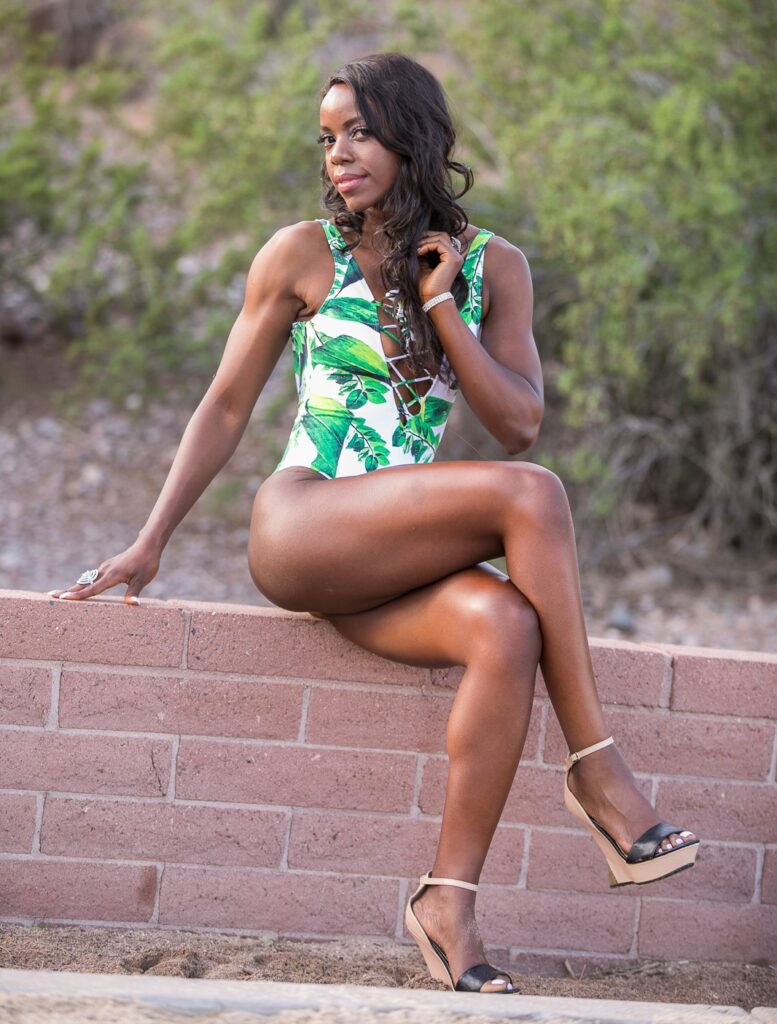 "Free yourself and believe!…Life is meant to be enjoyed…Might as well dream big and go for it, right!?"
Read More »