IPL Pro Champion Megan Johnson McCullough Lands Cover of Natural GAINZ Magazine!
"I used to be a cardio queen, chasing the 'skinny look'. But now I love looking athletic, fit and strong like a cover girl!"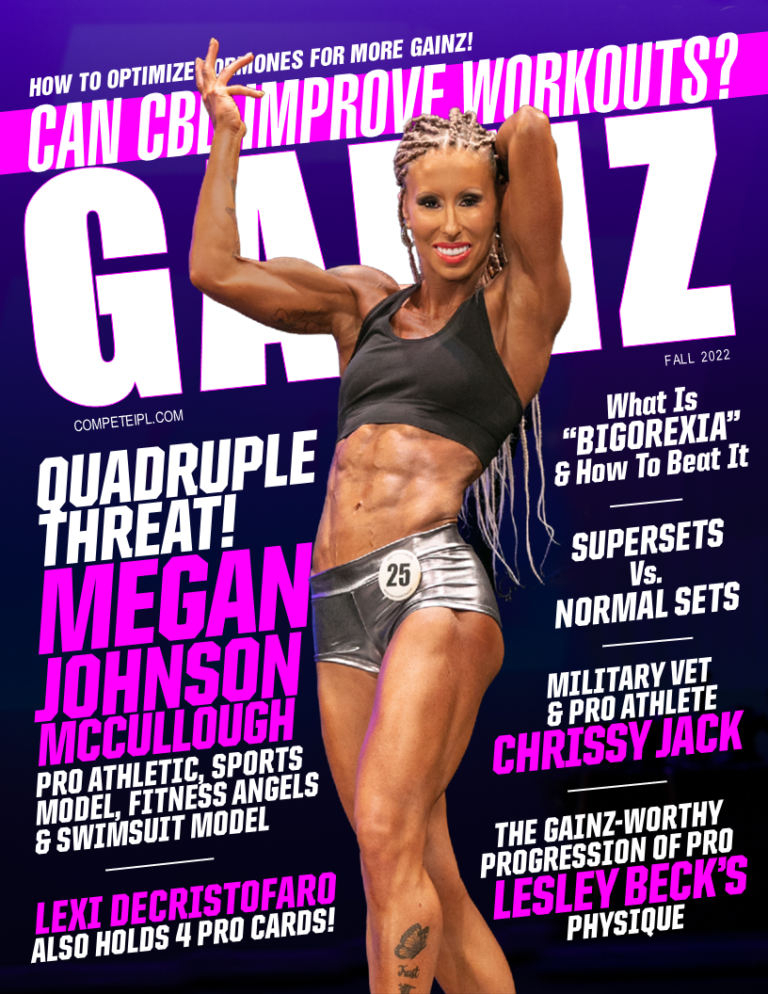 Natural GAINZ Magazine Fall 2022 Cover
Cover: IPL Athletic, Sports Model, Fitness Angels & Swimsuit Model Pro, Megan Johnson McCullough
Michael Brooks Photography
Release: September 2022
Cover image captured by Michael Brooks Photography on Saturday April 9th 2022 at the 7th Annual IPL Arizona Championship contest in Phoenix, AZ.
Megan had a MASSIVE day at that contest!
In Phoenix she made IPL history by becoming the league's first ever Swimsuit Model Open Pro. She also placed 1st in her Pro Fitness Angels Debut, earning her first IPL Pro title. 2nd in Pro Women's Athletic (Pro Debut) and 1st in Pro Women's Sports Model Open (Pro Debut), earning her second career IPL Pro title.
Here are six suggestions for accomplishing that goal.
Read More »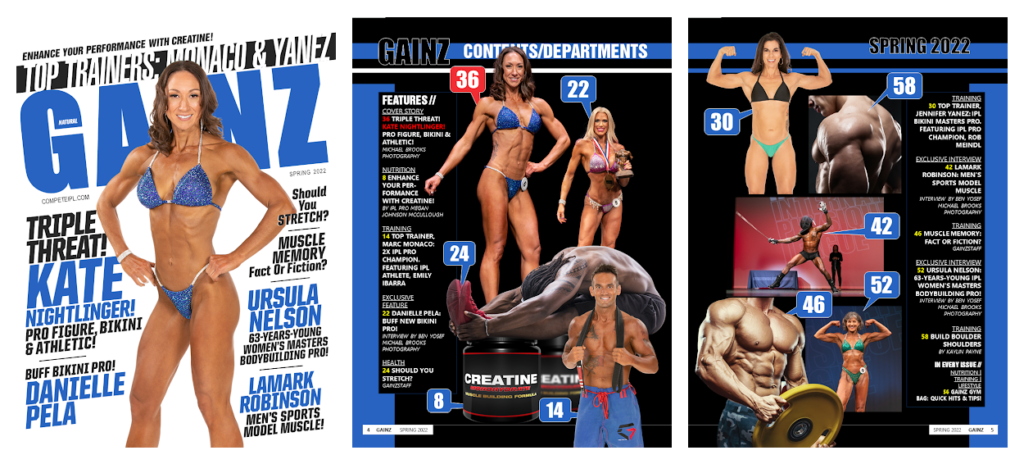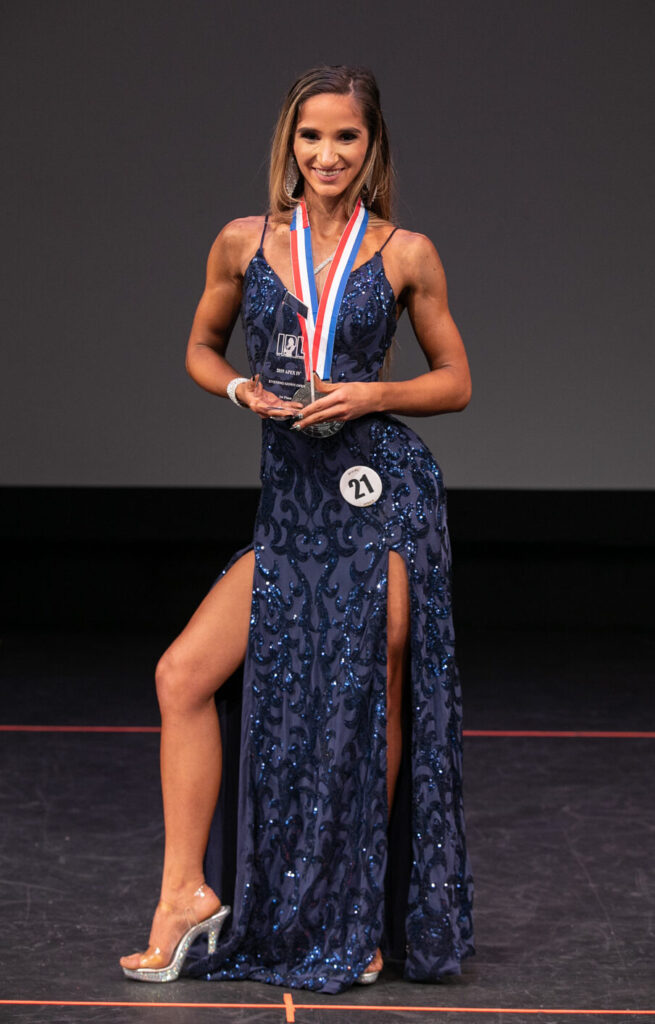 "I knew what I wanted to improve, discussed it with my coaches and hit the ground running."
Read More »