Cover Story – Triple Threat! Kate Nightlinger – Pro Figure, Bikini & Athletic!
"I like a leaner look through-out the year. Yes, I am in shape year-round!"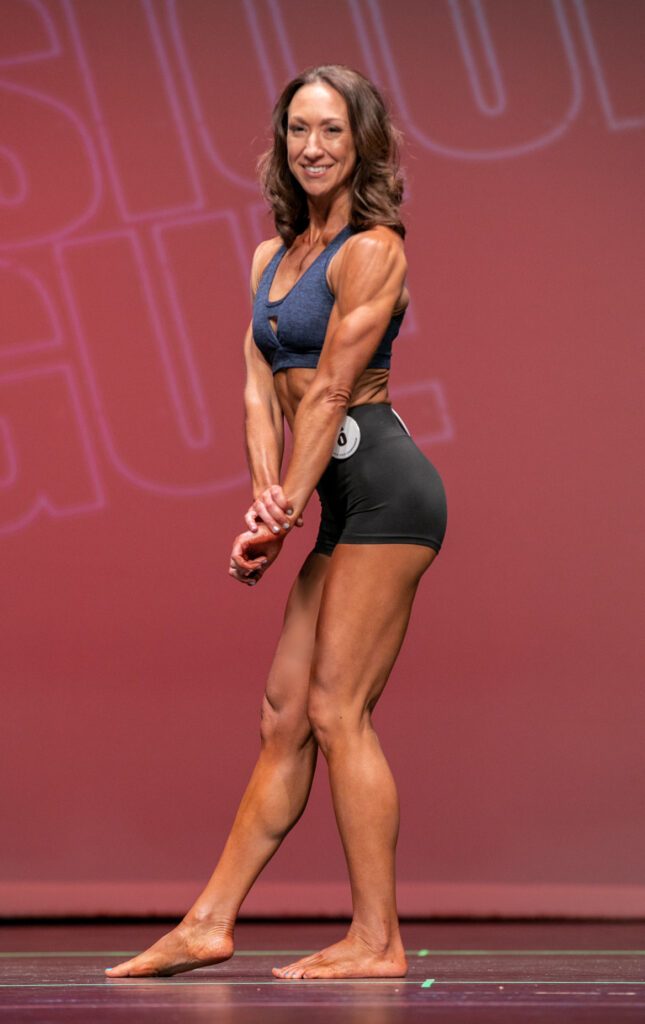 [Q] HOW DO YOU WORK ON IMPROVING YOUR PHYSIQUE? DESCRIBE YOUR CURRENT TRAINING PROGRAM.
[A] I train four days per week.
My Splits:
Shoulders/Legs
Back/Legs
Chest/Back
Legs
I do the stair climber 2-3 days per week for 20 minutes.
[Q] HOW WOULD YOU DESCRIBE YOUR DIET?
[A] I eat three meals per day, with a focus on protein. I eat plenty of carbs and indulge in alcohol and treats when I'm not cutting.
[Q] DO YOU STAY IN SHAPE YEAR-ROUND?
[A] I actually cycle between maintenance and a slight surplus of calories most of the time. I like a leaner look throughout the year. Yes, I am in shape year-round!
[Q] WHAT TRAINING AND NUTRITION METHODS GIVE YOU THE GREATEST RESULTS?
[A] I am very intuitive with my eating and movement. When cutting, I track macros religiously in My Fitness Pal. Outside of prep, I don't track and just focus on eating enough protein/calories to build muscle, while not gaining a lot of fat.
[Q] OF THE THREE DIVISIONS YOU COMPETE IN, WHICH IS YOUR FAVORITE, AND WHY?
[A] Athletic is my favorite division. No heels, the poses are more natural and I think my physique is perfect for that division.
[Q] IF YOU COULD OFFER A TIP OR TWO SPECIFIC TO EACH DIVISION, WHAT WOULD YOU SAY?
[A] Bikini: Practice your posing routine a lot! The Bikini division posing is the most challenging for me. Figure: Practice your lat spread! Athletic: Easiest division for me all around.
[Q] WHAT OTHER QUALITIES DO YOU HAVE THAT HAVE HELPED YOU TO REACH YOUR GOALS?
[A] Qualities that really helped me achieve the goal of Pro are balance, determination and foresight.
[Q] WHAT SEPARATES A CHAMPION FROM A NON-CHAMPION IN YOUR VIEW,
[A] My exercise and eating routine are second nature. So I was able to have a lot of balance at the beginning of my cut, which made the end more manageable.
[Q] WE TOUCHED ON NUTRITION A MOMENT AGO. ARE YOU A BELIEVER IN SUPPLEMENTS? WHAT ONES DO YOU USE, AND WHAT RESULTS HAVE THESE GIVEN YOU?
[A] I am not big on supplements. I use whey protein powder, pre-workout year-round and creatine at times. Those are the only supplements I take.
[Q] THANK YOU FOR YOUR TIME. WOULD YOU LIKE TO THANK ANYONE FOR HELPING YOU GET TO WHERE YOU ARE?
[A] I want to thank Nikki Leary and LaMark Robinson for pushing me and coaching me through my first show. I want to thank my husband, Keith, who always inspires me to be the best version of me. Finally, I want to thank all my Strong Gym members. Each one of you brings something special! GAINZ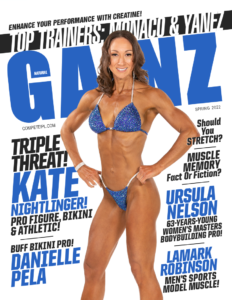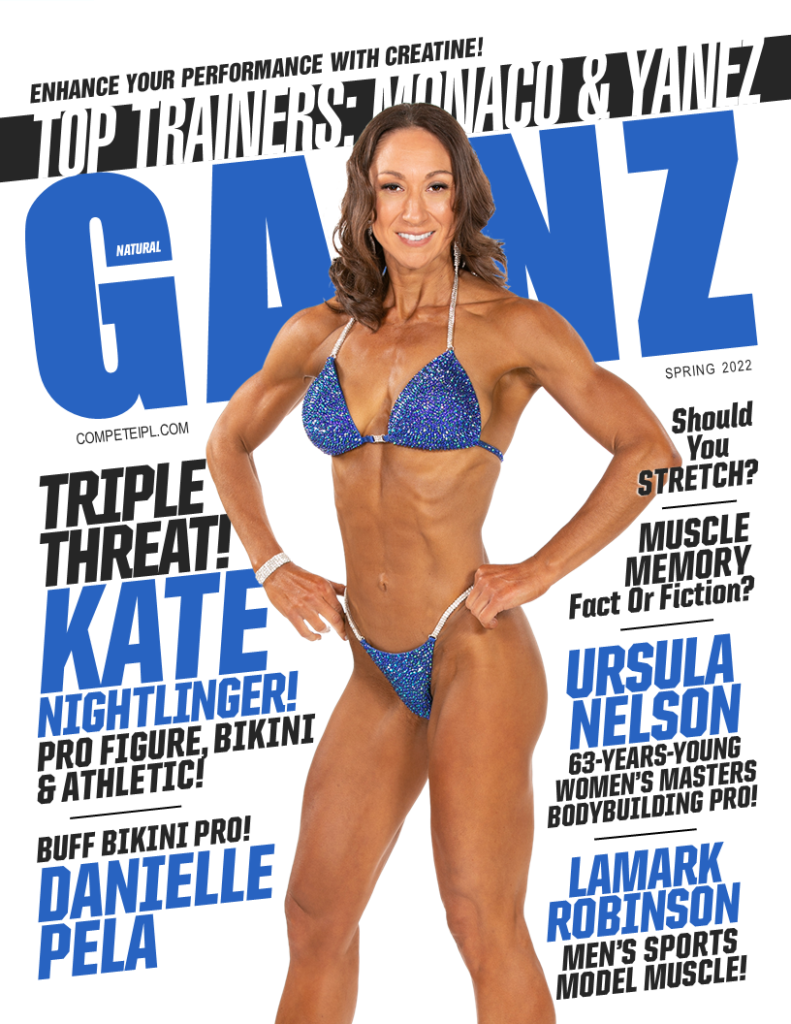 "I lift because it is empowering to get stronger and see your body transform over time. I never dreamed I'd be a cover girl!"
Read More »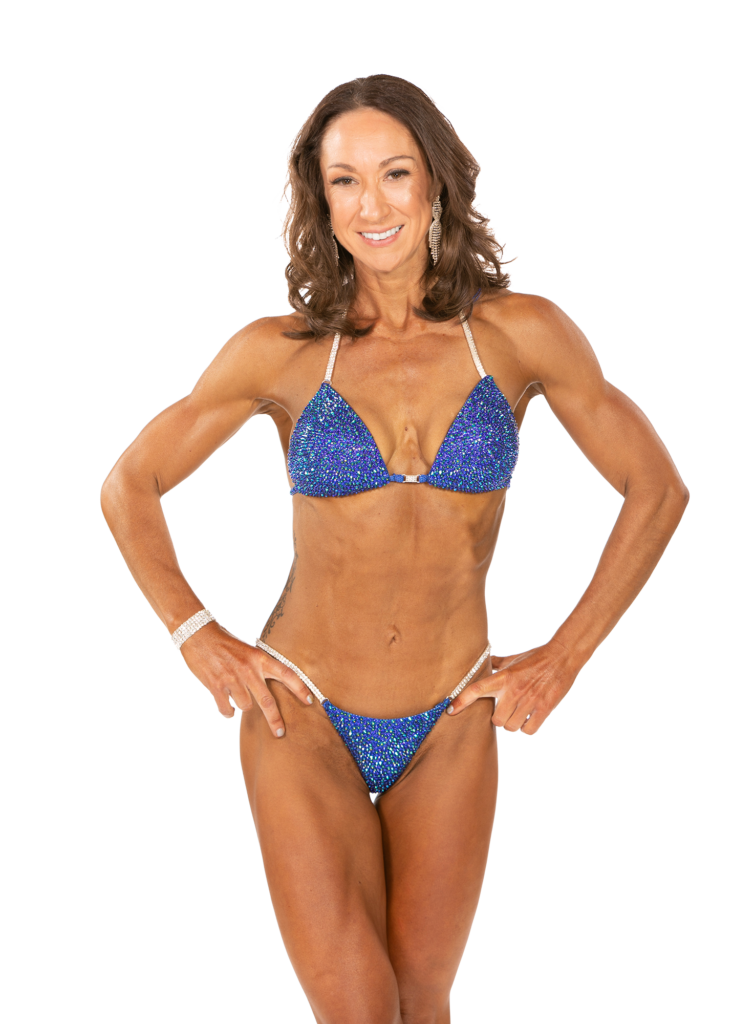 "…discipline and perseverance get you to your destination. However, feeling truly humble and grateful for all you've accomplished is the real prize."
Read More »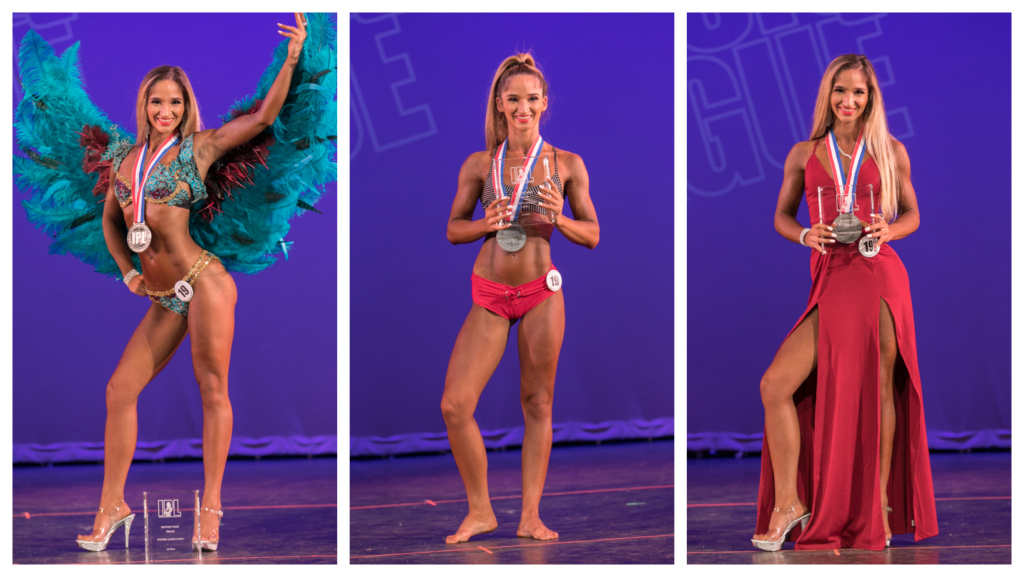 "I have two favorite divisions. Fitness Angels because it's such a gorgeous division and Athletic because it is a moment that shows all of your muscle."
Read More »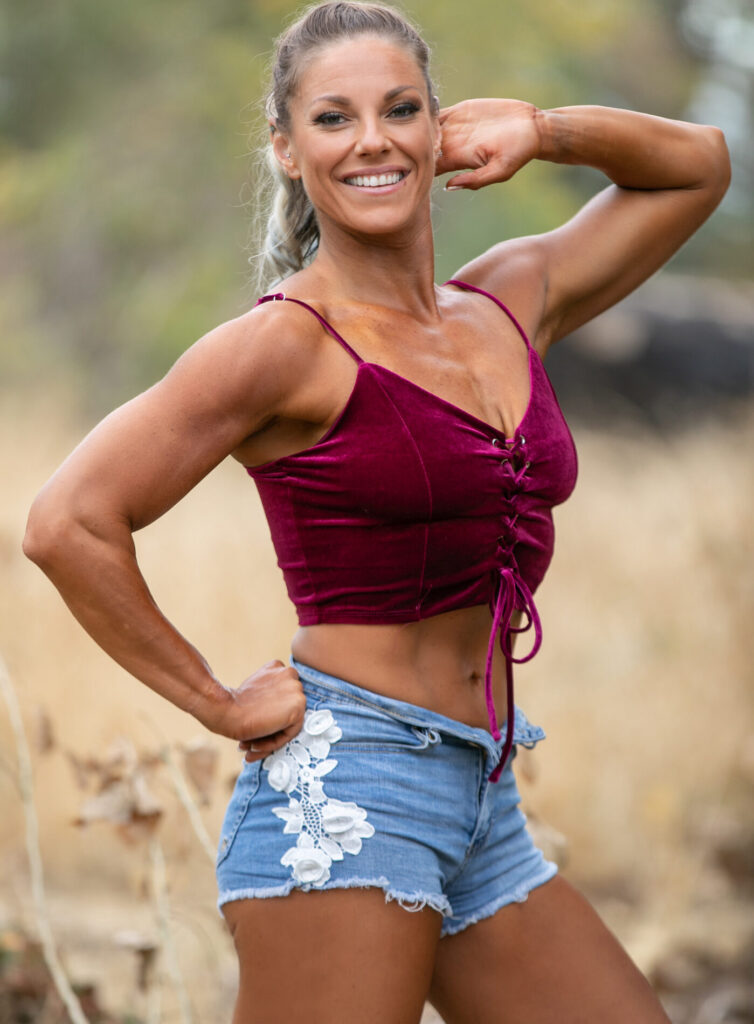 "Go after your dreams, manifest what you want and truly believe that they will happen and they will come true."
Read More »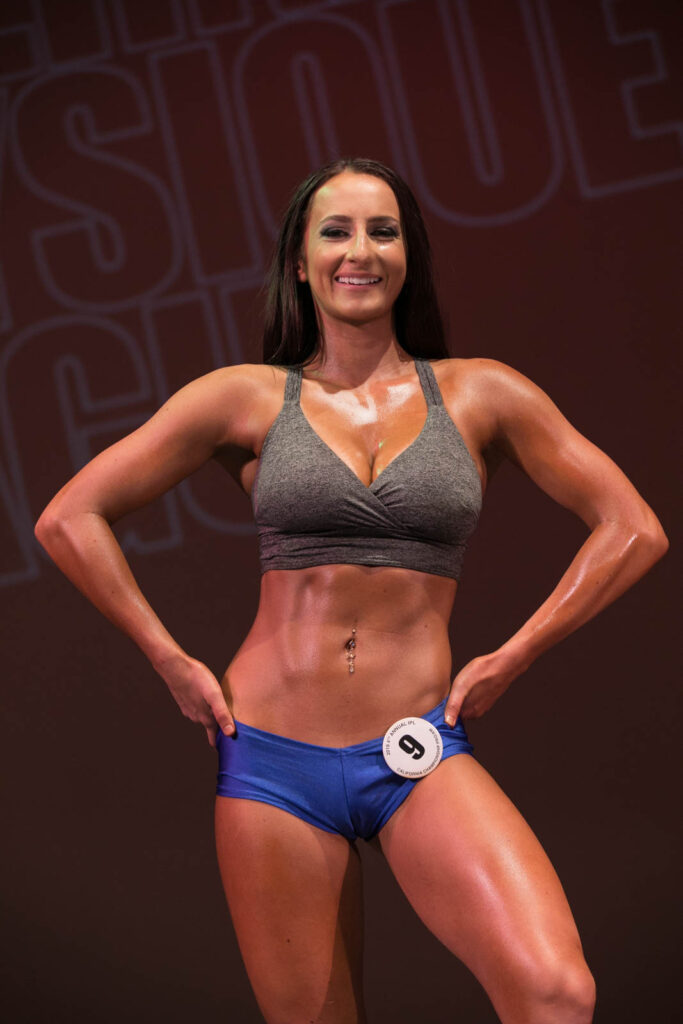 "…the Athletic division. It definitely is my jam! Even though I may not be placing the best, I have the best time during that division!"
Read More »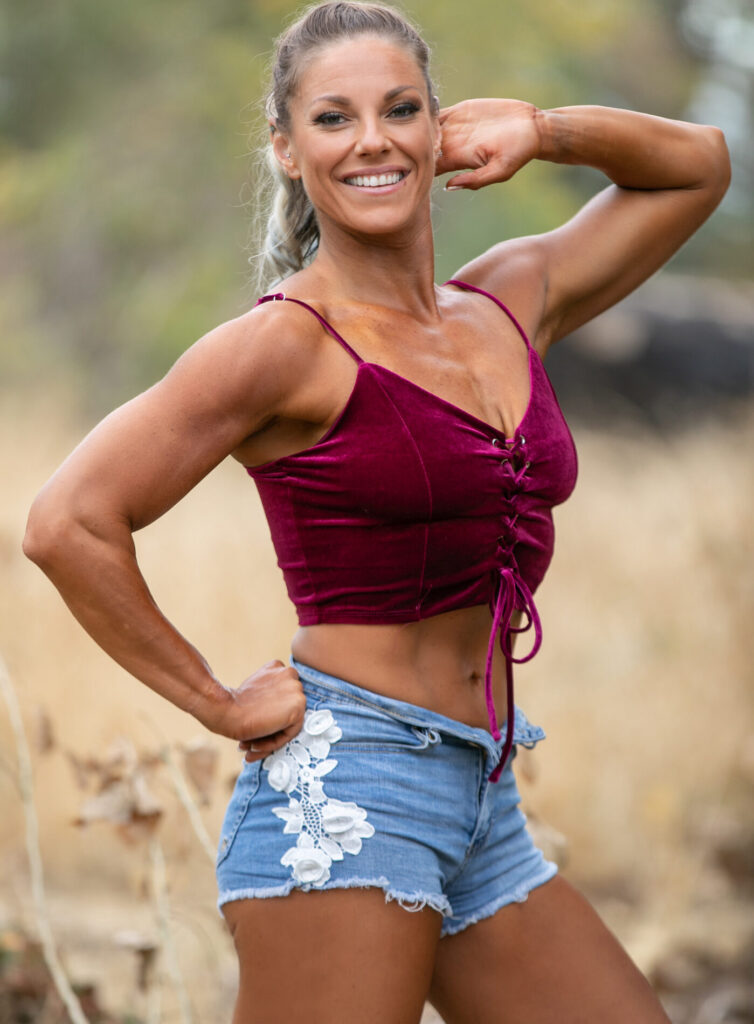 "Go after your dreams, manifest what you want and truly believe that they will happen and they will come true."
Read More »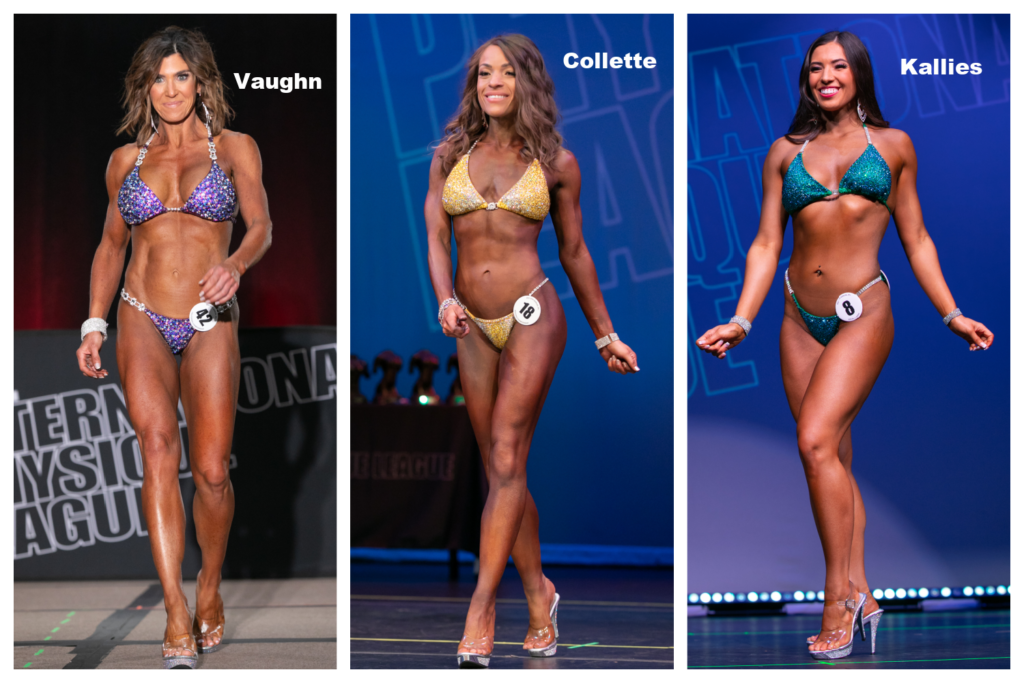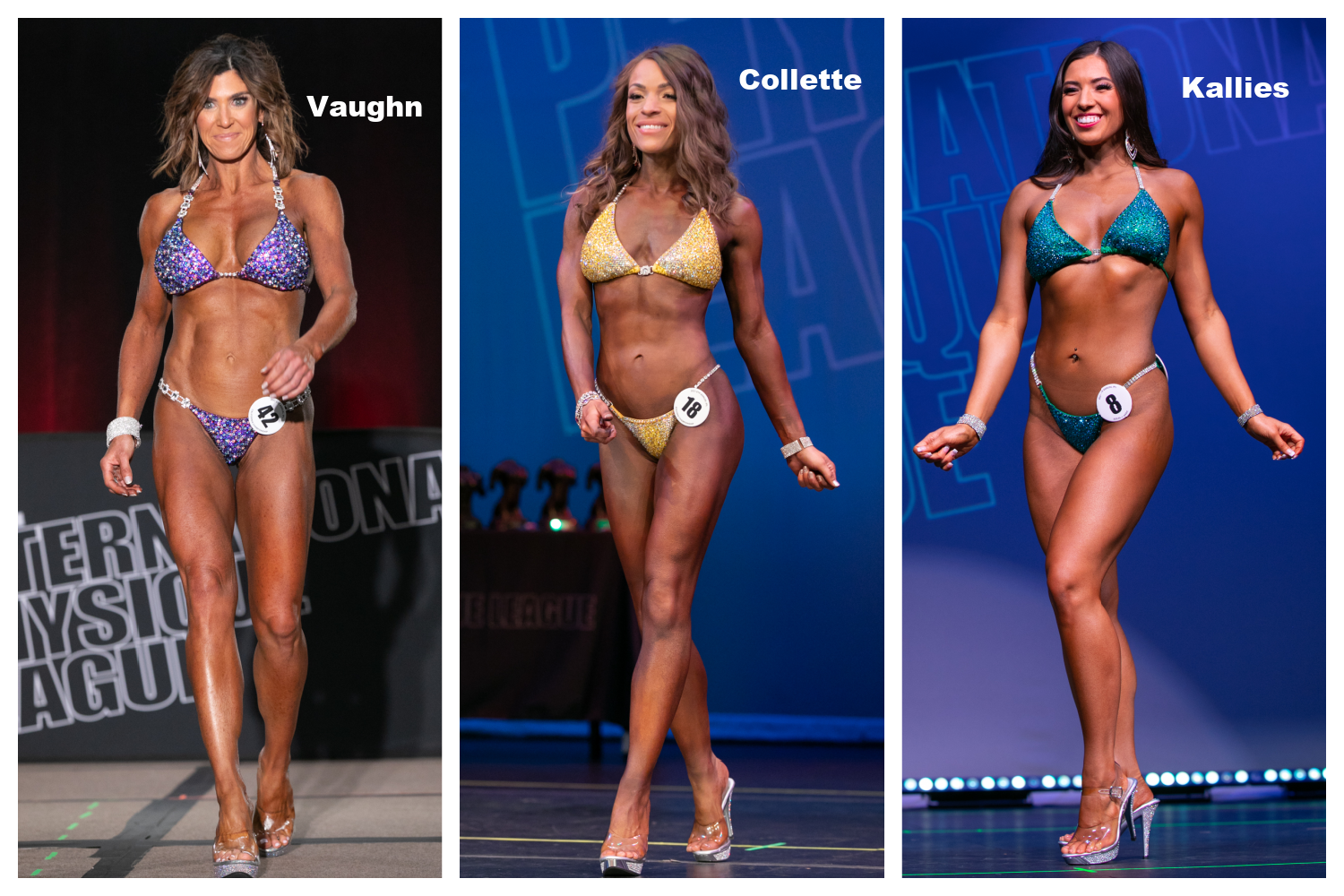 "I believe my confidence and persistence to a goal sets me apart from other competitors." -KIMBERLY KALLIES
Read More »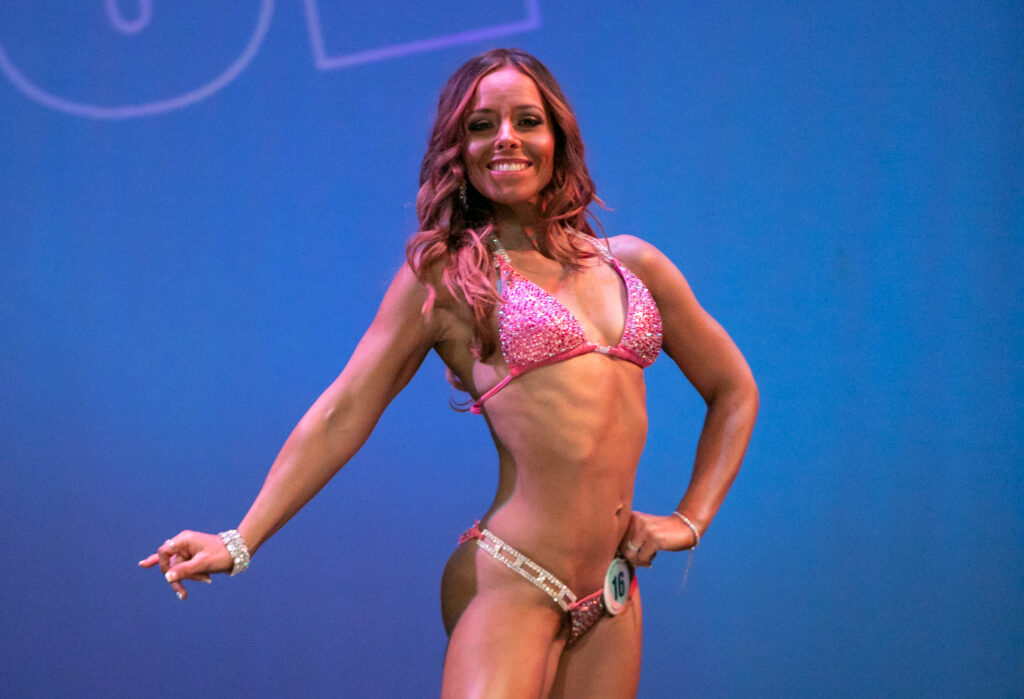 "Whether you think you can or can't, either way you are right!"
Read More »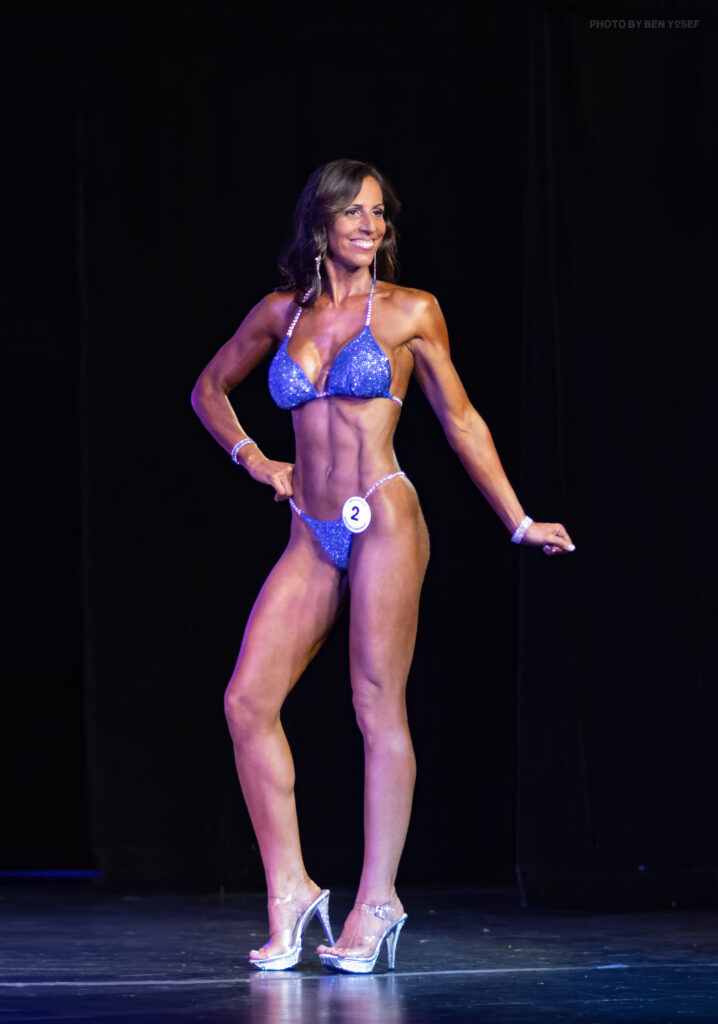 "I'm still on a cloud from it! I knew this competition was going to be a little more challenging…"
Read More »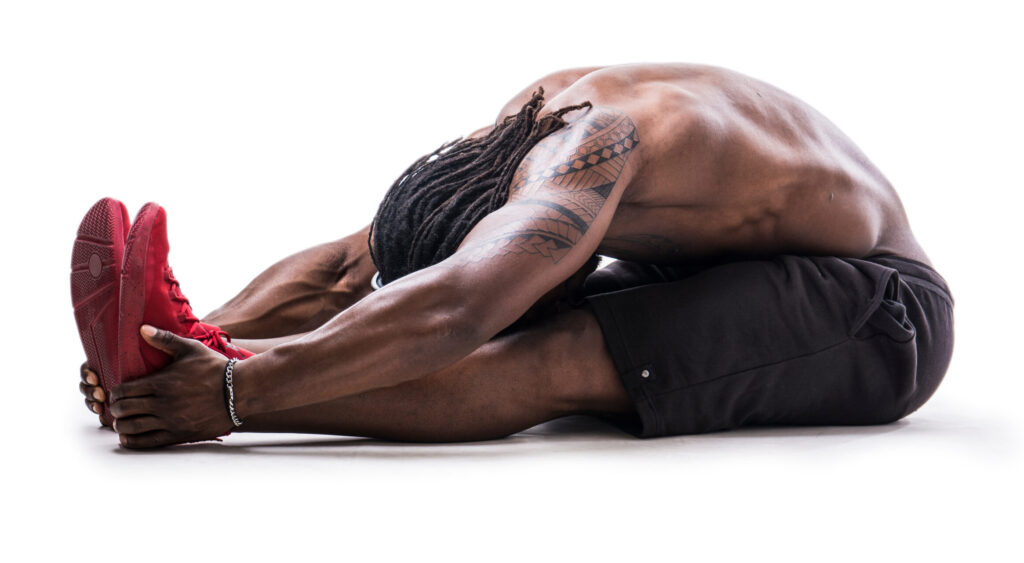 Stretching can be done at almost any time, but you should keep certain factors in mind.
Read More »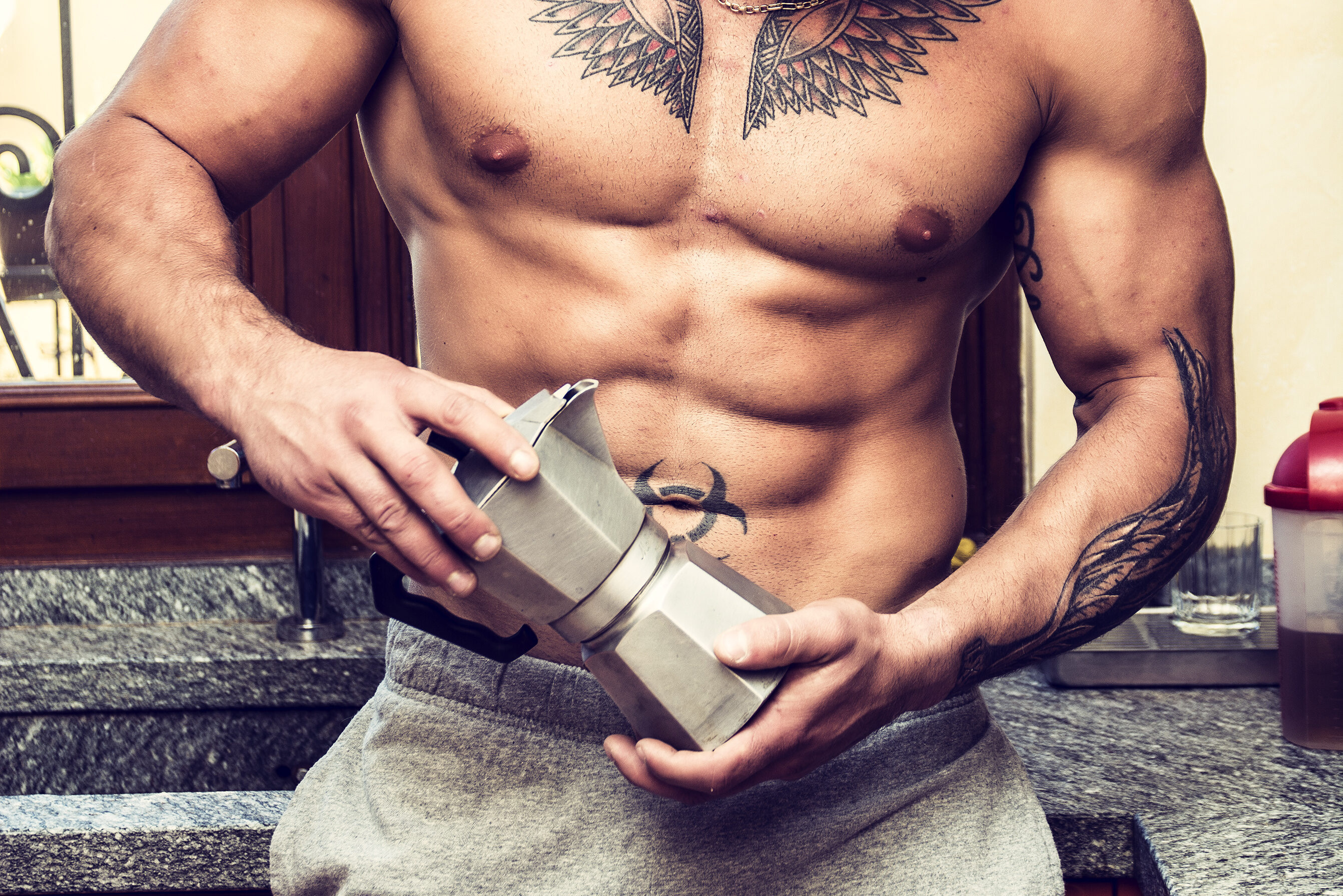 When it comes to improving athletic performance, caffeine has been one of the most used ingredients.
Read More »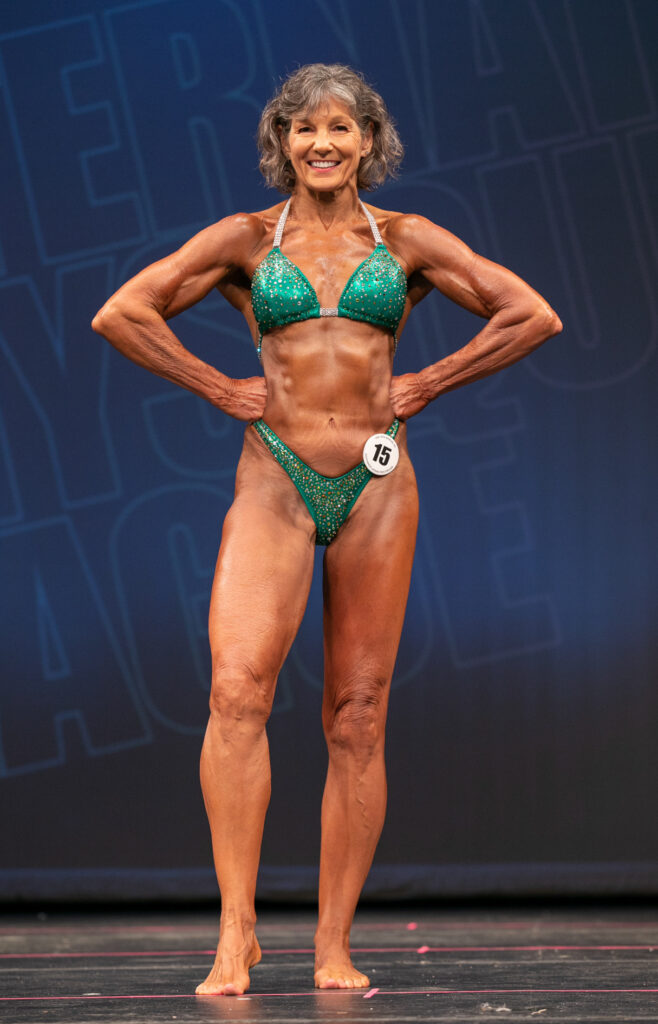 "I also really want to show women of all ages, but especially those who are older, that we can be fit and strong at any age."
Read More »