New IPL Bikini Pro Brianne Cruz Lands Cover Of Natural Bikini Magazine!
"As a lifelong drug-free athlete, I am so honored to be featured on the cover of Natural Bikini Magazine! After finding out that I was expecting twins, I wasn't sure if I would feel confident enough to ever compete again. However, if you are willing to put in the HARD WORK (along with God's strength & guidance) I believe that anything is possible!"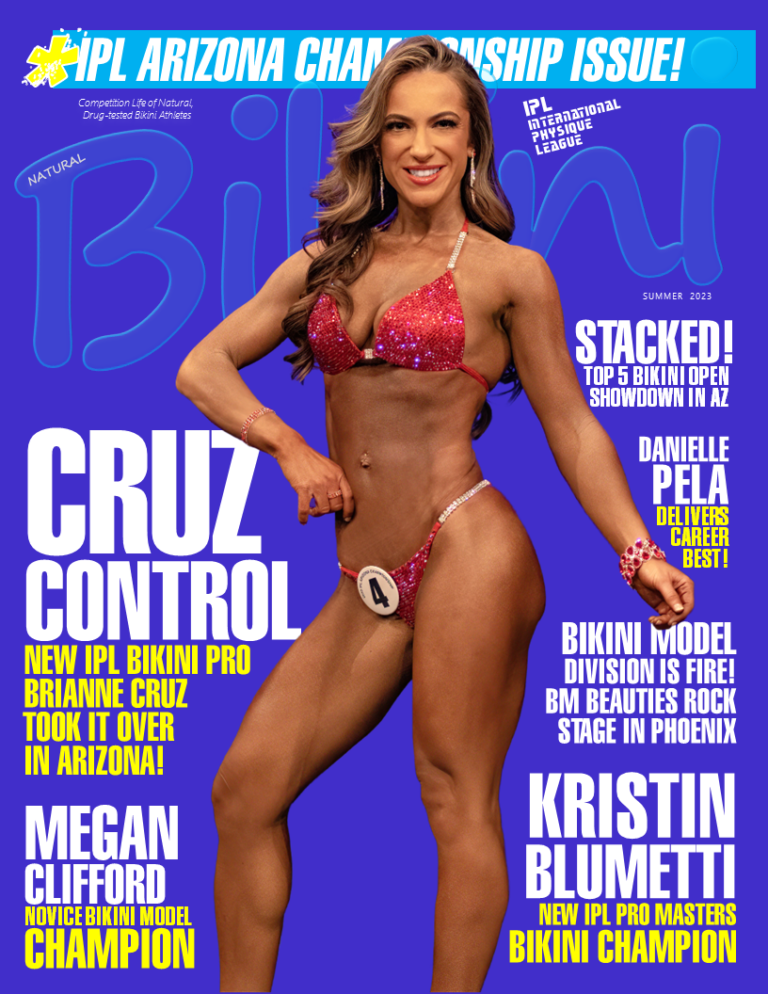 Natural Bikini Magazine Summer 2023 Cover!
Cover: New IPL Bikini Pro Brianne Cruz
Photo By Ben Yosef
Release: July 2023
Cover image from the 2023 8th Annual IPL Arizona Championship in Phoenix on April 8th.
At that contest Brianne competed in four divisions and placed 1st place in each. Including Bikini Model Open 1st & Pro Card, Bikini Mommas (1 to 3) 1st & Overall, Bikini Open 1st & Pro Card and Evening Gown Open 1st & Pro Card.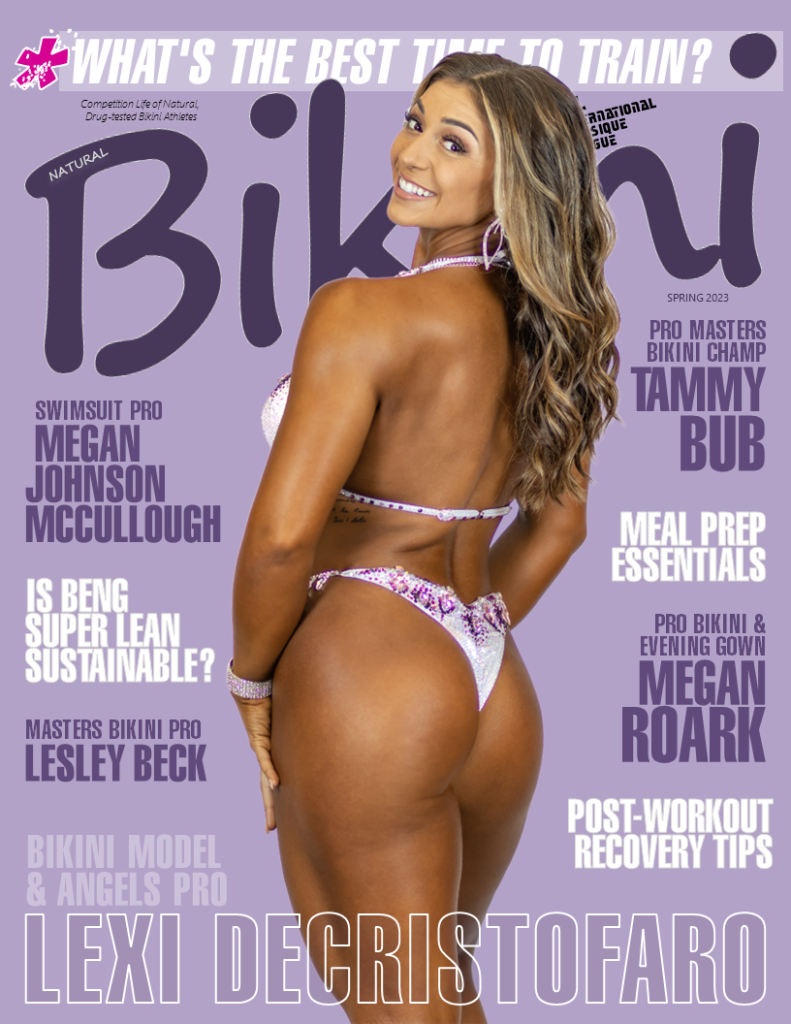 "Seeing myself in a magazine, let alone on the COVER of a magazine, is absolutely surreal to me! Never in my life did I anticipate seeing myself in this way! Competing had been a dream of mine, so I am so glad I allowed myself to get out of my comfort zone and even more glad that it was with the IPL!"
Read More »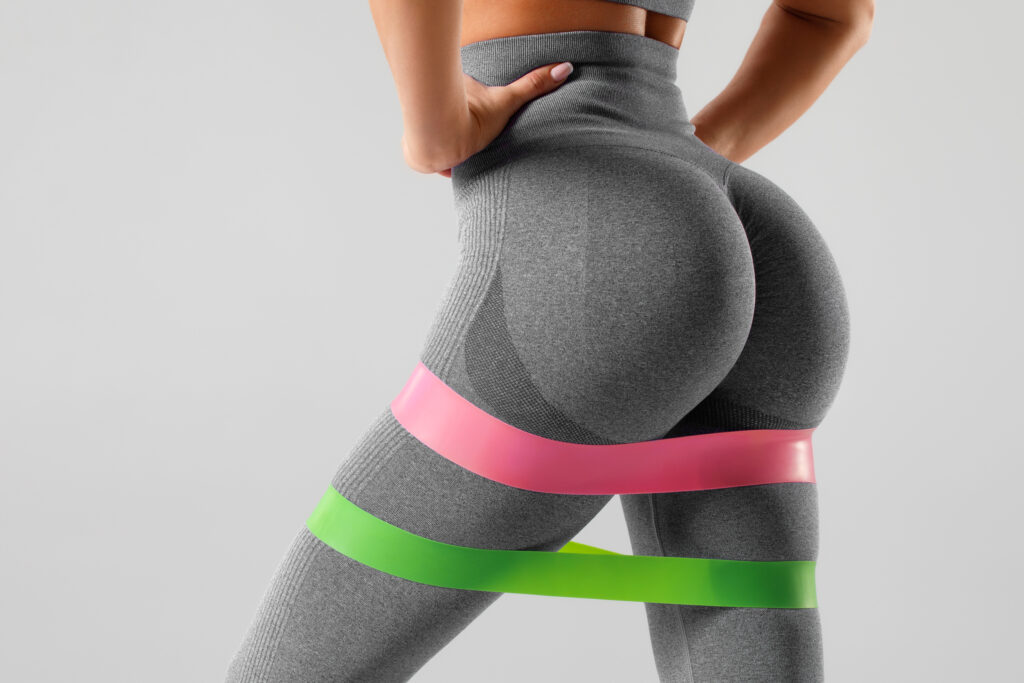 Think you're doing all the right things to tone your glutes? You might be surprised.
Read More »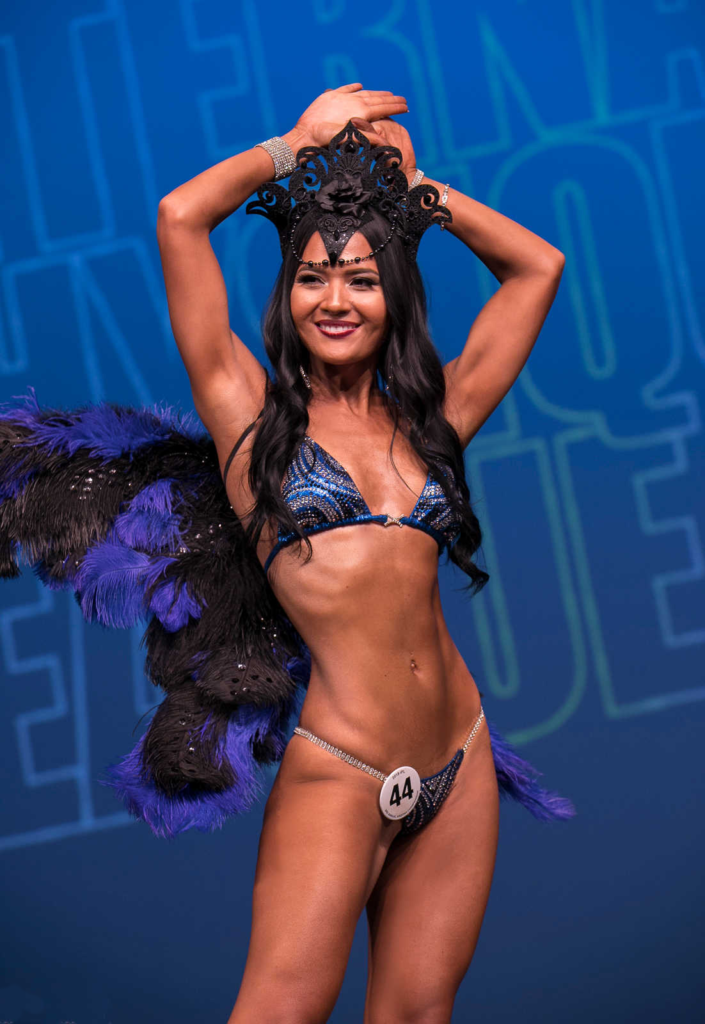 "I was feeling a fallen angel vibe and felt that I nailed it."
Read More »