Fresh Fruit, The Naturally Sweet Treat
These colorful choices are full of vitamins and minerals. This means that fruit helps with the maintenance of our bodies. But there's a problem…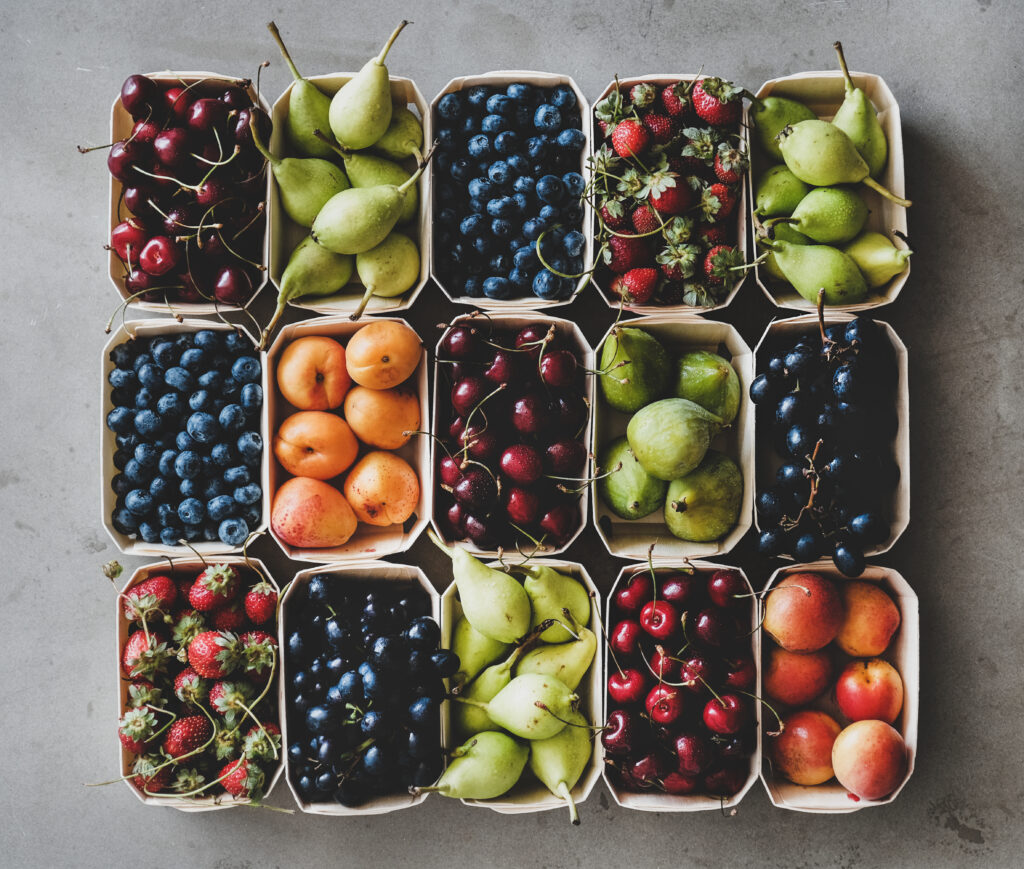 All year round we have apples, bananas and oranges. There are several reasons these refreshing snacks are good for you. From a general health to a fitness professional health perspective. These colorful choices are full of vitamins and minerals. They can also help reduce the risk of many diseases and help lower blood pressure. This means that fruit helps with the maintenance of our bodies. But there's a problem…
     Sugar, sugar, sugar and with natural aging, metabolism slows. Fruit can be a diabetic's enemy. Yes, fruit has sugar. Yes, natural sugar, but sugar is sugar in that body of yours. Fructose (another name for sugar) is harmful for your metabolism. When it comes to sugar in fruits it's really about the amount you are consuming. For example, an apple has about 12 grams of sugar compared to 40 grams of sugar in one soda. So, it would take 3 apples to have the same amount of sugar as one soda. The more informed you are the better, so let's talk about fruits with the highest amounts of sugar.  
Here are the fruits with the most sugar:
Mangos: 1 mango = 45 grams
Grapes: 1 cup = 23 grams (good to consider for wine consumers)
Cherries: 1 cup = 18 grams
Pears: 1 medium = 17 grams
Watermelon: medium slice = 17 grams
Figs: 2 medium sized = 16 grams
Bananas: 1 medium = 14 grams
Here are fruit choices that have less sugar:
Avocado (yes, it's a fruit): 1 whole avocado = only ½ grams sugar
Guava: 1 = 5 grams
Raspberries: 1 cup = 5 grams
Cantaloupe: 1 wedge = 5 grams
Papaya: ½ of one = 6 grams
Strawberries: 1 cup = 7 grams
We have to "pick" our options.
     The sugar in fruit makes us want more and more. Portion control waivers when a bowl of watermelon or a bag of grapes is staring at us. Yes, fruit is healthy. But at some point the excess sugar would be like having candy. That would not be conducive to any fitness goal, even if it were to gain healthy weight or build muscle.
     A little in your oatmeal, the flavored yogurt, the orange with lunch, and the apple on the salad for dinner…well sugar is adding up and up. Fruit literally tastes too good to be true. You might want to re-think that morning smoothie that starts the day with a sugar rush. Again, even if all natural.
     Sometimes there's a false perception of healthy to many of the items we love. Yes, fruit is packed with vitamins and minerals, but make sure you don't pack them on your waistline by eating them in excess. Now, when you "pick" your fruits, keep in mind the high and low sugar options.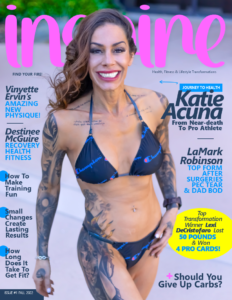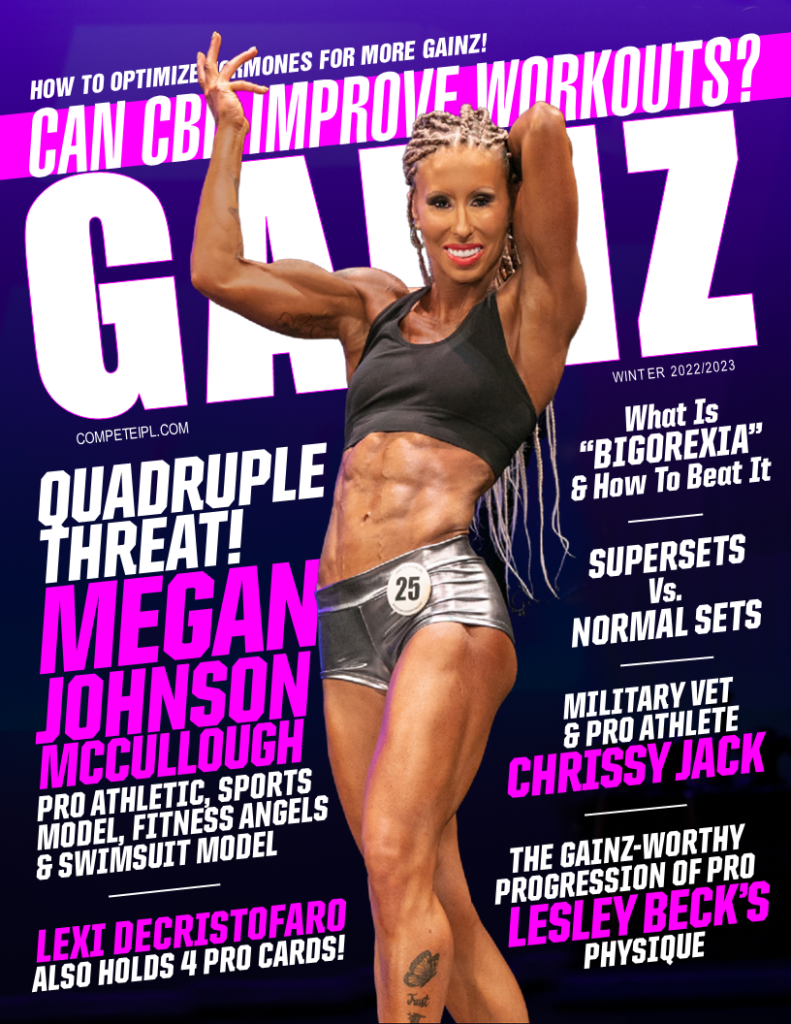 "I used to be a cardio queen, chasing the 'skinny look'. But now I love looking athletic, fit and strong like a cover girl!"
Read More »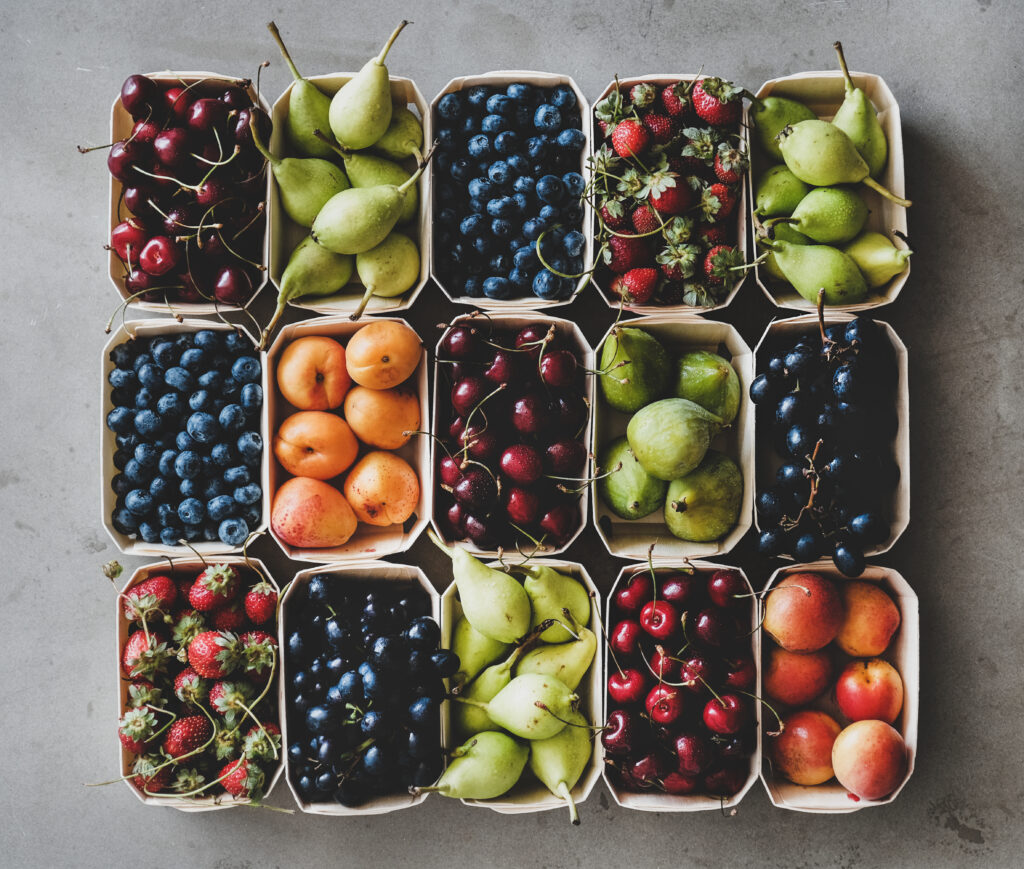 These colorful choices are full of vitamins and minerals. This means that fruit helps with the maintenance of our bodies. But there's a problem…
Read More »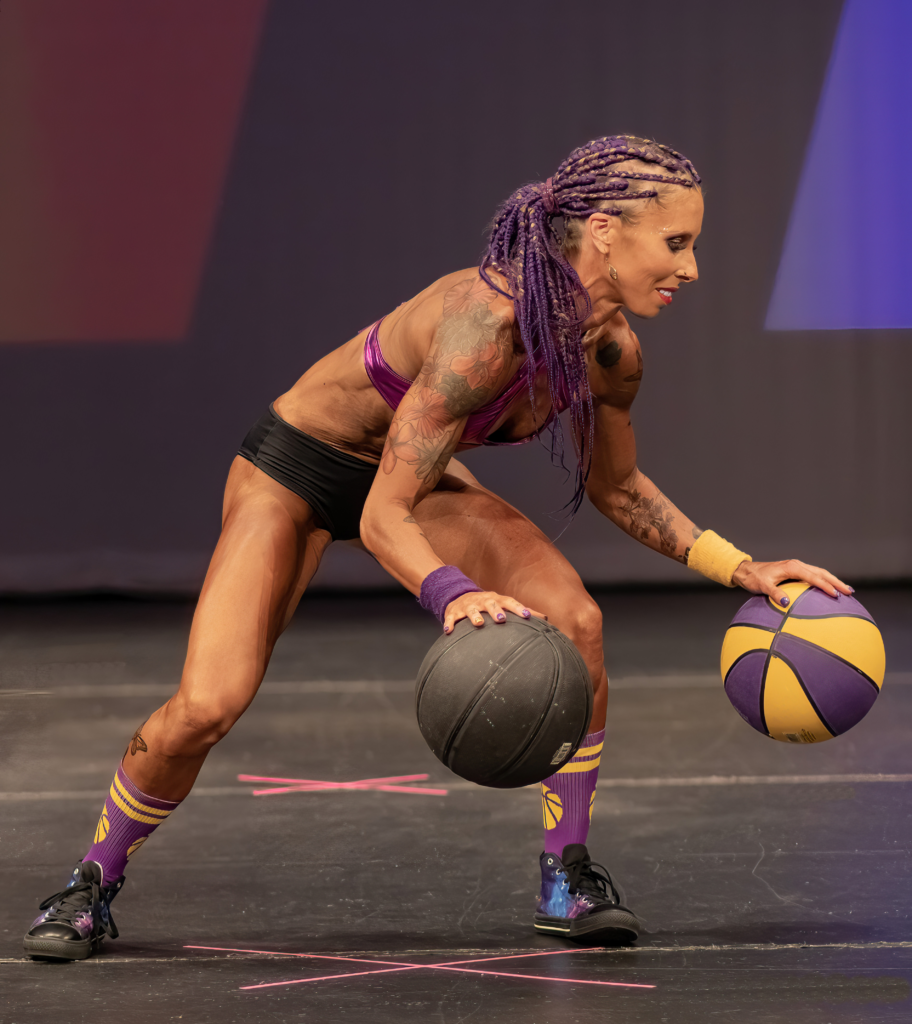 "…I was a point guard. That means I was in charge of running plays and leading my team to the W. Now on stage my team is me, so I know how to bring it."
Read More »

With this strategy, calories are increased and decreased to help kick the metabolism to burn fat and maintain as much muscle as possible.
Read More »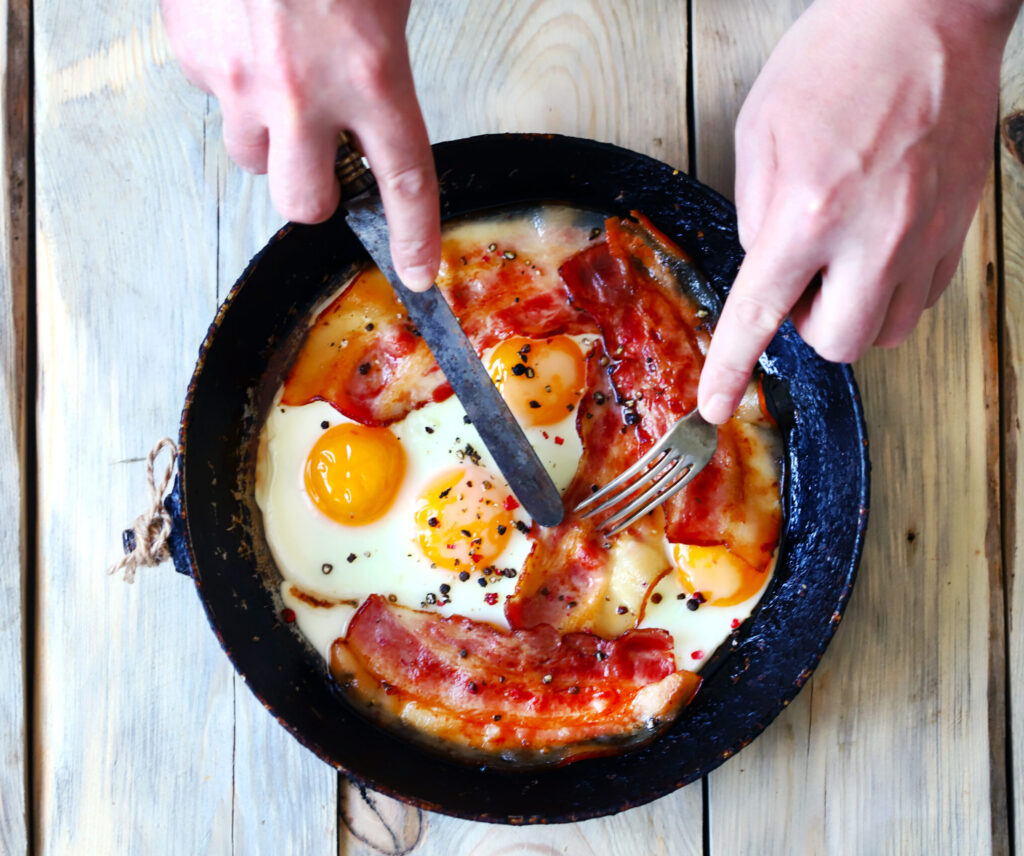 The life of the 21st century human is as stressful as can be. We are always rushing to somewhere, always wanting things to move and happen faster and quicker.
Read More »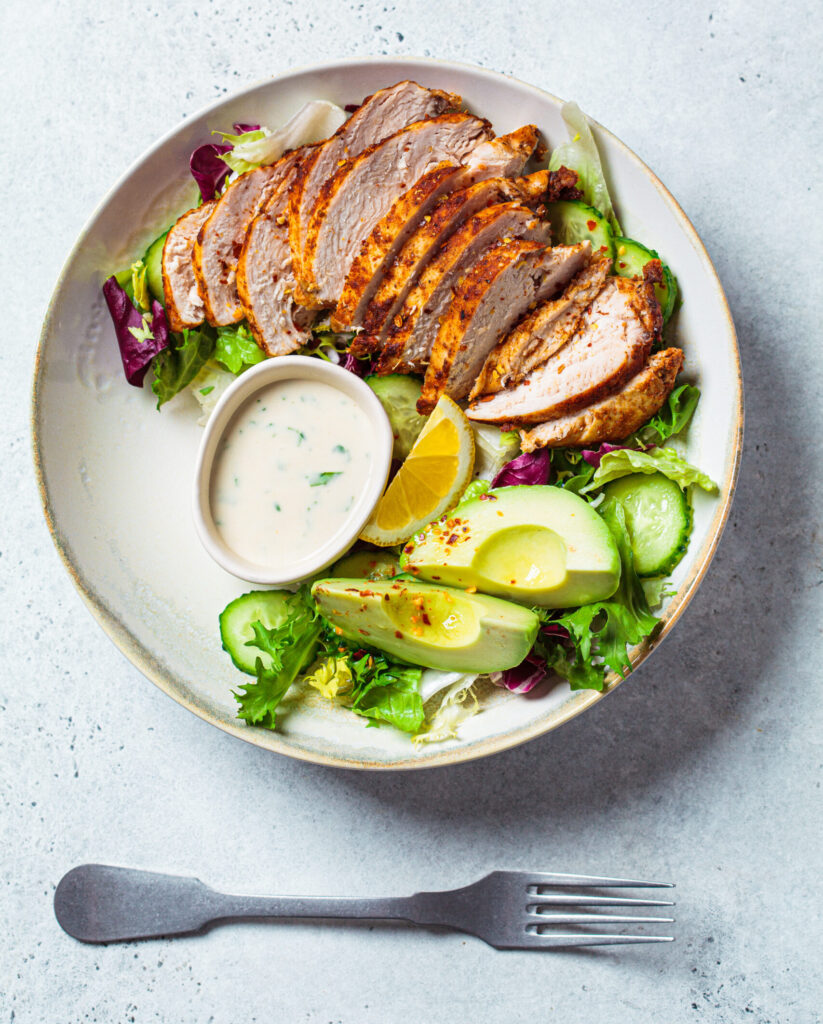 A quick, easy and flavorful protein. This Grilled Lemon Pepper Chicken is just six ingredients and perfect for grilling! Paleo, Whole30, gluten-free and dairy-free.
Read More »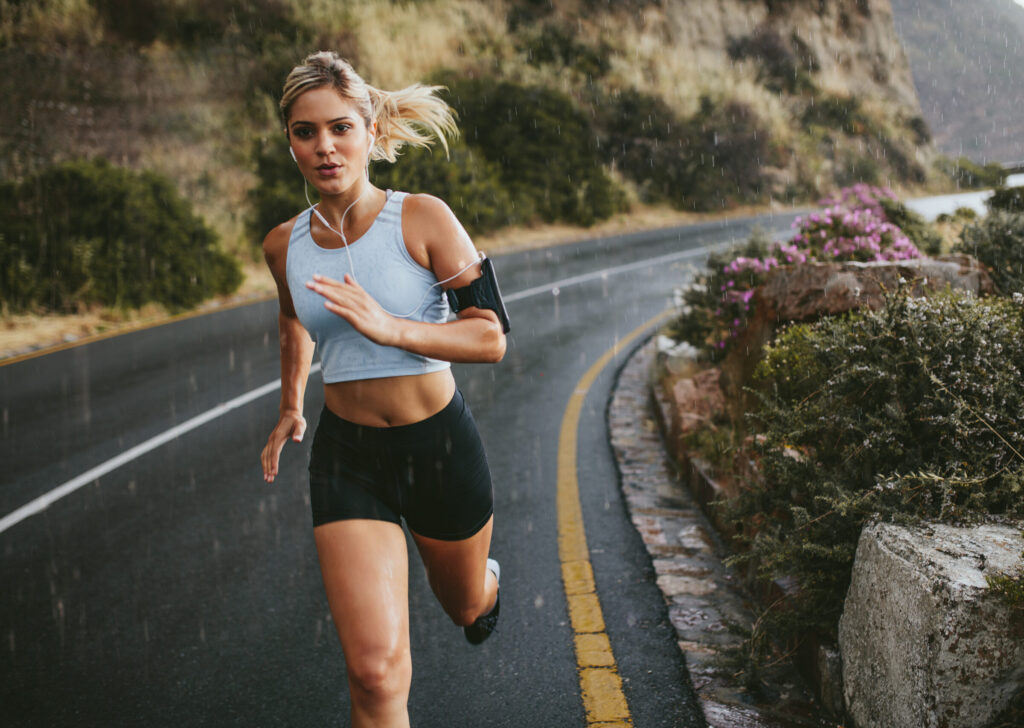 No matter what your goals are, small habitual changes can lead to big improvements. This article dives deeper into the meaning of small changes in day-to-day living.
Read More »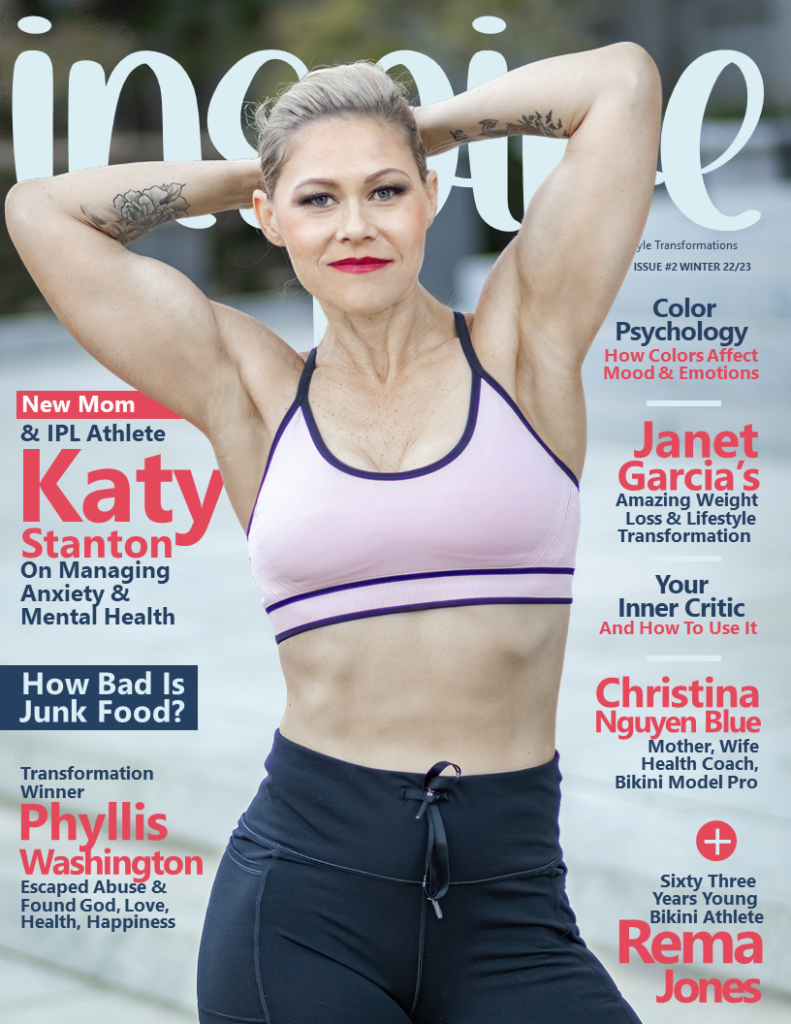 "Seeing myself on the cover of a magazine is a bit surreal. Knowing what this magazine represents, I am truly honored."
Read More »
Why most training programs fail, what you can do to make sure that yours doesn't, and the steps needed to ensure your program sticks.
Read More »