Pro Sports Model Champion Megan Johnson McCullough
"…I was a point guard. That means I was in charge of running plays and leading my team to the W. Now on stage my team is me, so I know how to bring it."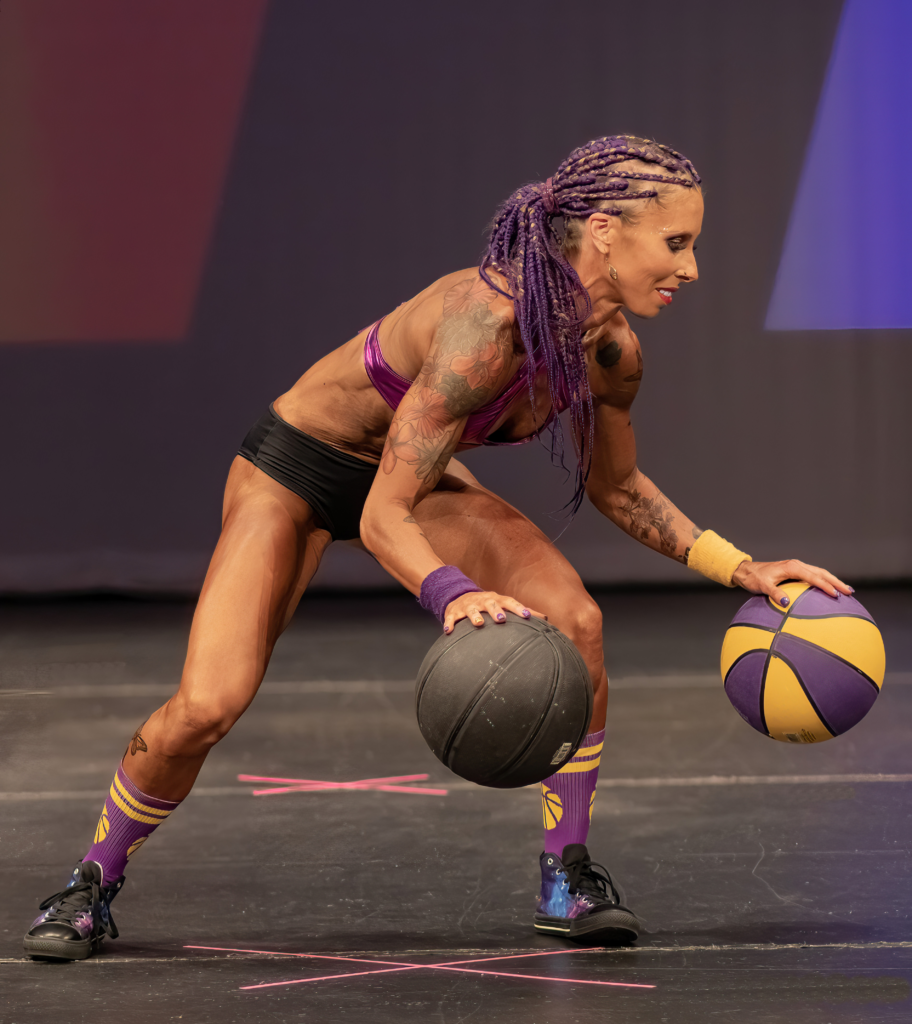 IPL Pro Women's Sports Model Champion, Megan Johnson McCullough! At the 2022 7th Annual IPL Southwest Grand Prix contest on August 13th in Phoenix, Arizona Megan earned her second IPL Women's Sports Model Pro title!
BEN YOSEF: You are crushing it in all your IPL divisions! But this NATURALMAG feature is about your success on the Sports Model stage. So, let's get into it! First, big congrats to you for killing it in that division! Tell us about your basketball background…
MEGAN JOHNSON-MCCULLOUGH: My dad is the winningest basketball coach in California high school history (for boys). So, a ball was in my hand as early as second grade. I got a full ride scholarship and played in college in Denver, CO. I still hold four high school records. I've played, I've coached, I've trained pros and now I dribble on stage.
BEN: Love it! Your presentation and performance in the IPL Sports Model division are certainly some of the highlights of the shows! Do you still play? Or, as you said…you just dribble on stage?
MEGAN: Haven't played in years. I own a fitness studio, so I've gone from one type of gym all day playing ball to now playing "trainer" all day. This makes me sound old, but at this point, if I go play I don't want to get hurt. I got bodybuilding goals to crush, so no time for injuries.
BEN: Makes total sense! I definitely hear you there! You have to keep injury-free. I actually would love to start getting into MMA. But I get the feeling that will definitely get in the way of my physique goals! Also, I don't want to get beat up and injured. [laughs] So, at the time this magazine cover launched you were a 1X Pro Sports Model Champion. You have since earned your second title and you're competing in a week from now, aiming for your third! We are trying to get this issue of NATURALMAG released in the next few days. But it might not release until after that show. So I have to keep up with you, and keep updating. [laughs] Do you ever think you will choose another sport other than Basketball?
MEGAN: Nah, Basketball is my jam. I'll keep perfecting it for every show.
BEN: Nice. You bring your husband out to help you with your walk/routine at Finals, which is pretty cool! What does he think of all this?
MEGAN: He played basketball for my dad in high school and our first date was playing hoops. I've known him since the third grade and he's been my biggest fan and cheerleader all these years. I'm sure you hear him in the crowd.
BEN YOSEF: Oh, how cool! Sounds like a storybook relationship! Love it! You are a top, title winning IPL Sports Model Pro. And you always have an impressive showing. Do you ever think about what your competitors, specifically in Sports Model might be bringing to the stage? Like, do you ever think about possibly being outdone by someone else's physique or sports presentation? What is your mindset like in this area?
MEGAN: I do watch for results from other shows and on basketball I was a point guard. That means I was in charge of running plays and leading my team to the W. Now on stage my team is me, so I know how to bring it. And when the competition gets tough or looks close, it only makes me dig deeper, work harder and want to win even more.
BEN: Spoken like a true champion. I saw a post you just put up and you are looking shredded. What can we expect to see from you in Sacramento this coming weekend?
MEGAN: I always bring my best and make improvements each time. I'm excited to go against a top line up and that motivates me even more during this prep. I have been super focused and putting in the work. Then I'm gonna top it off and head to APEX after.
BEN: Love it! You are one of the busiest athletes on the IPL circuit. And you always bring a well-balanced, competitive package to the stage. How are you able to stay in such great shape, year-round, and actually "peak" for each of your shows with such consistency? I'm sure your answer to this question will be helpful to a lot of athletes out there who struggle with that ability to peak at will.
MEGAN: I'm very competitive and as an athlete my whole life, when it's game time it's game time. Prep is hard mentally and physically, but for me I'm an all or nothing gal. If I'm doing something, it's 100%. And as a point guard, I like to lead by example. I've got a lot going on, but I never take on anything without giving my absolute best. I'm assured that I've worked my hardest and God's plan has me right where I'm supposed to be.
BEN: Well said! Congratulations on your wins in Sacramento last weekend! You have got so much IPL hardware, now. And It just keeps coming! How are you feeling about the show? And where are you putting all your awards? You must be running out of space! [laughs]
***MEGAN SHOWS ME A PHOTO THAT LOOKS LIKE AN AWARDS WAREHOUSE!***
MEGAN: Feeling great. I really worked hard for it and now I am focused on APEX. Every show I want to continue to improve, shine and win.
BEN: And it seems like you are getting better at every outing! Congratulations again! What can we expect from you at APEX?
MEGAN: I'm excited to go against some top Pros, which makes me elevate my performance. It's the championship end of the year show, so it's step up my game time for me.
BEN: BOOM! Well, you did just that! Congratulations on another sweep! And on winning the rematch between you and Lanet Spence in Pro Women's Athletic! How are you feeling about what went down at APEX? I am sure I can guess the answer to that. [laughs]
MEGAN: It feels like my hard work showed 110%. It's surreal to see other great competitors and know that I'm capable of winning like that.
BEN: "Capable" is an understatement! You are the Sweeper, the Dominator! And I have to say that the look you brought to APEX was your best look to date. You and I talked a bit at the show about the package that you brought, and you were in agreeance on this. How does it feel at this point in your career still being able to up your game? And finally, I know that there are girls around the country who are watching you do damage on the IPL stage. And while they say that Megan is #goals, many are working hard to come for your throne! What are your thoughts on this?
MEGAN: My goal is to make the gap further ahead from everyone else. I know I'm being chased, and it only drives my daily grind to push harder and harder.
BEN: Love it. Well, it has been awesome watching you on stage this year and doing this interview with you. At this point we have to wrap up on this issue of NATURALMAG and get this thing released! But we're going to be doing a ton of APEX coverage over the coming months in the magazines and you are one of the shining stars. So, get ready! Any final thoughts?
MEGAN: I'm super grateful to have found the IPL and I've already improved for 2023. With more to come, so let's go! NMI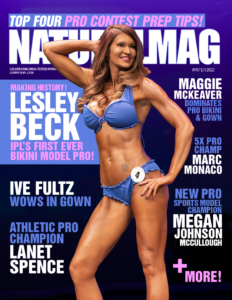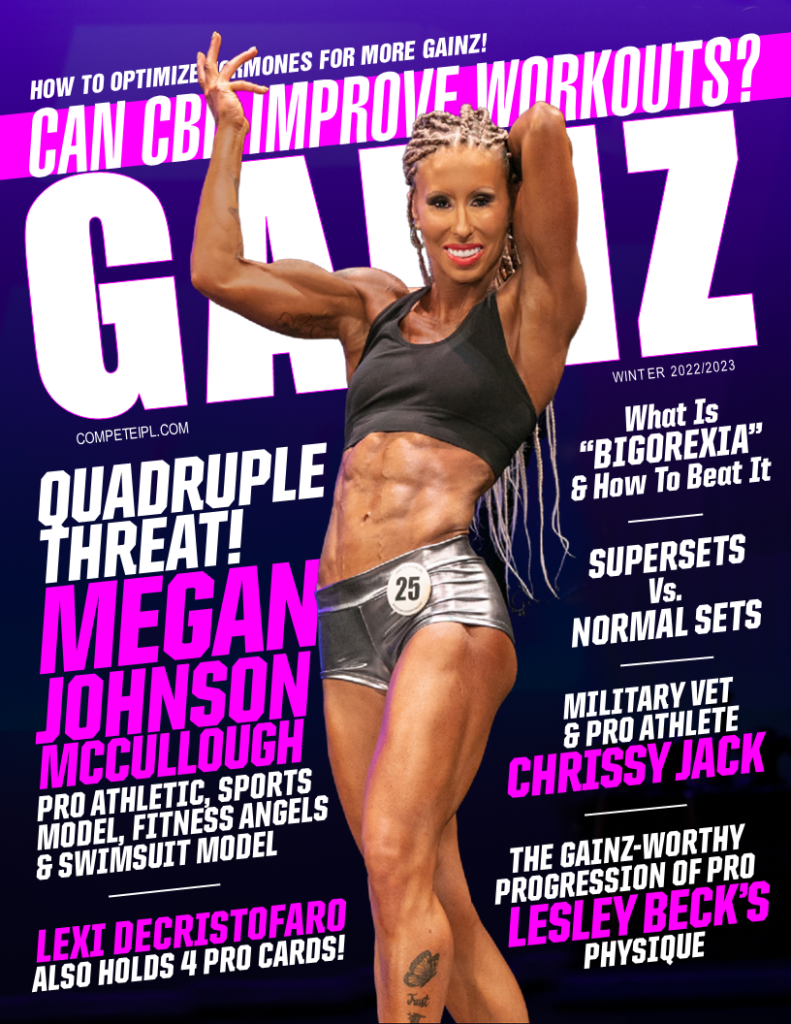 "I used to be a cardio queen, chasing the 'skinny look'. But now I love looking athletic, fit and strong like a cover girl!"
Read More »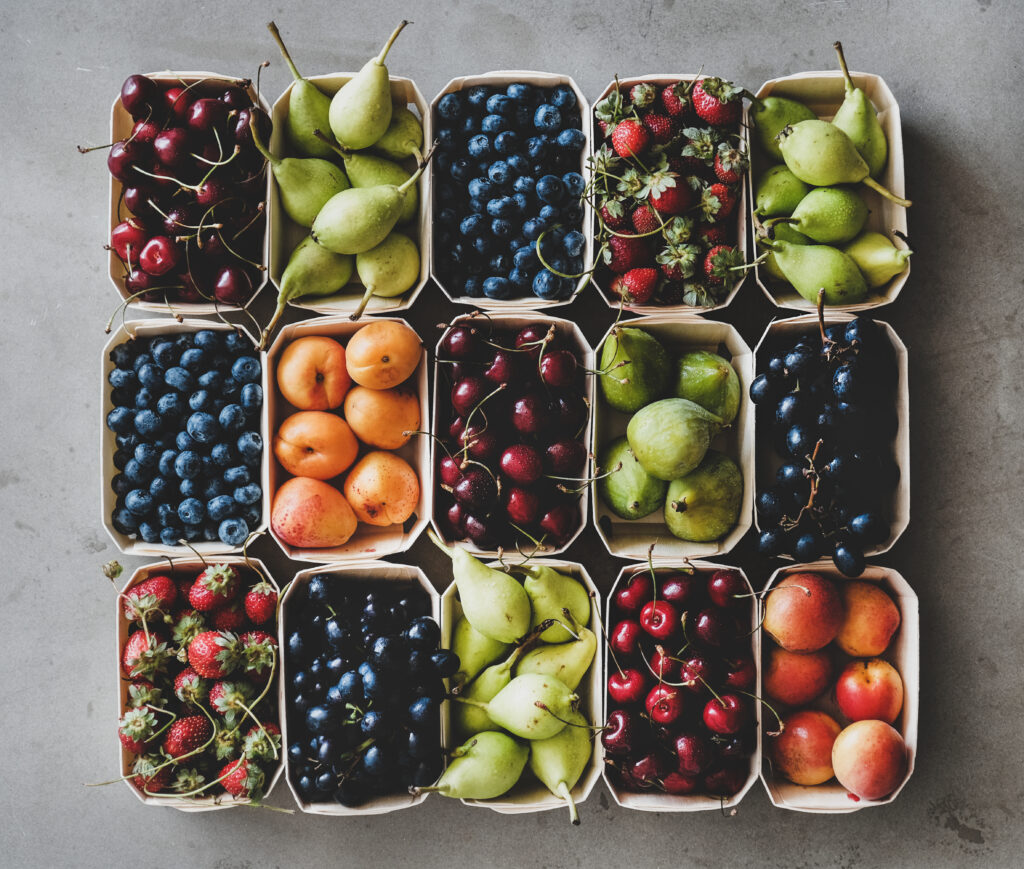 These colorful choices are full of vitamins and minerals. This means that fruit helps with the maintenance of our bodies. But there's a problem…
Read More »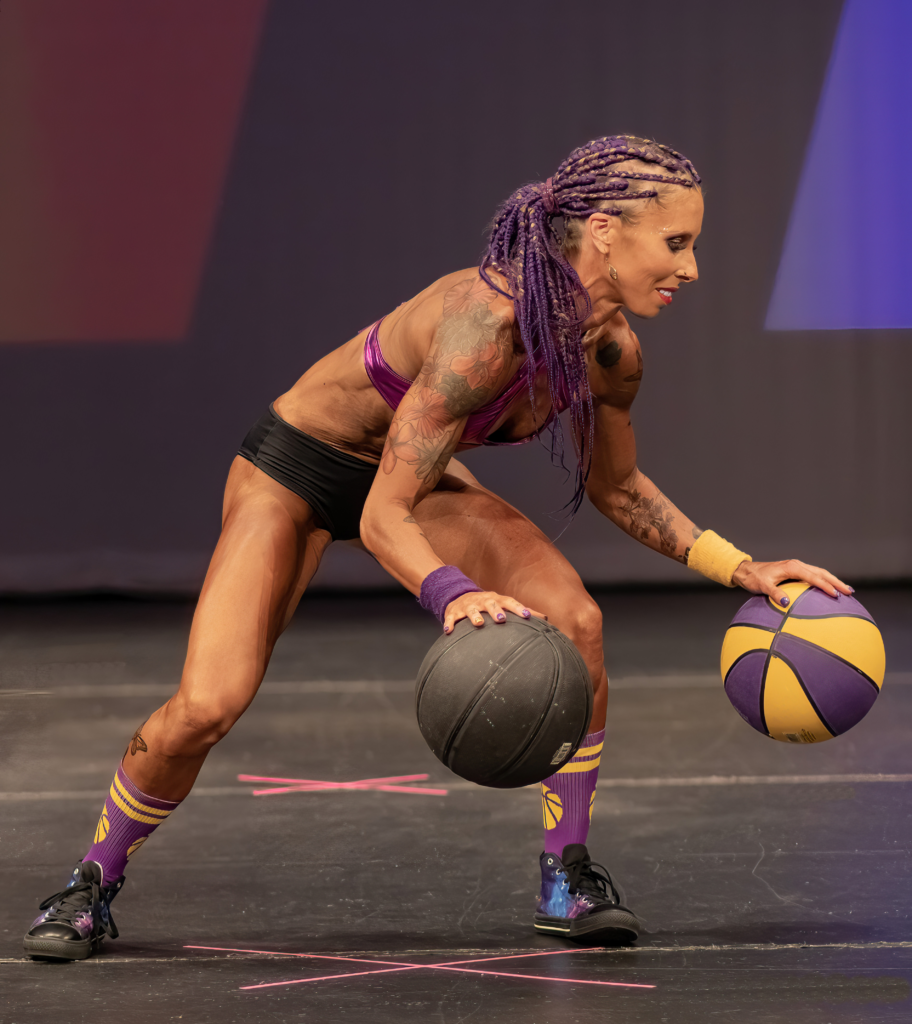 "…I was a point guard. That means I was in charge of running plays and leading my team to the W. Now on stage my team is me, so I know how to bring it."
Read More »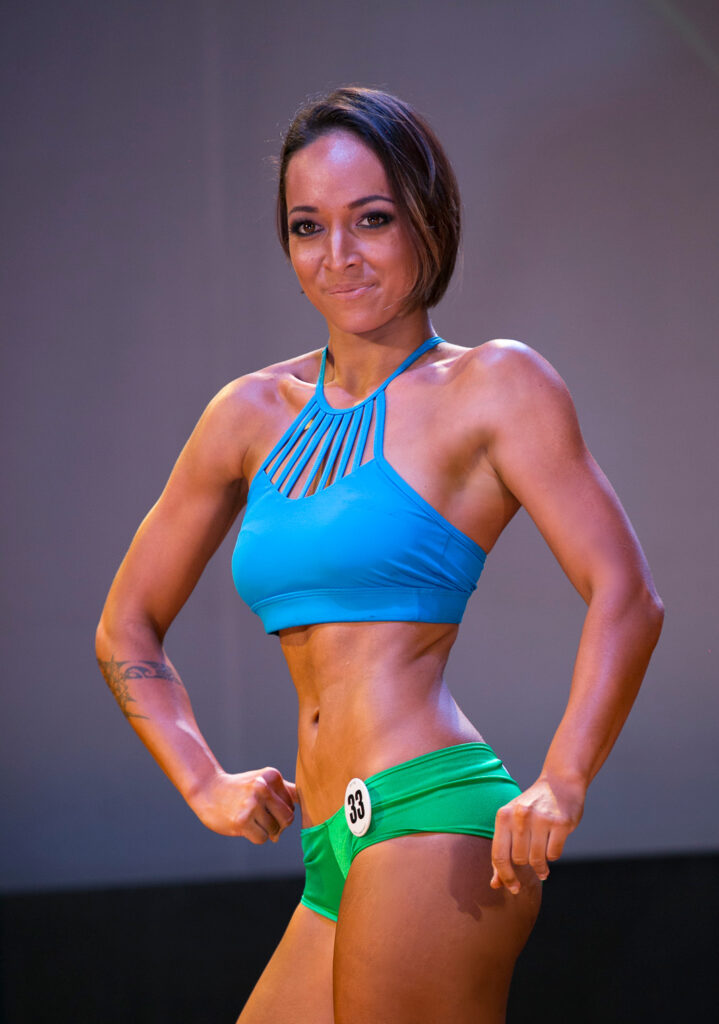 "'A healthy spirit in a healthy body.' Even more when you have a goal to be achieved."
Read More »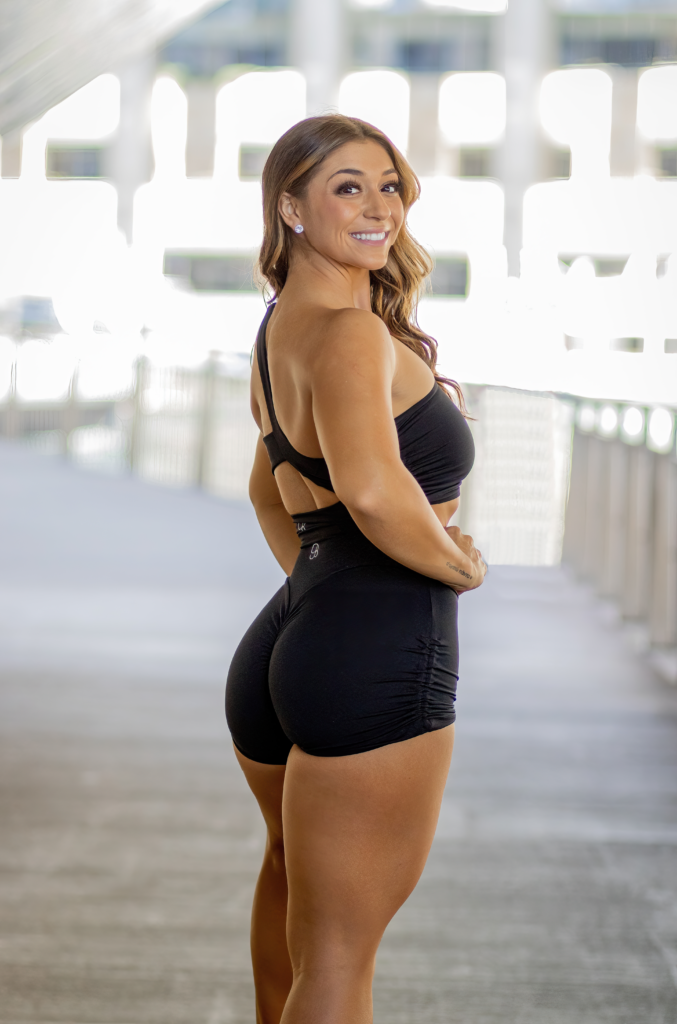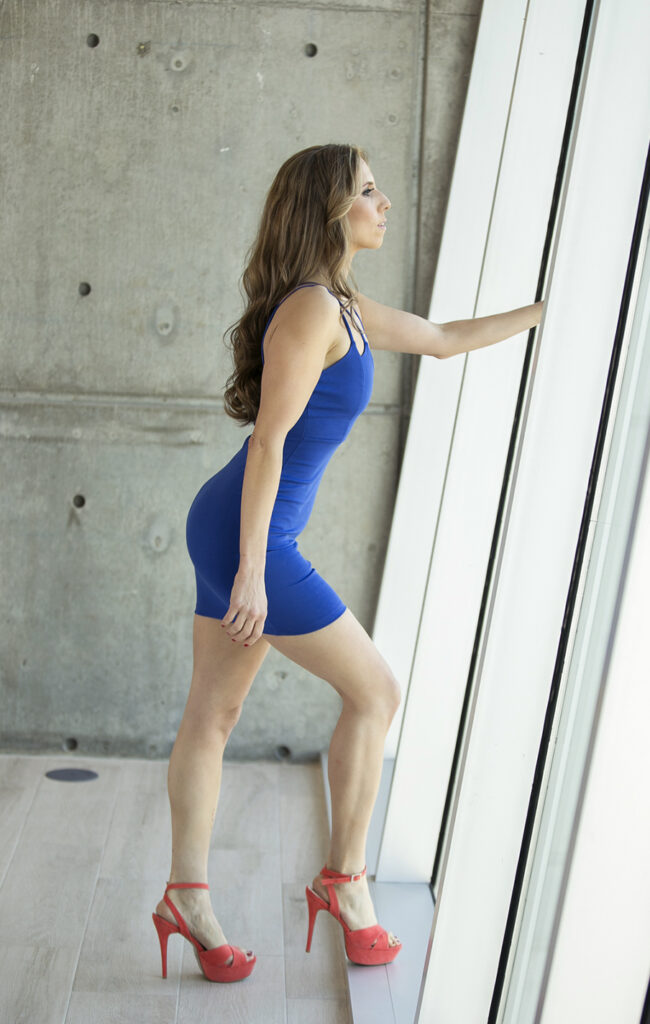 "I want to be a model of change, hope and love to others."
Read More »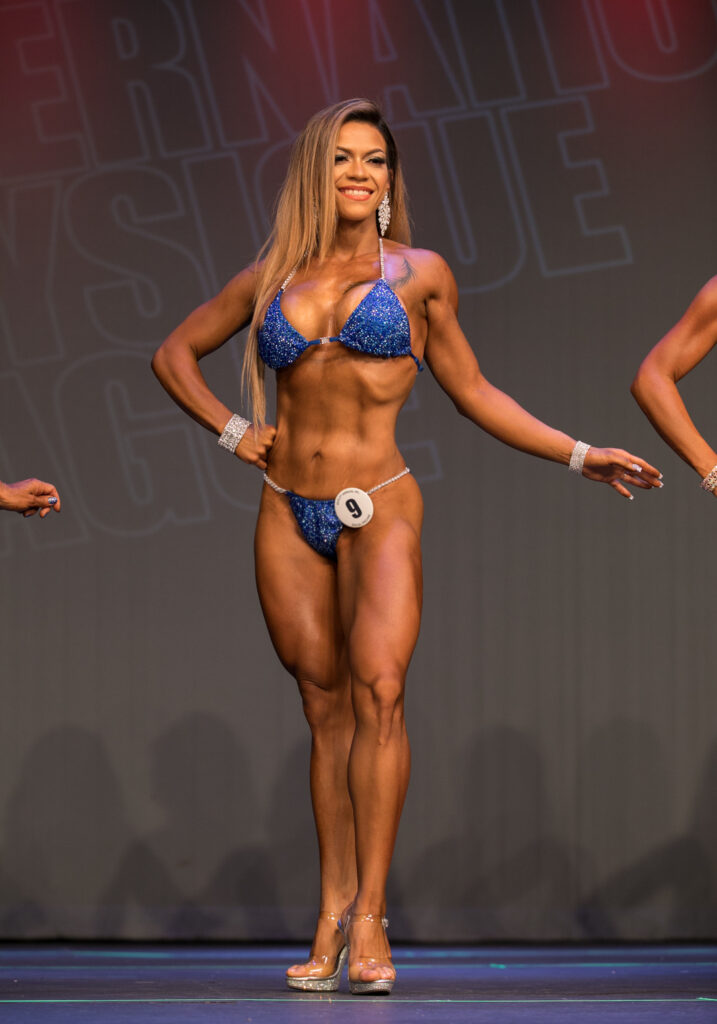 "Give your body REAL time and opportunity to reach your ultimate potential."
Read More »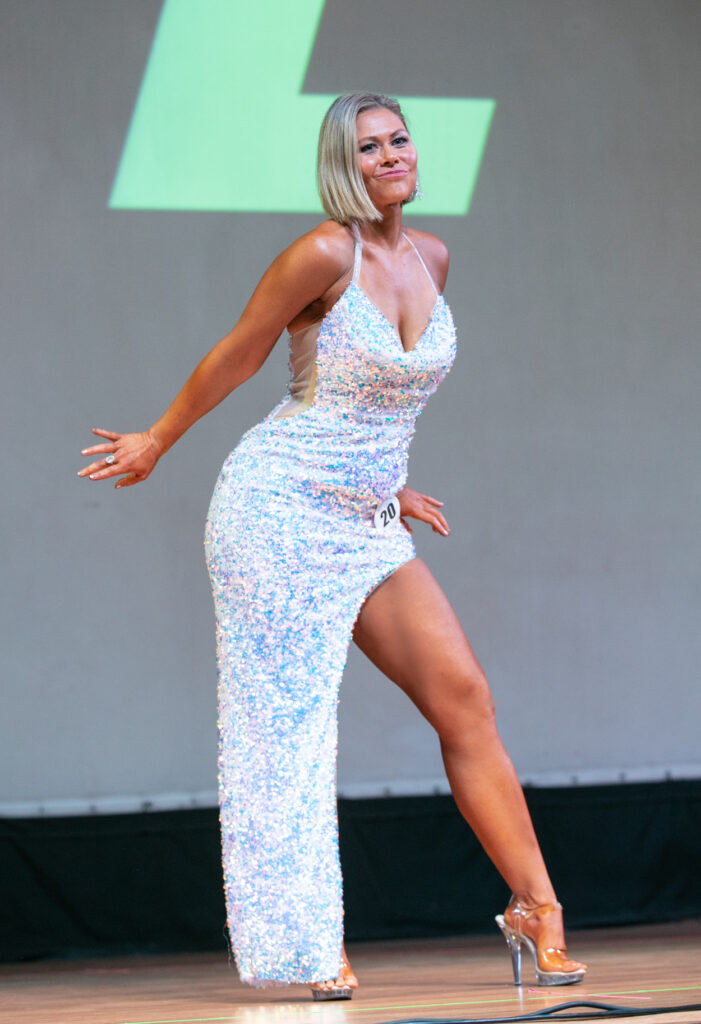 "Taking care of your mental and psychological health is just as important as your physical. You should never stop developing your mind, body, spirit."
Read More »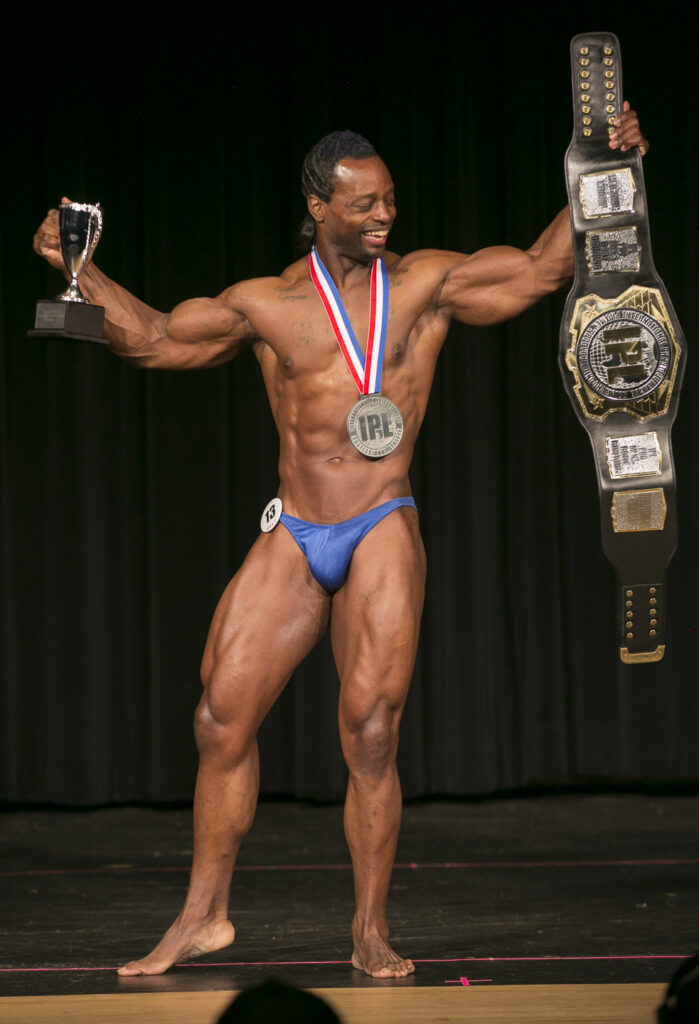 "If you have an excuse, that is weak. And, if you are weak, that is an excuse."
Read More »