New IPL Evening Gown Pro Megan Breza Lands Cover of NATURALMAG!
"It is an honor to be featured on the cover of NATURALMAG! And to represent what the body is capable of achieving as a natural competitor."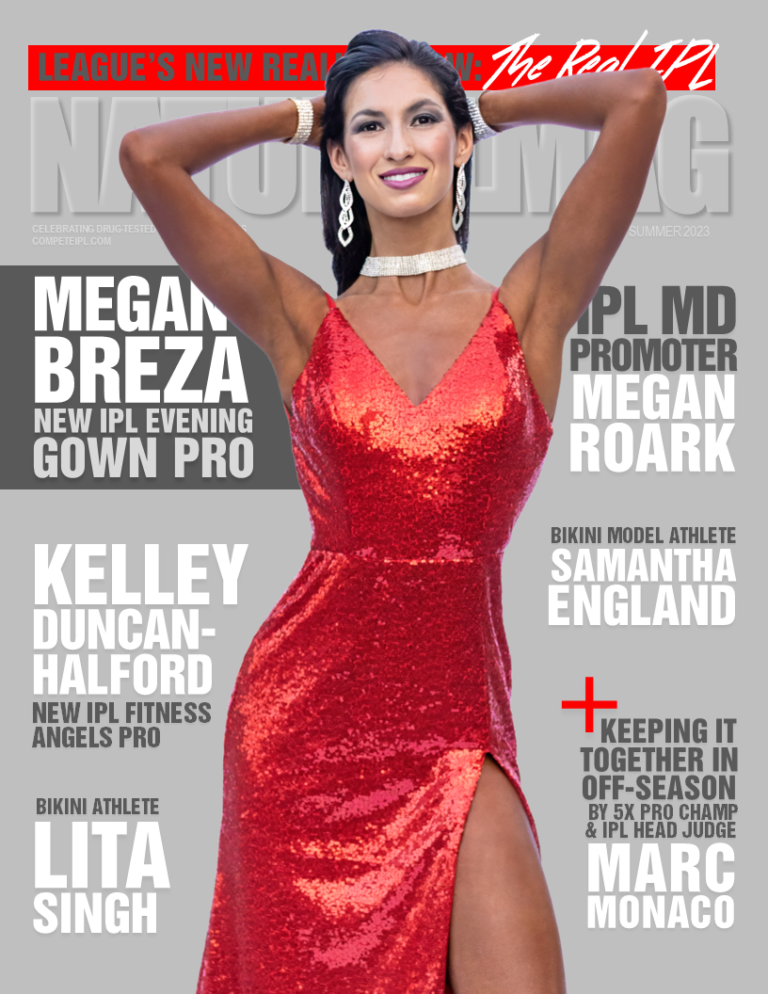 NATURALMAG Summer 2023 Cover!
Cover: New IPL Evening Gown Pro, Megan Breza
Photo By Ben Yosef
Summer 2023 interviews & features begin dropping in August.
Cover image captured just hours after Megan rocked the June 2023 IPL Maryland State Championship stage, earning her IPL Evening Gown Pro Card.
Megan Breza was another breakout athlete in Maryland. And one of the busiest! She competed in seven different classes!
Megan kicked off her Maryland State Championship run with the Bikini Model division, where she swiftly took 1st place in the Open, earning the IPL Pro Card. In Bikini Novice Class B she placed 2nd. And another 2nd place finish in Open Class B. She would then earn her second Pro Card of the day. This time in Sports Model Open. Then landed in 4th Place in Fitness Angels Open.
Finally, she would sweep the Evening Gown division, taking 1st place in Novice and 1st in Open. With the Open class win came her third IPL Pro Card of the day.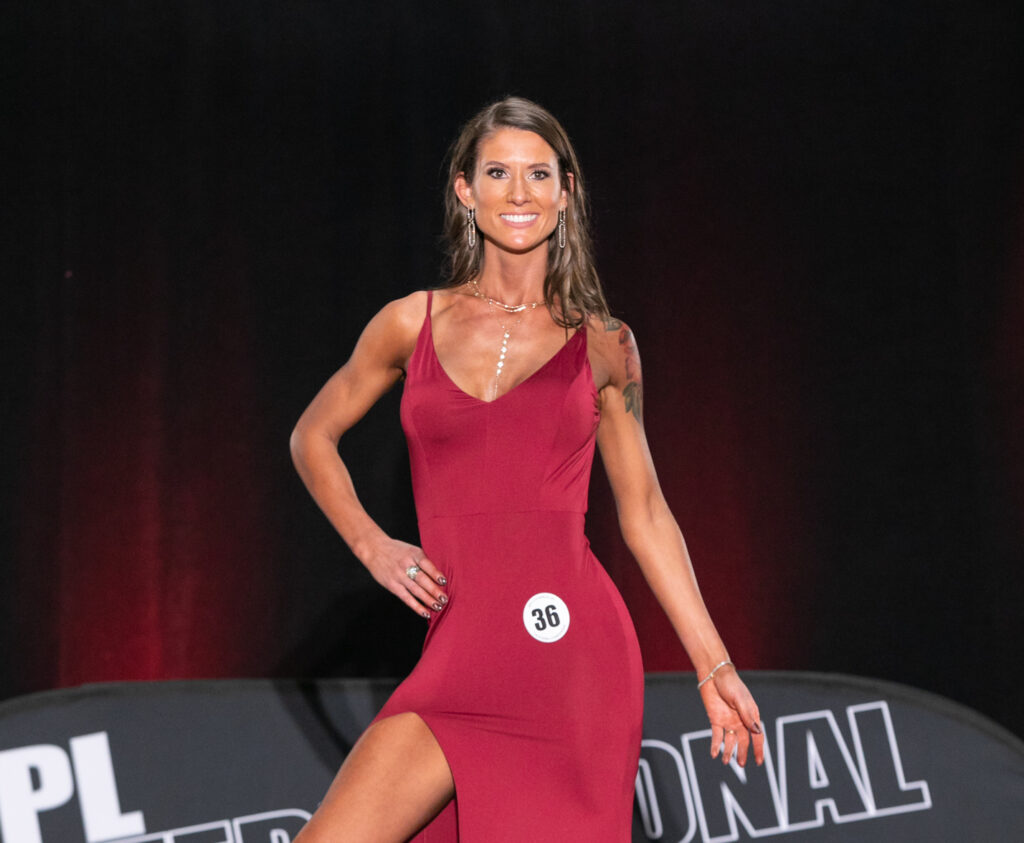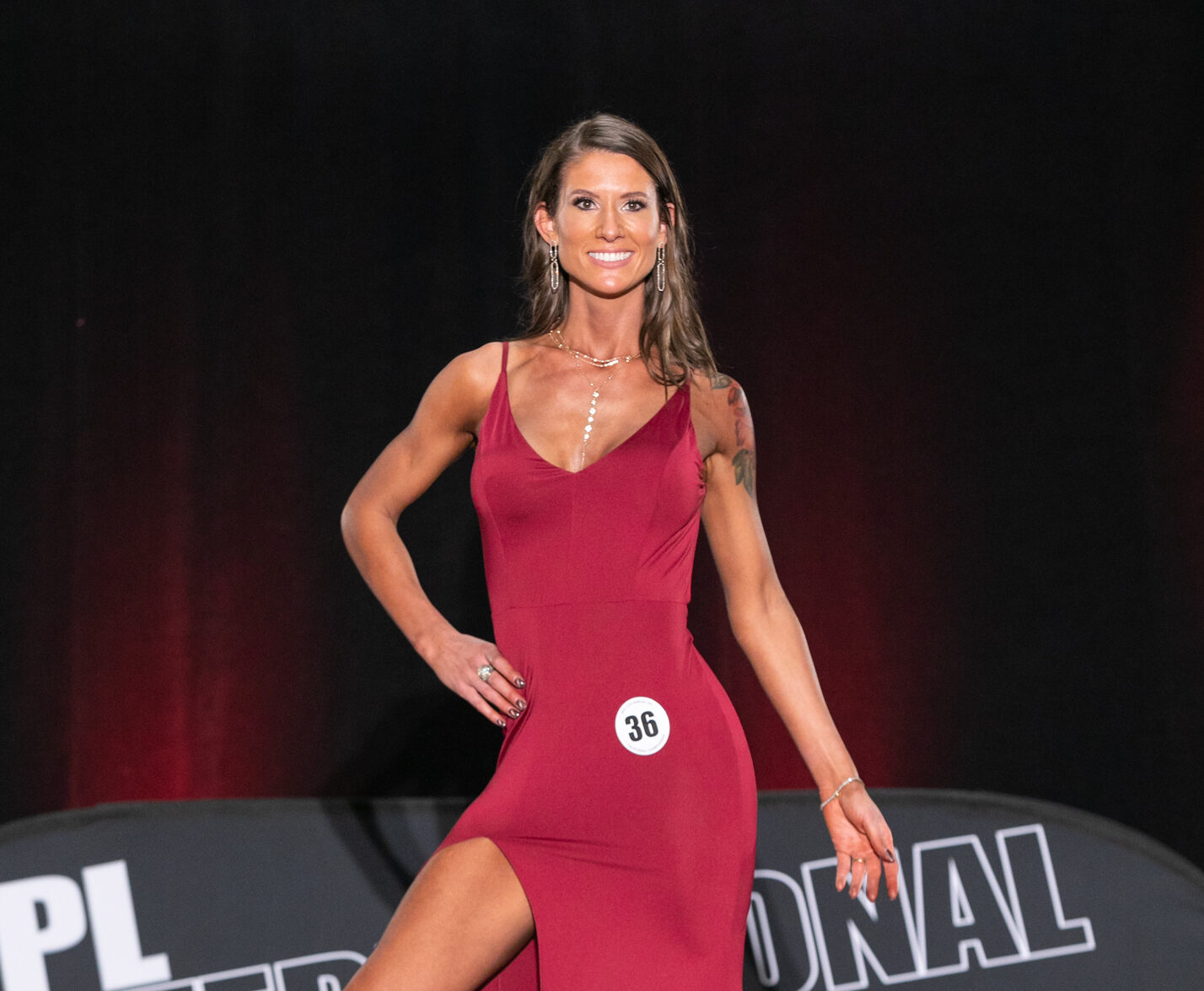 "Sitting at a desk all day makes it so much more important that I get up/out and exercise everyday."
Read More »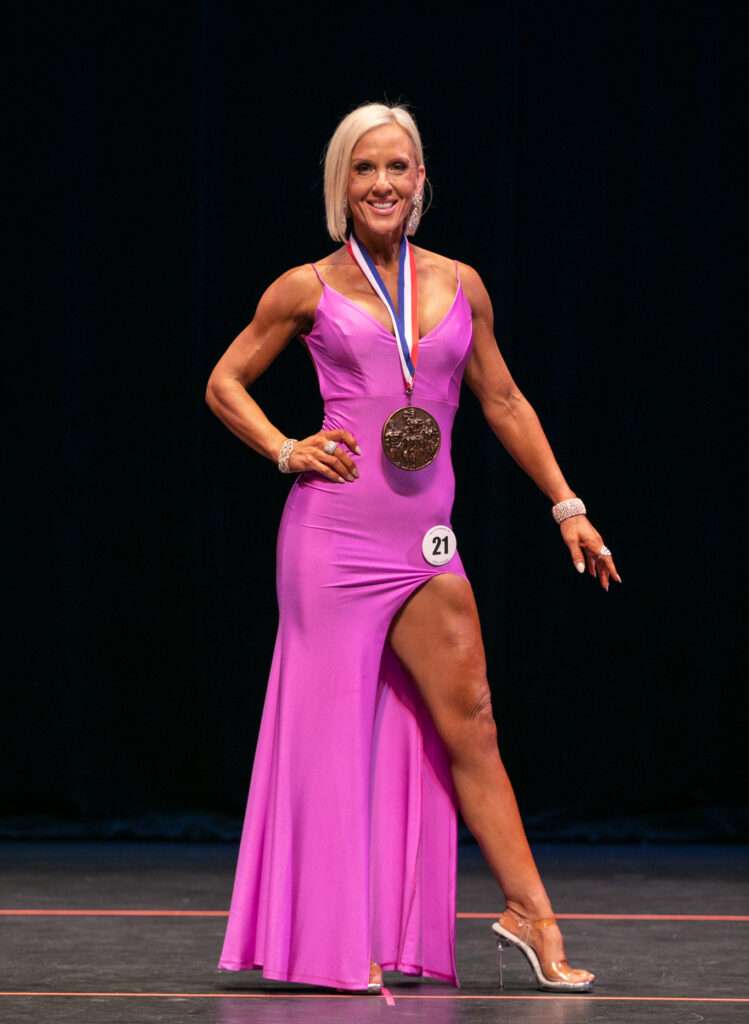 "As soon as I put on that dress, there was a total transformation for me! I felt strong and sexy! I knew I could bring it on stage too!"
Read More »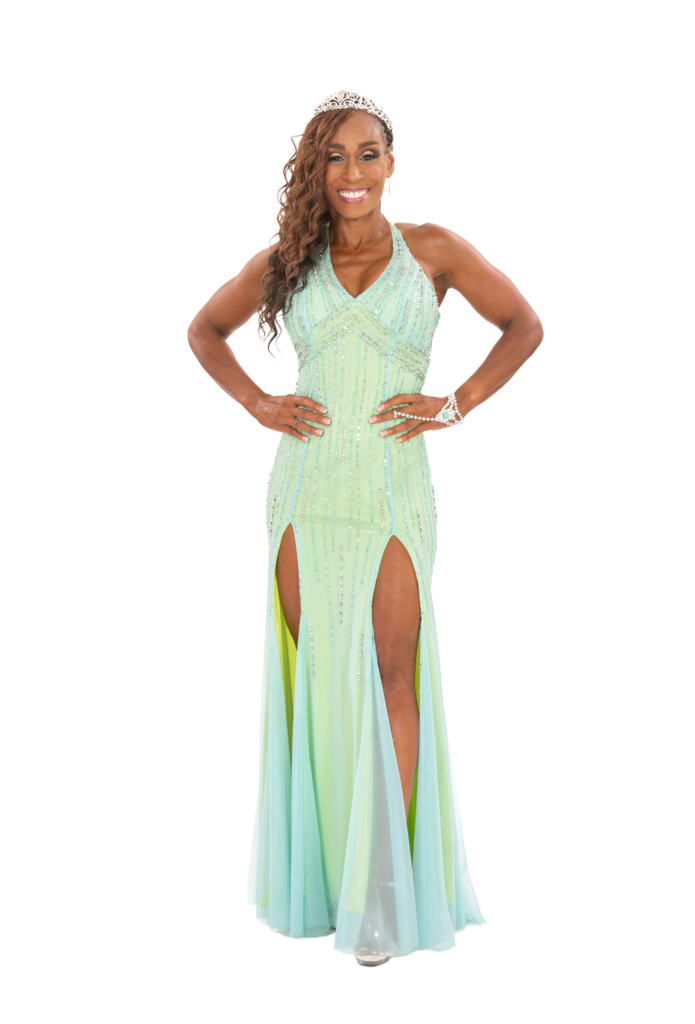 "…my prayers were answered as I worked hard to achieve that goal. It was so worth it!"
Read More »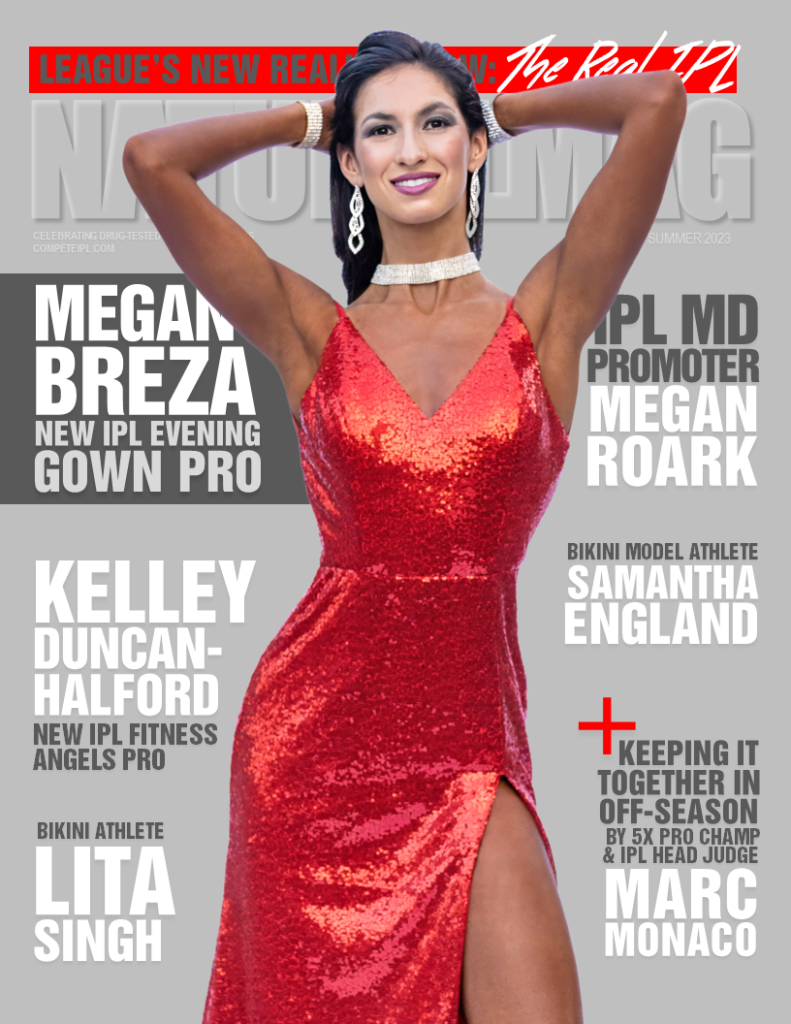 "It is an honor to be featured on the cover of NATURALMAG! And to represent what the body is capable of achieving as a natural competitor."
Read More »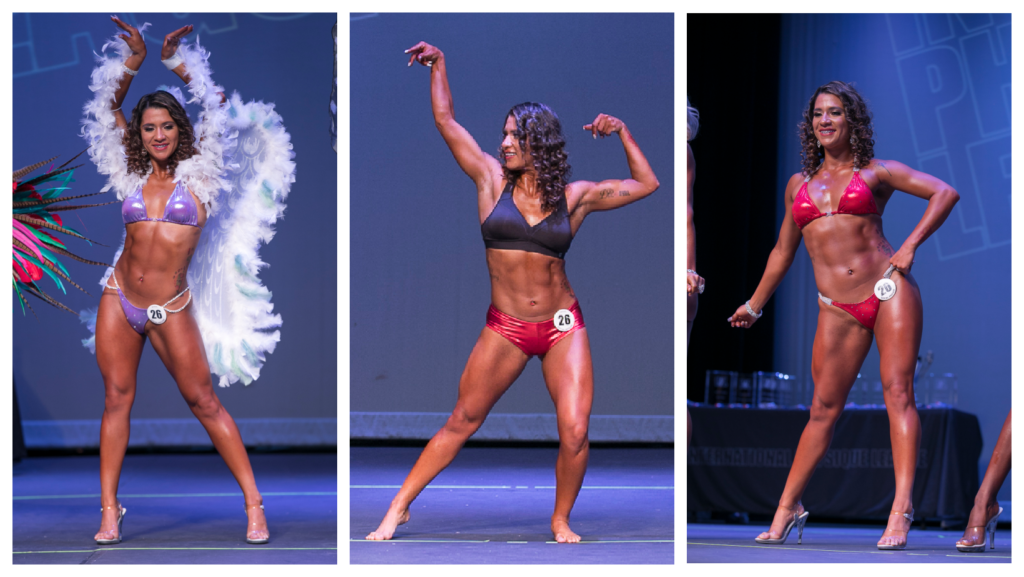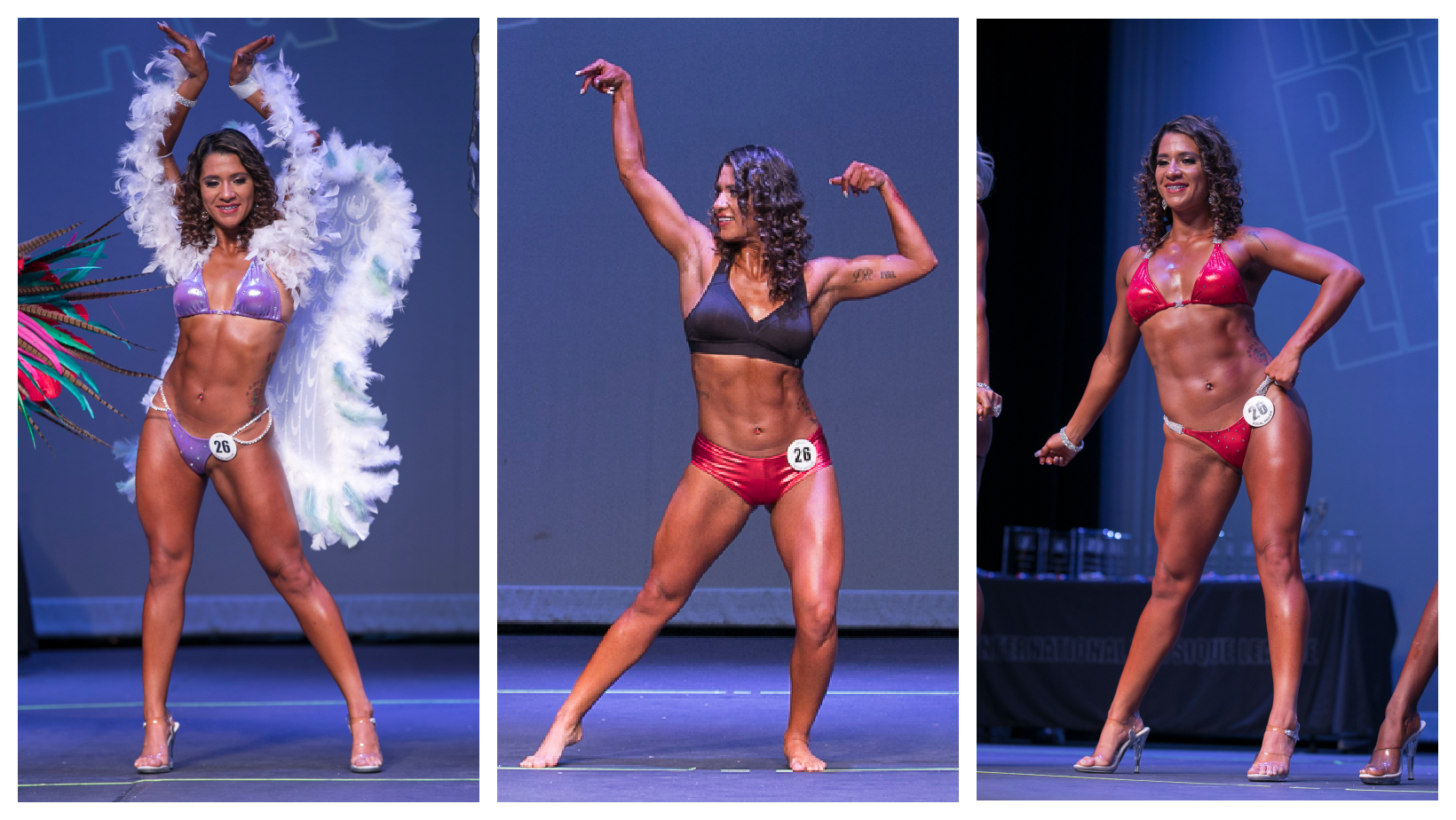 "Words can't even begin to explain all the excitement, confidence and emotions that ran through my body…"
Read More »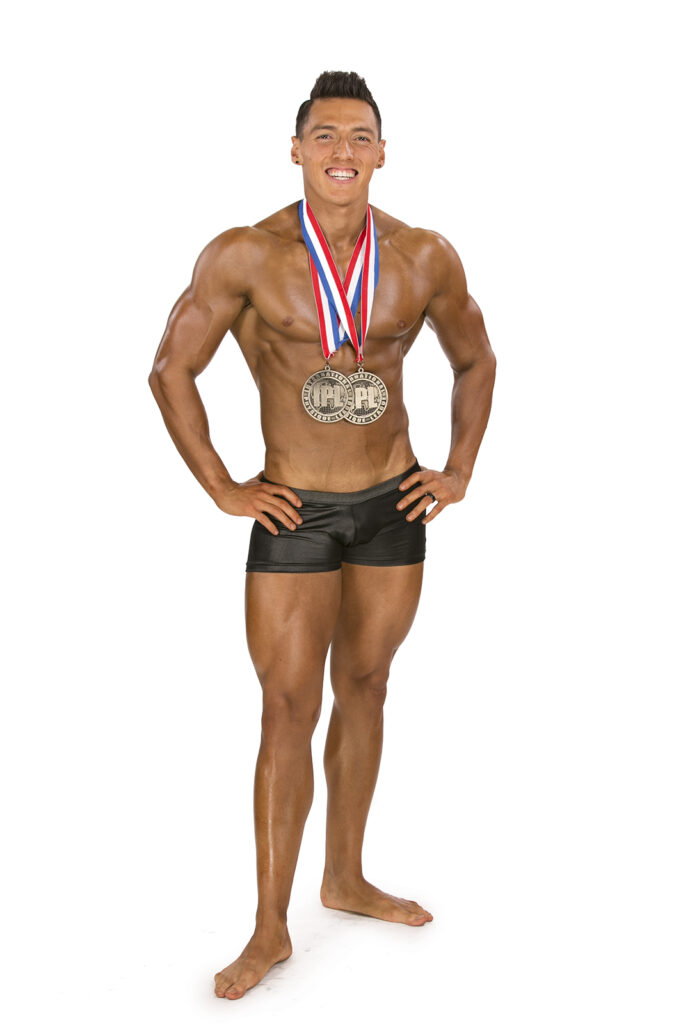 "I'm excited! I am expecting to step on stage at the 3rd Annual IPL Arizona Championship next May for my Pro Debut!"
Read More »