Competitor Spotlight – IPL Sports Model Pro & Athletic Pro, Chelsea Cancian
"'A healthy spirit in a healthy body.' Even more when you have a goal to be achieved."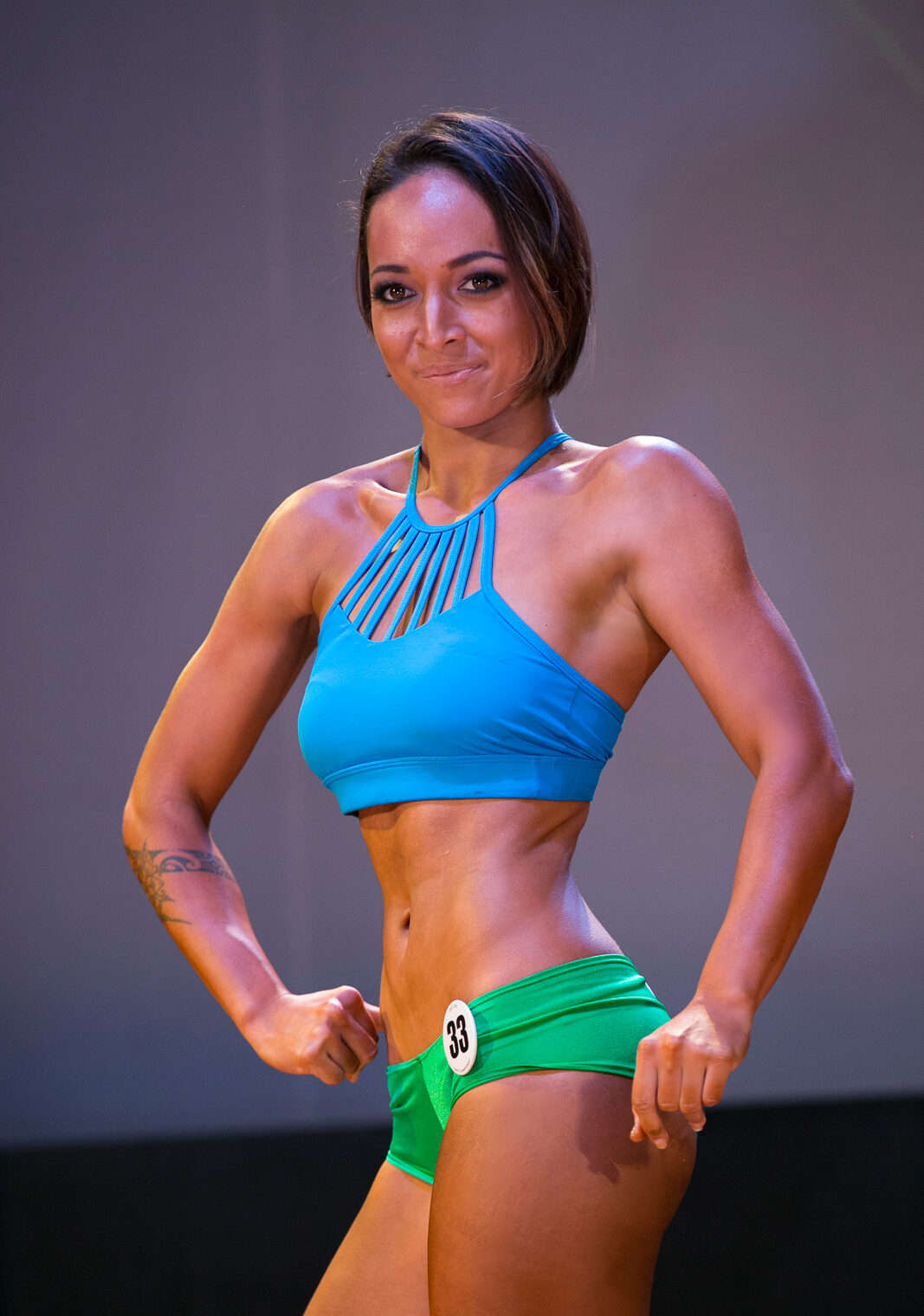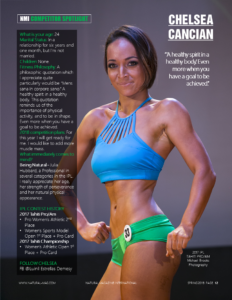 What is your age: 24
Marital Status: In a relationship for six years and one month, but I'm not married.
Children: None.
Fitness Philosophy: A philosophic quotation which I appreciate quite particularly would be "Mens sana in corpore sano." A healthy spirit in a healthy body. This quotation reminds us of the importance of physical activity, and to be in shape. Even more when you have a goal to be achieved.
2018 competition plans: For this year I will get ready for me. I would like to add more muscle mass.
What immediately comes to mind?
Being Natural – Julia Hubbard, a Professional in several categories in the IPL. I really appreciate her age, her strength of perseverance and her natural physical appearance.
IPL CONTEST HISTORY
IPL CONTEST HISTORY
2017 Tahiti Pro/Am
Pro Women's Athletic 2nd Place
Women's Sports Model Open 1st Place + Pro Card
2017 Tahiti Championship
Women's Athletic Open 1st Place + Pro Card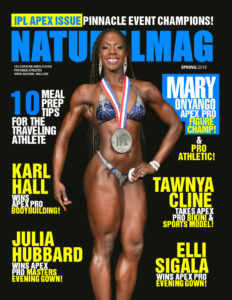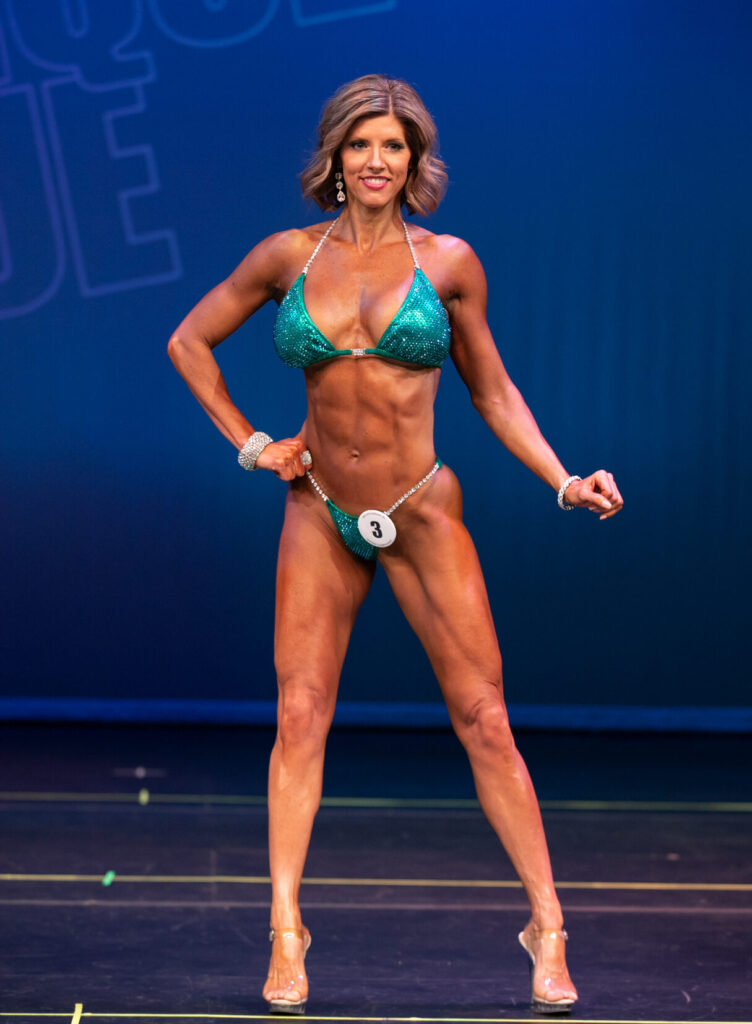 "When I heard my name, I had all the feels…humbled, honored, grateful. But most of all, excited to become an IPL Pro!"
Read More »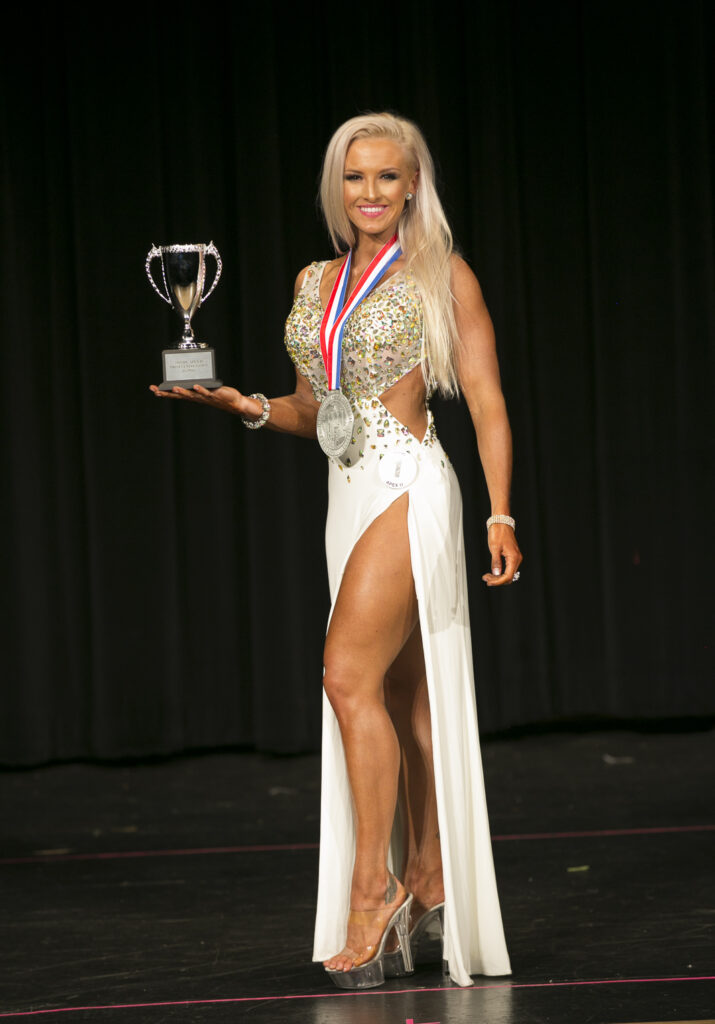 "I felt like I really got out of my comfort zone, and took some risks."
Read More »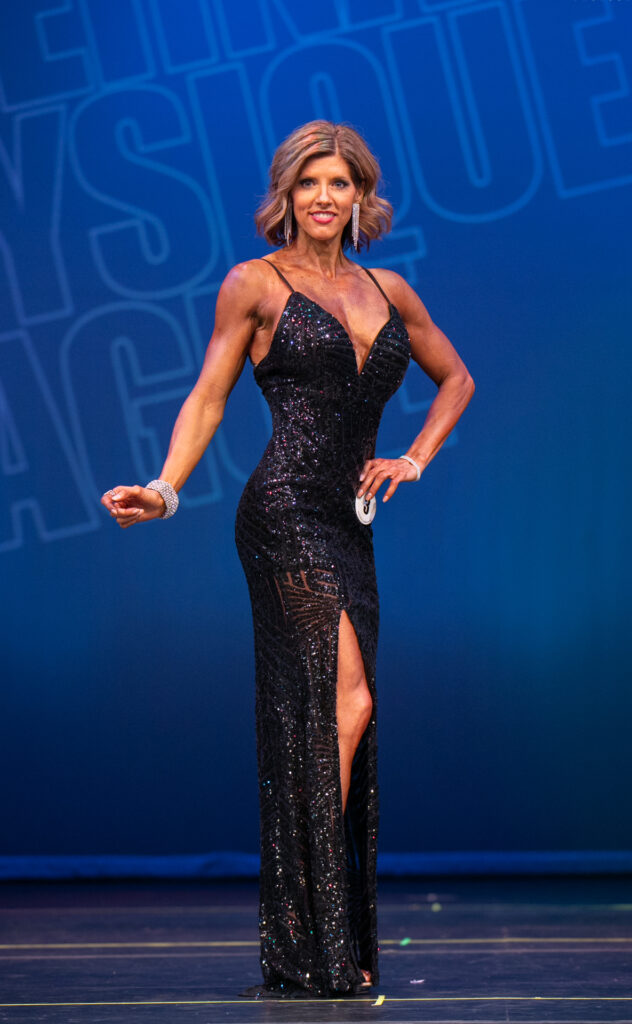 "We, as athletes, work so hard to get our physique stage ready. It's a great opportunity to showcase that in another IPL category, feeling extra elegant in an evening gown."
Read More »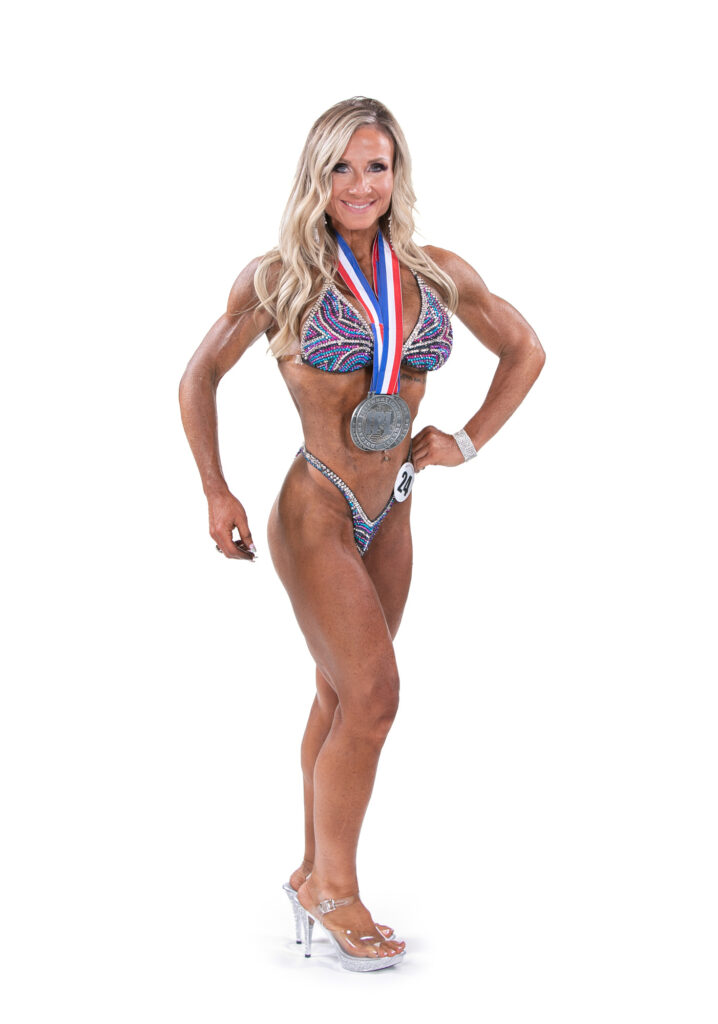 "I had a lot of growth and change, both physically and mentally. But I know I can do better. There is always room for improvement."
Read More »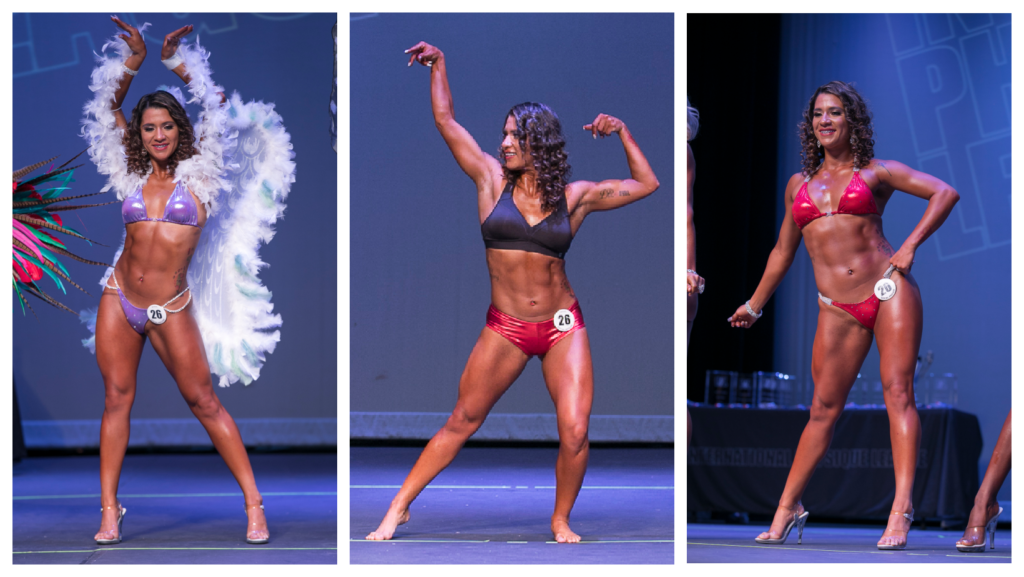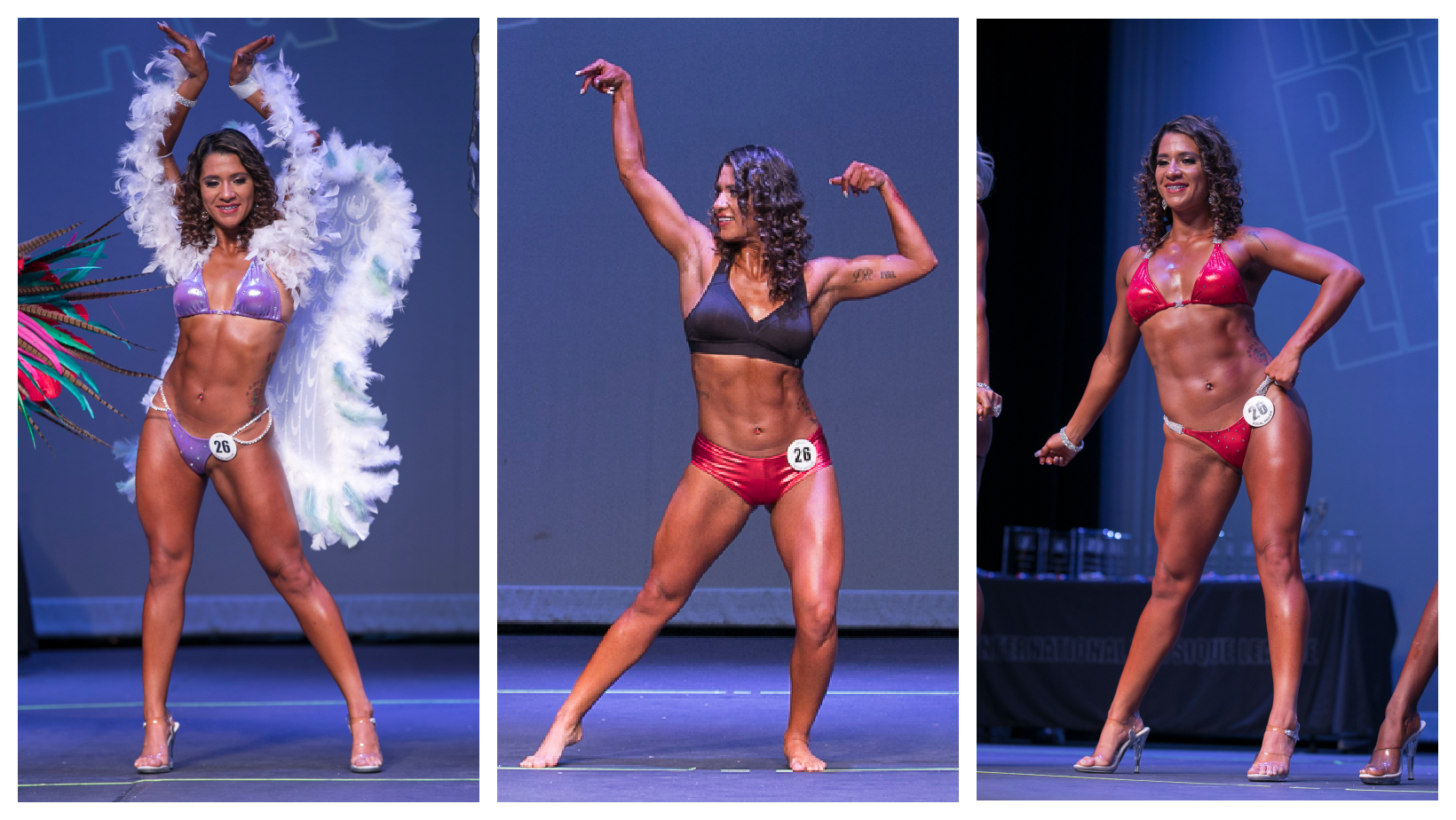 "Words can't even begin to explain all the excitement, confidence and emotions that ran through my body…"
Read More »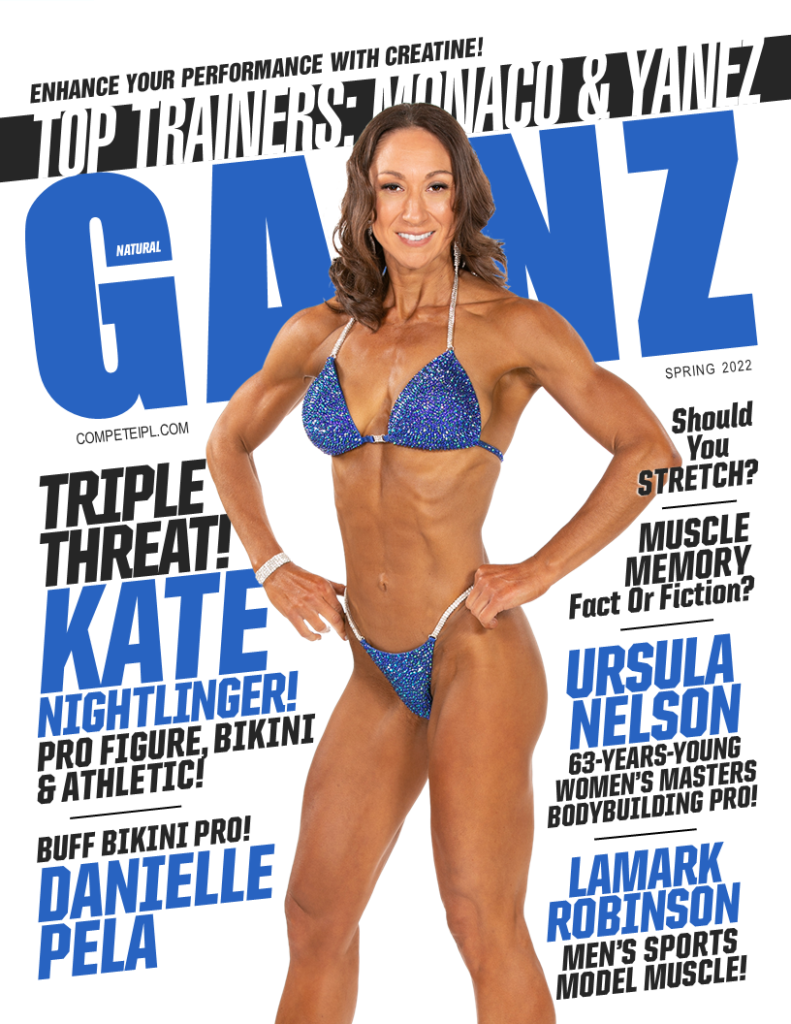 "I lift because it is empowering to get stronger and see your body transform over time. I never dreamed I'd be a cover girl!"
Read More »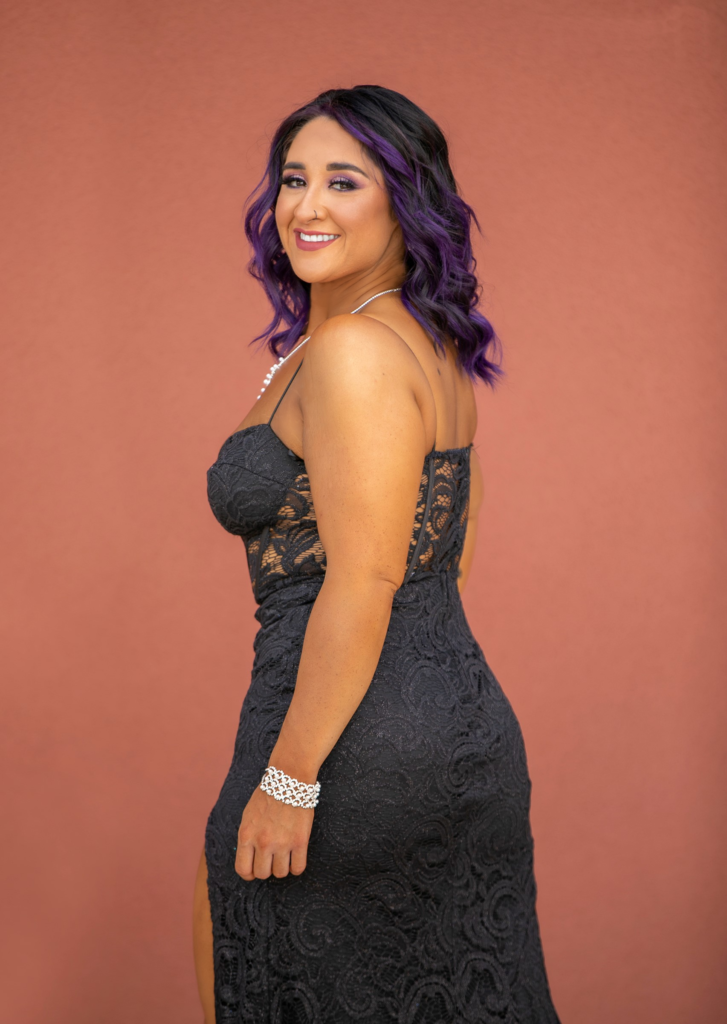 "First is to love yourself, and second is to pay attention to your thoughts."
Read More »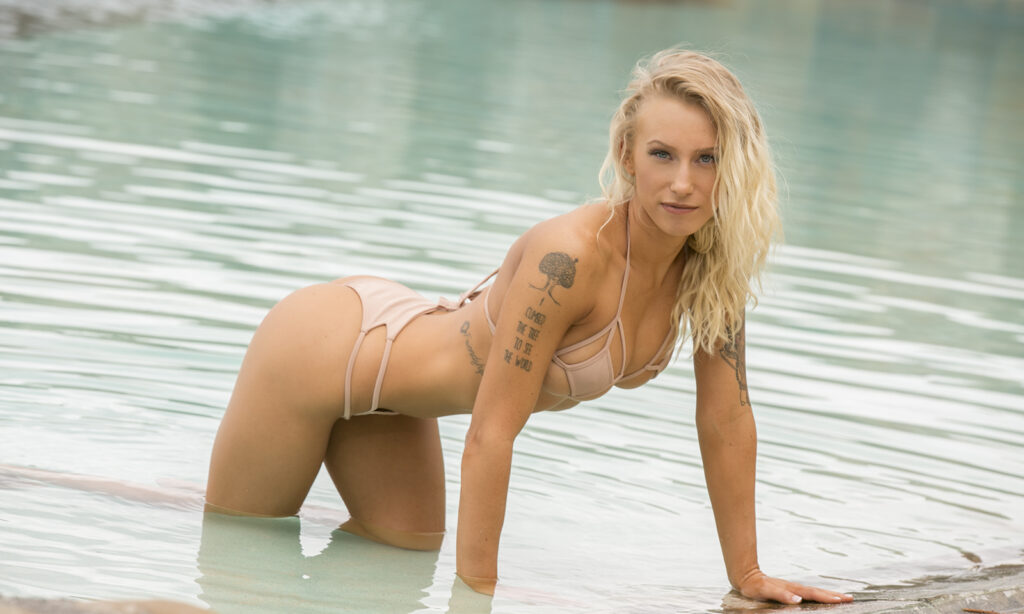 "I wanted to try a sexy, more revealing shoot before I run out of chances."
Read More »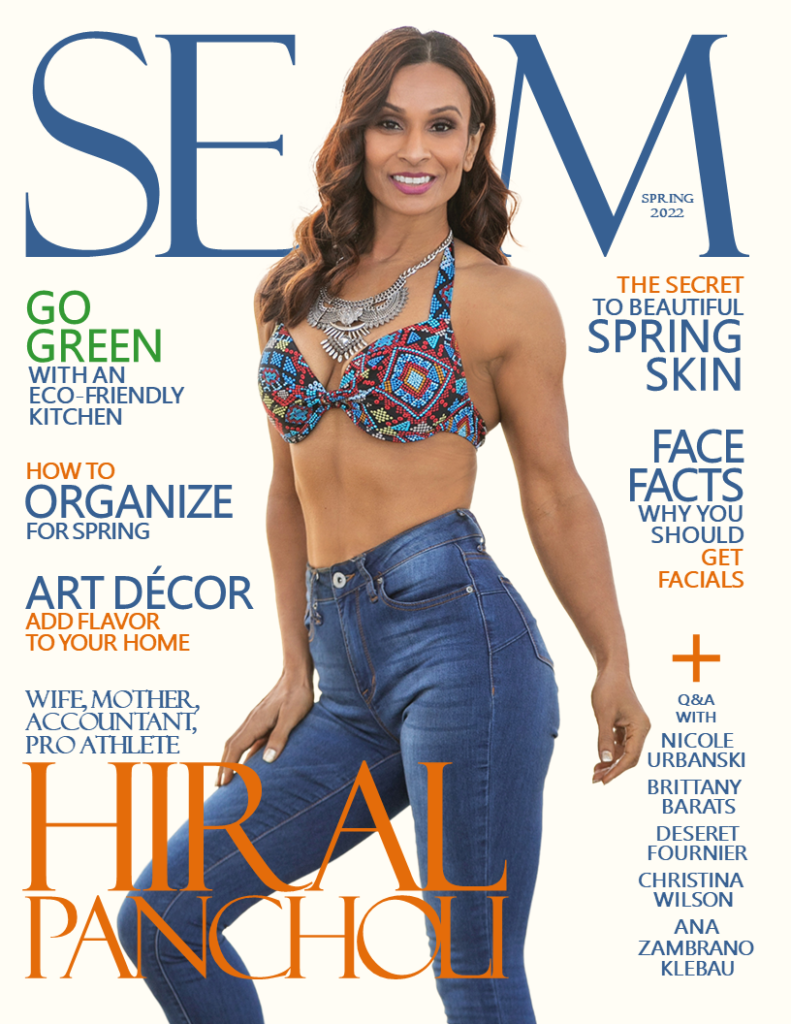 "Dreams do not become reality through magic. It takes sweat, hard work and determination."
Read More »