COVER STORY – Hiral Pancholi – Wife, Mother, Accountant, Pro Athlete
"I realized that this was not about losing weight anymore. It became a passion and desire to be the best I can be!"
BEN YOSEF: Congrats on an amazing year and landing this SEAM Magazine cover! Long time coming and well deserved! How are you feeling as we enter into the final hours of 2021?
HIRAL PANCHOLI: Happy New Year, Ben! Thank you so much! I truly appreciate your kind words! As they say, "The tougher the journey, the sweeter the victory." I was in tears when I saw the cover for the first time. It has been a great learning process. I am feeling absolutely AMAZING!
BEN: Aweee, well I am glad you like it! One of my favorite covers to date. You look amazing on there! What can you tell us about your fitness journey up to this point?
HIRAL: I am truly flattered, Ben! It means a lot, especially coming from you! Fitness has saved my soul…literally! I have always struggled with my weight my entire life. Every time I looked at myself in the mirror, I was truly unhappy with my body. I remember being at my heaviest of 185lbs and wanting a physical change desperately because my self-love was at an all-time low and I was feeling disgusted with myself.
     I started working out and lost 10lbs and then 20lbs, but I was still unhappy. That's when I realized that this was not about losing weight ANYMORE. It became a PASSION and DESIRE to be the BEST I can be!
     This journey has not ONLY been physical, but also spiritual for me! With the unconditional love and support of my family, I embarked on this journey of fitness. With lots of sweat, struggle and tears I am here today fulfilling my dreams.
BEN: Love this! You have been married for 20 years and have an 11 year old daughter…what do your husband and daughter think about your fitness journey and competing?
HIRAL: Ben, let me tell you…they truly are my biggest cheerleaders and supporters. They are my sole reasons for my success and ambition. My husband Jay has always encouraged me to pursue all my dreams, take risks, fail and learn. But most importantly, believe in myself!
     They are always on board to deal with my crazy schedule and support my wildest dreams. Through this fitness and competition journey I became a better version of myself and my family is beyond proud of me for that.
BEN: The answer to this next question may be obvious, but what are some of the ways in which your fitness journey has influenced and helped strengthen the bond with your family? Also, what do those at your work think about their fitness-focused colleague?
HIRAL: This journey definitely has made a big positive impact. It has brought our family closer and has made us stronger. My husband Jay and daughter Sanaya both have adopted a healthy lifestyle. Jay now pays more close attention when he is doing grocery shopping for our family. We are more active as a family and love our family hikes.
     My work family has watched my fitness journey from the day I decided to do my first competition. They admire my persistence and being so determined to strive for better. According to Angie (my friend at work) only a strong-minded person can stay focused and crush her goals despite of all the difficulties.
BEN: How does it feel being an IPL Professional Athlete?
HIRAL: I am extremely proud! I have worked very hard and it feels ABSOLUTELY AMAZING being an IPL Professional Athlete. This has ignited more fire in me and has proven to me that I am capable of anything that I set my mind to!
BEN: So many competitors are aiming for what you have achieved in the sport. What advice would you offer them?
HIRAL: Here are some of my tips…Be a student of the sport. Choose the right Coach. Focus on your individual progress. Posing is extremely critical. And most importantly, enjoy the process!
BEN: What are some of the next achievements you would like to accomplish on stage?
HIRAL: I reviewed my score cards and took all the feedback from the judges to the heart. Since October I have been working on crushing my next goals which are to get my Bikini Pro Card and be a Pro Champion in the Bikini division.
BEN: YES! Like you have said, I am sure you will achieve anything you put your mind to! Thank you for taking the time to share some of your story with SEAM Magazine. It is always a pleasure chatting with you. Any final thoughts?
HIRAL: The IPL has changed my life completely in a GREAT way and I will be FOREVER GRATEFUL for that! Thank you SO much Ben for giving me such a great opportunity!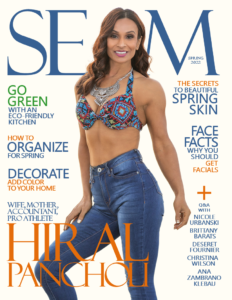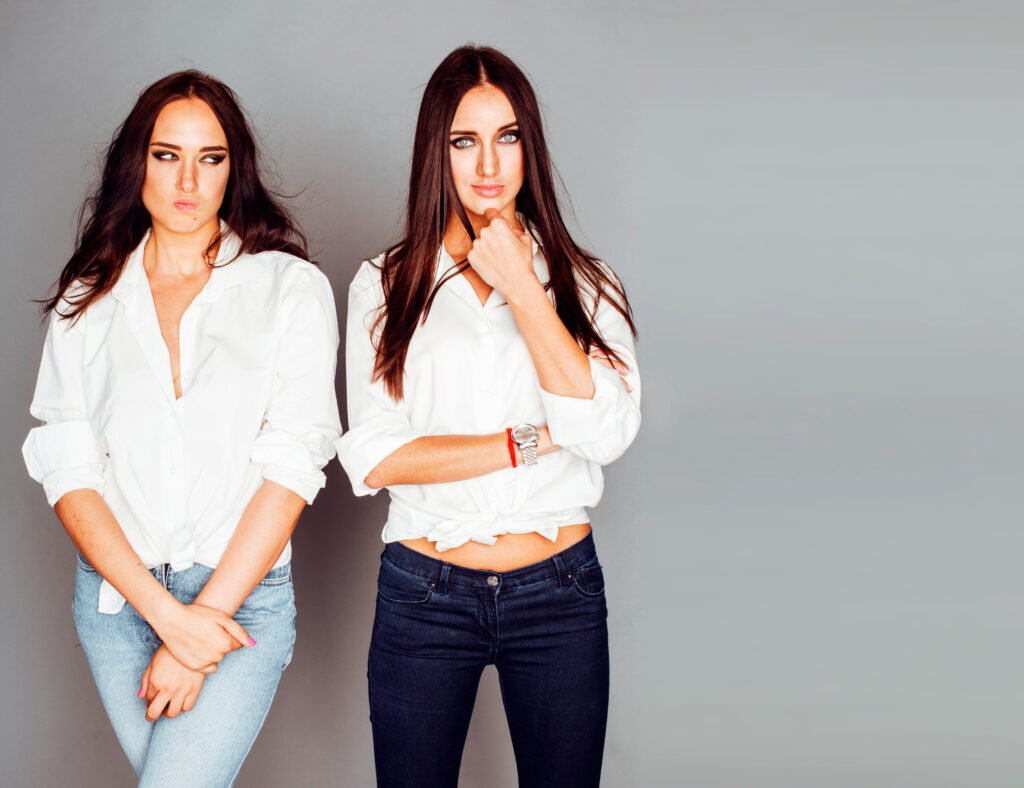 Is low self-esteem getting you down? Yes? Then use these style and confidence tips to empower you.
Read More »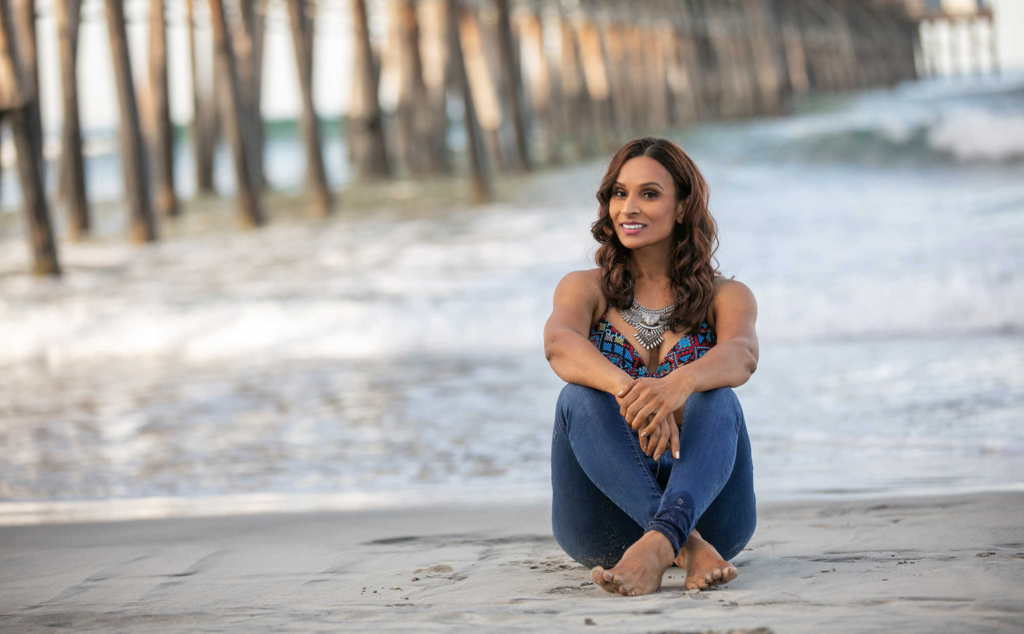 "I realized that this was not about losing weight anymore. It became a passion and desire to be the best I can be!"
Read More »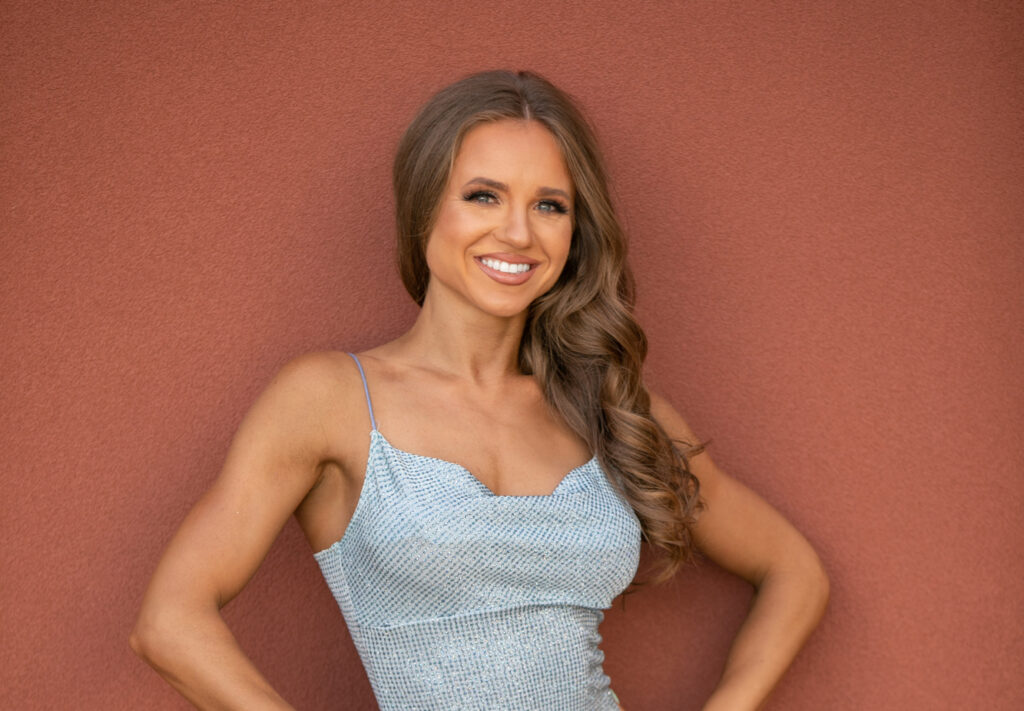 "Most of the time I was doing things one handed while the other hand was busy breastfeeding a baby."
Read More »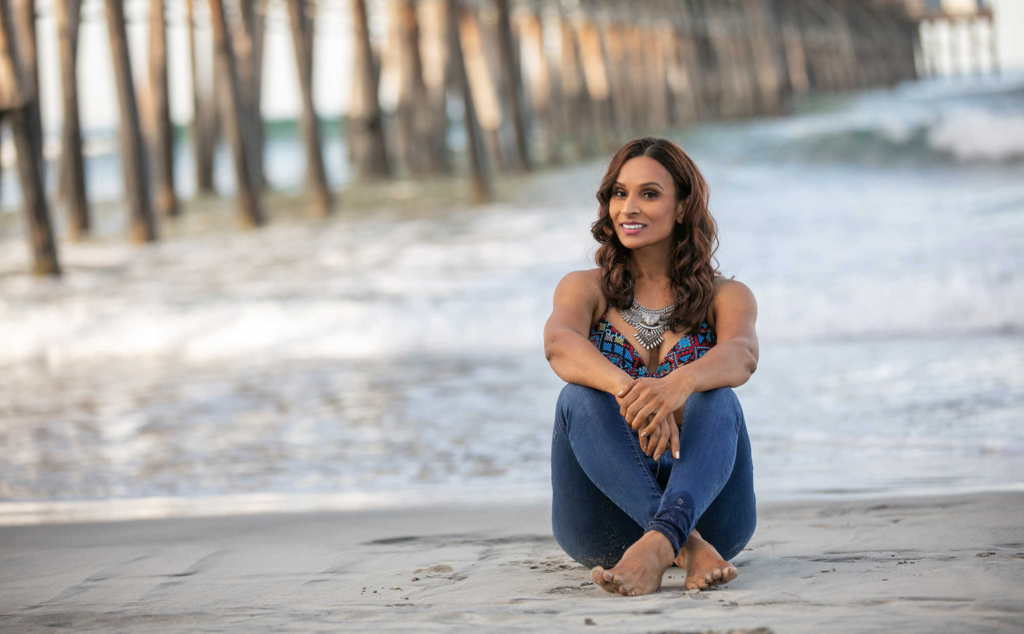 "I realized that this was not about losing weight anymore. It became a passion and desire to be the best I can be!"
Read More »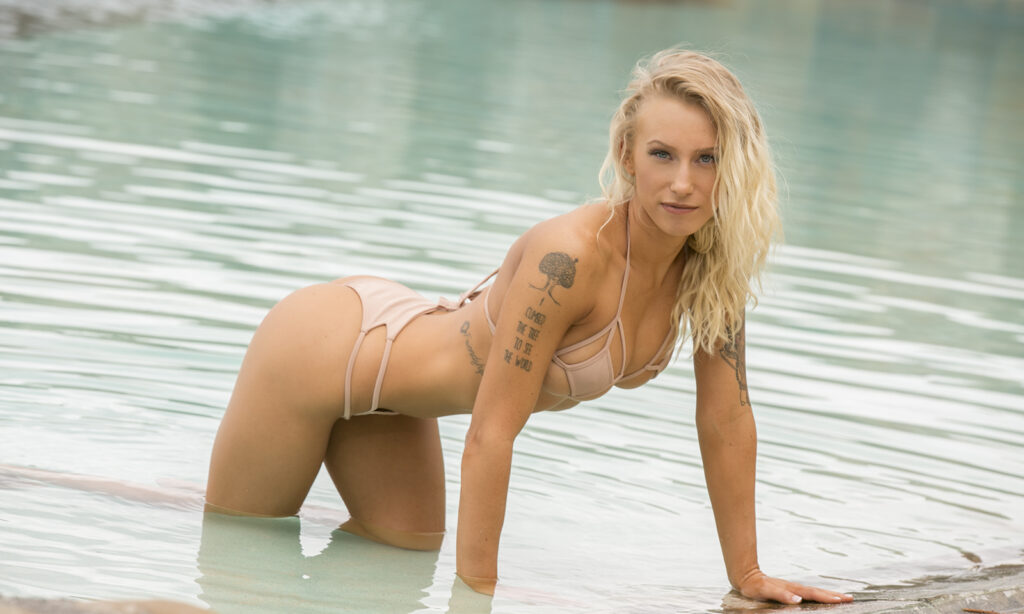 "I wanted to try a sexy, more revealing shoot before I run out of chances."
Read More »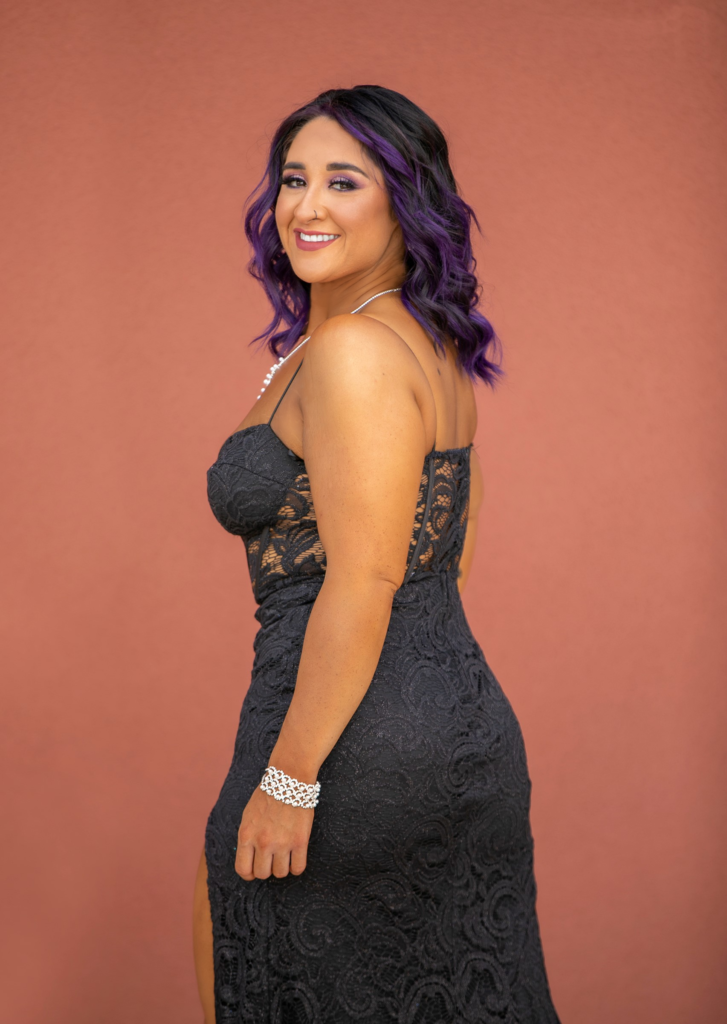 "First is to love yourself, and second is to pay attention to your thoughts."
Read More »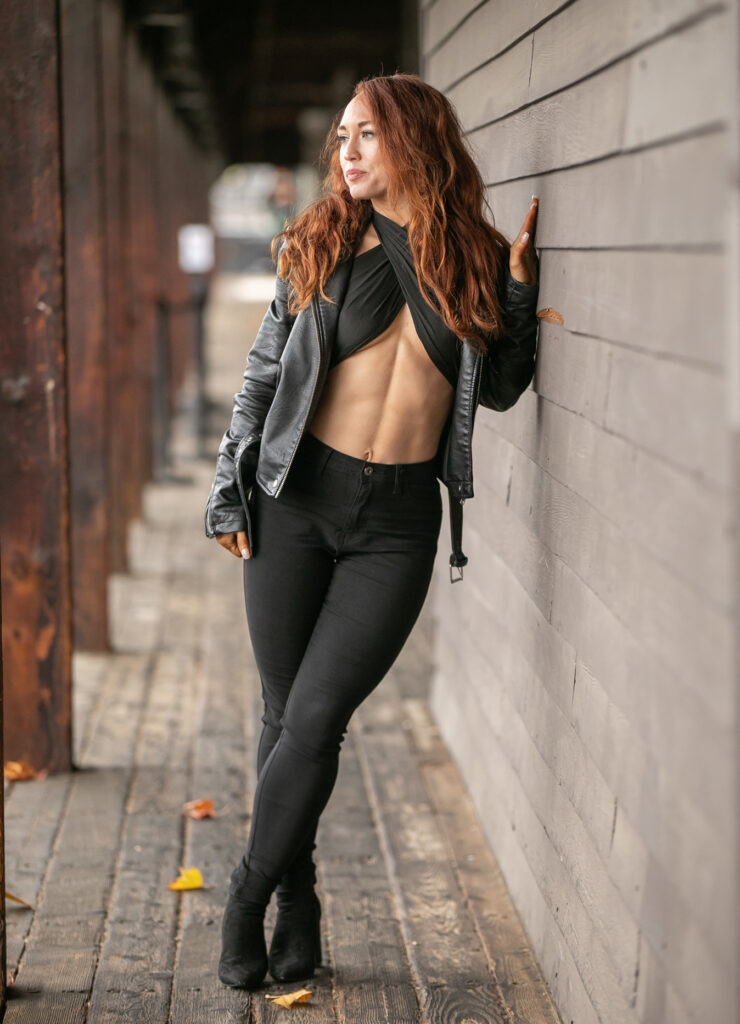 "I have never felt more sexy or in tune with my body."
Read More »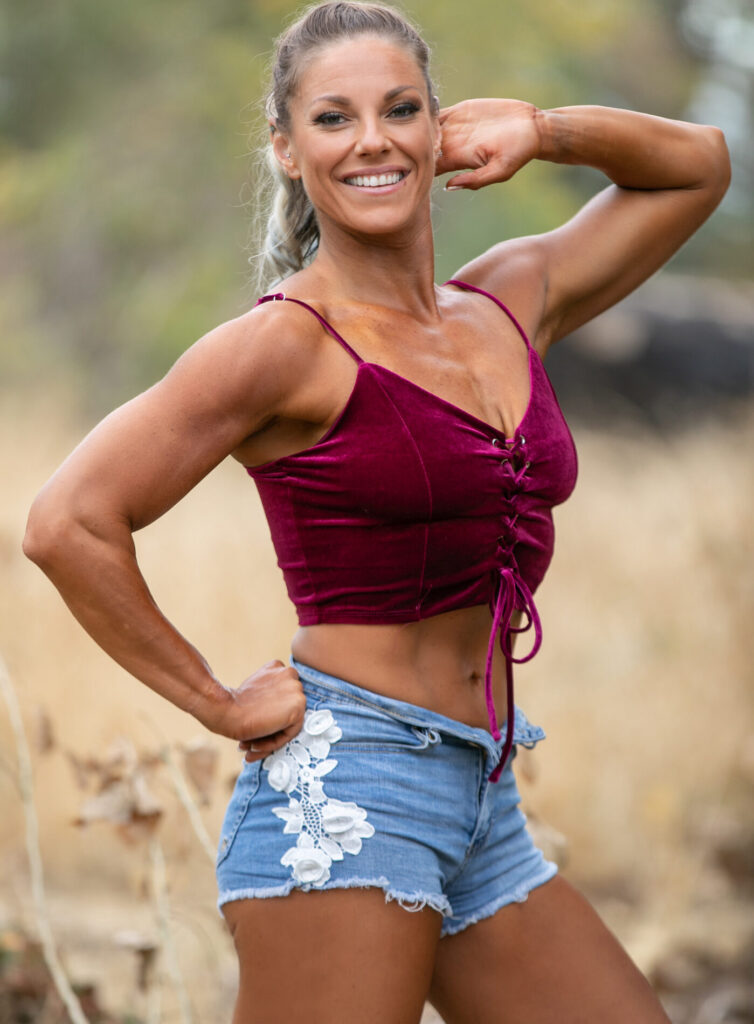 "Go after your dreams, manifest what you want and truly believe that they will happen and they will come true."
Read More »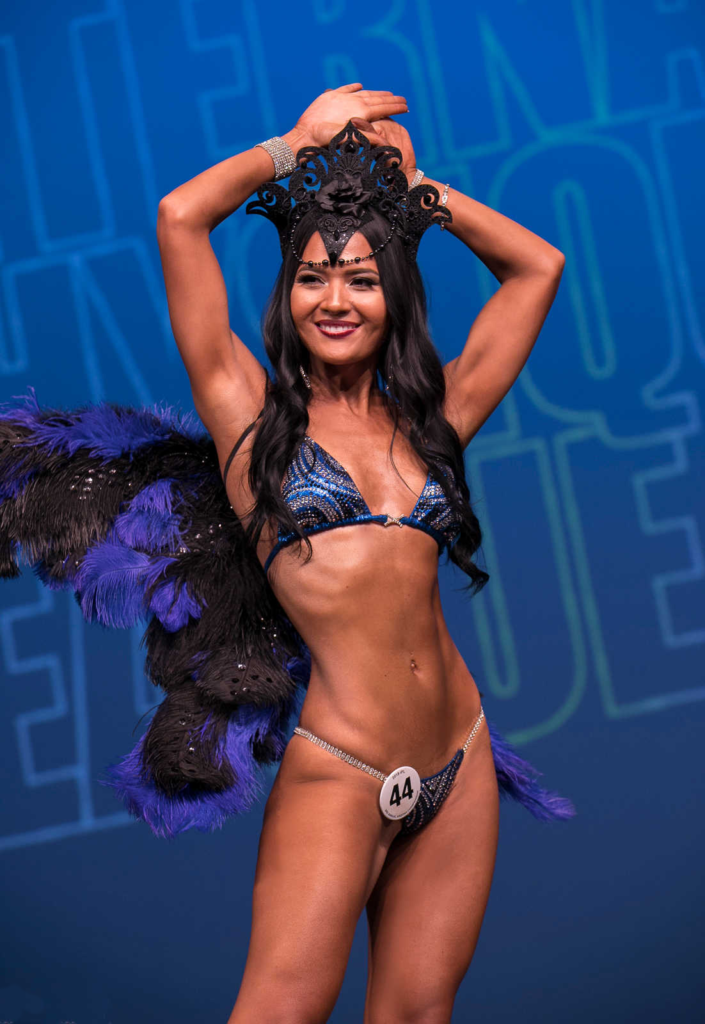 "I was feeling a fallen angel vibe and felt that I nailed it."
Read More »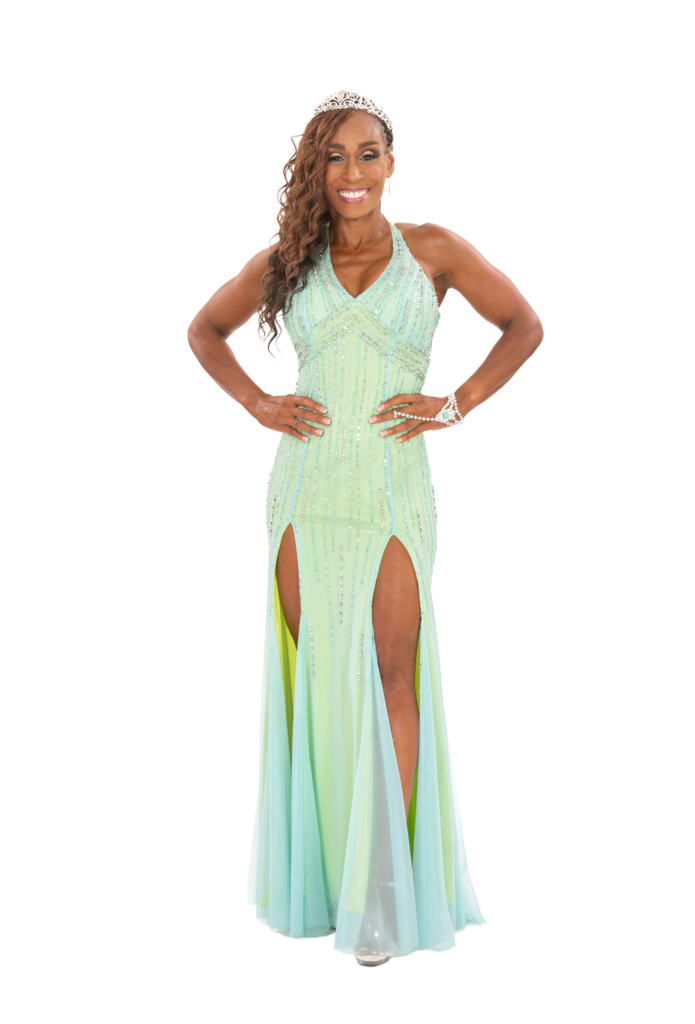 "…my prayers were answered as I worked hard to achieve that goal. It was so worth it!"
Read More »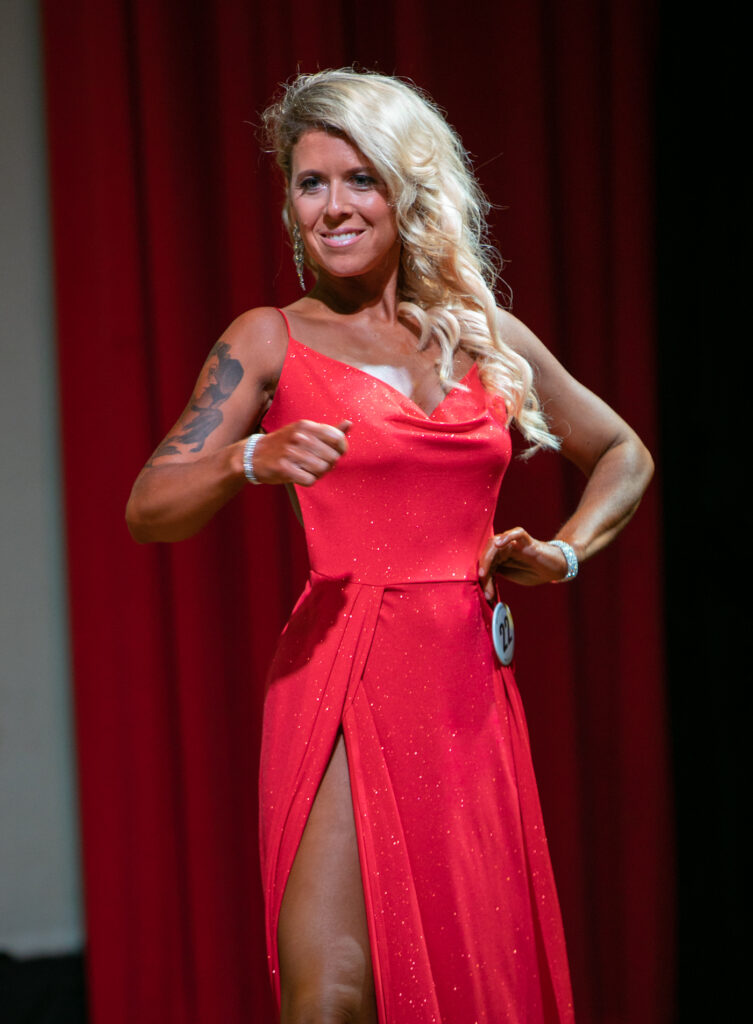 "Getting up there and taking my physique to the stage was/is an experience of a lifetime!"
Read More »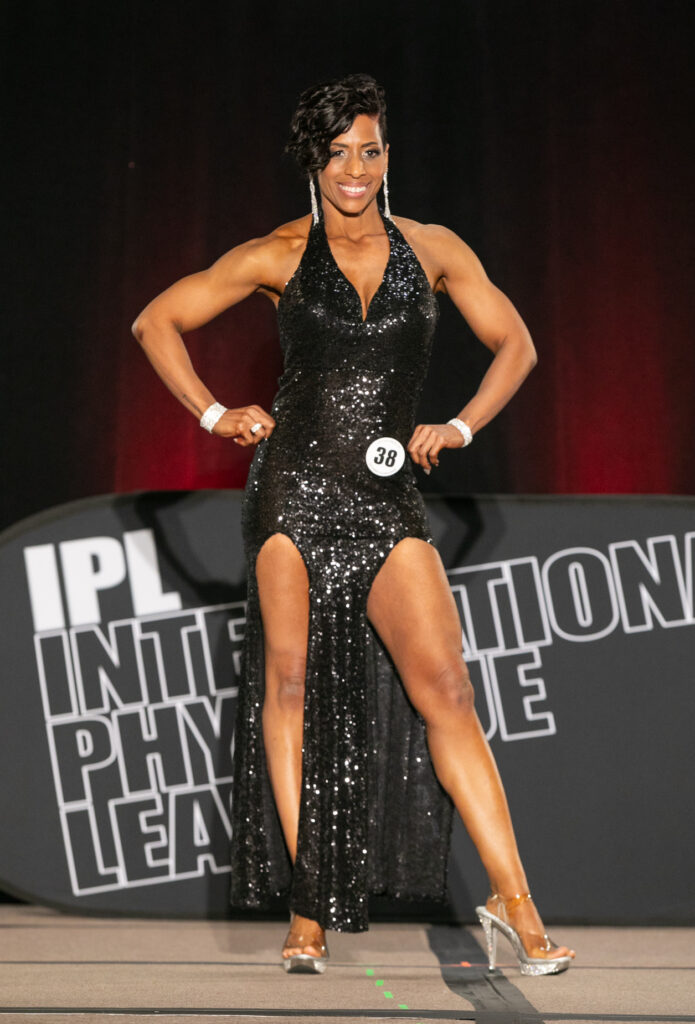 "The Evening Gown division is by far one of my favorites. I'm excited to compete again at the Pro level."
Read More »