Cover: IPL Bikini Model, Fitness Angels, Figure, Athletic & Women's Sports Model Pro, Lexi DeCristofaro
Photo By Ben Yosef
Cover image captured just hours before Lexi took the stage at the September 2022 IPL Illinois State Fall Championship.
Lexi had a MASSIVE day at that contest, including earning her fifth IPL Pro Card!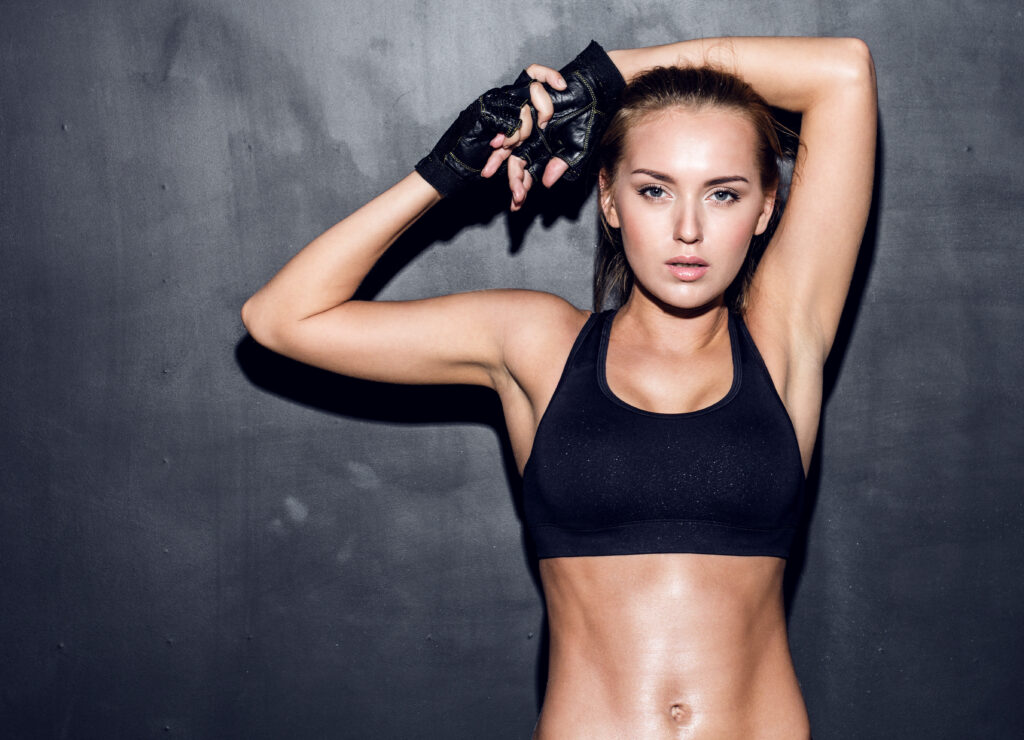 Have you ever wondered which time of day is the best for getting your workout done? If so, then get ready to learn the science behind what's the best time to train.
Read More »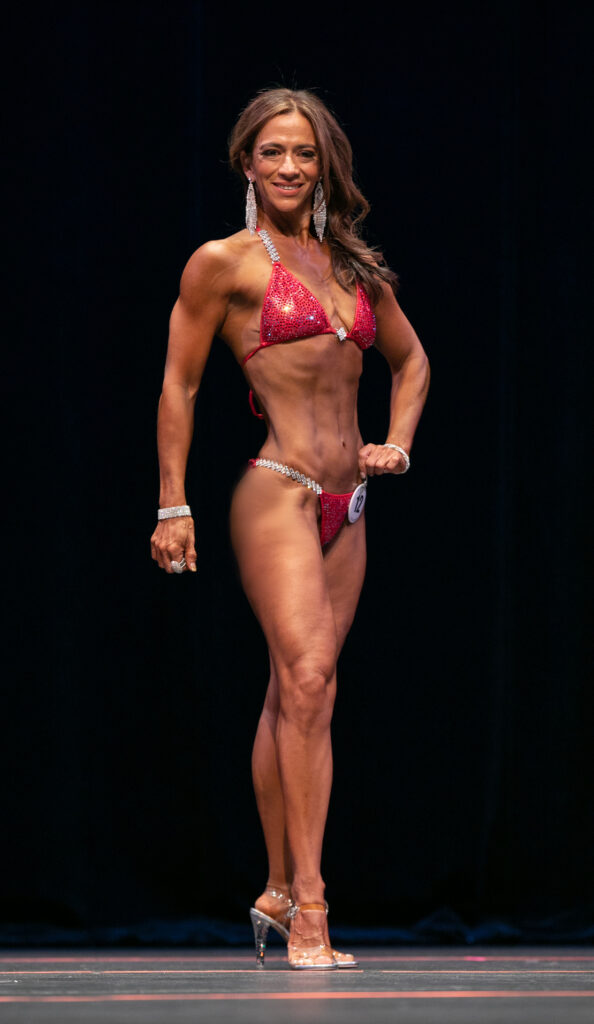 "You can do anything you set your mind to and it is never too late to start!"
Read More »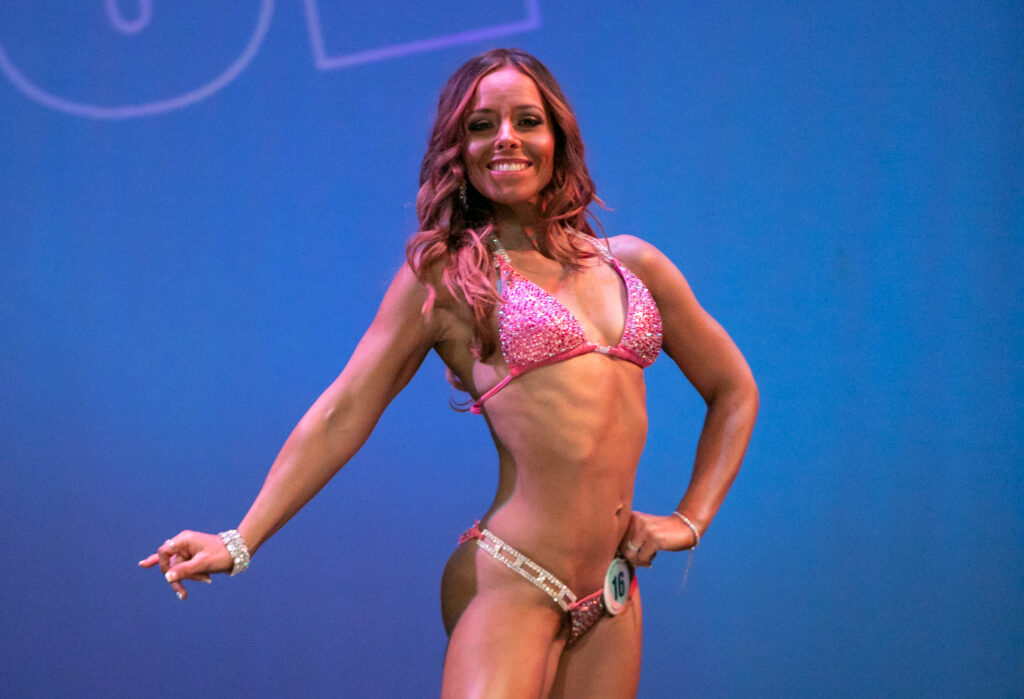 "Whether you think you can or can't, either way you are right!"
Read More »