New IPL Pro Lexi DeCristofaro Lands Cover Of Natural Bikini Magazine!
"Seeing myself in a magazine, let alone on the COVER of a magazine, is absolutely surreal to me! Never in my life did I anticipate seeing myself in this way! Competing had been a dream of mine, so I am so glad I allowed myself to get out of my comfort zone and even more glad that it was with the IPL!"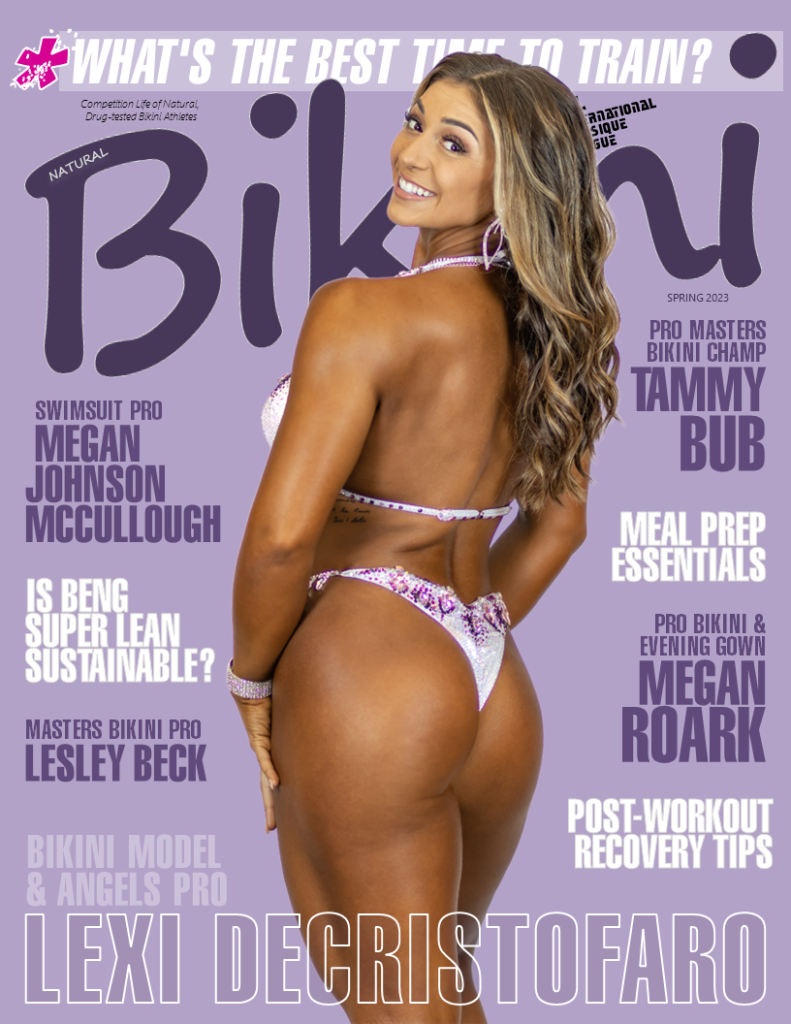 Natural Bikini Magazine Spring 2023 Cover!
Cover: IPL Bikini Model, Fitness Angels, Athletic & Women's Sports Model Pro, Lexi DeCristofaro!
Photo By Ben Yosef
Release: March 2023
Cover image captured just hours before Lexi took the stage at the September 2022 IPL Illinois State Fall Championship.
Lexi had a MASSIVE day at that contest, including earning another IPL Pro Card!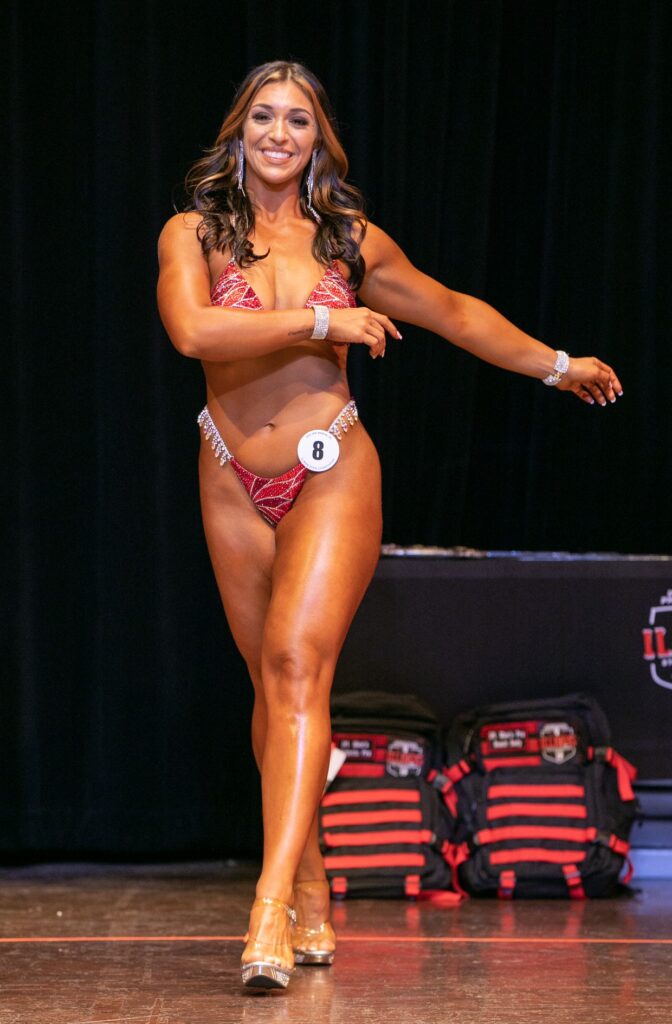 "Your biggest competitor is yourself. Each day, wake up and focus on being better than the person you were before."
Read More »

Cover: IPL Bikini Model, Fitness Angels, Figure, Athletic & Women's Sports Model Pro, Lexi DeCristofaro
Read More »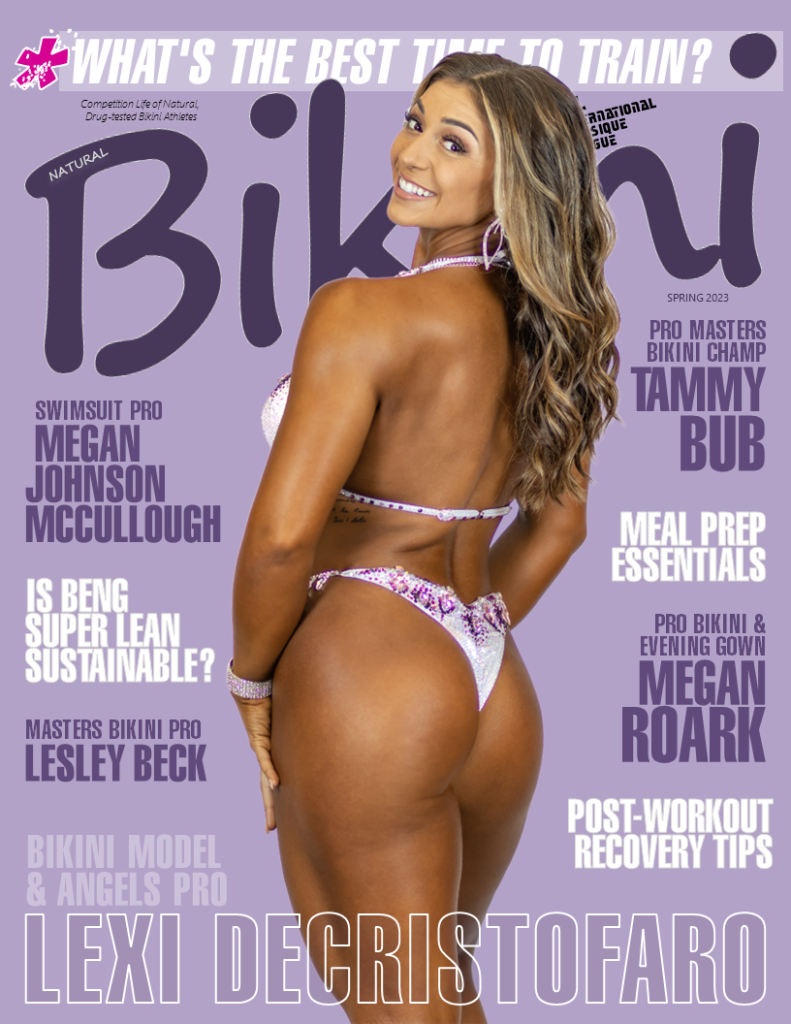 "Seeing myself in a magazine, let alone on the COVER of a magazine, is absolutely surreal to me! Never in my life did I anticipate seeing myself in this way! Competing had been a dream of mine, so I am so glad I allowed myself to get out of my comfort zone and even more glad that it was with the IPL!"
Read More »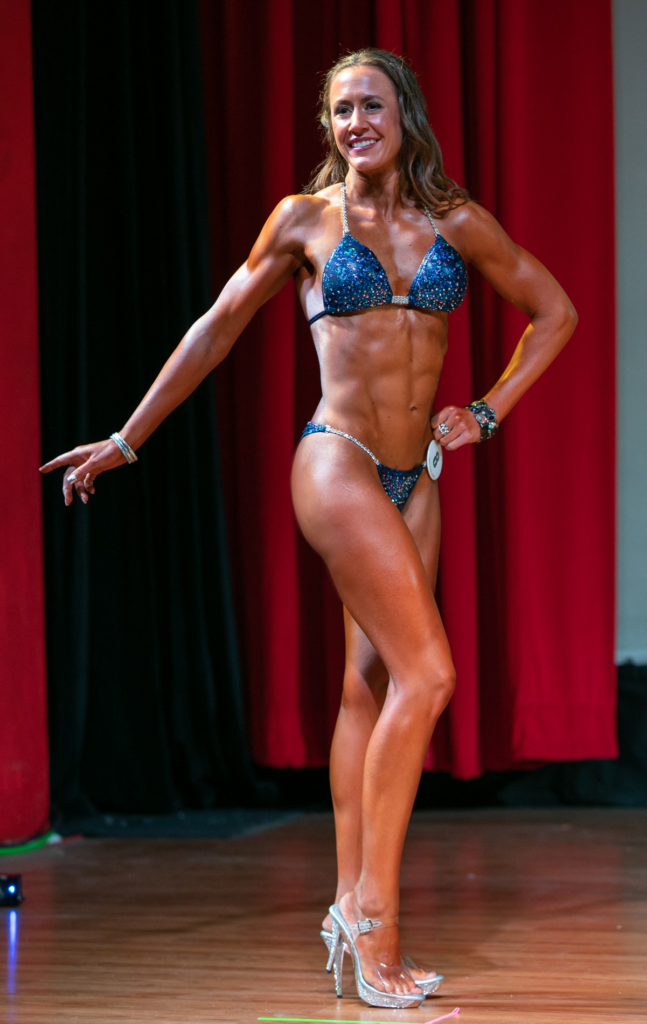 "The grass always looks greener because it's astroturf."
Read More »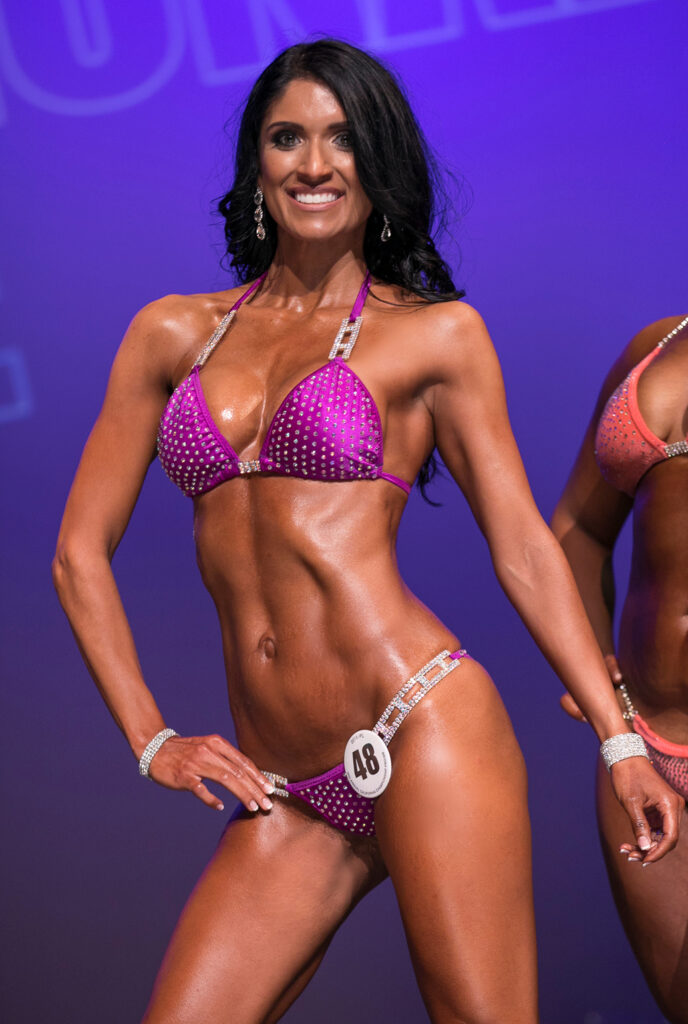 "Hard work and a lot of patience is what it took, along with relaxing and just having fun at the show."
Read More »

Cover: IPL Bikini Model, Fitness Angels, Figure, Athletic & Women's Sports Model Pro, Lexi DeCristofaro
Read More »