New IPL Bikini Pro, Nicole Myers
"I never thought I could have pushed myself the way that I did and accomplish what I did. I learned So much…"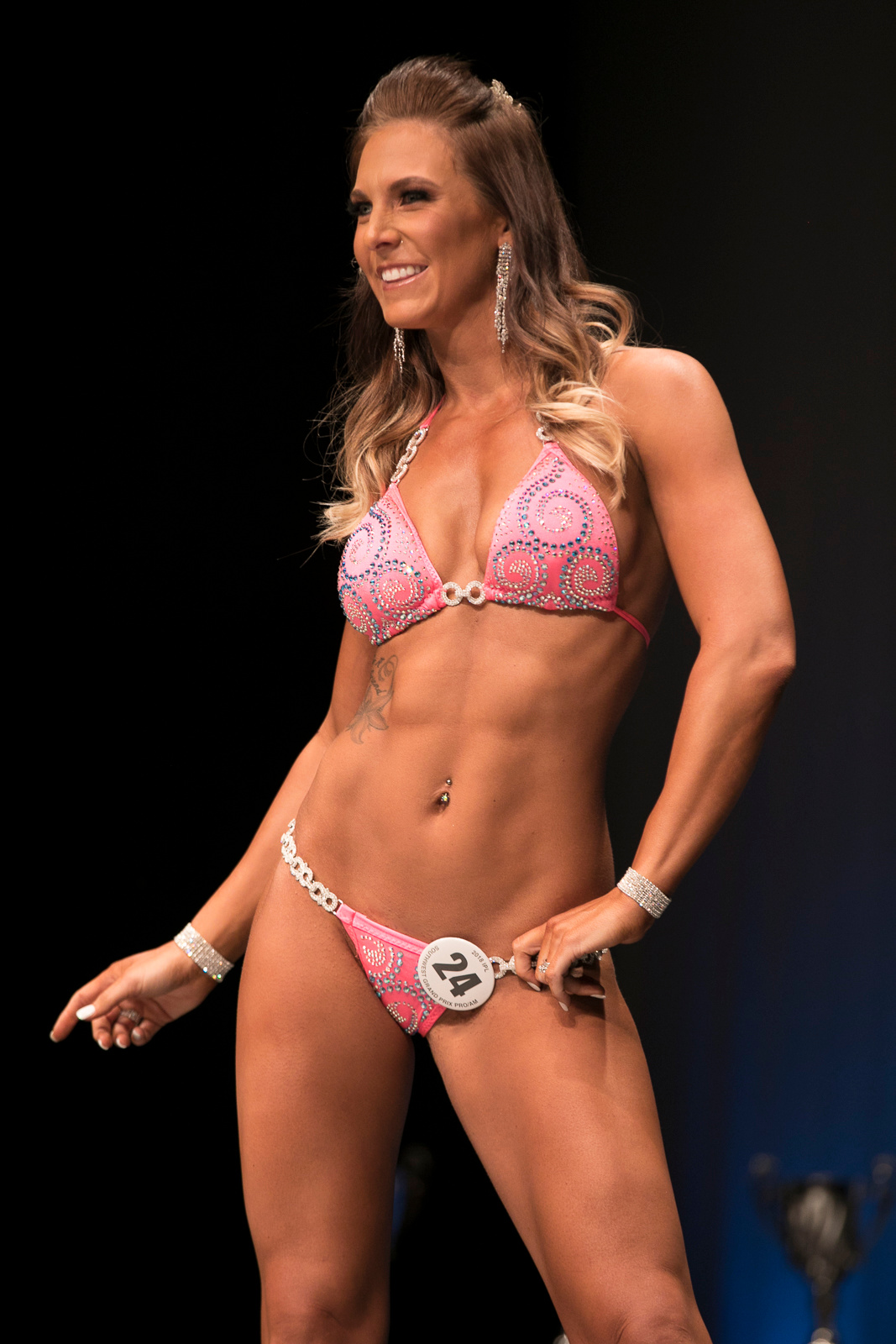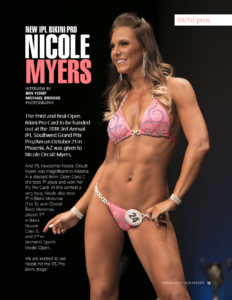 The third and final Open Bikini Pro Card to be handed out at the 2018 3rd Annual IPL Southwest Grand Prix Pro/Am on October 21 in Phoenix, AZ was given to Nicole Orcutt Myers.
And IPL newcomer Nicole Orcutt Myers was magnificent in Arizona. In a stacked Bikini Open Class C she took 1st place and won her IPL Pro Card. At this contest a very busy Nicole also took 1st in Bikini Mommas (1 to 3), won Overall Bikini Mommas, placed 3rd in Bikini Novice Class B, and 2nd in Women's Sports Model Open. We are excited to see Nicole hit the IPL Pro Bikini stage!
BEN YOSEF: Nicole! Congrats on your performance at the Grand Prix! You were awesome! How are you feeling about the show?
NICOLE MYERS: Thank you so much! I seriously had the time of my life! Words cannot express the way I feel about the show! I feel proud and honored to have competed with so many beautiful and amazing women. I never thought I could have pushed myself the way that I did and accomplish what I did. I learned so much and I cannot wait for the next one.
BEN: Was this your first time ever competing?
NICOLE: Yes, this was my first time ever competing in a fitness show.
BEN: Wow, what an amazing stage debut! So, you competed in three divisions and three classes at this show. First up was Bikini Mommas (1 to 3). How old is your child?
NICOLE: At the time of the show my daughter Rogan was fifteen months old.
BEN: You would go on to take Bikini Mommas Overall. How were you feeling after that win? And did this give you momentum heading into your next class, Bikini Novice B?
NICOLE: Yes, it definitely gave me momentum going into the next division. I was so nervous when I did Bikini Mommas. I remember I was the first division starting the show and I was the only one in the division. Now remember, this was my first show. So to be the one who started the show and be by myself, I was shaking in my heels going onto that stage. But once I got out there it was an amazing experience and I was ready for my other divisions.
BEN: Wow, you did not seem nervous at all. You totally rocked it. Next was Bikini Novice Class B. The Bikini division was pretty stacked with a lot of talented girls. When you were put into that Novice lineup were you feeling like you were going to do well?
NICOLE: The Bikini Novice class was definitely a stacked class! I did not think I was going to do as well as I did! The girls I competed with were amazing. I was definitely happy with my placement and was ready to take on the other divisions!
BEN: You ended up placing 3rd in that class. You then headed into Bikini Open Class C…
NICOLE: Man, that was a tough group of girls! I did not think I would have done as good as I did! It was my first show. I knew I could have done more to transform my body and the girls that were in that lineup looked amazing.
     As I was on the stage though, I just kept telling myself "you got this, be proud of what you have already accomplished, no matter the outcome. I mean, of course I want to win, but the experience itself and what I had already accomplished made me a winner. When they announced the top five…as each place was being announced and then my name being the one called for first! Just wow. I can't believe that just happened!
BEN: You totally kicked but in that Open Class. Then it was on to Open Overall against Ashley (Class A Winner) and Britt (Class B Winner). What was it like battling it out for the Overall title?
NICOLE: That was probably my favorite part of the whole show! Competing against Britt and Ashley was amazing. I was super nervous, but I had so much fun with it! I had no idea what the outcome would be as we all had different ways of posing, different strengths and we all had different personalities! I was glad I wasn't the one judging! I didn't win the Overall, but I was proud of myself for getting to that point!
BEN: So awesome, and yes! Tons to be proud of! You finished the show with Sports Model Open. Here you placed 2nd, right behind Britt. Your look and presentation were awesome. There are many who thought you could have totally taken that class. How did you like the Sports Model division and what was it like after all that Bikini action and having to suit up and switch gears?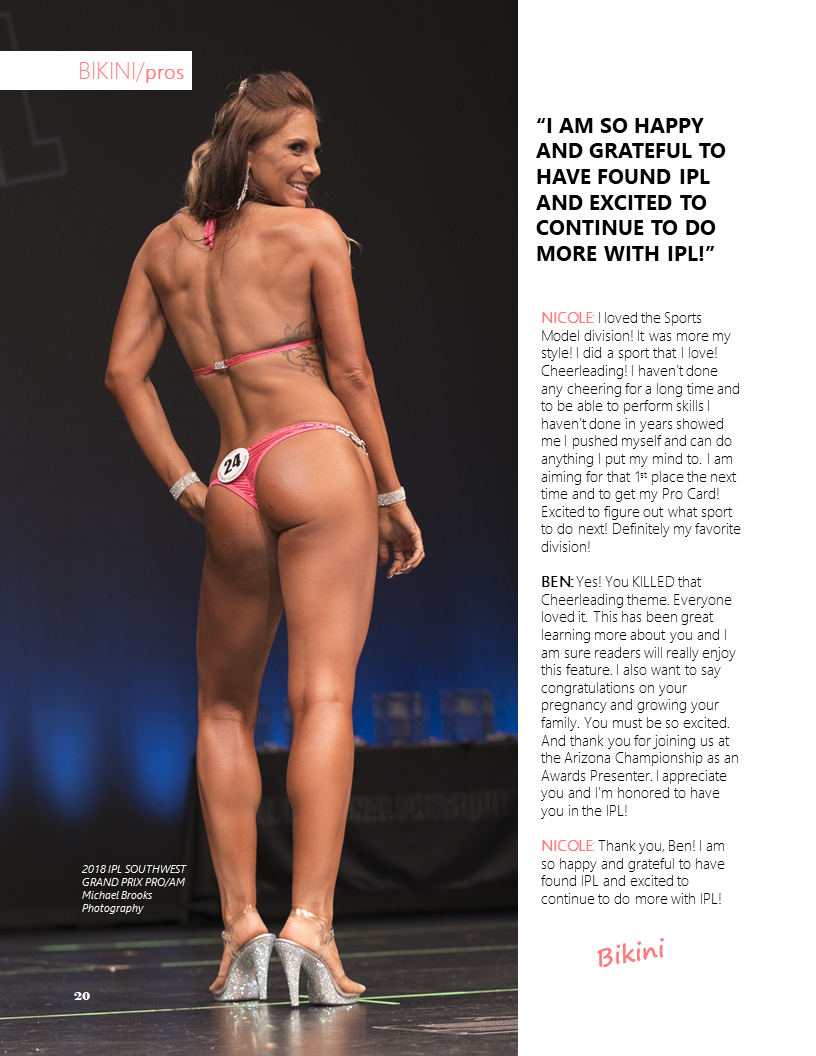 NICOLE: I loved the Sports Model division! It was more my style! I did a sport that I love! Cheerleading! I haven't done any cheering for a long time and to be able to perform skills I haven't done in years showed me I pushed myself and can do anything I put my mind to. I am aiming for that 1st place the next time and to get my Pro Card! Excited to figure out what sport to do next! Definitely my favorite division!
BEN: Yes! You KILLED that Cheerleading theme. Everyone loved it. This has been great learning more about you and I am sure readers will really enjoy this feature. I also want to say congratulations on your pregnancy and growing your family. You must be so excited. And thank you for joining us at the Arizona Championship as an Awards Presenter. I appreciate you and I'm honored to have you in the IPL!
NICOLE: Thank you, Ben! I am so happy and grateful to have found IPL and excited to continue to do more with IPL!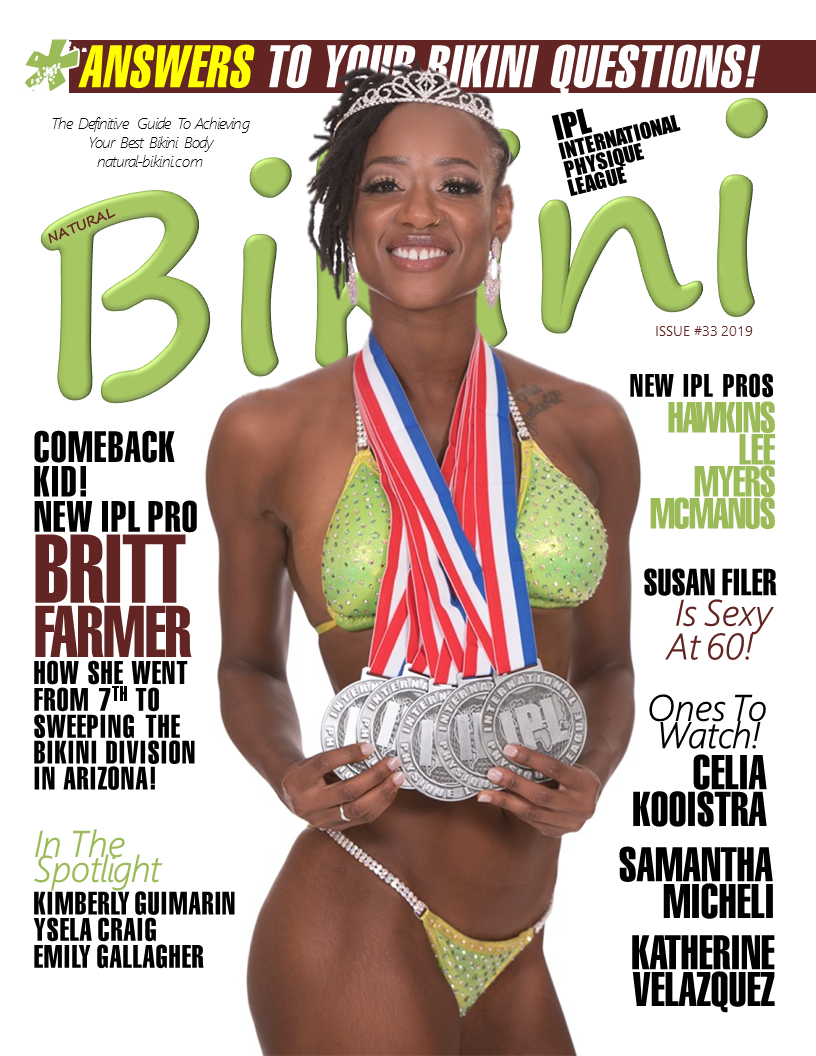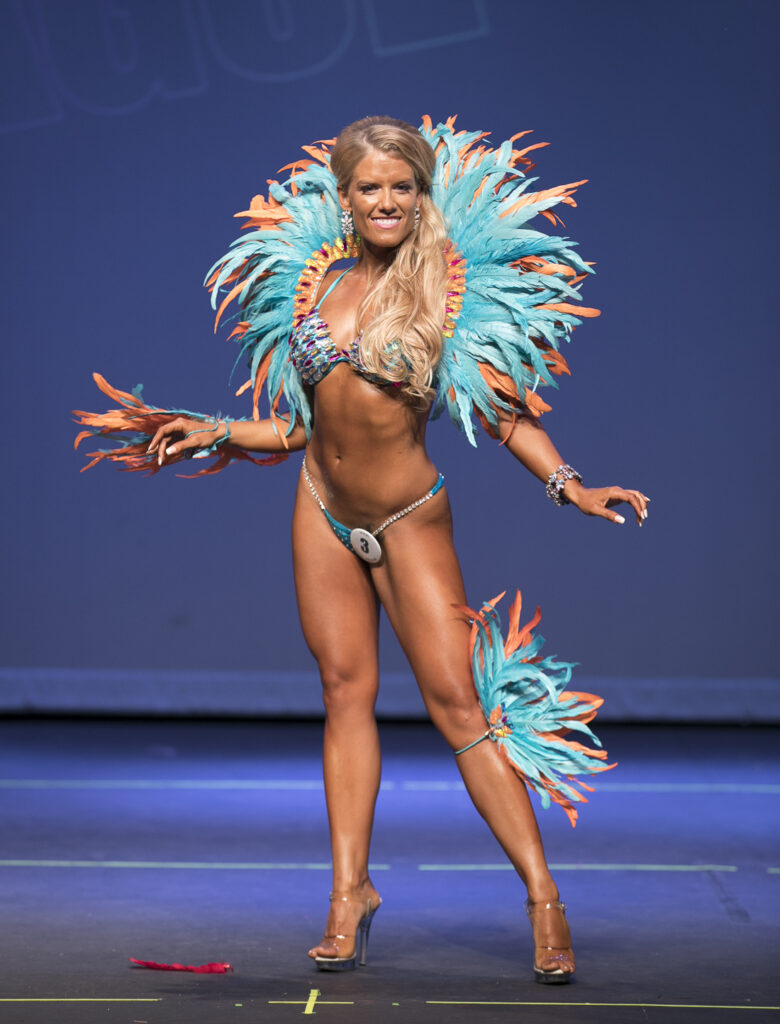 "…Brittney made her IPL Pro Debut in Fitness Angels and was incredible…physique, presentation, colorful, unique, eye-catching wings/outfit…"
Read More »
"My personal motto at the moment is, we got this! Let's do it!"
Read More »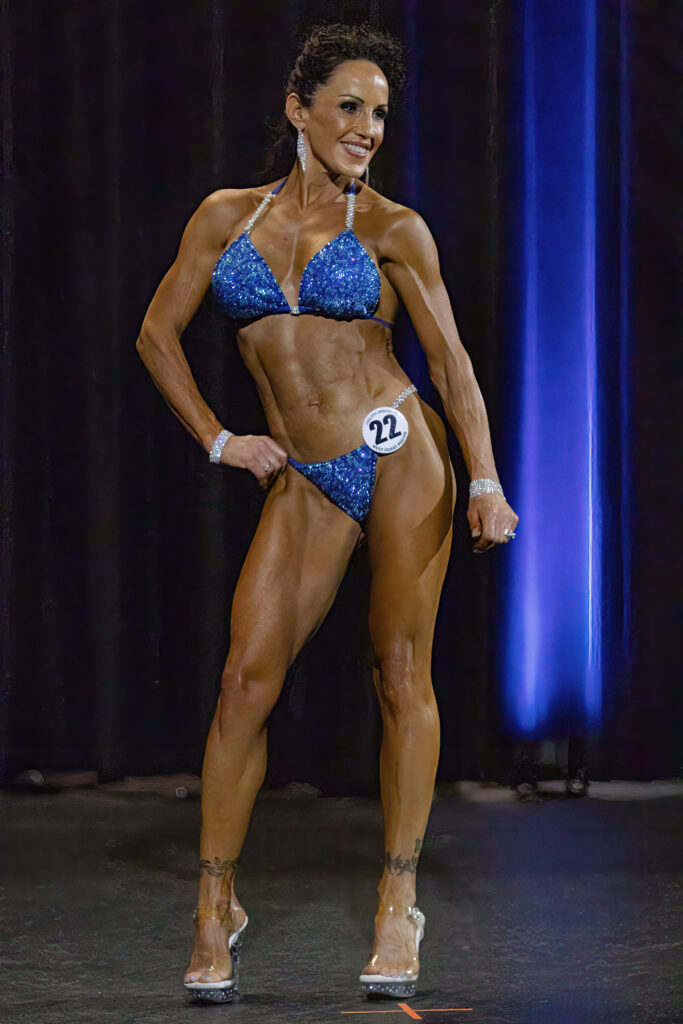 "The October 2022 show was my best show ever. I felt my best in so many ways."
Read More »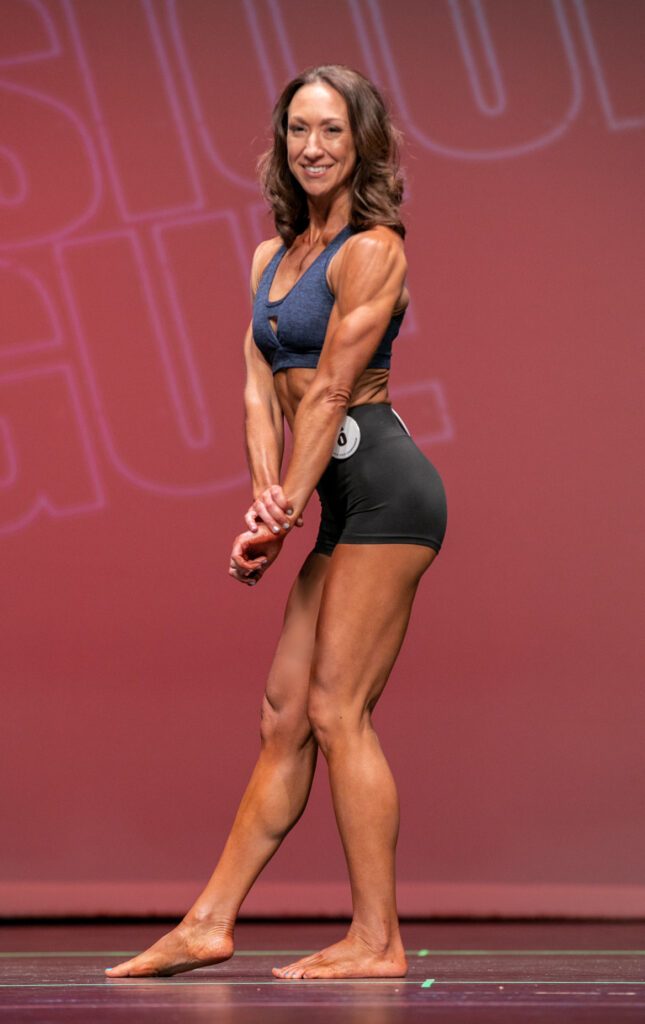 "I like a leaner look through-out the year. Yes, I am in shape year-round!"
Read More »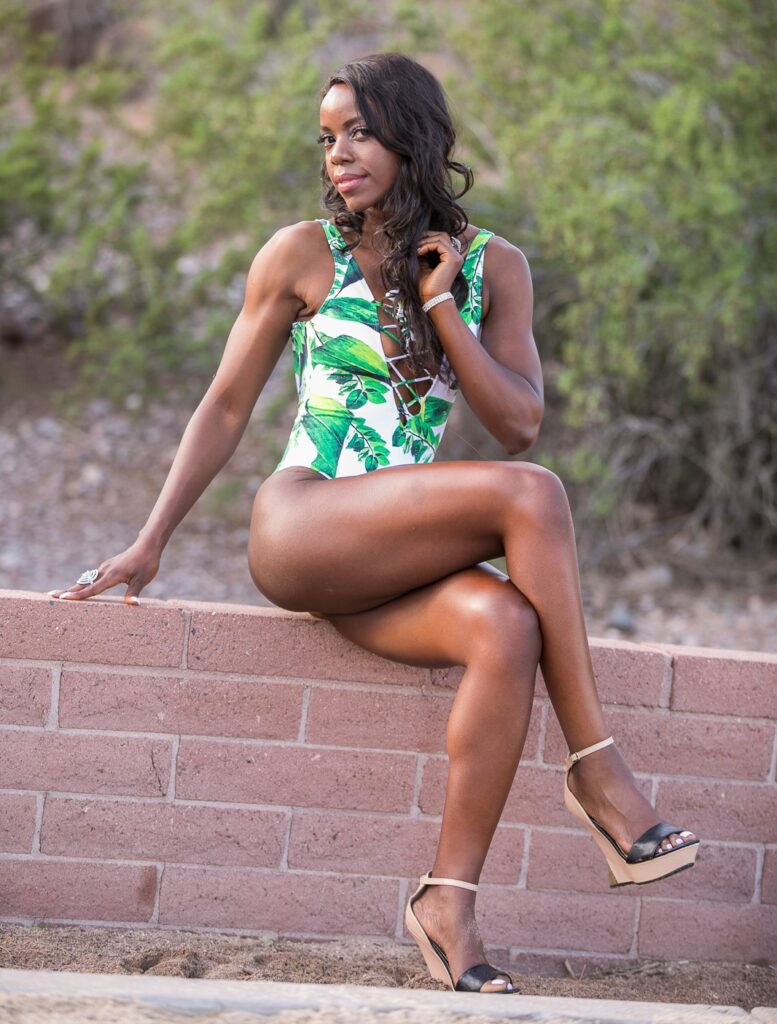 "Free yourself and believe!…Life is meant to be enjoyed…Might as well dream big and go for it, right!?"
Read More »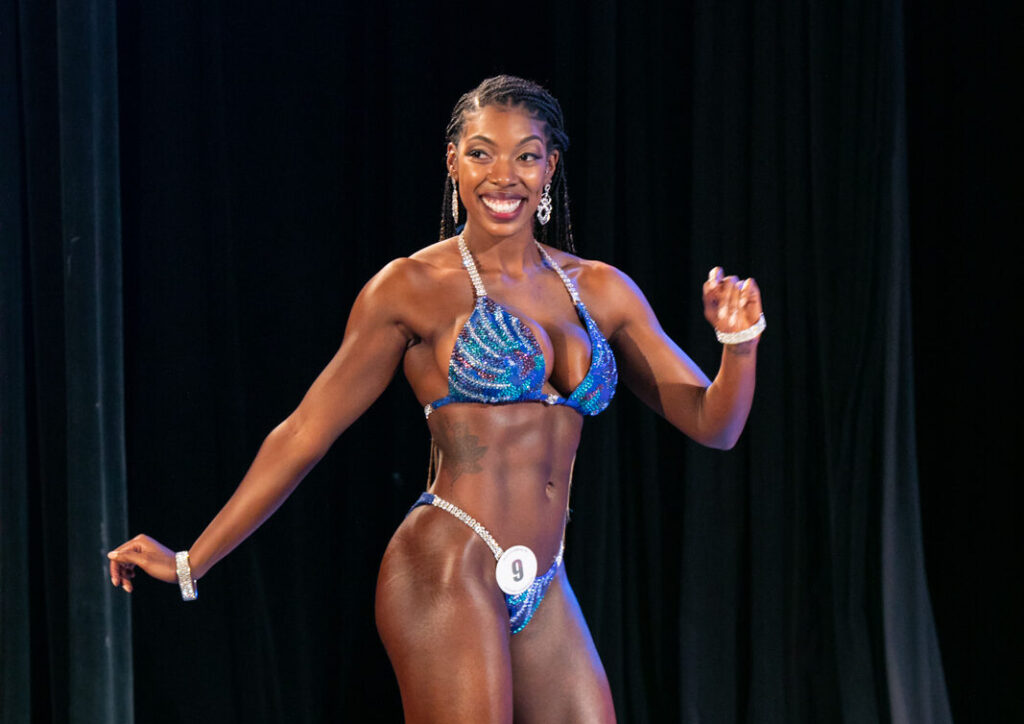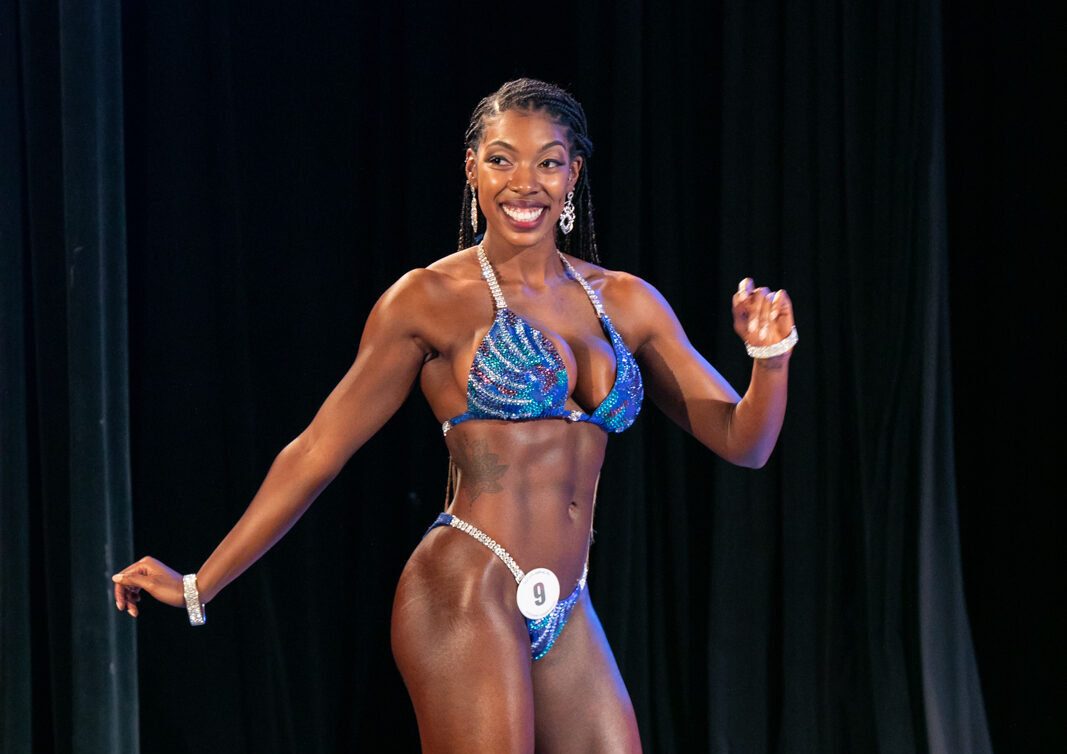 "Prepping for the show taught me a lot of self-discipline. I pushed myself in a way I never thought I could, mentally and physically."
Read More »