Fashion & Modeling With IPL Pro Champion Lesley Beck
"I think just to keep doing it and continue to step out of my comfort zone. I'm a firm believer that age shouldn't stop you from living out your dreams. It's so much fun."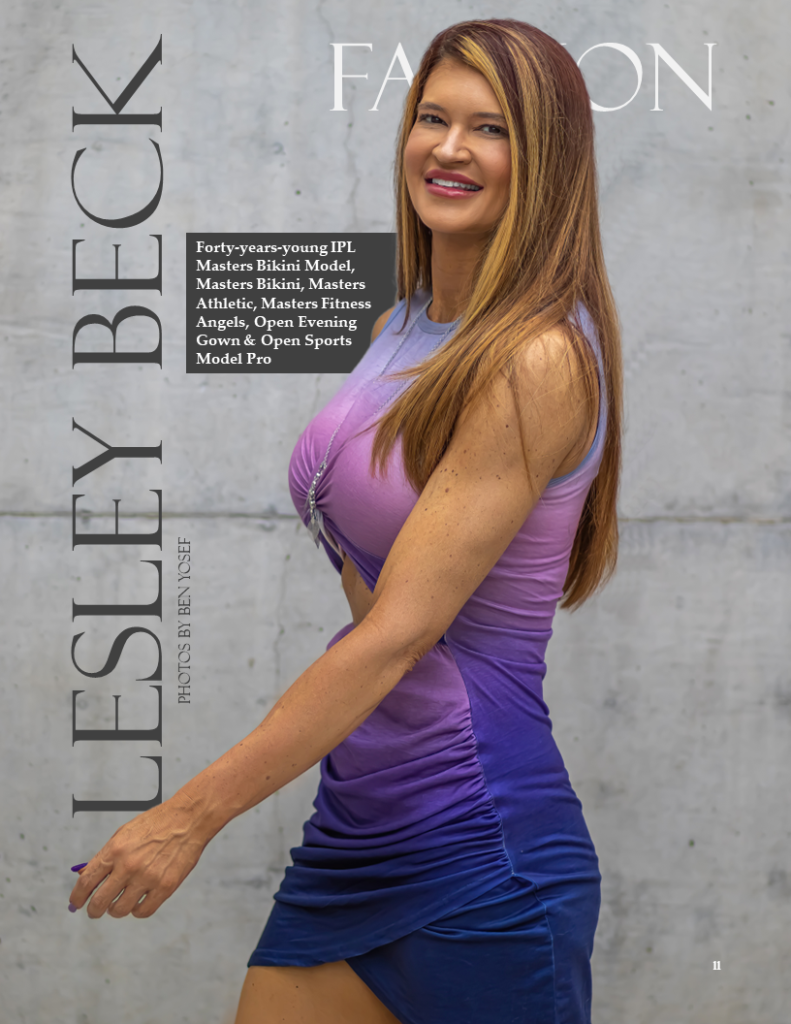 Forty-years-young IPL Masters Bikini Model, Masters Bikini, Masters Athletic, Masters Fitness Angels, Open Evening Gown & Open Sports Model Pro
What do you like most about modeling? The glam! I always dreamed of being a model when I was younger. It's so surreal to have accomplished this goal.
What is your greatest weakness, as a model? What are you doing to improve on it? I don't think I'm a natural at posing. It still feels a little awkward! I'm getting used to it though and just try to be myself during photo shoots.
When it comes to modeling, what are your goals? I think just to keep doing it and continue to step out of my comfort zone. I'm a firm believer that age shouldn't stop you from living out your dreams. It's so much fun.
What is your favorite clothing style to wear? I love fun and flirty dresses. Living in Arizona, you can wear them year-round.
What are your favorite jeans? It's actually been quite a while since I've worn jeans! I still love the skinny style though, especially since losing weight.
What are your favorite shoes? Anything with heels!
What is your fave store? Fashion Nova.
When it comes to wearing makeup, are you light, medium, heavy or none? Definitely light or medium for a regular day. If I'm going out, I definitely do it up heavy.
If you could only apply one makeup item for a month, what would it be? Concealer.
If you had $5,000 to spend on any one fashion item, what would it be? Balenciaga Handbag.
What purse do you use the most? Right now, my red and pink leather Gucci with matching wallet.
Heels or flats? Heels all day every day.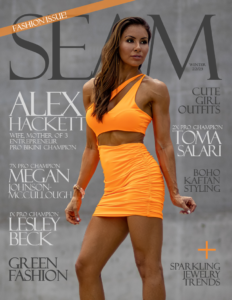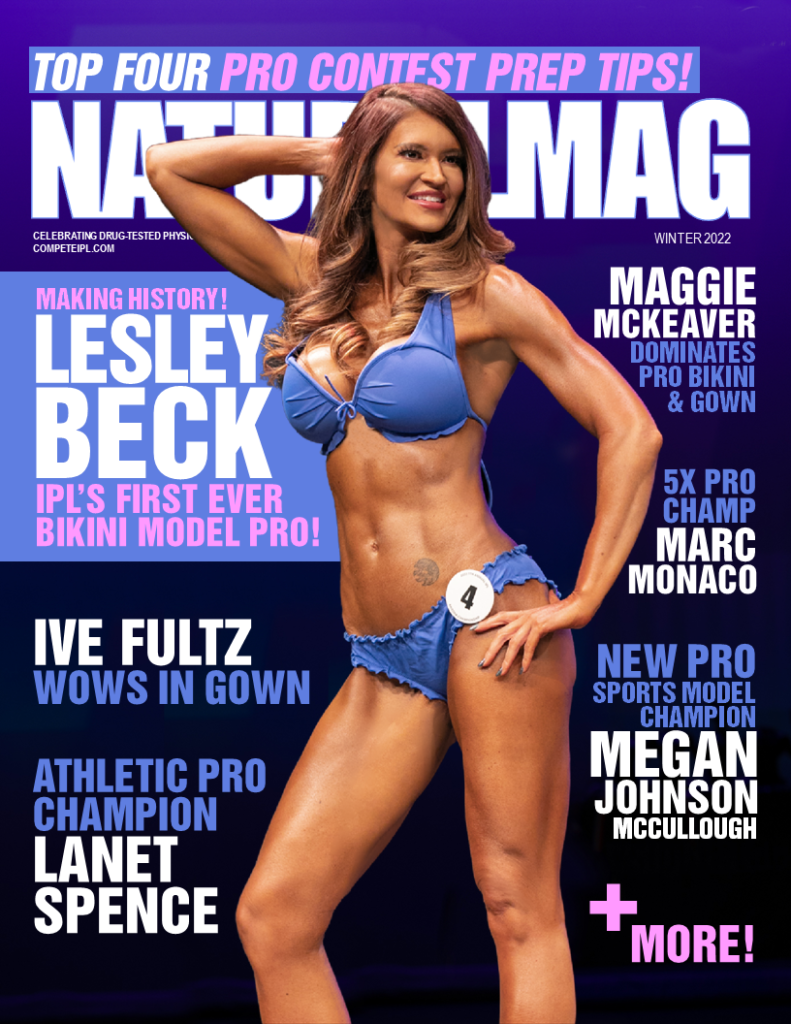 "Screaming!!! It's such an honor and privilege to be on the cover of Natural Magazine! And extra special representing the IPL as the first ever Bikini Model Pro! It's such an honor to be a part of the IPL! I am beyond happy, humbled, and motivated. Thank you so much!"
Read More »
Cover: IPL Bikini Model Masters Pro, Lesley Beck
Read More »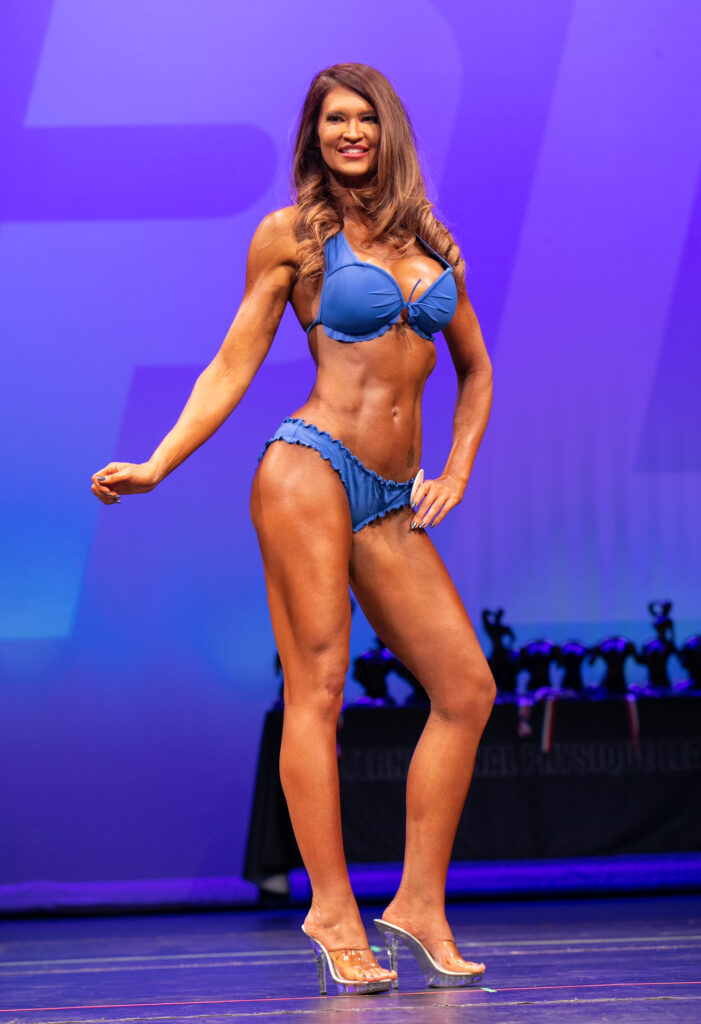 "I really hope that this division is able to grow with more athletes bringing their creativity and flare to it. And have as much fun as I did! I love being able to be onstage in something that I would wear in everyday life, like on vacation or to the beach."
Read More »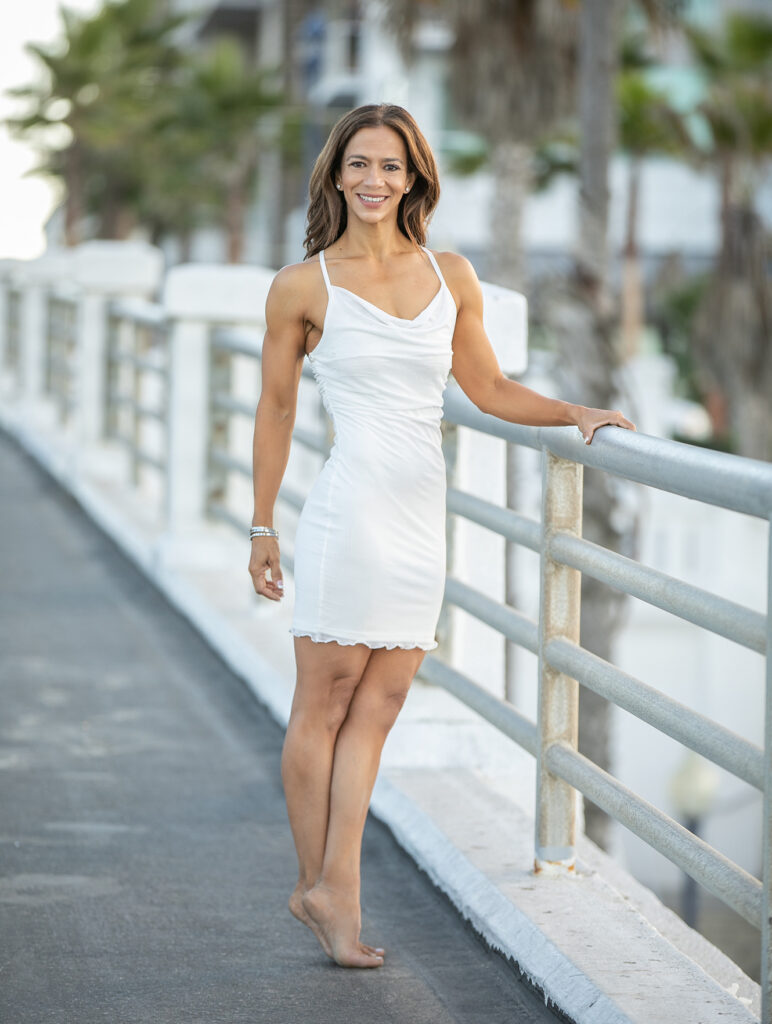 "I will keep working on myself and make sure I grow. Not just in my physique, but mentally and professionally as well!"
Read More »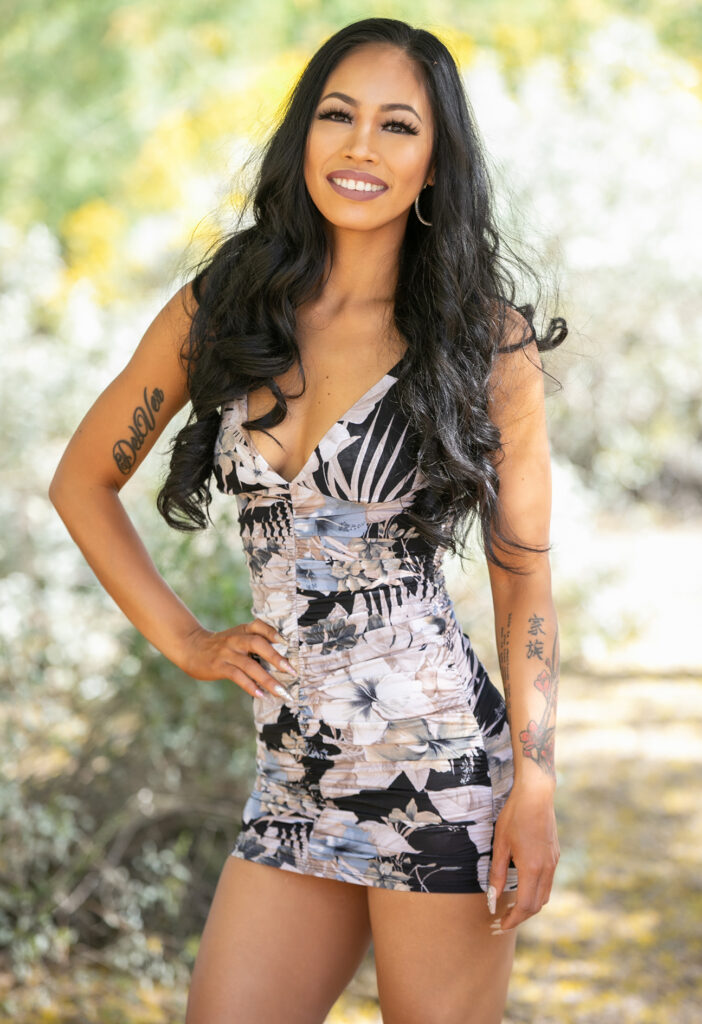 "Do what YOU love. Not what others told you to love."
Read More »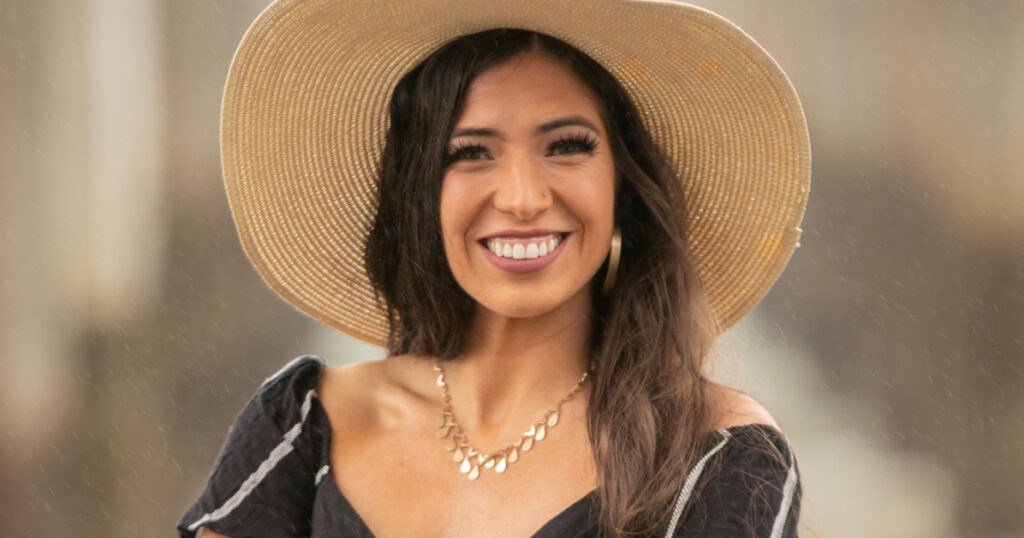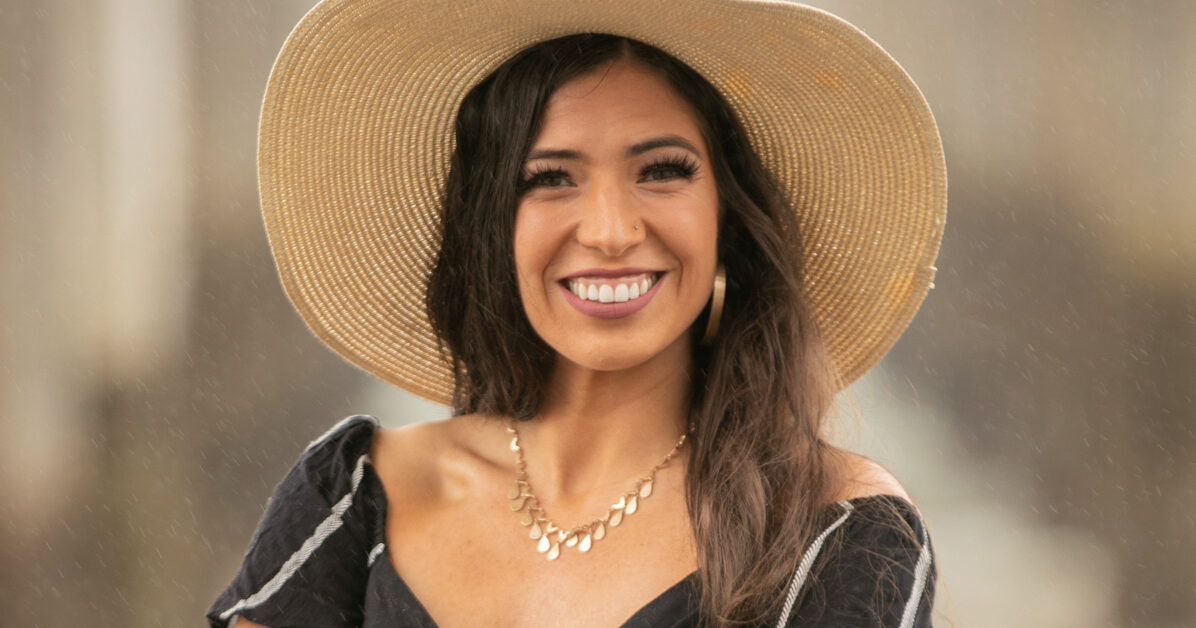 "I love that my life has started expanding out of the small circle I had throughout quarantine."
Read More »