IPL Bikini Model Pro Lesley Beck Lands Cover of NATURALMAG!
"Screaming!!! It's such an honor and privilege to be on the cover of Natural Magazine! And extra special representing the IPL as the first ever Bikini Model Pro!"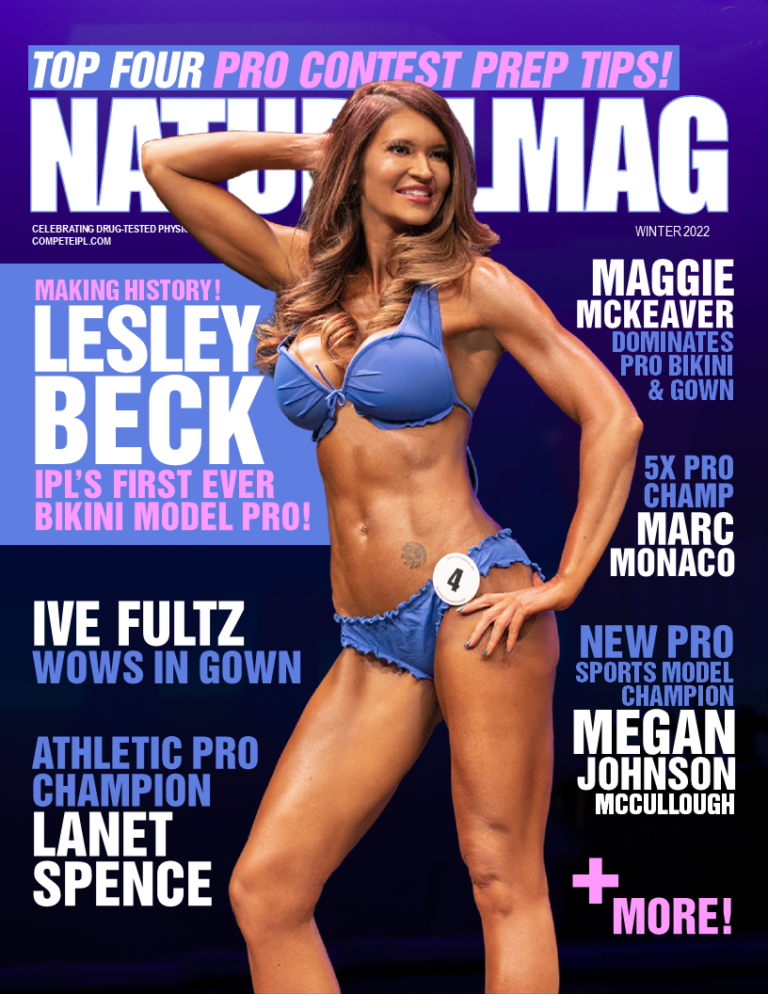 NATURALMAG Winter 2022 Cover
Cover: IPL Bikini Model Masters Pro, Lesley Beck
Michael Brooks Photography
Release: December 2022
Cover image captured by Michael Brooks Photography on Saturday April 9th 2022 at the 7th Annual IPL Arizona Championship contest in Phoenix, AZ.
At that contest Lesley made IPL history by becoming the league's first ever Bikini Model Masters 40+ Pro. She also earned her Pro Cards in Bikini Masters 40+, Fitness Angels Masters 40+ & Fitness Angels Open.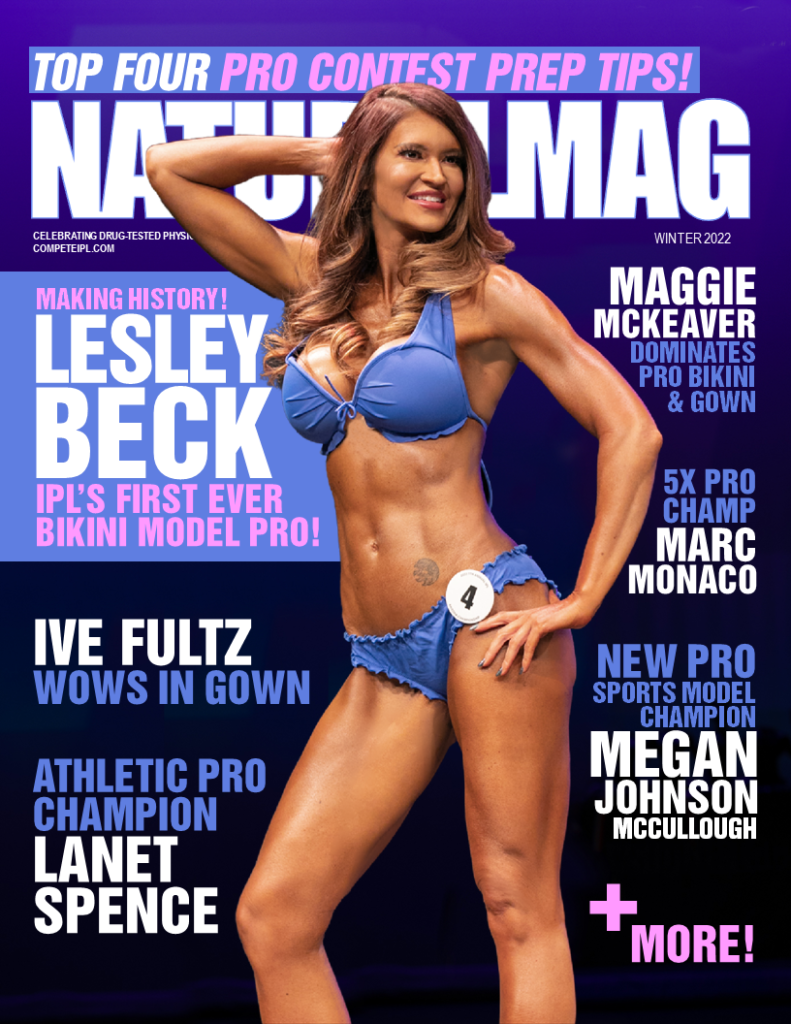 "Screaming!!! It's such an honor and privilege to be on the cover of Natural Magazine! And extra special representing the IPL as the first ever Bikini Model Pro! It's such an honor to be a part of the IPL! I am beyond happy, humbled, and motivated. Thank you so much!"
Read More »
Cover: IPL Bikini Model Masters Pro, Lesley Beck
Read More »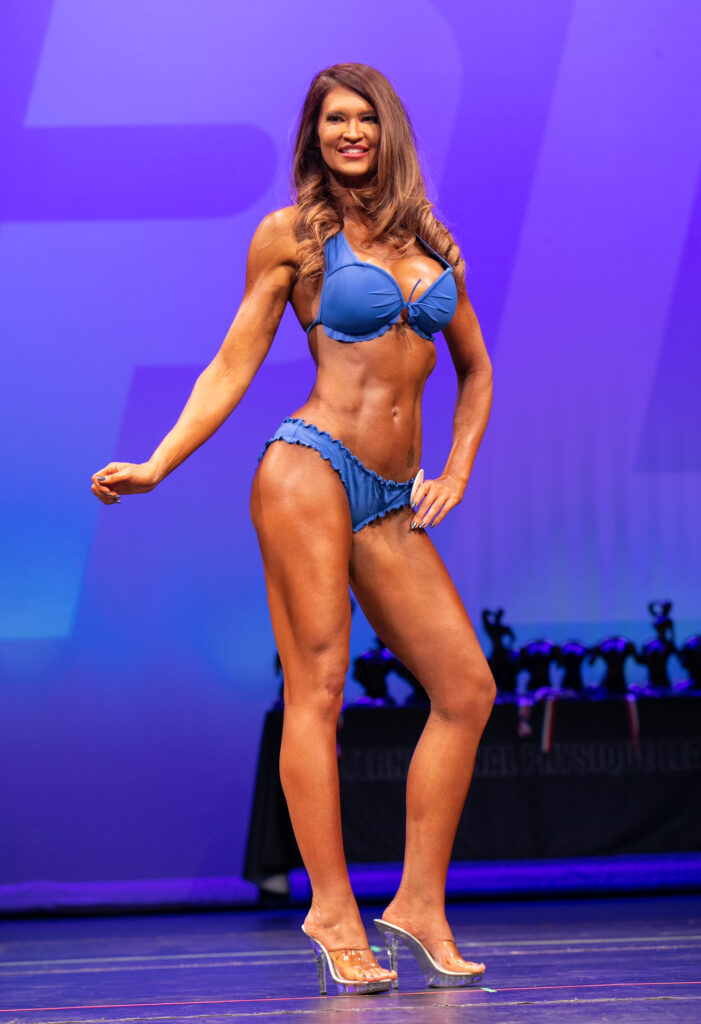 "I really hope that this division is able to grow with more athletes bringing their creativity and flare to it. And have as much fun as I did! I love being able to be onstage in something that I would wear in everyday life, like on vacation or to the beach."
Read More »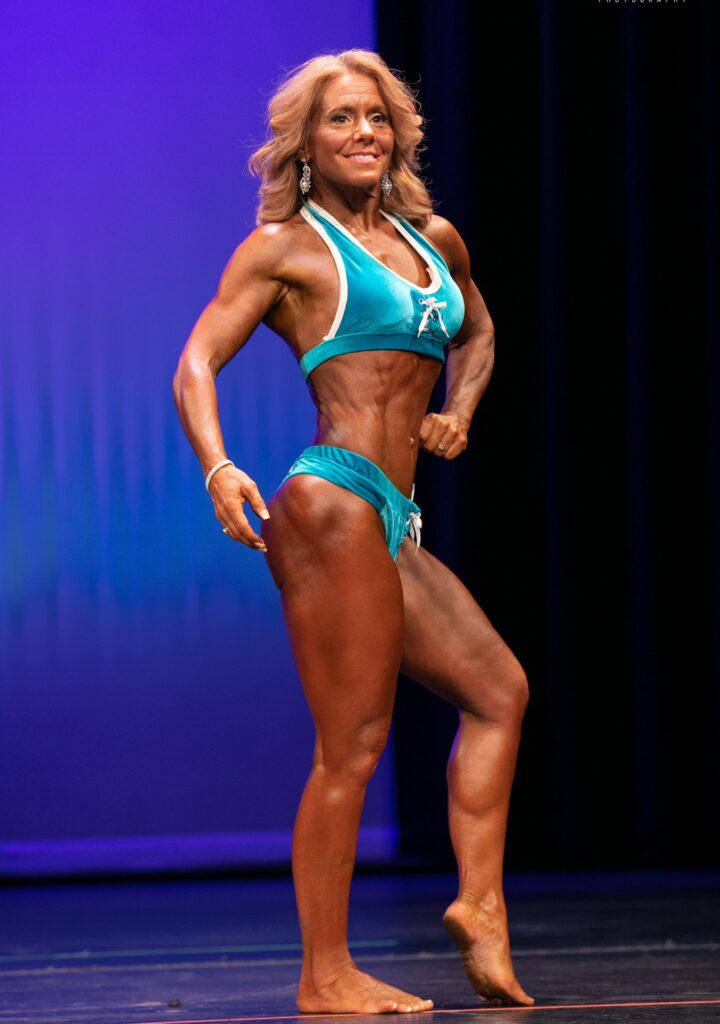 "Quite frankly, I was a little shocked about the sweep. You never know who's going to be on stage with you, so you always always always bring your A-game in all areas."
Read More »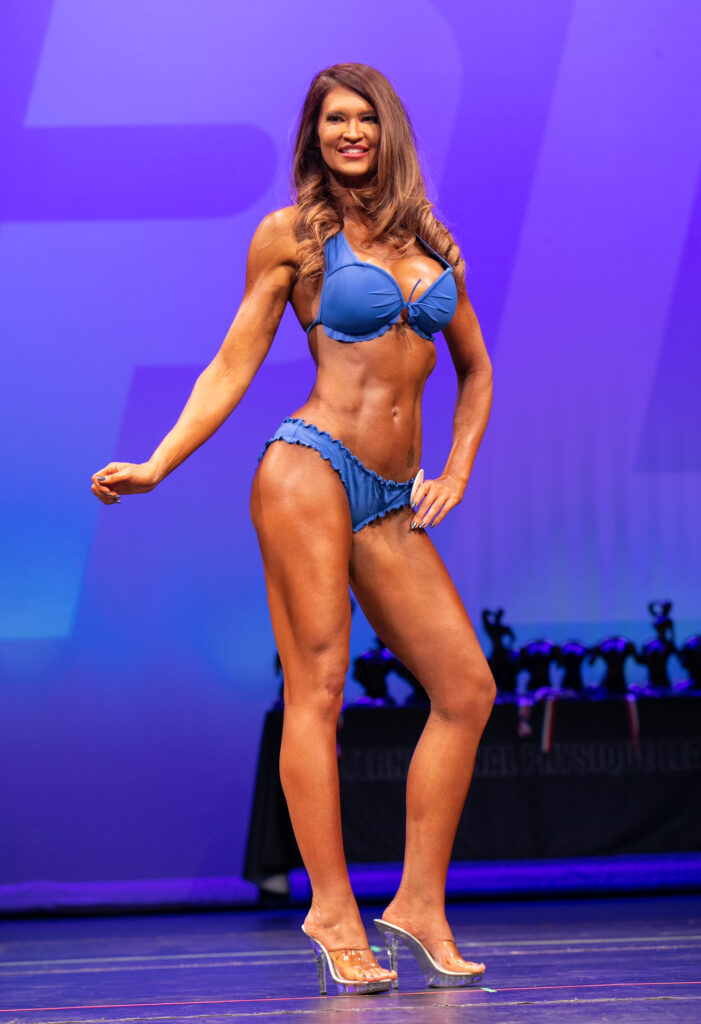 "I really hope that this division is able to grow with more athletes bringing their creativity and flare to it. And have as much fun as I did! I love being able to be onstage in something that I would wear in everyday life, like on vacation or to the beach."
Read More »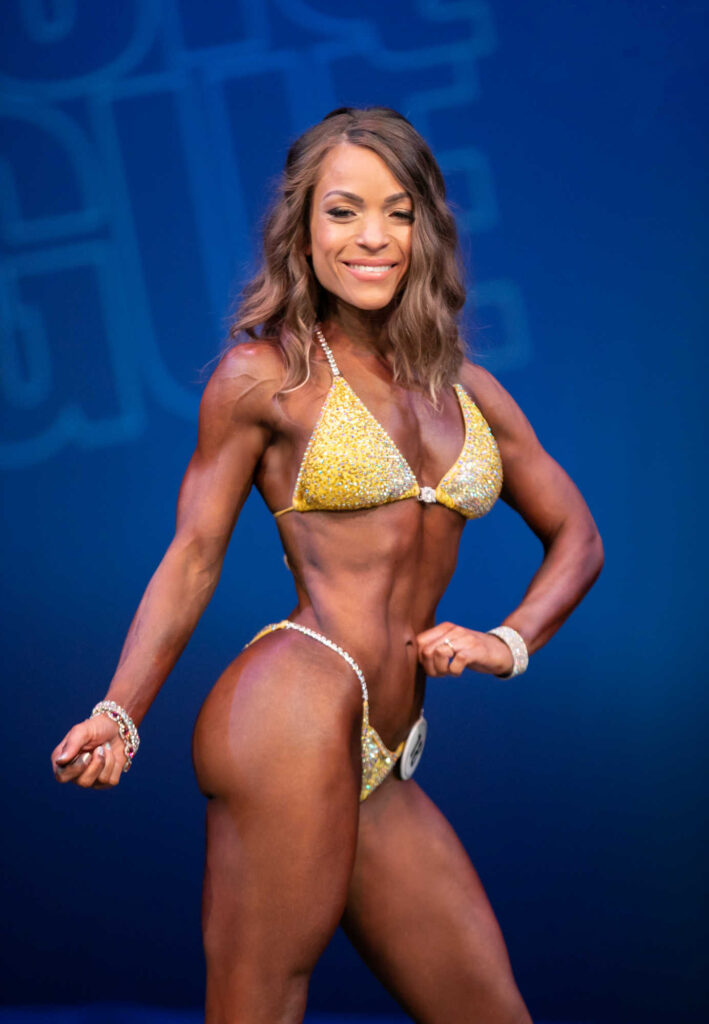 "I feel so proud of myself for accomplishing a goal that's been on my mind for years."
Read More »