Kimberly Kallies: Enjoying Life
"I love that my life has started expanding out of the small circle I had throughout quarantine."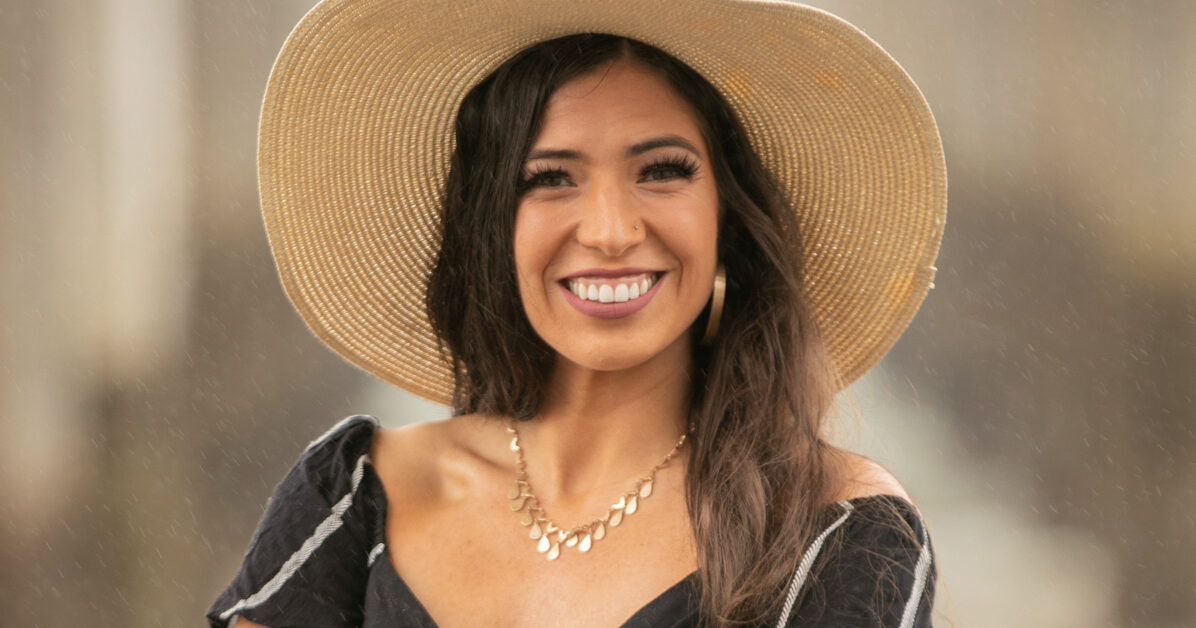 SEAM: How are you adjusting to life post-quarantine?
KIMBERLY KALLIES: The adjustment post-quarantine has been rather smooth! I love that my life has started expanding out of the small circle I had throughout quarantine. My work life, exercise life and social life are building back to the pre-pandemic routines.
SEAM: How did the pandemic affect your career goals?
KIMBERLY: The pandemic was a major benefit to my career goals in that I learned how to function in a system that was virtual. At the start of the pandemic, our office went fully remote and it has been quite the adventure learning how to adjust my usual work tasks.
SEAM: What have you learned during the pandemic?
KIMBERLY: I have learned how capable I am of conquering a challenge. This goes for both my professional journey and my fitness journey! In my professional journey, I had to learn how to adjust to the virtual platforms and in my fitness journey, I was still prepping despite the gym closures.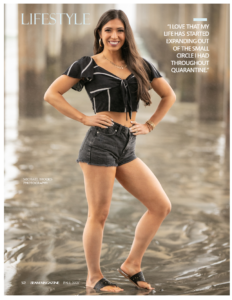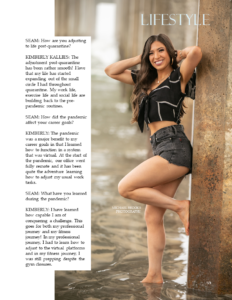 SEAM: How did you cope with stress during the COVID era?
KIMBERLY: My way of coping with stress during the COVID era was exercise. I was blessed to have my home gym available with proper safety measures in place. Thanks to my home gym, I could properly care for my mental and physical wellbeing.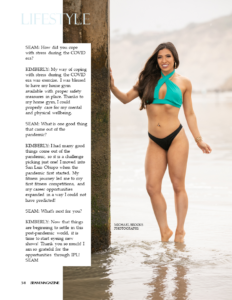 SEAM: What is one good thing that came out of the pandemic?
KIMBERLY: I had many good things come out of the pandemic, so it is a challenge picking just one! I moved into San Luis Obispo when the pandemic first started. My fitness journey led me to my first fitness competitions, and my career opportunities expanded in a way I could not have predicted!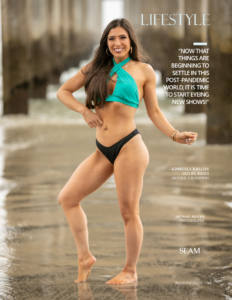 SEAM: What's next for you?
KIMBERLY: Now that things are beginning to settle in this post-pandemic world, it is time to start eyeing new shows! Thank you so much! I am so grateful for the opportunities through IPL! – KIMBERLY KALLIES 2021 IPL BIKINI NOVICE CHAMPION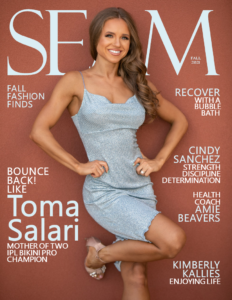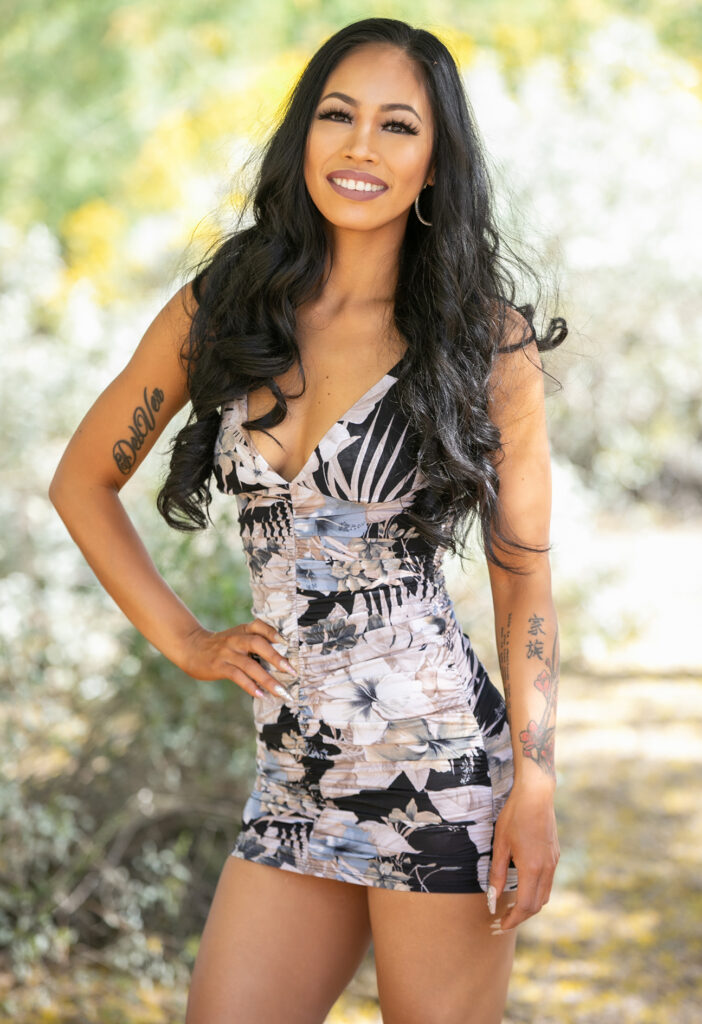 "Do what YOU love. Not what others told you to love."
Read More »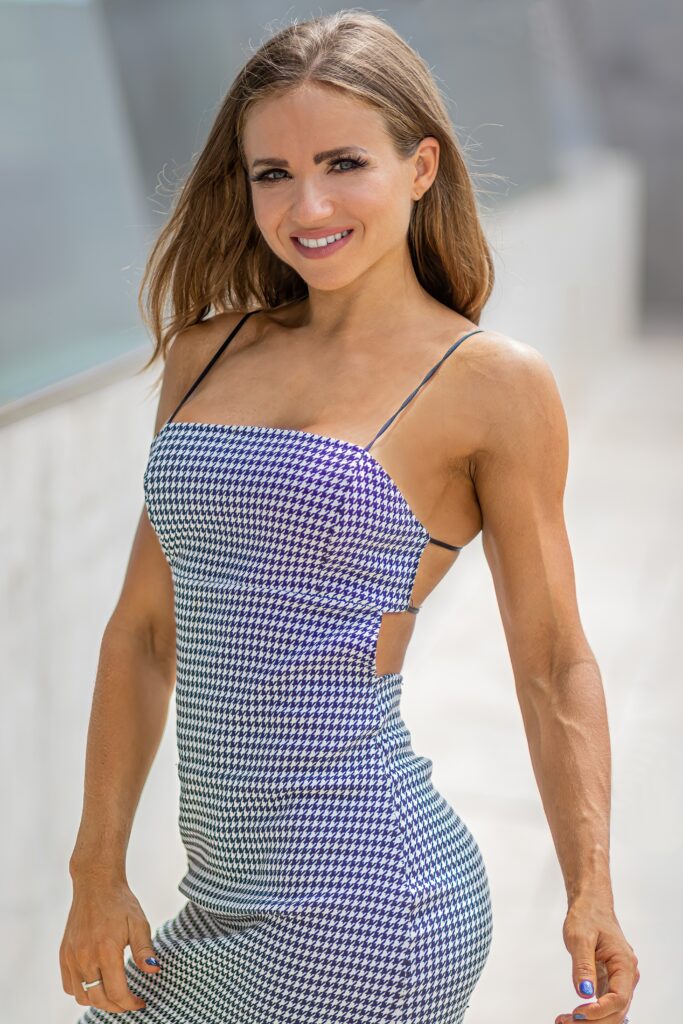 "My goal is to look better than I did last time! It's me against me. Self-improvement is my forever goal."
Read More »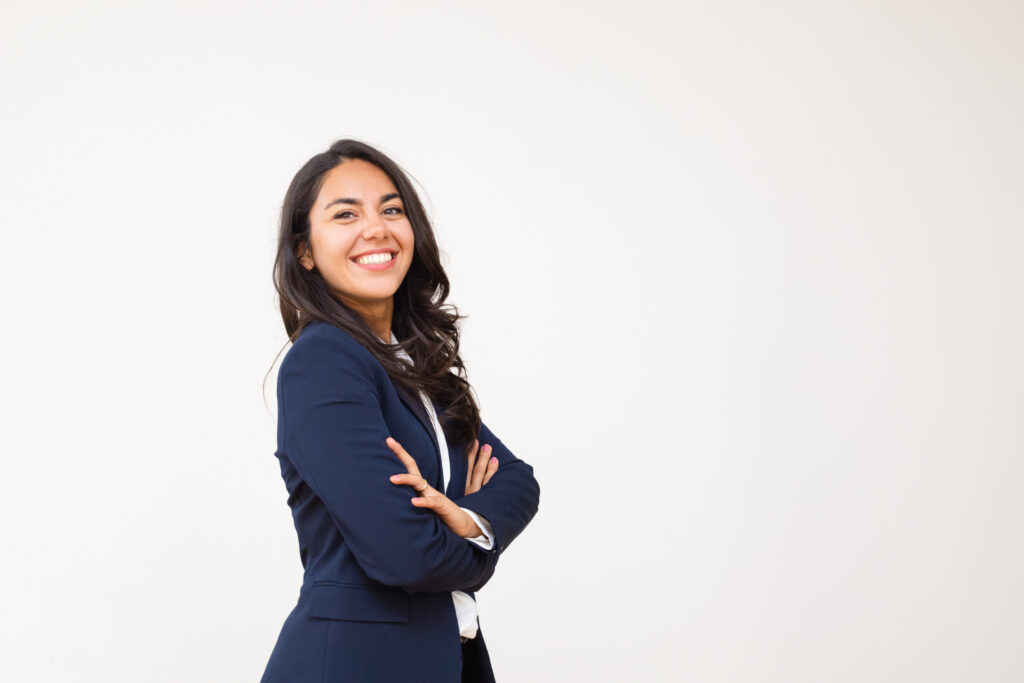 Technology has evened the playing field so you have no excuse if you have not yet joined the information superhighway.
Read More »

Cover: IPL Women's Athletic Masters Pro & Evening Gown Masters Pro, Katie Acuna
Read More »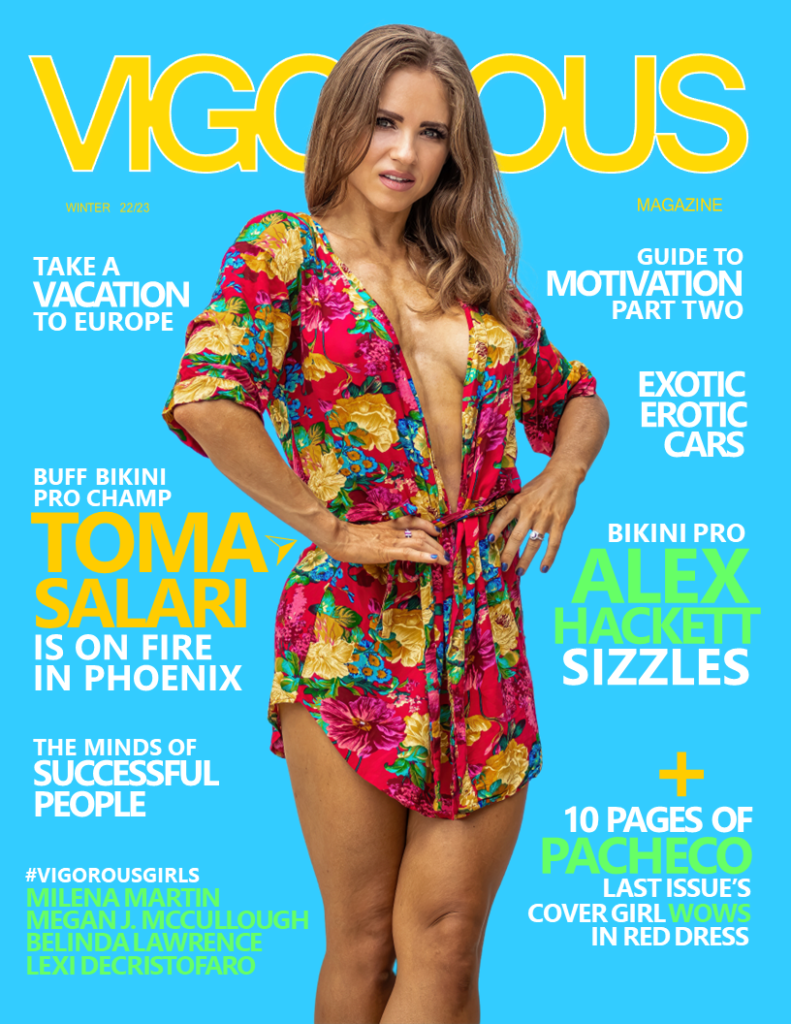 "I am delighted to see another gorgeous magazine cover! This cover feels like another award for all the hard work that I have put in. All of my accomplishments and for never giving up."
Read More »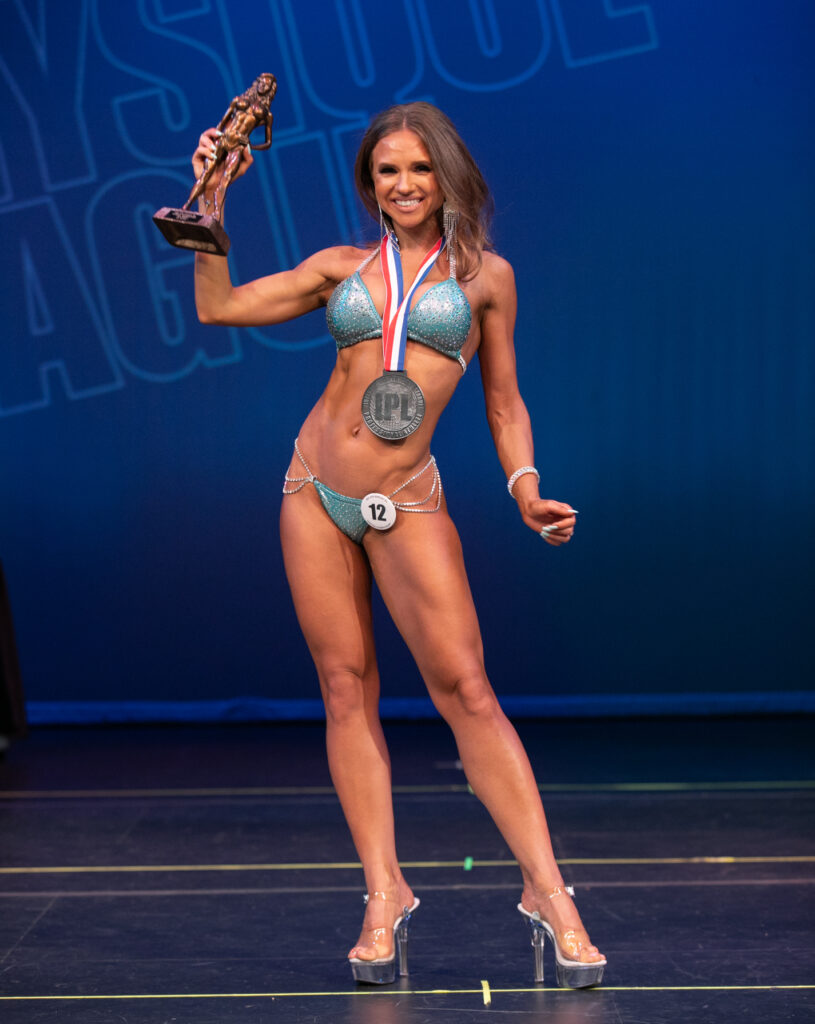 "I knew that this year I was getting on the stage as a Pro and expectations were going to be higher. So I had to put in extra work."
Read More »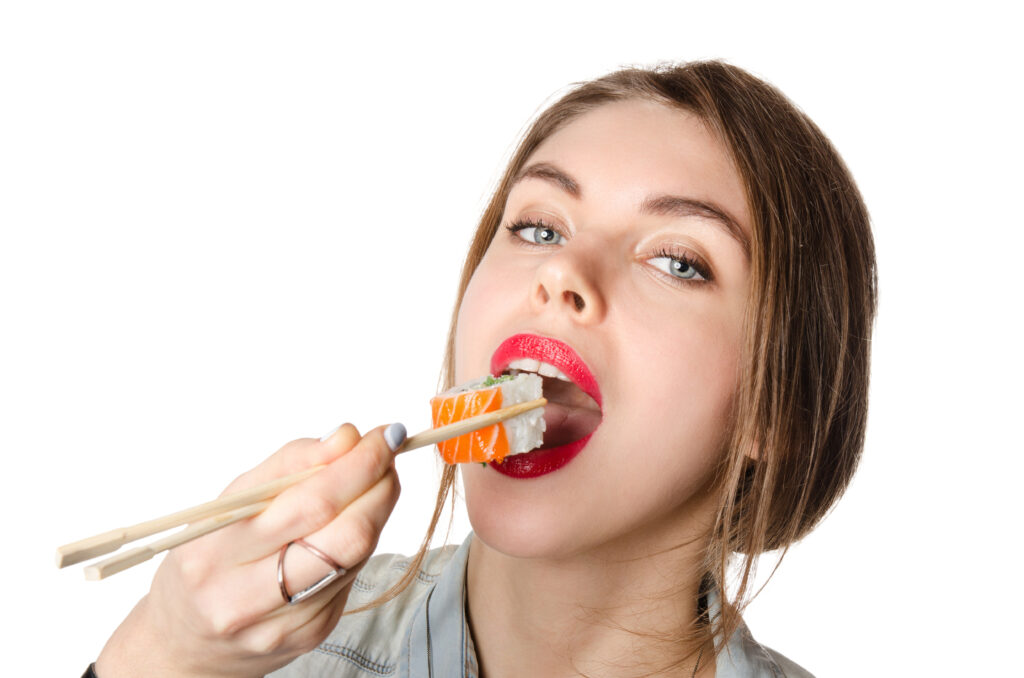 Eating healthily is one of those concepts that seem to have a clear definition, but in reality is quite complex.
Read More »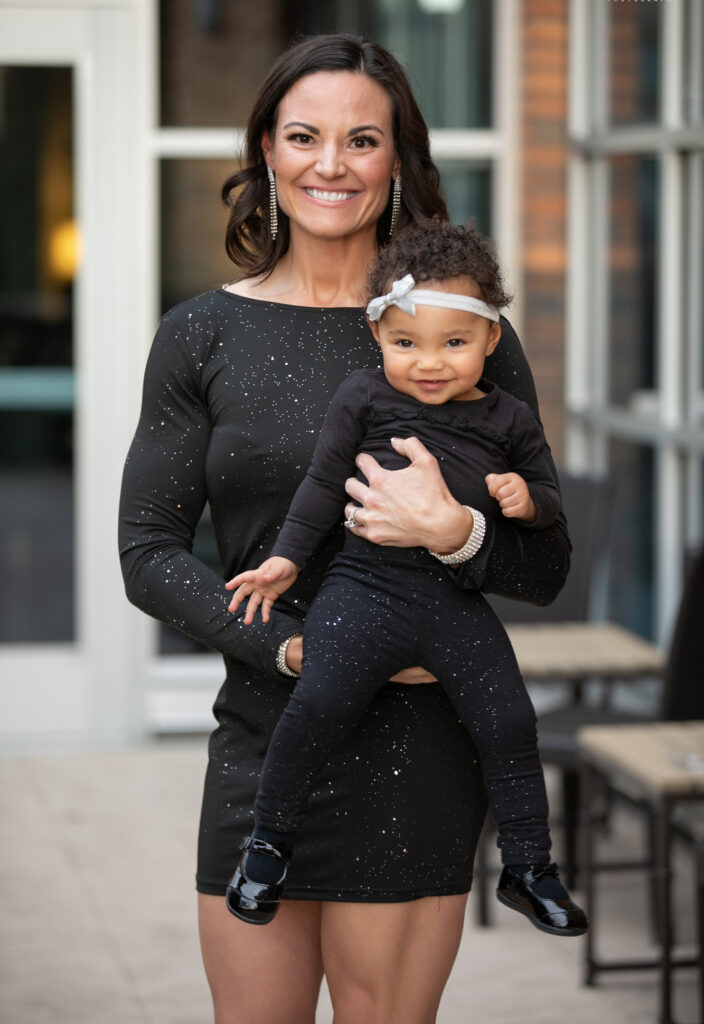 "My advice for women who are pregnant or are trying to become pregnant is to eat as clean as possible and maintain your current fitness level as much as possible. This will make it easier for that baby weight to come off later…"
Read More »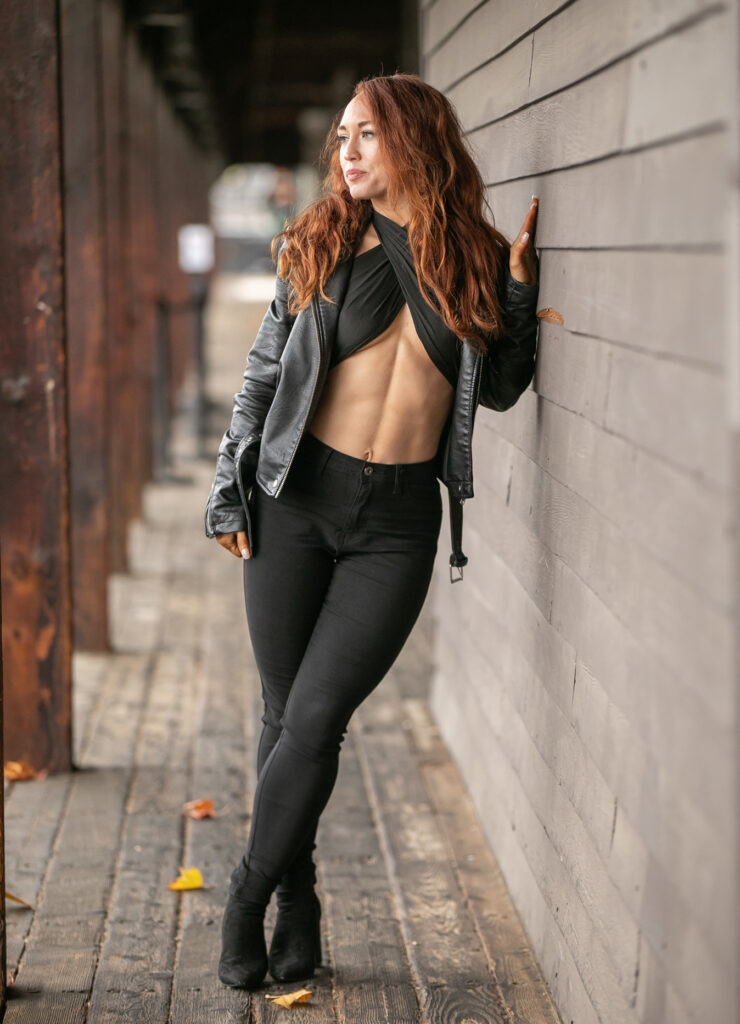 "I have never felt more sexy or in tune with my body."
Read More »