Kimberly Kallies: Enjoying Life
"I love that my life has started expanding out of the small circle I had throughout quarantine."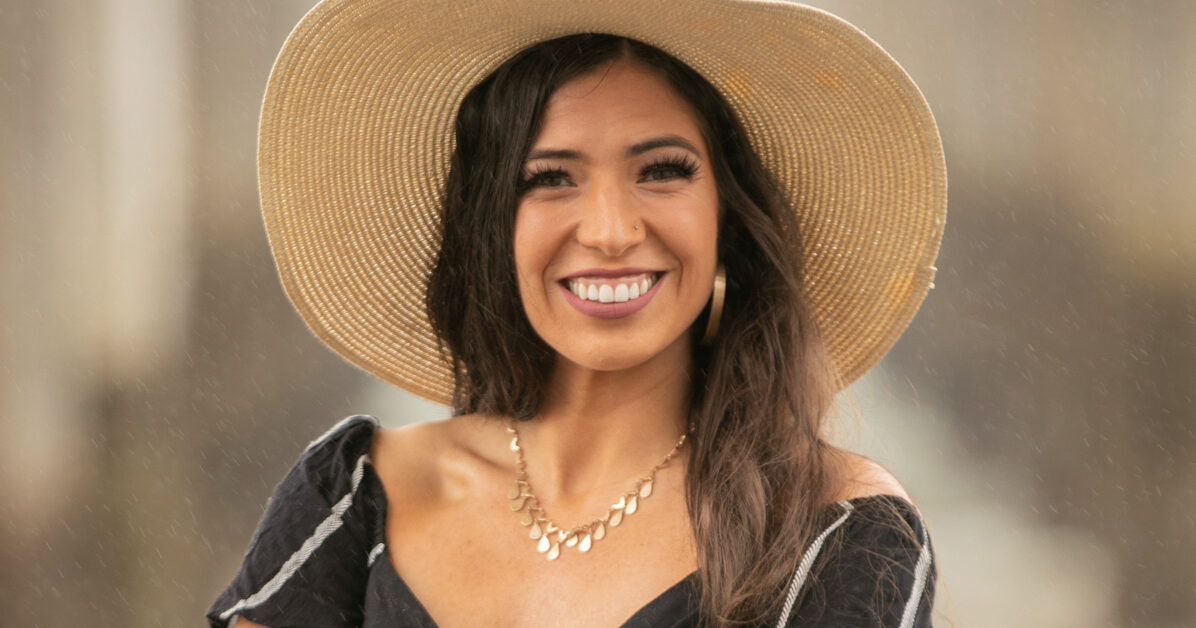 SEAM: How are you adjusting to life post-quarantine?
KIMBERLY KALLIES: The adjustment post-quarantine has been rather smooth! I love that my life has started expanding out of the small circle I had throughout quarantine. My work life, exercise life and social life are building back to the pre-pandemic routines.
SEAM: How did the pandemic affect your career goals?
KIMBERLY: The pandemic was a major benefit to my career goals in that I learned how to function in a system that was virtual. At the start of the pandemic, our office went fully remote and it has been quite the adventure learning how to adjust my usual work tasks.
SEAM: What have you learned during the pandemic?
KIMBERLY: I have learned how capable I am of conquering a challenge. This goes for both my professional journey and my fitness journey! In my professional journey, I had to learn how to adjust to the virtual platforms and in my fitness journey, I was still prepping despite the gym closures.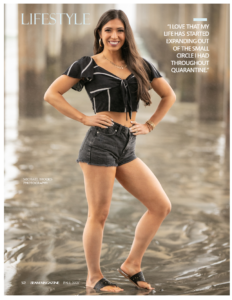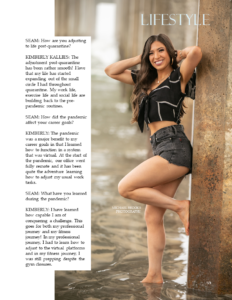 SEAM: How did you cope with stress during the COVID era?
KIMBERLY: My way of coping with stress during the COVID era was exercise. I was blessed to have my home gym available with proper safety measures in place. Thanks to my home gym, I could properly care for my mental and physical wellbeing.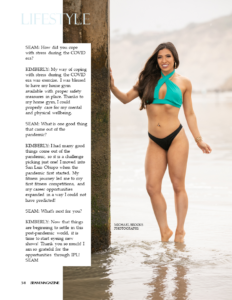 SEAM: What is one good thing that came out of the pandemic?
KIMBERLY: I had many good things come out of the pandemic, so it is a challenge picking just one! I moved into San Luis Obispo when the pandemic first started. My fitness journey led me to my first fitness competitions, and my career opportunities expanded in a way I could not have predicted!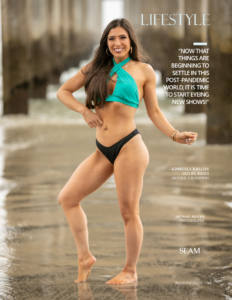 SEAM: What's next for you?
KIMBERLY: Now that things are beginning to settle in this post-pandemic world, it is time to start eyeing new shows! Thank you so much! I am so grateful for the opportunities through IPL! – KIMBERLY KALLIES 2021 IPL BIKINI NOVICE CHAMPION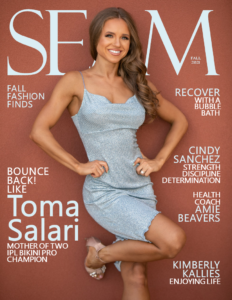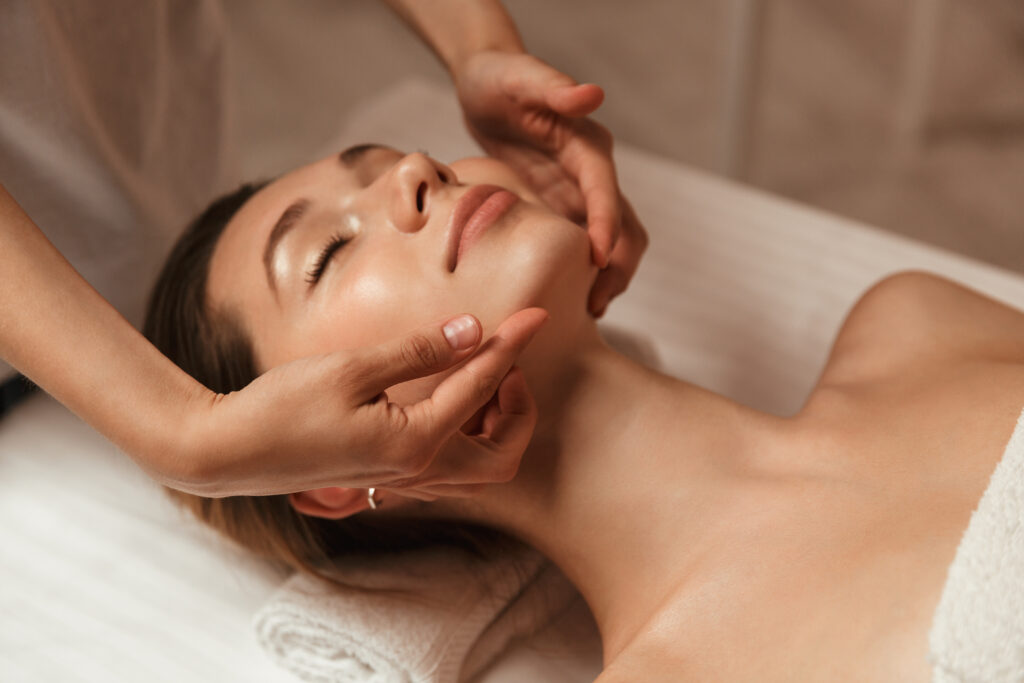 Similar to getting a massage, a facial offers layers of benefits, not only outward, but also beneath the surface.
Read More »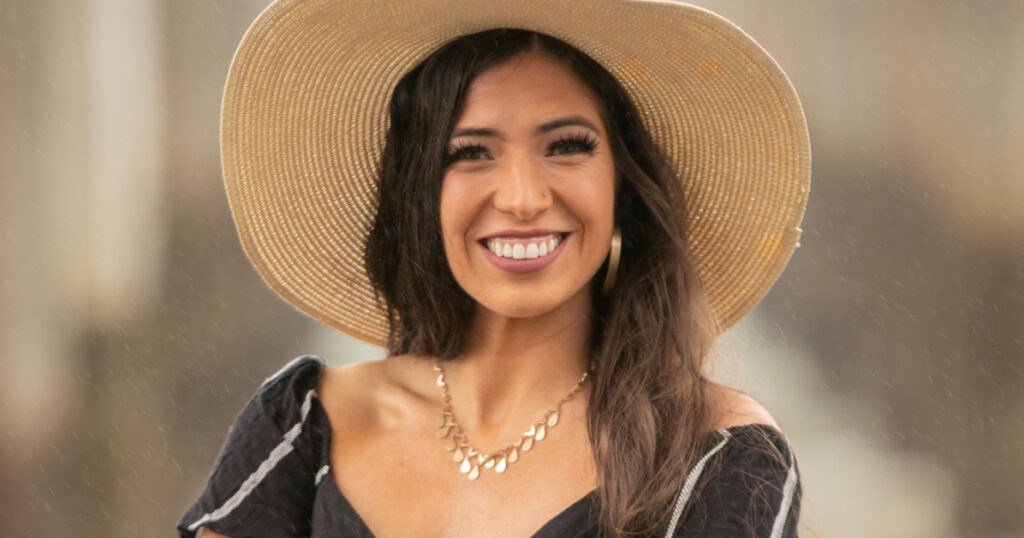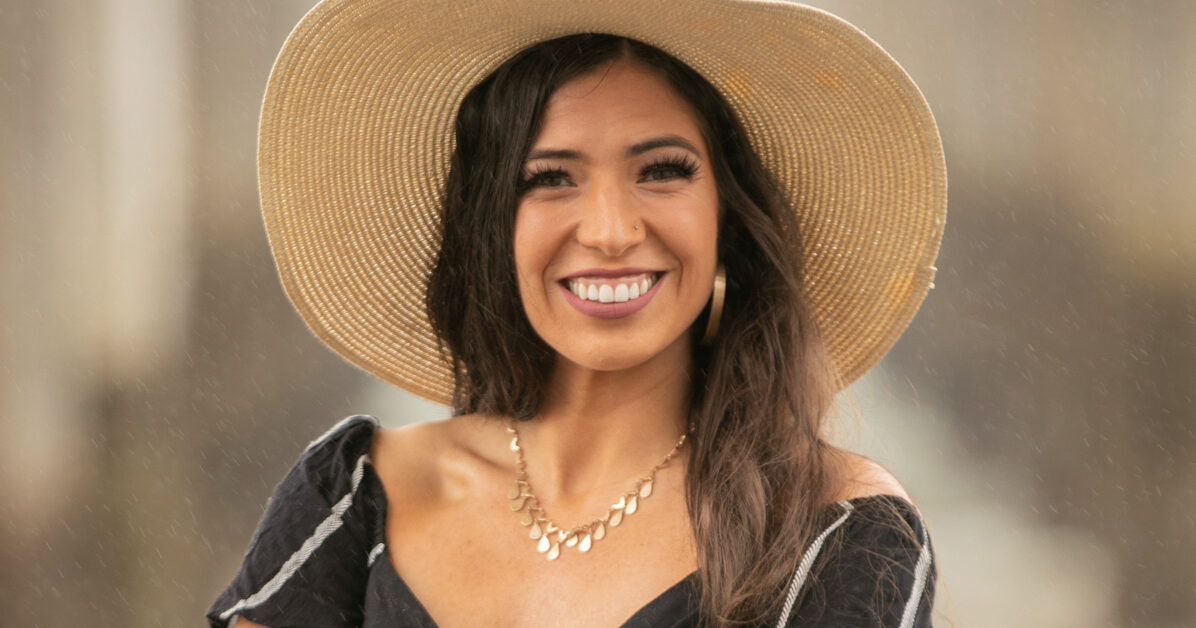 "I love that my life has started expanding out of the small circle I had throughout quarantine."
Read More »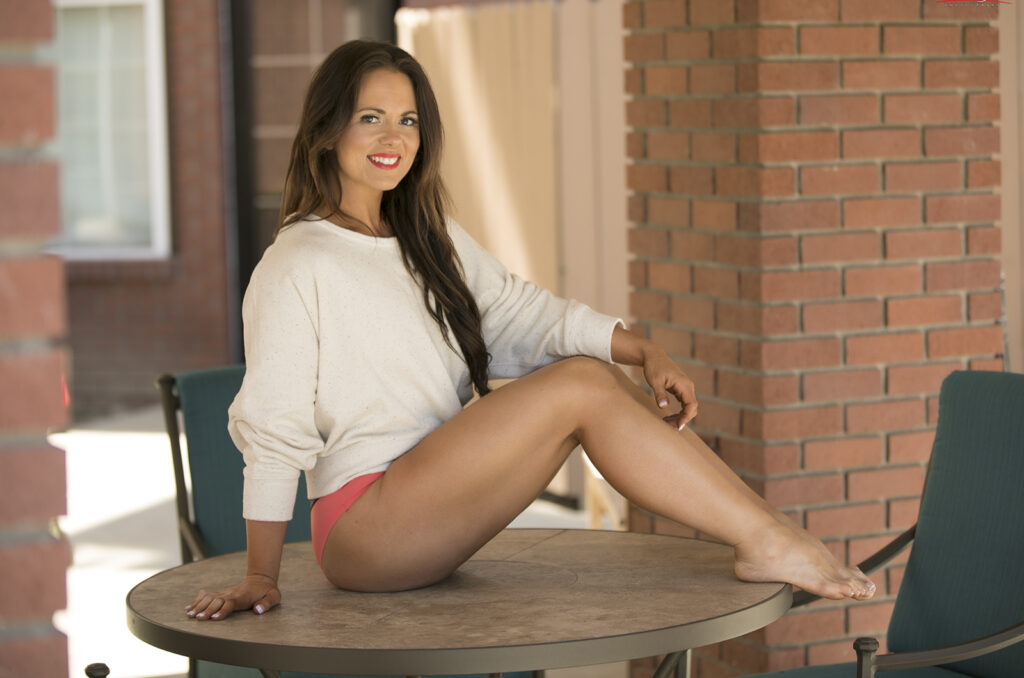 "One of my biggest passions is teaching people, especially women, about lifting. It gives you so much confidence and power."
Read More »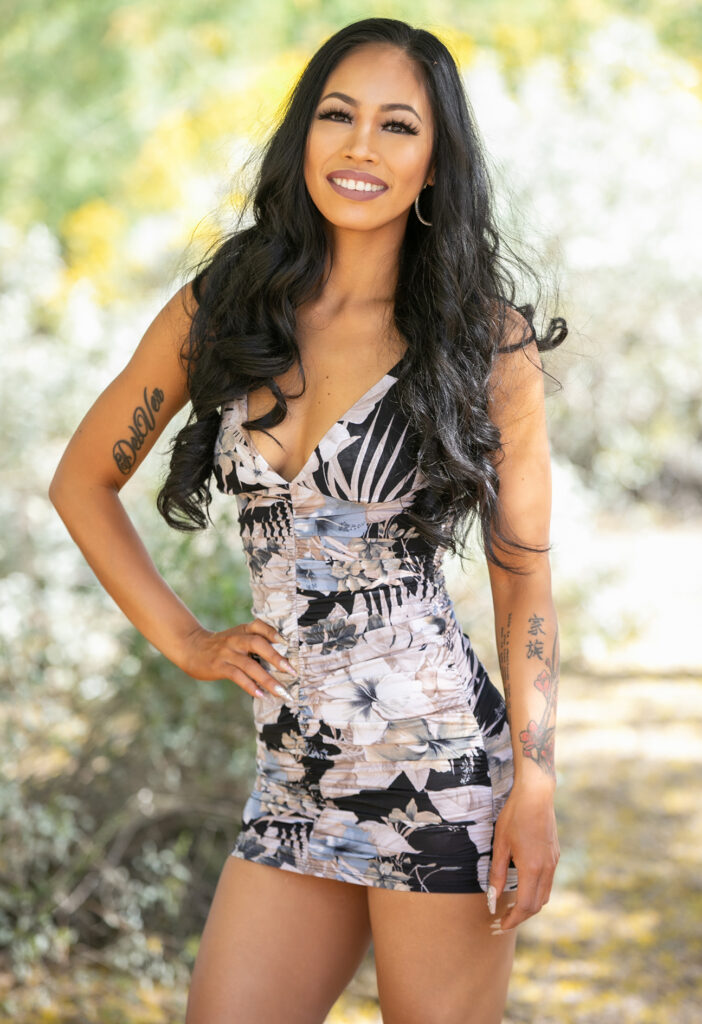 "Do what YOU love. Not what others told you to love."
Read More »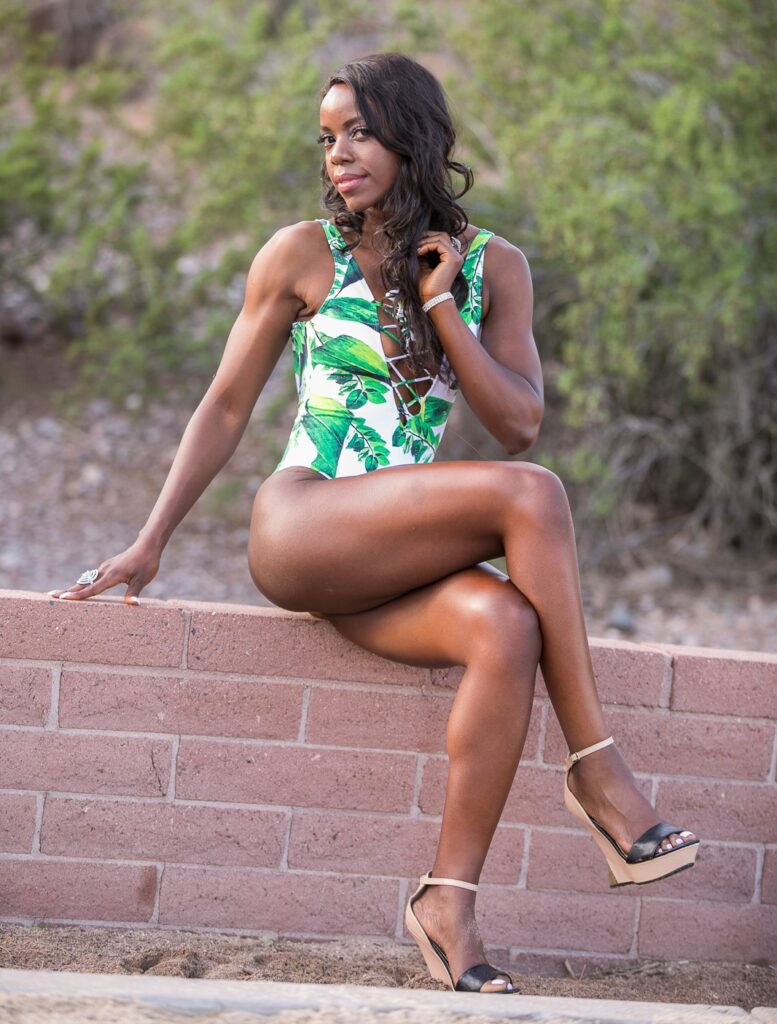 "Free yourself and believe!…Life is meant to be enjoyed…Might as well dream big and go for it, right!?"
Read More »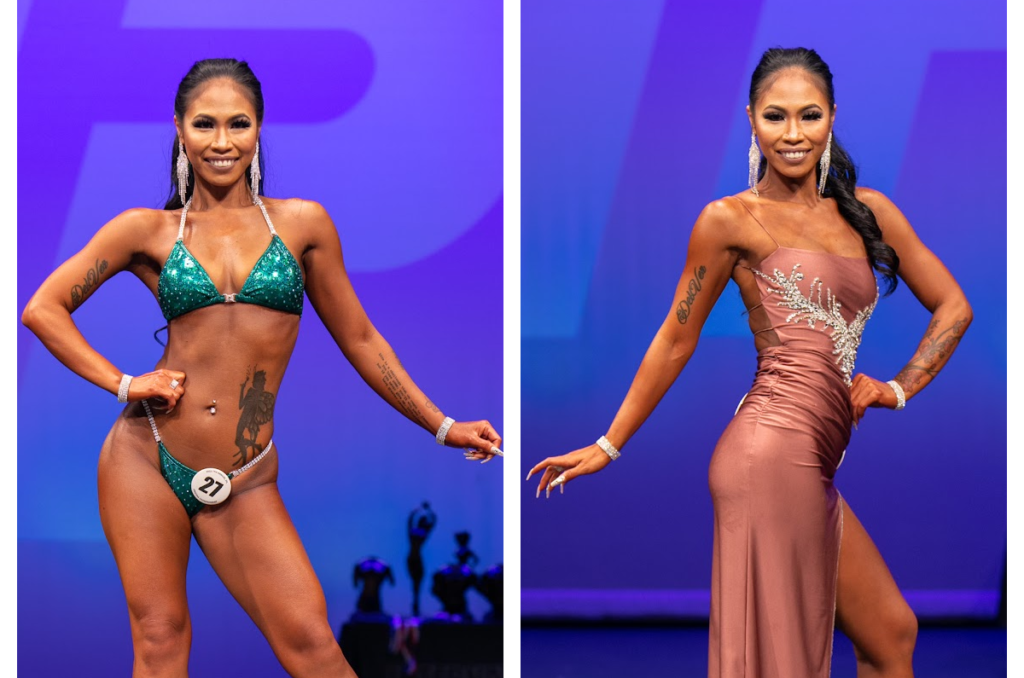 "Honestly, I am very surprised at myself and still can't believe it. It is really mind- blowing."
Read More »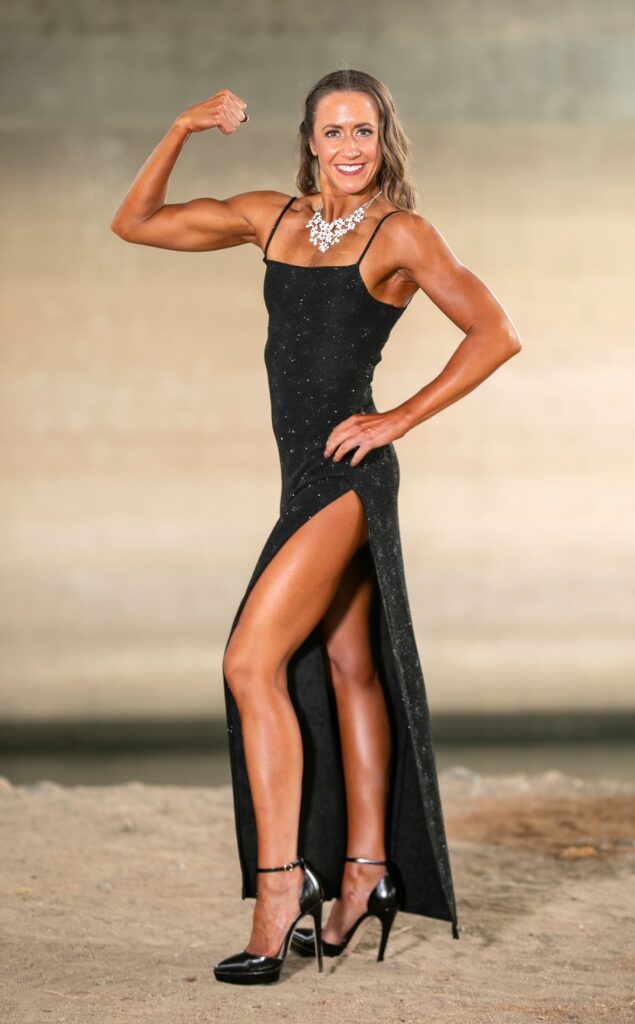 "One bad day isn't a pattern and it doesn't mean you have fallen off the wagon. Just recognize you are human. Pick yourself up off the floor, put your game face back on and keep going."
Read More »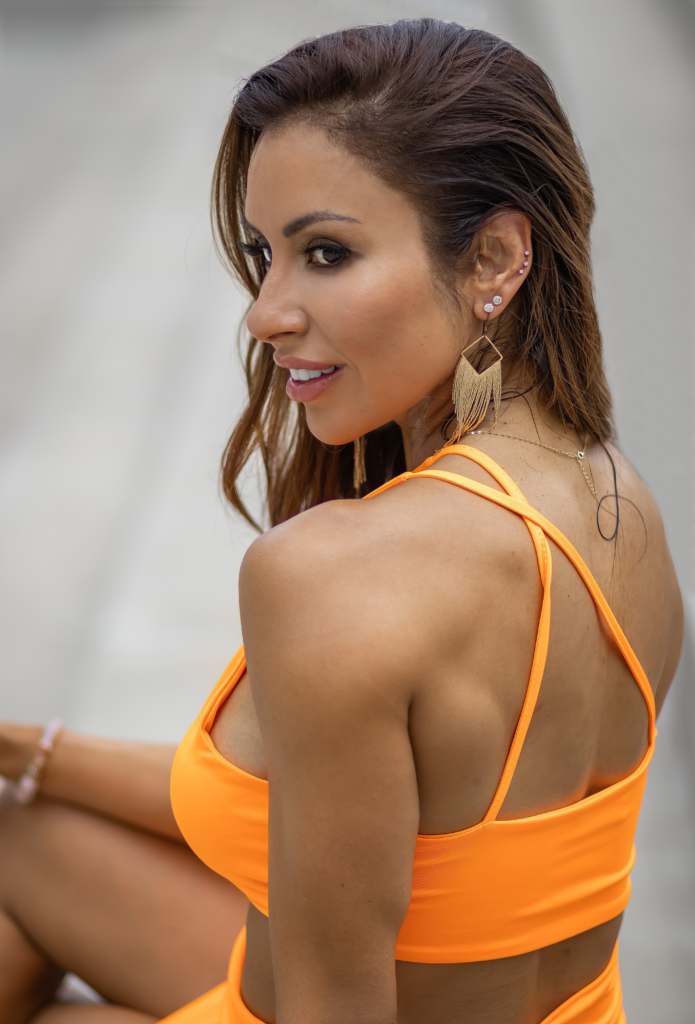 "I think the best thing a person can wear is confidence. With that you can strut a paper bag and still look good! [Laughs]"
Read More »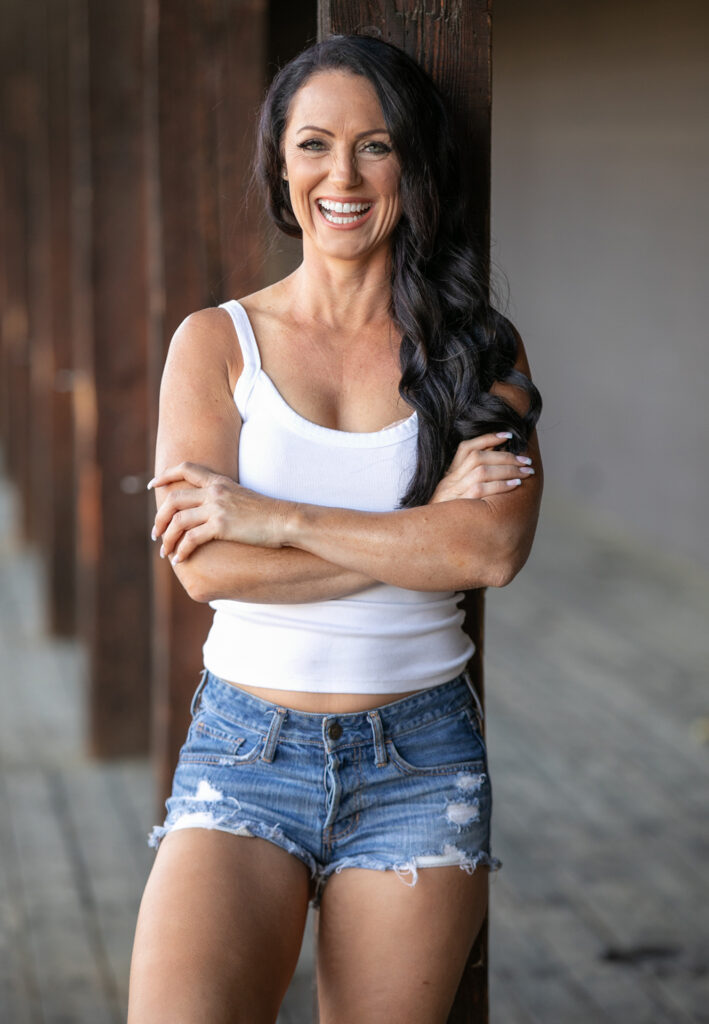 "I think through this journey I became a better version of myself and this had a great impact on all of the people in my life."
Read More »