Cover: IPL Bikini Mommas & Evening Gown Novice Champion Megan Roark & Daughter Amelia.
Cover image captured by renowned photographer, Michael Brooks, during the weekend of the 2021 5th Annual IPL California Championship contest on May 22nd in Sacramento, CA.
At this contest Megan placed 1st in Bikini Mommas 0 to 1 (gave birth to a child less than one year ago) and won Overall Bikini Mommas. And placed 1st in Evening Gown Novice.
Megan also placed 3rd in Bikini Novice Class B, Bikini Open Class A and Evening Gown Open.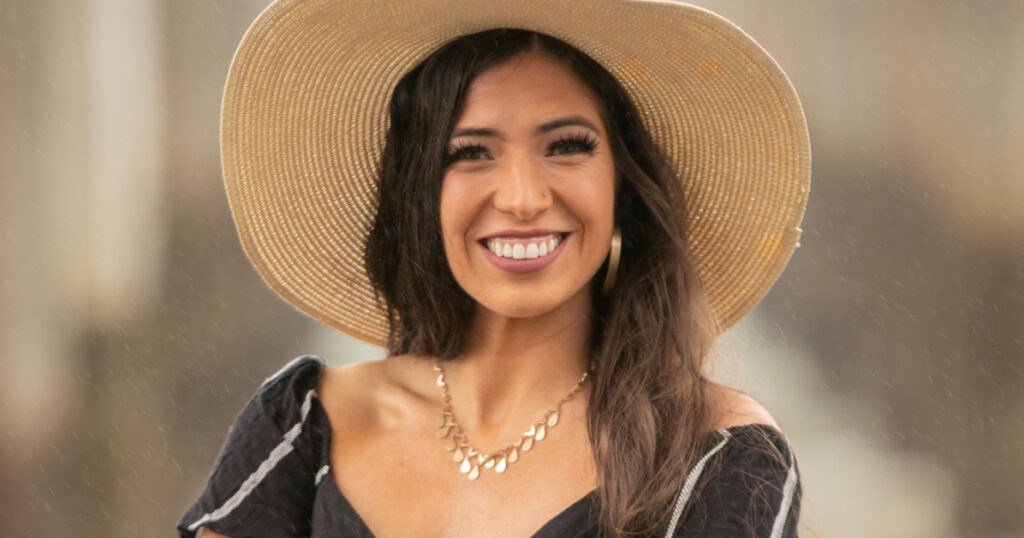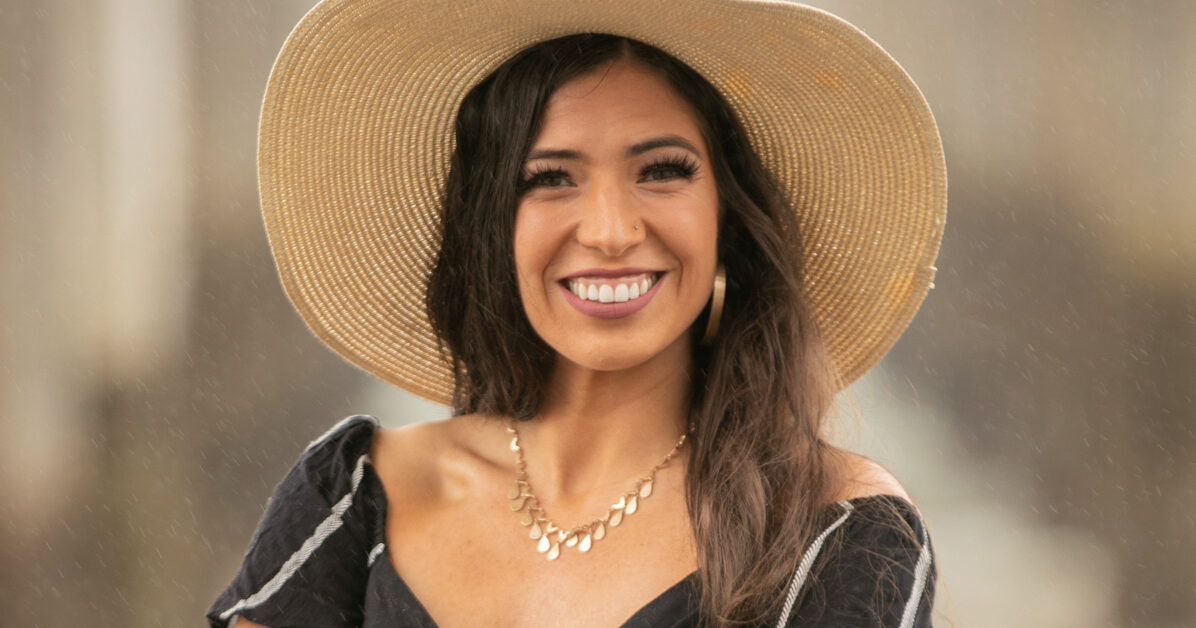 "I love that my life has started expanding out of the small circle I had throughout quarantine."
Read More »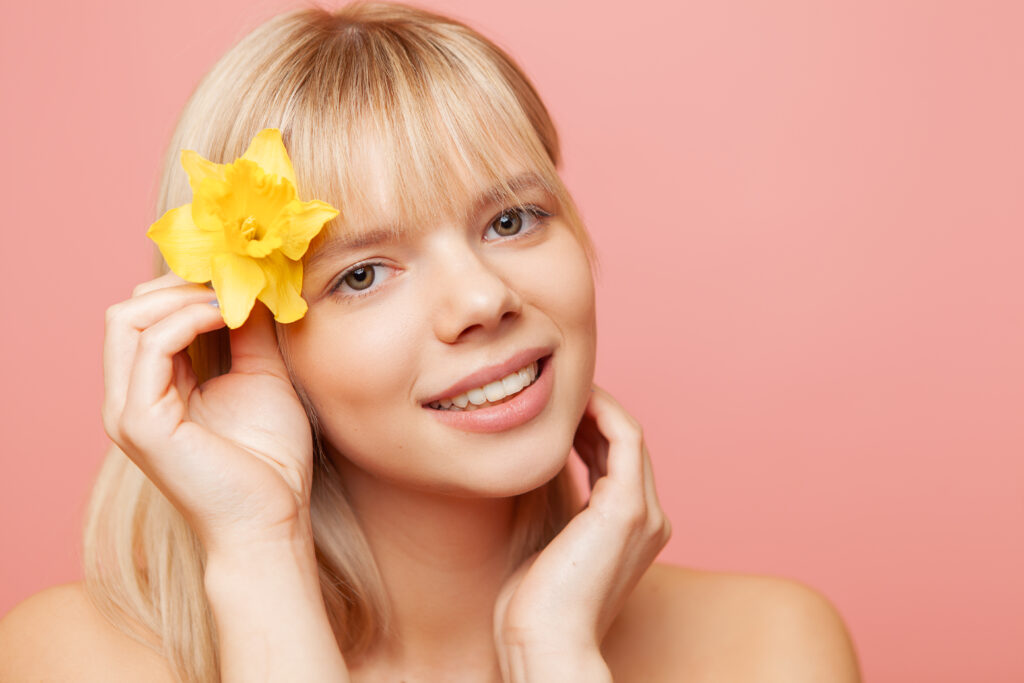 If you feel you may not be ready to bare all, it may be time for a spring skin makeover.
Read More »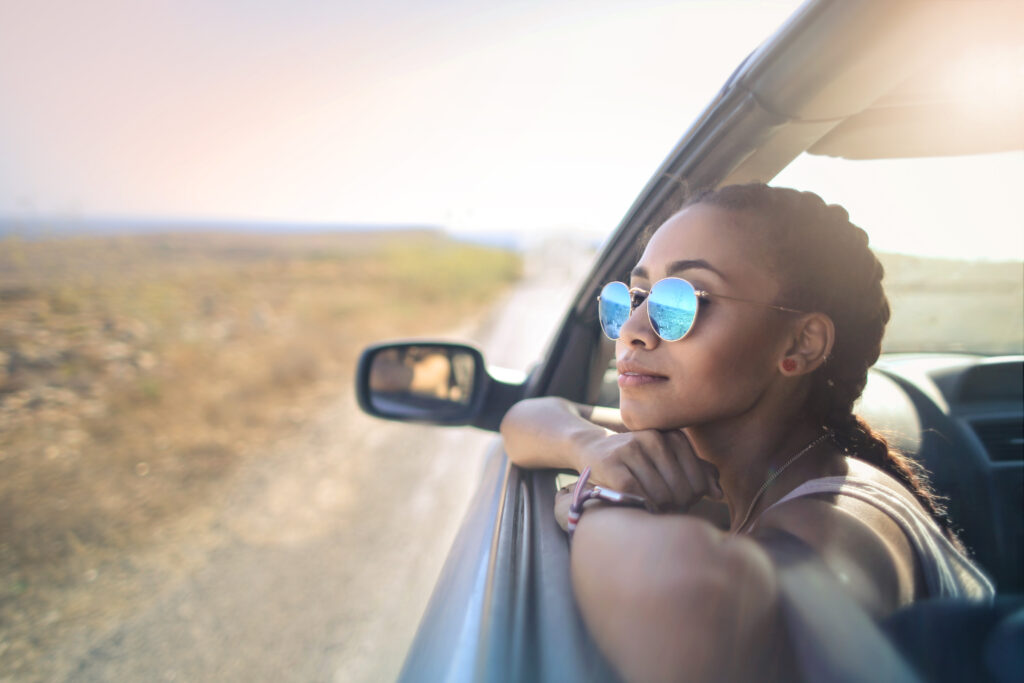 In many ways, the pandemic forced devoted explorers to redefine how to travel. And with a new year comes new hope that travel will find its way back into the lives of those who miss it so. Here are five ways to bring travel back into your life in 2021.
Read More »