Cover Story – Fitness & Family: Megan Roark – IPL Bikini Mommas & Evening Gown Novice Champion
"My daughter loves to sit on my yoga mat with me and 'stretch.' Soon enough she will be working out with me!"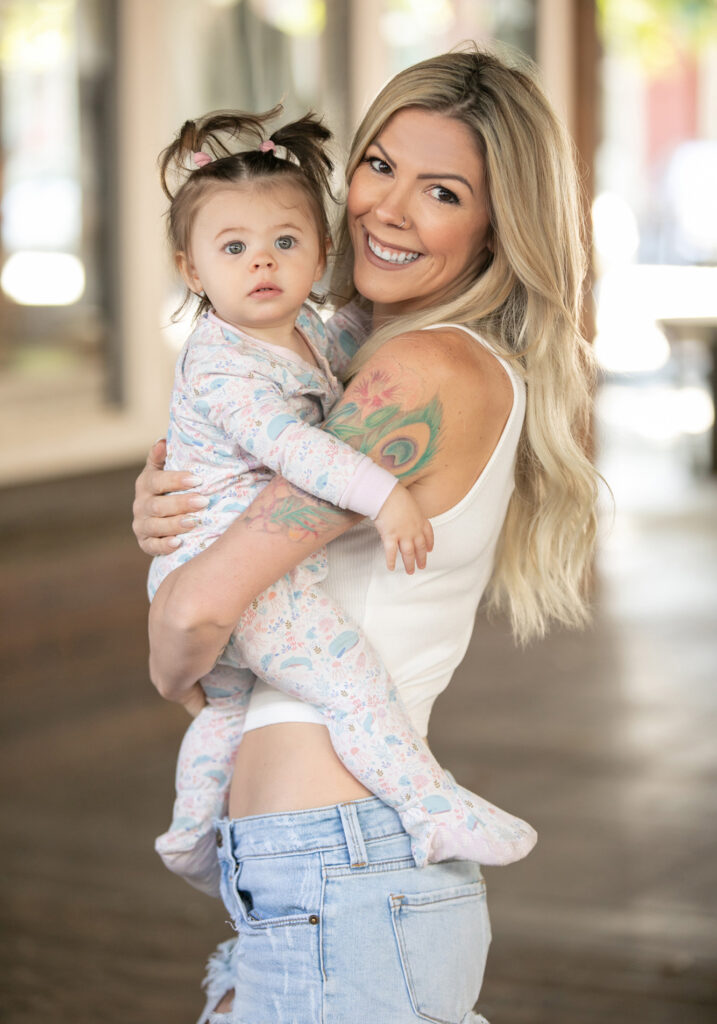 After several years and three IPL competitions, Megan Roark delivered a look that made her one of the standout athletes at the 2021 5TH Annual IPL California Championship in Sacramento, CA. What's more is that she had just recently given birth to her first child!
     Megan would waste no time getting back into competition shape as she prepared for California. And in California she was also one of the busiest athletes to take the stage, competing in five classes across two different divisions.
     Her best placings being 1st Bikini Mommas 0 to 1,  Overall Bikini Mommas and 1st Evening Gown Novice. She would also place 3rd in Bikini Novice Class B, Bikini Open Class A as well as Evening Gown Open. Not bad for this Bikini Mom!
BEN YOSEF: Congratulations on your success at the California Championship this past May! You were amazing! How are you feeling about how that show went?
MEGAN ROARK: Thank you! I was blown away by how well I did. After having a baby, I was determined to get back into shape. I have competed three times in the IPL. The California Championship is the best I have placed yet!
B: Awesome! And the best package you have brought to stage to date. What are some of the most significant changes you have made with regards to your fitness as well as lifestyle and mindset in order to make such improvements?
M: My life has changed significantly in the past three years. When I decided to do my first IPL prep, my mindset flipped like a light switch. I put my all into my meal plan, working out and working on myself mentally. The results were astounding for 16 weeks. There is no motivation like seeing those changes in your body. At this point working out is just part of my routine. I get as much out of it mentally as I do physically. I meal prep every week because it helps me stay on track with nutrition. Overall I feel better when I eat healthy and stay active.
B: Love that. How many children do you have?
M: I have one daughter who turned 1 in June.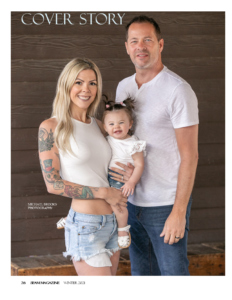 B: So, you hit the IPL stage just shy of a year after giving birth. And of course you must have started your prep shortly after your daughter was born. What was it like getting back into prep after her birth? And what would you say to women out there who think it's virtually impossible to bounce back like you did? What advice or motivational words can you offer?
M: I worked out my entire pregnancy. I was very conscious of what I was eating because I did not want to gain a lot of excess weight. As soon as I got the ok, I started working out. I did a 20 week prep. I felt like I got a part of myself back when I started. There are so many workouts online that you can do with your children. My daughter has been the weight for many of my squats and my jogging stroller has countless miles on it.
     Nutrition is such a big part of the prep and I feel that's what we struggle with most. Nursing was super important to me. My meal plan allowed enough calories to go through my entire prep and show nursing. It's not easy to find the balance when you have a new baby. If I hadn't signed up for the competition, I wouldn't have been as dedicated. Giving birth is such a beautiful thing. Give your body grace as it transforms! You can have the body you desire!
B: Great words! So, I understand you are married? What does your husband think of all this competition stuff? And what role does he play in your health, fitness and competition goals?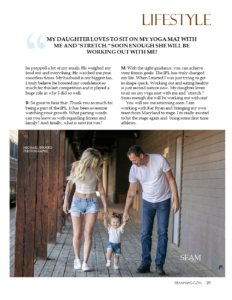 M: My husband and I were dating for the prep of competition #2. He was supportive, but didn't realize what all went into the process. At my competition, he truly could understand why I worked so hard and how rewarding it was to me. I could not have done this last prep without him. It is a lifestyle change for whoever lives with you. My husband is a fabulous cook and he prepped a lot of my meals. He weighed my food out and everything. He watched me pose countless times. My husband is my biggest fan. I truly believe he boosted my confidence so much for this last competition and it played a huge role in why I did so well.
B: So great to hear that. Thank you so much for being a part of the IPL. It has been awesome watching your growth. What parting words can you leave us with regarding fitness and family? And finally, what is next for you?
M: With the right guidance, you can achieve your fitness goals. The IPL has truly changed my life. When I started I was just trying to get in shape quick. Working out and eating healthy is just second nature now. My daughter loves to sit on my yoga mat with me and "stretch." Soon enough she will be working out with me! 
     You will see me returning soon. I am working with Kat Ryan and bringing my own team from Maryland to stage. I'm really excited to hit the stage again and  bring some first time athletes.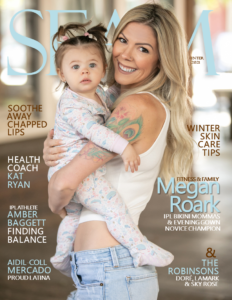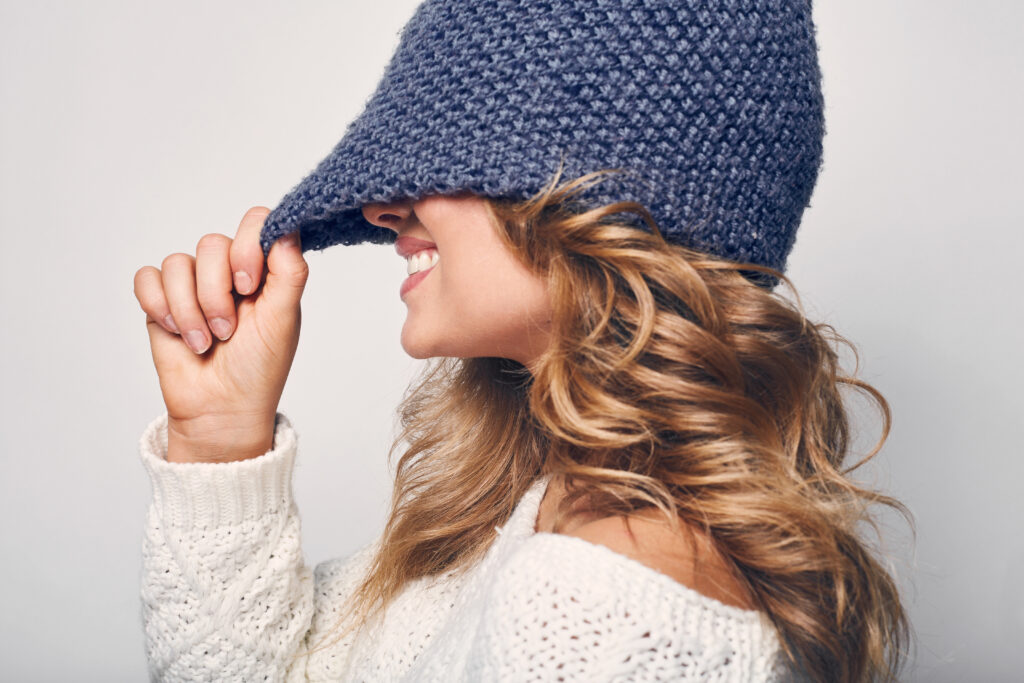 Styling your hair in the winter can be a challenge. Take inspiration from these six styles, and your hair will be anything but boring this winter.
Read More »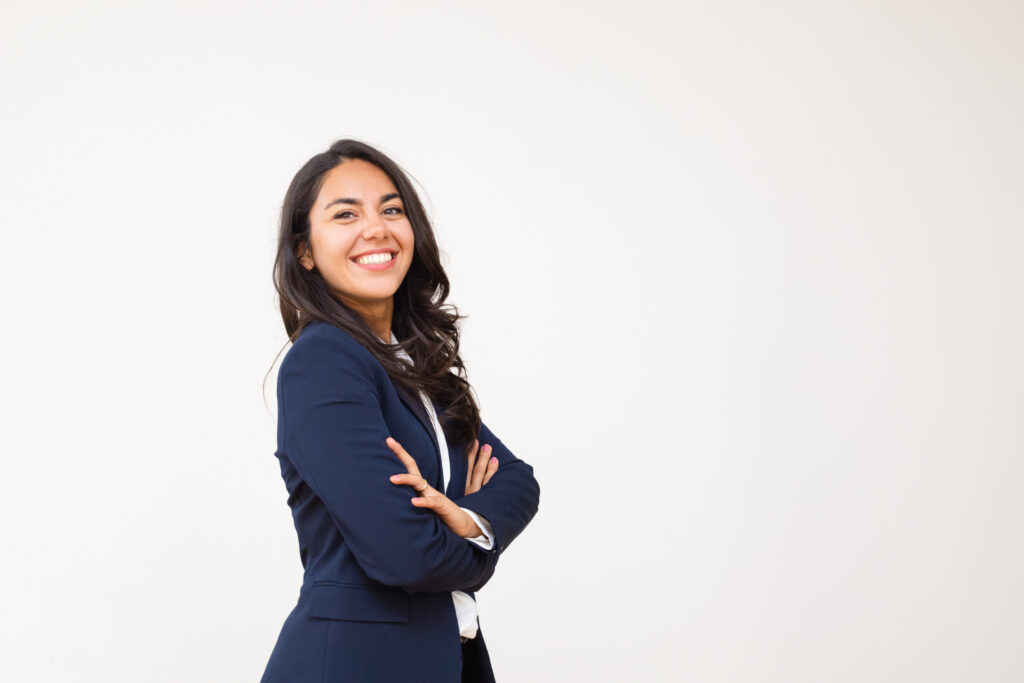 Technology has evened the playing field so you have no excuse if you have not yet joined the information superhighway.
Read More »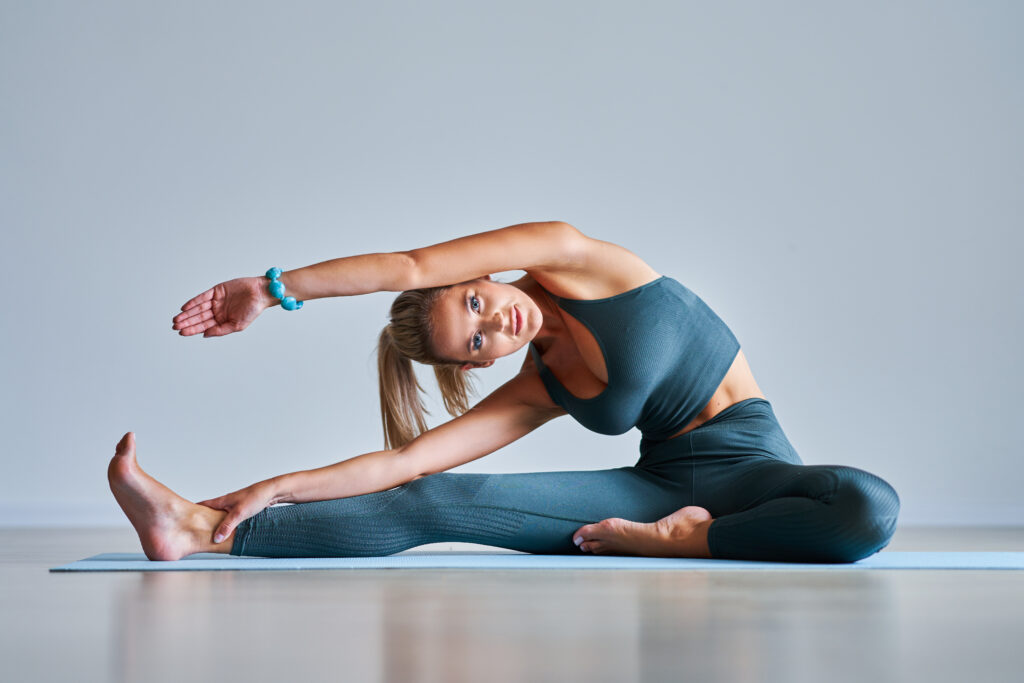 Yoga is simultaneously a form of exercise, a way to stretch and increase flexibility, and an excellent means of relaxation.
Read More »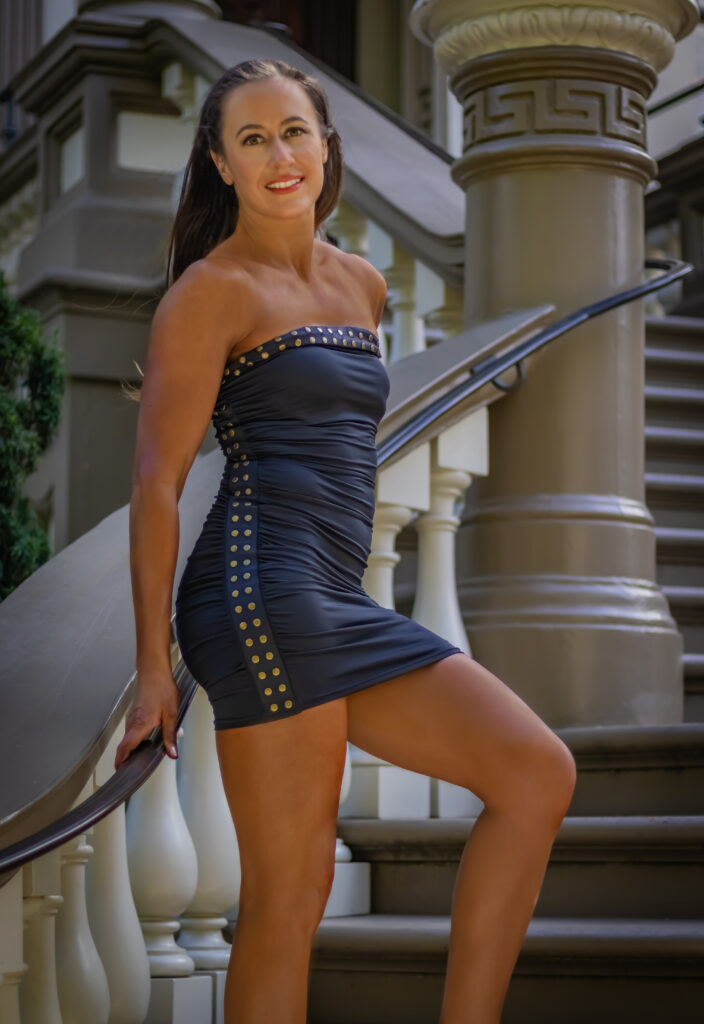 "I enjoy choosing outfits that really bring out my personality…"
Read More »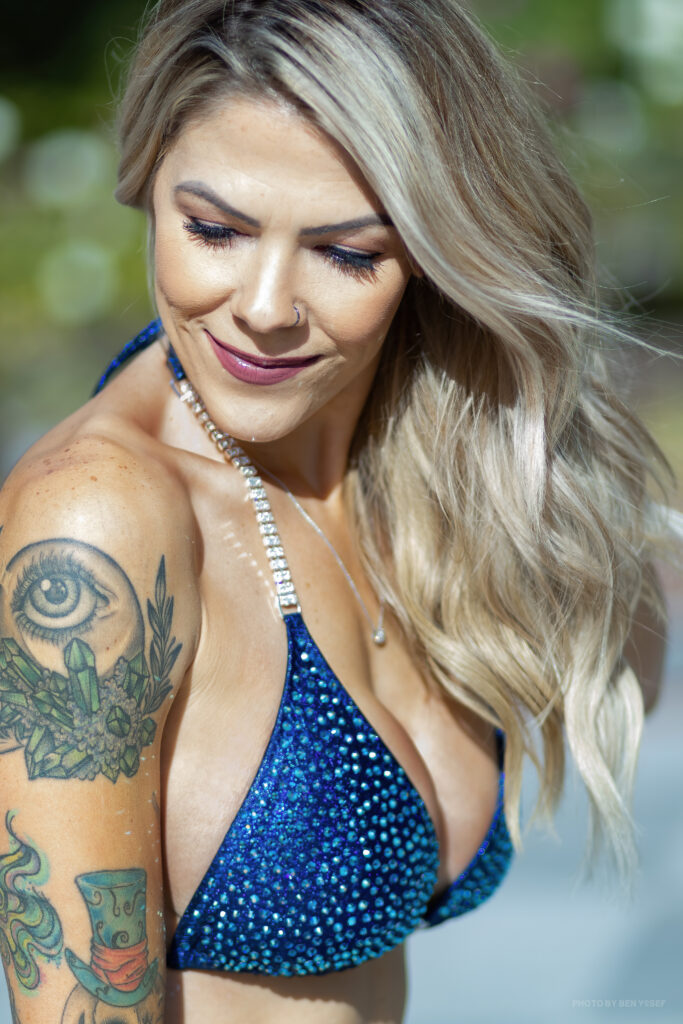 "Tattoos? I love them! I have plenty. They are a great way to express yourself."
Read More »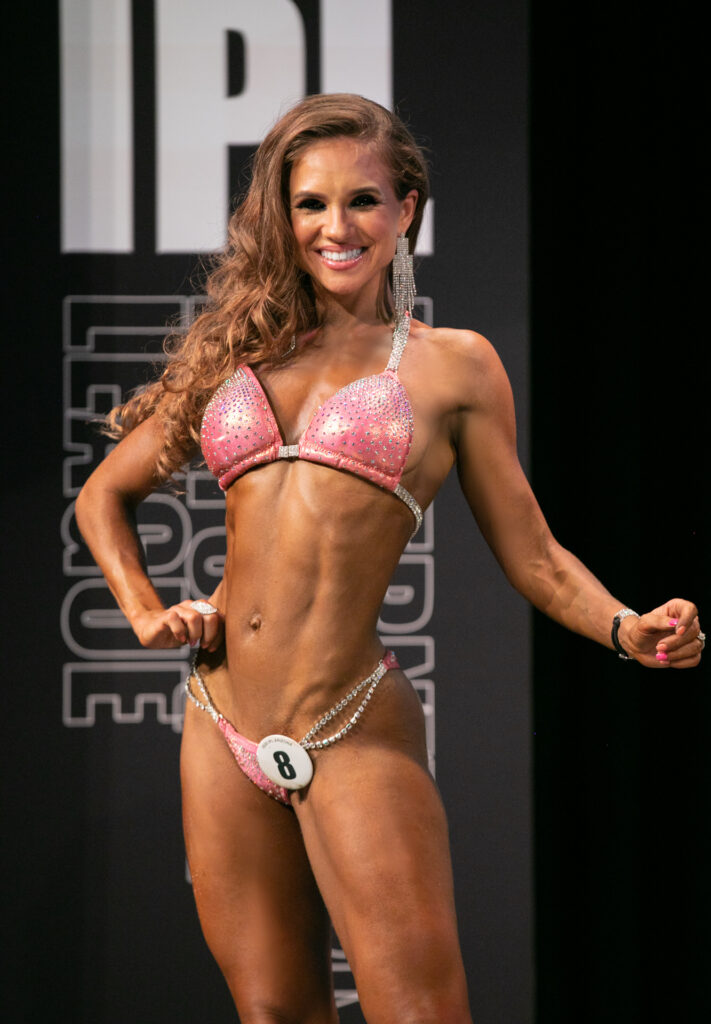 "I signed up for the show while I was still pregnant with my second baby. I wanted to be extra motivated…"
Read More »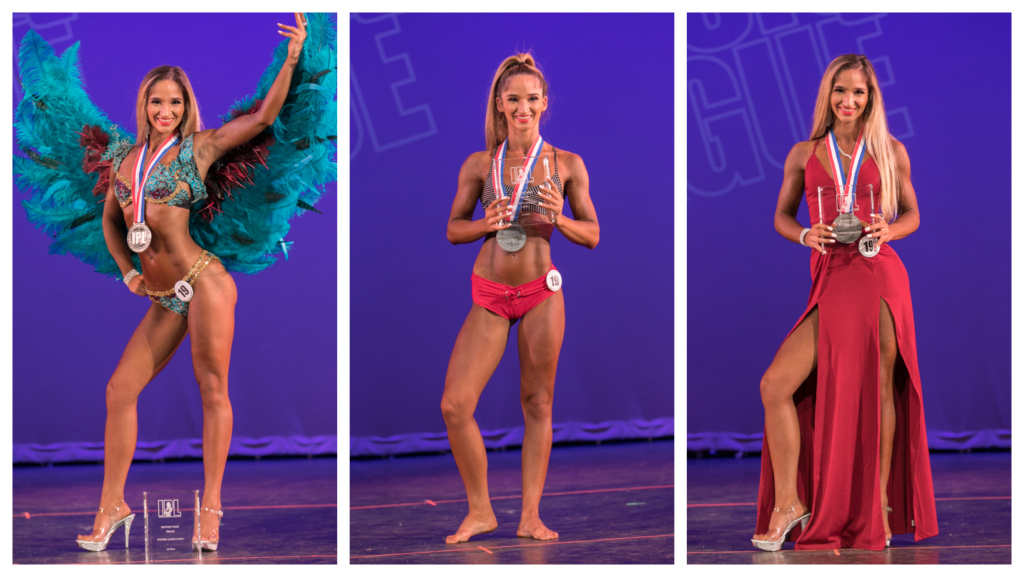 "I have two favorite divisions. Fitness Angels because it's such a gorgeous division and Athletic because it is a moment that shows all of your muscle."
Read More »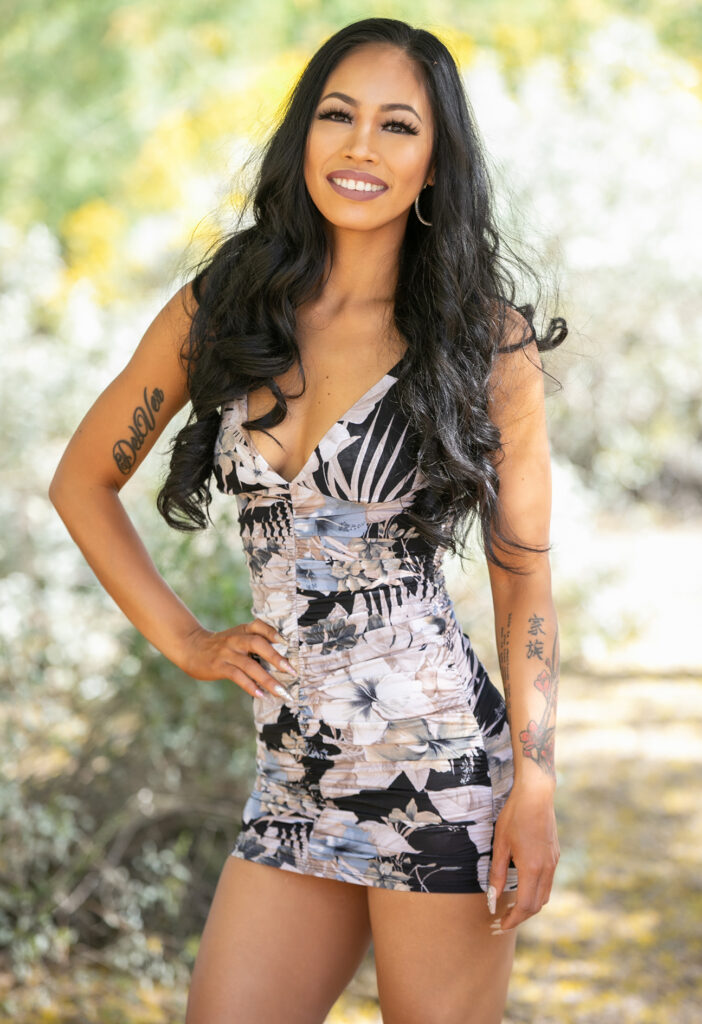 "Do what YOU love. Not what others told you to love."
Read More »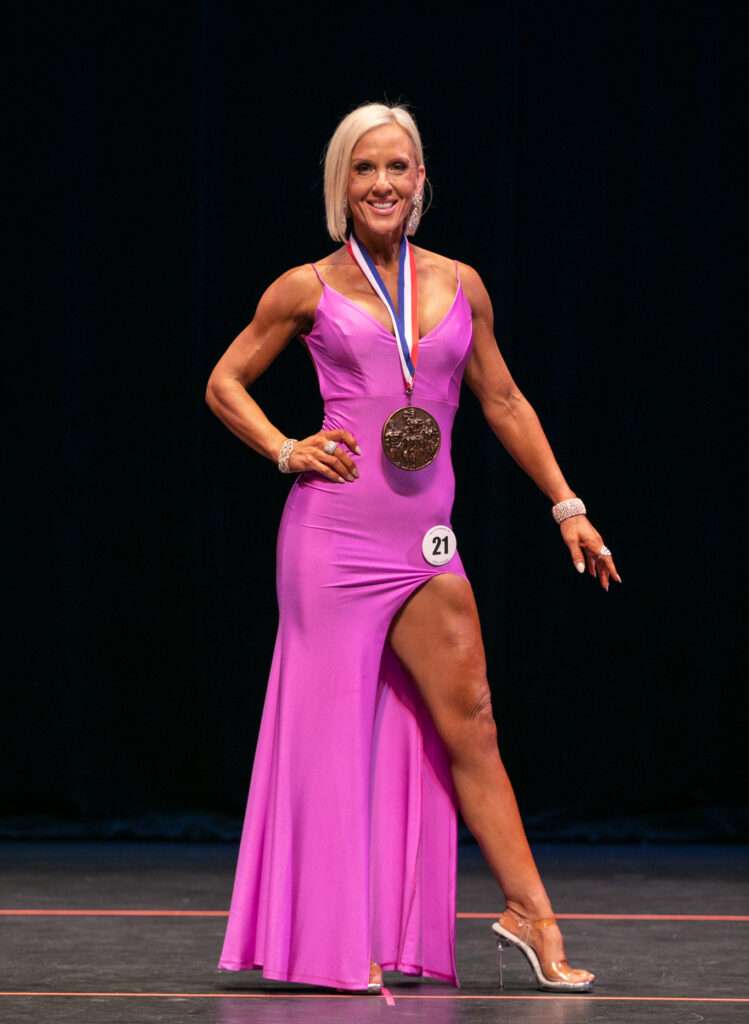 "As soon as I put on that dress, there was a total transformation for me! I felt strong and sexy! I knew I could bring it on stage too!"
Read More »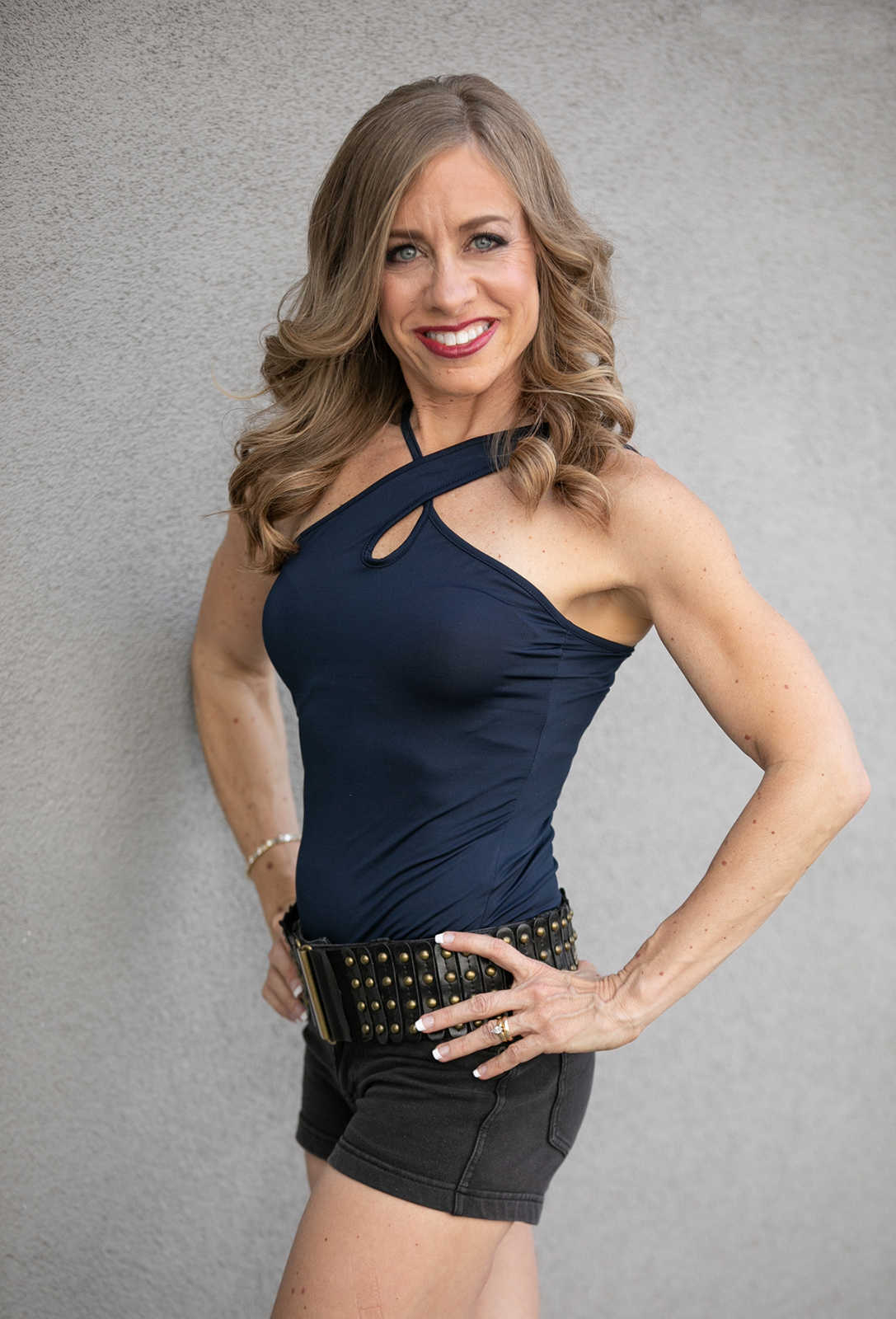 "…age is just a number! If one truly sets a goal and commits to a plan, anything is possible!"
Read More »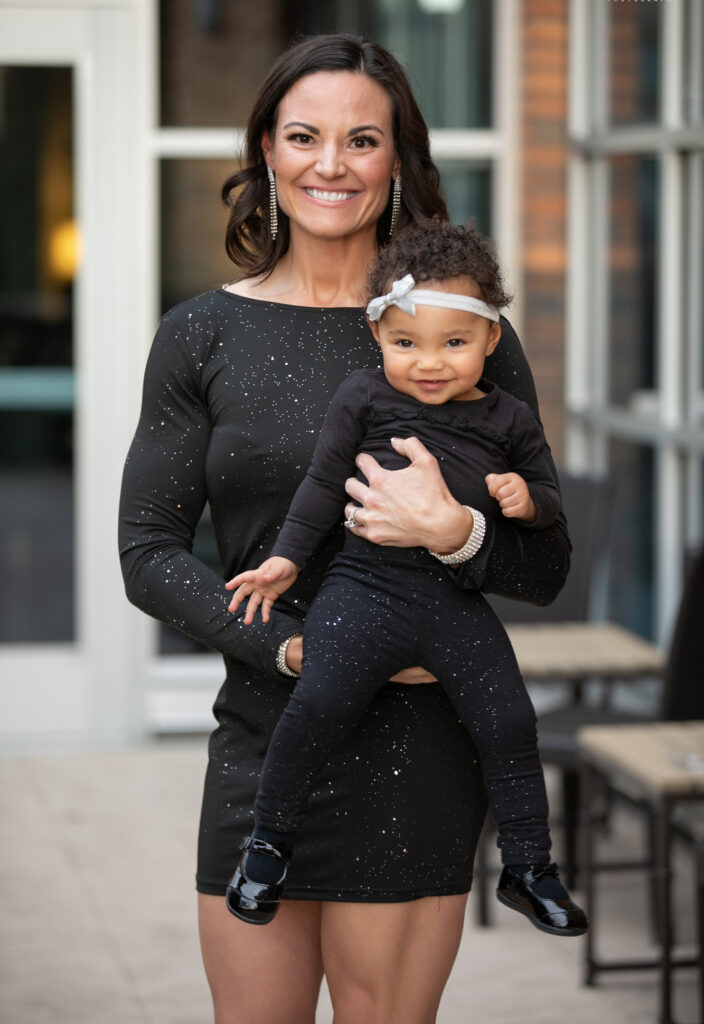 "My advice for women who are pregnant or are trying to become pregnant is to eat as clean as possible and maintain your current fitness level as much as possible. This will make it easier for that baby weight to come off later…"
Read More »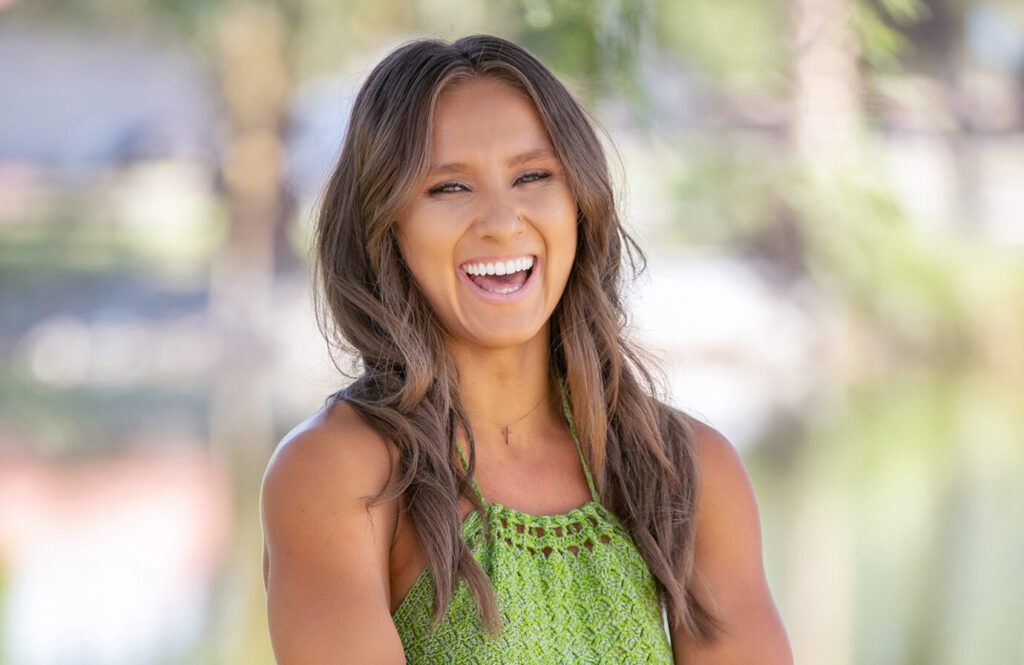 "…take the leap of faith and invest in the best version of yourself."
Read More »