Cover: IPL Bikini Masters Pro Champion & Bikini Open Pro, Alex Hackett
Cover image captured by SEAM Magazine Publisher & International Physique League President & Founder, Ben Yosef, on Friday August 12th. The day before the 2022 7th Annual IPL Southwest Grand Prix in Phoenix, AZ.
Alex earned both Pro Cards at this show, THEN went on to compete in her Pro Debut for BOTH classes! And won in Pro Masters Bikini, earning her first IPL Pro title. All in the same show!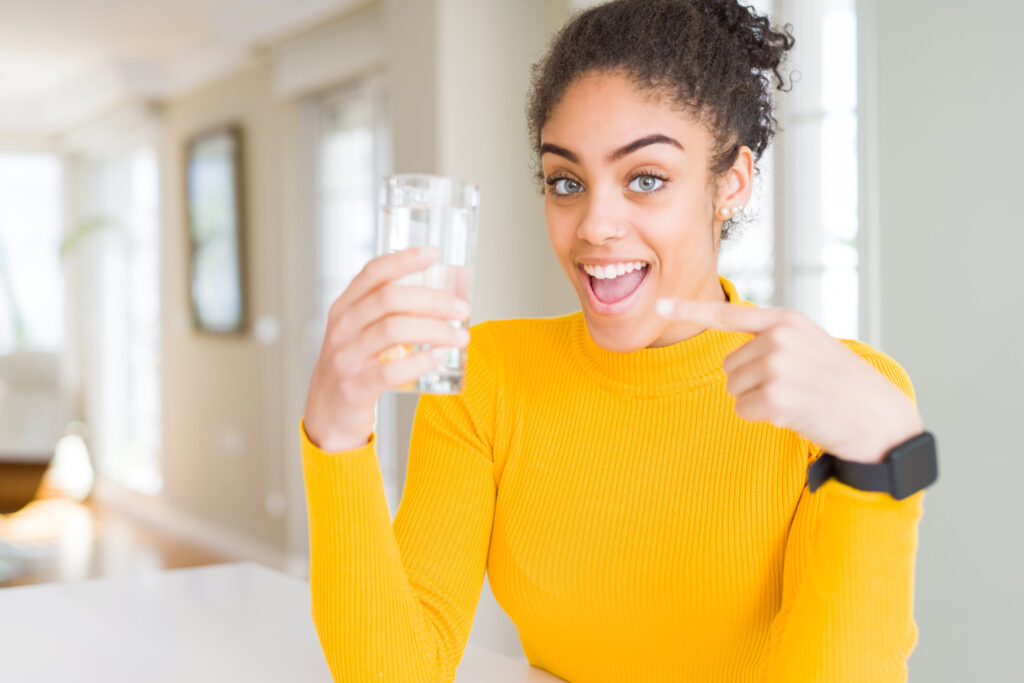 "I always feel better when I'm adequately hydrated, but there are many additional benefits." 
Read More »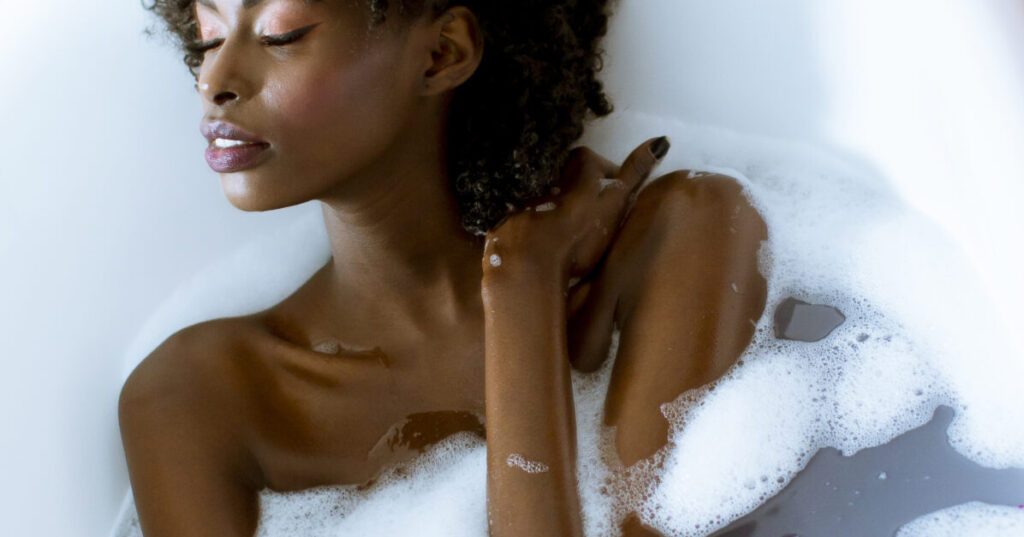 8 Reasons why taking that bath could be just the thing you need.
Read More »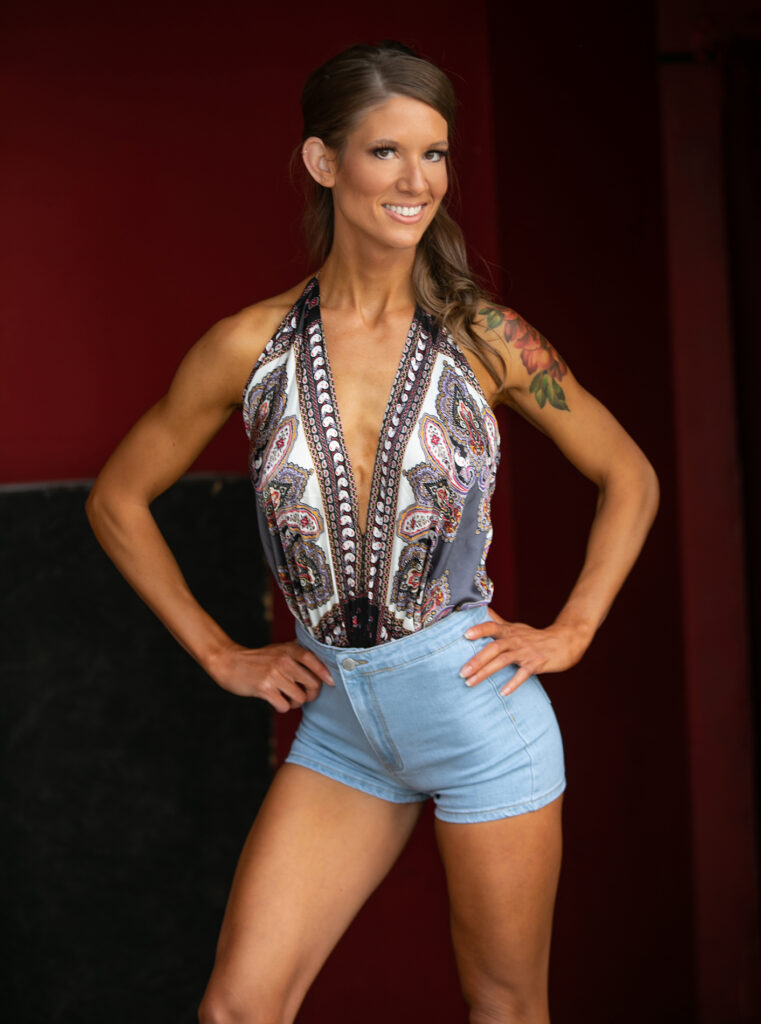 "…you can be your biggest cheerleader. If you love yourself first, that confidence shows and shines so others can see."
Read More »