"I think drag racing and physique competitions share a lot. You have to be focused in both, confident and believe in yourself to win."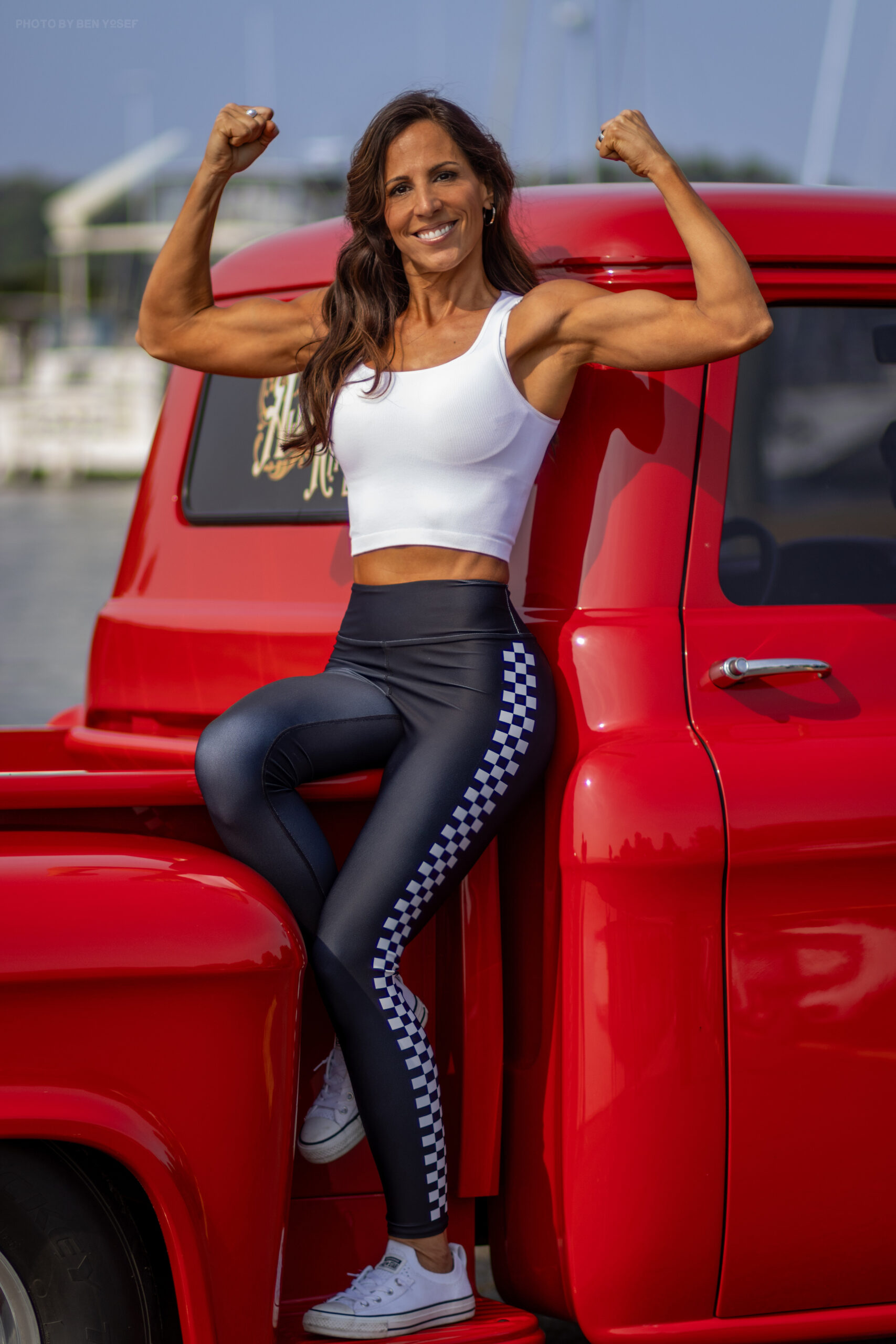 Images captured during June 2023 IPL Maryland State Championship weekend. In Maryland Rochelle placed 1st in Bikini Masters 50+, won Overall Bikini Masters and earned her IPL Bikini Masters Pro Card.
IPL Masters Bikini Pro Rochelle Kelly Races Trucks!
INTERVIEW & PHOTOS BY BEN YOSEF
BEN YOSEF: Okay, here we go! Welcome back to the magazines once again! You have been getting featured a ton lately, including your Natural Bikini Magazine cover story! We're well on our way to having a nice little library of articles and features for you! Love it! For this feature I want to step outside of the competition world and talk about an interest of yours, away from the stage. Racing! What got you into racing?
ROCHELLE KELLY: Yes! Thank you! It certainly is super cool to be selected for another featured article. I love reading about fellow IPL athletes and learning more about them off stage too. My husband has a 67 Chevelle he has raced since way back when I met him in 11th grade. I've been a track wife for a long time. [laughs] I'll be married 30 years this November. It wasn't until I became an empty nester and found myself with so much time on my hands and thought why not? I certainly know enough about it and enjoy it as well!
BEN: Nice! Congratulations on your 30-year anniversary! Super cool! So, is it technically "drag racing" that you do?
ROCHELLE: Thank you! It's crazy how time flies! Yes, it's drag racing. It's a 1/4 mile track in Maryland called Cecil County Dragway that we go to.
BEN: Very cool! And I love your truck! It was super fun getting to include it in your photo shoot during Maryland State Championship weekend. What can you tell us about your truck? And is that the only vehicle you race?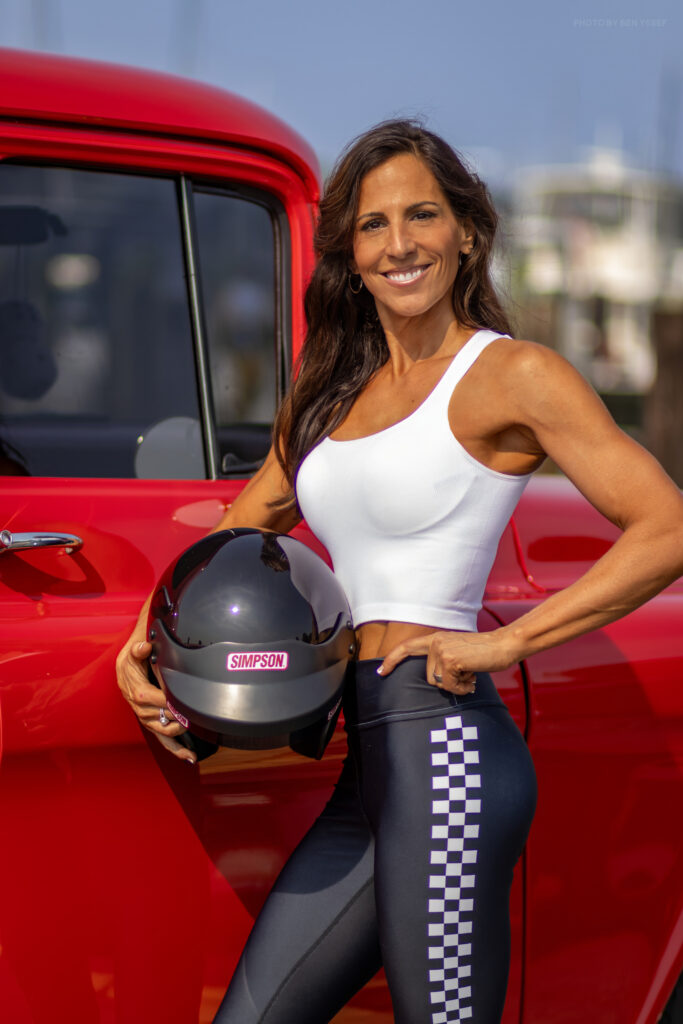 ROCHELLE: It was super cool to have the competition and photo shoot here in Maryland so I could get photos with it! I just got it about two years ago. It's a 55 Chevy pickup. Has a small block, 414 cubic inch, turbo 350 transmission and a 12 bolt Posi rear in it. It even has air conditioning and power windows! [laughs]
     It's run 11.58 in a 1/4 mile. I love driving it around on the street and track. Gets lots of attention for sure. She's beautiful! My husband has a 67 Chevelle that was his grandpa's car he got from him when he turned 16. I raced that one time down the track, but that's his a baby! [laughs]
BEN: Yes, she's a beauty! And all those features sound rad! And it's cool that you get to drive it on the street and the track! I love that. So you just drive right up to the track and then start racing? What is her name by the way?
ROCHELLE: I do drive it to the track! The track is so close to us, like 10 minutes, so I'd rather drive it than put it in the trailer. Too much fun to drive. [laughs] I have drag radials on it so you can drive it on the street too. I just have to heat the tires up in the water box (burn out pit) so they get sticky right before I leave the line. So I don't spin. Good question! I have not named her yet! Open to suggestions! [laughs]
BEN: Interesting! I would have thought for sure she had a name! [laughs] Let me think on that and see if I can come up with some suggestions. [smiles] Are you racing against other trucks or vehicles? Or are you racing the quarter mile by yourself, aiming to just beat previous run times?
ROCHELLE: Love it! Fire away! She deserves a name. [laughs] So, there are different classes you can race in. But you do race down the track against someone. They could be faster or slower than you.
     For example, say I dialed my truck to run 12.00 and the guy next to me dialed in at 11.00. My green light comes on one second before his does, making us equal to get to finish line at the same time. Whoever crosses the finish line first wins. However, then it comes down to who left the line quicker (reaction time) without red lighting. And finally who runs the closet to the number they dialed (me…12.00) without going faster than what you said you would run. That would be called a "break out" if you went too fast. So you really have to know what your car runs and be consistent. Normally it's 5-6 rounds to win the race. You can potentially start winning money back (your entry fee) after you won 2-3 rounds. Some races pay out $10,000, but on average they are $800-$1,000 to win.
BEN: This is all so interesting! I literally thought it was just either you racing against yourself to beat your previous runtime or racing against someone else just to see who crosses the finish line first. Sounds like there's much more to it than that! Do you actually work on your truck? Like under the hood, upkeep and keeping it race-ready?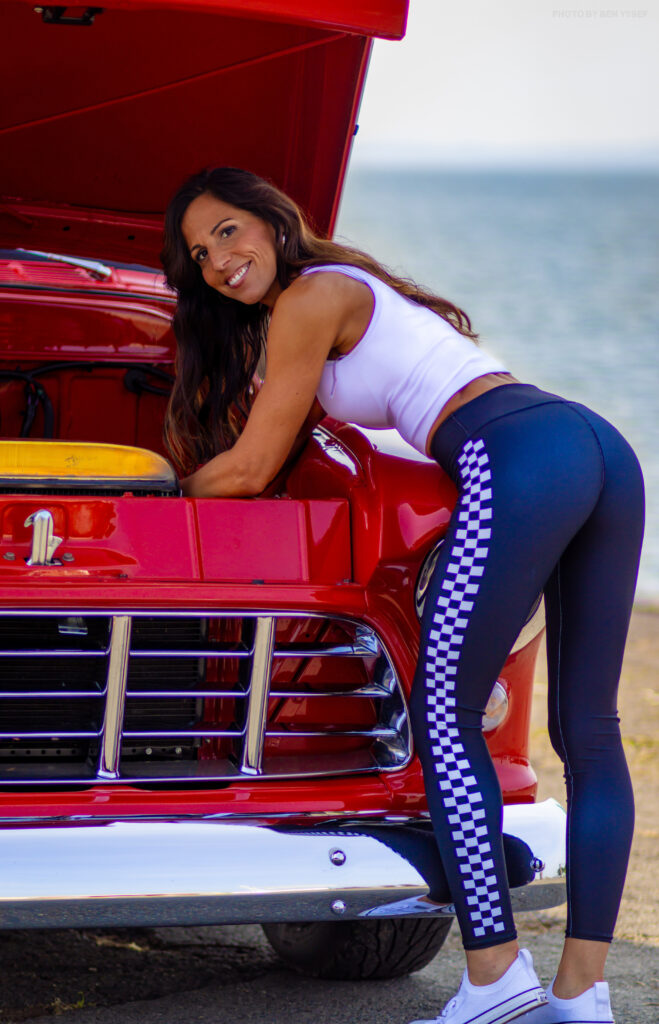 ROCHELLE: As far as working on the truck…No. [laughs] My husband is my pit crew. I can help him, but that's not my area of expertise. [laughs] He's the motor head. 
BEN: You compete in physique competitions and racing. Would you consider yourself a competitive person? [laughs] What are the similarities between physique competitions and drag racing? Do they complement each other? Meaning are there elements or tools that can be transferred between each?
ROCHELLE: I do consider myself very competitive! I think that started back in High school playing basketball. As far as similarities go… I think drag racing and physique competitions share a lot. You have to be focused in both, confident and believe in yourself to win. You only get one shot on stage and down the track to win each category/race. So yes, I do think they compliment each other. I truly believe competing my first year gave me so many tools for life. Best thing I ever did and can do for myself. Better version of me.
BEN: Love it! Once again Rochelle, always a pleasure chatting with you! I'm sure that everyone will enjoy this interview! It's such a different vibe from the typical fitness related stuff! I love the diversity! Thank you again! I appreciate you! Any final thoughts for SEAM Magazine?
ROCHELLE: I just would like to thank SEAM Magazine and you, Ben. For all the work you put into this league. It's such a positive experience. I'm truly grateful for everything that goes into it. And honored to be a part of it! Thanks again! SEAM
"I think drag racing and physique competitions share a lot. You have to be focused in both, confident and believe in yourself to win."
Read More »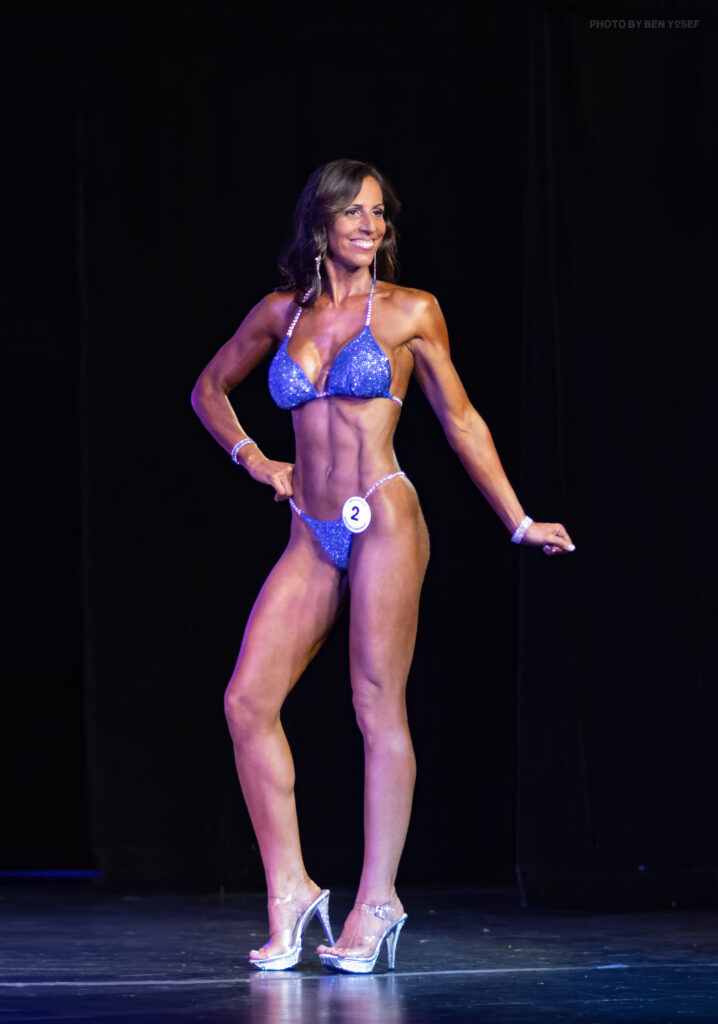 "I'm still on a cloud from it! I knew this competition was going to be a little more challenging…"
Read More »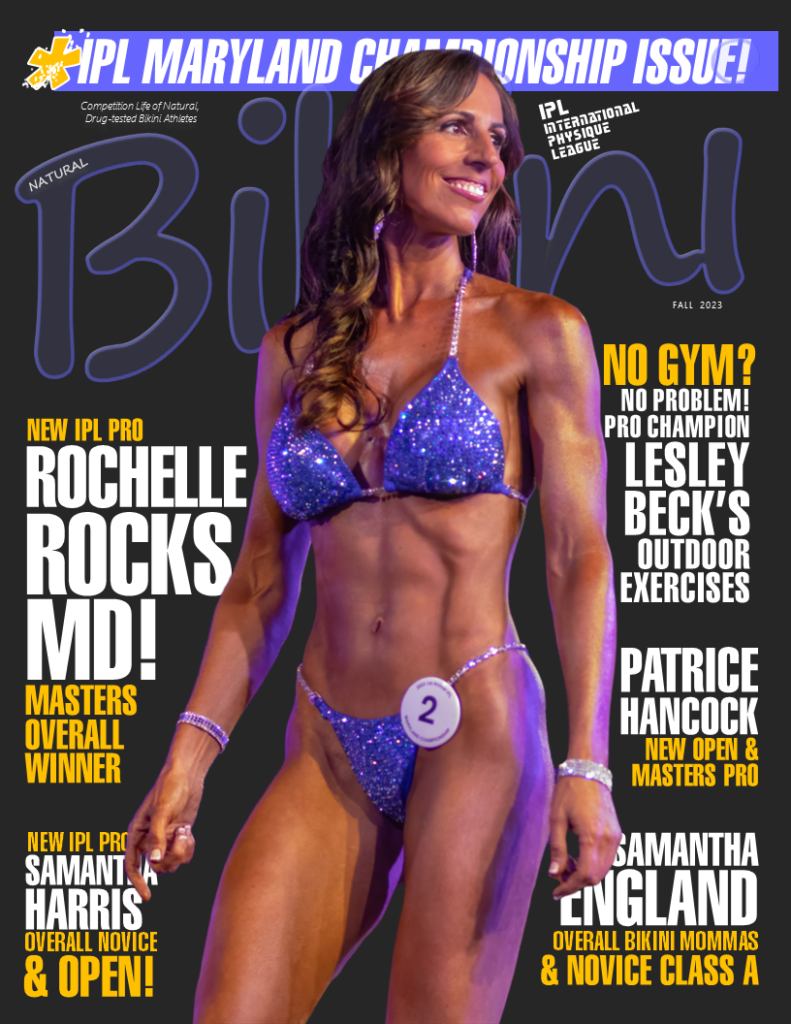 "I began this journey two years ago when Megan introduced me to the IPL. I had no idea it would change my life and my habits. Now at age 51, I never would have dreamed I would be selected for the cover of Natural Bikini Magazine! That's insane!"
Read More »
More From SEAM Summer 2023 Issue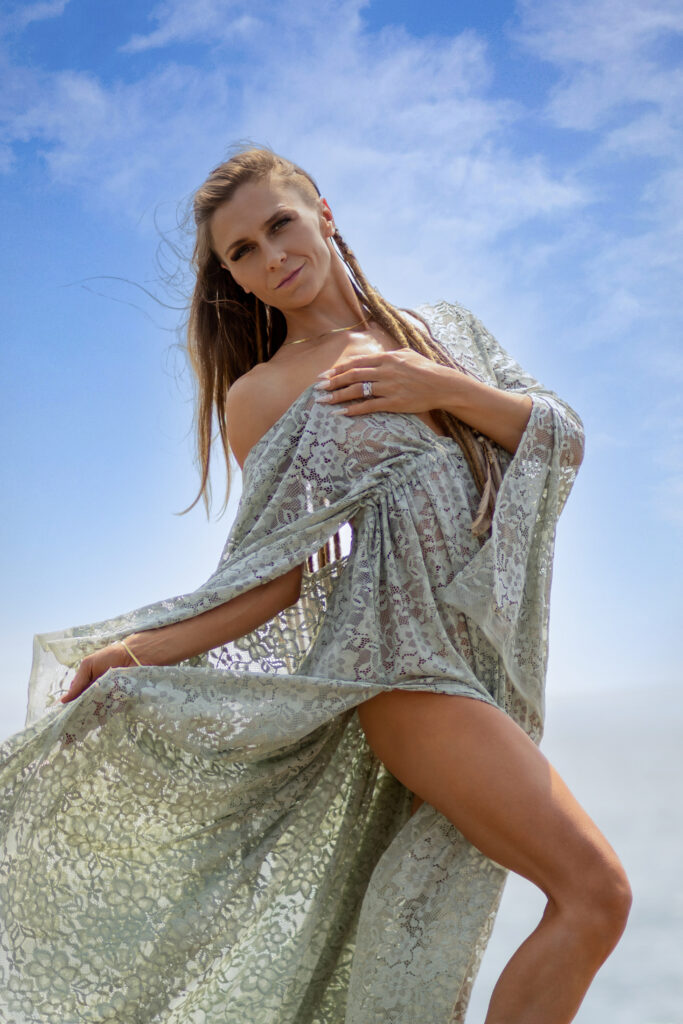 "My superpower is my divine femininity…I cherish the sensual sensitivity only a woman can offer."
Read More »
"I think drag racing and physique competitions share a lot. You have to be focused in both, confident and believe in yourself to win."
Read More »
"I am humbled for being selected by the all natural IPL for the cover of SEAM Magazine! This experience has raised the bar for my next shows and additional divisions I will enter in the future."
Read More »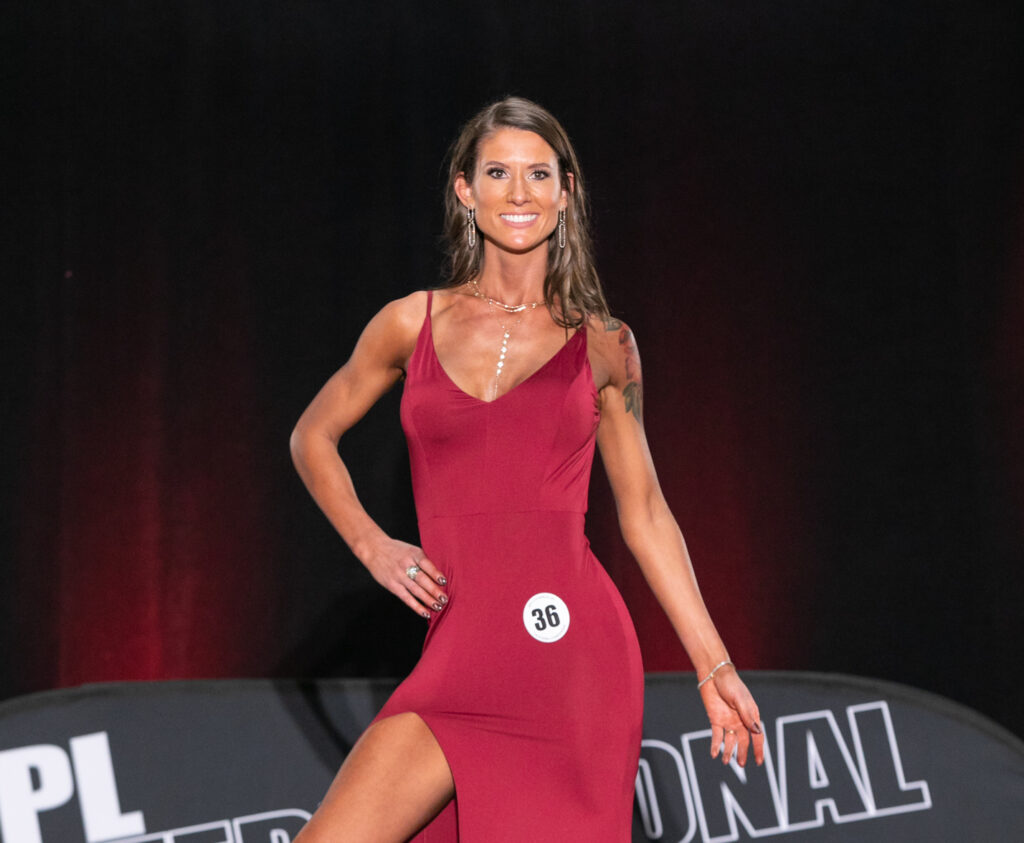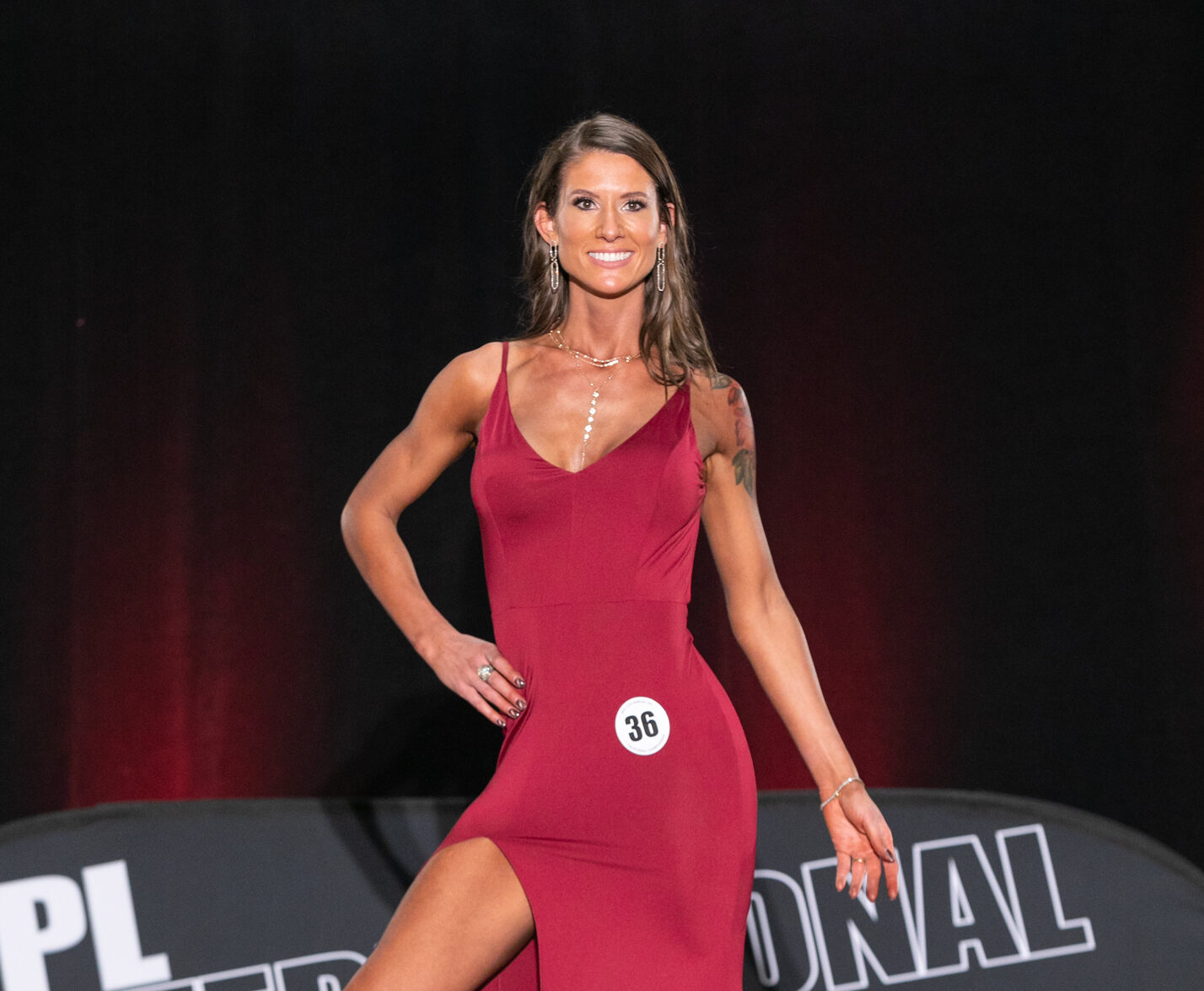 "Sitting at a desk all day makes it so much more important that I get up/out and exercise everyday."
Read More »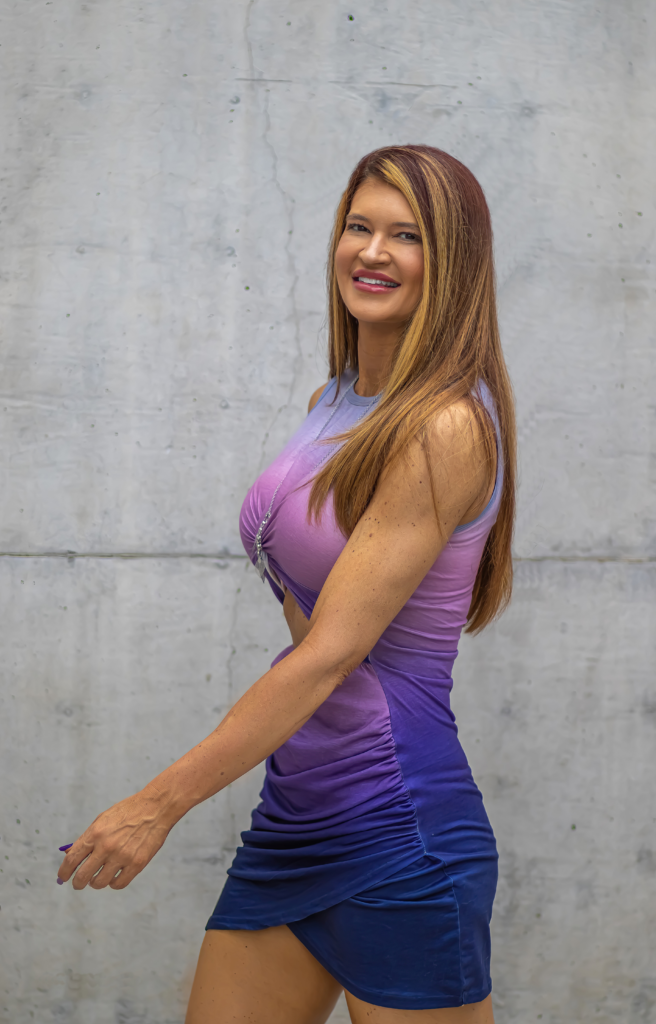 "I think just to keep doing it and continue to step out of my comfort zone. I'm a firm believer that age shouldn't stop you from living out your dreams. It's so much fun."
Read More »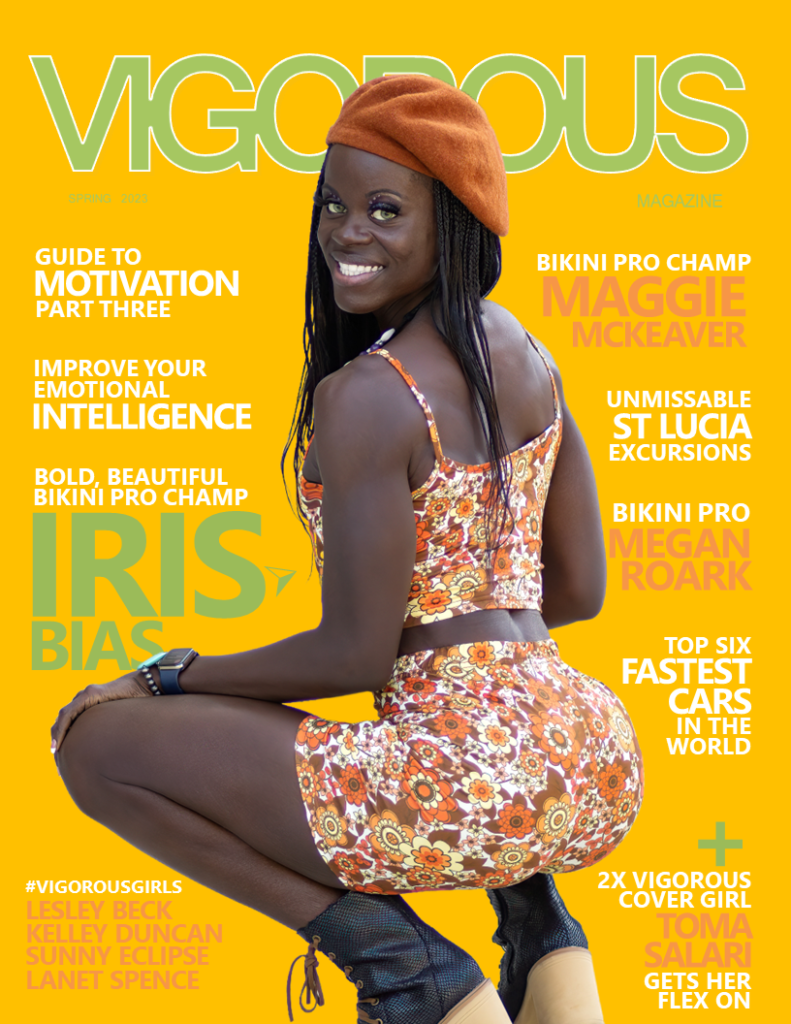 "I am in shock and filled with the utmost gratitude being featured on the cover of VIGOROUS! It is truly an honor that I will cherish for the rest of my life. Let this be an example of things to come. Keep pushing forward!"
Read More »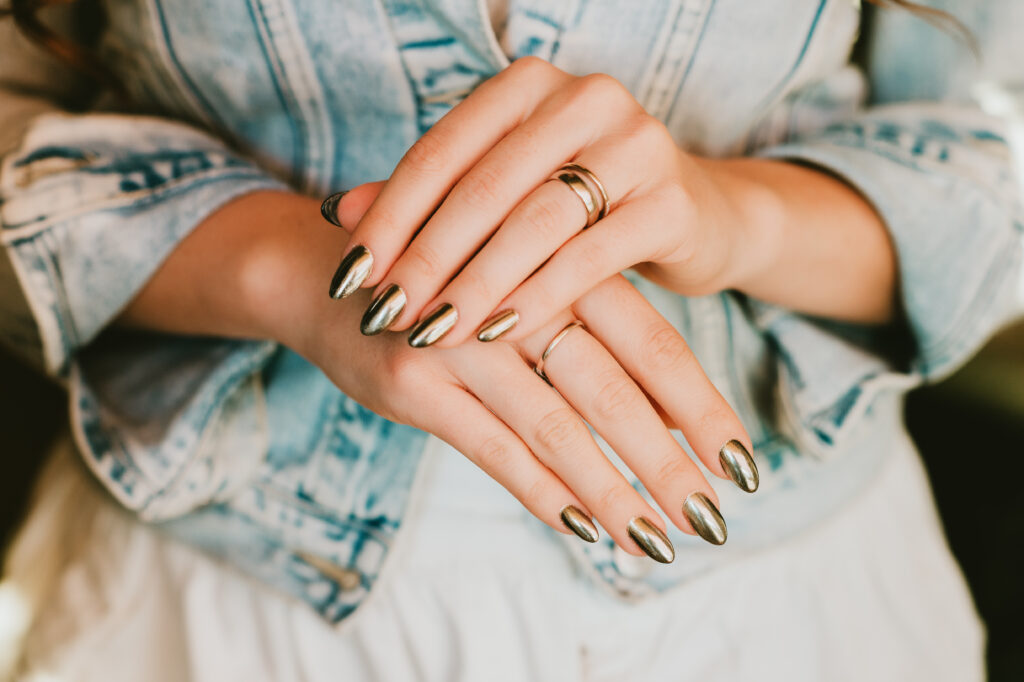 Use these tips to achieve fierce and stylish designs, straight from the runway!
Read More »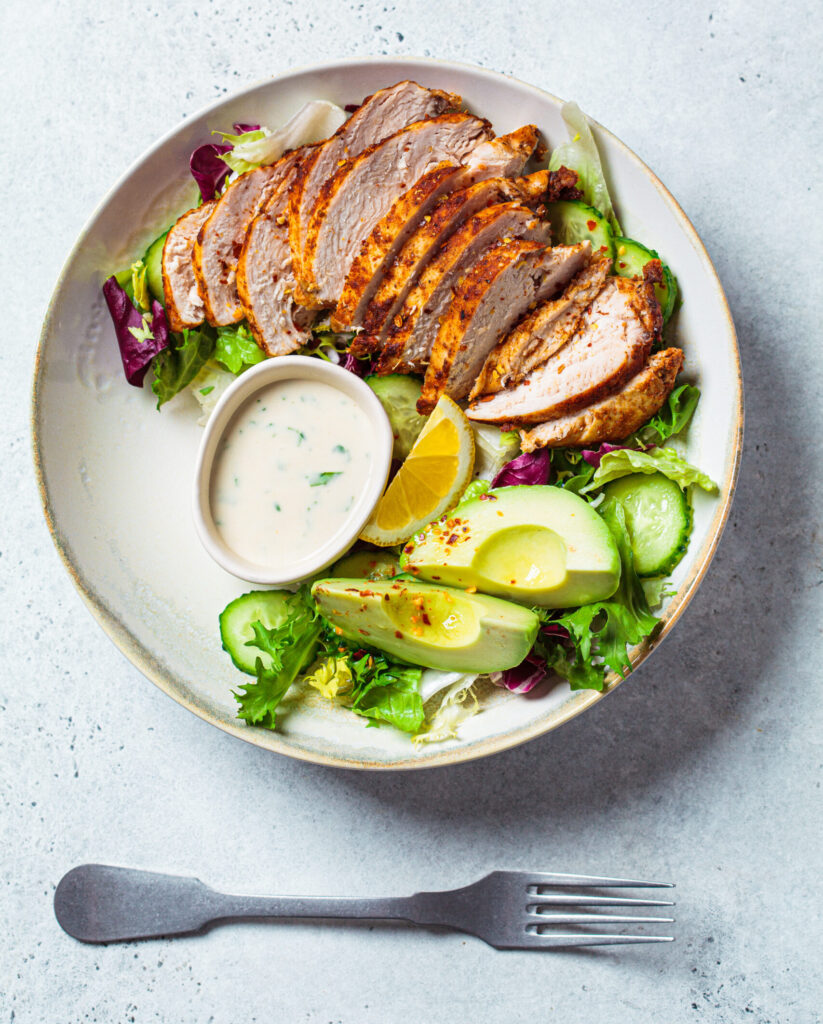 A quick, easy and flavorful protein. This Grilled Lemon Pepper Chicken is just six ingredients and perfect for grilling! Paleo, Whole30, gluten-free and dairy-free.
Read More »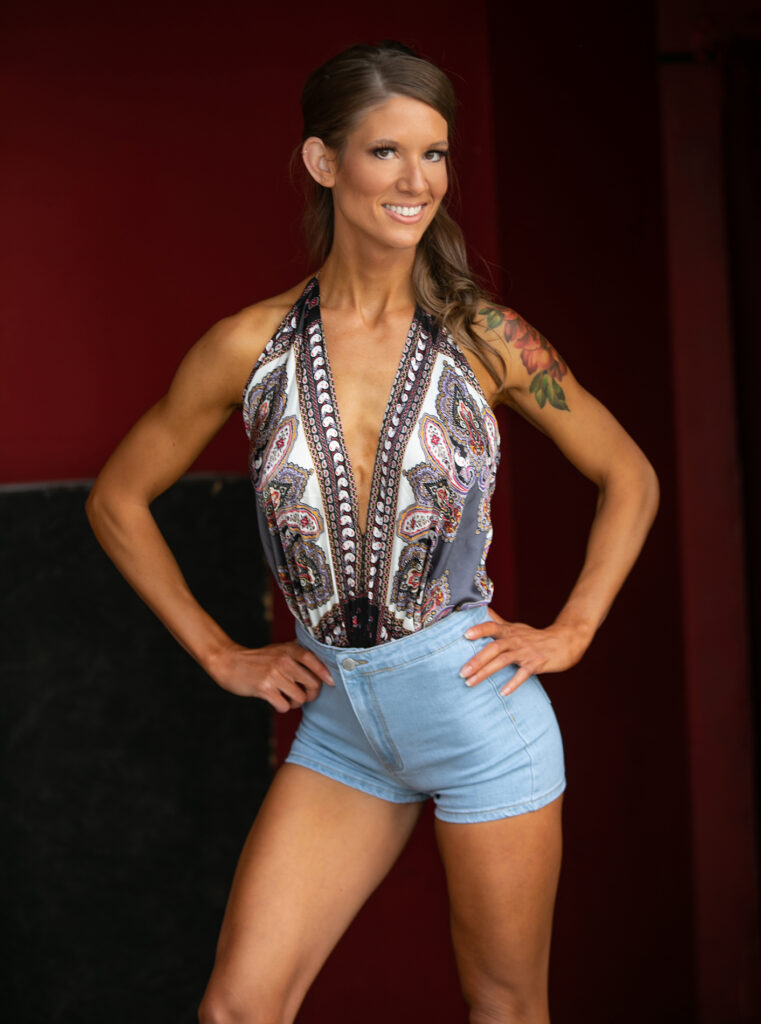 "…you can be your biggest cheerleader. If you love yourself first, that confidence shows and shines so others can see."
Read More »
"I think drag racing and physique competitions share a lot. You have to be focused in both, confident and believe in yourself to win."
Read More »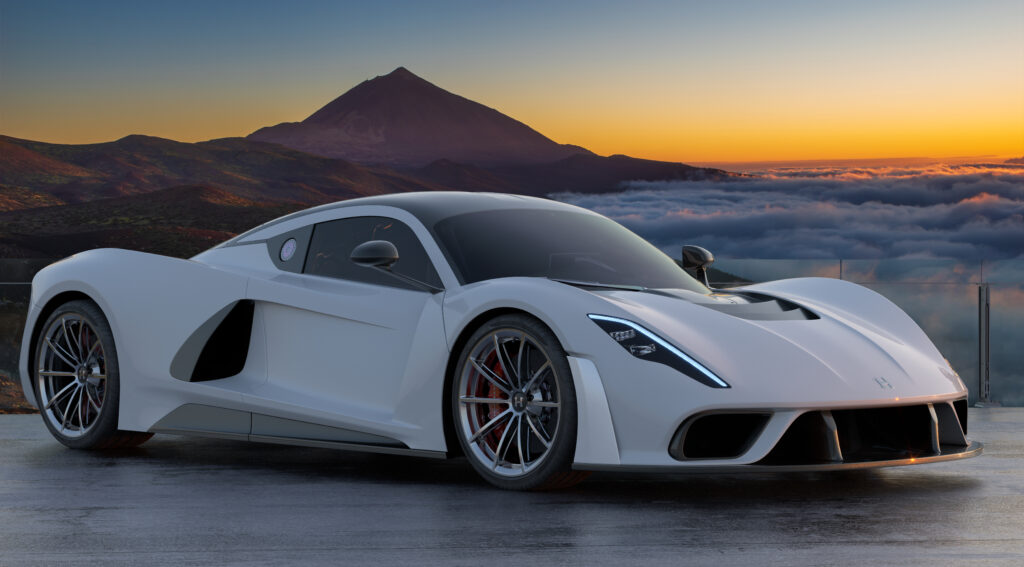 These hyper-mobiles are the fastest. No, we cannot afford them. But, hey, it's still fun to admire from afar. And you never know…hell just might freeze over one day.
Read More »