New IPL Bikini Masters Pro Rochelle Kelly Lands Cover Of Natural Bikini Magazine!
"I began this journey two years ago when Megan introduced me to the IPL. I had no idea it would change my life and my habits. Now at age 51, I never would have dreamed I would be selected for the cover of Natural Bikini Magazine! That's insane!"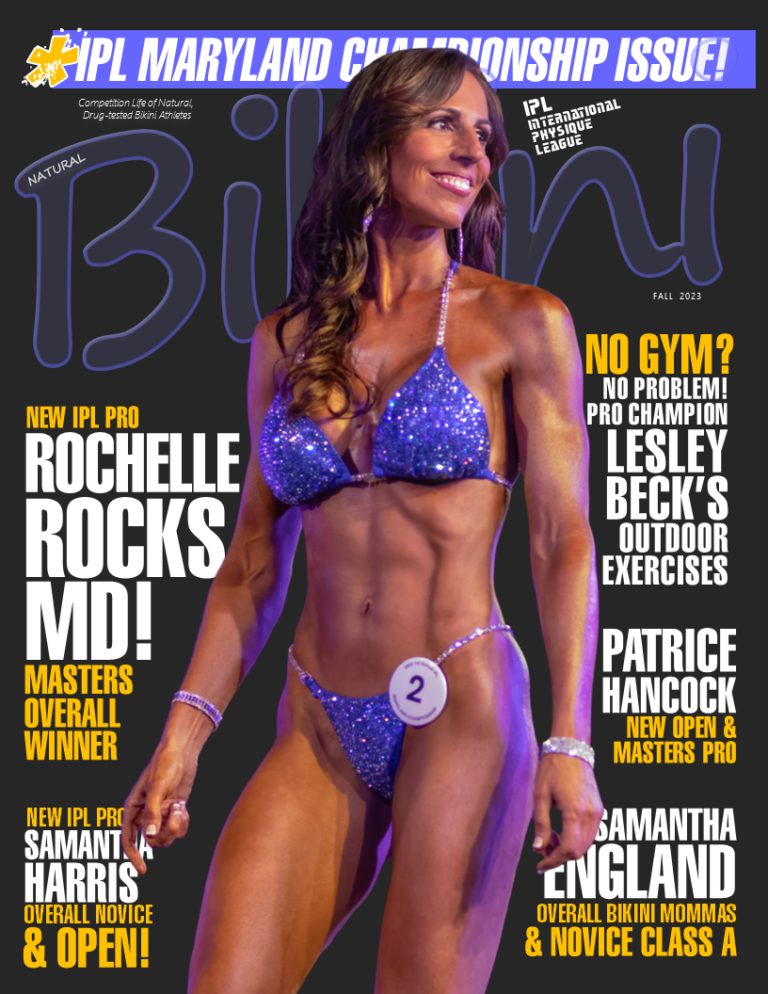 Natural Bikini Magazine Fall 2023 Cover!
Cover: New IPL Bikini Masters Pro, Rochelle Kelly
Photo By Ben Yosef
Fall 2023 interviews & features begin dropping in July.
Cover image captured on stage at the June 2023 IPL Maryland State Championship.
Rochelle Kelly delivered an amazing package this contest. And much improved since her 2022 IPL outing. In Maryland 50-years-young Rochelle would take the Masters 50+ win, in a stacked class. Then won the Overall Bikini Masters title, which earned her the coveted IPL Bikini Masters Pro Card.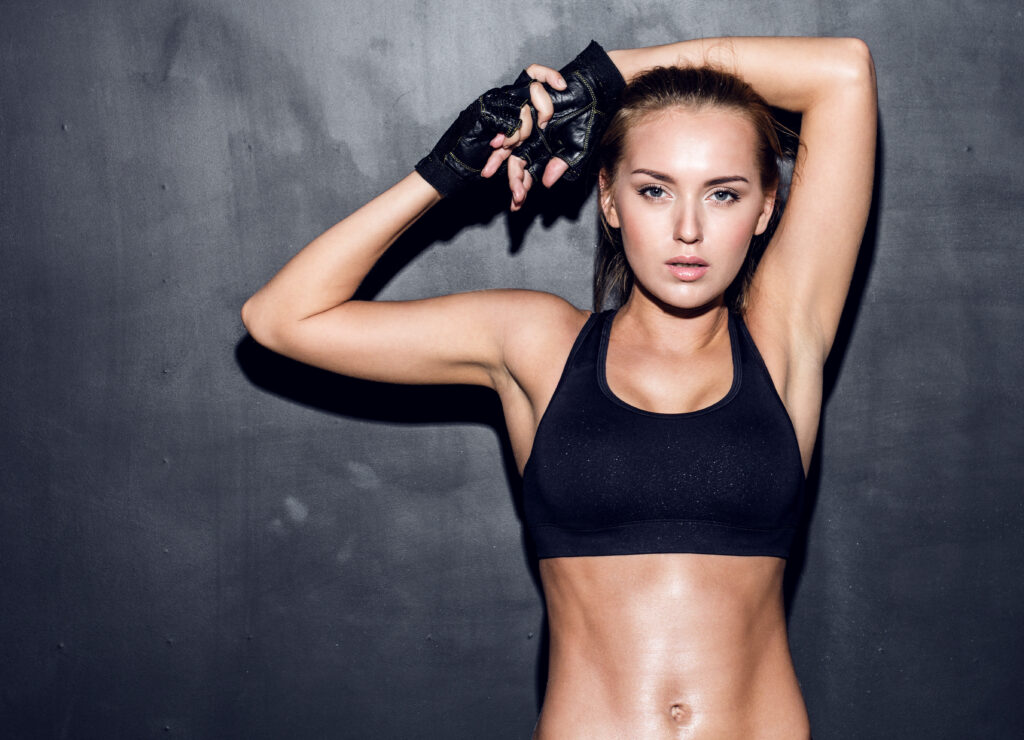 Have you ever wondered which time of day is the best for getting your workout done? If so, then get ready to learn the science behind what's the best time to train.
Read More »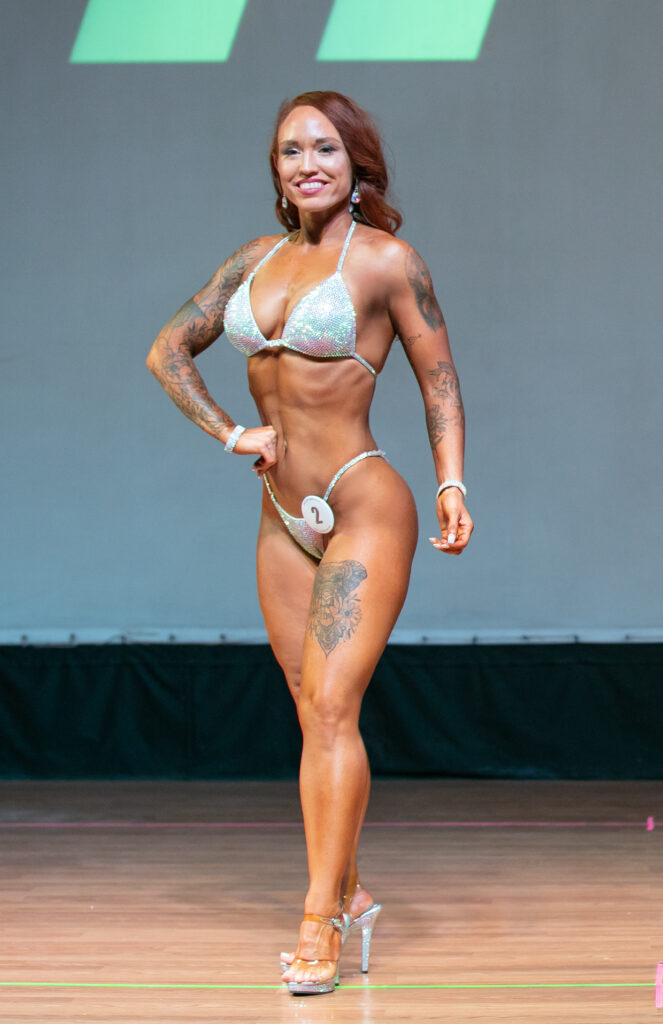 "I went through a rollercoaster of emotions… happy, humble, in disbelief. Overall, to this day, I'm so thankful and grateful."
Read More »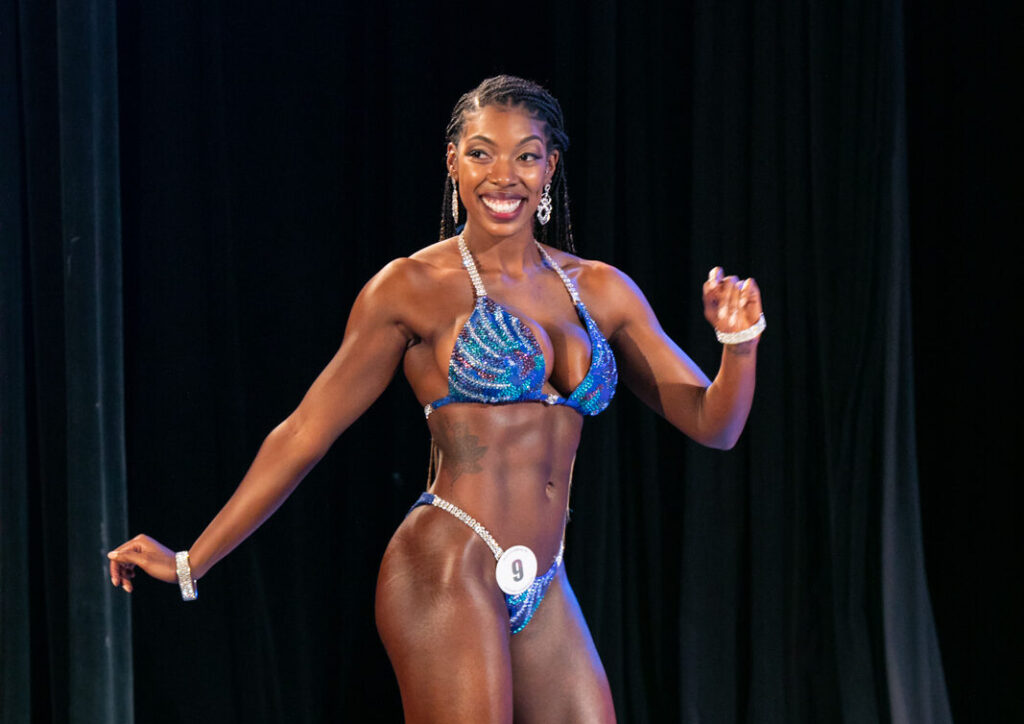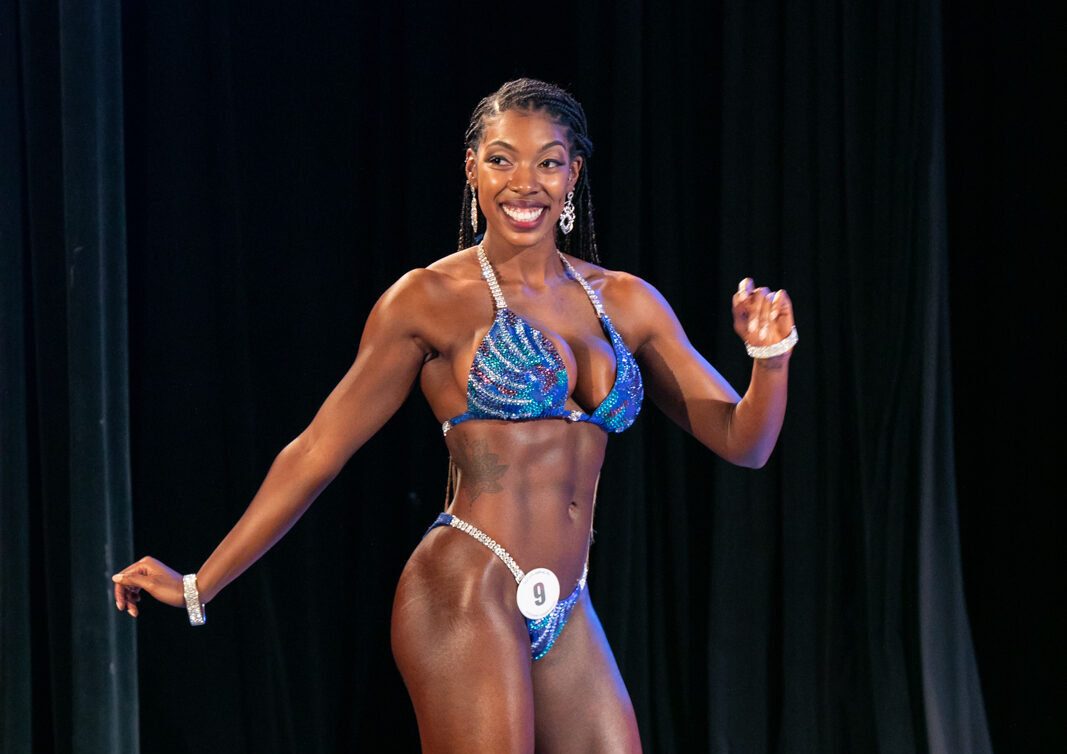 "Prepping for the show taught me a lot of self-discipline. I pushed myself in a way I never thought I could, mentally and physically."
Read More »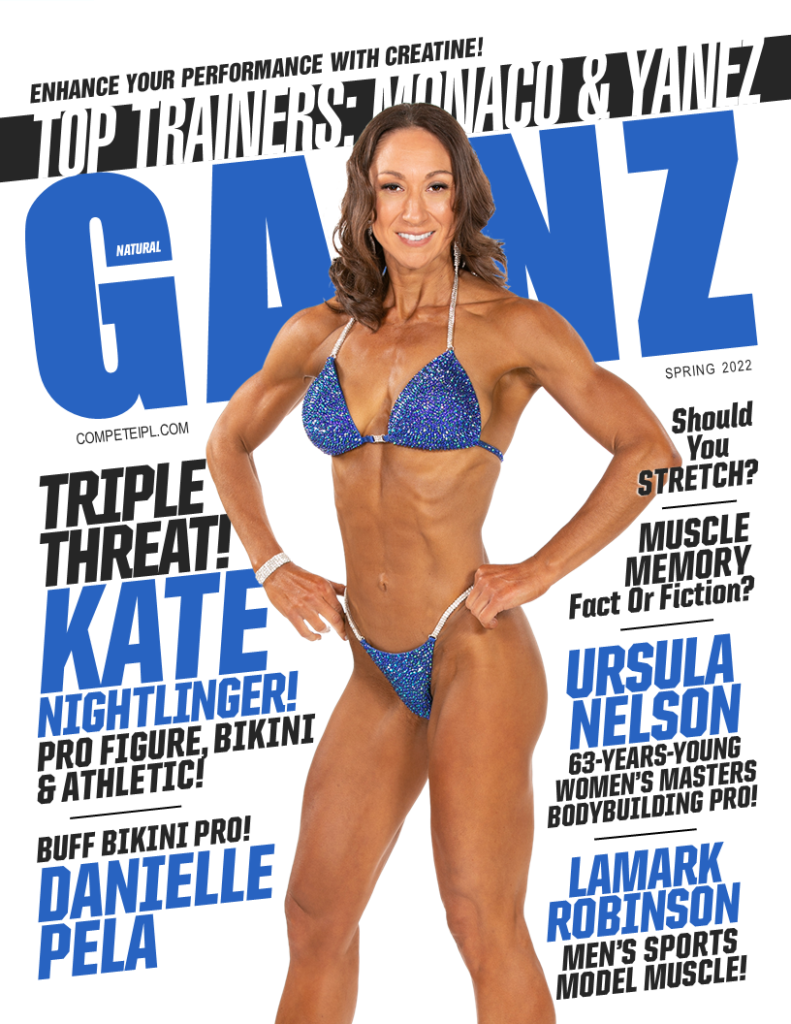 "I lift because it is empowering to get stronger and see your body transform over time. I never dreamed I'd be a cover girl!"
Read More »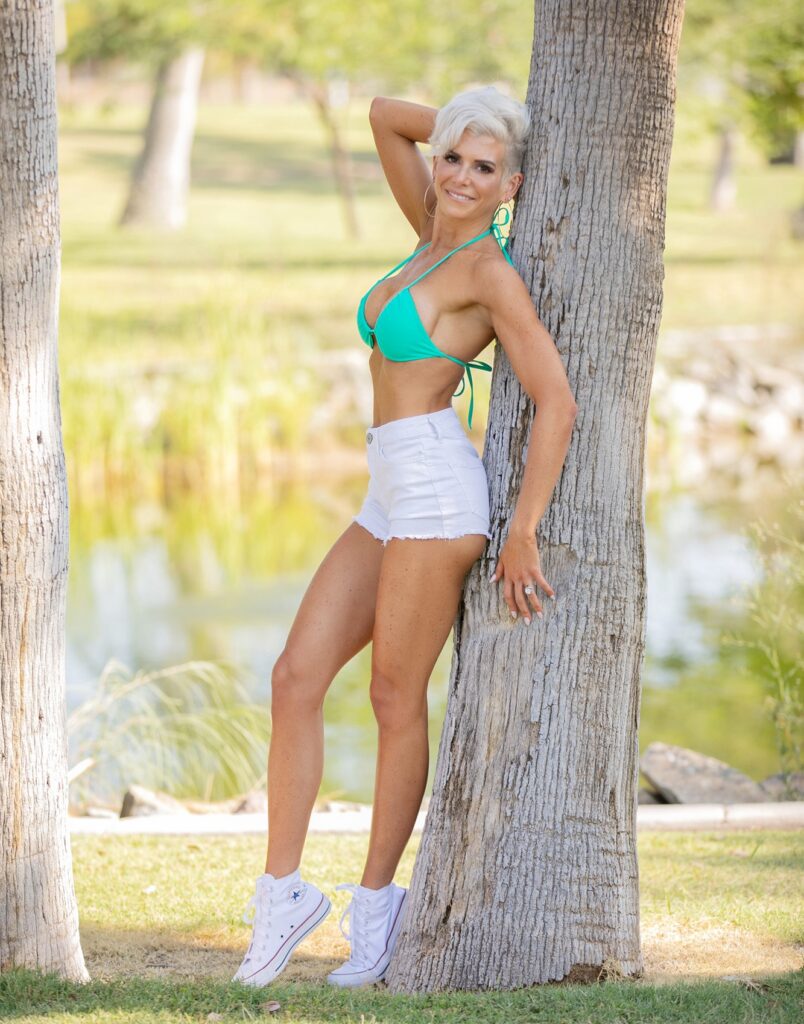 "Self-confidence and loving yourself in every stage of life is so powerful."
Read More »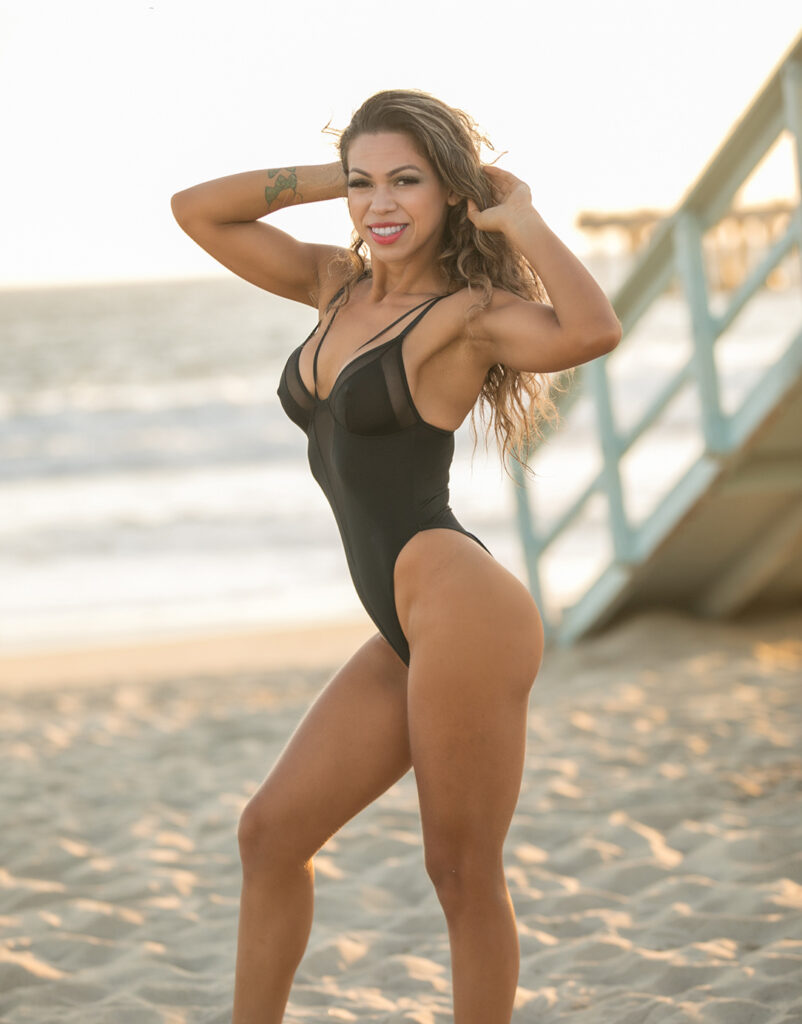 "I'm a very adventurous person, so everything that will give me adrenaline I am in."
Read More »